 Biography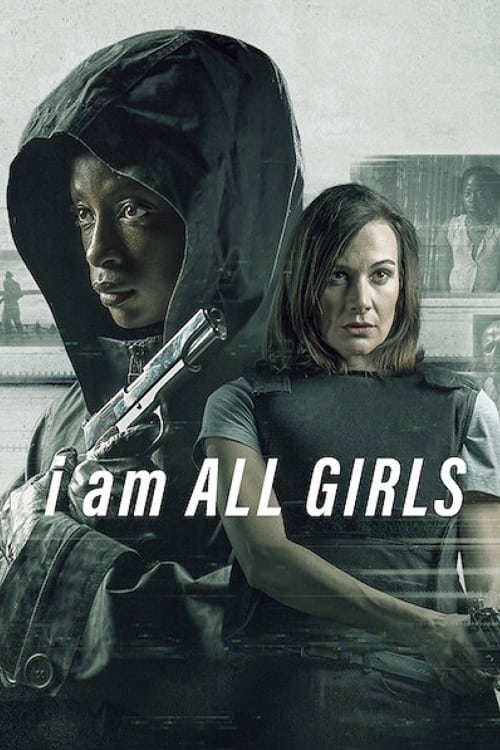 I Am All Girls
A serial killer and a special crimes investigator form an unlikely bond to fight child sex traffickers.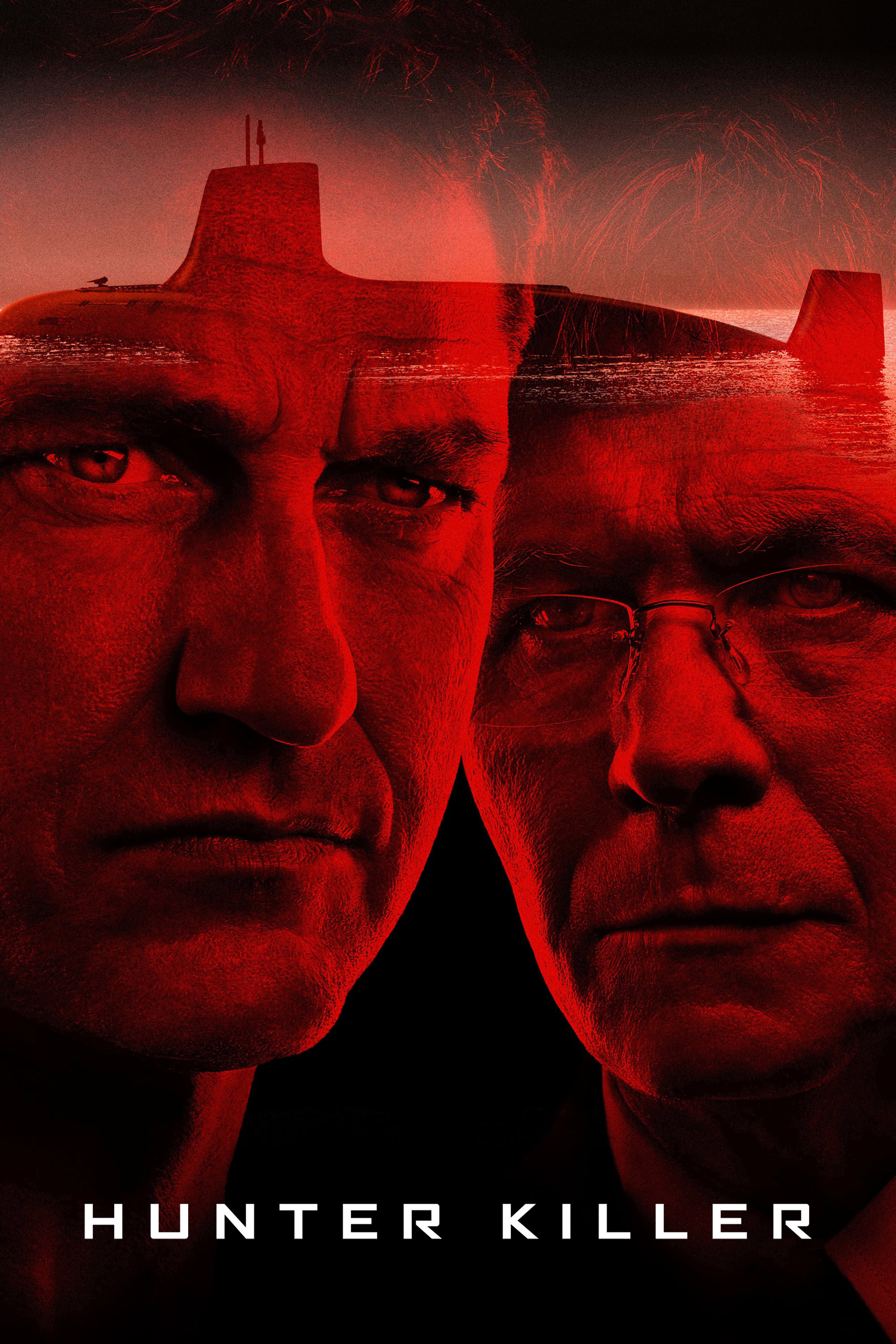 Hunter Killer
When a coup d'état is taking place in Russia, Captain Glass and his crew join an elite group working on the ground to prevent a war.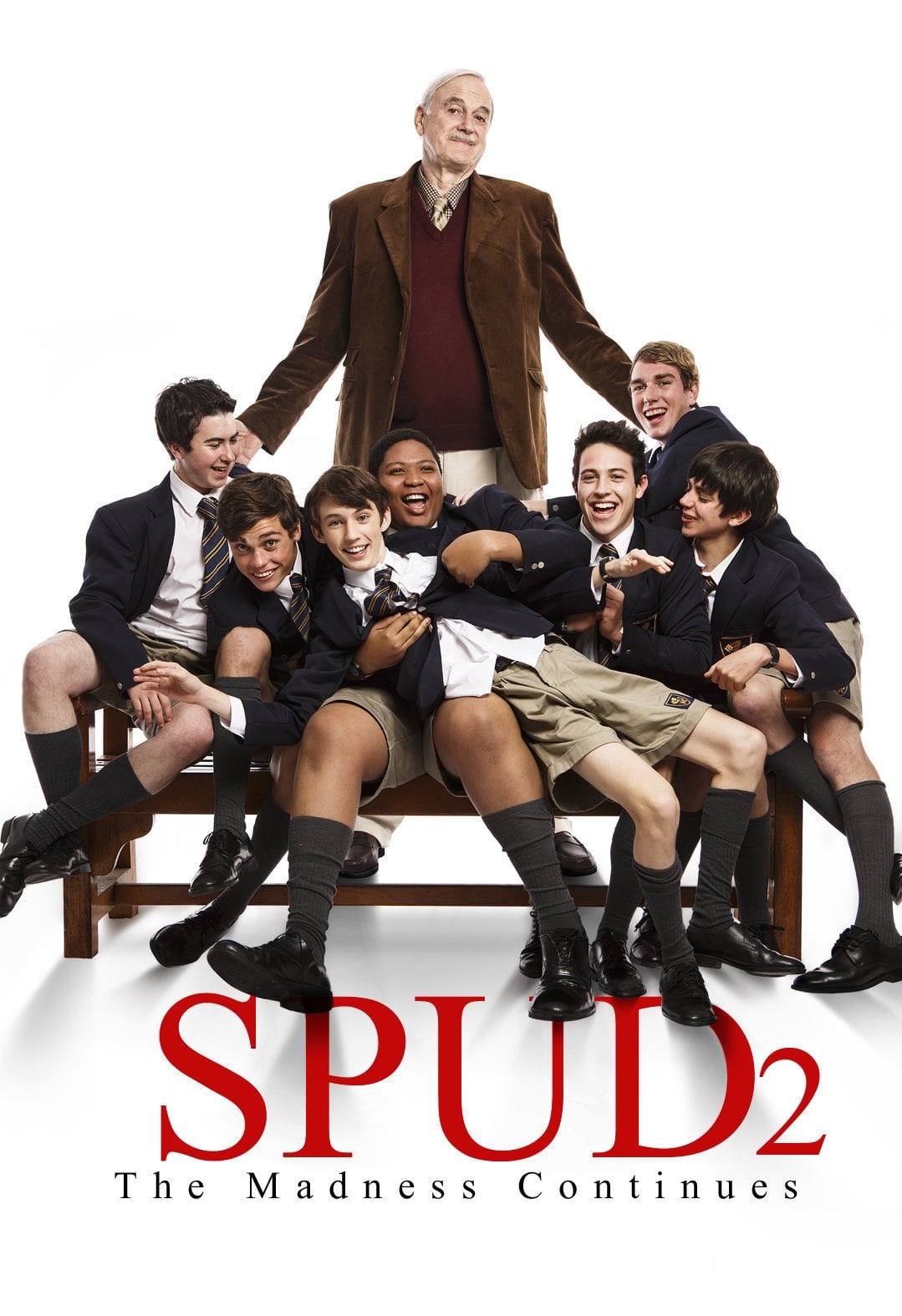 Spud 2: The Madness Continues
The year is 1991, and Spud Milton's long walk to manhood is still creeping along at an unnervingly slow pace. As he approaches the ripe old age of fifteen, Spud is coming to terms with the fact that h...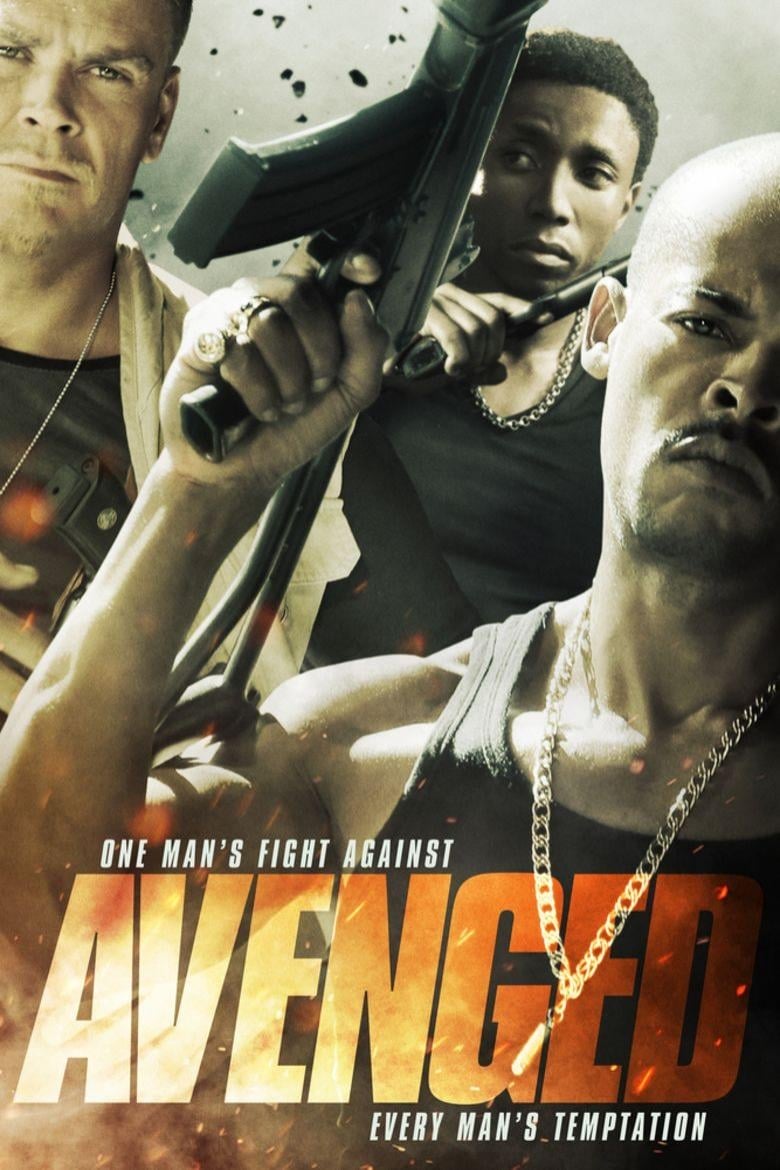 iNumber Number
When Chili Ncgobo, an honest but ambitious undercover cop, is cheated out of a major reward by his corrupt superiors, he infiltrates a cash-in-transit heist gang, and instead of busting them, he decid...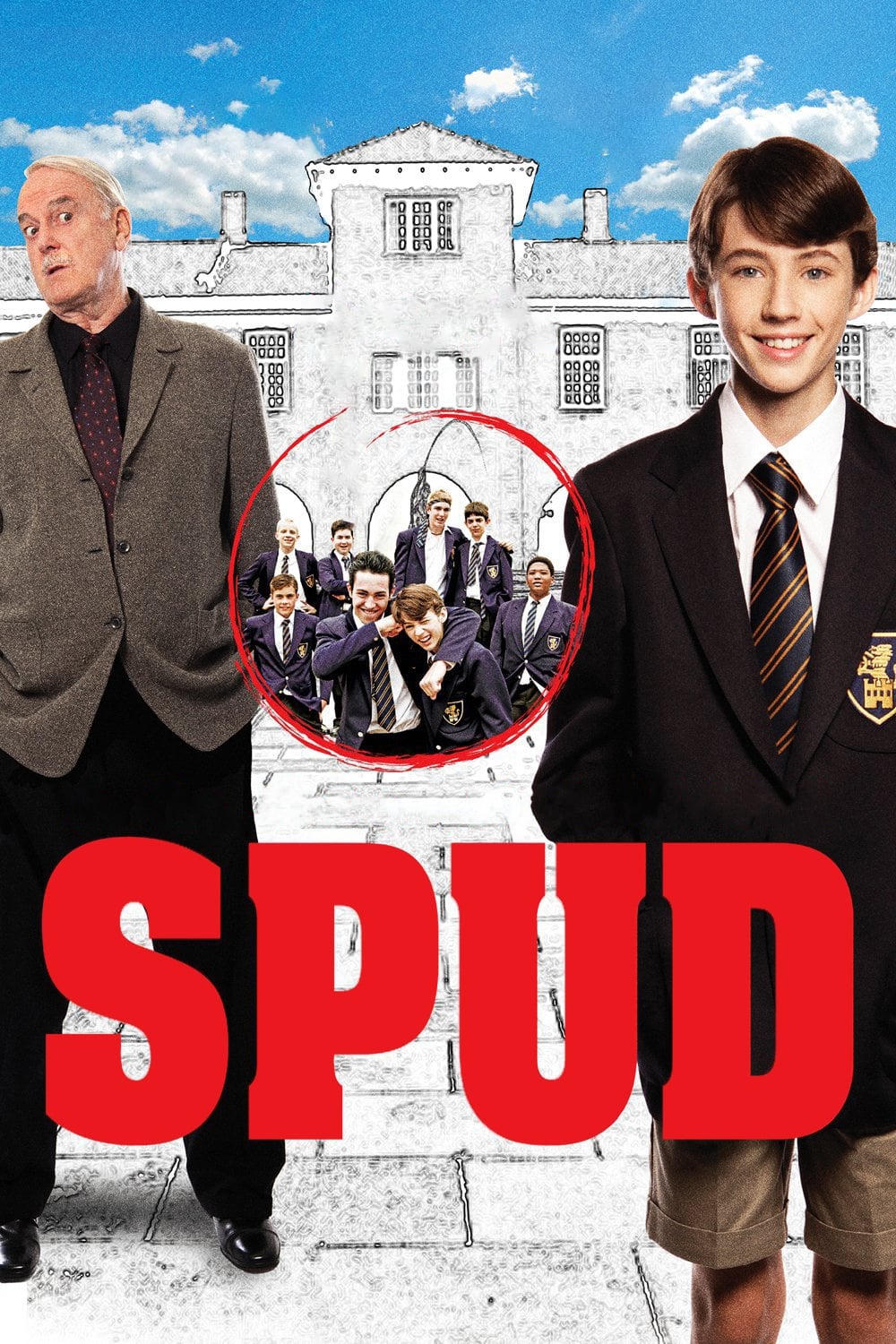 Spud
In 1990 it's South Africa. The first year at an elite boys only private boarding school is about to begin. A boy wins a scholarship to attend a private school. Surrounded by boys with nicknames like G...