 Biography
Steven C. Miller is an American screenwriter, editor, and director. His feature film debut, Automaton Transfusion, became an instant cult classic and catapulted his career into Hollywood. He directed the remake of Silent Night, Deadly Night in 2012 and then shifted from horror to action. He has directed films starring notable actors such as Bruce Willis, Sylvester Stallone, Nicolas Cage, John Cusack, Aaron Eckhart, Giancarlo Esposito, and Dave Bautista.
Dolphin Island
Annabel lives with her fisherman grandfather on an island paradise after losing her parents. A dolphin named Mitzy is her best friend and she is surrounded by an extended family of loving but quirky n...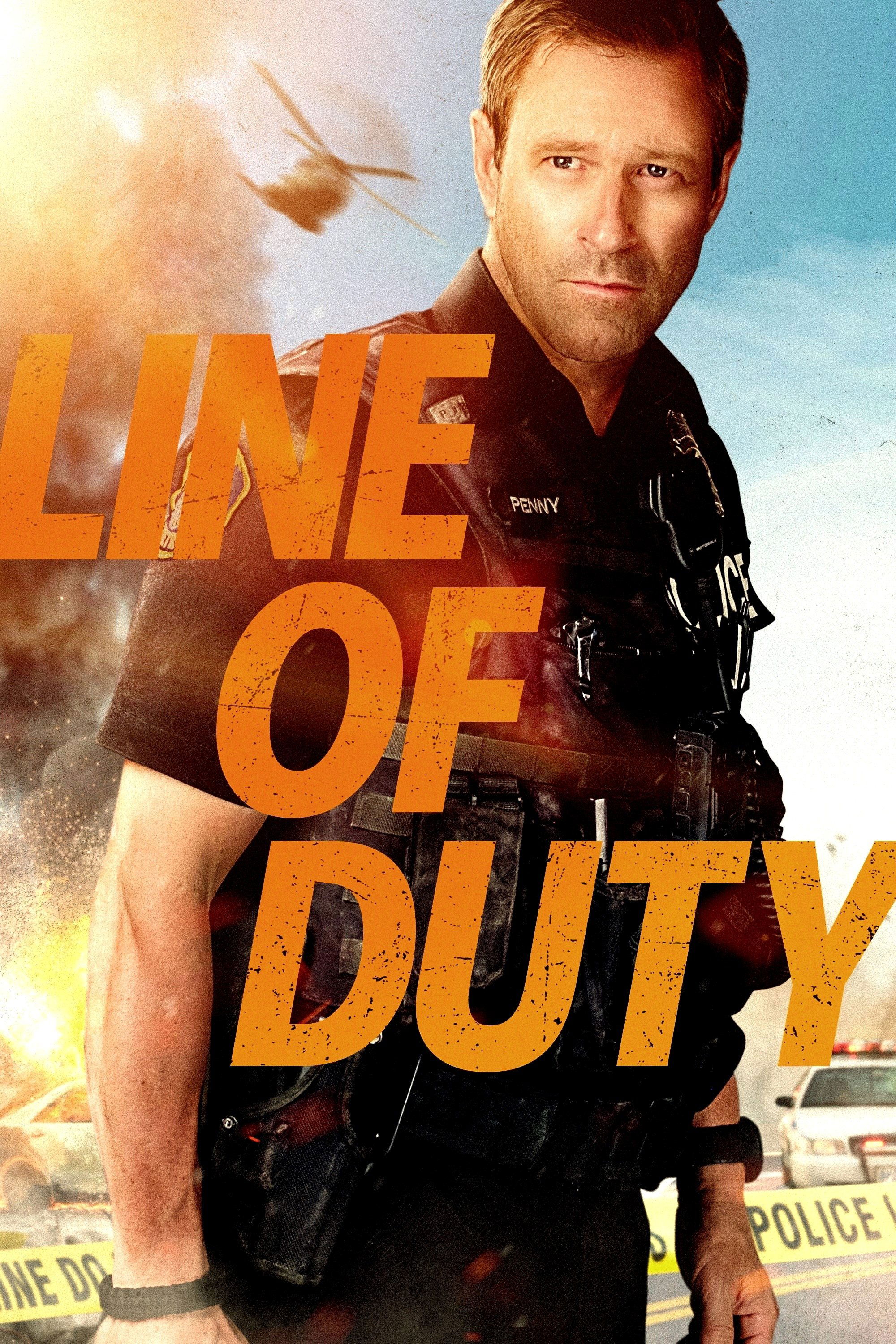 Line of Duty
FrankPenny is a disgraced cop looking for redemption. Frank tries to save the police chief's daughter when she is kidnapped. Frank will need the help of a live-streaming news channel to find the girl....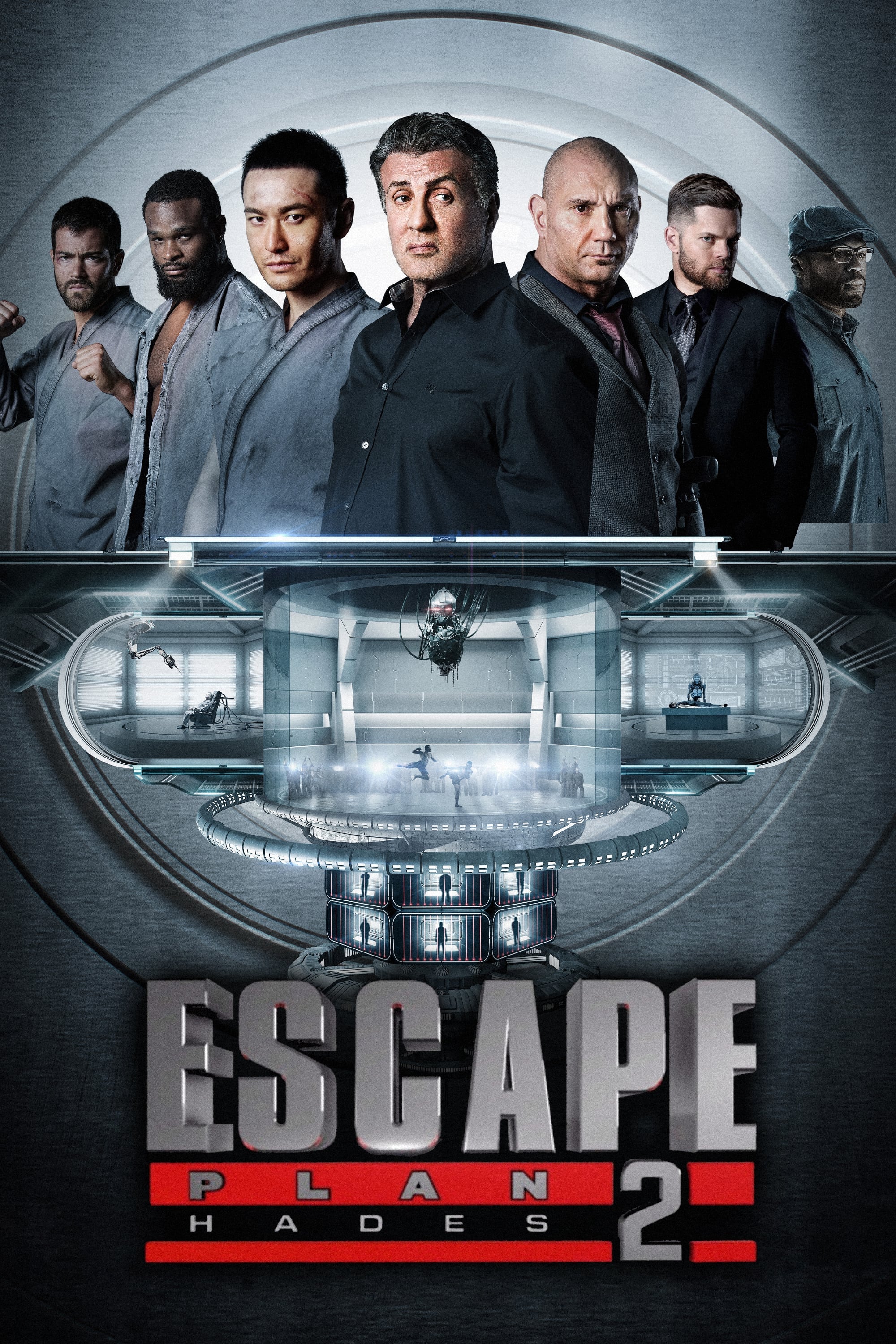 Escape Plan 2: Hades
Ray Breslin manages an elite team of security specialists who specialize in breaking people out of prisons. When Shu Ren is kidnapped and disappears inside the most elaborate prison ever built, Ray mu...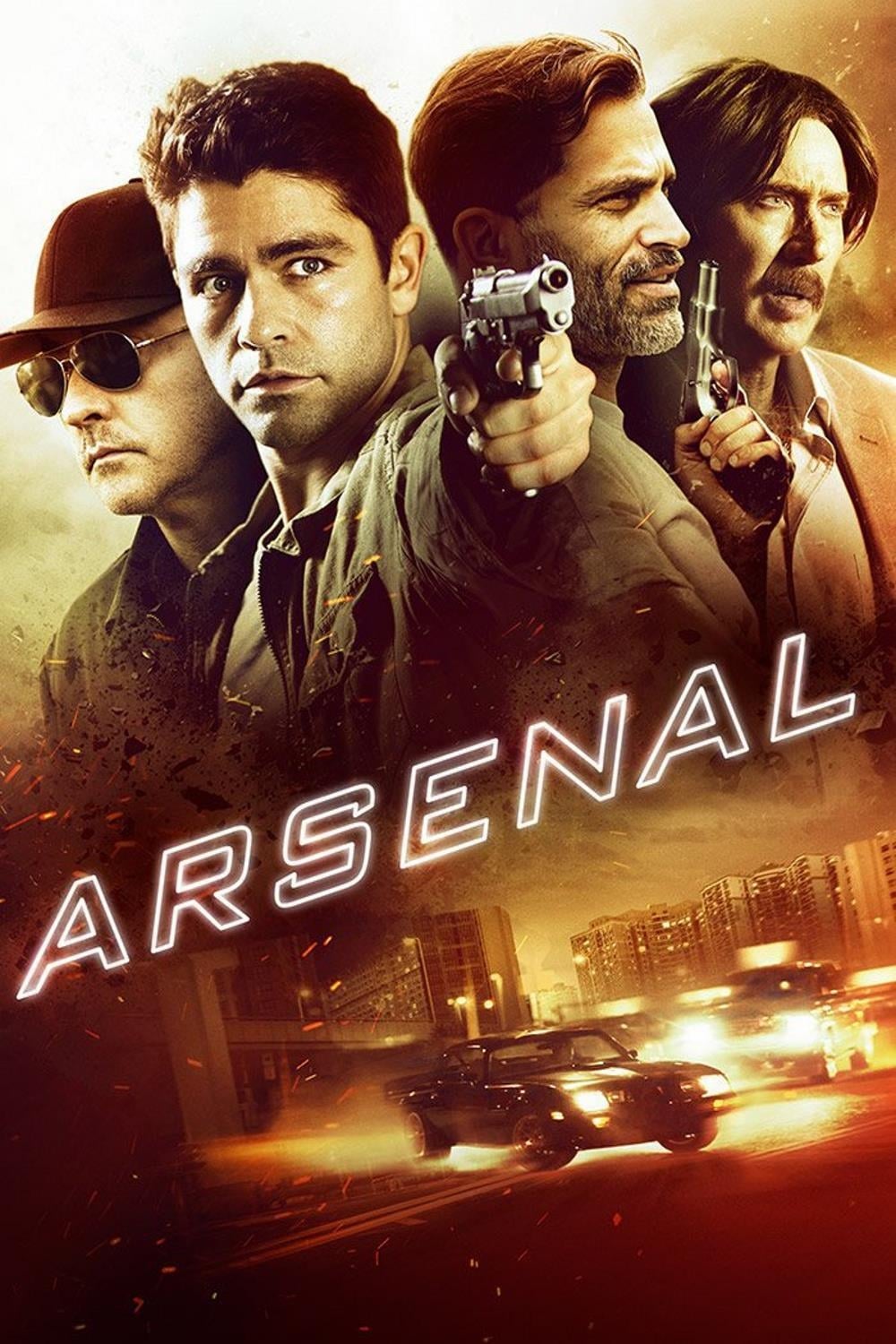 Arsenal
After the deadbeat brother of a businessman is assumed to be in on his own kidnapping, his sibling must take action to rescue him.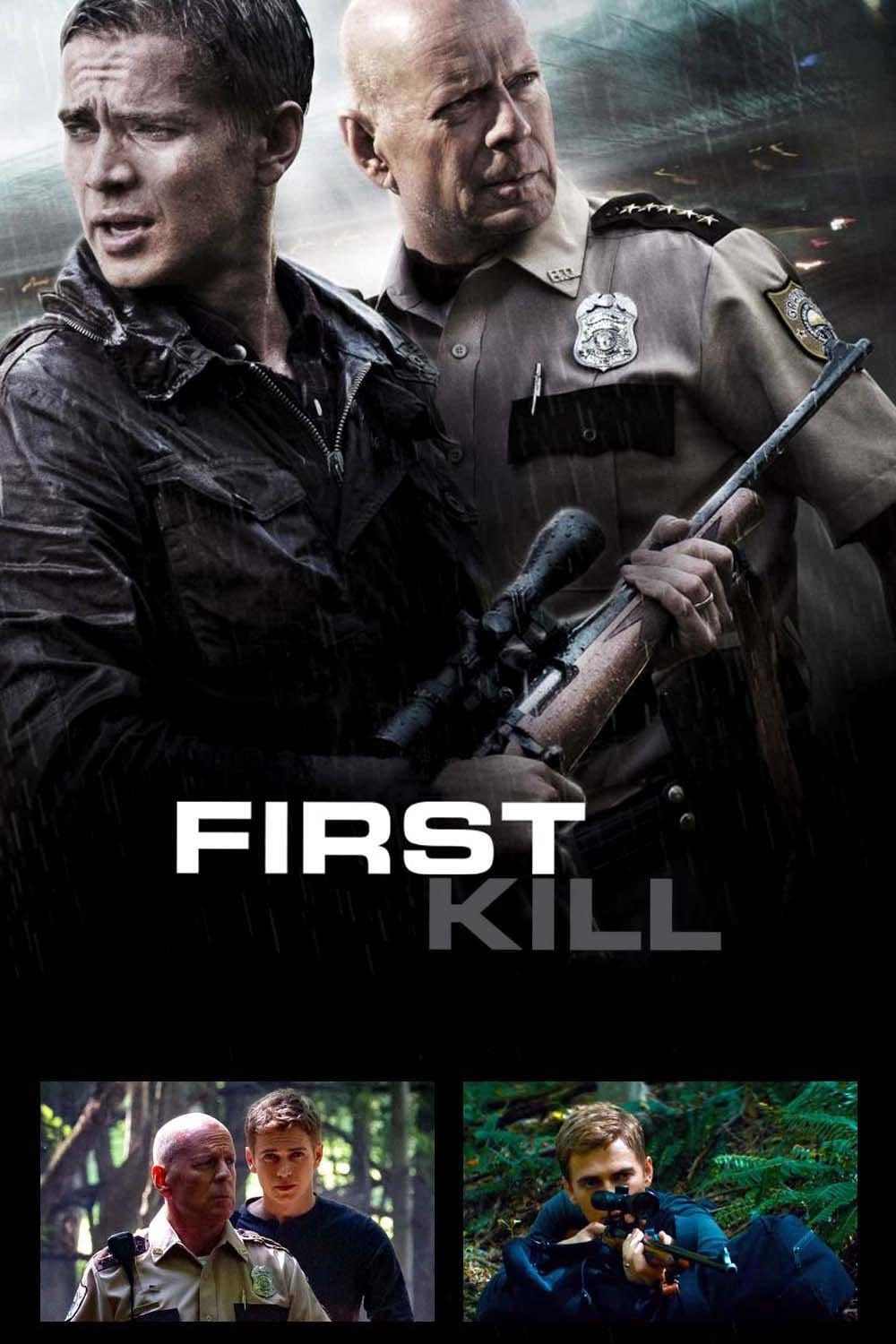 First Kill
The police chief is trying to solve a kidnapping that involves a bank robbery and a young boy being held hostage.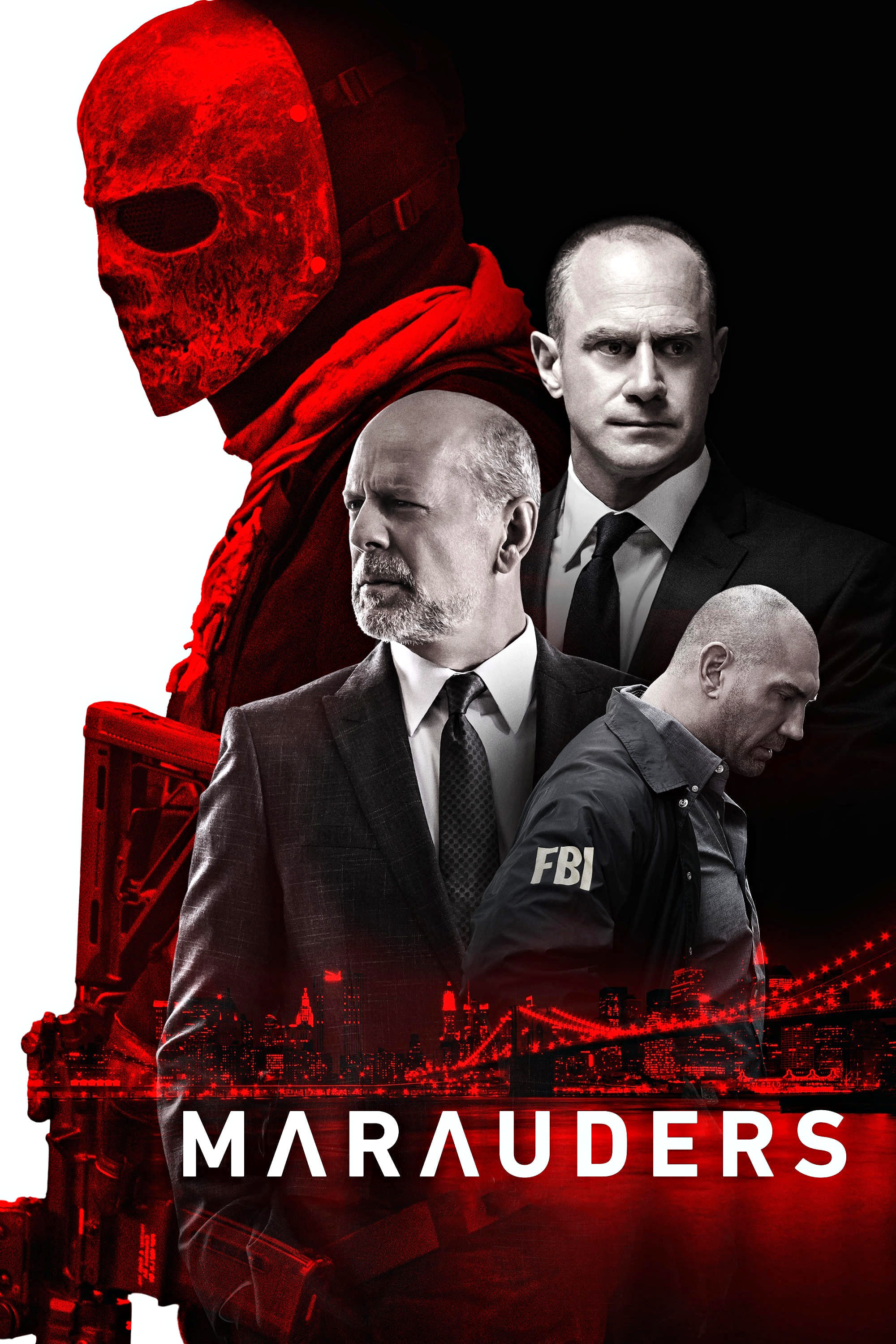 Marauders
An untraceable group of elite bank robbers is chased by a suicidal FBI agent who discovers a deeper purpose behind the robbery-homicides.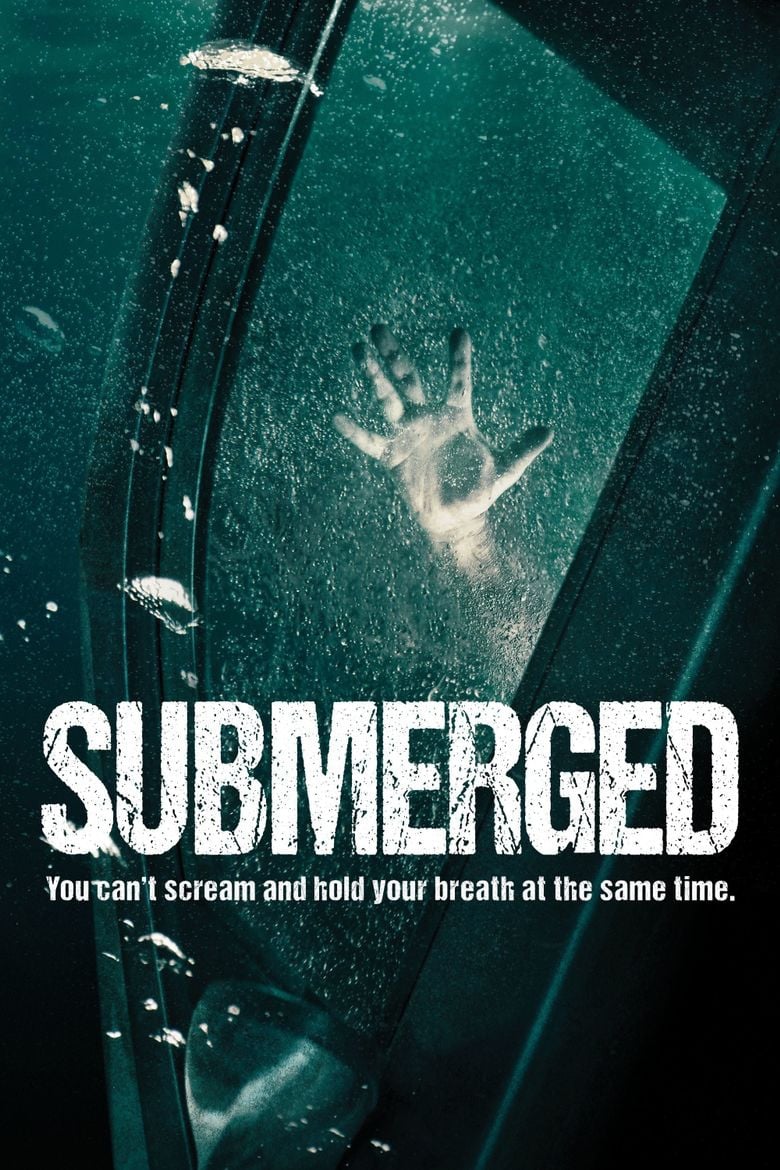 Submerged
People are kidnapped as a limo ride turns into a nightmare.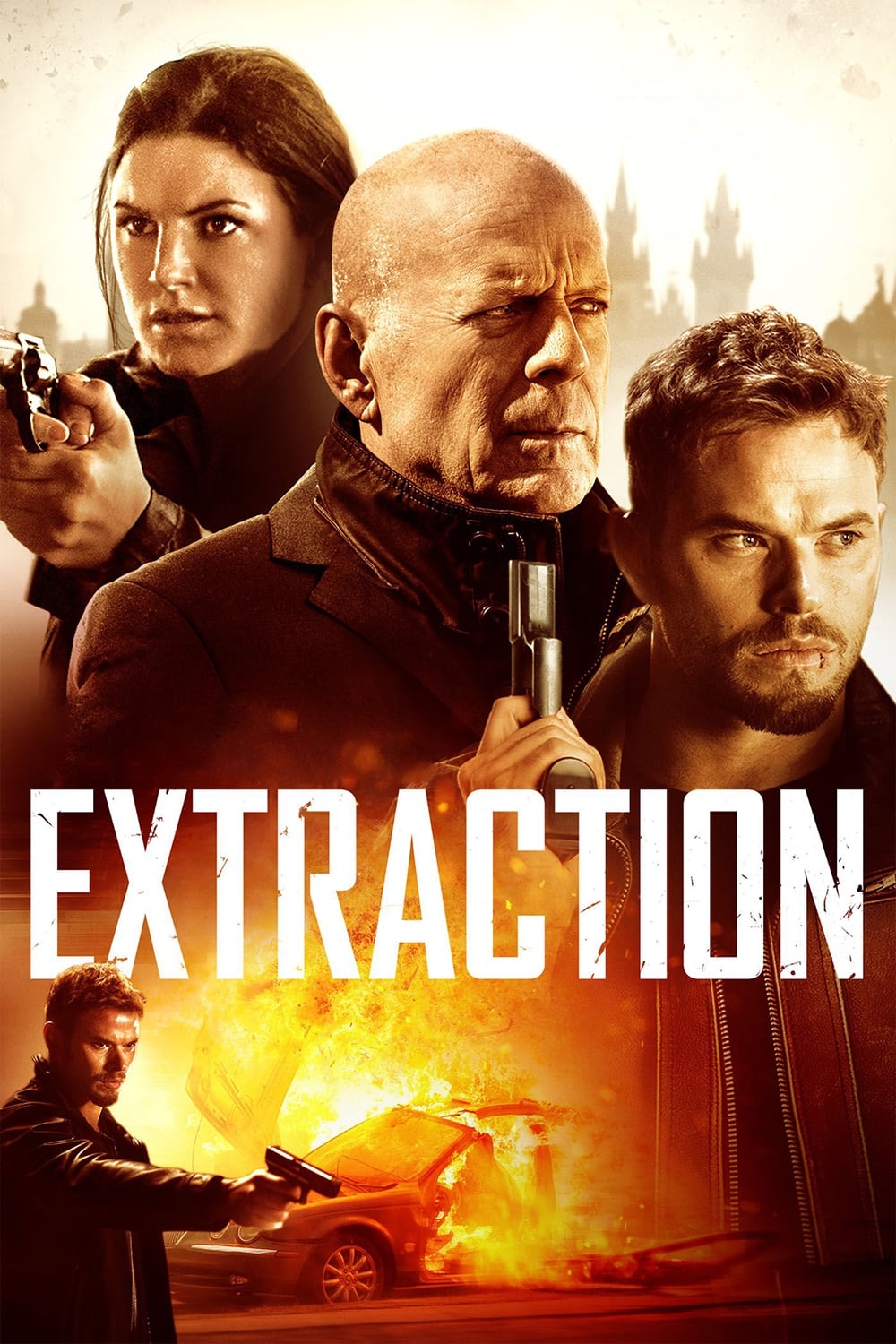 Extraction
When a former CIA operative is kidnapped by a group of terrorists, his son learns there is no plan for him to be saved, so he launches his own rescue operation.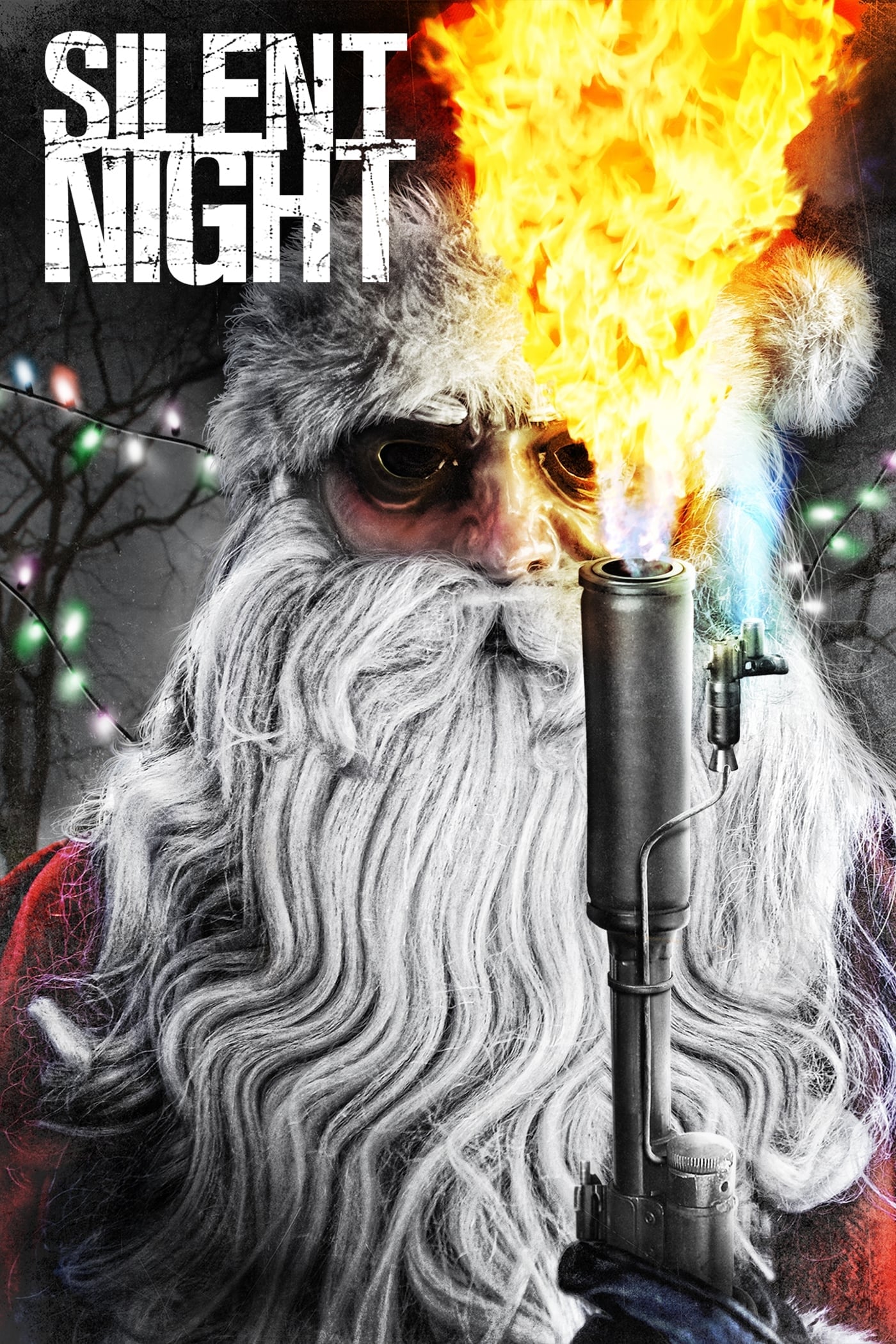 Silent Night
Santa is killing people on Christmas Eve and the police force of a remote Midwestern town are looking for him.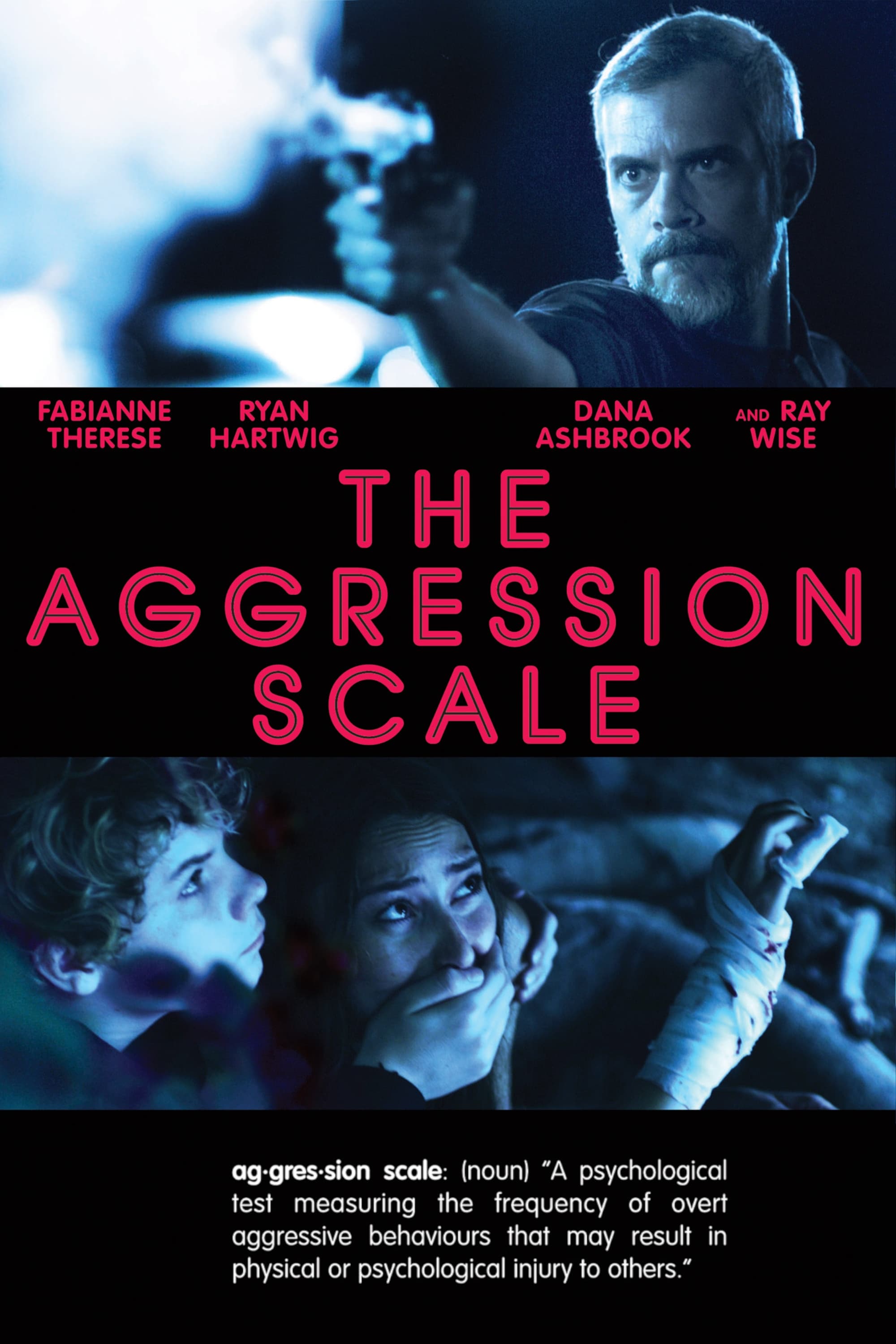 The Aggression Scale
When the mob boss discovers that $500,000 of his money is missing, he sends four hardcore hit men to send a loud and messy message to the suspected thieves' families. Owen will meet the killers when t...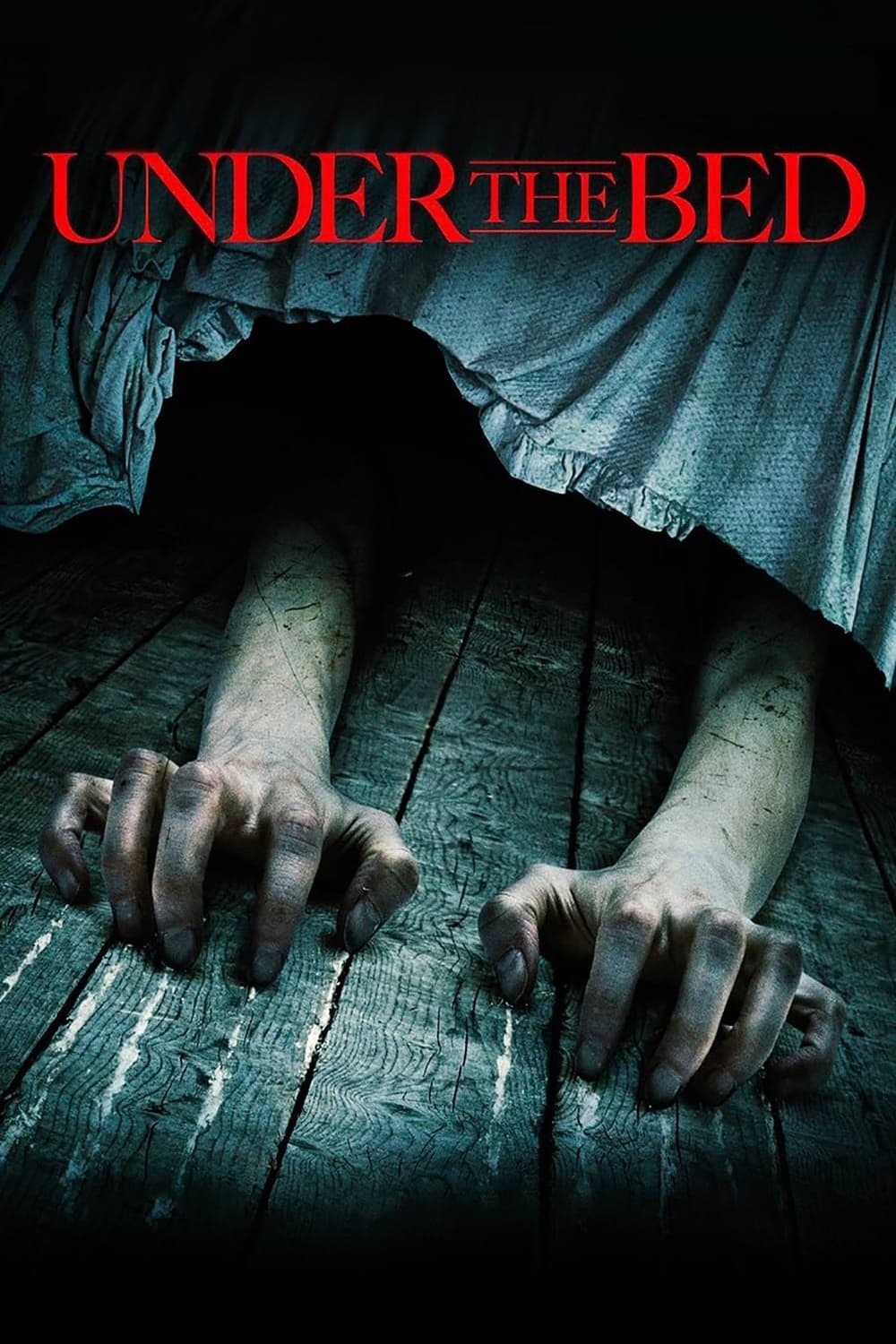 Under the Bed
Two brothers team up to battle a creature under the bed, in what is being described as a "suburban nightmare" tale.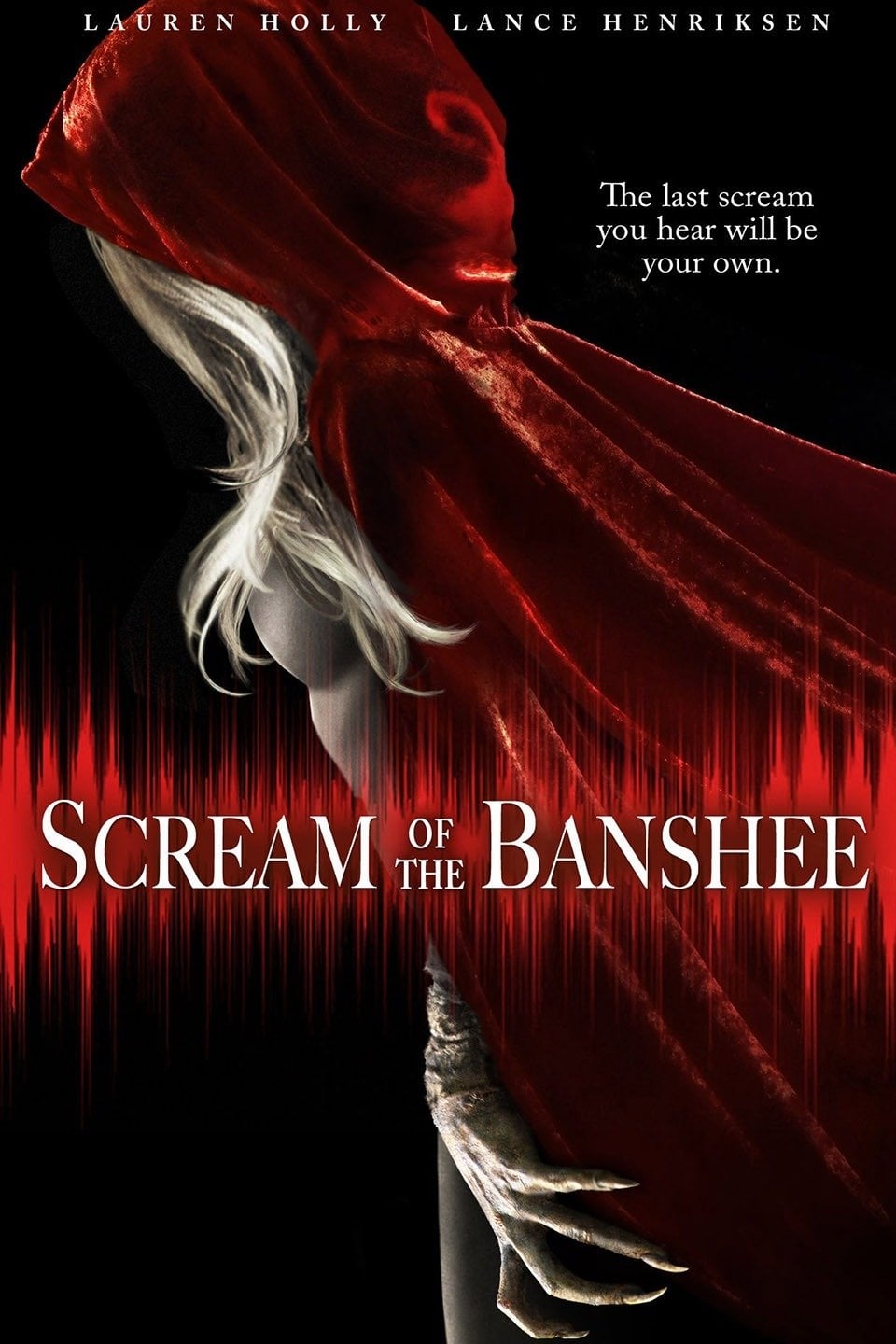 Scream of the Banshee
An archeology professor inadvertently releases a creature that is able to kill with the power of its scream.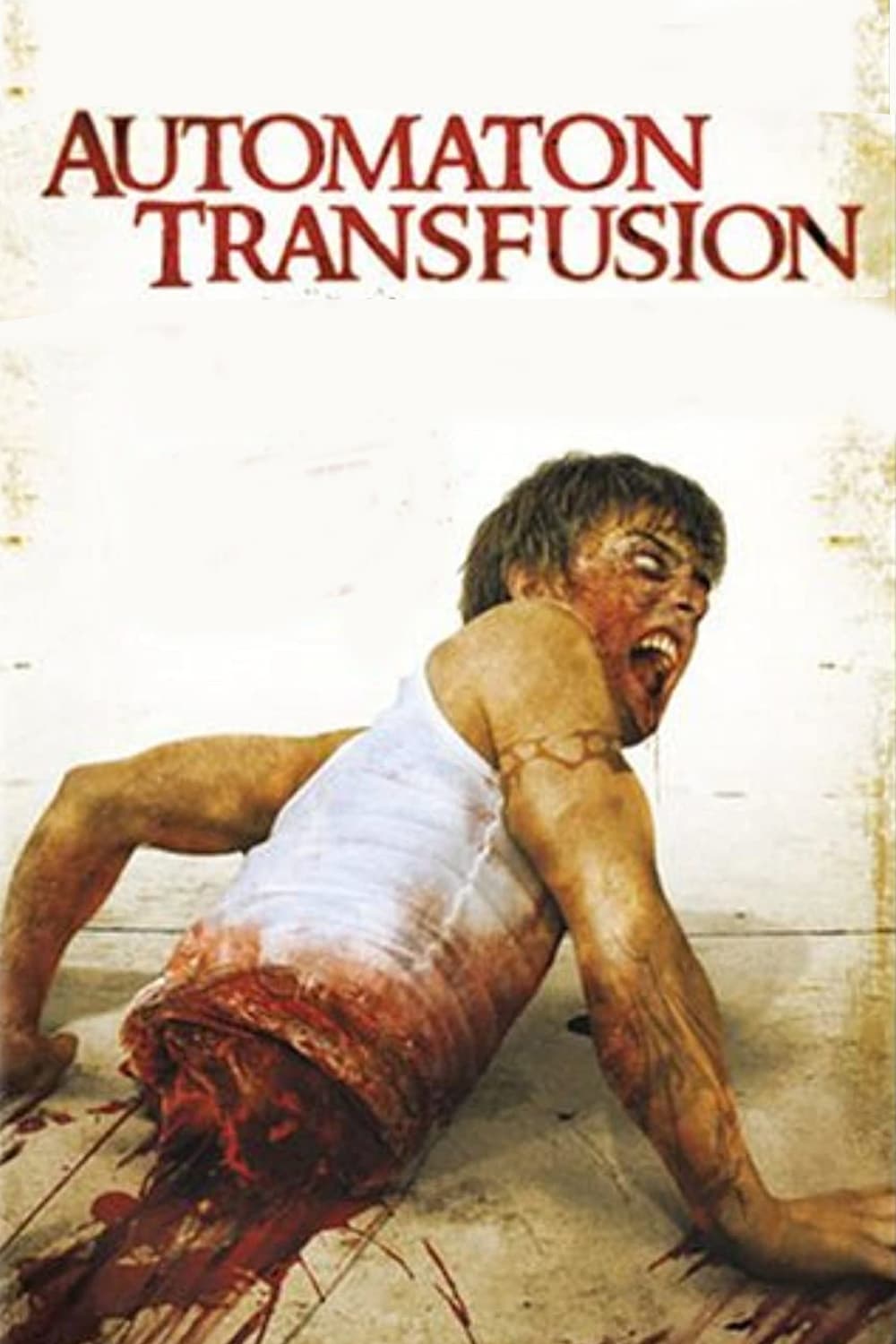 Automaton Transfusion
Three teens find themselves in a town over run with zombies. Deciding to fight back, they go on a punch you in the throat, action packed, non stop ride through the city, woods, and schools.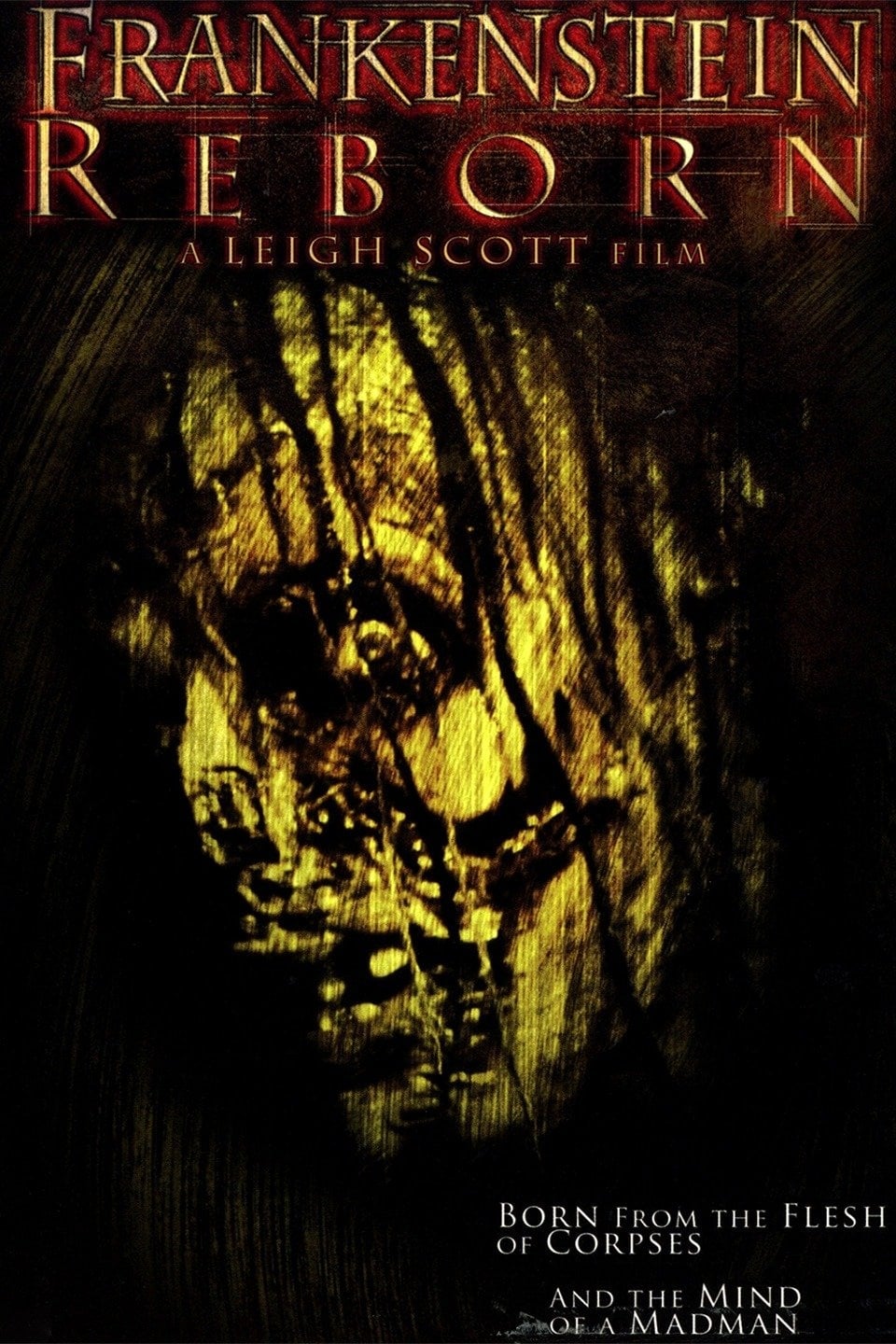 Frankenstein Reborn
The latest psychiatrist assigned to assess whether Victor Frank is mentally fit to stand trial for murder gives up in frustration and so the asylum head steps in to do the job. Frank has a story to te...