 Biography
Marc Jay Turtletaub (born January 30, 1946) is an American film producer and former president and CEO of The Money Store.
Personal Life
Turtletaub has two sons and is married to Maureen Curran-Turtletaub, a movement educator for over 30 years and founder and director of Movement as a Path for Transformation. Described as "prominent Sacramento philanthropists," they established Meristem in 2015 on 13 "bucolic" acres near the American River. Associated with a teacher training college and inspired by and using John Ruskin's "craft and land" philosophy of education, Meristem educates young adults with ASD and other developmental differences, transitioning them so they will better succeed as adults in an evolving post-industrial society. He has remained politically active since leaving The Money Store. He contributed $25,000 to a 2020 Sacramento "strong mayor" ballot initiative and has supported Democratic candidates at many levels of office, from city to federal. In addition to Sacramento, since 2000 Turtletaub has had residences in Los Angeles, the West Village, Orcas Island, and Makena, Hawaii.
Early Life
Born in Lakewood, New Jersey, he grew up in Perth Amboy, New Jersey and the adjoining township of Woodbridge. He attended Rutgers Preparatory School, graduating in the class of 1963. The captain and a center on the basketball team, he made All-State in his senior year and was inducted into the Rutgers Prep Athletic Hall of Fame in 1993. At the time of his induction he was called a "class individual" by the former basketball coach. He was a political science major at the Wharton School of the University of Pennsylvania, graduating in 1967. He was a reporter and then managing editor of the campus newspaper, The Daily Pennsylvanian. He received a "Men's Senior Honor Award" for "outstanding service to the University community" and was selected to be a member of the prestigious Sphinx Senior Society. He attended New York University School of Law, graduating in 1970. He was admitted to the California Bar, becoming inactive in 2013. He was journalist for six years after finishing school, but always felt he was a storyteller.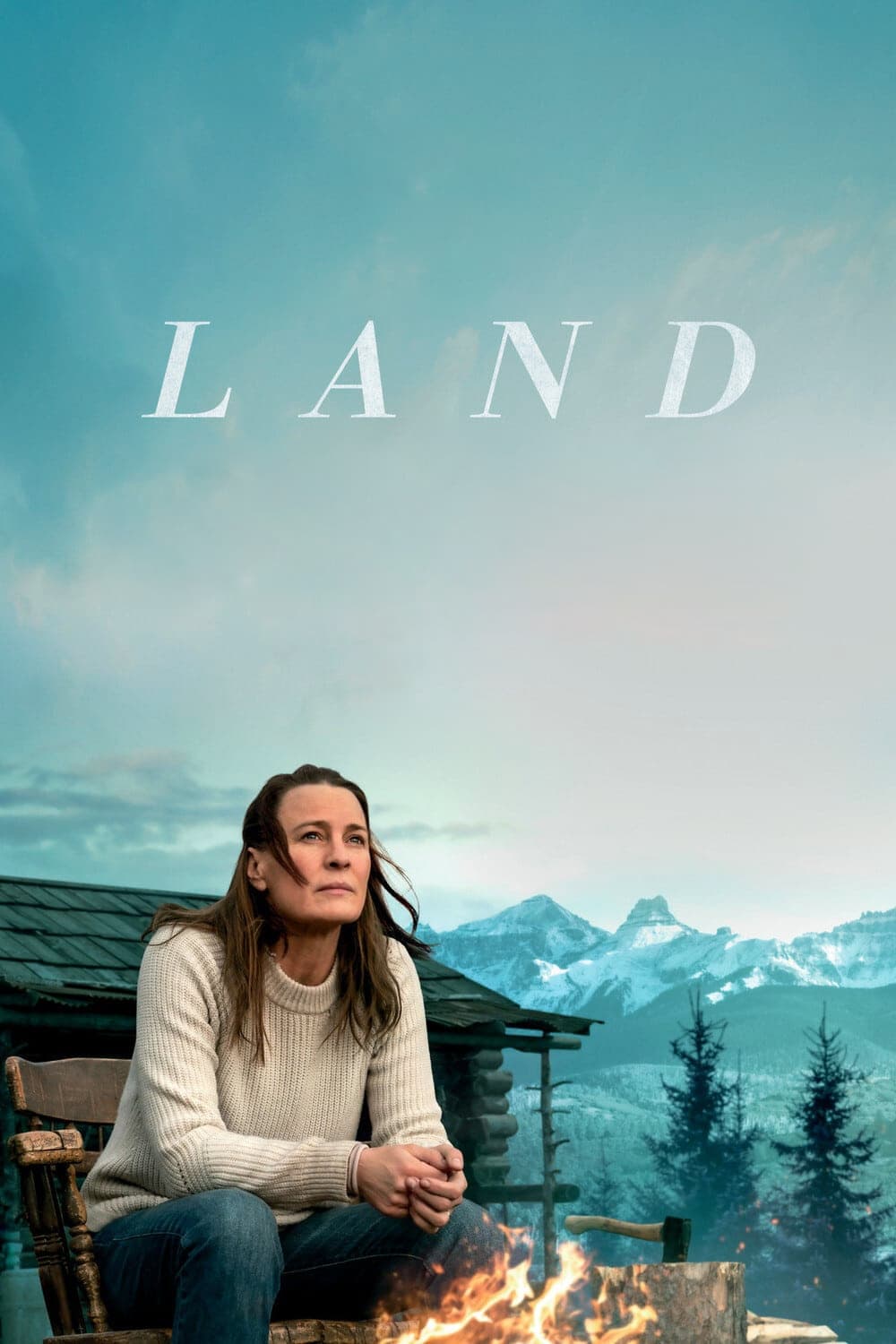 Land
In the aftermath of an unimaginable event, Edee finds herself unable to stay connected to the world she once knew and retreats to the magnificent, but unforgiving, wilds of the Rockies. She must find ...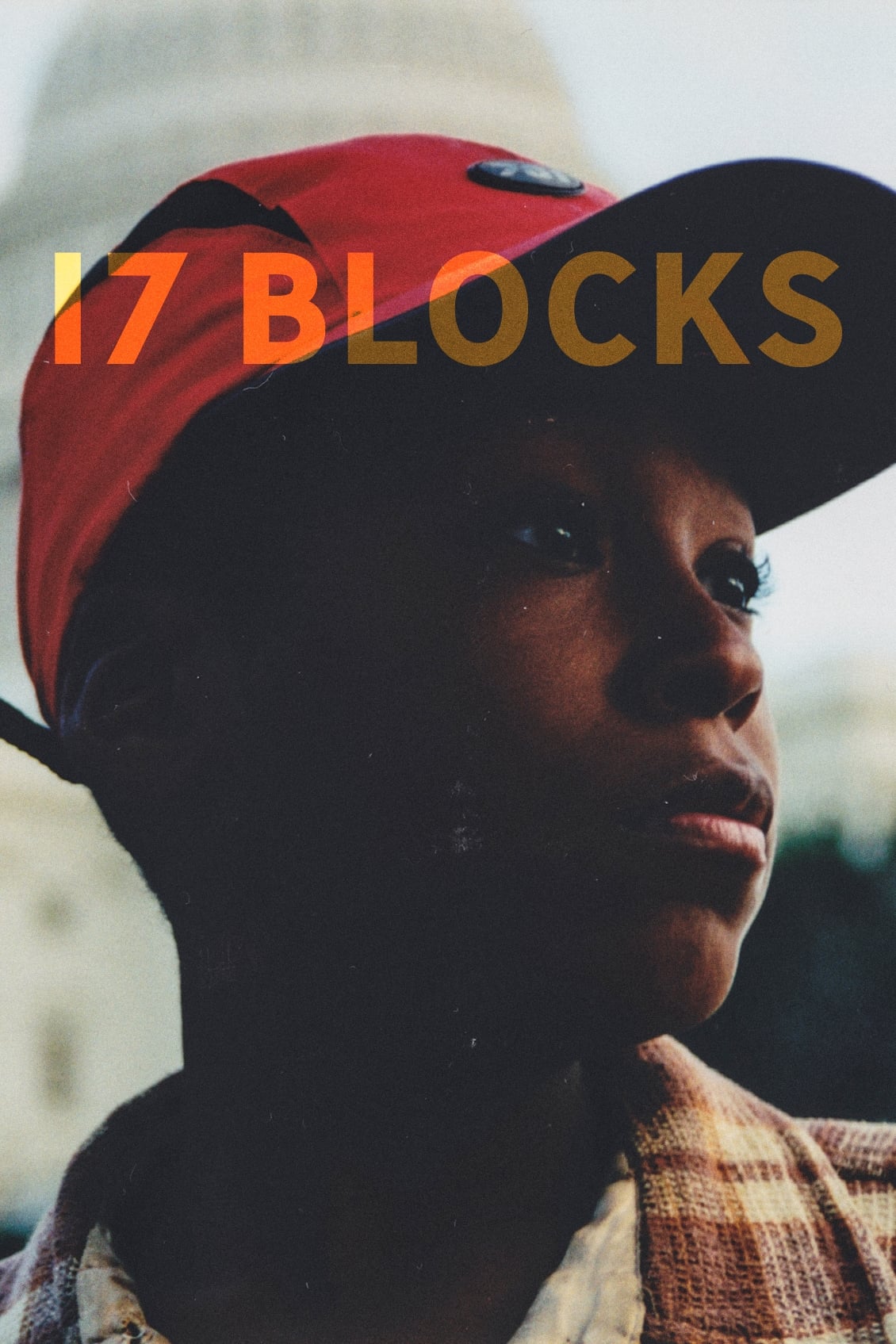 17 Blocks
The story of the Sanford family, whose struggles with addiction and gun violence eventually lead to a journey of love, loss, and acceptance, is told using two decades of intimate home video.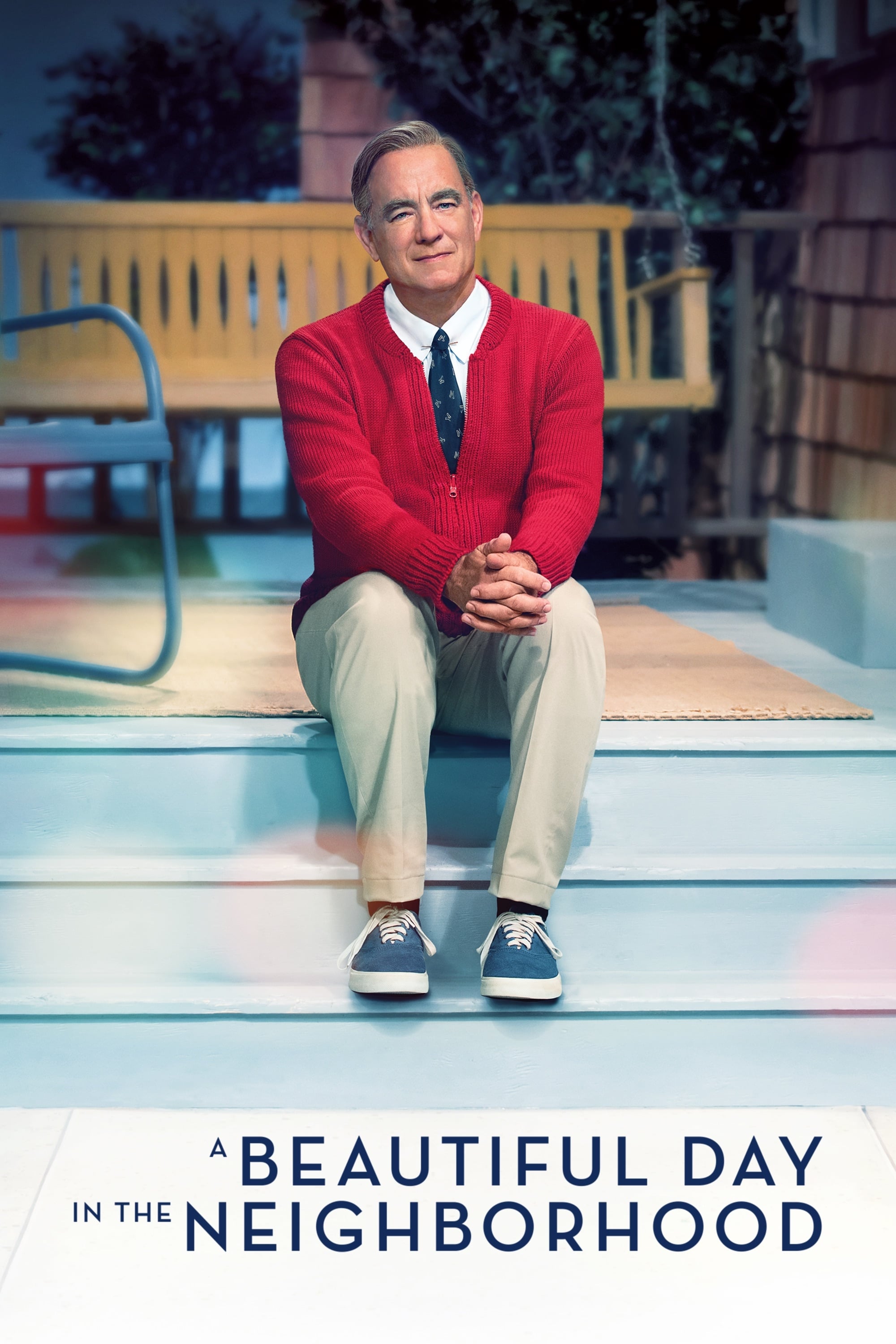 A Beautiful Day in the Neighborhood
An award-winning cynical journalist, Lloyd Vogel, begrudgingly accepts an assignment to write a profile piece on the beloved television icon Fred Rogers. His perspective on life has changed after he m...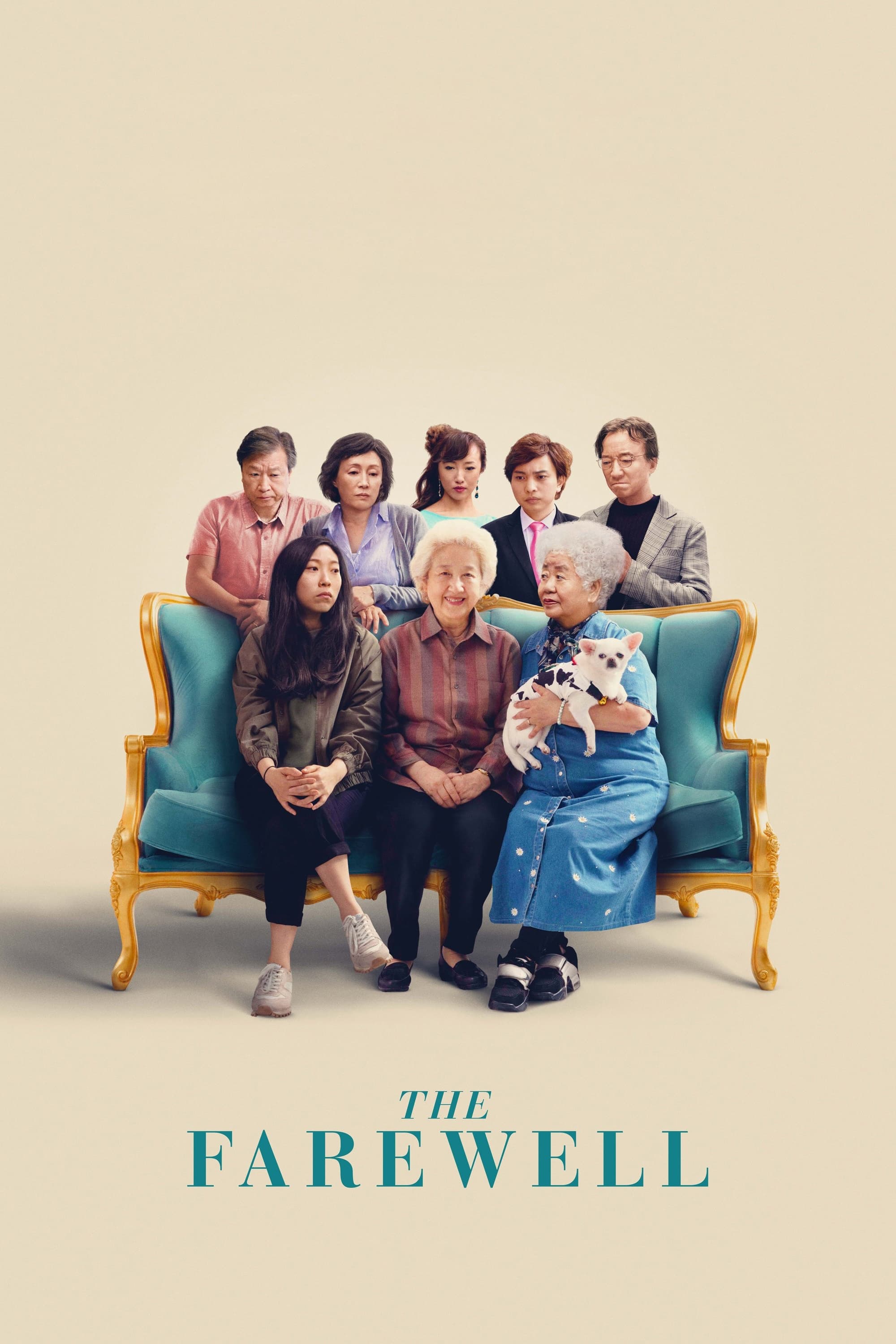 The Farewell
A headstrong Chinese-American woman returns to China when her beloved grandmother is given a terminal diagnosis. Billi struggles with her family's decision to keep grandma in the dark about her own il...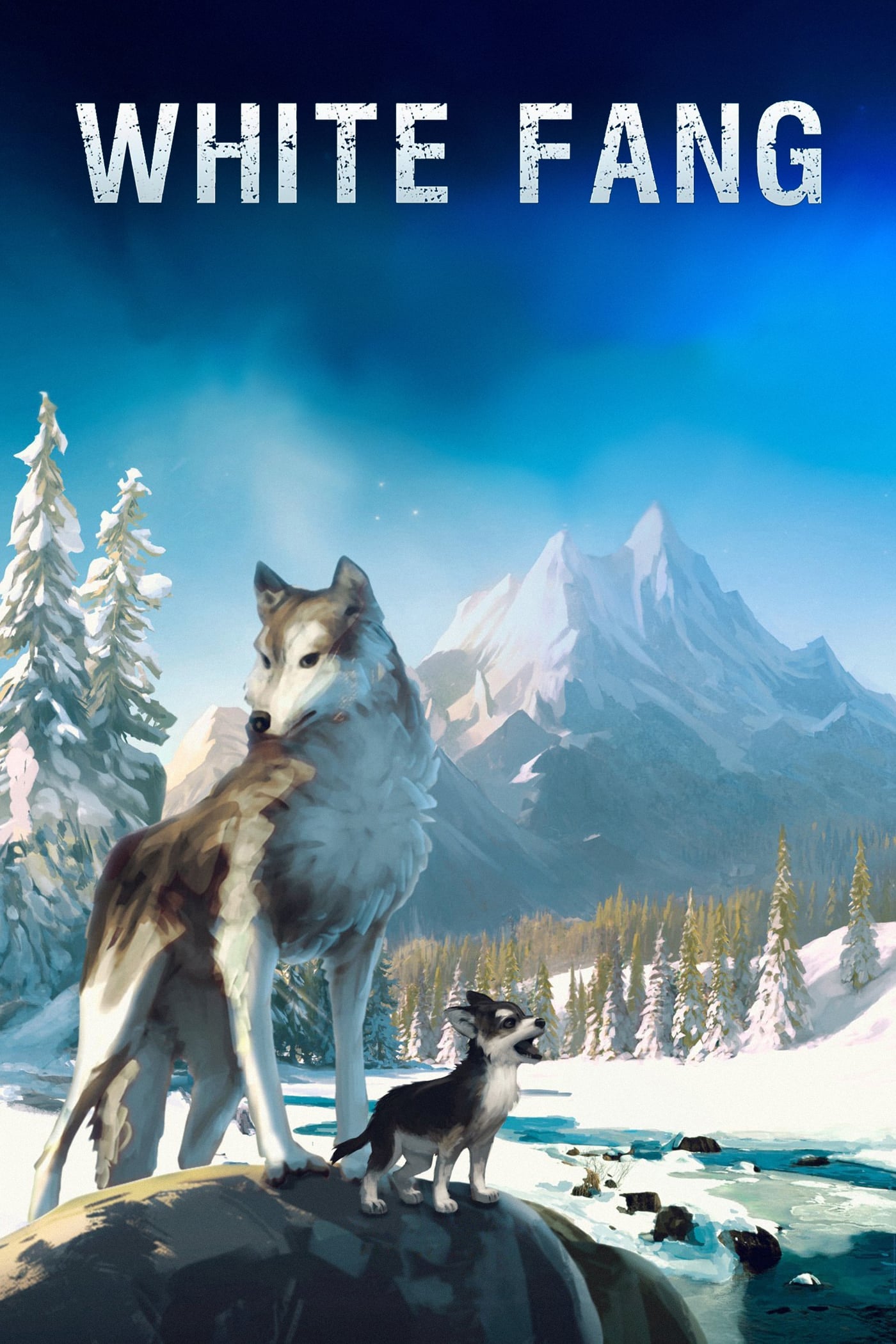 White Fang
A loyal wolfdog is on the adventure of a lifetime while serving a series of different masters.
TV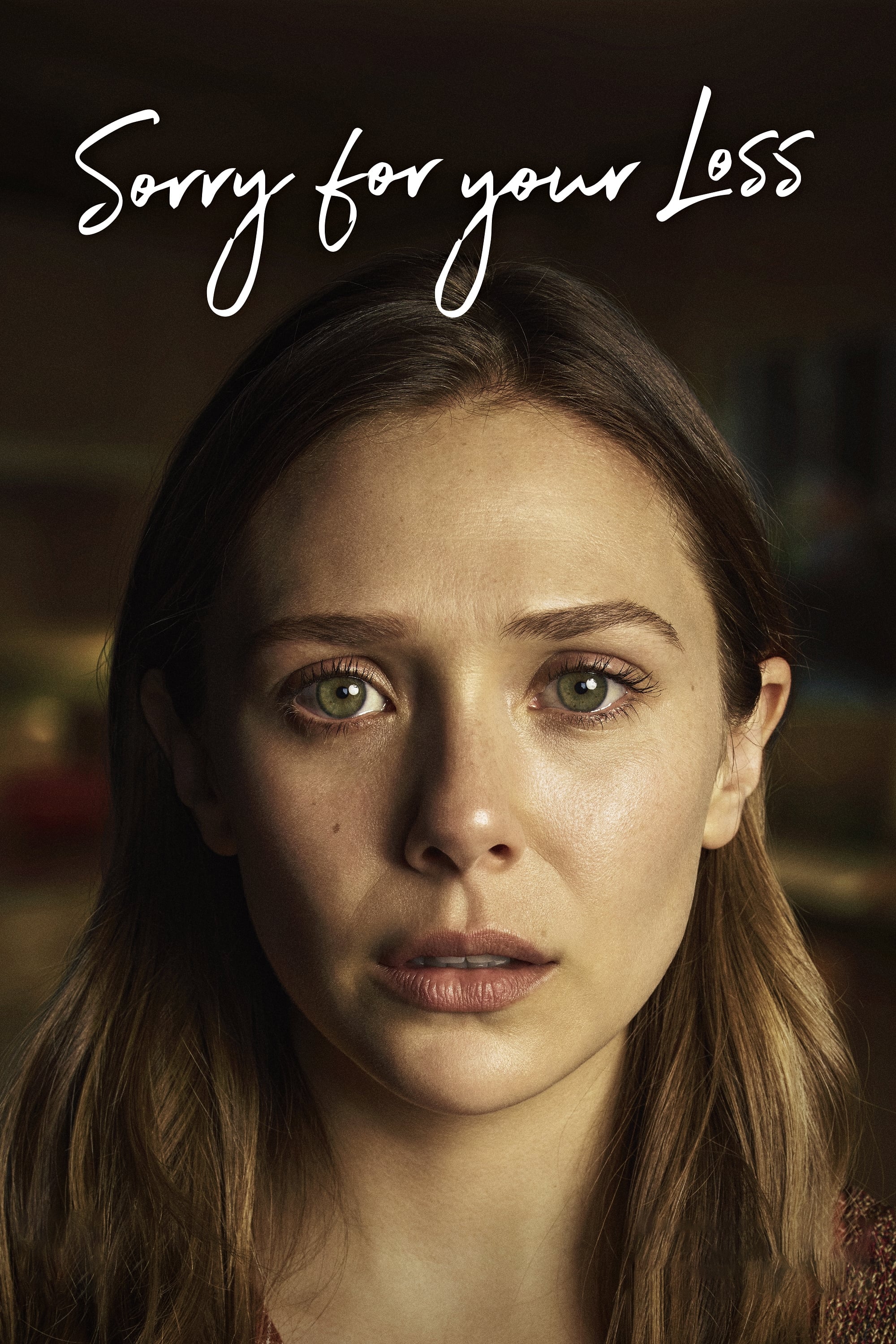 Sorry For Your Loss
Every relationship in Leigh Shaw's life was affected by the sudden death of her husband. She realized there was a lot about her husband that she didn't know.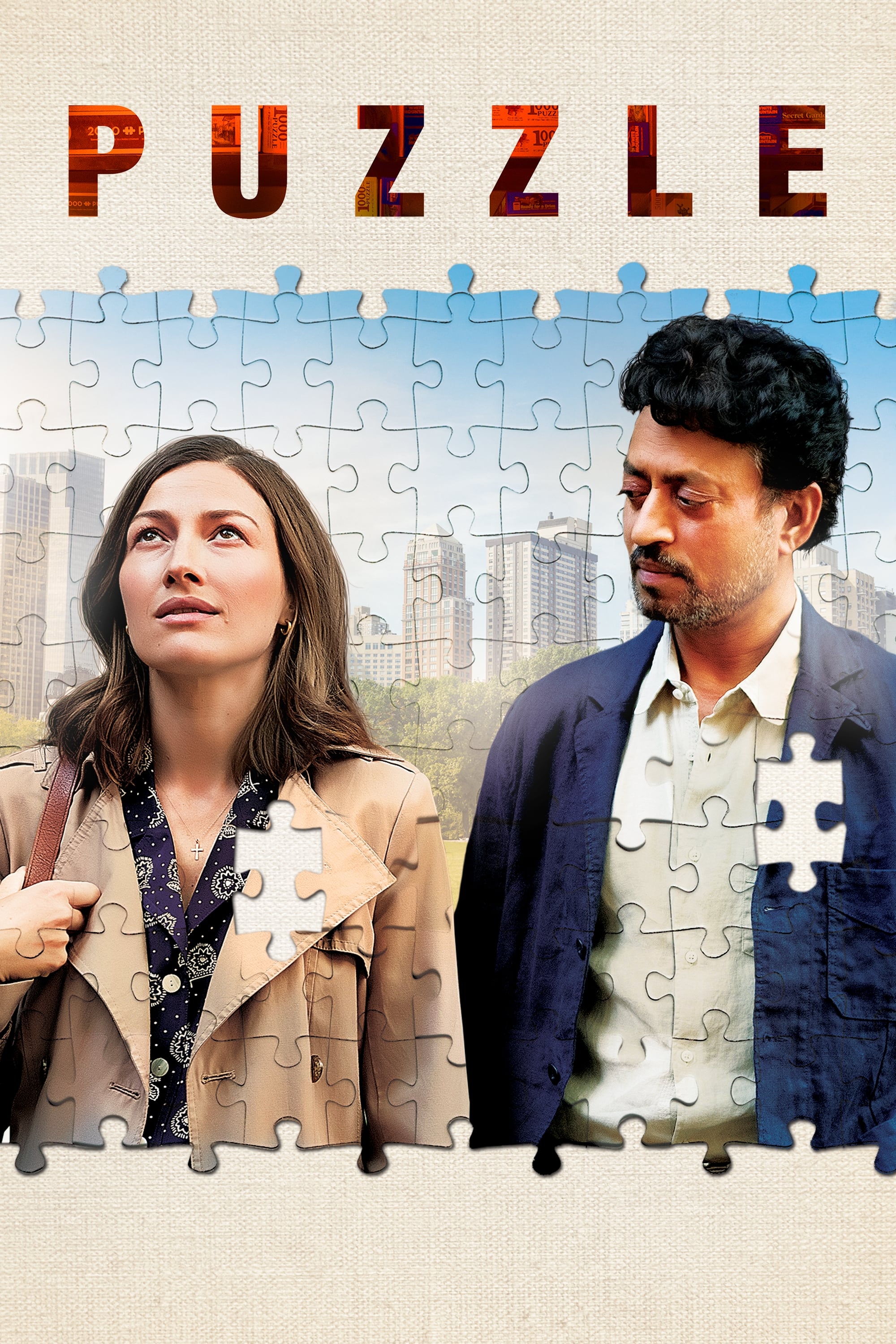 Puzzle
A devoted housewife living in a small town near New York has found a new hobby after caring for her husband and children all her life.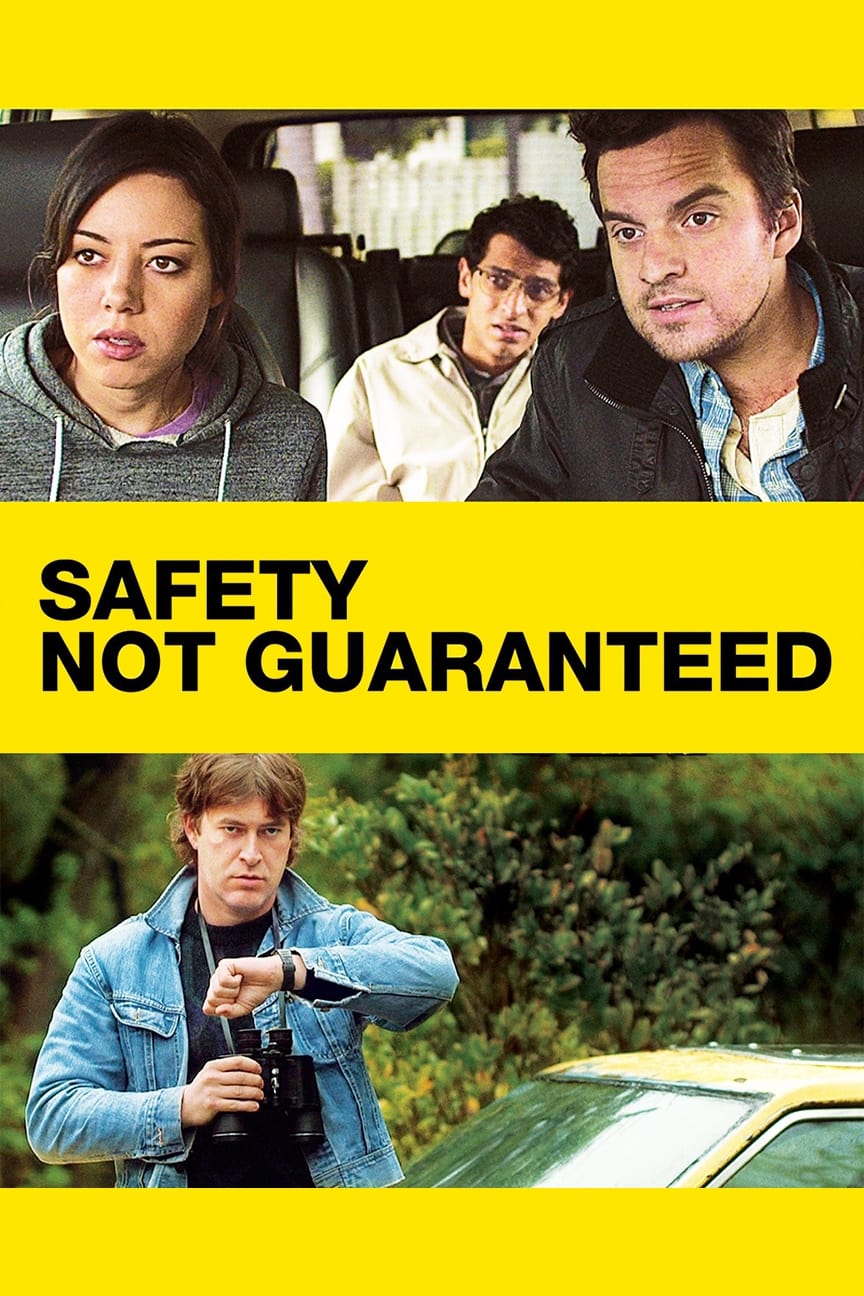 Safety Not Guaranteed
Three magazine employees head out on an assignment to interview a guy who placed a classified ad looking for a companion for time travel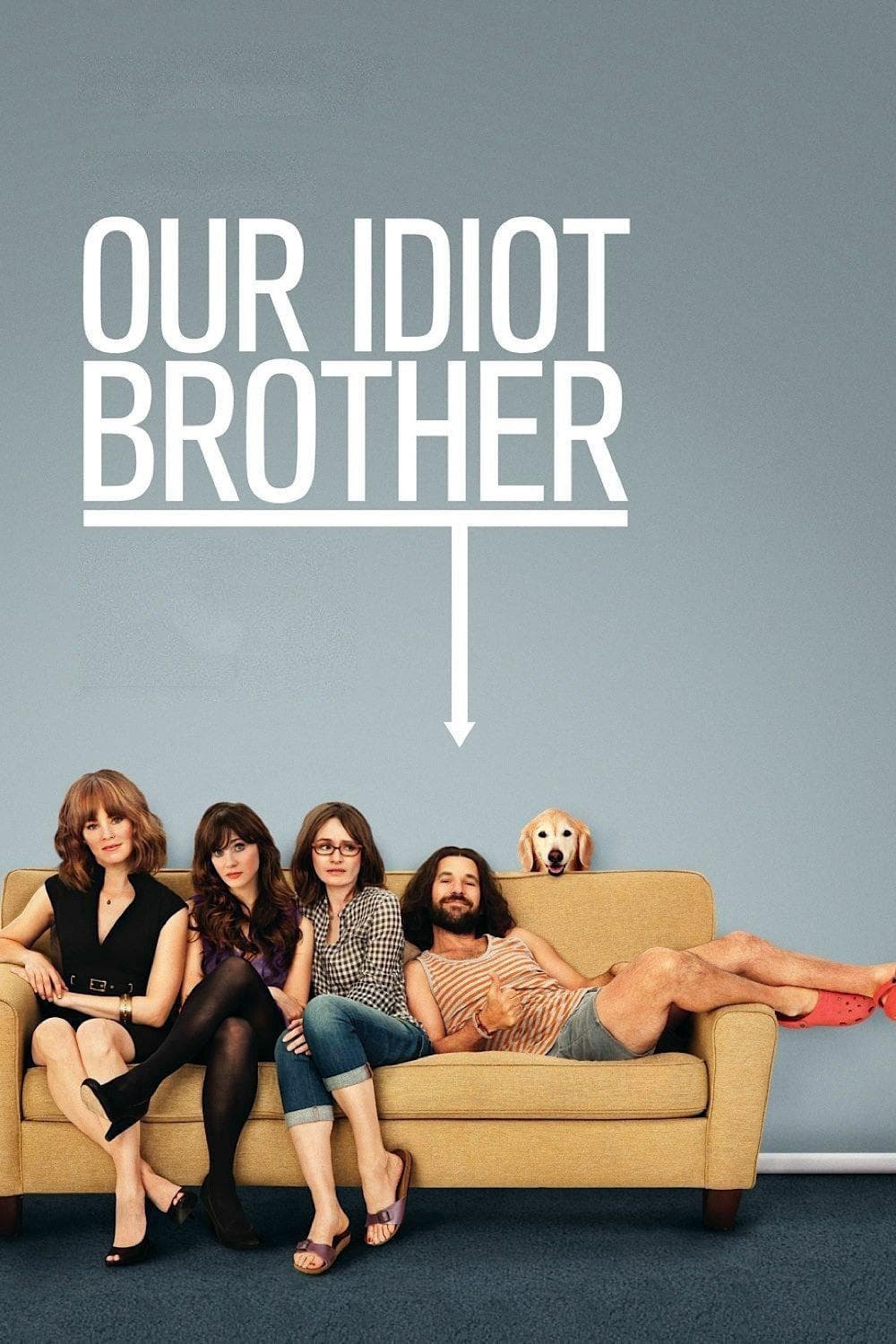 Our Idiot Brother
Everybody has a sibling who is behind the curve when it comes to getting his life together. Liz, Miranda and Natalie like to refer to Ned as their brother. The lives of Ned's family begin to fall apar...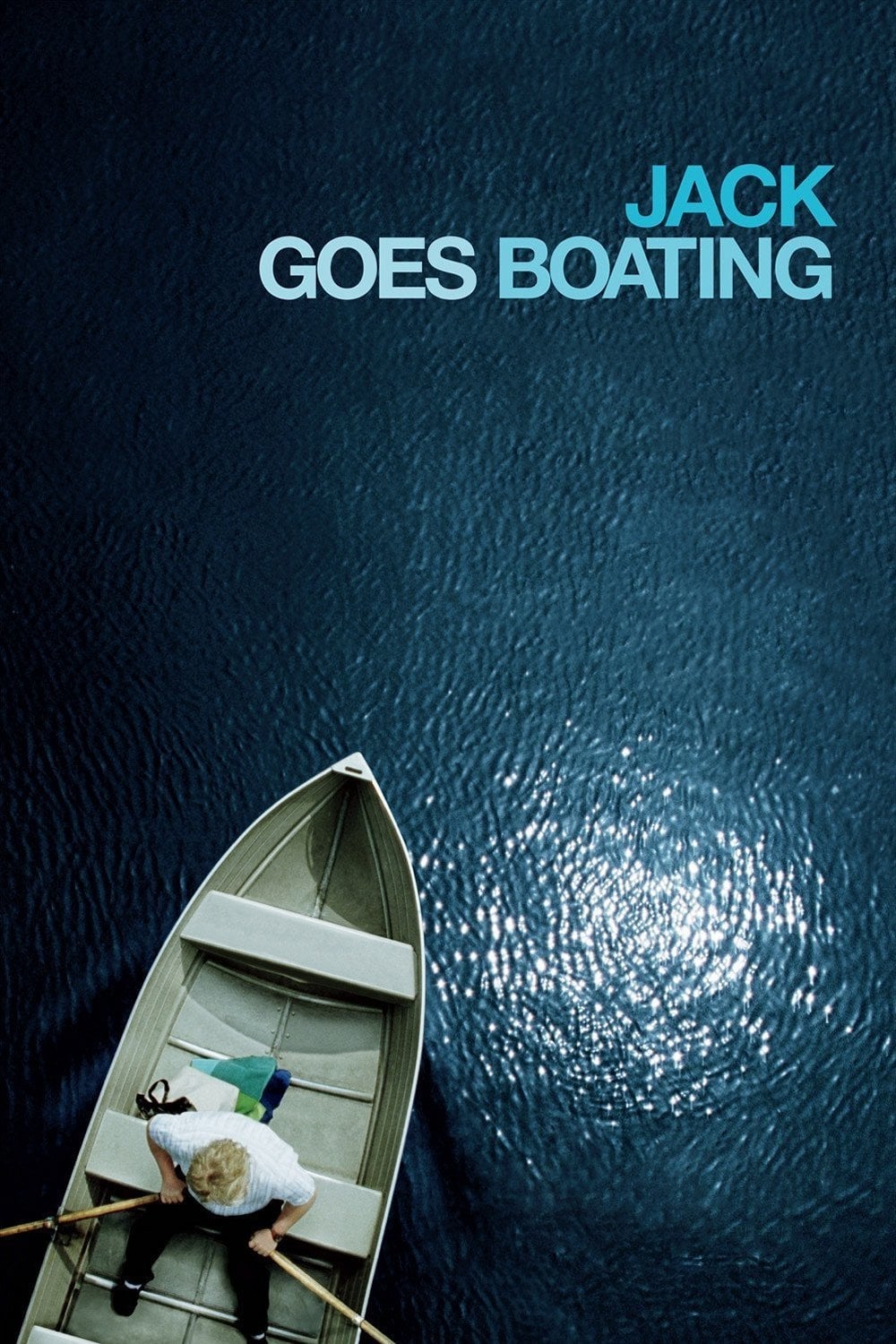 Jack Goes Boating
A limo driver's blind date sparks a tale of love, betrayal, friendship and grace, centered around two working-class New York City couples.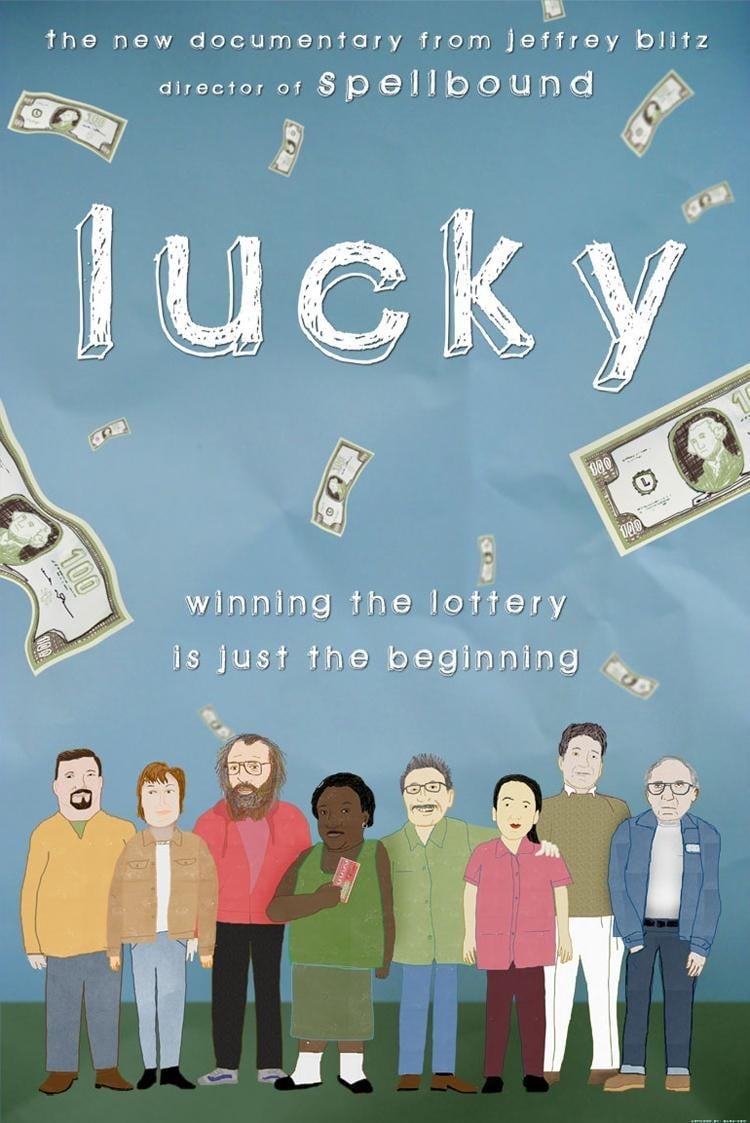 Lucky
A documentary about the American lottery and some of the industry's biggest winners (and losers). Qang is a Vietnamese refugee, whose American dream materializes in the form of $22 million while worki...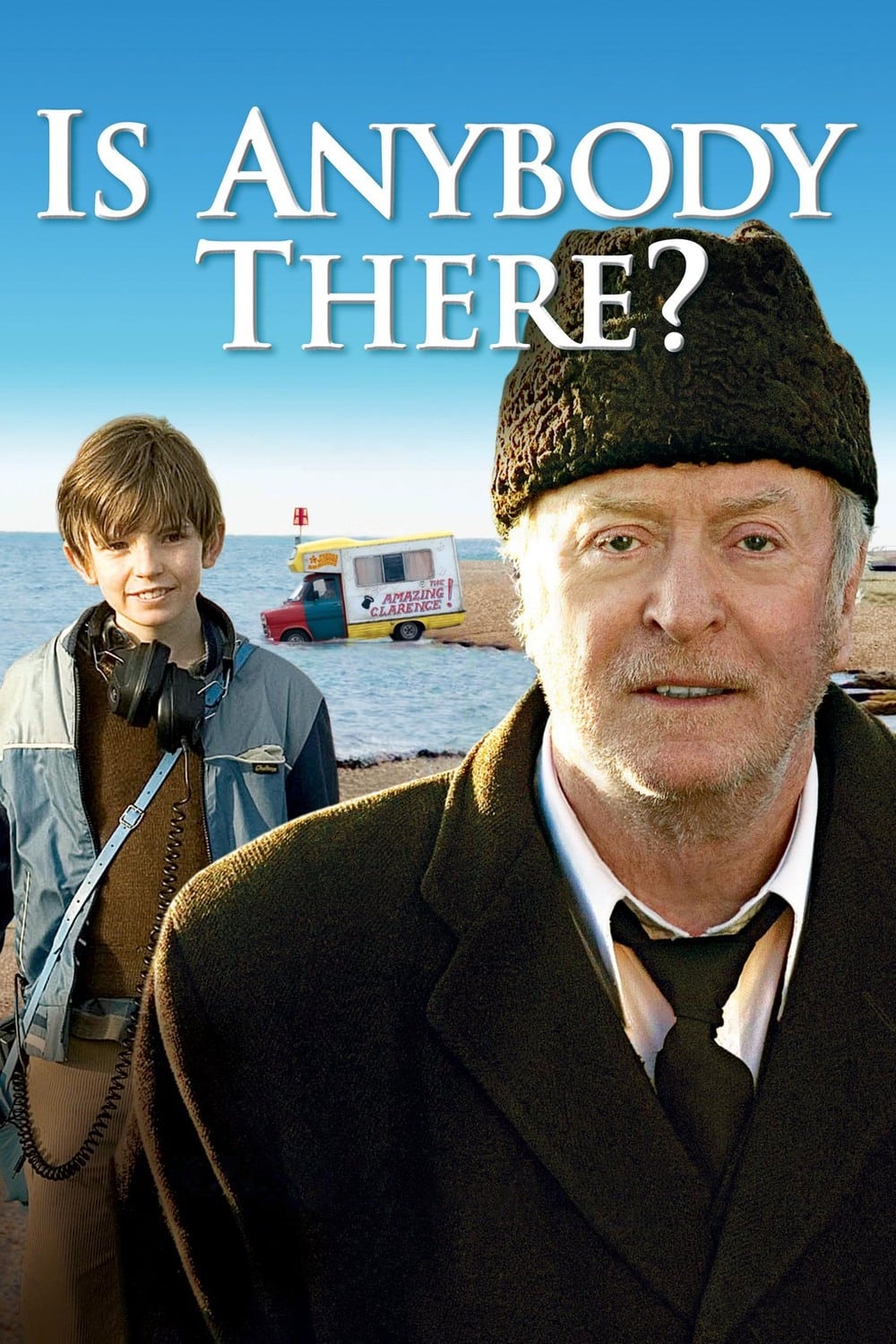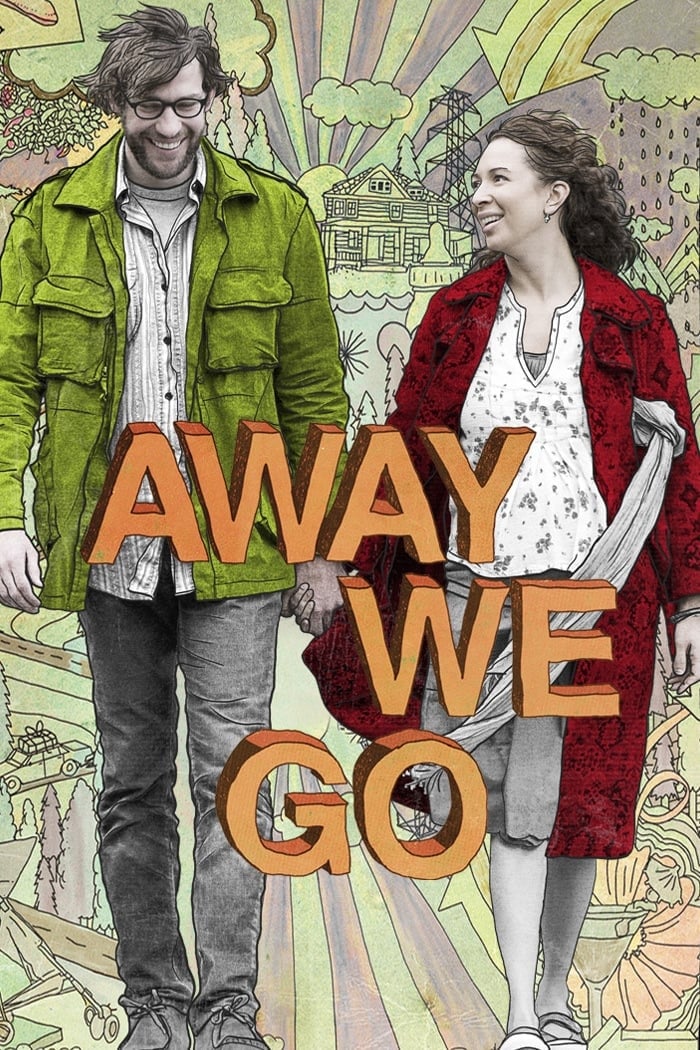 Away We Go
With Veronica expecting their first child, Burt's parents decide to move to Belgium, leaving them in a place they hate and without a support structure in place. They embark on a tour of disparate loca...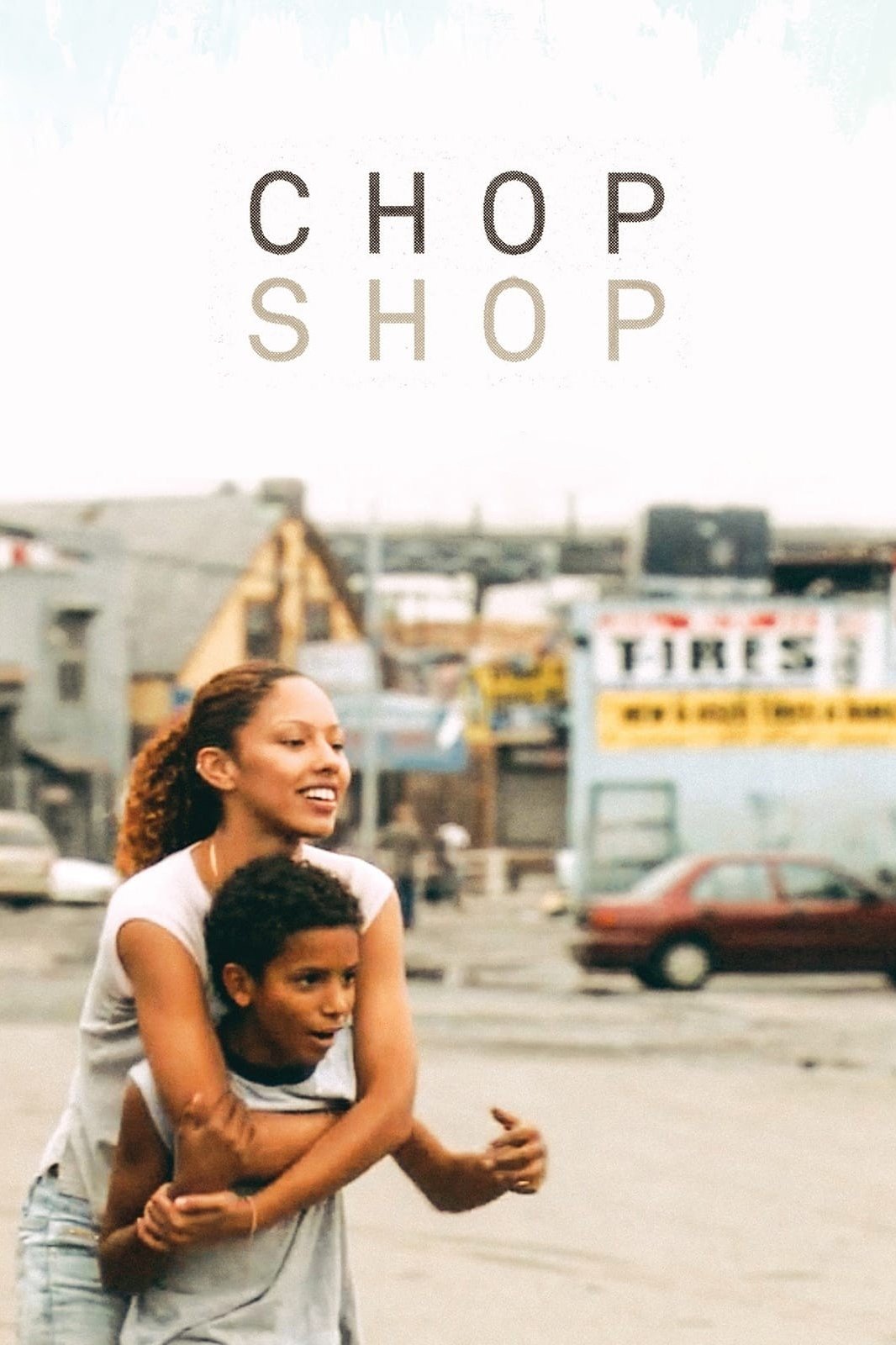 Chop Shop
Alejandro, a tough and ambitious Latino street orphan on the verge of adolescence, lives and works in an auto-body repair shop in a junkyard on the outskirts of Queens. Alejandro is trying to make a b...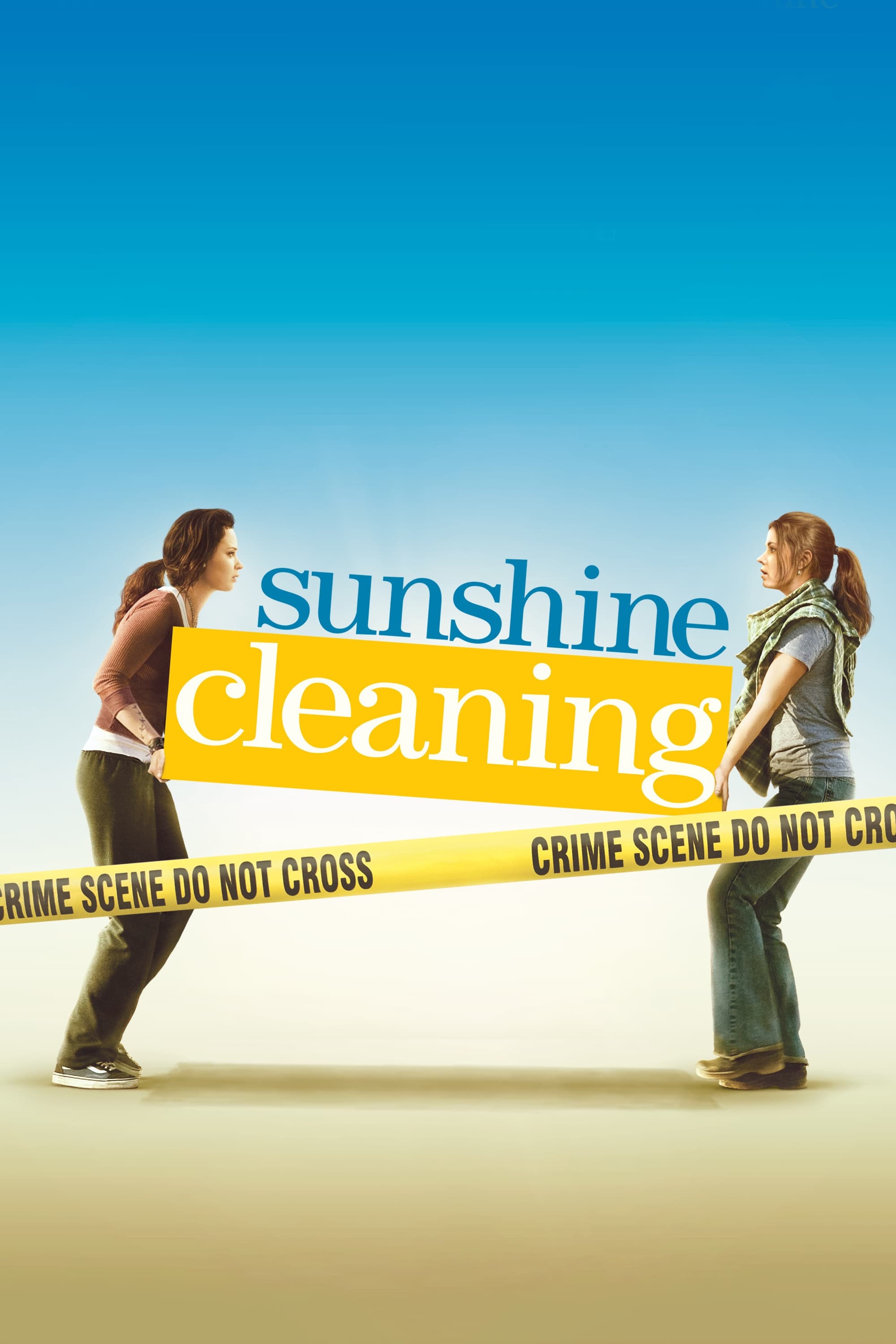 Sunshine Cleaning
A single mother and her slacker sister find an unexpected way to turn their lives around in an off-beat dramatic comedy. In order to raise the tuition for her son to attend a private school, the mom s...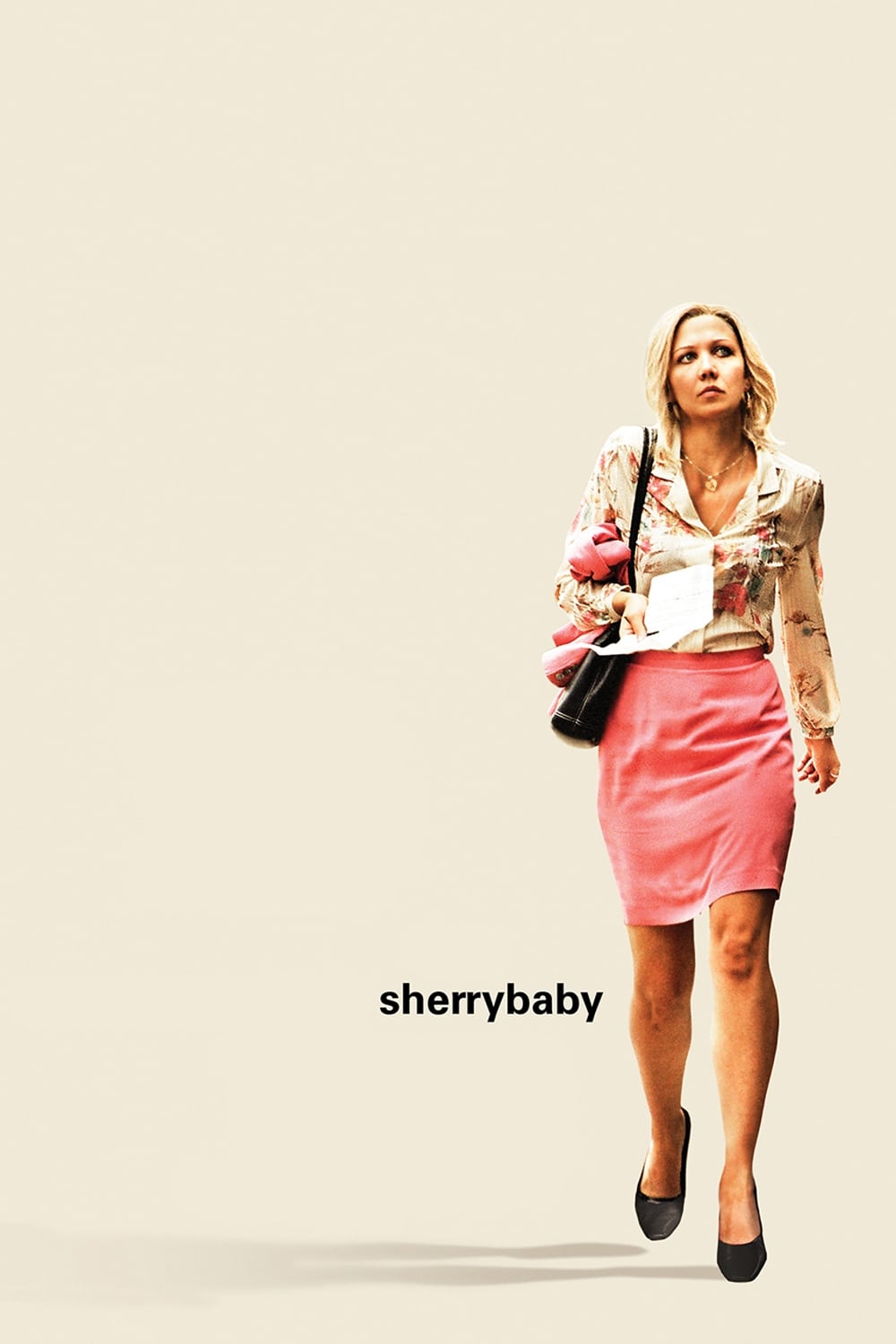 Sherrybaby
Sherry Swanson is able to return home to her daughter after serving time in prison because her family has been raising the child. Sherry's family doubts her ability to be a good mother, and she finds ...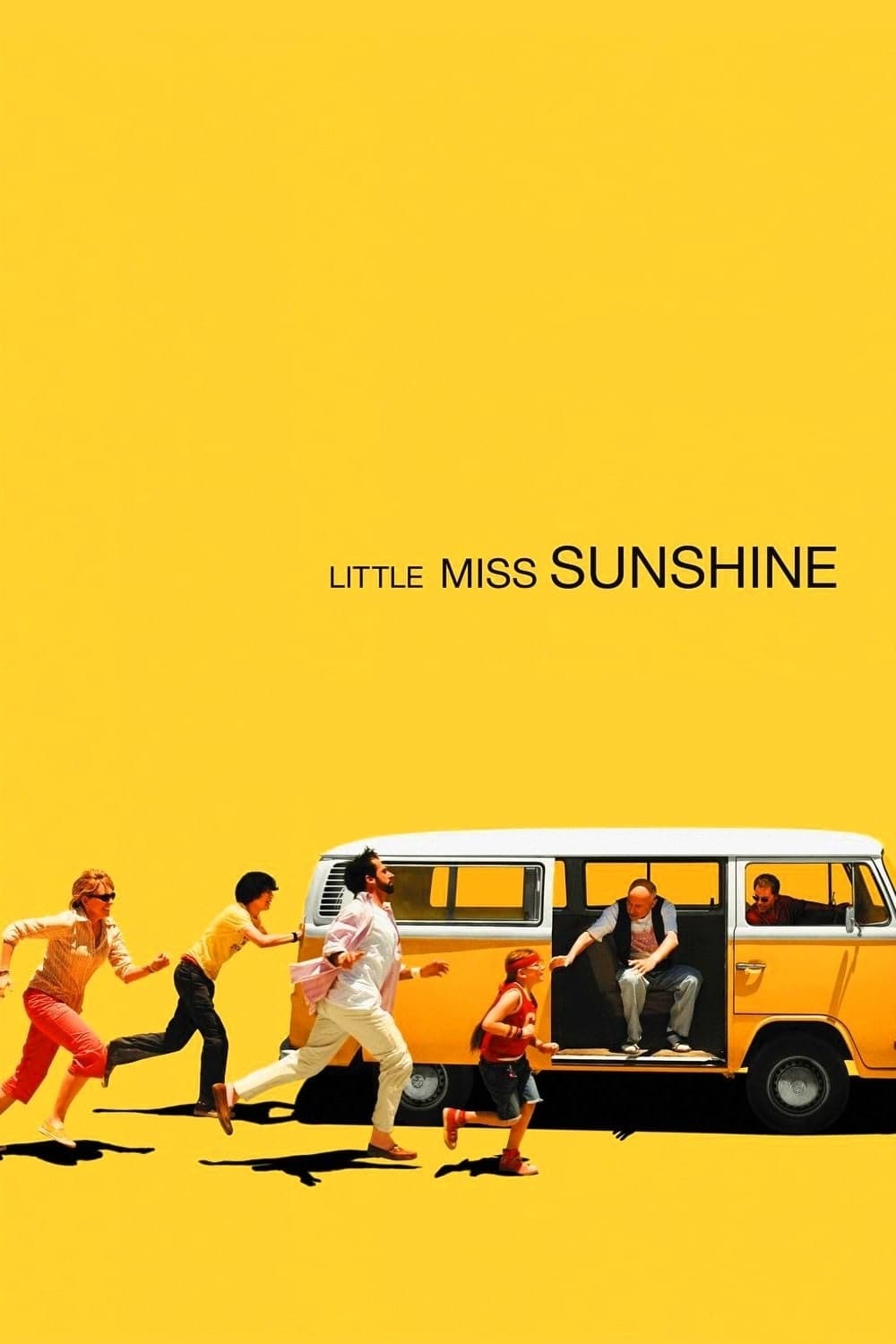 Little Miss Sunshine
A family loaded with quirky, colorful characters pile into an old van and road trips to California for little Olive to compete in a beauty competition.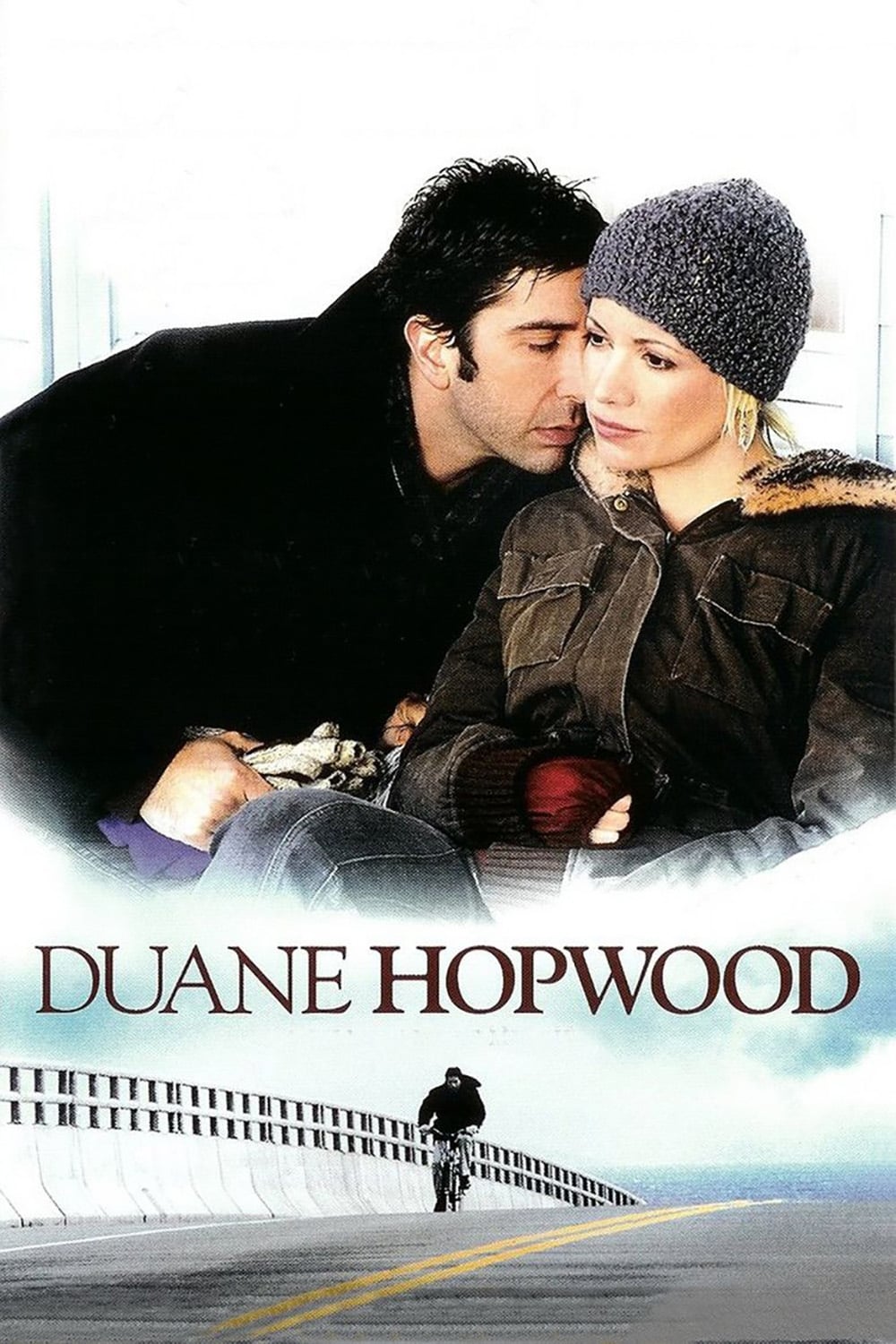 Duane Hopwood
It's too late for a down-on-his-luck divorced father to get his life and family back together.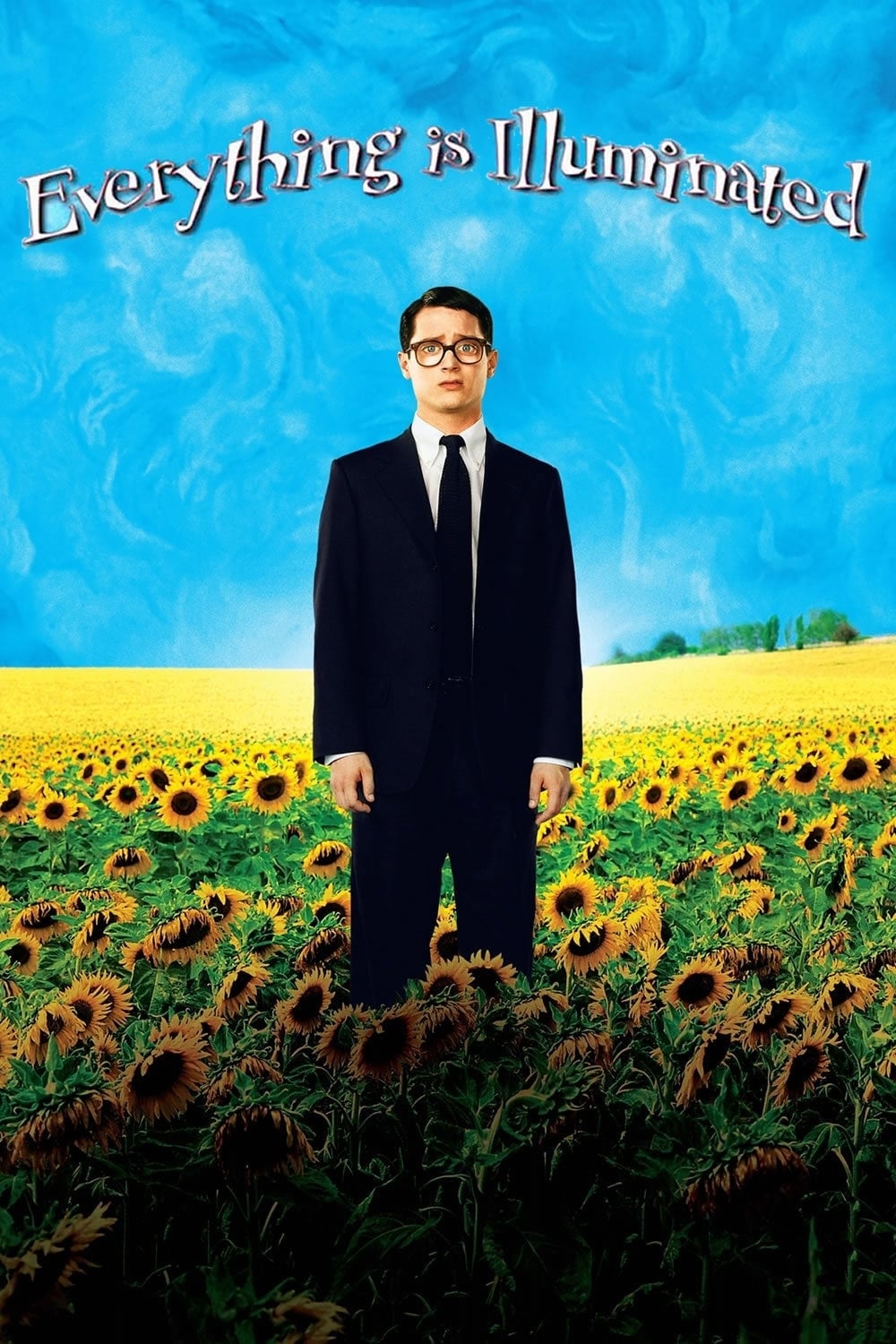 Everything is Illuminated
A young Jewish American man is trying to find the woman who saved his grandfather during World War II in a Ukrainian village which was destroyed by the Nazis. Don't Make Me Go
When a single father to a teenage daughter learns that he has a fatal brain tumor, he takes her on a road trip to find the mother who abandoned her years before and to try to teach her everything she ...
TV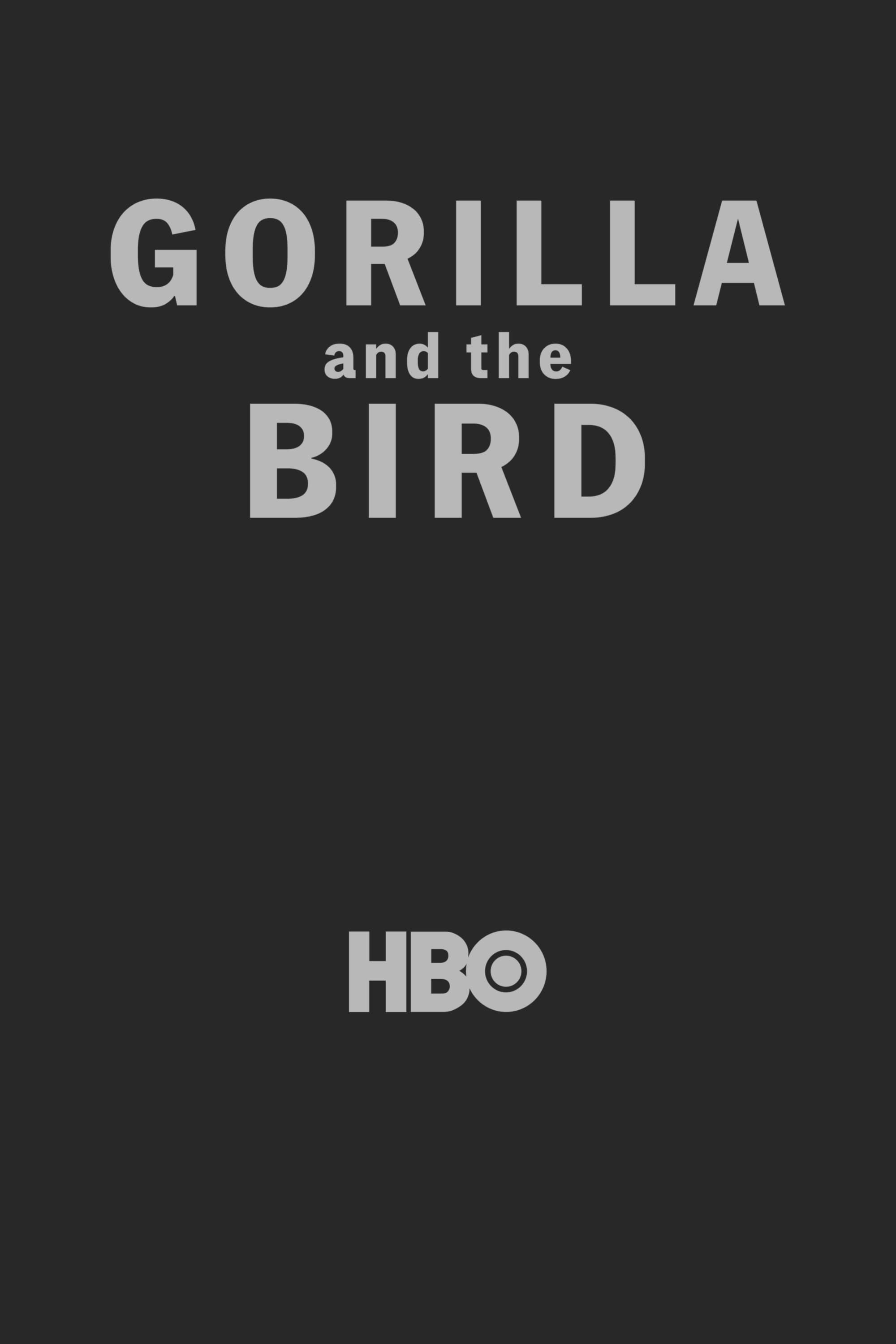 Gorilla and the Bird
A sudden psychotic break causes a public defender with the Legal Aid Society of New York to be arrested and committed to a mental health facility. The only person who didn't give up on him was his mot...