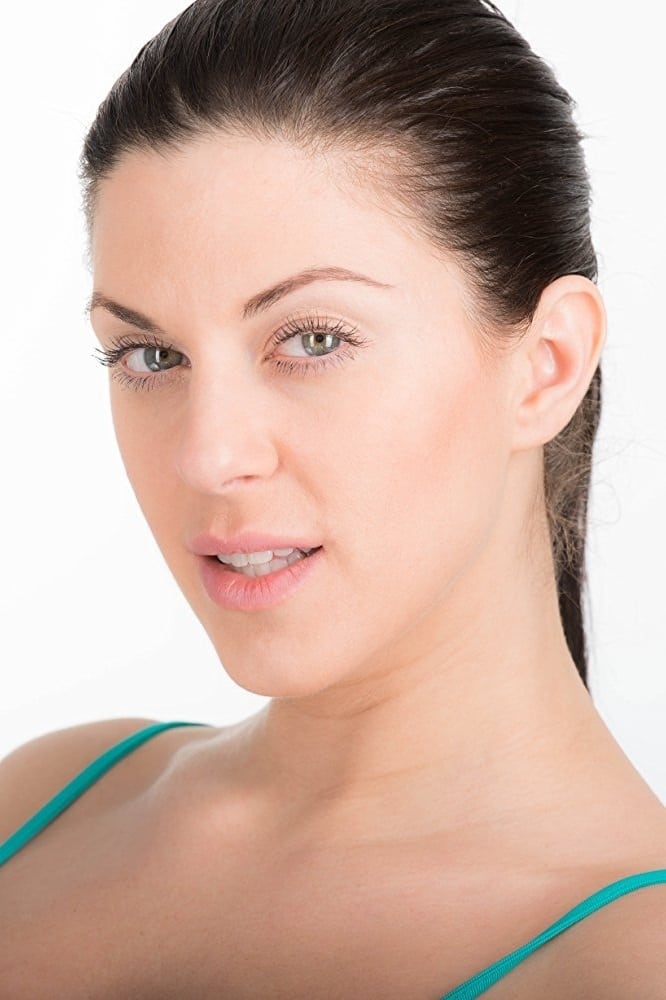 Lisa Marie DiGiacinto
Known For: Acting · Gender: Female
Biography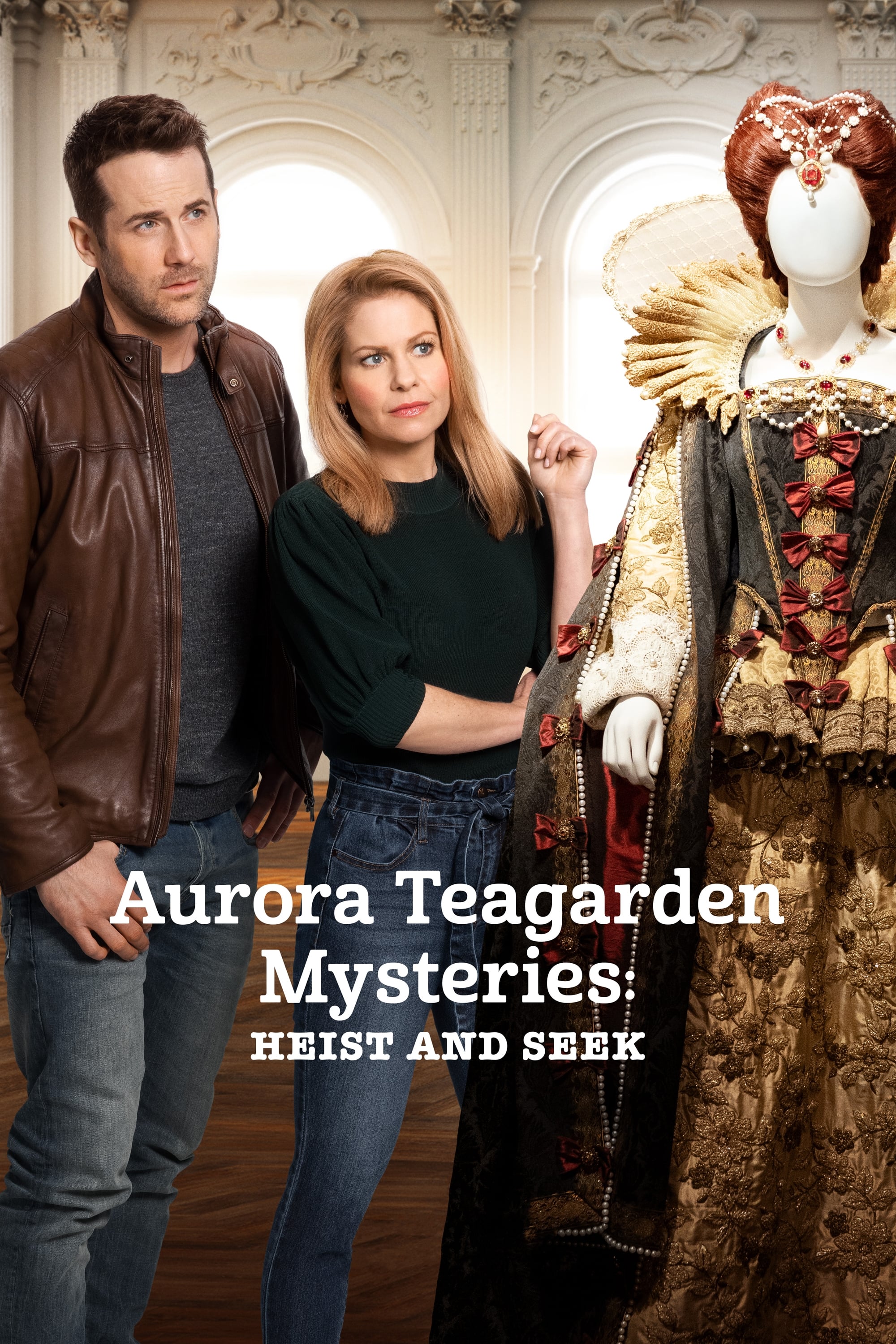 Aurora Teagarden Mysteries: Heist and Seek
When a priceless crown is stolen during a benefit gala held by the Lawrenceton library, Aurora and the Real Murders Club are forced to investigate who would kill to get their hands on it.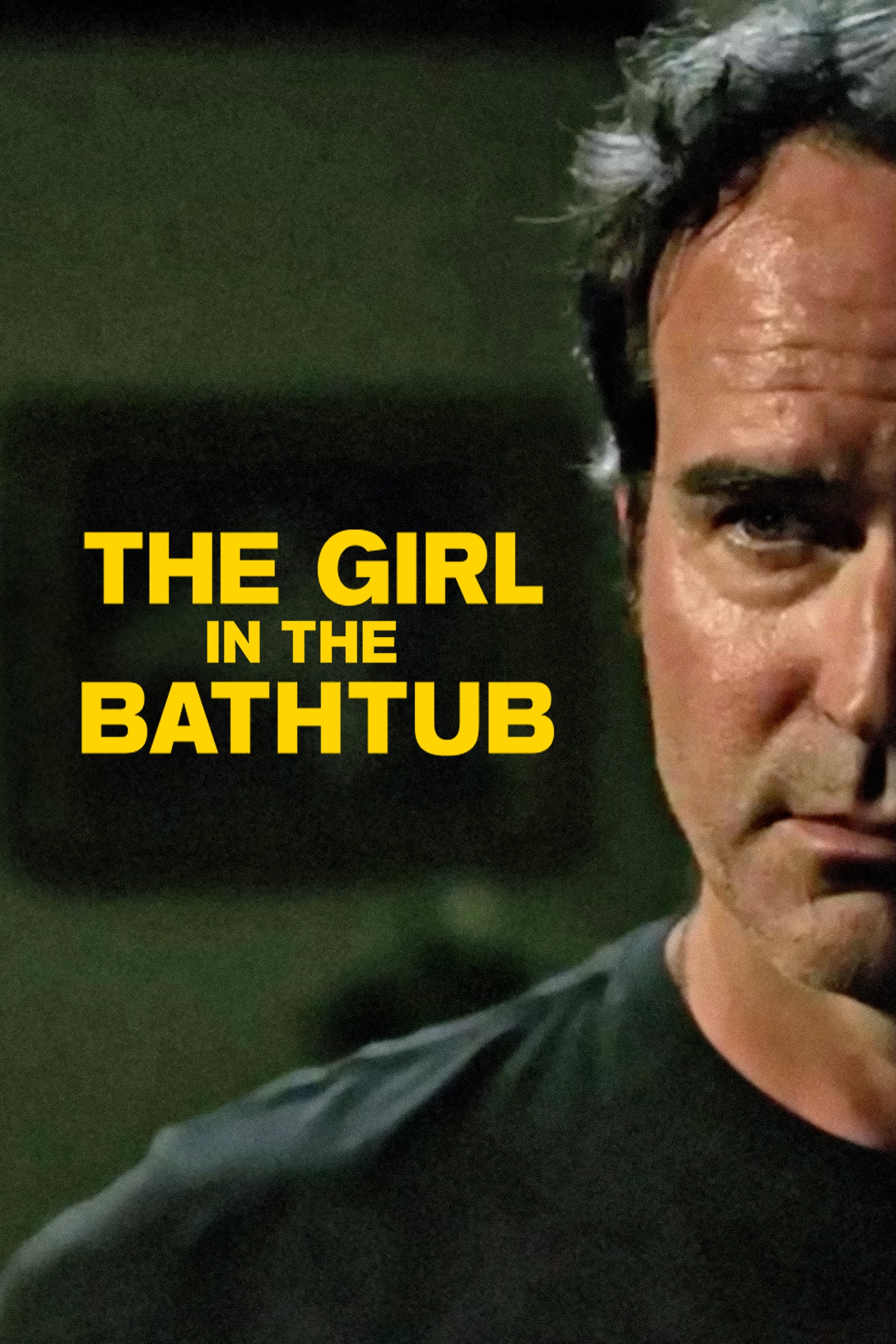 The Girl in the Bathtub
Julia Law, a young paralegal struggling with issues of addiction, was found dead in her boss's bathtub in Philadelphia just shy of her 27th birthday. Her boss, a prominent Philadelphia lawyer whom she...
TV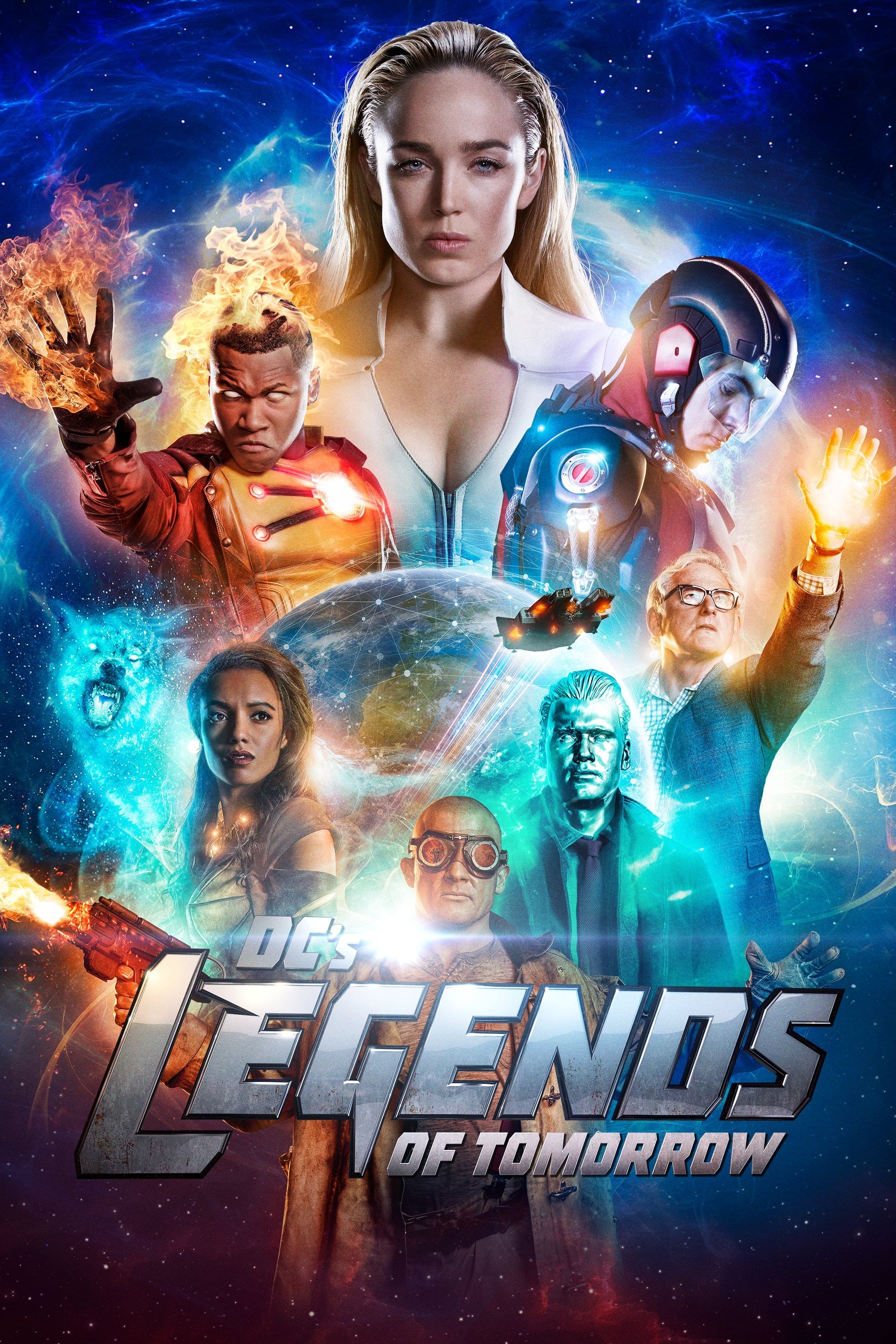 DC's Legends of Tomorrow
When heroes are not enough. People who are legends are what the world needs. Having seen the future, time-traveling rogue Rip Hunter is tasked with assembling a disparate group of both heroes and vill...
TV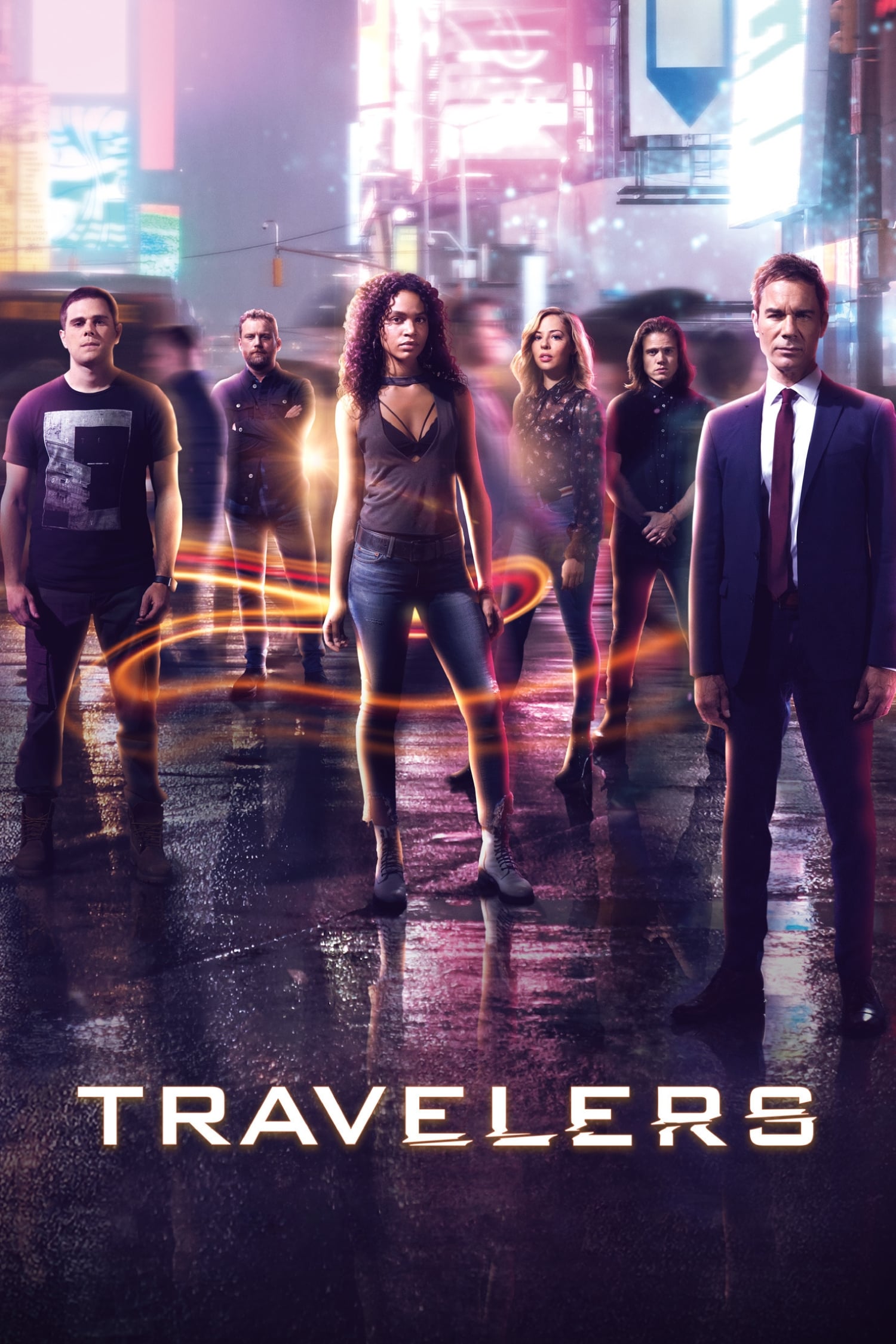 Travelers
The last surviving humans will be able to send consciousness back in time to people in the 21st century. These "travelers" assume the lives of random people, while secretly working to save humanity.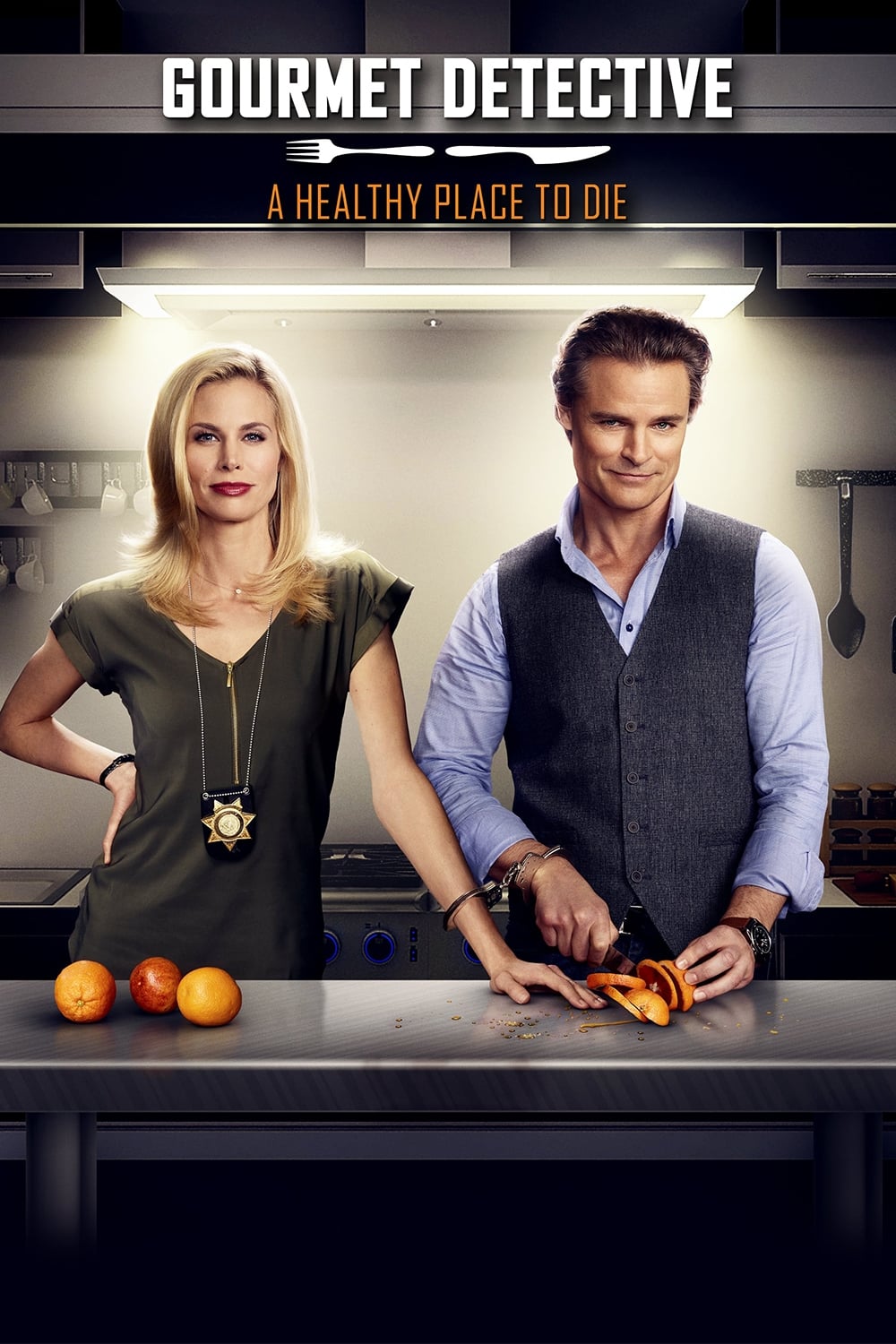 Gourmet Detective: A Healthy Place to Die
Henry found himself at the center of another murder when he was invited as a guest speaker. Our favorite duo must not only find the killer, but be careful not to become his next victim, since they are...
TV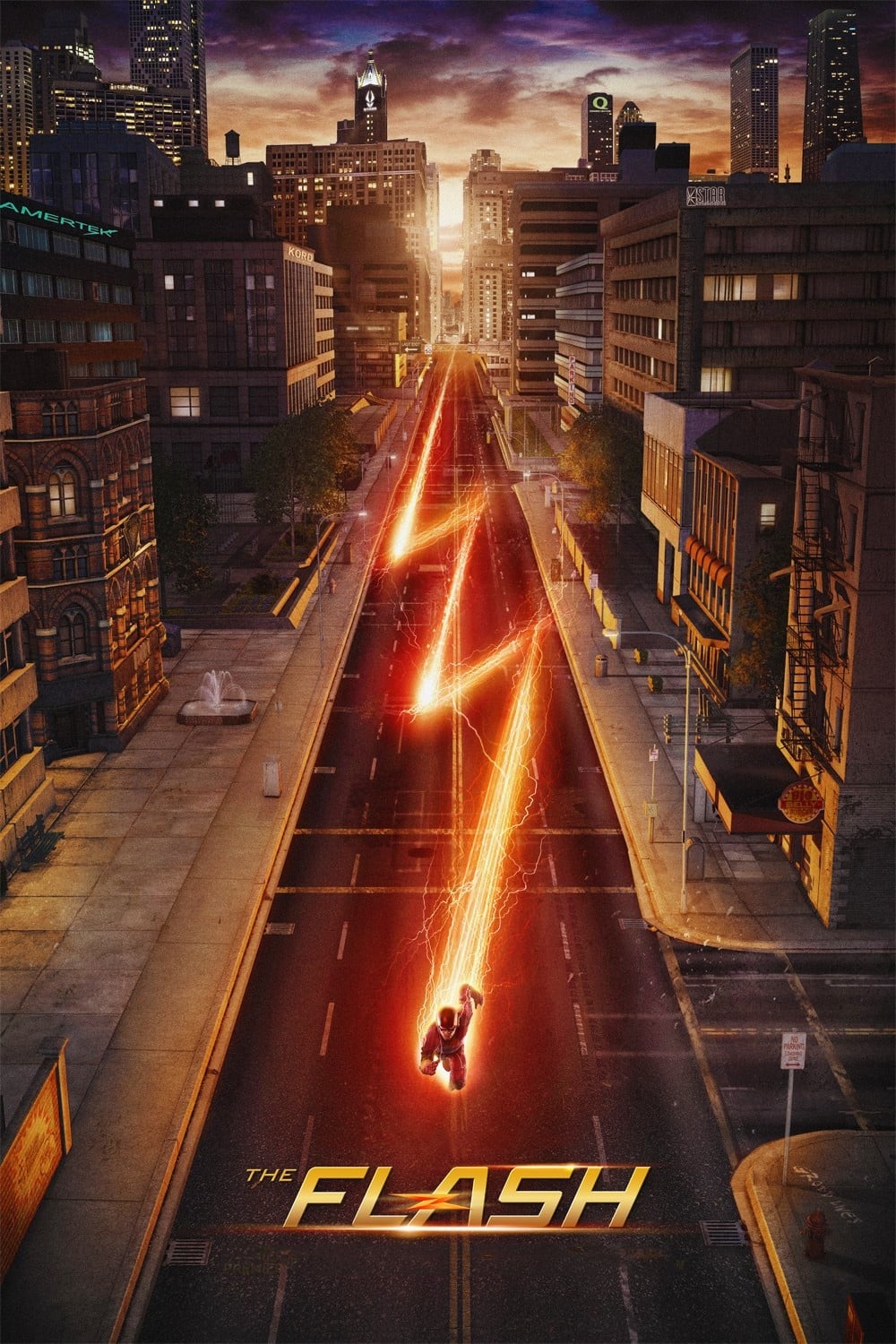 The Flash
Barry Allen fell into a coma after being struck by lightning. After he awakened with the power of super speed, he was given the ability to move through Central City like a guardian angel. Though initi...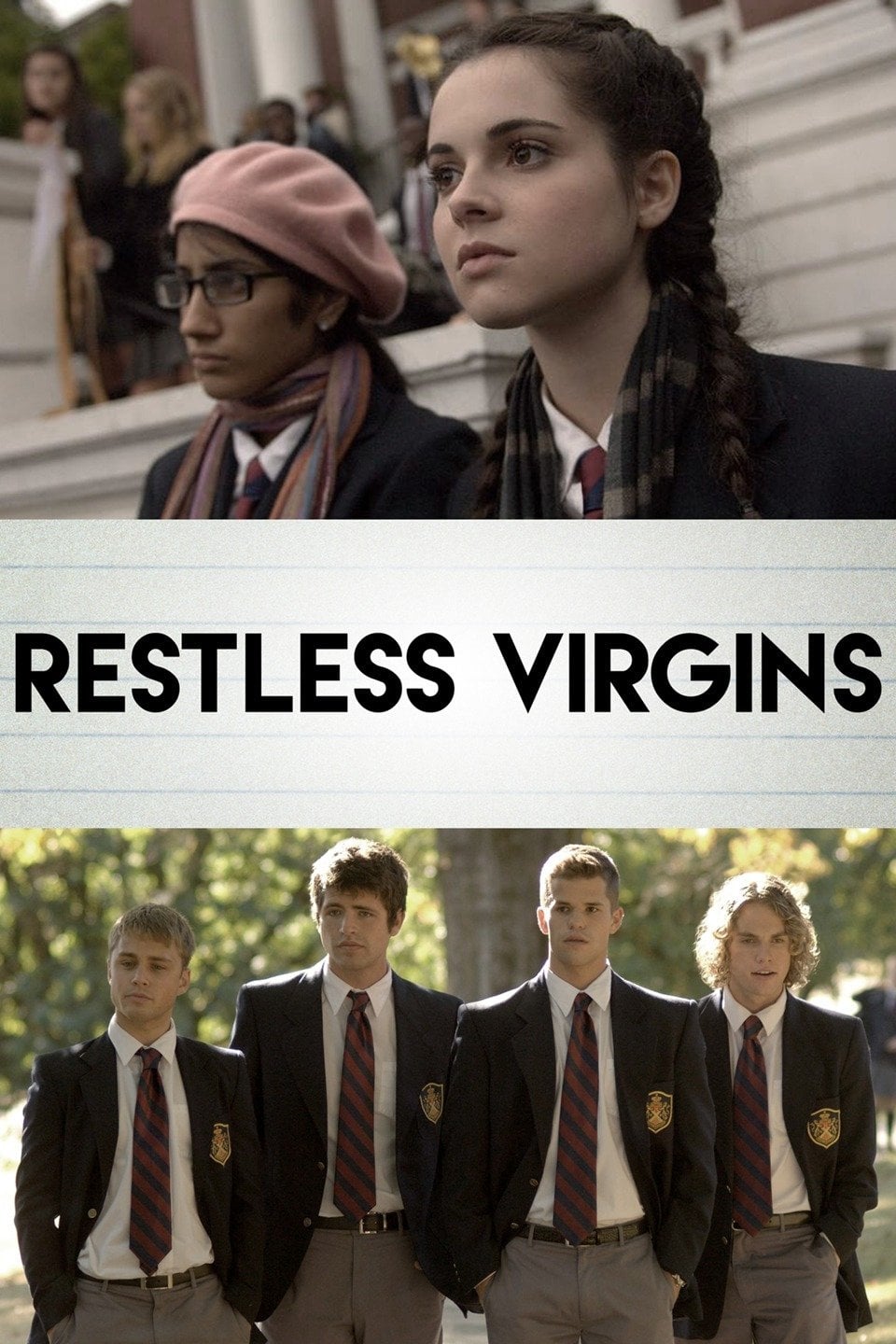 Restless Virgins
A sex scandal that shook Massachusetts prep school, Milton Academy in 2004-05 school year.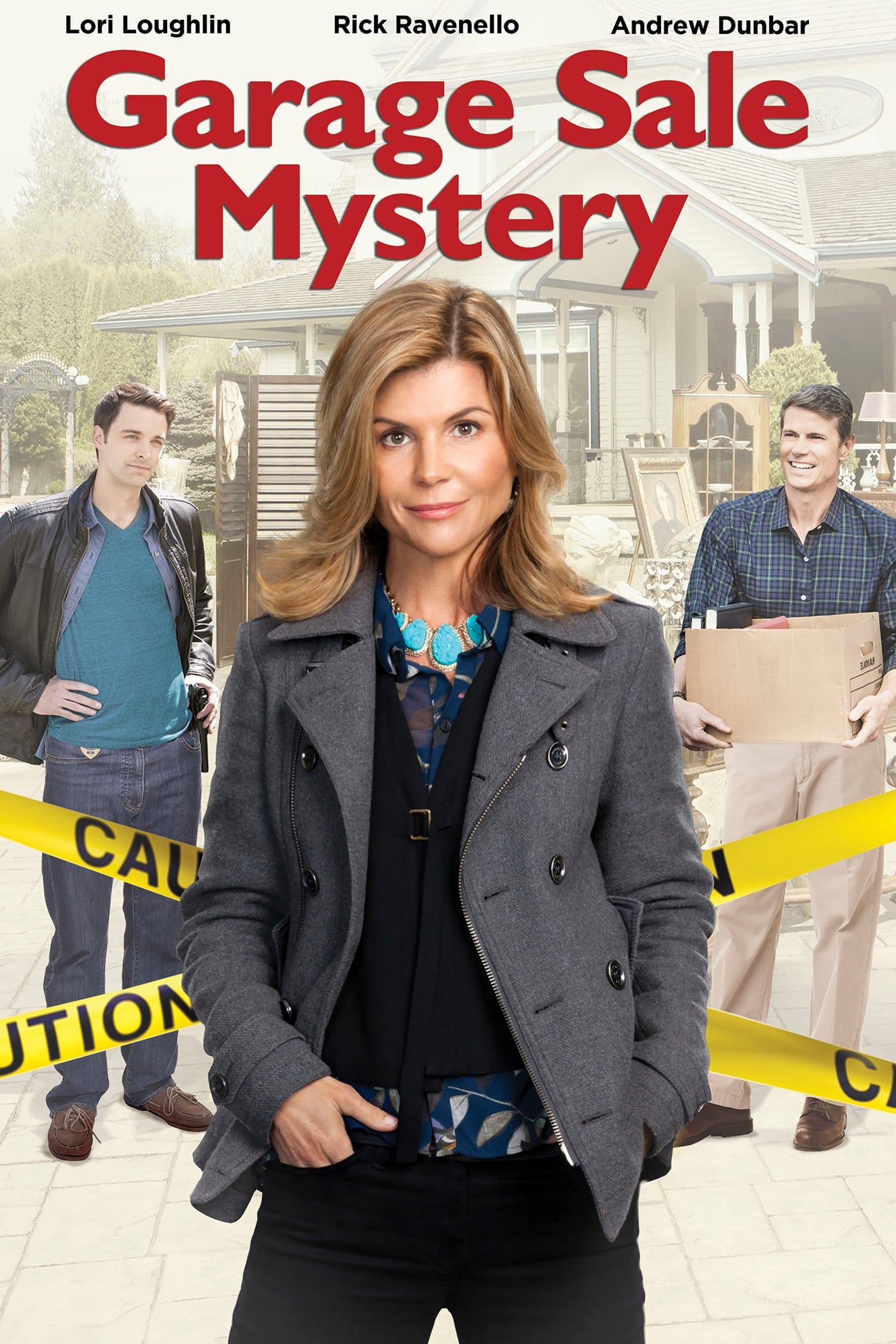 Garage Sale Mystery
There is always a diamond in the rough when it comes to garage sales. Whether it's a new antique to sell at her shop, an Atari game for her son or a piece of furniture for her husband, she makes a car...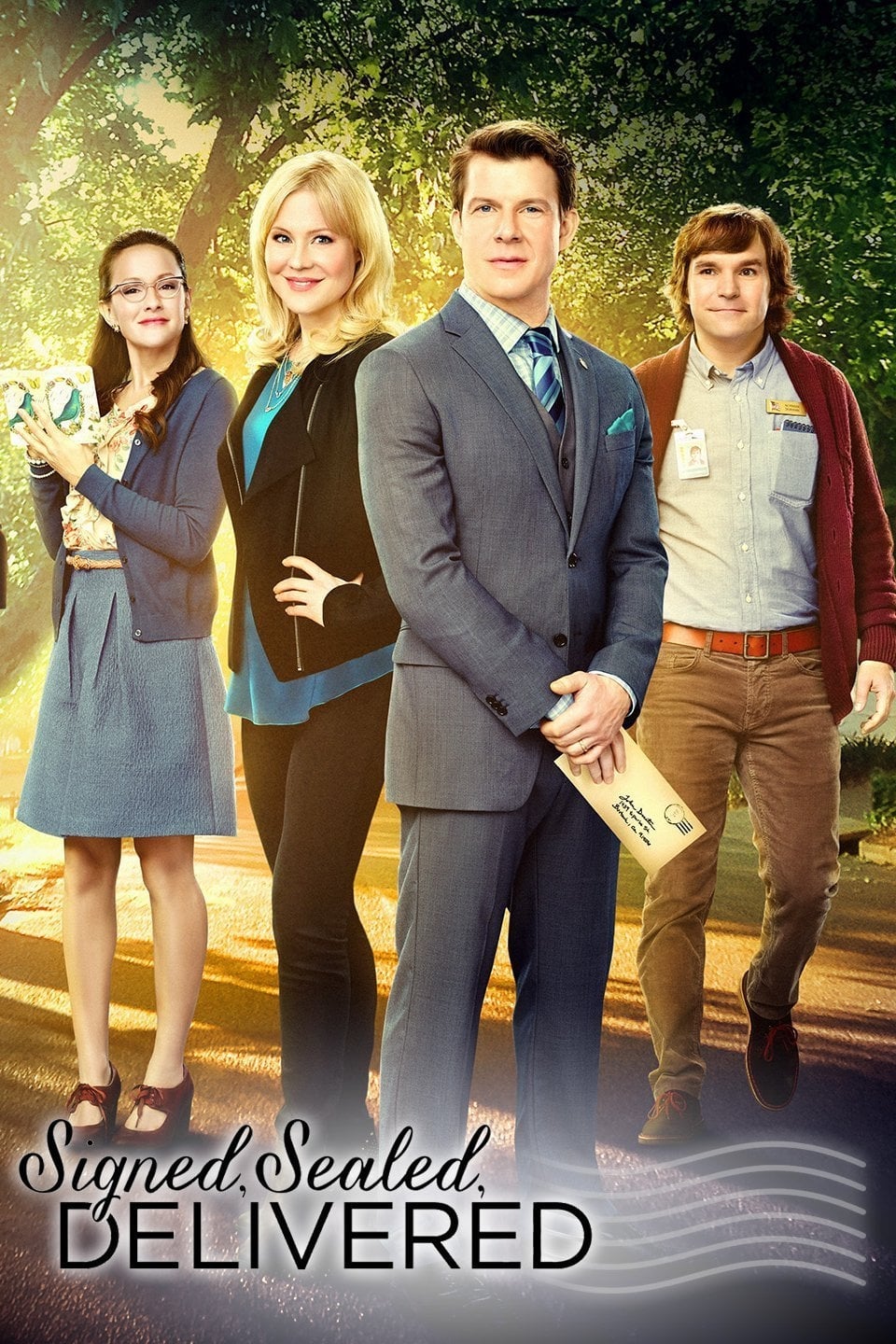 Signed, Sealed, Delivered
The Dead Letter Office is where a group of quirky characters led by Oliver try to deliver the undeliverable after a mix up on her first day of work. The story of a letter sent by a dying woman to a ma...
TV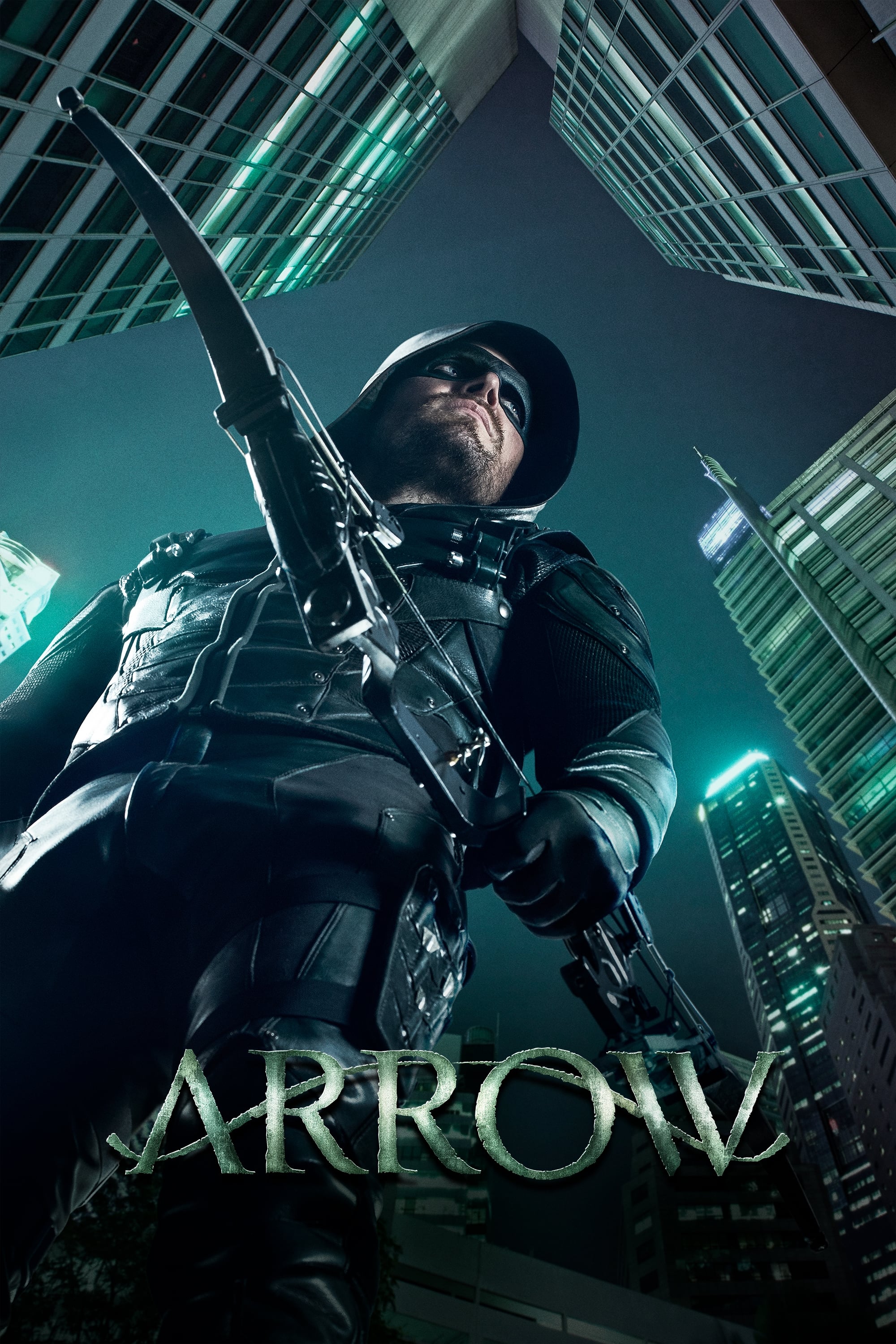 Arrow
Oliver Queen is presumed dead after his yacht is lost at sea. A changed man returns five years later, determined to clean up the city as a hooded avenger armed with a bow.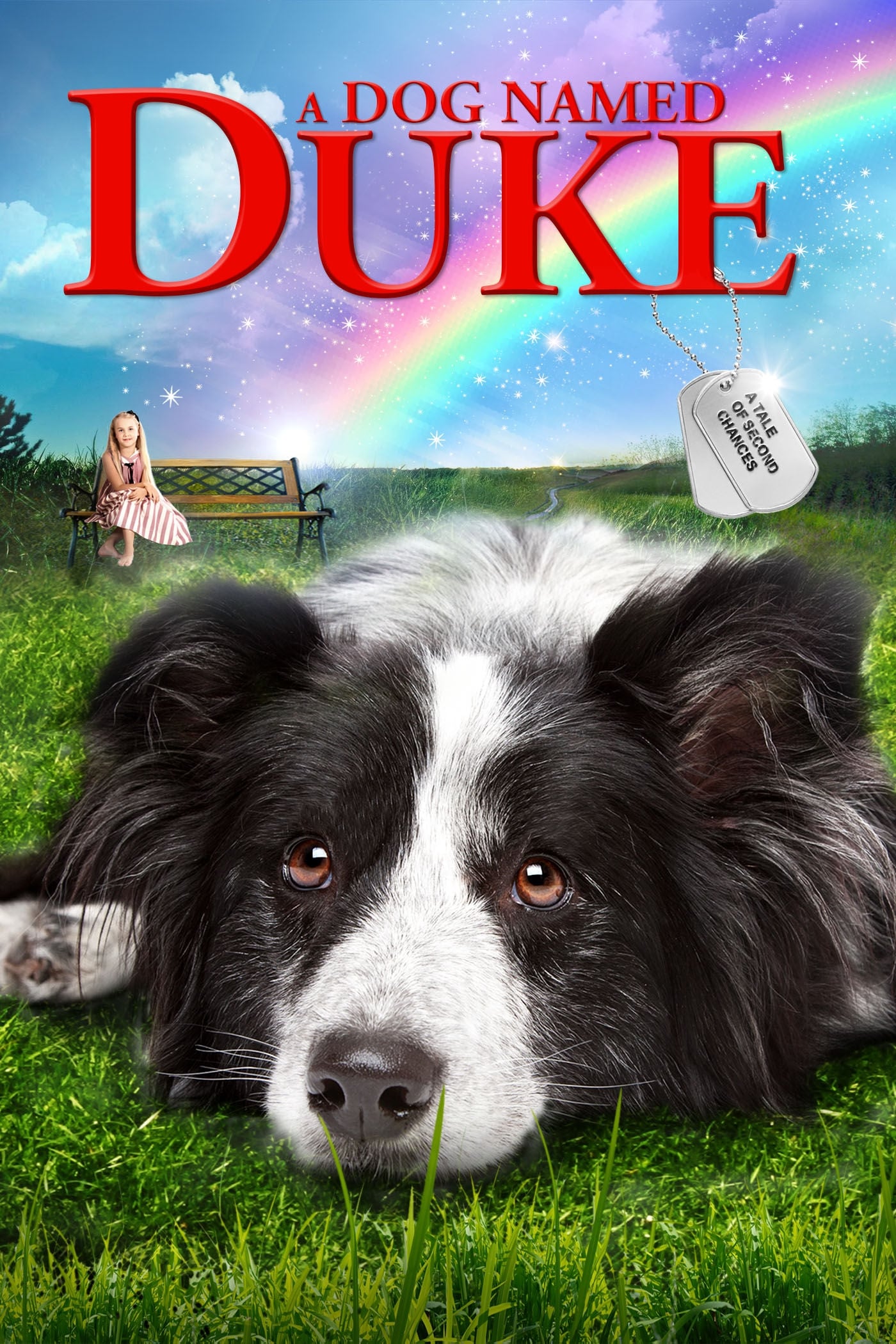 A Dog Named Duke
A homeless vet leaves his dying dog on the doorstep of a clinic. A campaign to locate the vet and re-unite Duke with his best friend was launched by the dedicated staff nurse.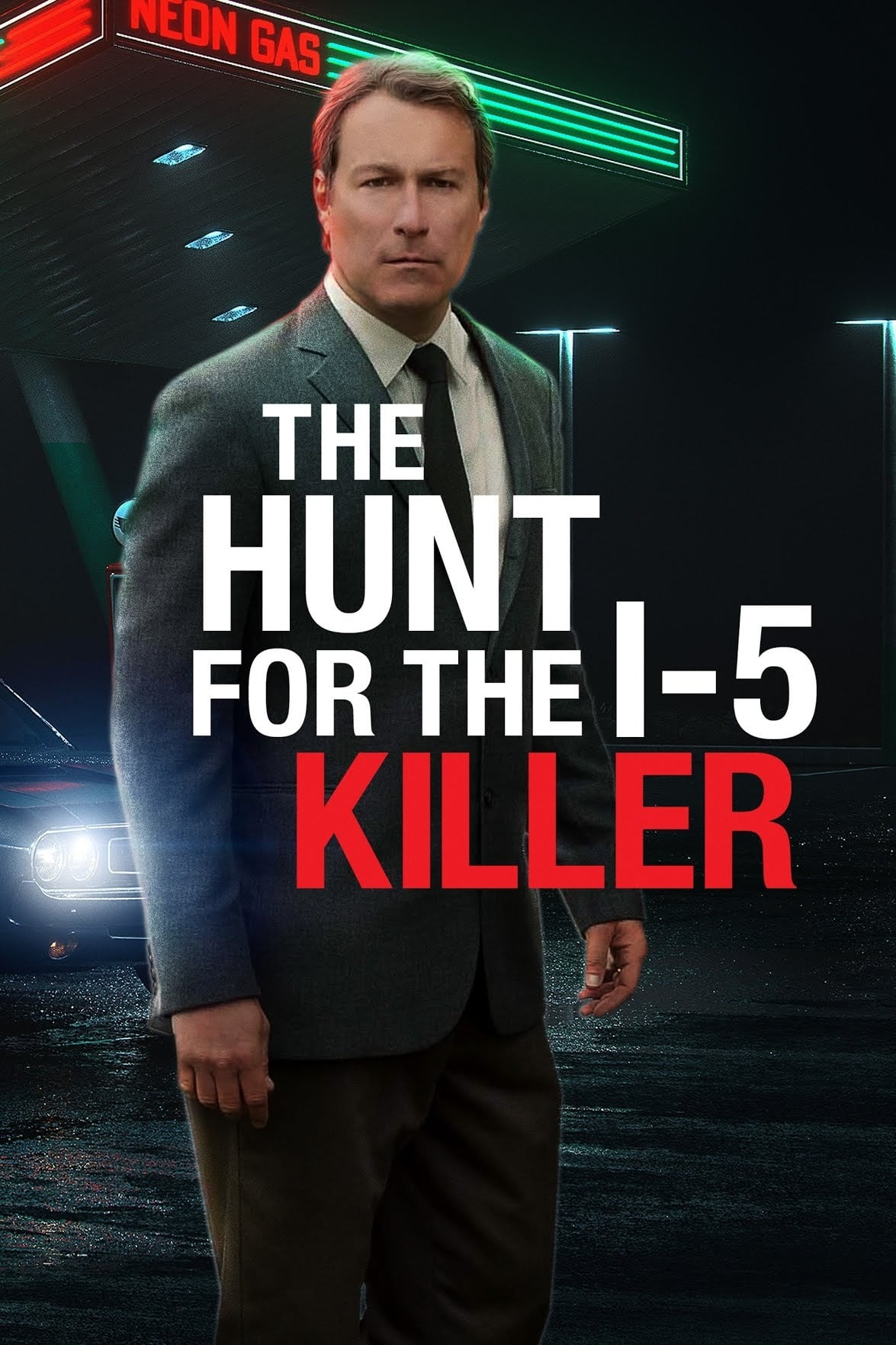 The Hunt for the I-5 Killer
"Hunt for the I-5 Killer" is a dramatization based on the haunting true story of the yearlong manhunt for a killer suspected of murdering 14 victims and committing numerous sexual assaults up and down...
TV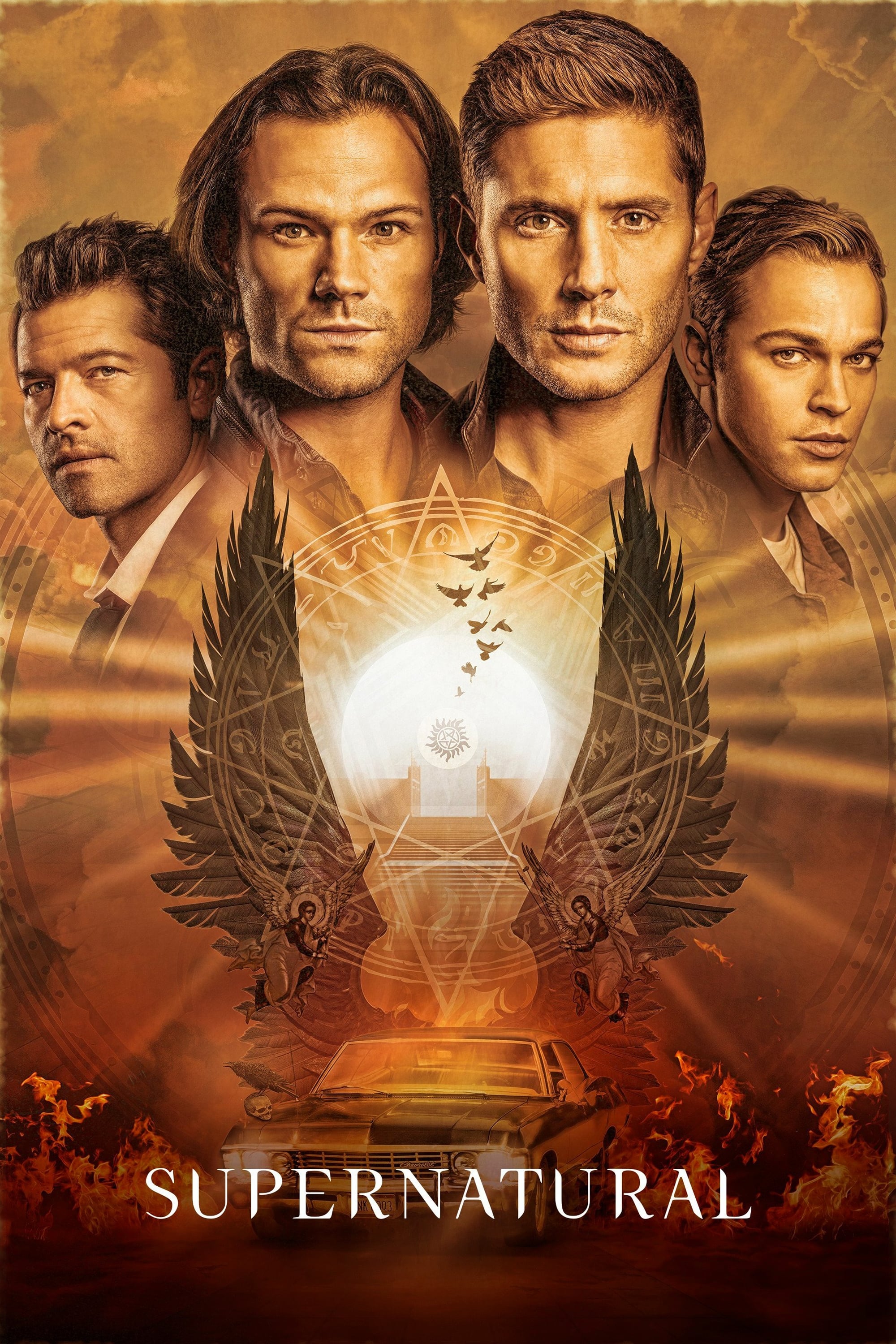 Supernatural
When they were children, Sam and Dean lost their mother. They were raised to be soldiers. He taught them about the evil in America on the dark corners and back roads. He taught them how to kill it. Th...