 Biography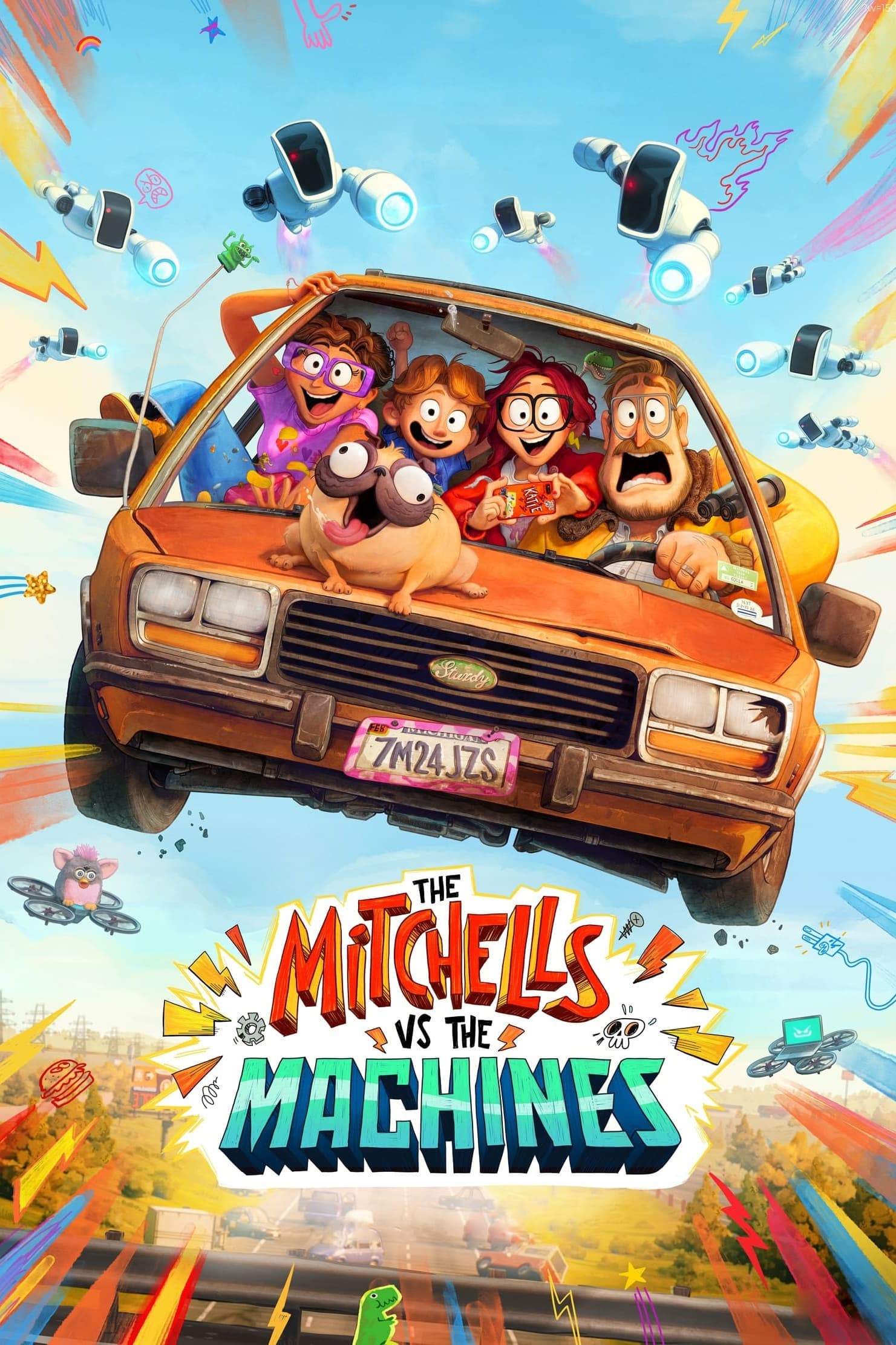 The Mitchells vs. the Machines
She was accepted to a film school. When her family's plans are disrupted by a tech uprising, they drive her to school. The Mitchells will have to work together.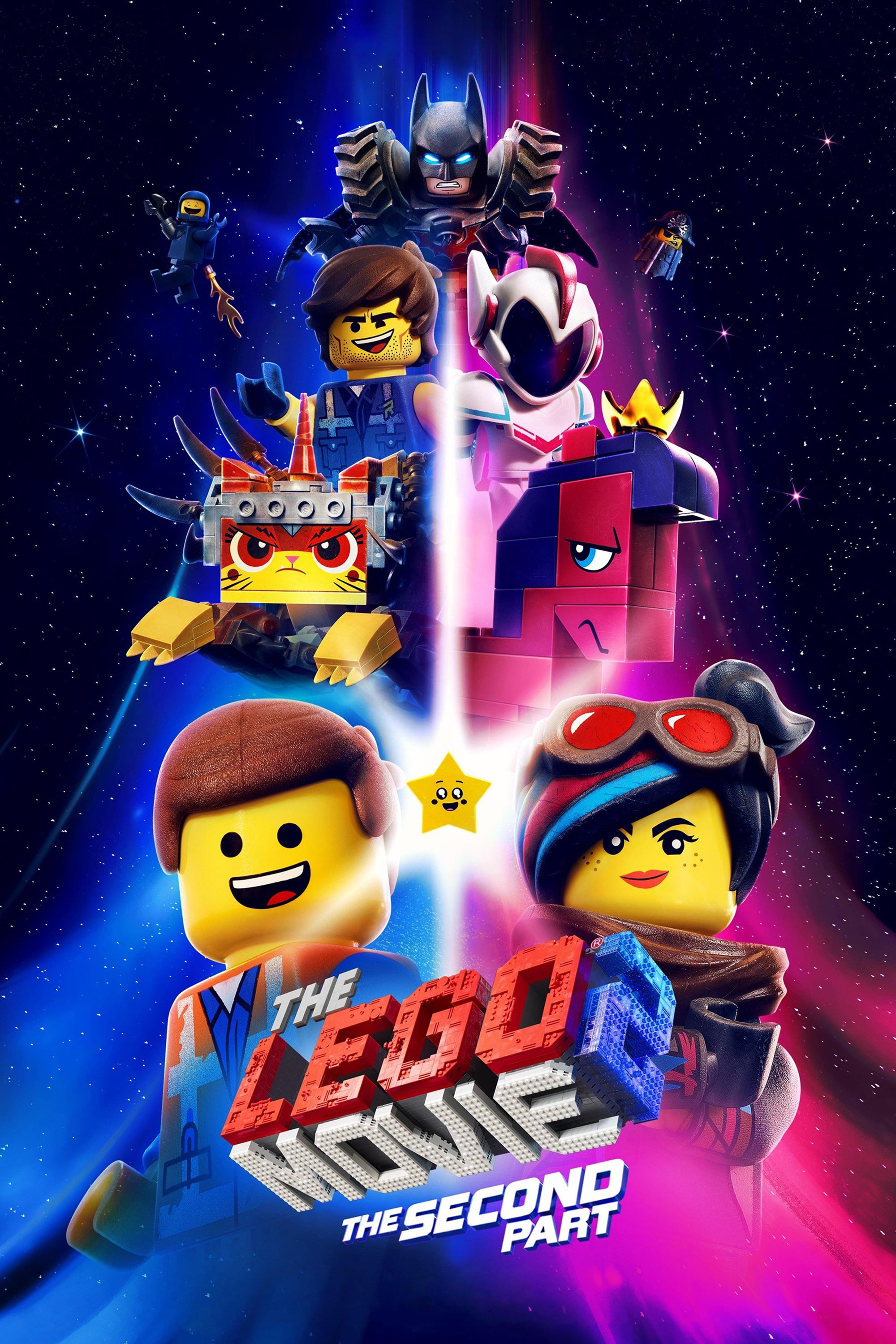 The Lego Movie 2: The Second Part
It's been five years since everything was awesome and the citizens are facing a huge new threat: LEGO DUPLO® invaders from outer space, which are destroying everything faster than they can rebuild.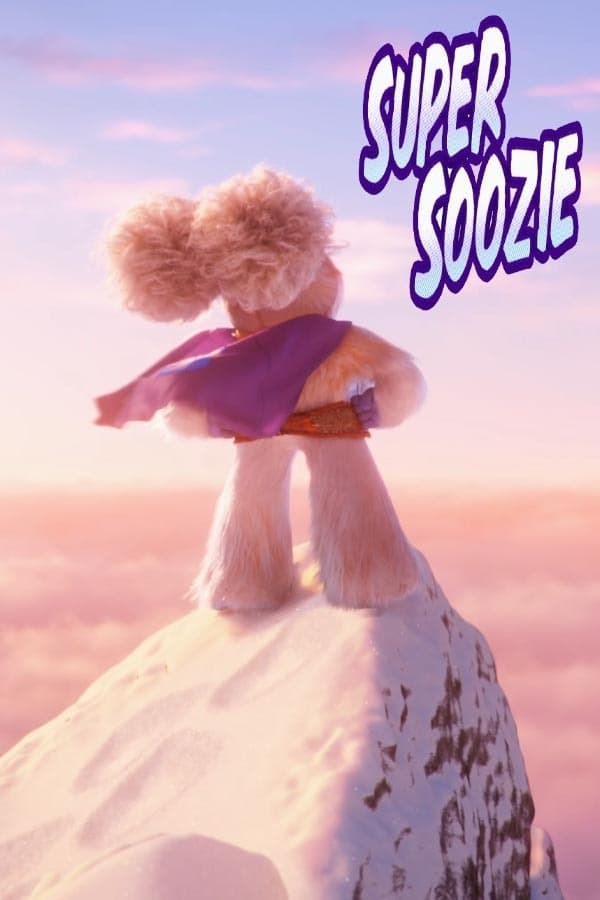 Super Soozie
Animated mini-movie featuring the yeti toddler, Soozie. Bundeled with the Smallfoot (2018) movie.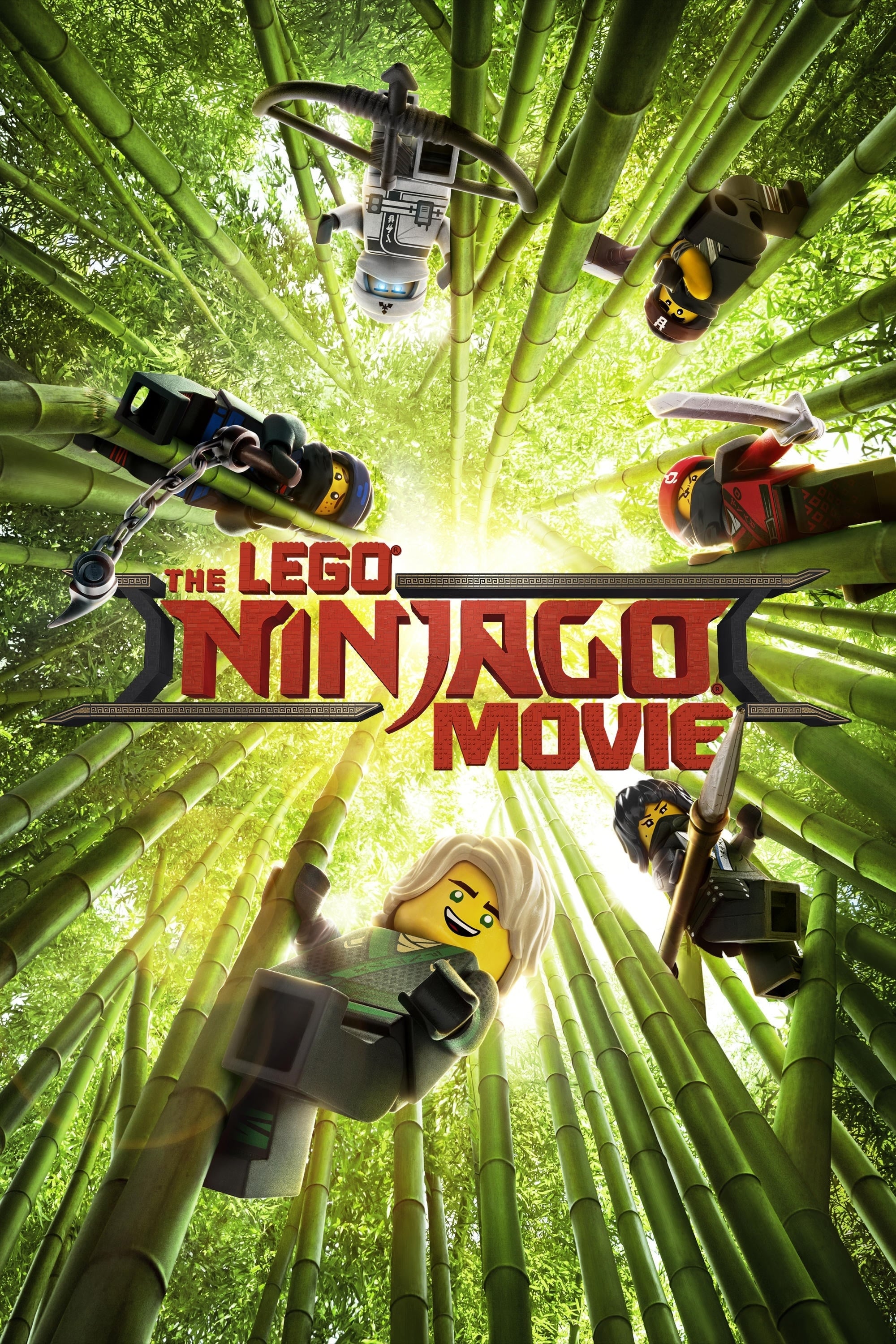 The Lego Ninjago Movie
Six young ninjas are tasked with protecting their island home of Ninjago. They are gifted warriors who use their skill and awesome fleet of vehicles to fight villains and monsters at night. Teenagerss...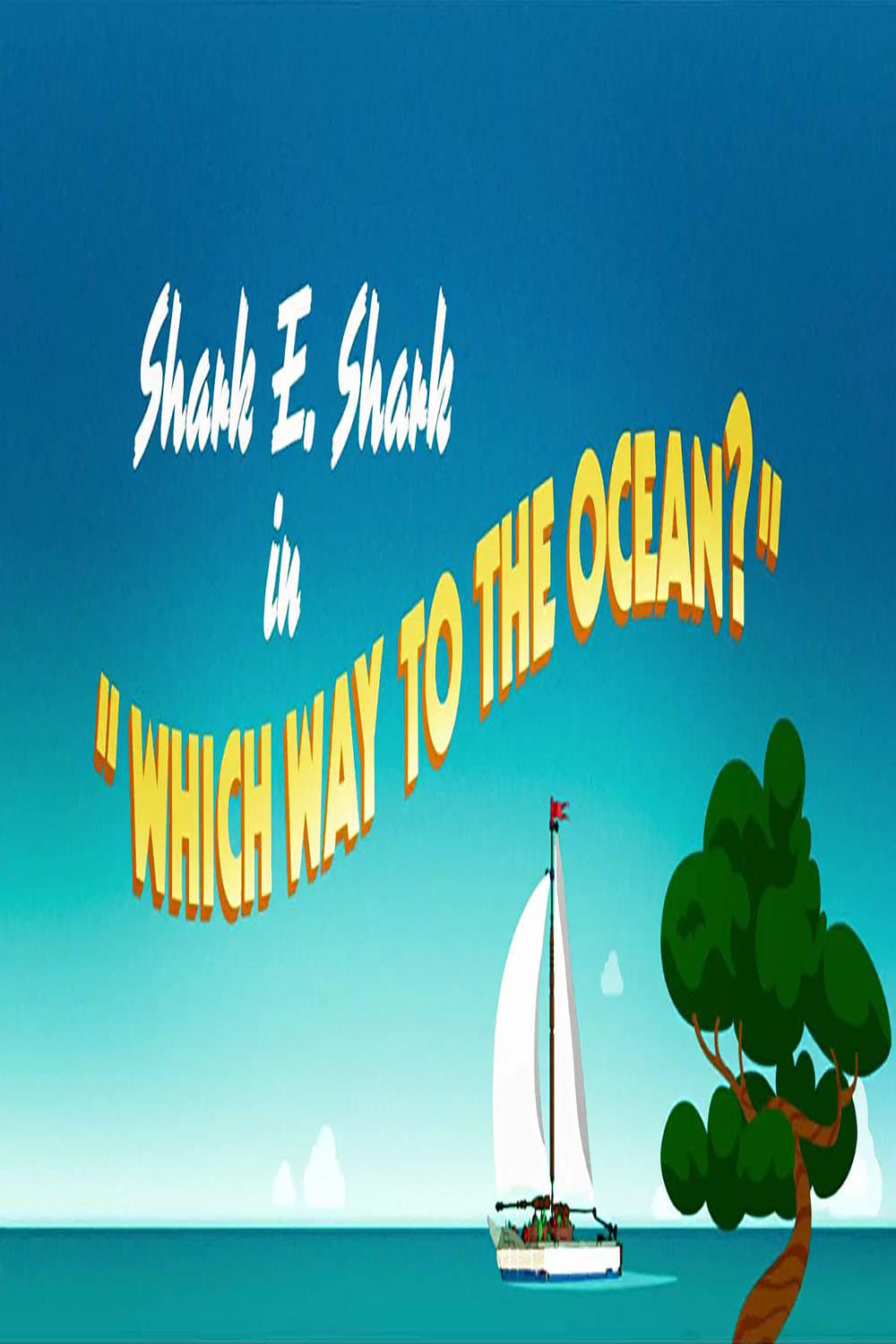 Which Way to the Ocean
The short follows a baby Shark who tries make it's way back the Ocean after getting shot out of Garmadon's Shark cannon. The short is animated in the style of the artwork seen in Lego instruction book...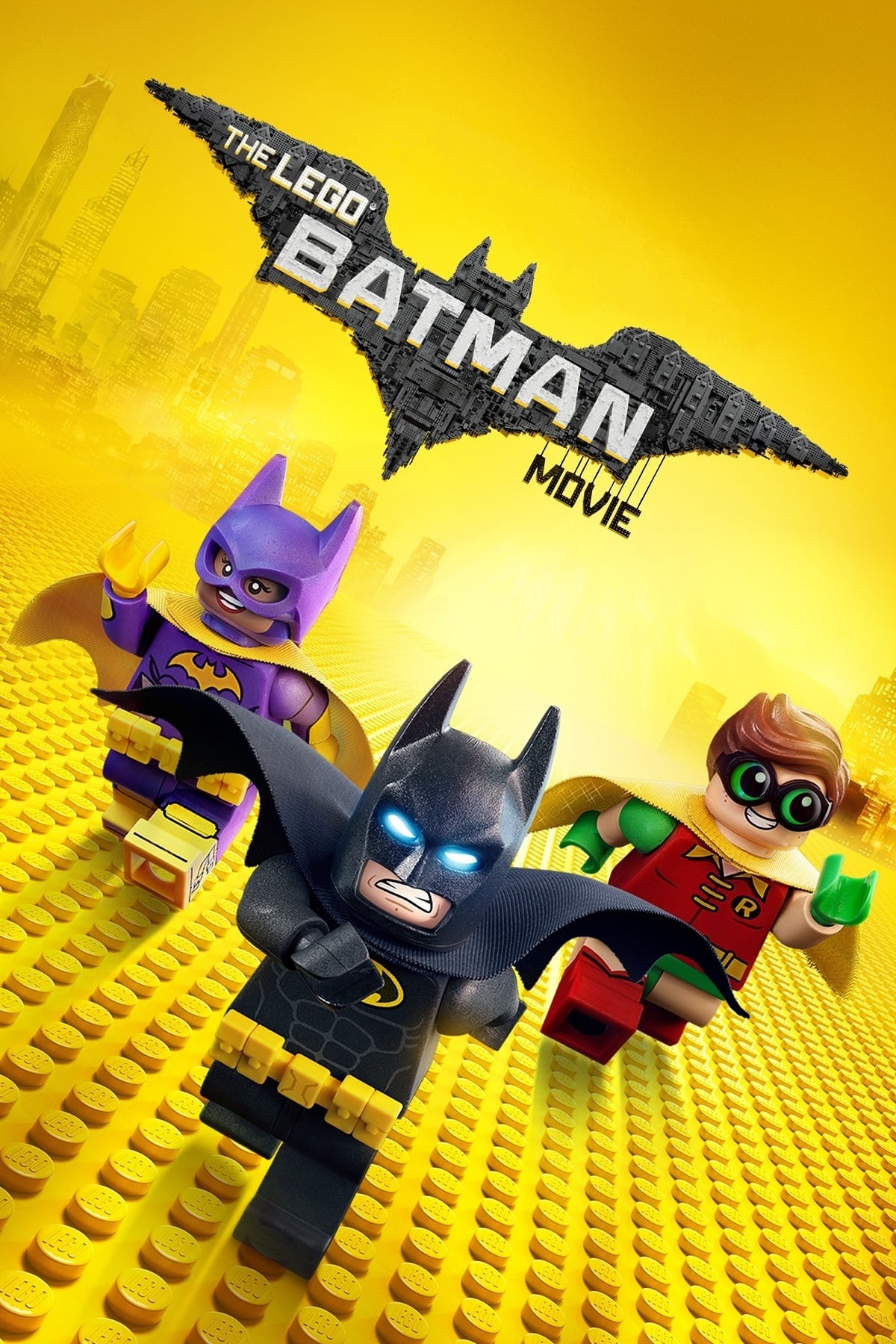 The Lego Batman Movie
A cooler-than-ever Bruce Wayne must deal with the usual suspects as they plan to rule the city, while discovering that he has accidentally adopted a teenage orphan who wants to be his sidekick.