 Biography
Will Tomi - previously credited as William Chang and Will M. Chang - is an actor, producer, and director.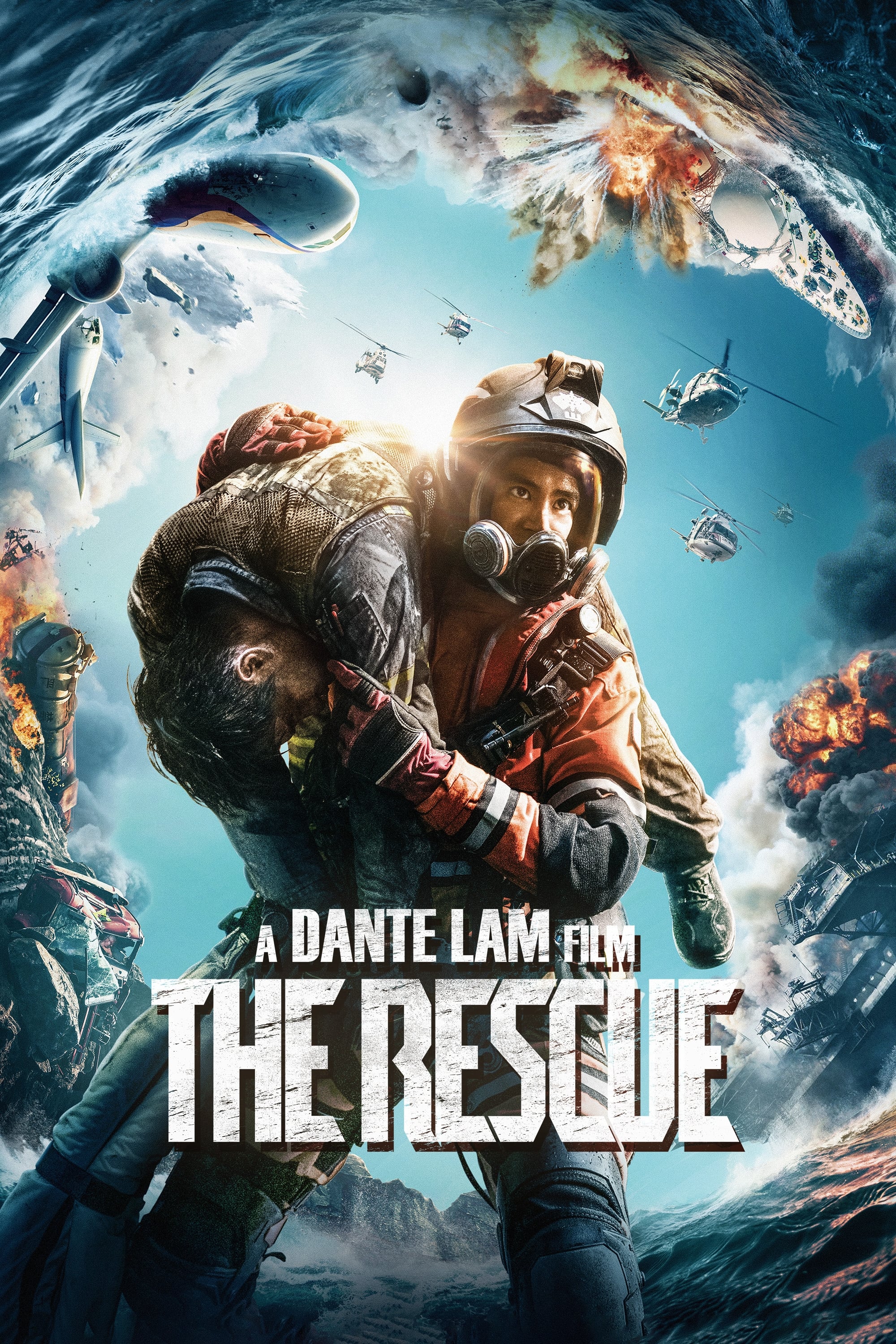 The Rescue
A rescue unit within the Chinese Coast Guard has to overcome personal differences to resolve a crisis.
TV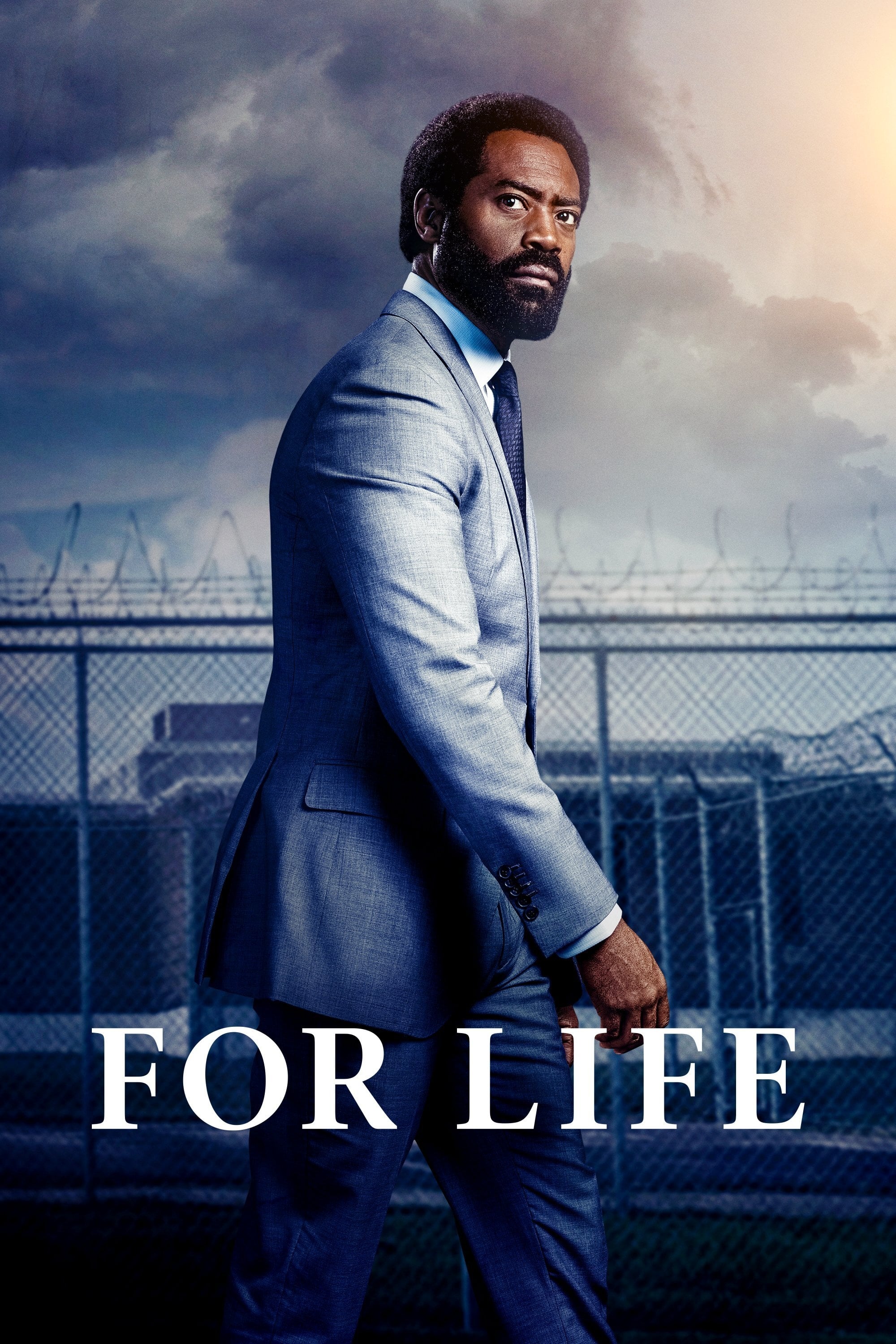 For Life
A prisoner becomes a lawyer and tries to overturn his life sentence for a crime he did not commit.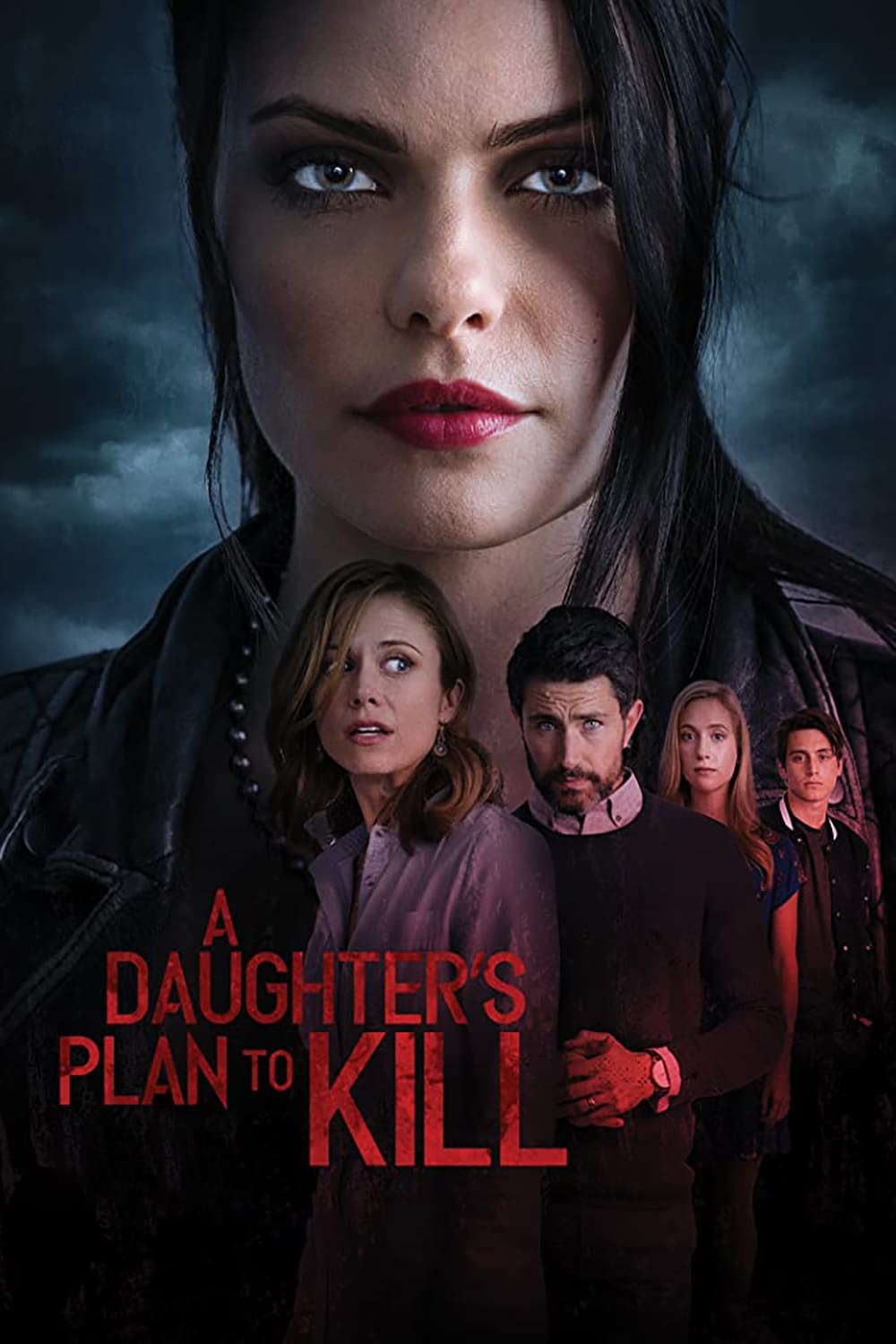 A Daughter's Plan to Kill
When the Carlyles invited Greg's daughter to live with them, they had no idea that they would be inviting jealousy, violence, and deceit into their home to wreak havoc on their perfect life.
TV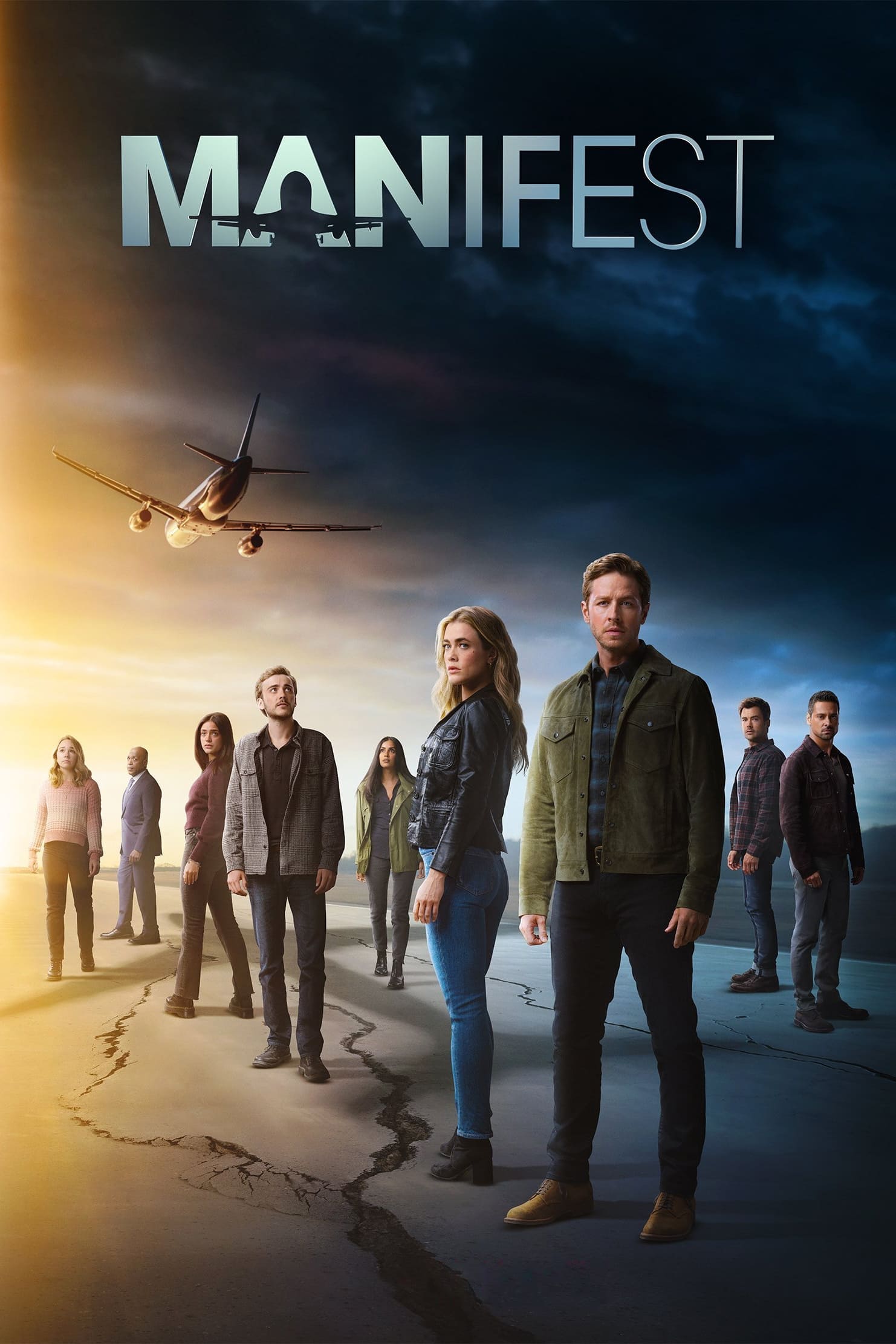 Manifest
The crew and passengers of Montego Air Flight found out five years have passed after landing. As their new realities become clear, a deeper mystery unfolds and some of the returned passengers rea...
TV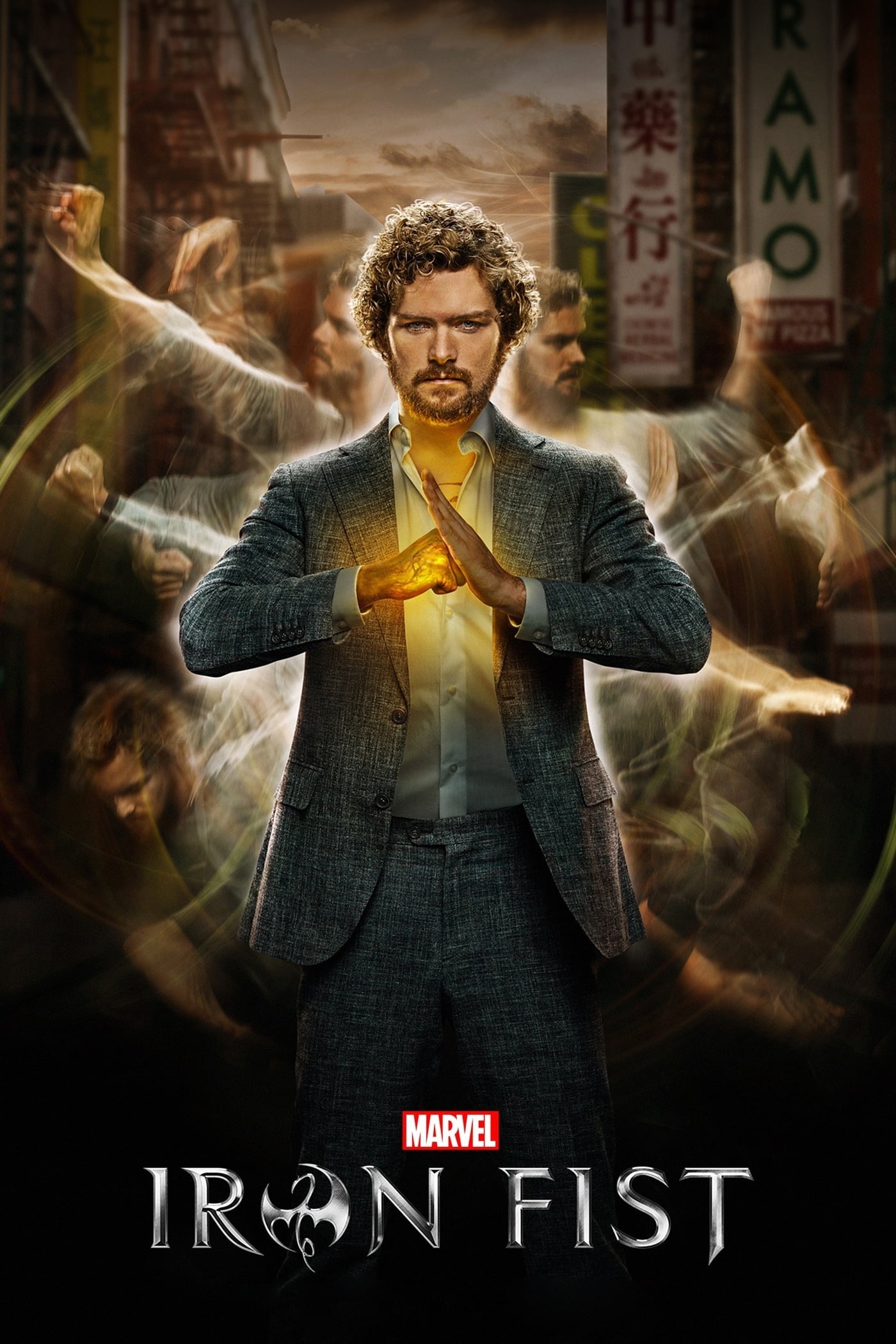 Marvel's Iron Fist
Danny was presumed dead 15 years ago. He wants to fulfill his destiny now that he has the power of the Iron Fist.
TV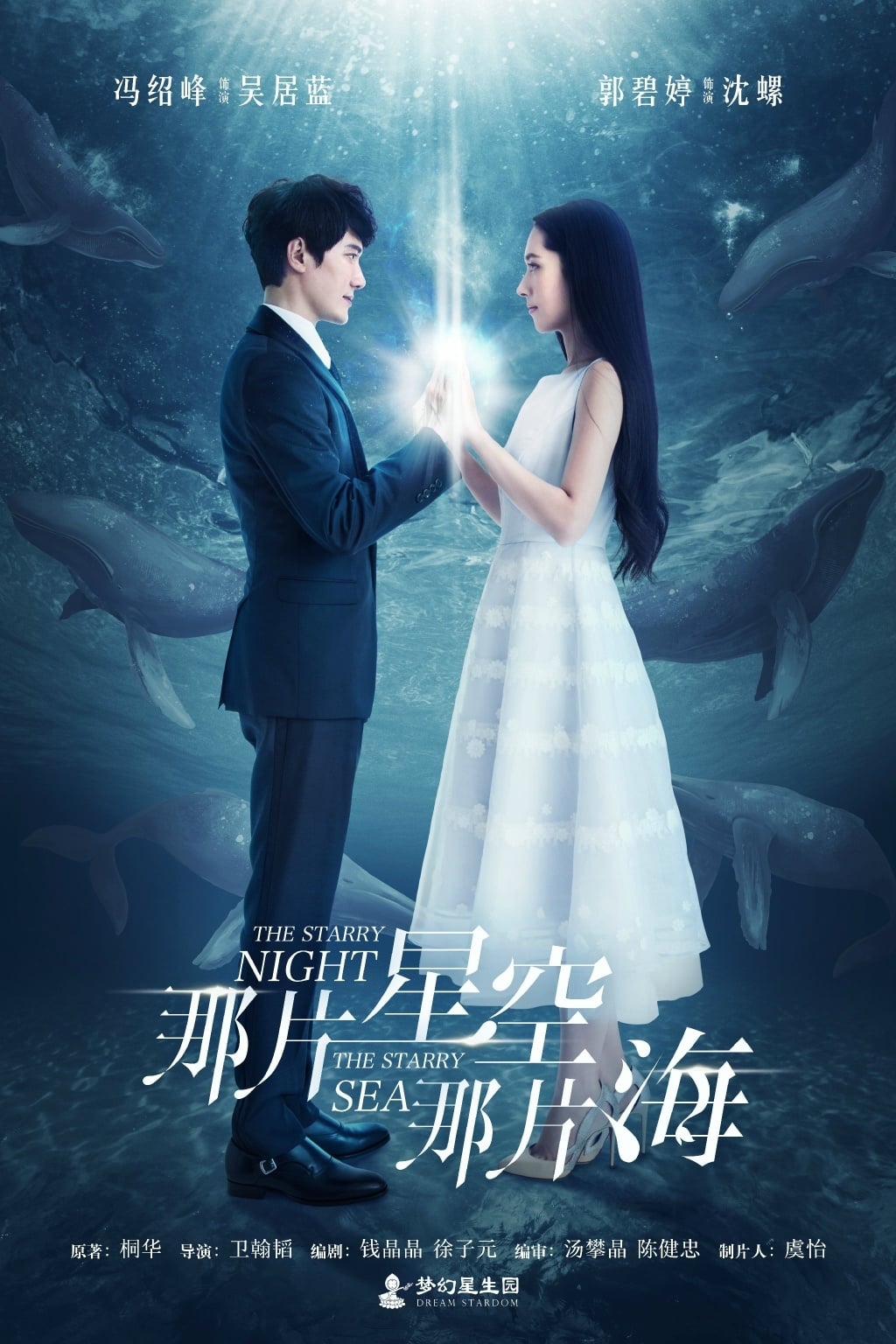 The Starry Night, The Starry Sea
A young woman who moved away from the city to get away from misery found a life that she didn't expect. She was mistreated by her stepmother and stepbrother after the divorce of their parents. She mov...
TV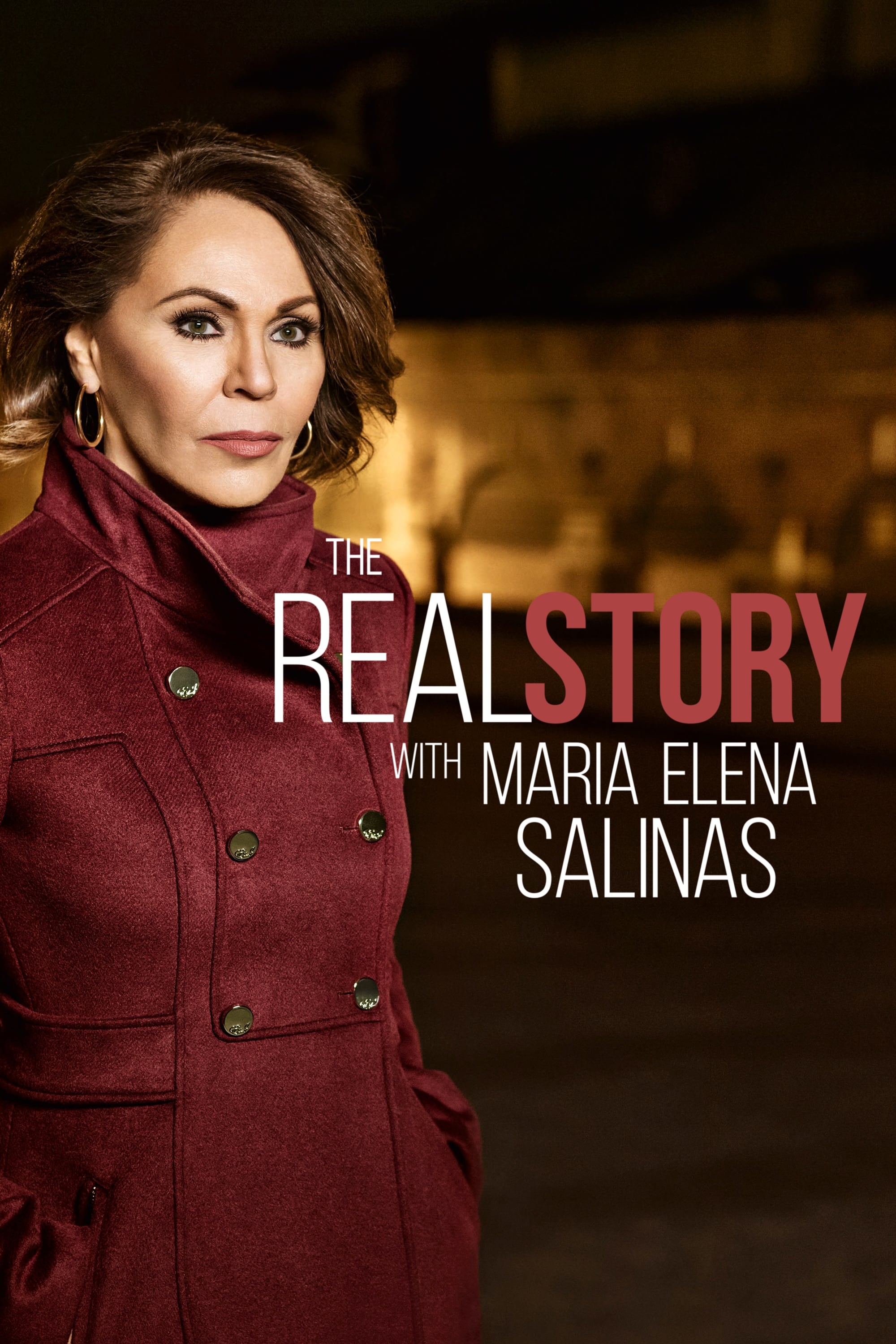 The Real Story with Maria Elena Salinas
Maria Elena Salinas is an investigative journalist who searches for new evidence, unheard perspectives, and updates to the cases of national headline-making crimes.
TV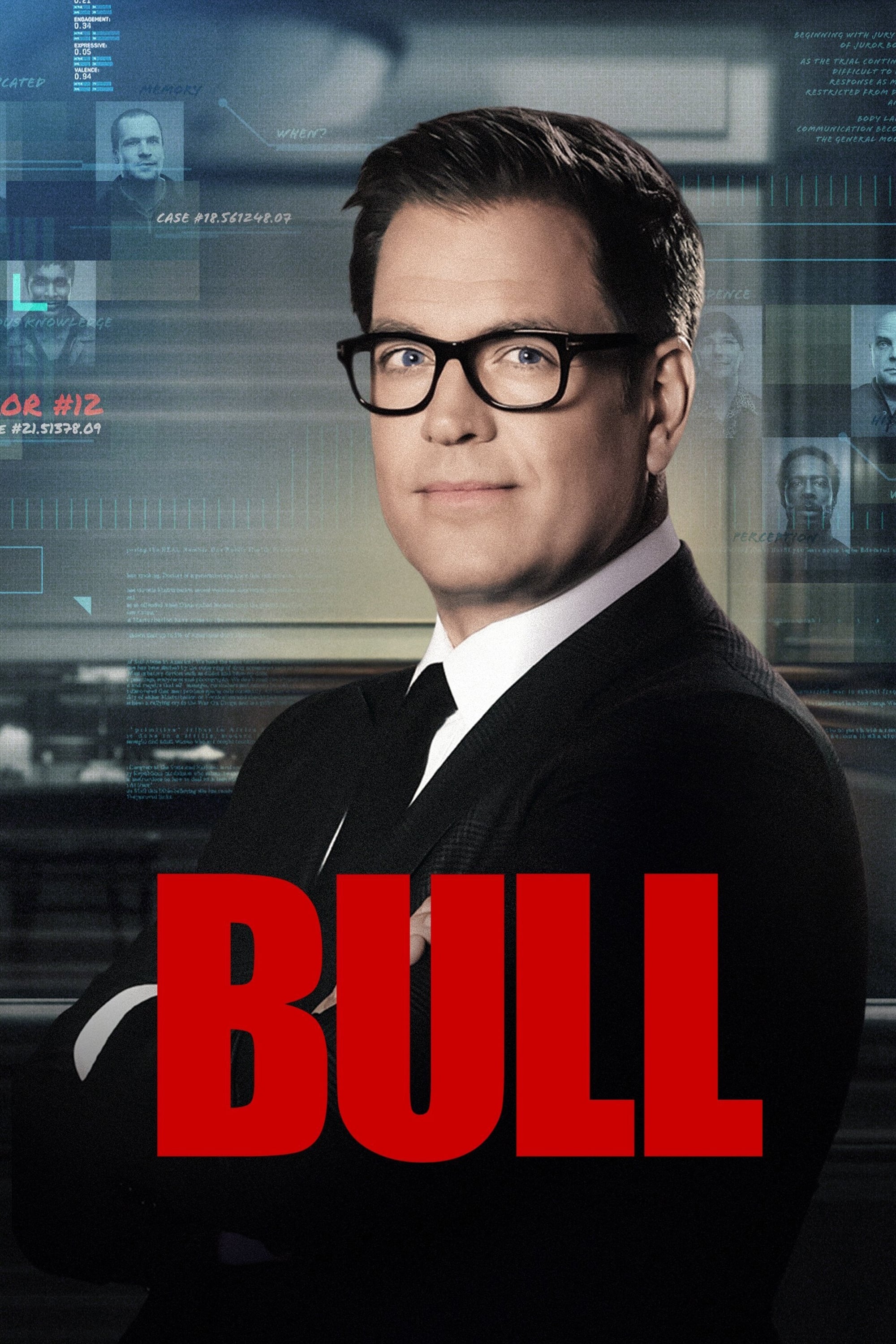 Bull
Dr. The founder of a successful trial consulting firm is a brilliant and charming man.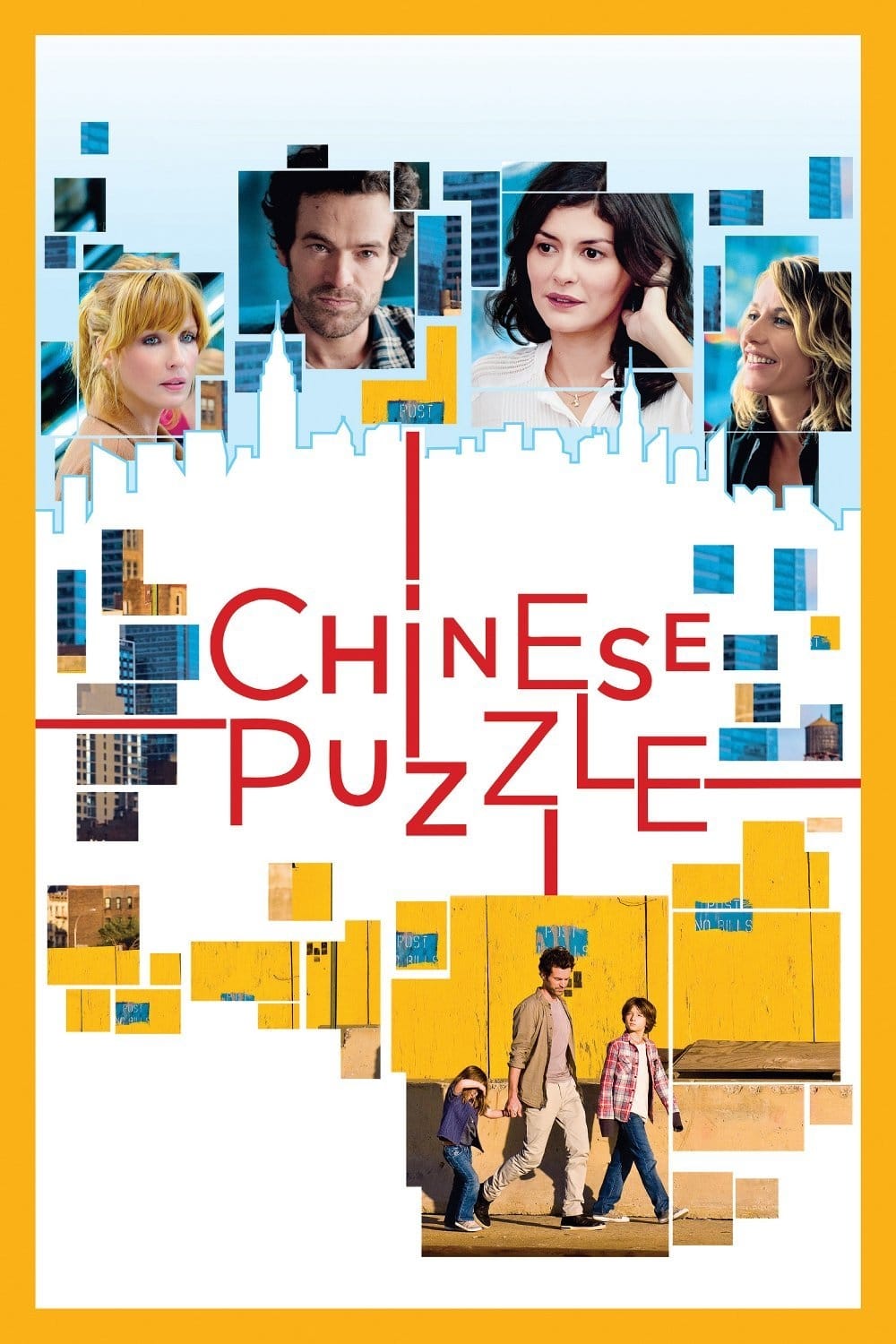 Chinese Puzzle
A 40-year-old father of two has a very complicated life. He didn't want his children to grow up far away from him so he moved to New York.