Biography
Linda S. Howington (born August 3, 1950 in Alabama, United States) is an American best-selling romance/suspense author under her pseudonym Linda Howard.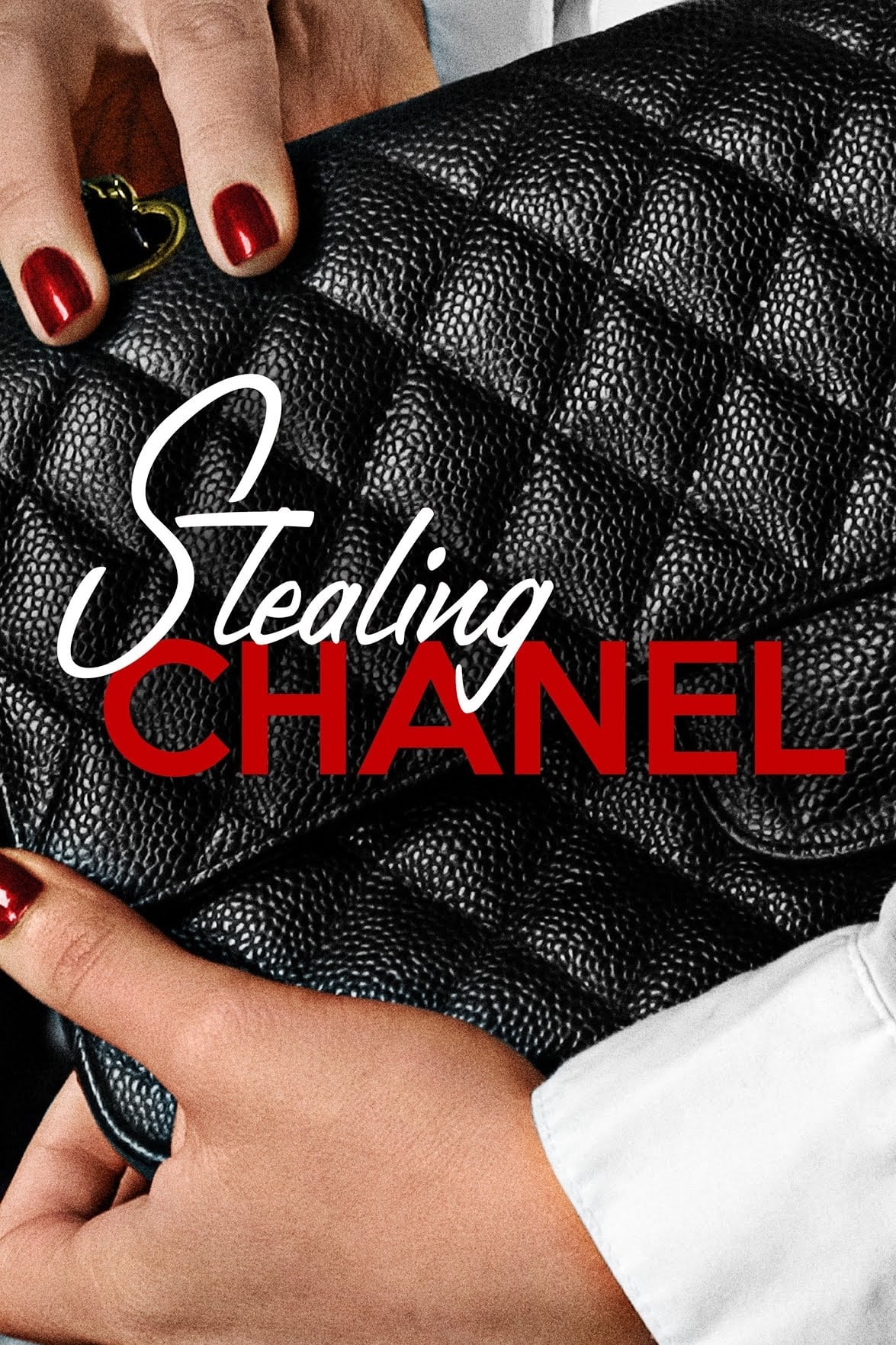 Stealing Chanel
Giorgio believes that the only way to rise above one's condition is to steal. In order to get out of jail, Giorgio agreed to a rehabilitation program with a New York heiress, who was arrogant about he...
Loving Evangeline
Robert Cannon was the manager of a large computer company and was hit by many disasters, including his brother's death and an important contract going to his worst competitor. Robert had to choose bet...