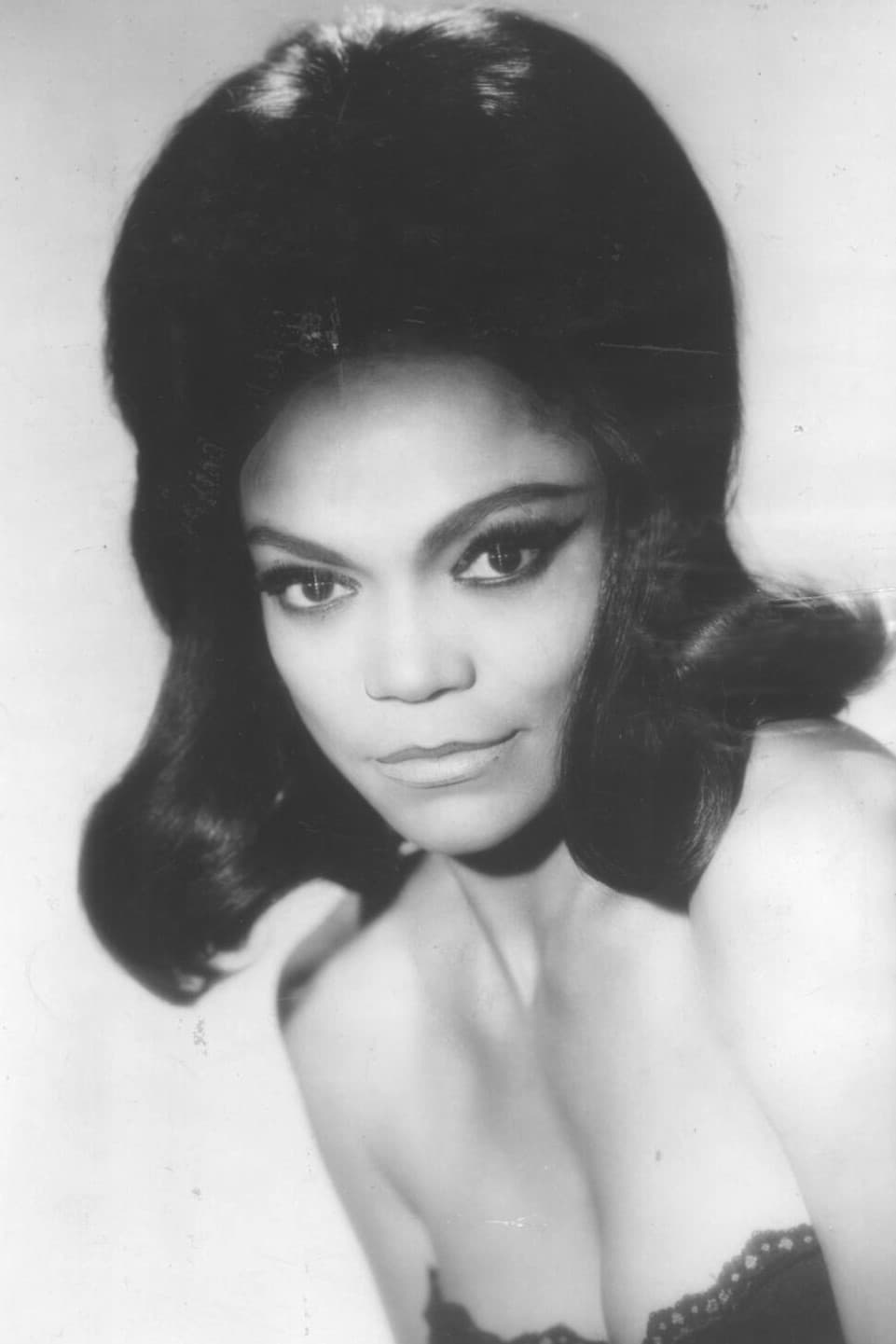 Biography
Eartha Kitt (born Eartha Mae Keith; January 17, 1927 – December 25, 2008) was an American singer, actress, comedian, dancer, and activist known for her highly distinctive singing style and her 1953 recordings of "C'est si bon" and the Christmas novelty song "Santa Baby". Orson Welles once called her the "most exciting woman in the world".Kitt began her career in 1942 and appeared in the 1945 original Broadway theatre production of the musical Carib Song. In the early 1950s, she had six US Top 30 entries, including "Uska Dara" and "I Want to Be Evil". Her other recordings include the UK Top 10 song "Under the Bridges of Paris" (1954), "Just an Old Fashioned Girl" (1956) and "Where Is My Man" (1983). She starred as Catwoman in the third and final season of the television series Batman in 1967.In 1968, her career in the U.S. deteriorated after she made anti-Vietnam War statements at a White House luncheon. Ten years later, Kitt made a successful return to Broadway in the 1978 original production of the musical Timbuktu!, for which she received the first of her two Tony Award nominations. Her second was for the 2000 original production of the musical The Wild Party. Kitt wrote three autobiographies.Kitt found a new generation of fans through her roles in the Disney films The Emperor's New Groove (2000), in which she voiced the villainous Yzma, and Holes (2003). She reprised the role as Yzma in the direct-to-video sequel Kronk's New Groove (2005), as well as the animated series The Emperor's New School (2006–2008). Her work on the latter earned her two Daytime Emmy Awards. She posthumously won a third Emmy in 2010 for her guest performance on Wonder Pets!.
Personal Life
After romances with the cosmetics magnate Charles Revson and banking heir John Barry Ryan III, she married John William McDonald, an associate of a real estate investment company, on June 6, 1960. They had one child, a daughter named Kitt McDonald, born on November 26, 1961 and baptized Catholic at Blessed Sacrament Catholic Church. Kitt and McDonald divorced in 1965.A long-time Connecticut resident, Eartha Kitt lived in a converted barn on a sprawling farm in the Merryall section of New Milford for many years and was active in local charities and causes throughout Litchfield County. She later moved to Pound Ridge, New York, but returned in 2002 to the southern Fairfield County, Connecticut town of Weston, in order to be near her daughter Kitt and family. Her daughter, Kitt, married Charles Lawrence Shapiro in 1987.
Early Life
Eartha Mae Keith was born on a cotton plantation near the small town of North, South Carolina, or St. Matthews on January 17, 1927. Her mother Annie Mae Keith was of Cherokee and African descent. Though she had little knowledge of her father, it was reported that he was a son of the owner of the farm where she had been born, and that Kitt was conceived by rape. In a 2013 biography, British journalist John Williams claimed that Kitt's father was a white man, a local doctor named Daniel Sturkie. Kitt's daughter, Kitt McDonald Shapiro, has questioned the accuracy of the claim. Eartha's mother, Annie Mae Keith (later Annie Mae Riley), soon went to live with a black man who refused to accept Eartha because of her relatively pale complexion; she was raised by a relative named Aunt Rosa, in whose household she was abused. After the death of Annie Mae, Eartha was sent to live with another relative named Mamie Kitt (who may, in fact, have been her biological mother) in Harlem, New York City, where she attended the Metropolitan Vocational High School (later renamed the High School of Performing Arts).
Filmography
Information
Known for
Acting
Gender
Female
Birthday
1927-01-17
Deathday
2008-12-25 (81 years old)
Birth name
Eartha Mae Keith
Place of birth
North, United States of America
Citizenships
United States of America
Awards
star on Hollywood Walk of Fame, Annie Award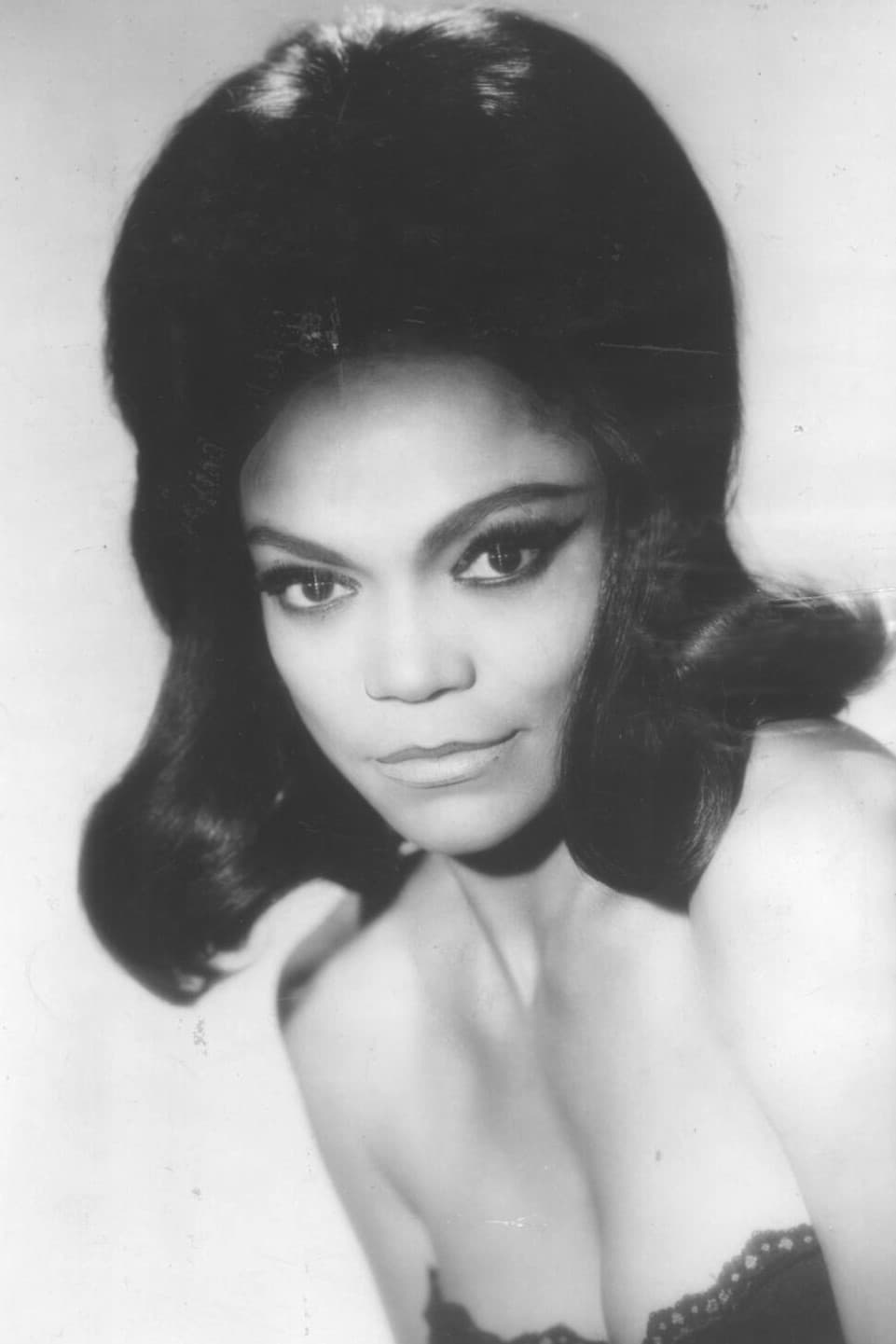 Eartha Kitt
Check gifts on Amazon