 Biography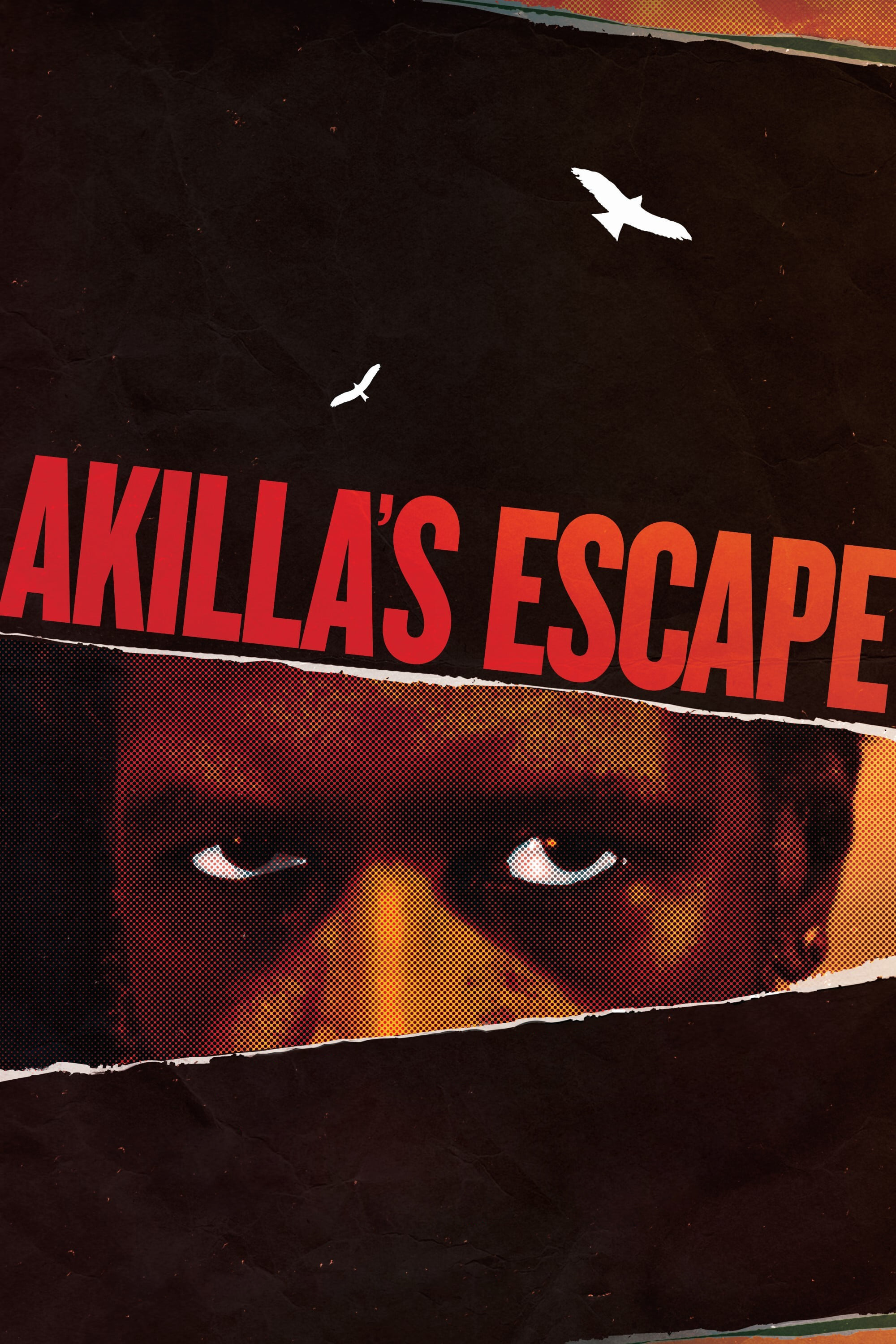 Akilla's Escape
When a routine deal goes bad, a drug trader tries to set things right, while unexpected circumstances force him to confront his traumatic origins.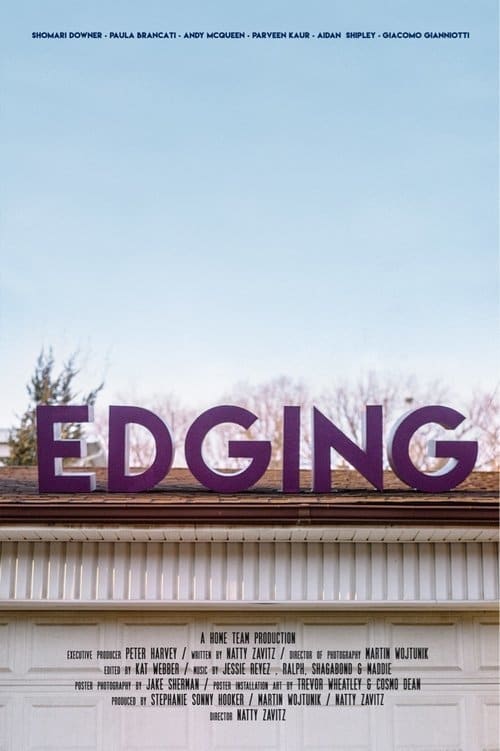 Edging
EDGING is a chamber dramedy about the brink of adulthood and how quickly it comes. Jordan is throwing a housewarming party but isn't really around to enjoy it.
TV
The Mist
A small town family is torn apart by a crime. As they deal with the aftermath, an eerie mist begins to fall, cutting them off from the rest of the world.
TV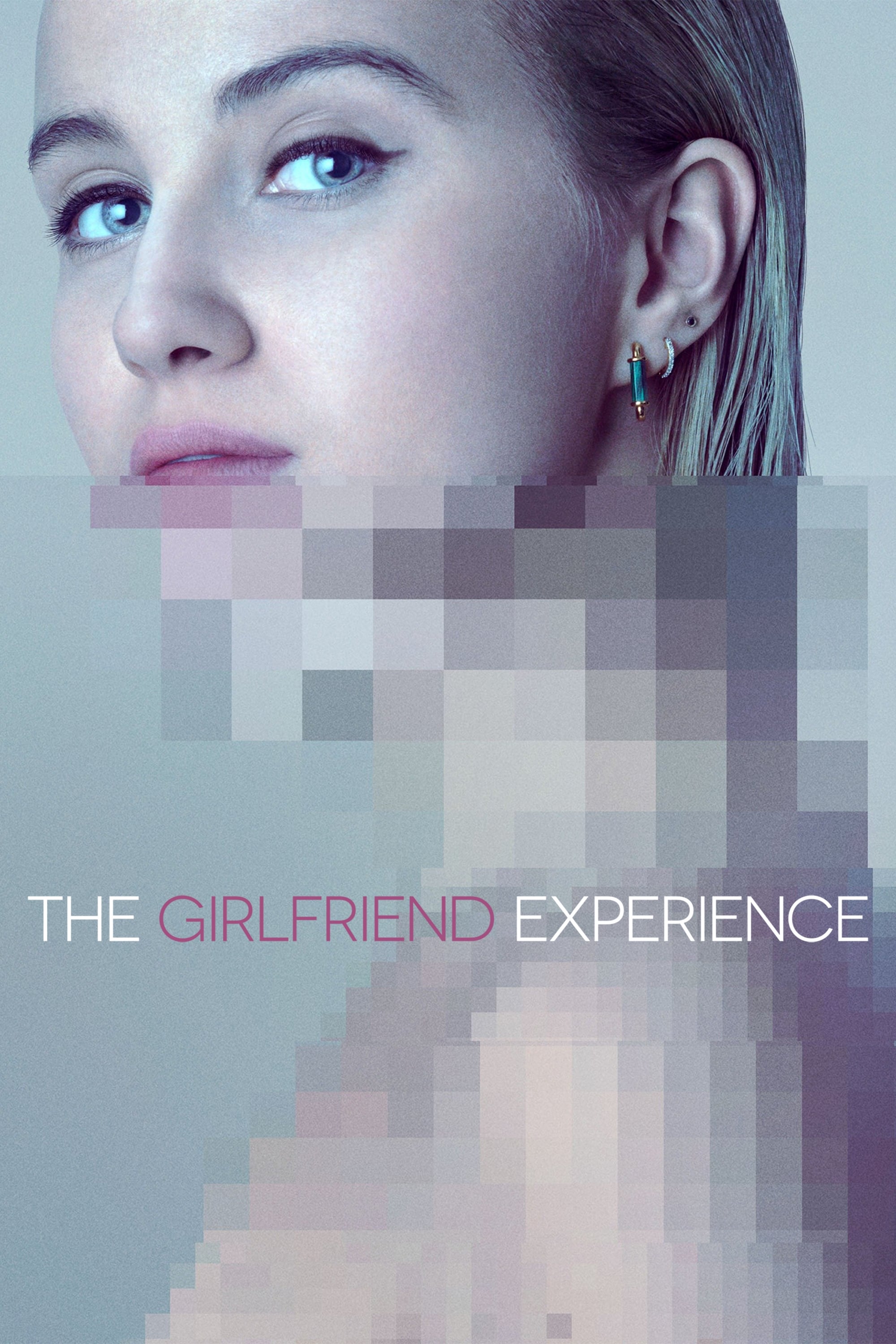 The Girlfriend Experience
The relationship between exclusive escort and their clients is explored. It costs a lot to be in a relationship.
TV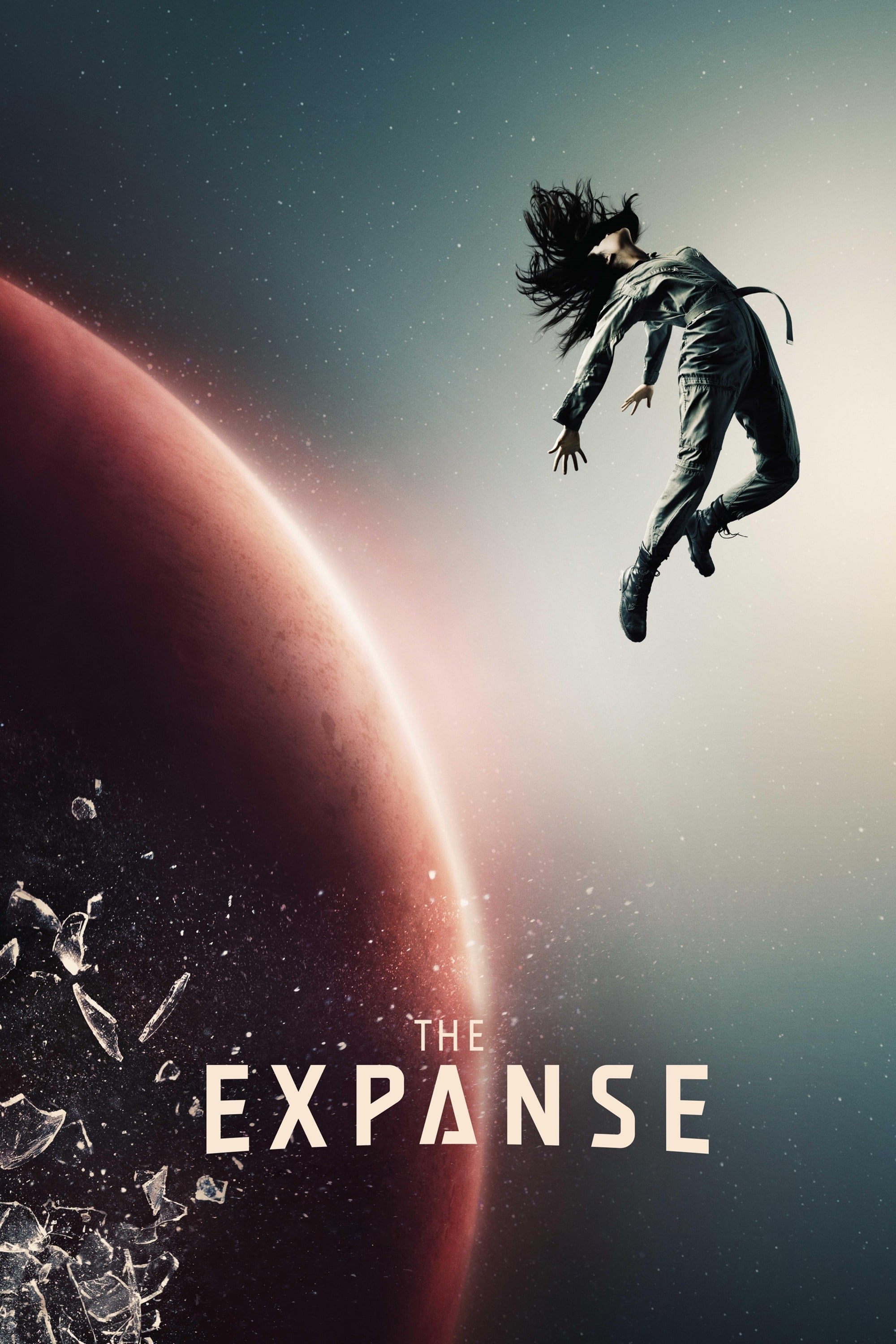 The Expanse
The case of a missing young woman brings a hardened detective and a rogue ship's captain together in a race across the solar system to expose the greatest conspiracy in human history.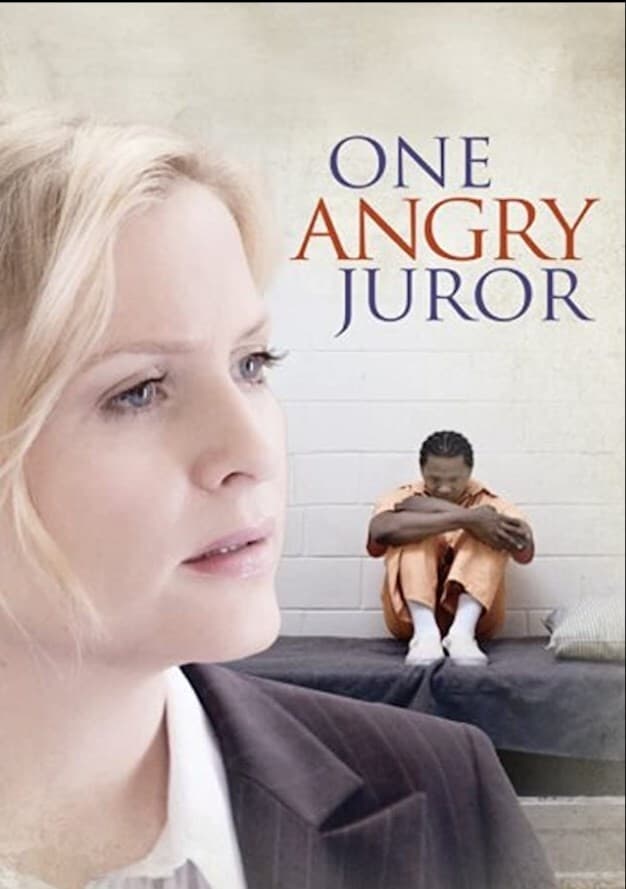 One Angry Juror
The movie is based on the true story of Sarah Walsh, a tough New Orleans attorney who serves on a murder trial jury and does some investigating of her own.