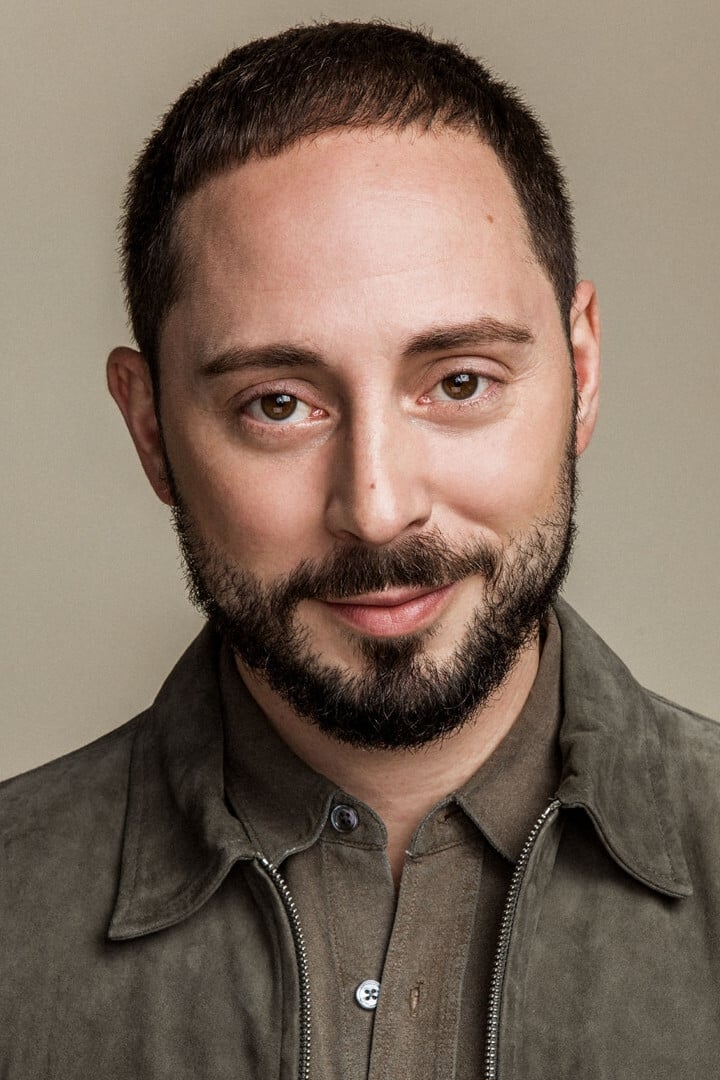 Biography
Louis Matias Karl Padin Varela (born 23 June 1980) is a Swedish actor of Spanish descent.
Early Life
Varela was born and grew up in Södermalm on the south side of Stockholm. Both of his parents are from Galicia and he did not learn Swedish until he started school. During middle school, he became friends with Gustaf Skarsgård, son of internationally noted Swedish actor Stellan Skarsgård. Varela did not then know of the famous Skarsgård family because he mostly watched Spanish satellite television. When his friend Skarsgård applied to a selective upper secondary school, Södra Latin's drama program near where both boys lived, Varela wanted to do the same. The elder Skarsgård gave the young Varela a few hours of acting instructions and he was accepted by the school. Varela said he was surprised, because he had shown up in a track suit and looked more like a chav than an aspiring actor.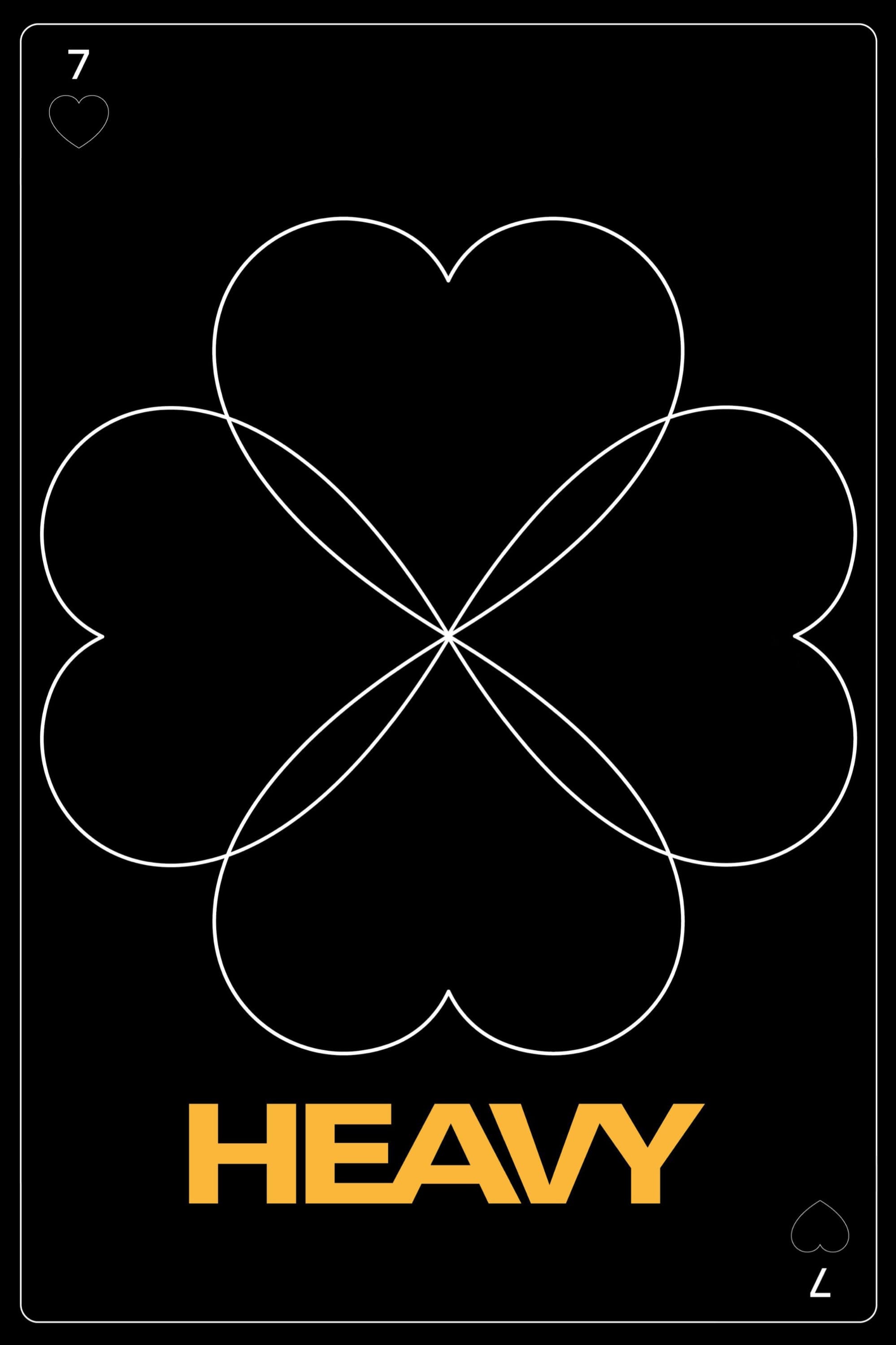 Heavy
Drug-dealer Sev and his equally broken girlfriend Maddie accept a risky deal from an old childhood friend, setting off an irreversible chain of events.
TV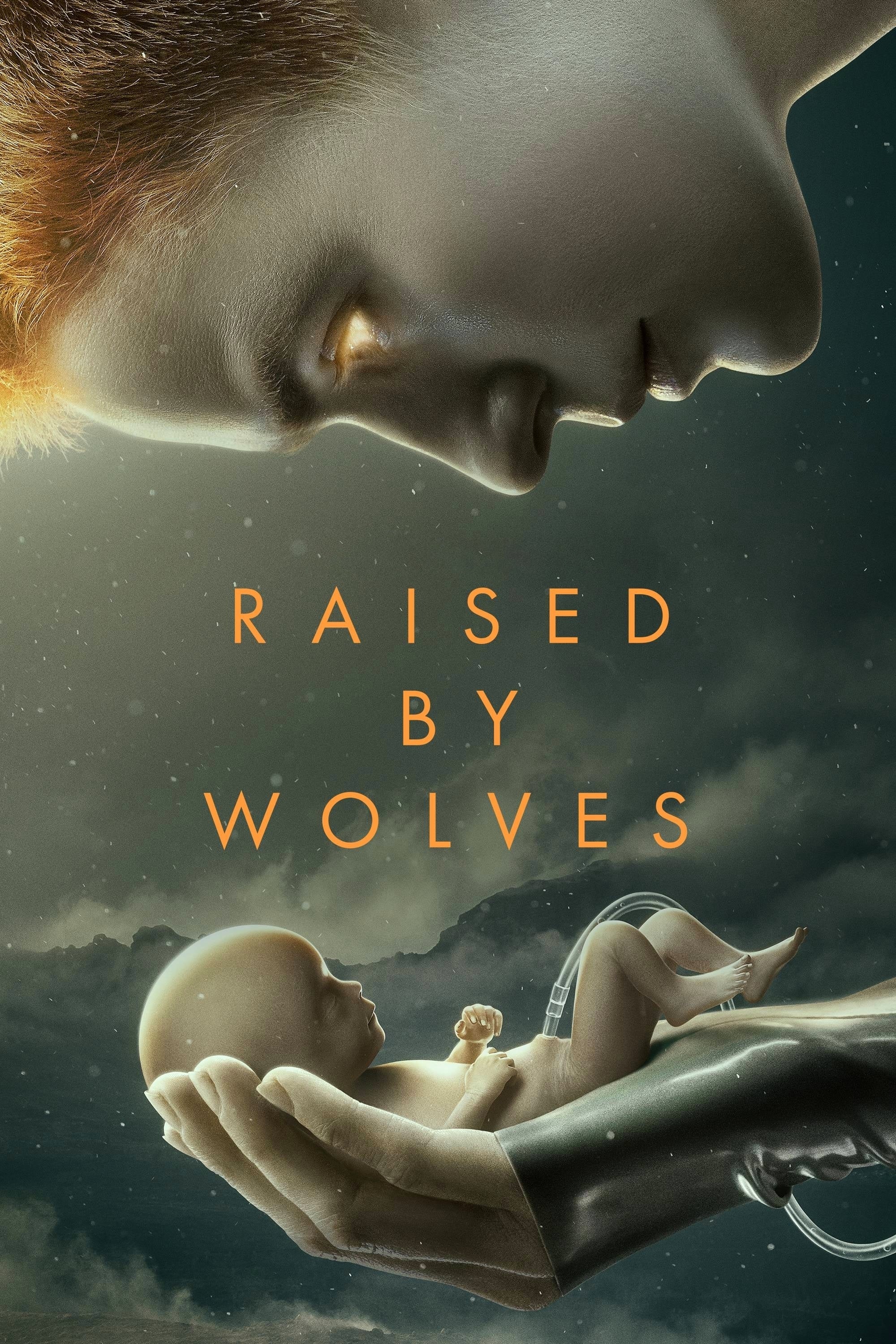 Raised by Wolves
After Earth is ravaged by a great religious war, an atheistic architect sends two of his creations, Mother and Father, to start a peaceful, godless colony on the planet. Their task is jeopardized by t...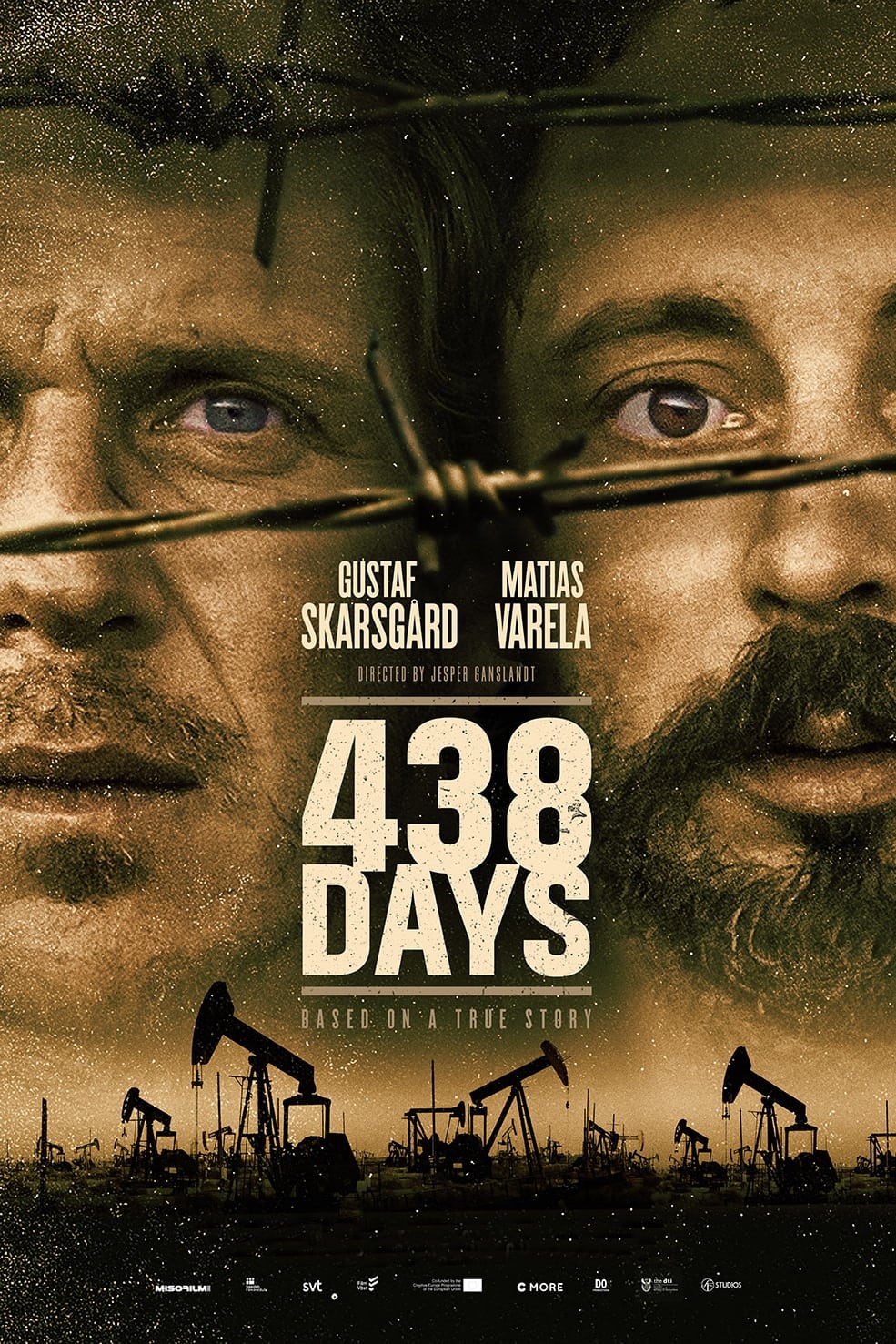 438 Days
On the eve of June 28th, Swedish journalists Martin Schibbye and Johan Persson illegally crossed the border into Ethiopia. After months of research, planning and failed attempts, they were finally on ...
TV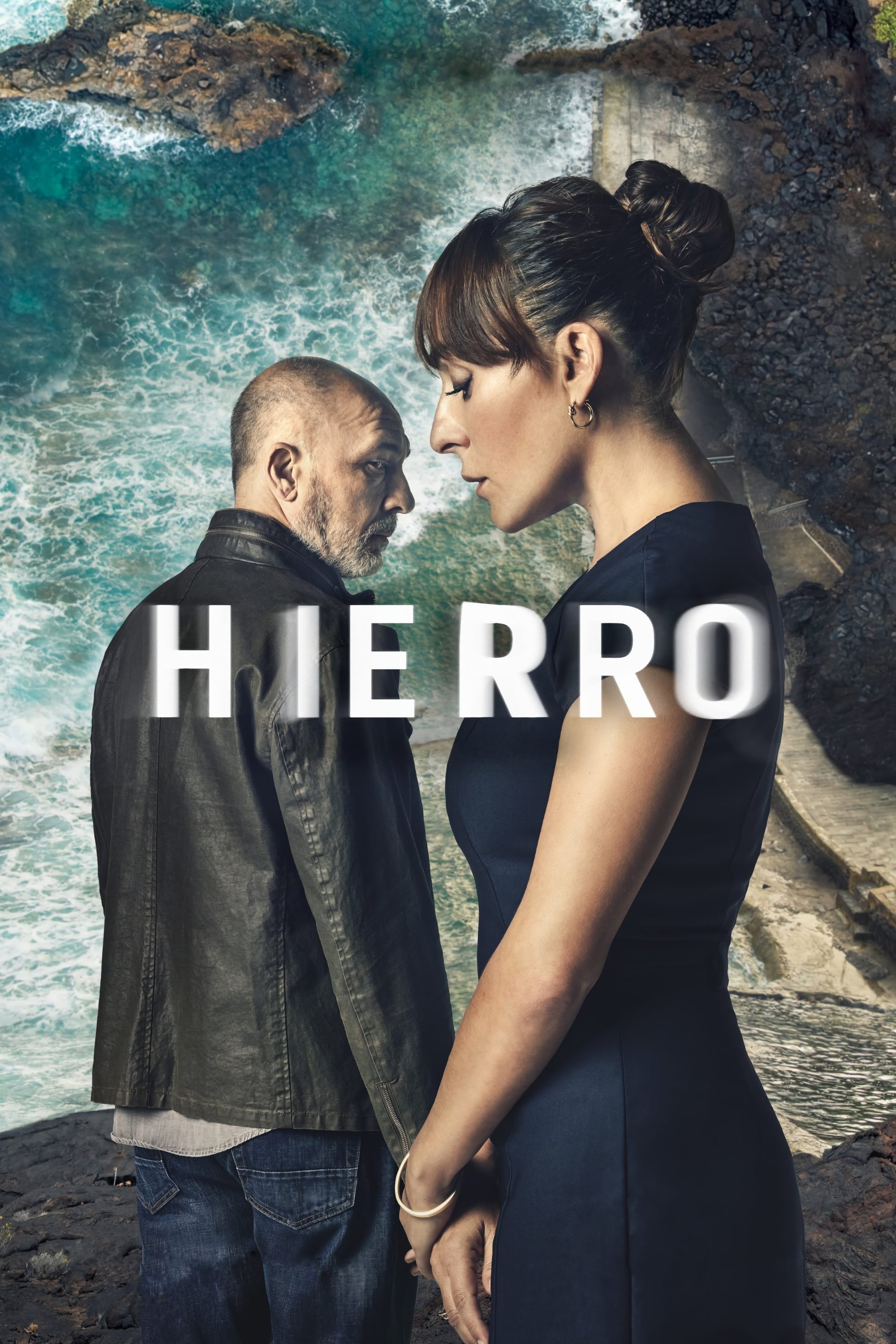 Hierro
A judge and a businessman investigate opposite sides of the law after a murder on the island of El Hierro.
TV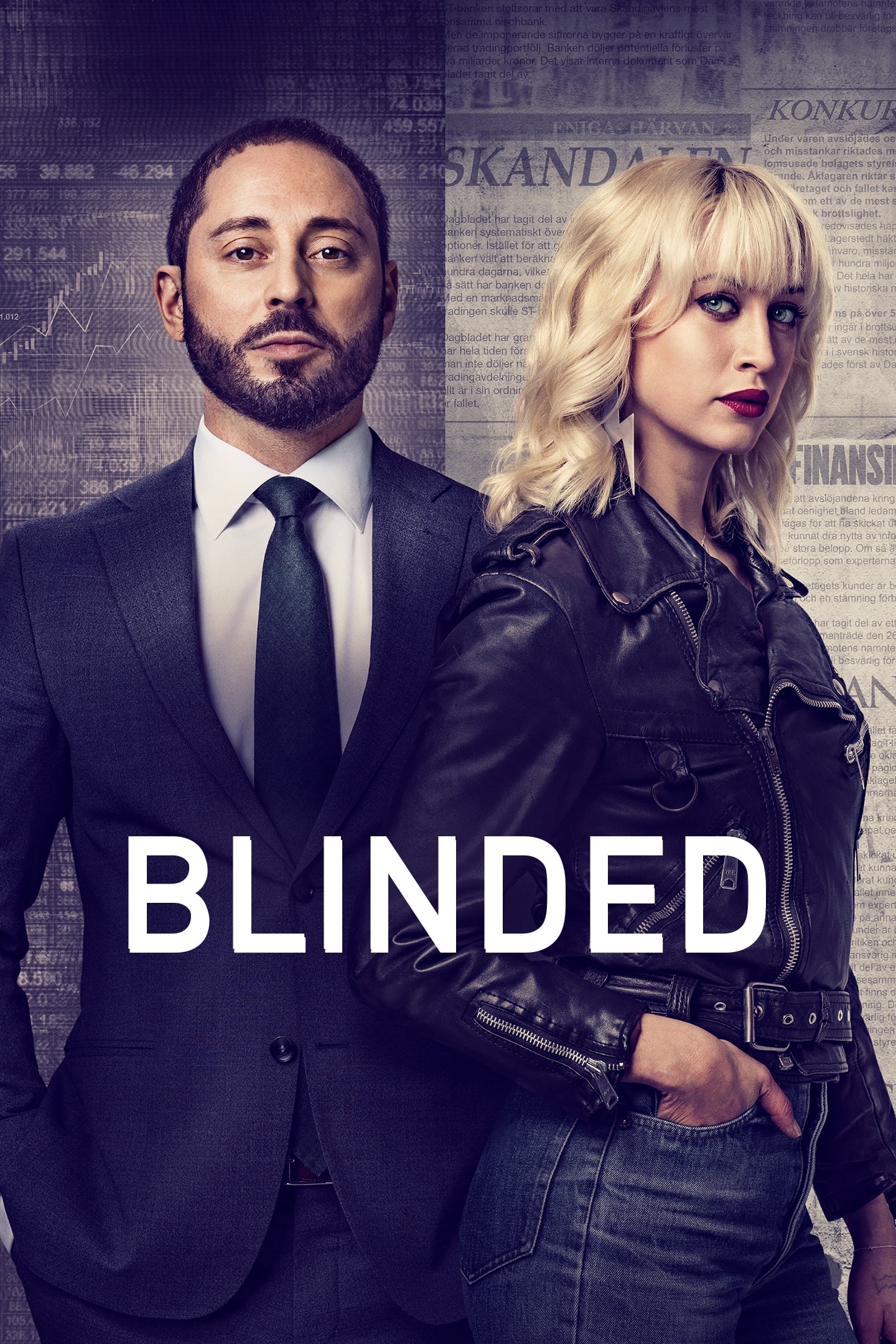 Blinded
An ambitious financial reporter receives an anonymous tip. The review is more difficult because of her love affair with the bank's CEO. The book "Speed Blind" is based on real events.
Assassin's Creed
Through unlocked genetic memories that allow him to relive the adventures of his ancestors in Spain, he discovers he's a descendant of the secret 'Assassins' society. He is poised to take on the Knigh...
TV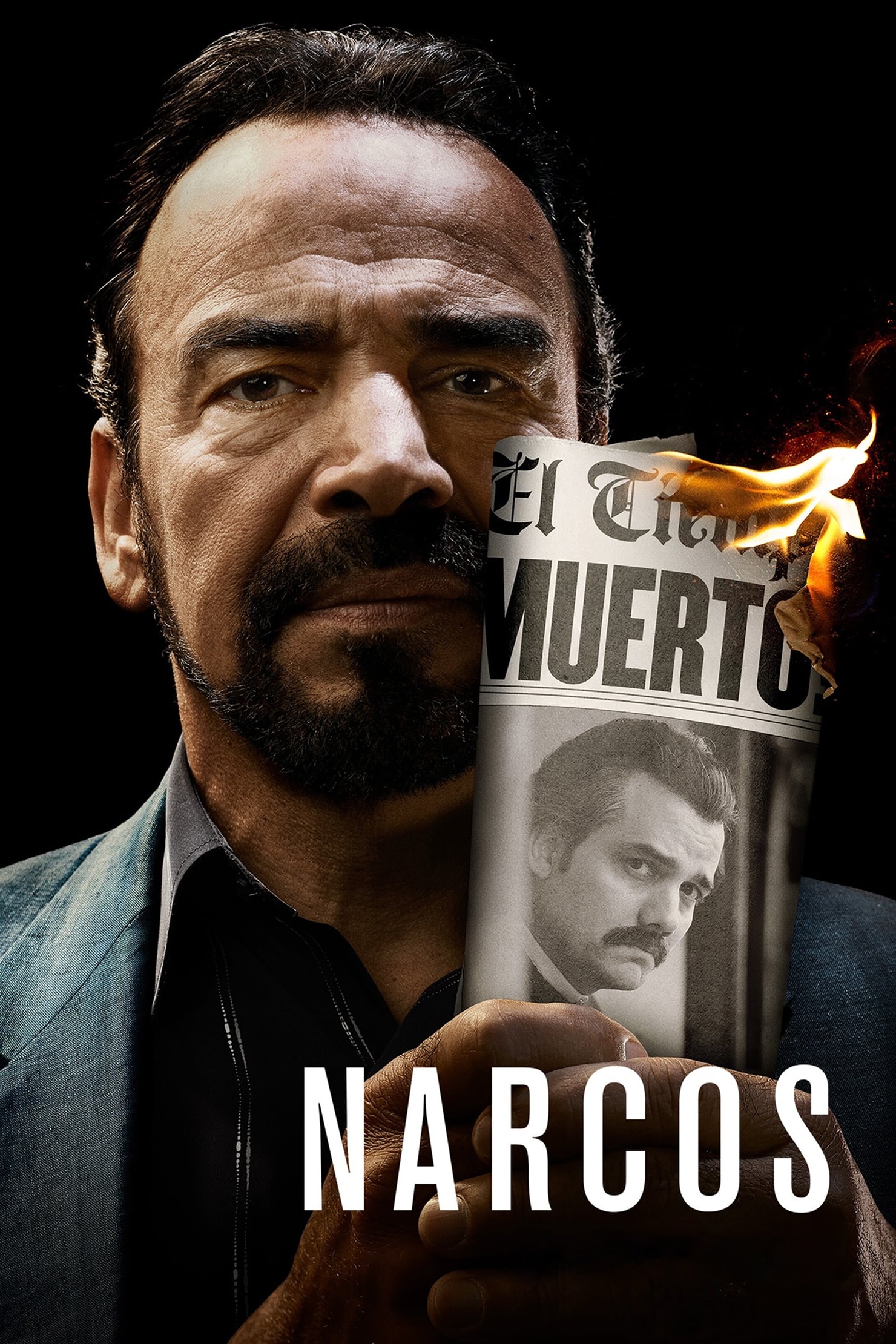 Narcos
There is a chronicle of the war against the drug traffickers.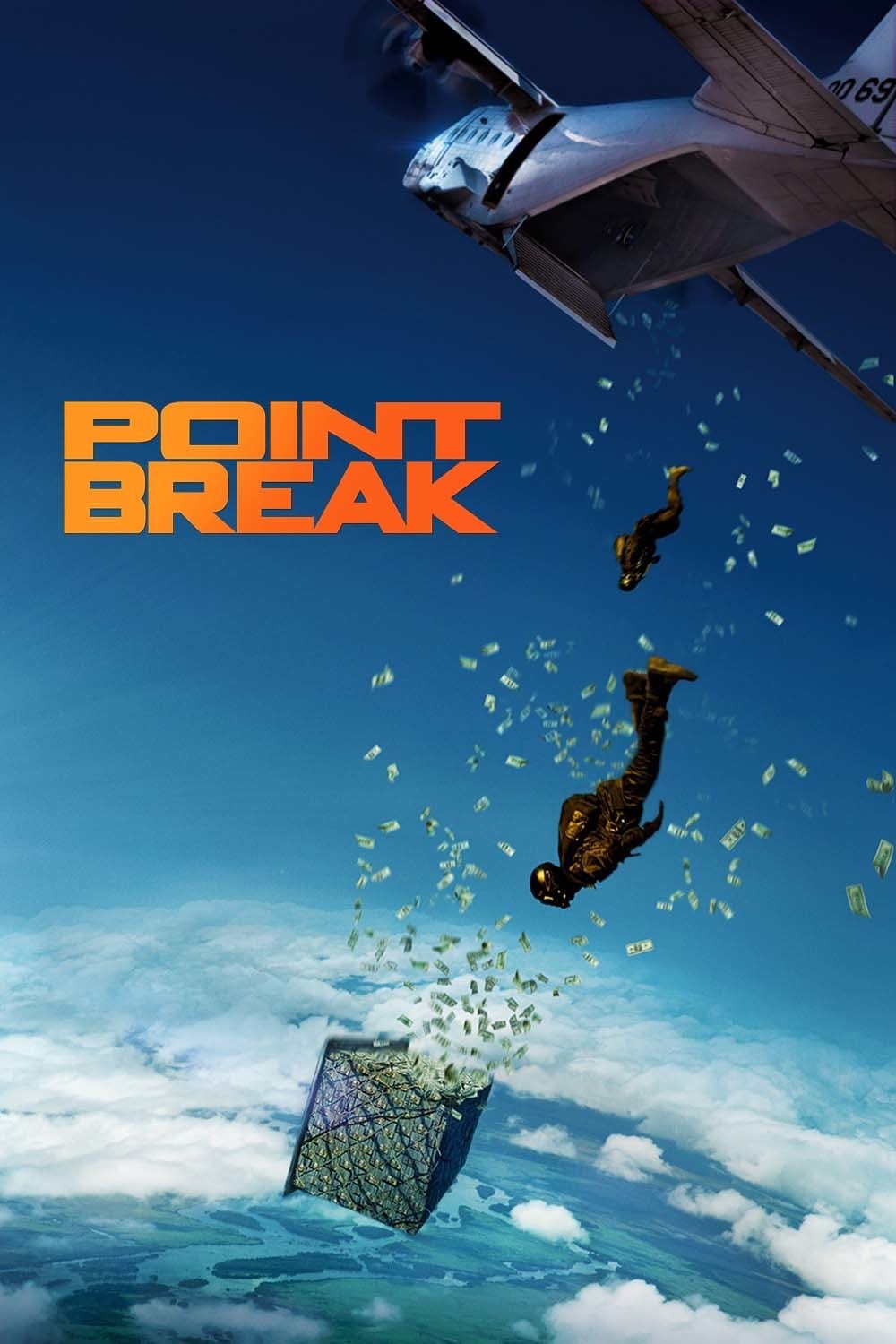 Point Break
A gang of thieves share a common interest in extreme sports and are recruited by an undercover FBI agent. "Point Break" is a remake. The Fat and the Angry
The FBI and Interpol are looking into a big case of credit card fraud and a local bum is brought in for interrogation. A complicated story from the dark side of Göteborg unfolds.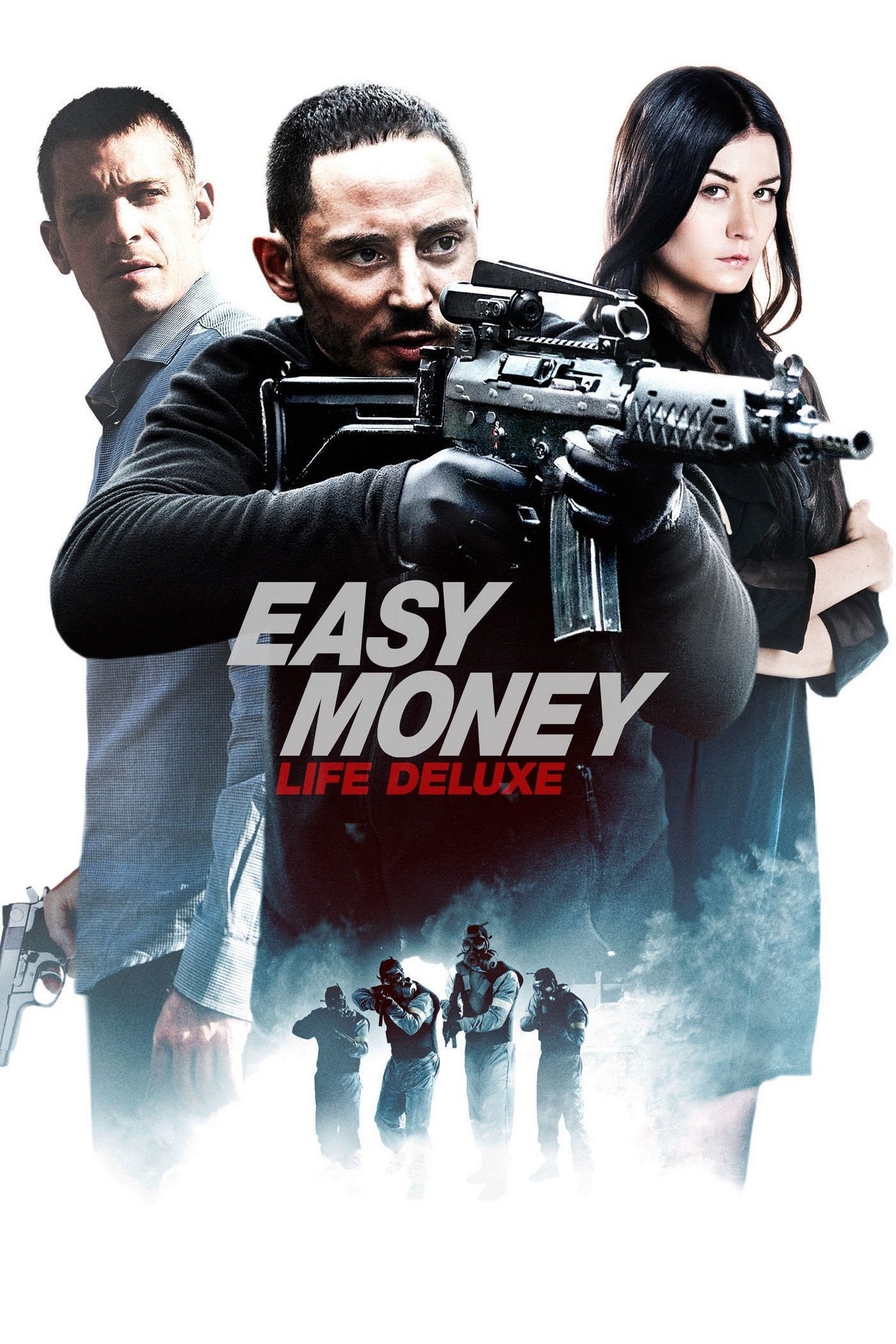 Easy Money III: Life Deluxe
Now living in exile, he is determined to find out what happened to his sister. He goes to the world of organized crime after every trace. The largest robbery in Swedish history is about to happen. He ...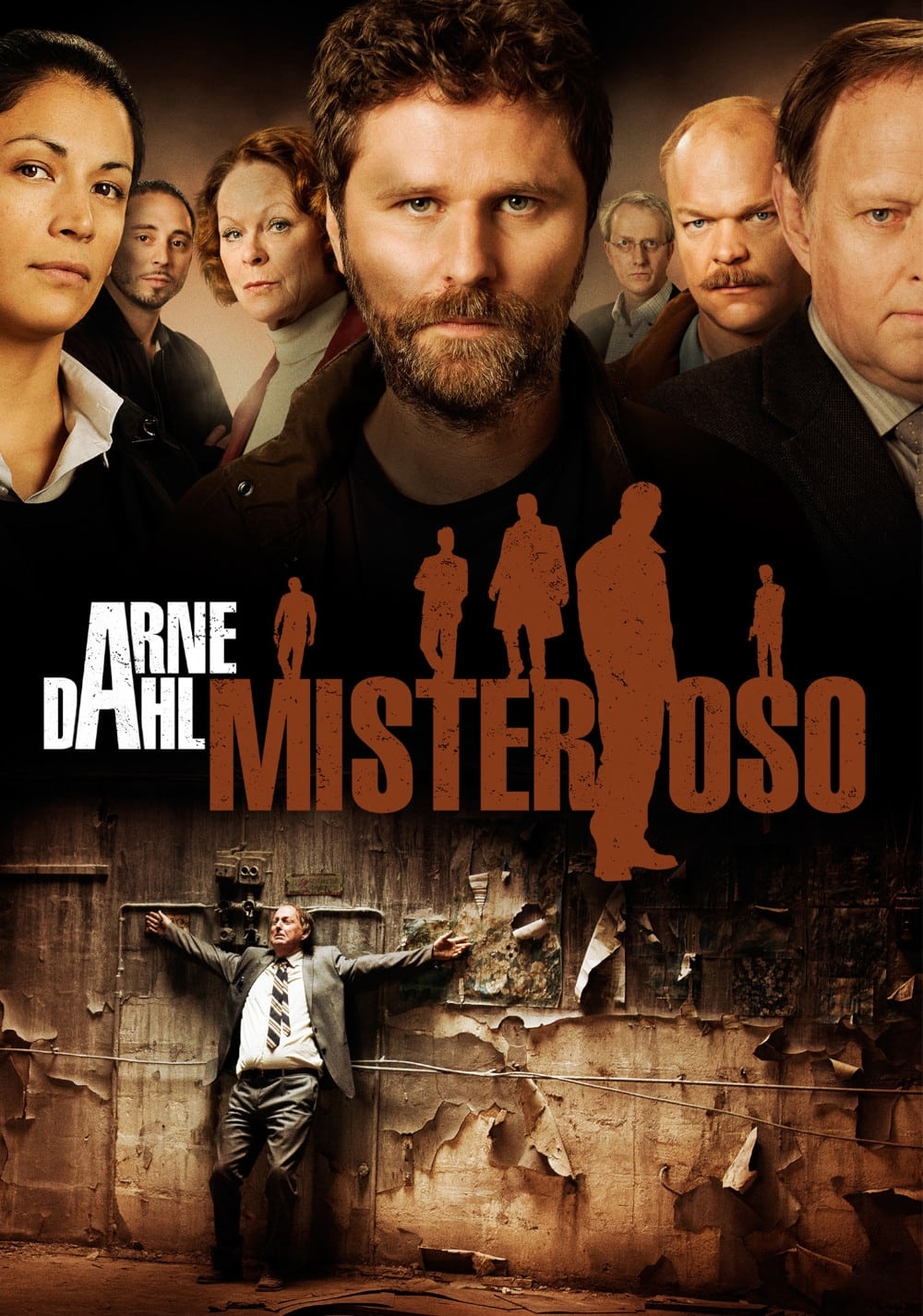 Arne Dahl: The Blinded Man
A failed robbery attempt at Sydbanken outside Avesta leaves one bandit dead with a dart through his eye, but there are no witnesses and no perpetrators ever identified. Jenny Hultin was assigned the t...
TV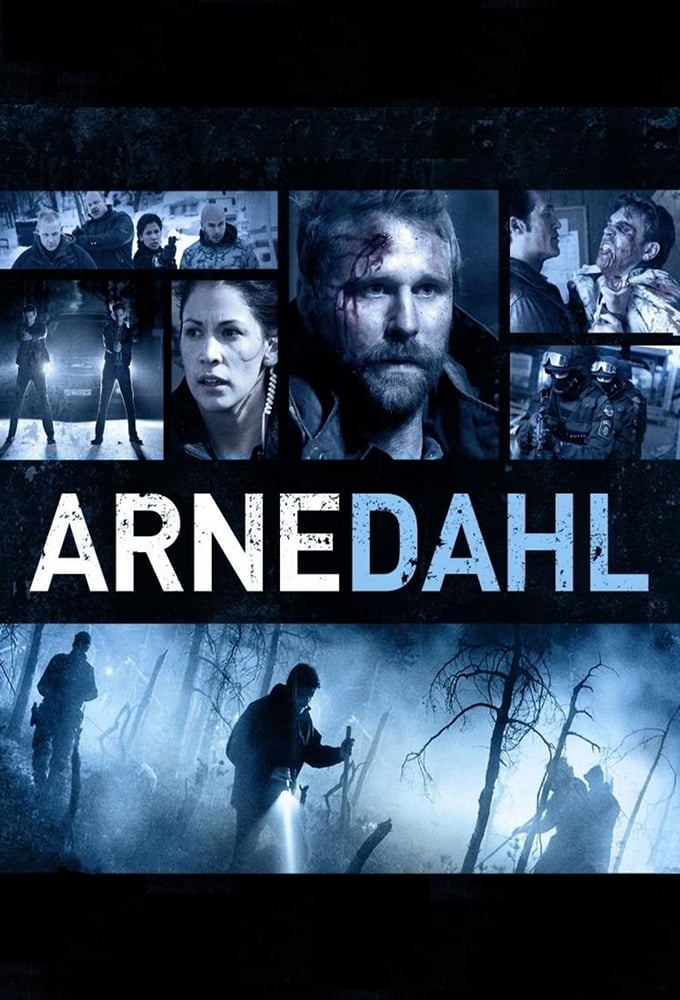 Arne Dahl
The most complex crimes in Sweden are solved by an elite, seven-member team.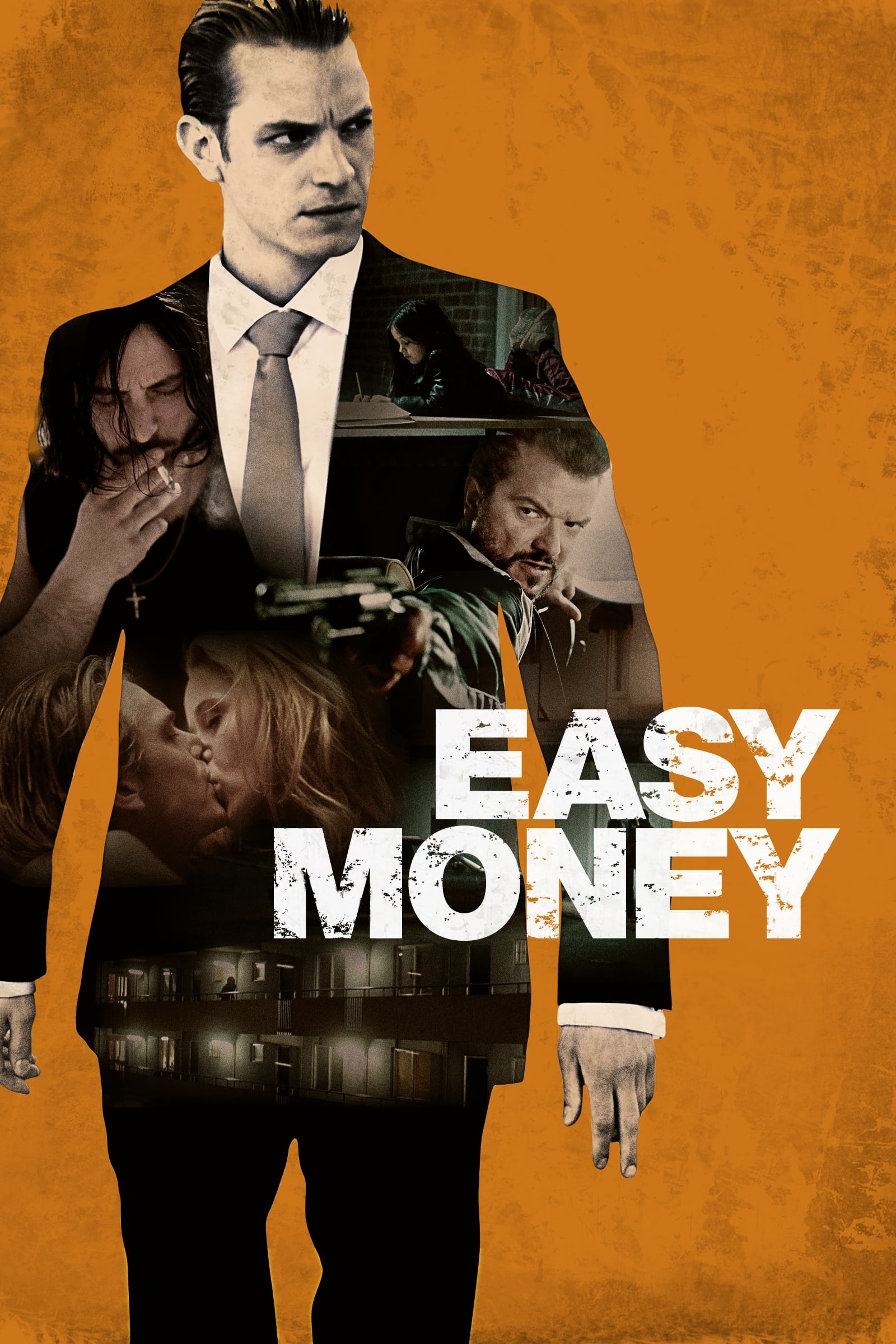 Easy Money
When JW becomes a drug runner in order to maintain his double life, his fate is tied to two other men, one of which is a fugitive from both the Serbian mafia and the police. Paltalk
They think that life has ended for them. They are walking around and talking. Jocke gets the idea of a dice in Rhinehart's book.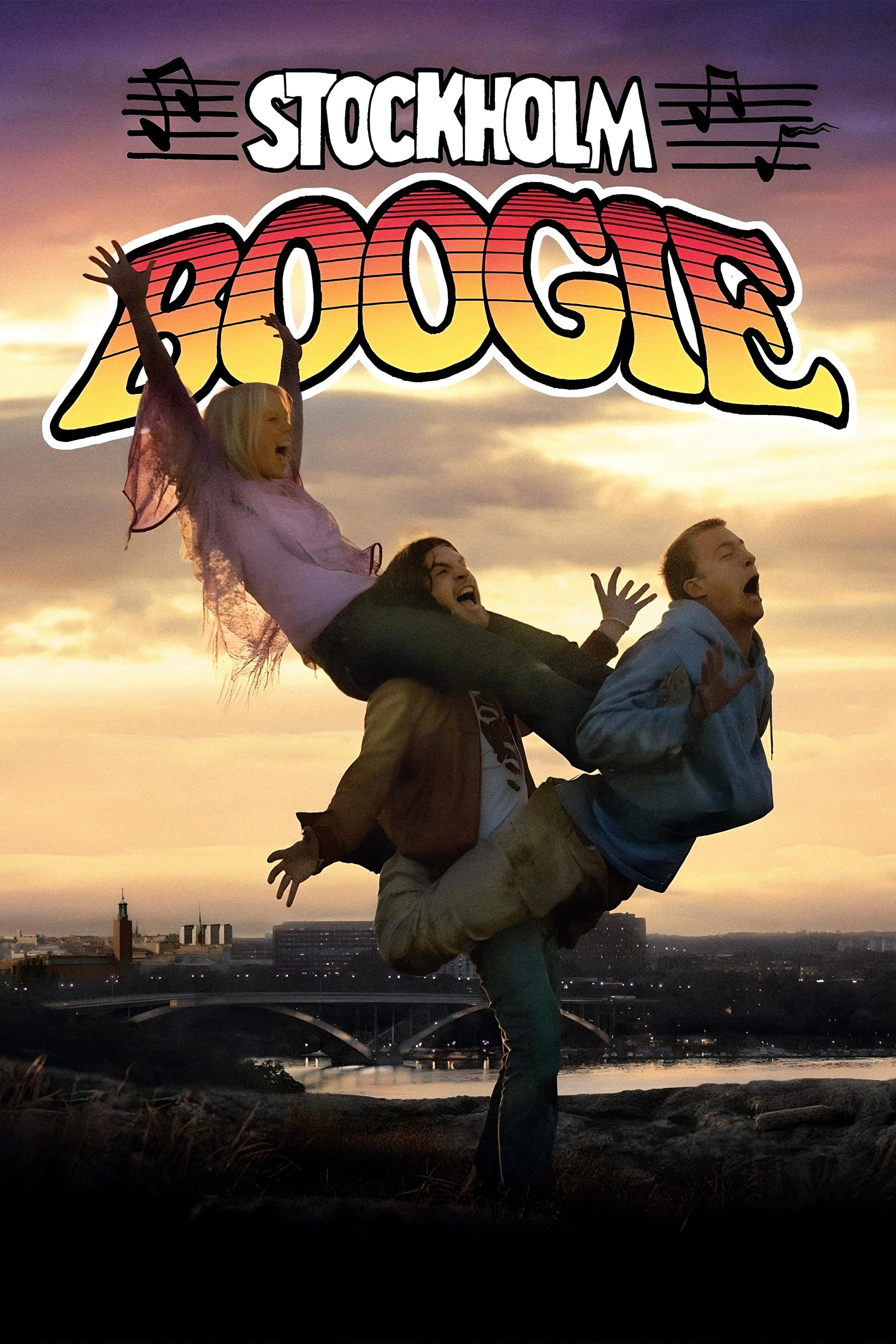 Stockholm Boogie
We are following the two cousins and best friends, Jerka and Hoffa, during a typical night out in Stockholm. It's summertime and anything can happen.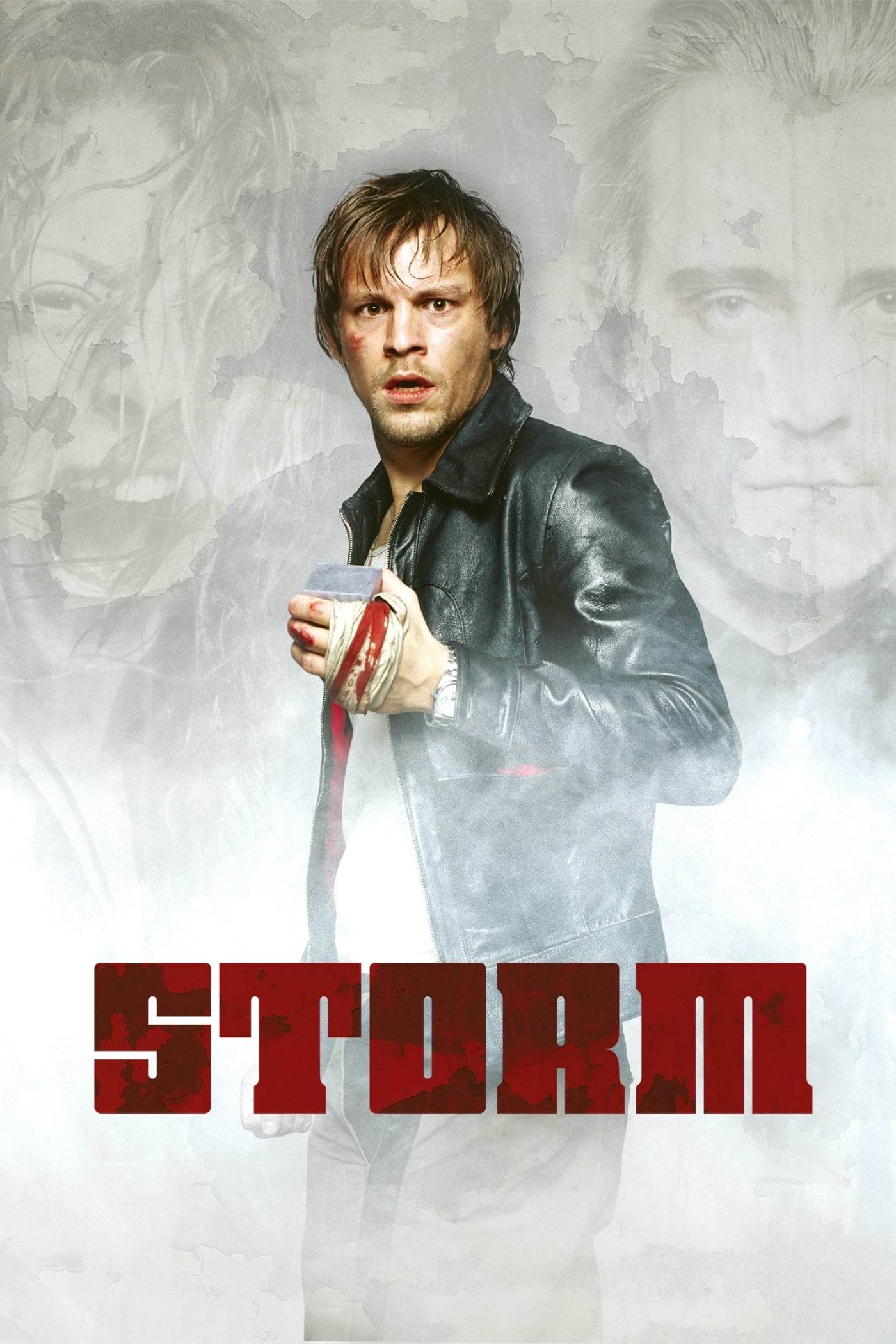 Storm
DD is almost 30 years old and can manage alone. At least that's what he thinks. Lova is hunted by evil men who want to hurt her. He was forced into horrible events against his will.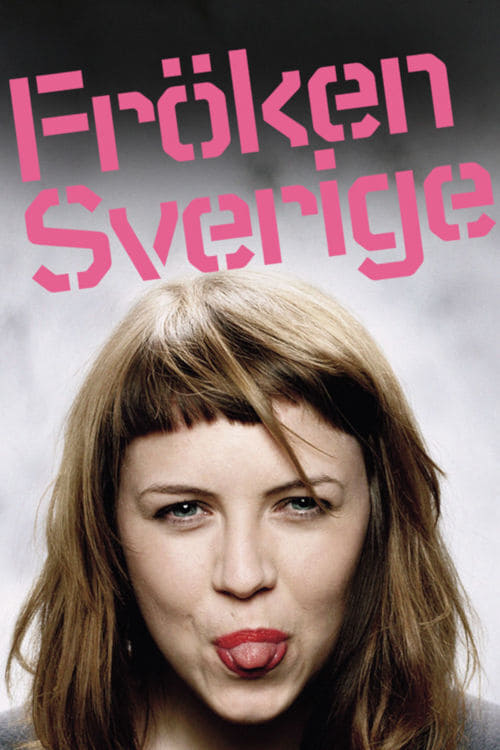 Miss Sweden
Moa works at a factory and lives in a cottage in the forest. She is a vegan and follows her friends and demonstrations. She uses make-up at home and listens to pop music.