Biography
Joel Boris Spira (born 18 July 1981) is a Swedish film, television and theatre actor.
TV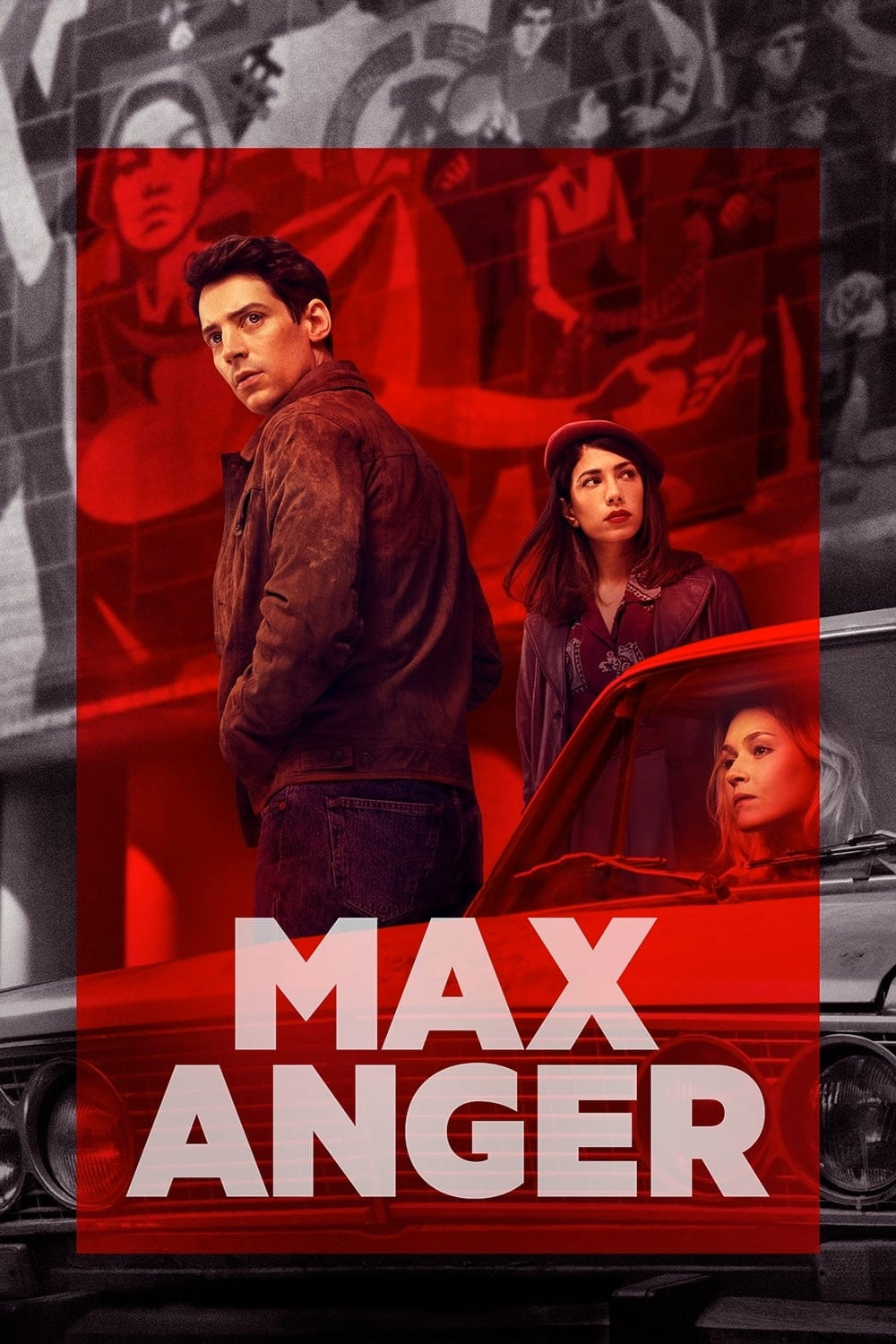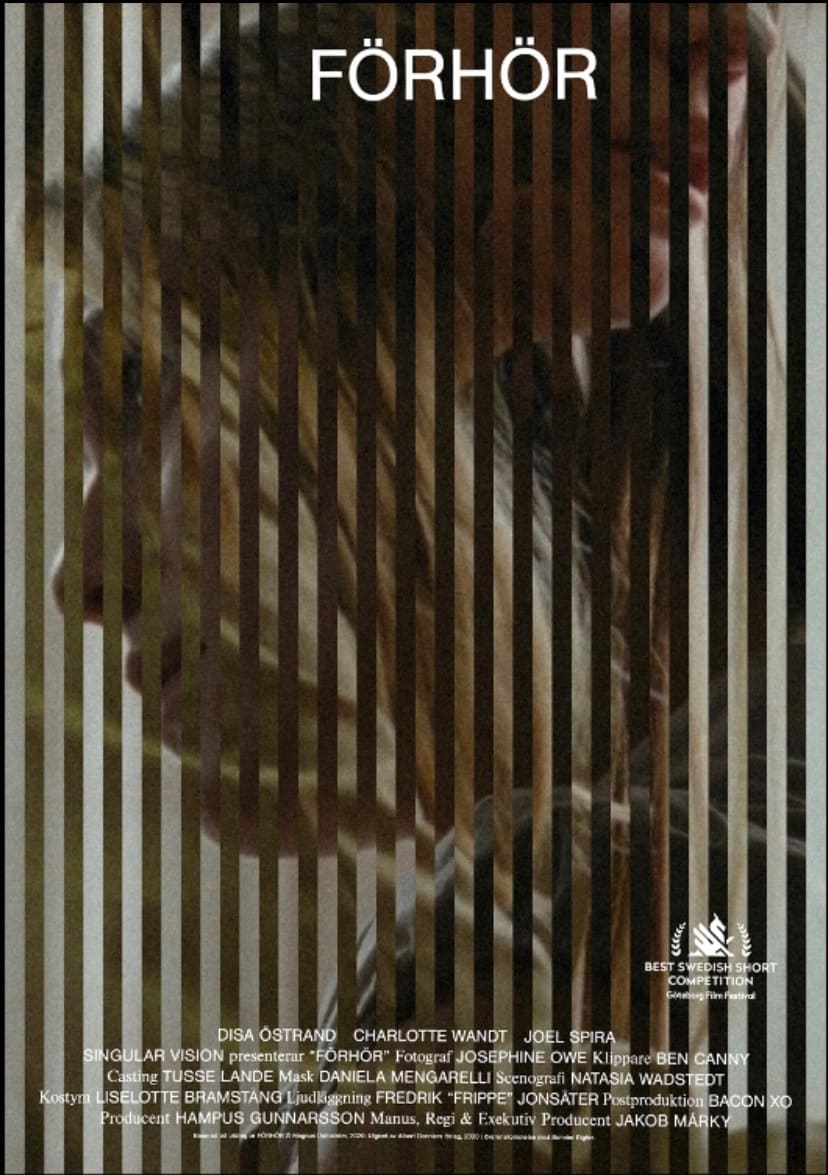 The Hearing
A woman at the police station accuses her husband of sexually exploiting children. When she is not taken seriously, the frustration and outrage increases. In an intense and poignant film, her testimon...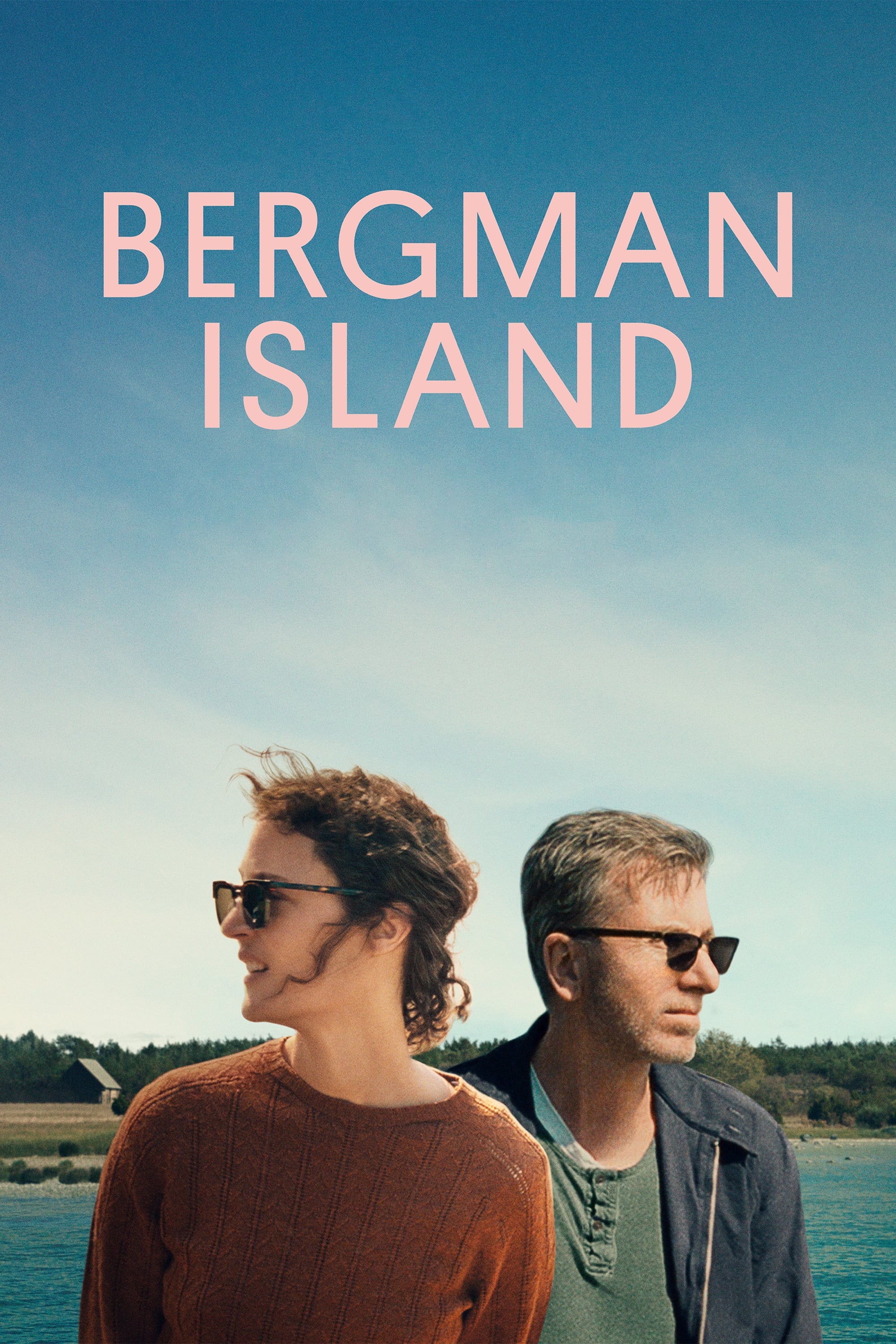 Bergman Island
An American filmmaking couple who retreat to the island for the summer to each write screenplays for their upcoming films in an act of pilgrimage to the place that inspired Bergman are the main charac...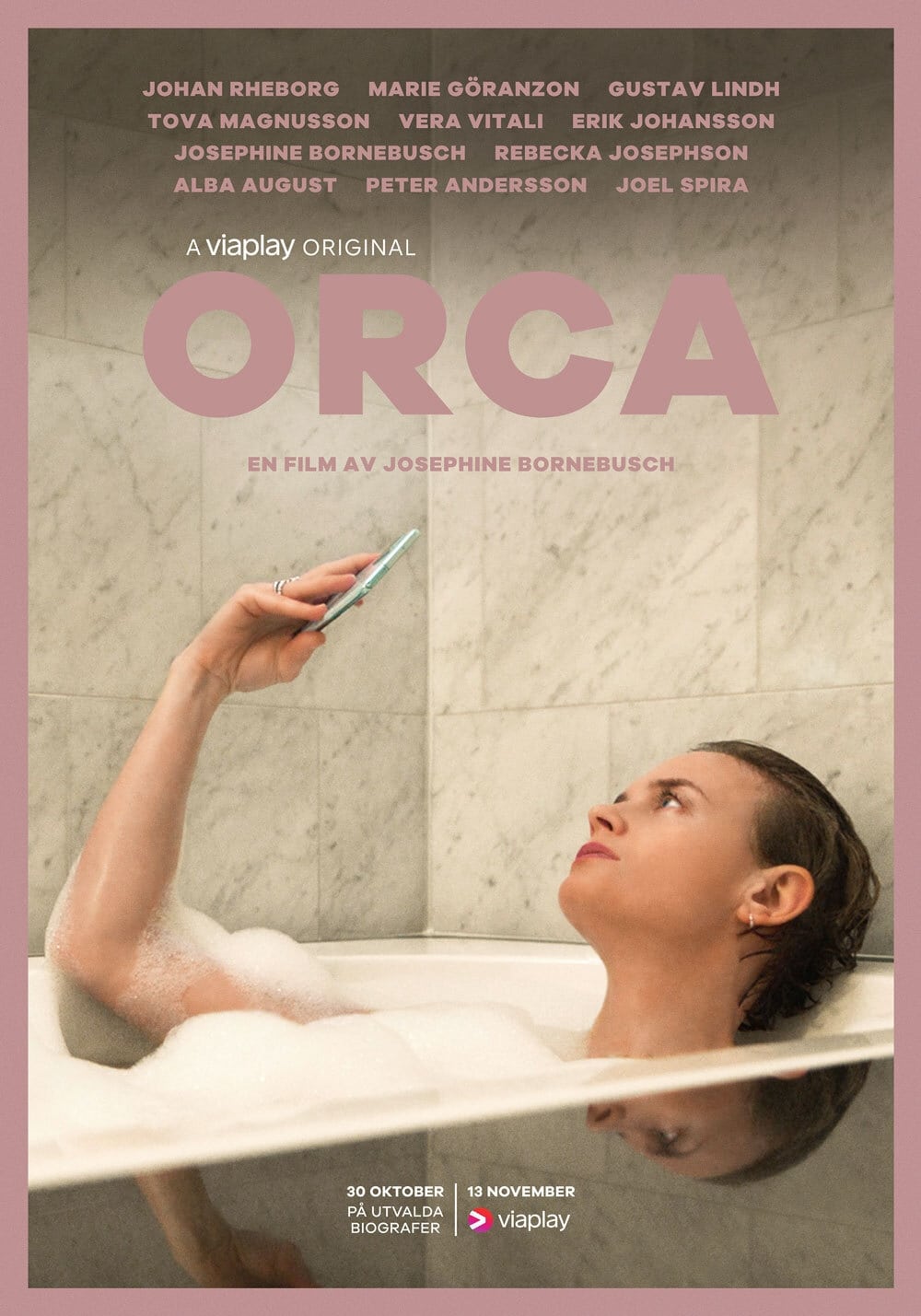 Orca
The people are isolated from the outside world. A boy wants to hold his mother's hand. Love grows. A mother is no longer with her family. A therapist is at the edge of ruin. A daughter is talking to h...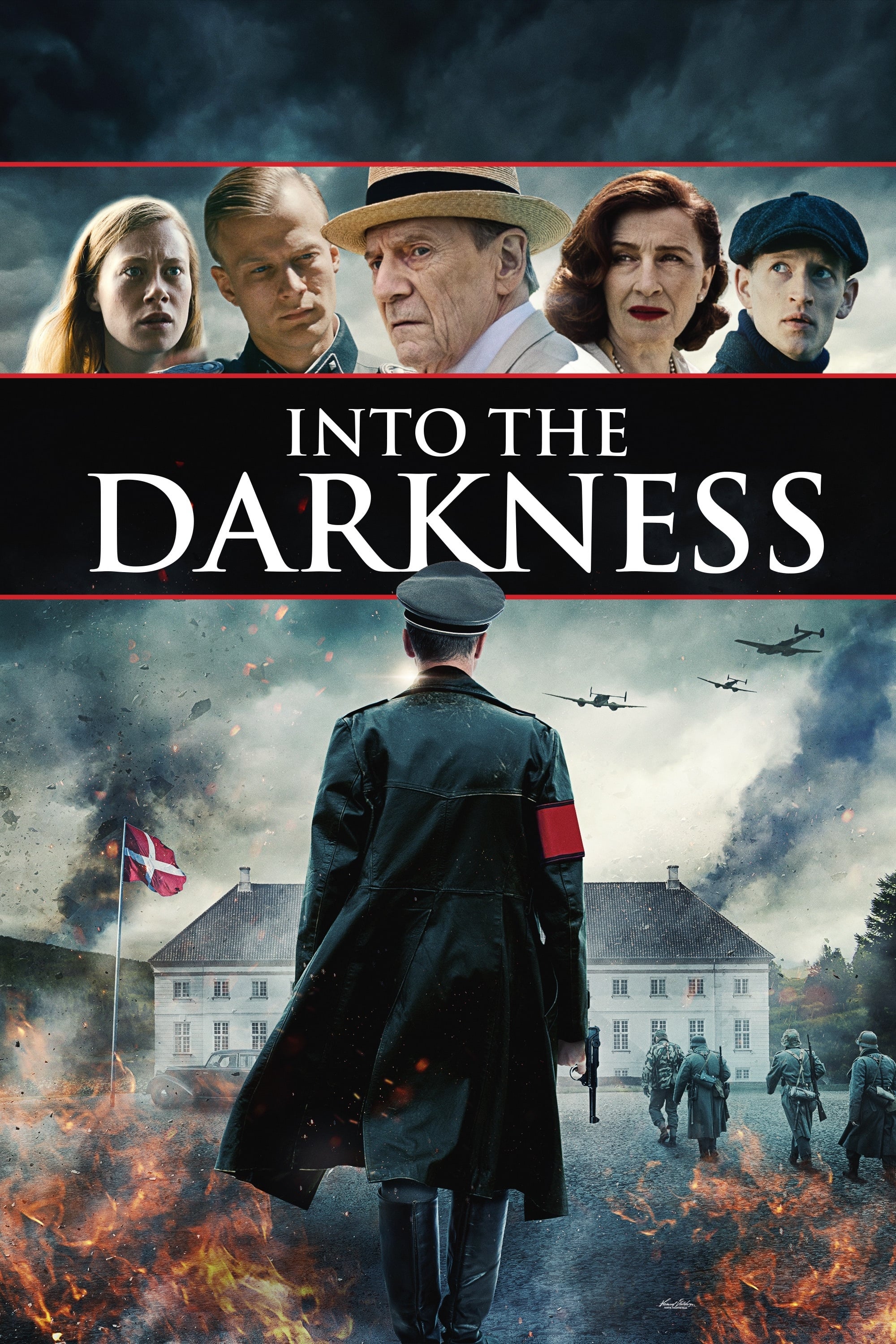 Into the Darkness
Karlskov is a self made, successful owner of a large electronics factory, has a wife and five children. They live the good, privileged upper-class life on Strandvejen north of Copenhagen when the Nazi...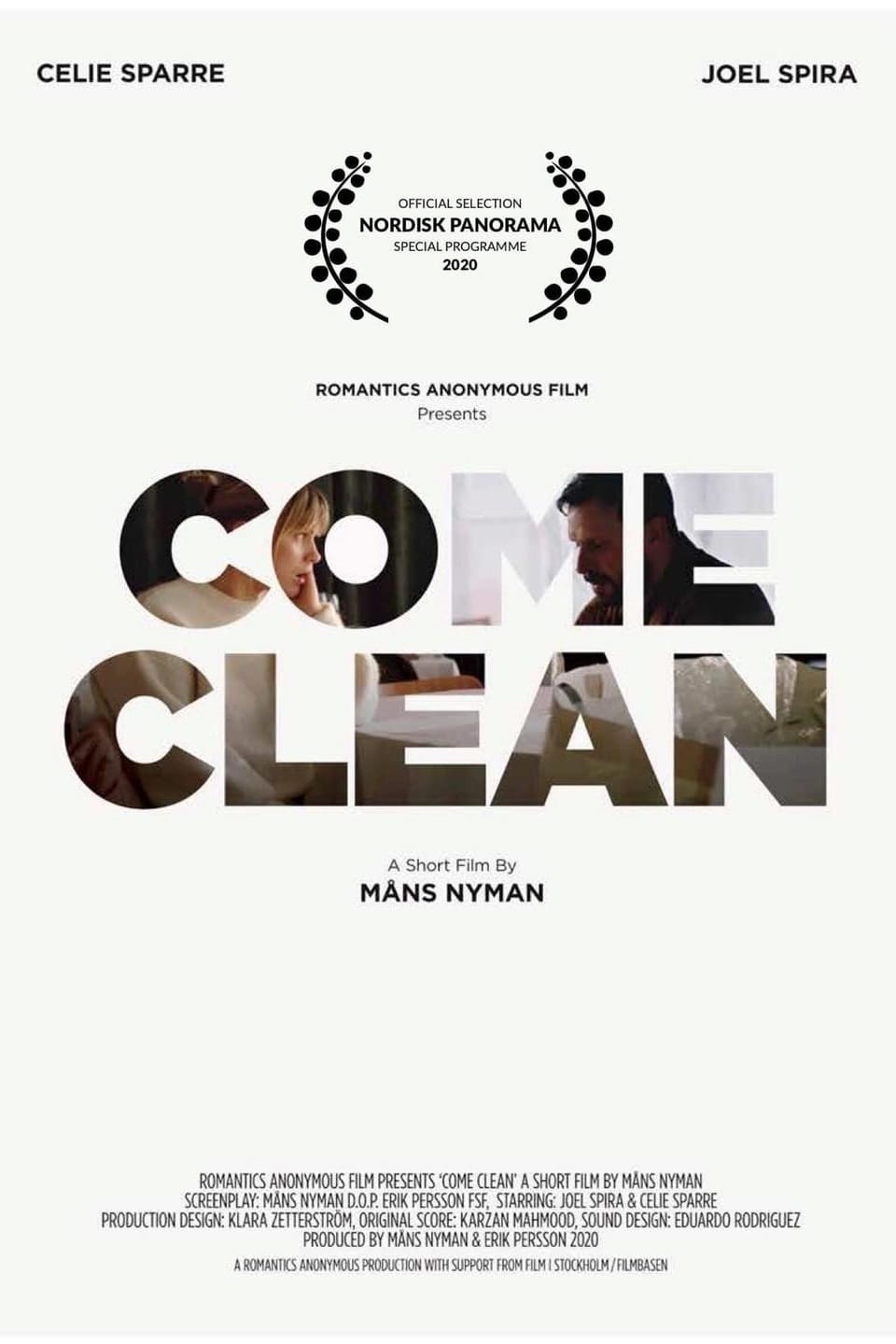 Come Clean
Mattias is trying to apologise to Anneli for something that he did when they were young.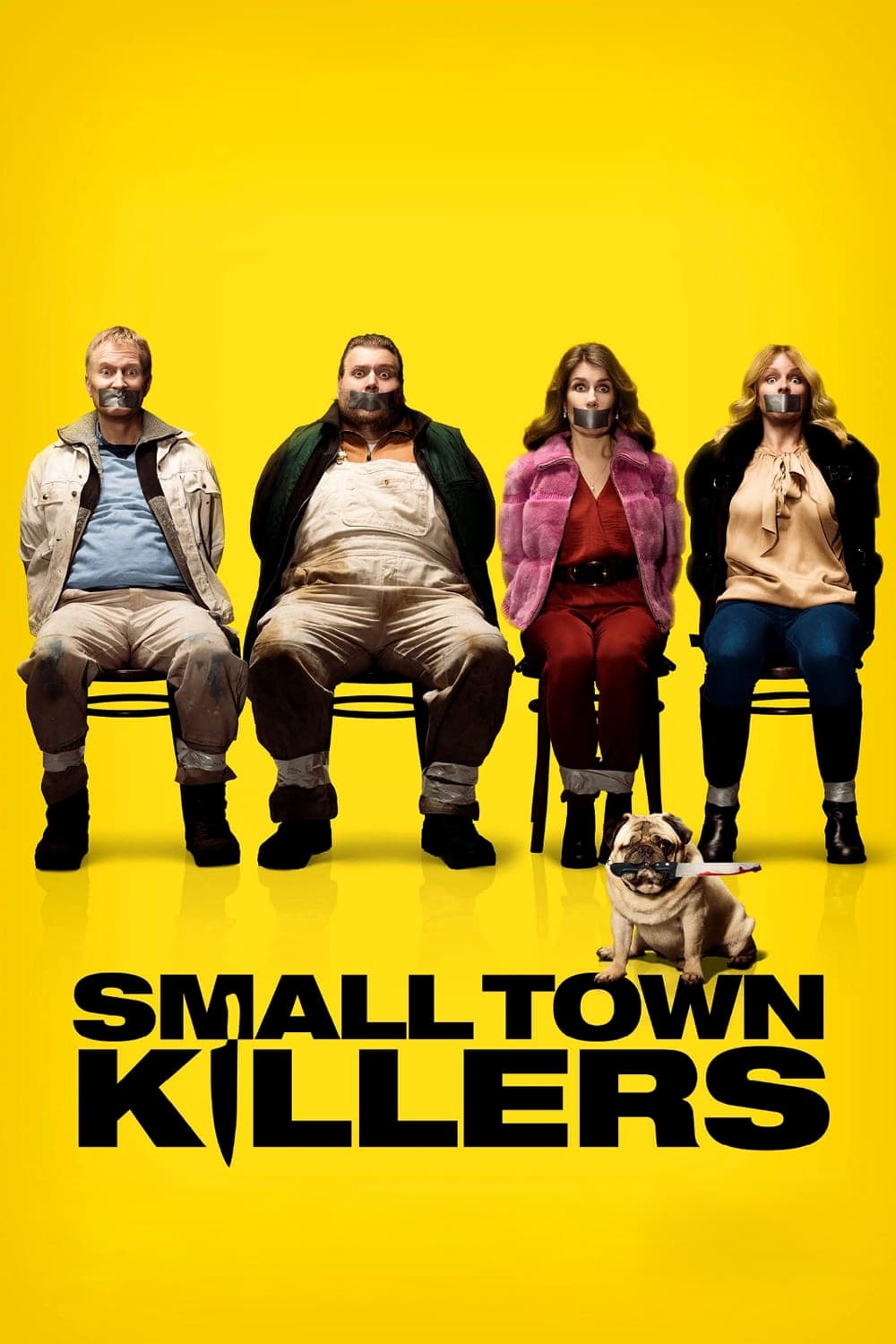 Small Town Killers
The two tradesmen Ib and Edward are tired of their lifeless marriages and dream of living the good life from the stash of money they've earned moonlighting for years. After a huge fight with their wiv...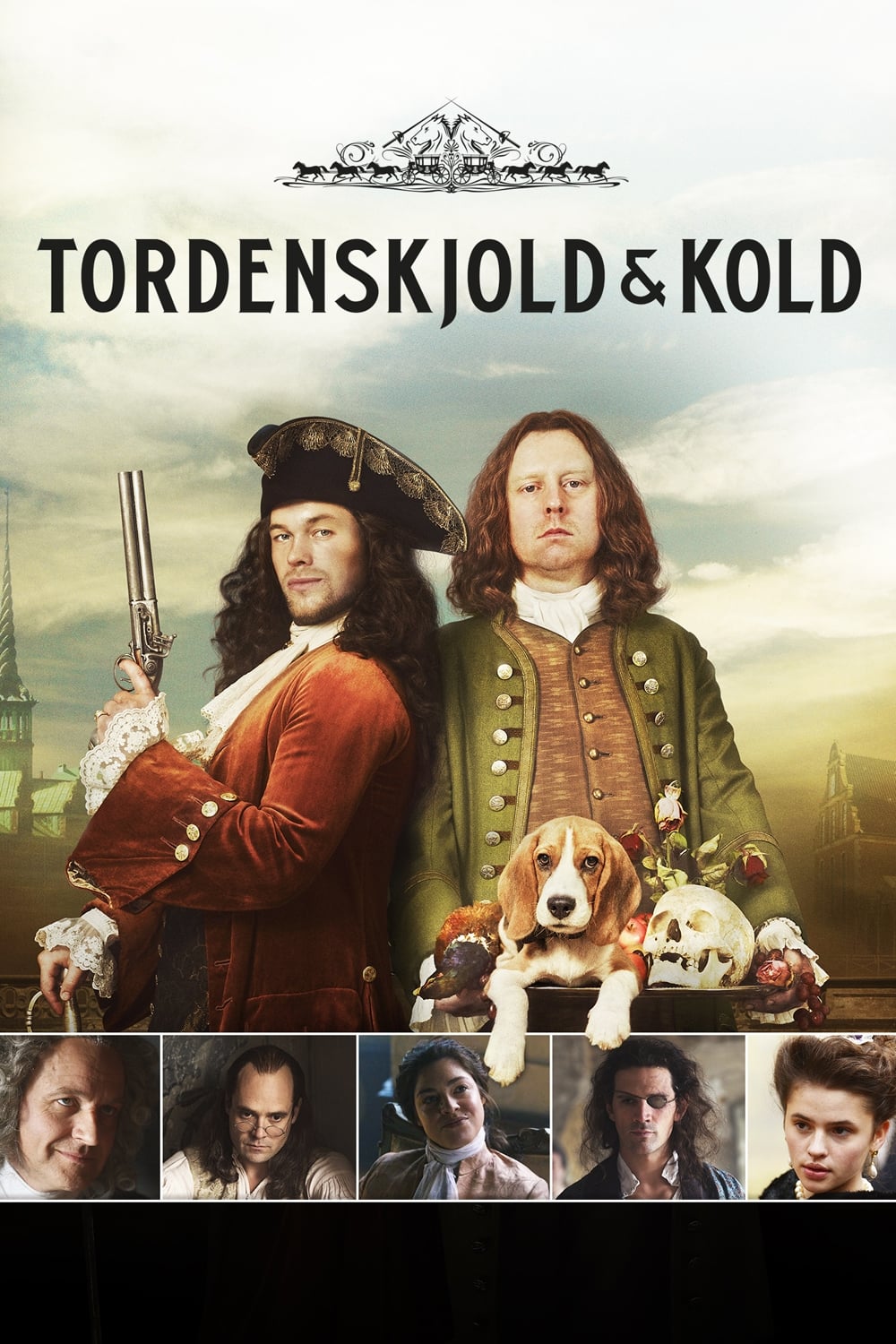 Satisfaction 1720
The story is about what happens to 29-year-old Tordenskiold when the Great Northern War ends and he doesn't know what to do with the rest of his life. He was persuaded to go on a European road trip to...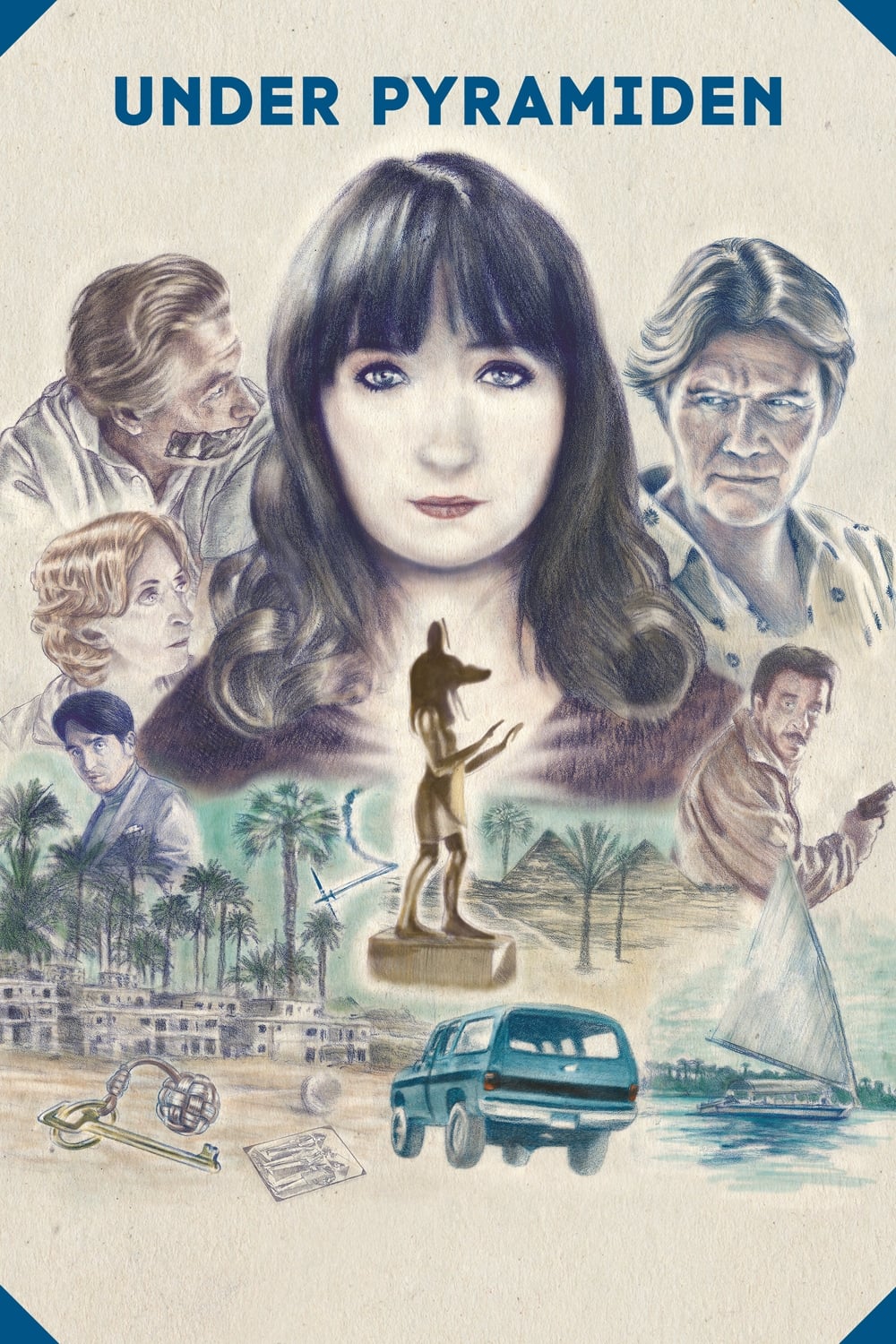 Under the Pyramid
Young art gallerist Katarina's dad suddenly goes missing. It turns out that her dad, a prominent art dealer, is kidnapped in Egypt by his former smuggle partner, who has been released due to the Arab ... Audition
Experienced male actors are called to an audition. During the screen test, they realise that the female director is looking for something they are unwilling to expose. A humorous and masterful depicti...
TV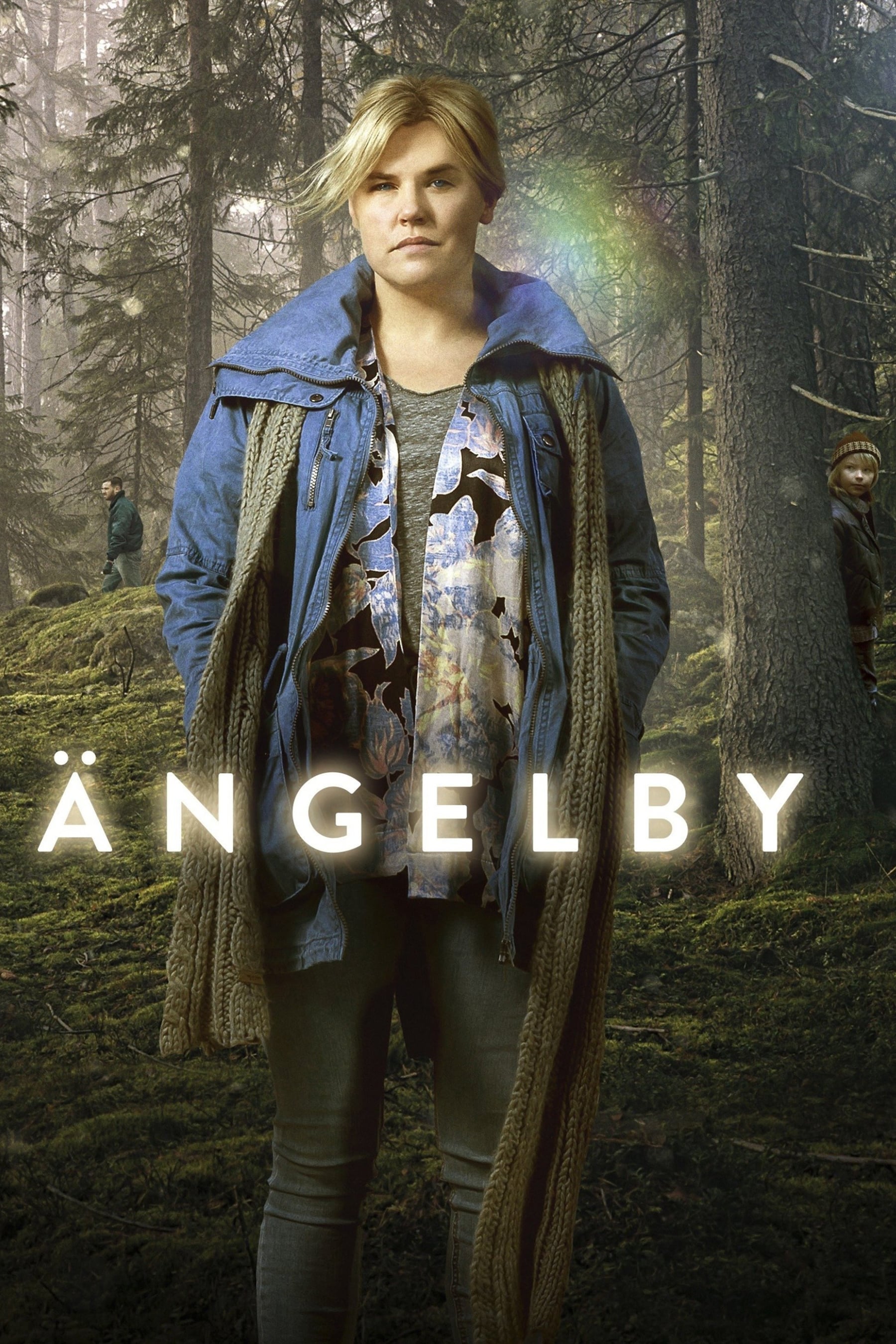 Ängelby
Vera, a mother of two children, lost her job at the same time she was left by her husband. She gets a job offer in another town, grabs her children's belongings, and moves there for a fresh start. She...
TV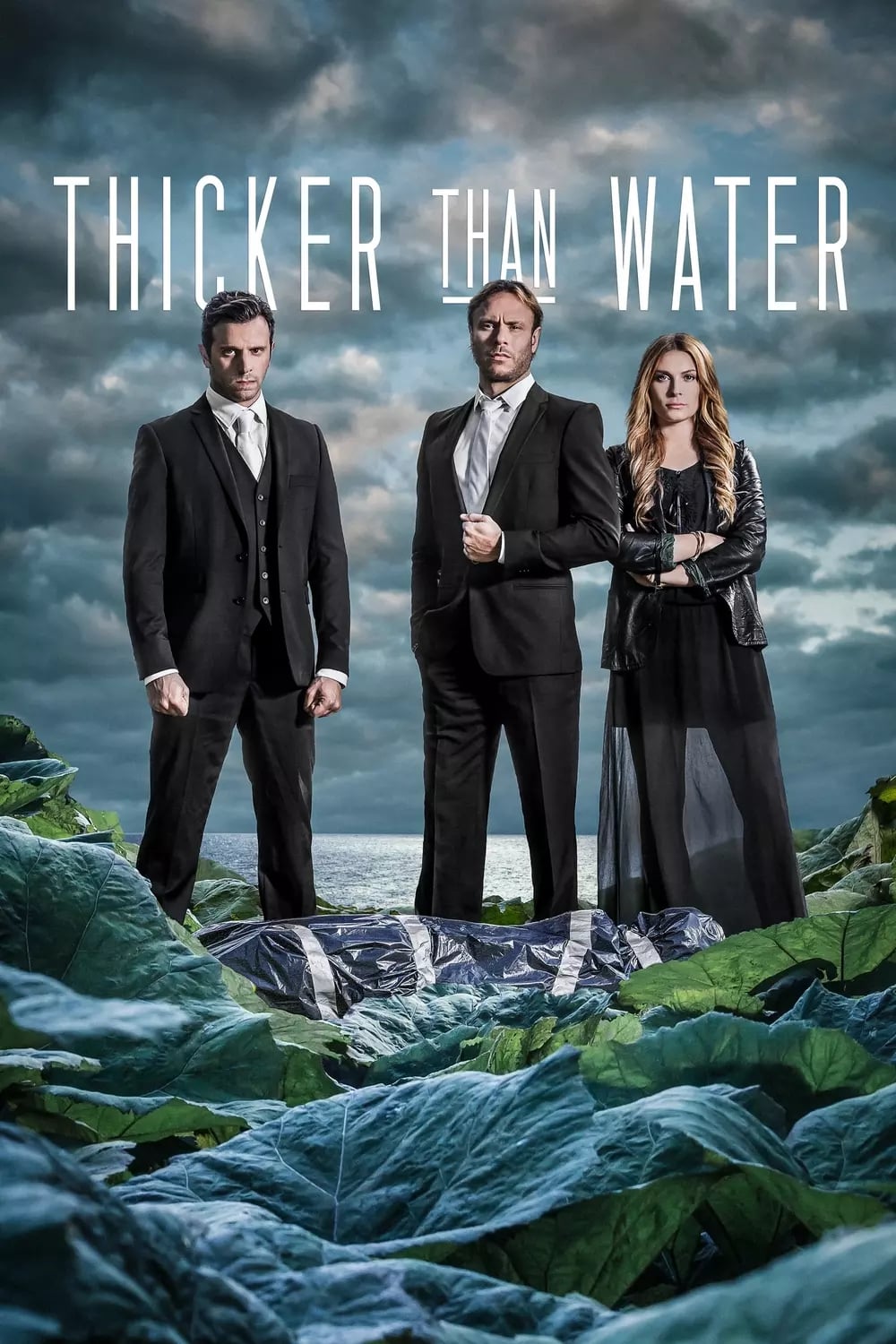 Thicker Than Water
Anna-Lisa and her son run a B&B on the beautiful island of Sunnan in the Swedish archipelago. Anna-Lisa summoned Jonna and her son to the island. They are together again for the first time in a long t...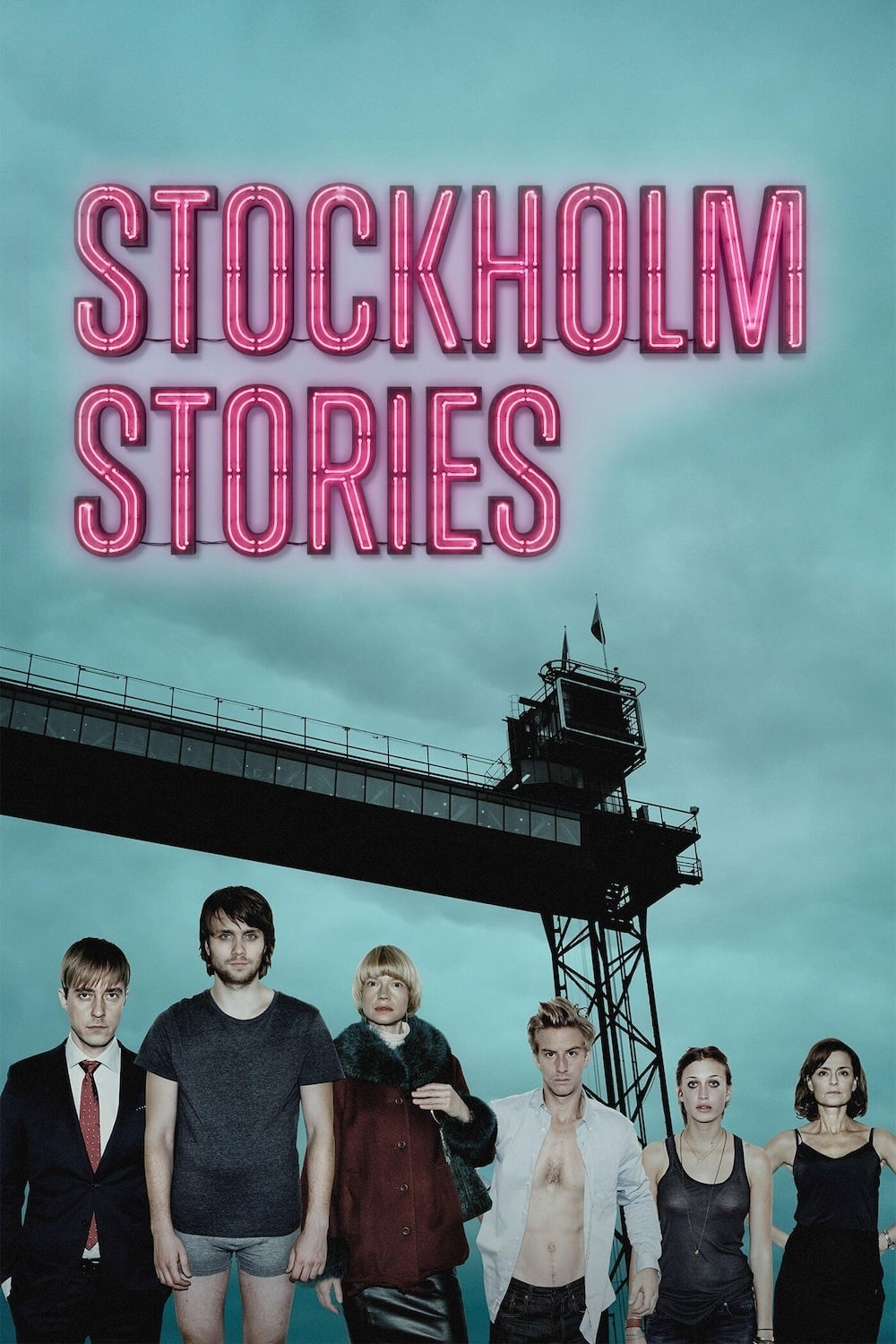 Stockholm Stories
In Sweden's chilly capital, five seemingly unrelated lost souls are interwoven. A young writer, a friendless advertising genius, a shy upper-class boy with a secret crush, and a recently dumped young ...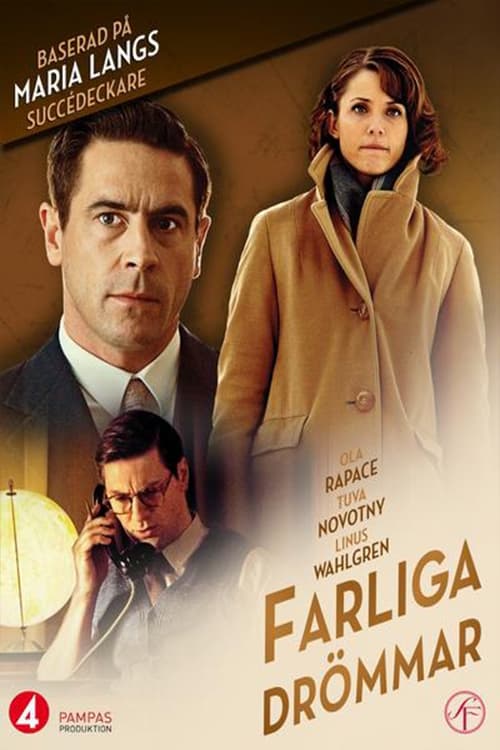 Dangerous Dreams
Puck's new boss turns out to be a control freak, who isolates everyone from the outside world. After a strange death, Puck calls on detective Wijk.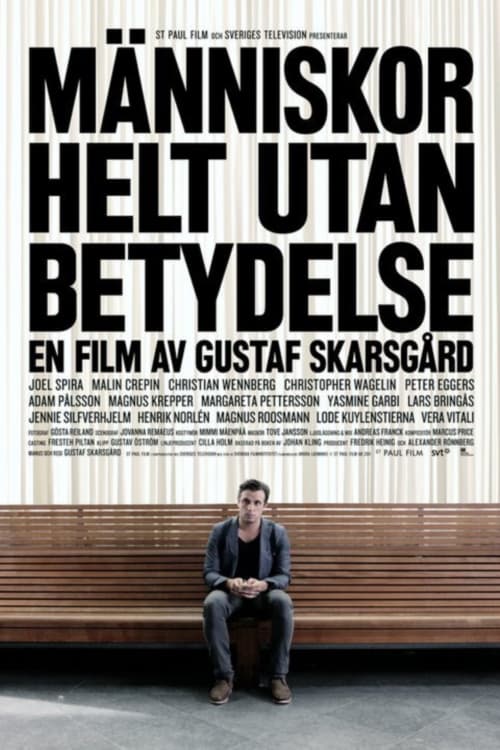 TV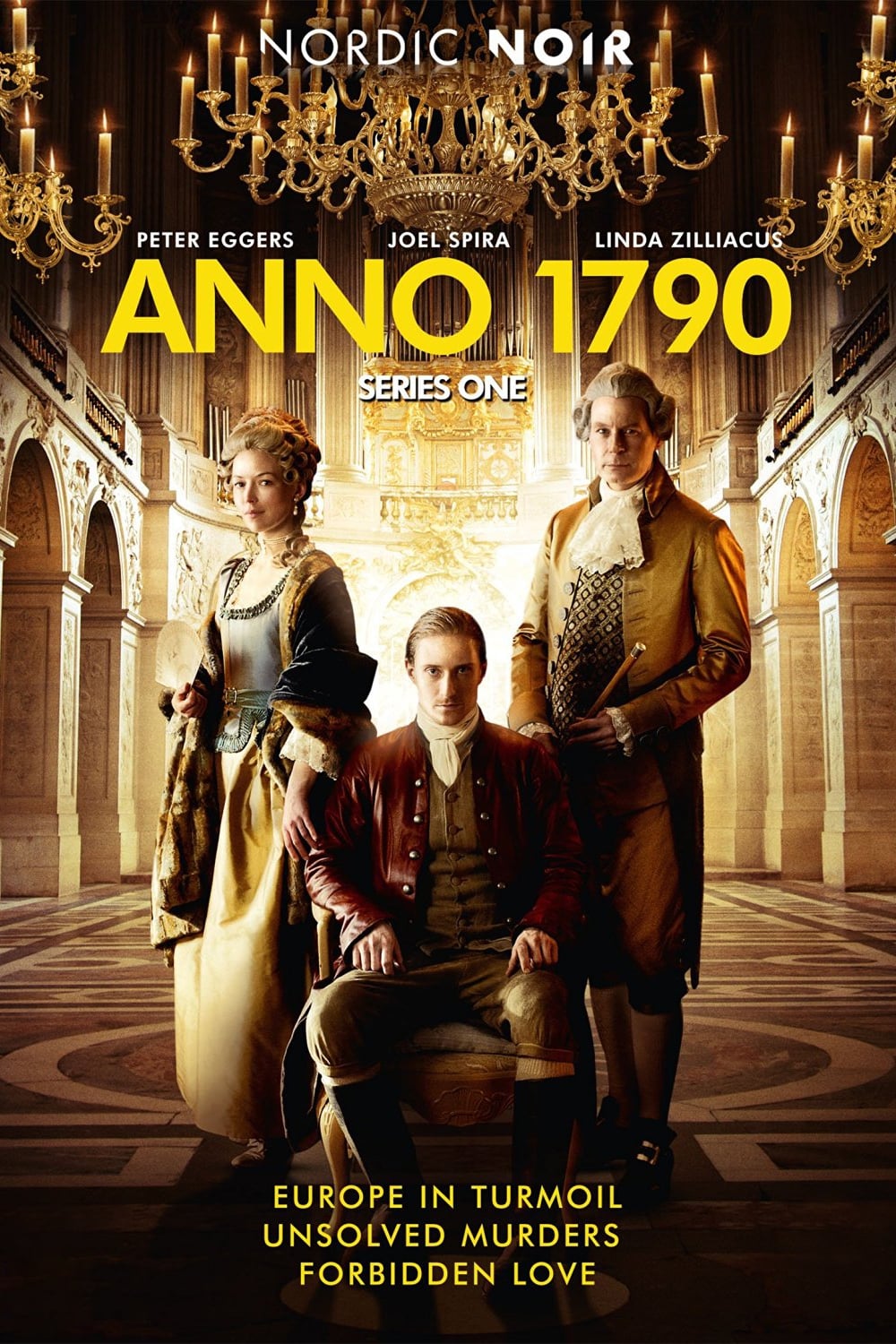 Anno 1790
A 200-year-old modern crime story showing life as it was in 18th century Stockholm where a controversial surgeon and police commissioner use unconventional means to solve murder cases during the Age o...
TV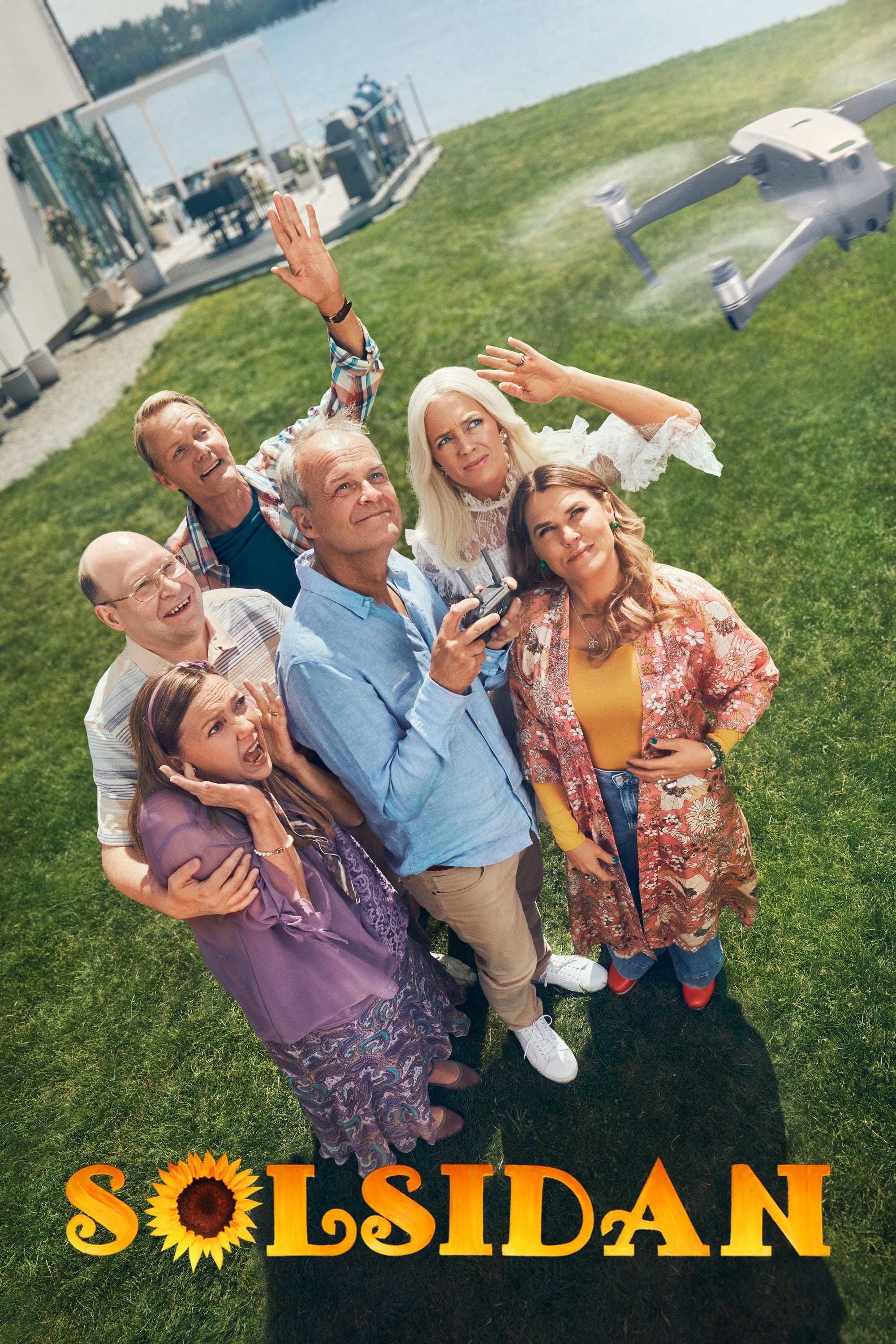 Solsidan
Solsidan was aired on TV4 on January 29, 2010. The Solsidan part of Saltsjbaden is the subject of the series. Alex and Anna are expecting their first child and have just moved to Alex's childhood home...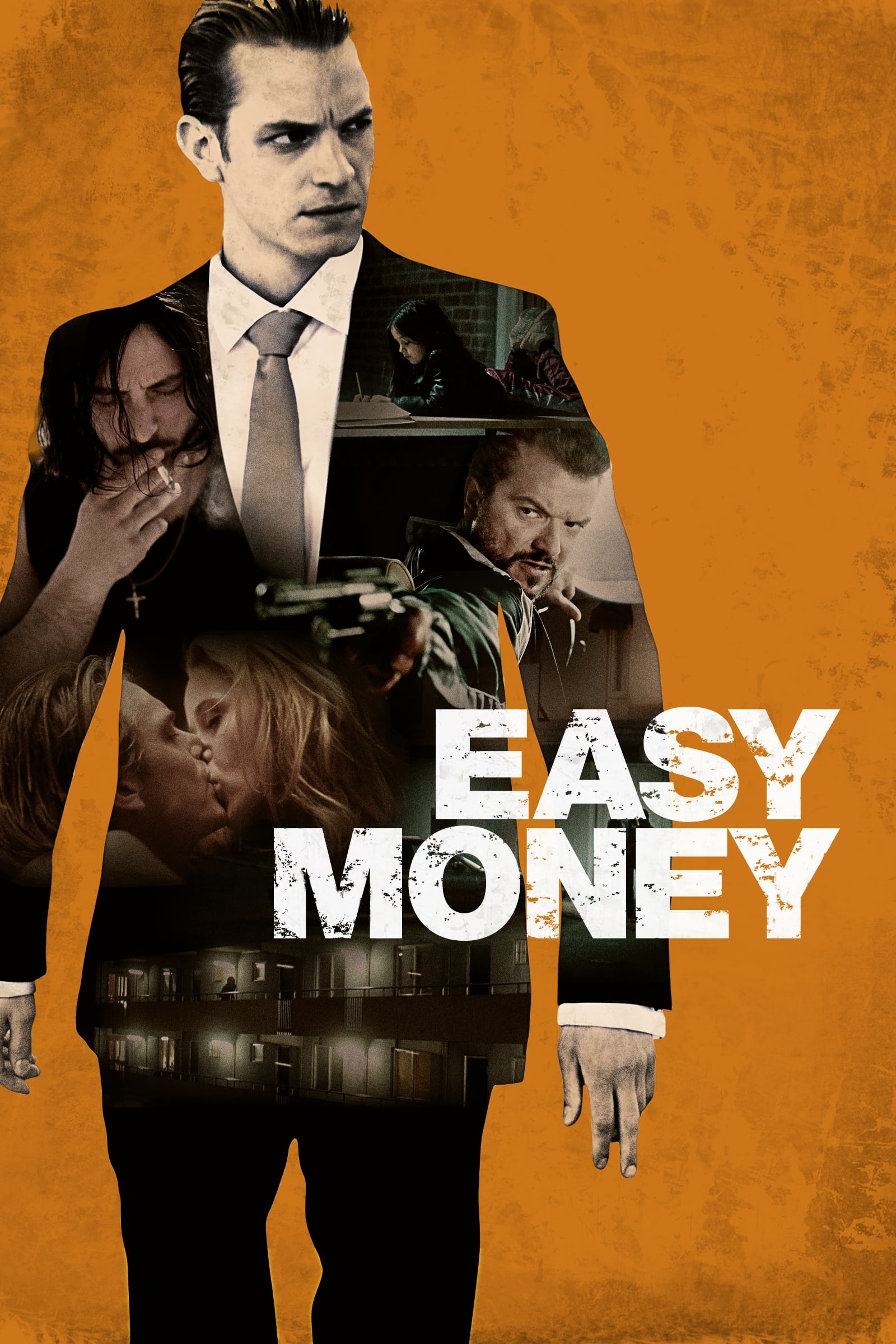 Easy Money
When JW becomes a drug runner in order to maintain his double life, his fate is tied to two other men, one of which is a fugitive from both the Serbian mafia and the police. Travemünde Trelleborg
David is a drummer supported by unemployment benefit, disappointed that life didn't turn out the way he planned. Now he's on the night ferry from Germany with three thousand ecstasy tablets taped onto...