Biography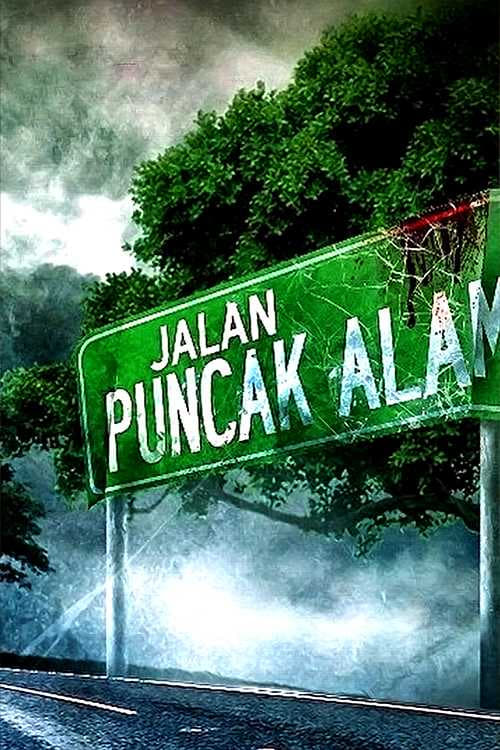 Jalan Puncak Alam
The stories of people who traveled through Jalan Puncak Alam are told in this film.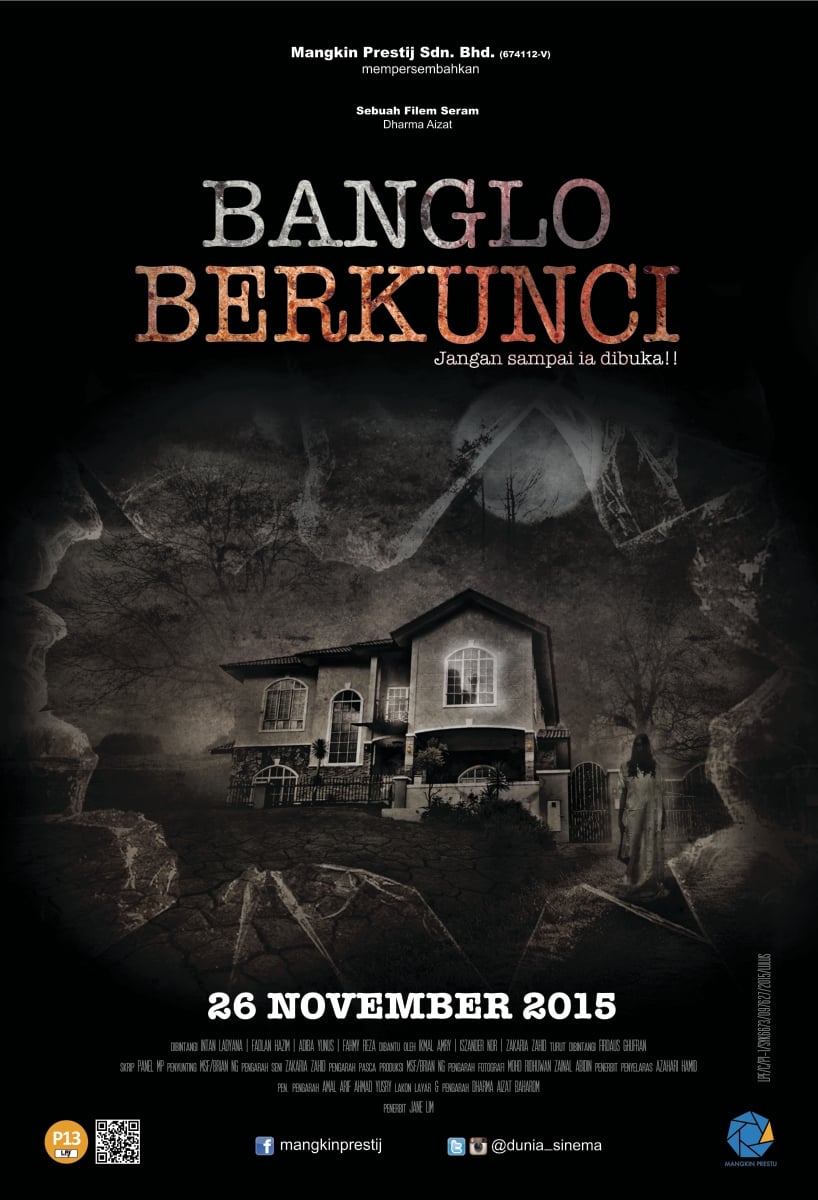 Banglo Berkunci
Three best friends Danny, Boy and Adam love doing paranormal-related activities at secluded places in order to confirm the existence of ghosts. The trio then goes to an abandoned bungalow that has a d...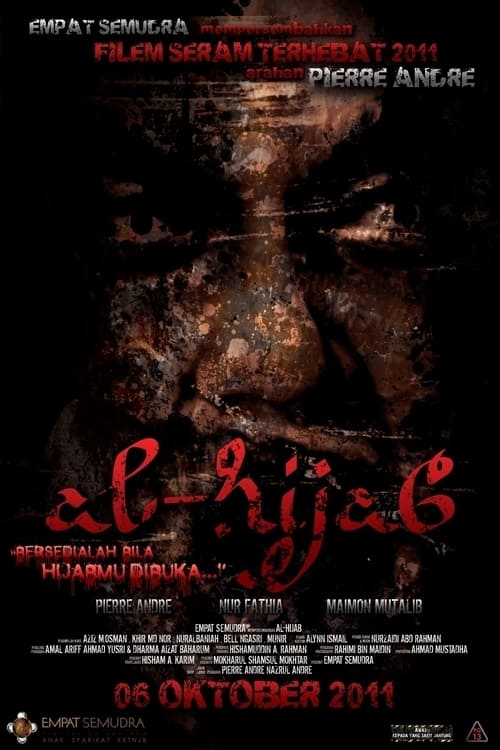 Al-Hijab
An actor named Rafael doesn't believe in ghosts. He was offered the lead role in a horror movie but failed to get into the swing of things due to his beliefs. He travels to many supposedly haunted pla...