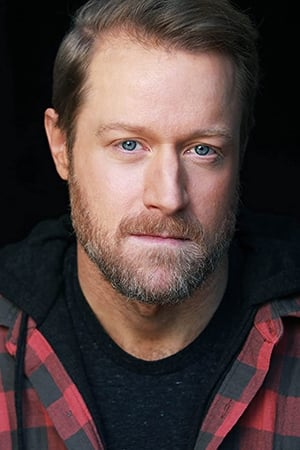 Biography
Wayne Bastrup is an American actor and musician. He is known for his portrayal of the younger version of Oscar winner J. K. Simmons' character Detective O'Brien in the fifth installment of the Terminator film franchise, Terminator Genisys. Bastrup also appears in the critically acclaimed 2014 American biographical film Love and Mercy, directed by Bill Pohlad, about musician and songwriter Brian Wilson of The Beach Boys. He has performed as a guest-star on numerous television shows, including The Mentalist, CSI: NY, Leverage, Awake, Whitney, Angie Tribeca, L.A.'s Finest and the Apple TV series Truth Be Told.In October 2015 it was announced that Bastrup was joining the cast of Sully, an upcoming American biographical drama film directed by Clint Eastwood, based on the autobiography Highest Duty by Chesley "Sully" Sullenberger.Bastrup is also the drummer for the Seattle-based band Gunbunny. His drumming style has been described as "driving" and "textured" with a live performance review noting his capabilities as "stellar." He was born January 20, 1976, in Port Townsend, Washington, USA. He earned a master's degree in Architecture from the University of Washington in 2002.
TV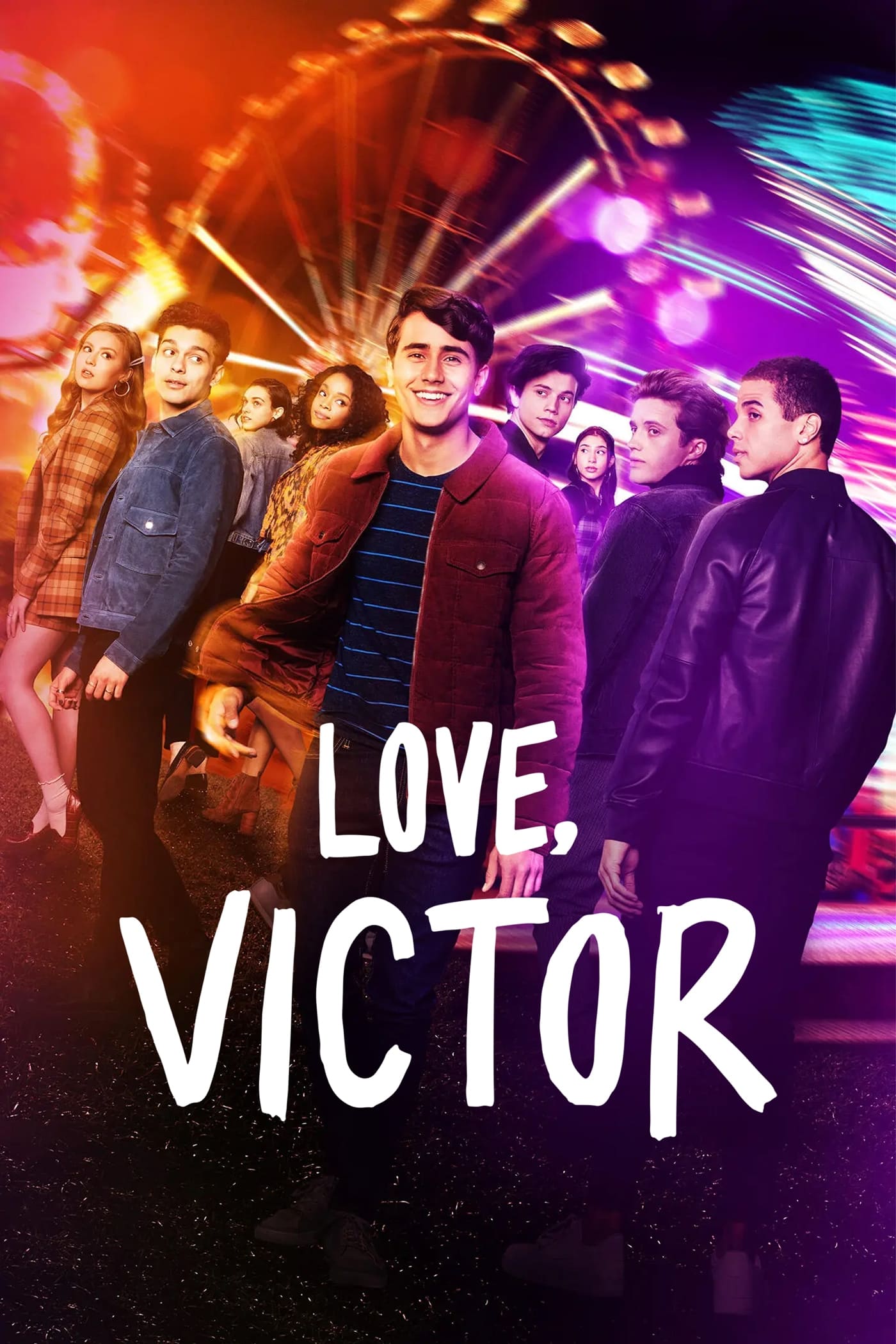 Love, Victor
Victor is a new student at Creekwood High School who is on his own journey of self-discovery, facing challenges at home, adjusting to a new city, and struggling with his sexual orientation. Simon help...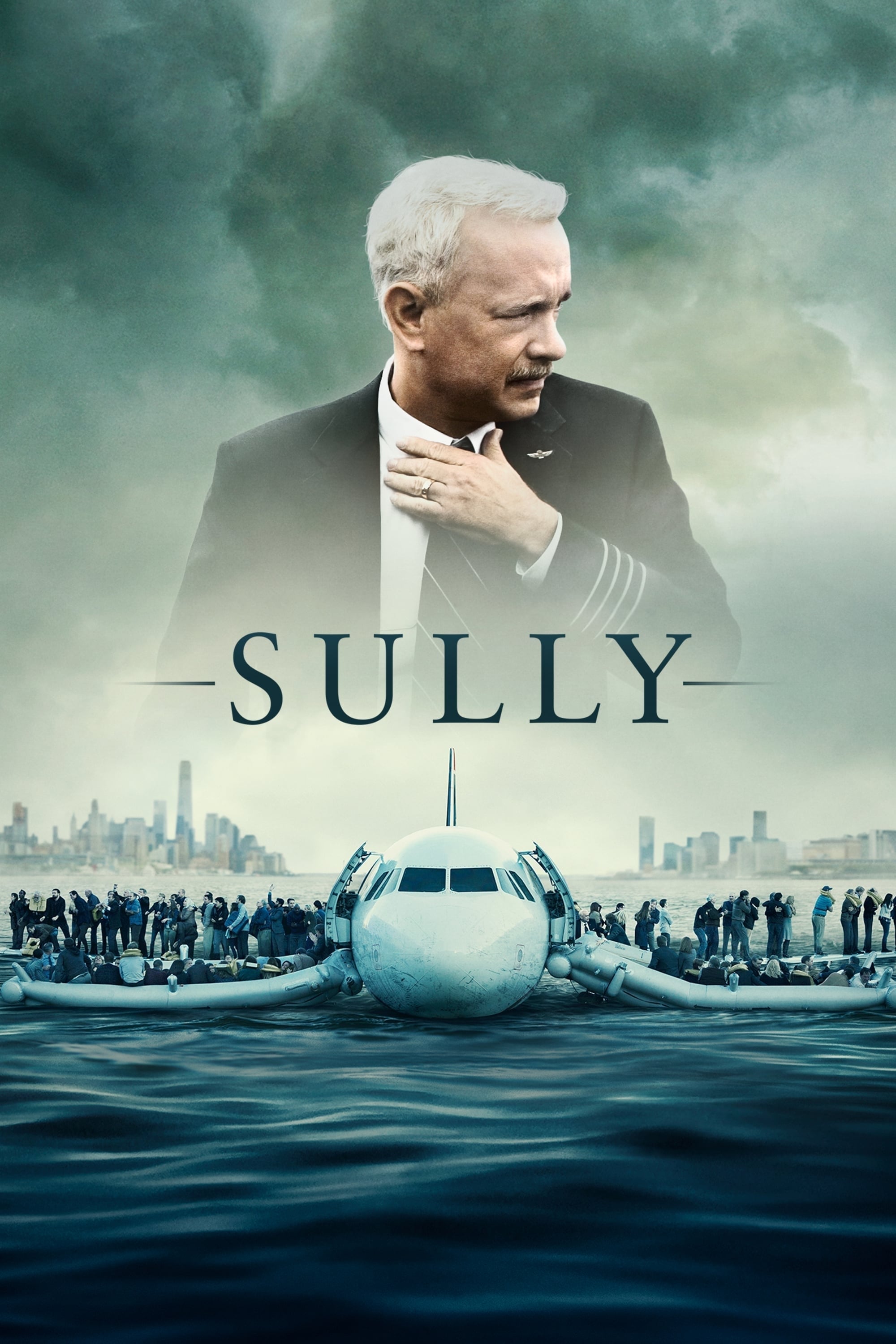 Sully
On 15 January 2009, the world witnessed the 'Miracle on the Hudson' when Captain 'Sully' Sullenberger glided his disabled plane onto the frigid waters of the Hudson River, saving the lives of all 155 ...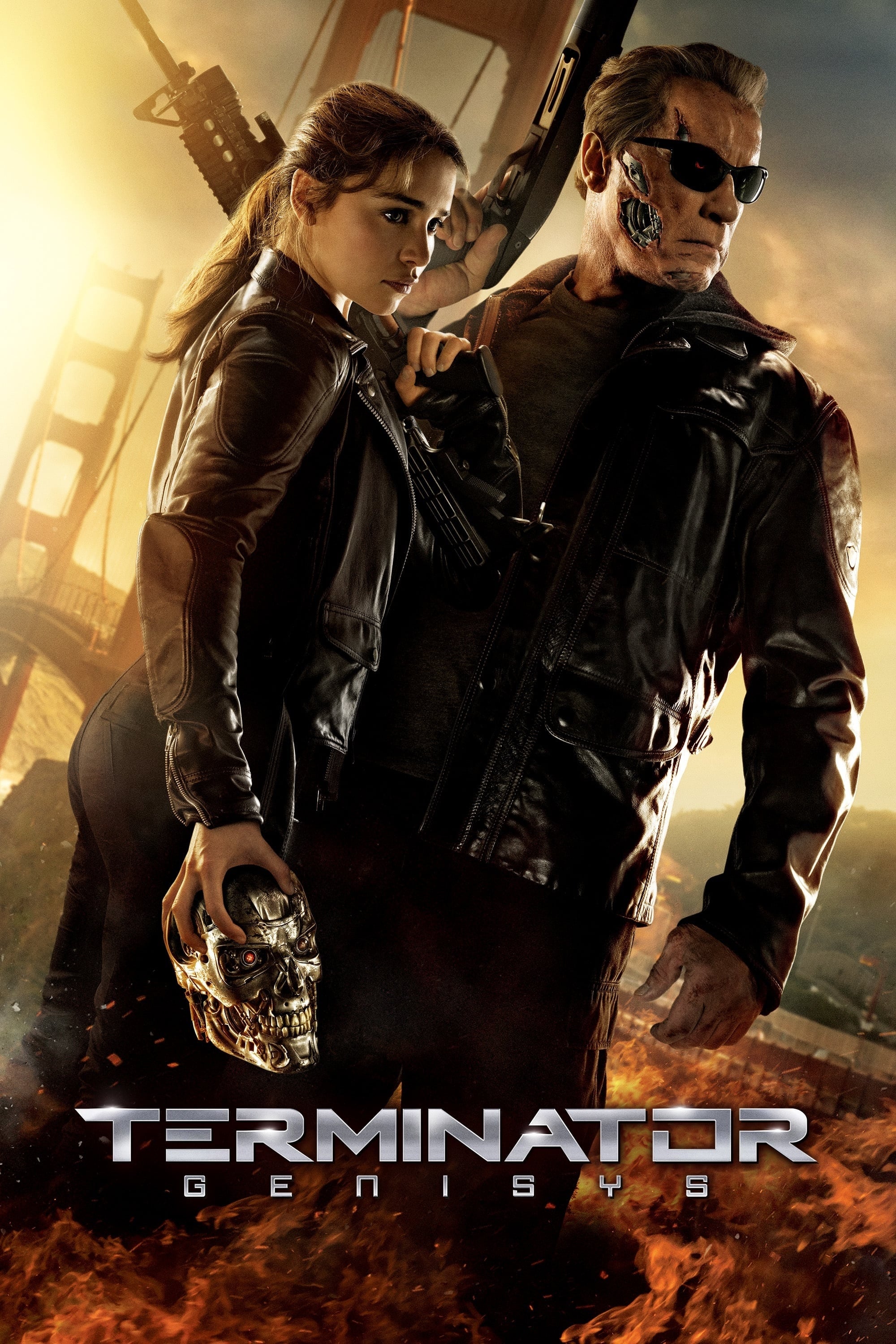 Terminator Genisys
2029 is the year. The leader of the resistance is fighting. At the Los Angeles offensive, John's fears of the unknown future begin to emerge when TECOM spies reveal a new plot by SkyNet that will atta...
Radio America
"After being discovered at a music competition, two young famers find themselves living the rock star life. As their national tour becomes a massive success, they begin to lose track of their true sel... Cowboys & Indians
With the fate of the frontier hanging in the balance, a former cavalry officer is called back into action to rescue a beautiful maiden from the clutches of a band of Black Claw Indians led by a fright...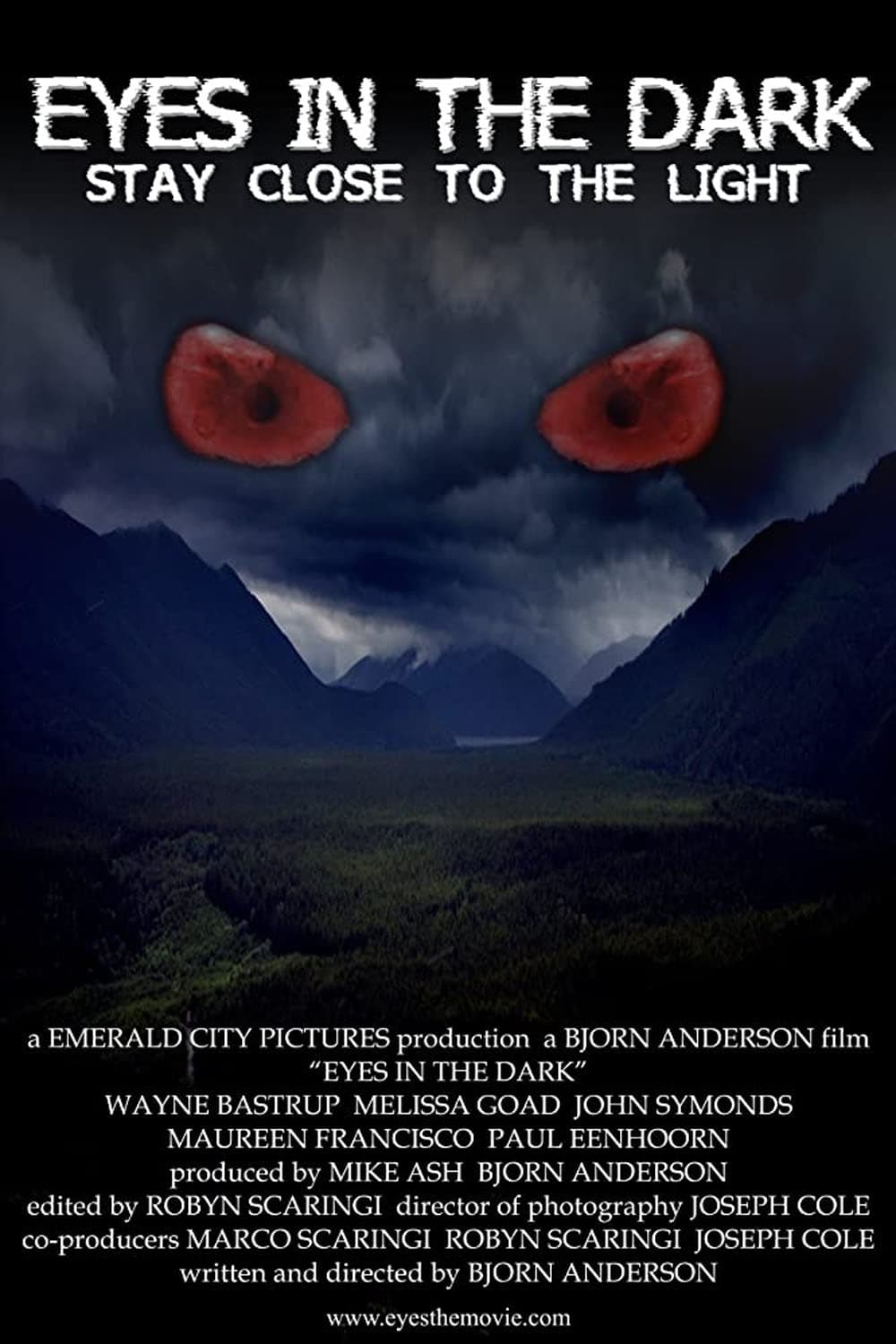 Eyes in the Dark
Secret video files just discovered on an FBI server prove that the government has been hiding unexplained disappearances and a dangerous presence in the Pacific Northwest wilderness.