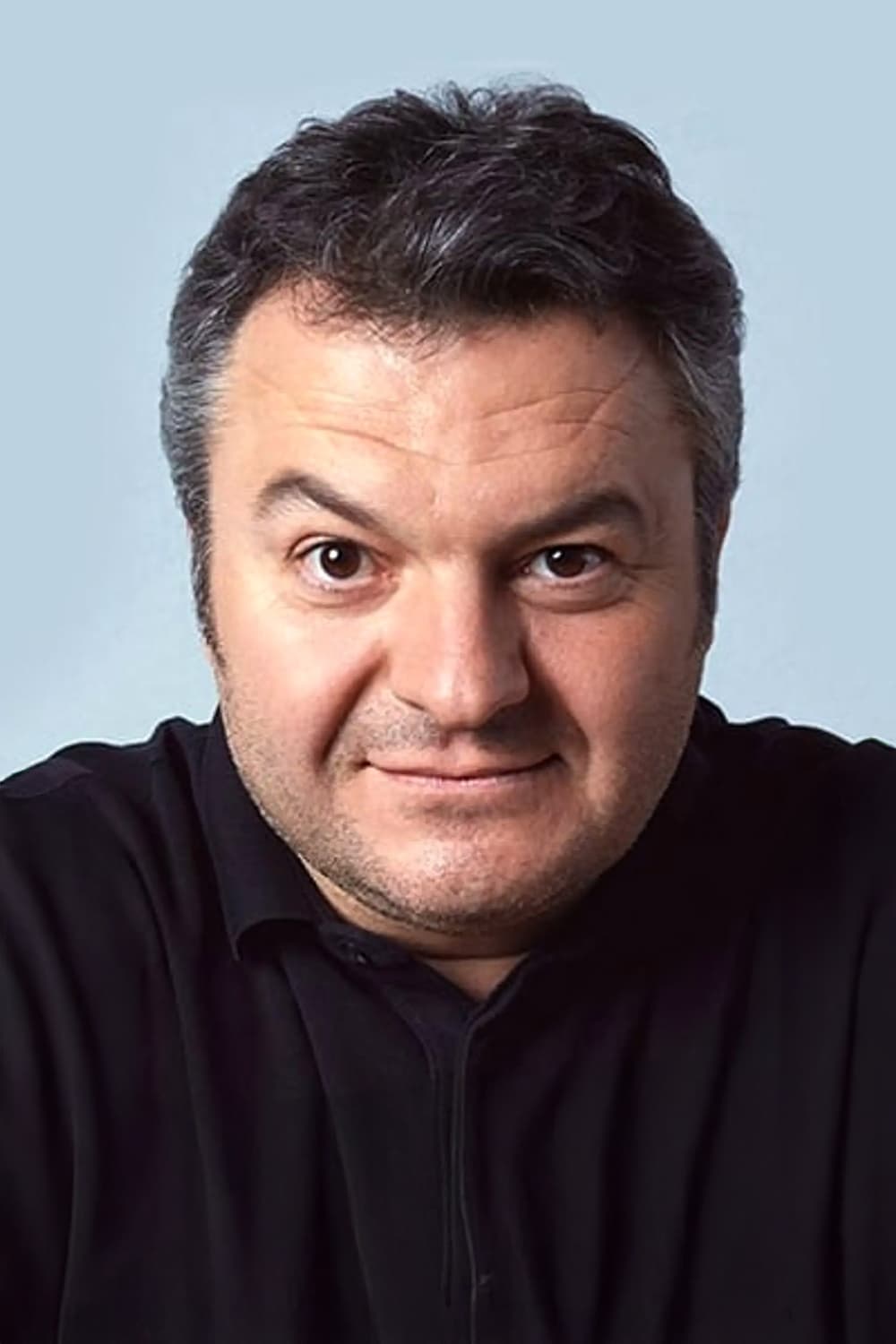 Biography
Çağlar Çorumlu (born 4 December 1977) is a Turkish actor.Çorumlu was born in 1977 in Merzifon. His parents were teachers. In 1994, he graduated from Merzifon High School and then moved to Eskişehir. In 2000, he finished his studies at Anadolu University with a degree in tourism and hotel management. While studying, he joined the theatre club of his university. After finishing his studies, he moved to Istanbul in 2000 to pursue a career in theatre. He soon started a career on stage as well as television. His first professional experience on stage was at Cabaret Taksim. He then had a role on the sitcom 7 Numara as Yusuf Güdük. In 2007, he joined the crew of Istanbul City Theatres and worked for them until 2013. In 2013, he founded his own theatre company TiyatrOPS. Aside from his career in theatre, he has appeared in various movies and TV series. In 2010, he was praised for his role in Çağan Irmak's movie Prensesin Uykusu. Additionally in 2012, for his performance in an adaptation of Oreintal Dentist, he received the Best Actor in a Musical or Comedy award at the 16th Afife Jale Theatre Awards. He played singer Zeki Müren in hit comedy film Arif v 216.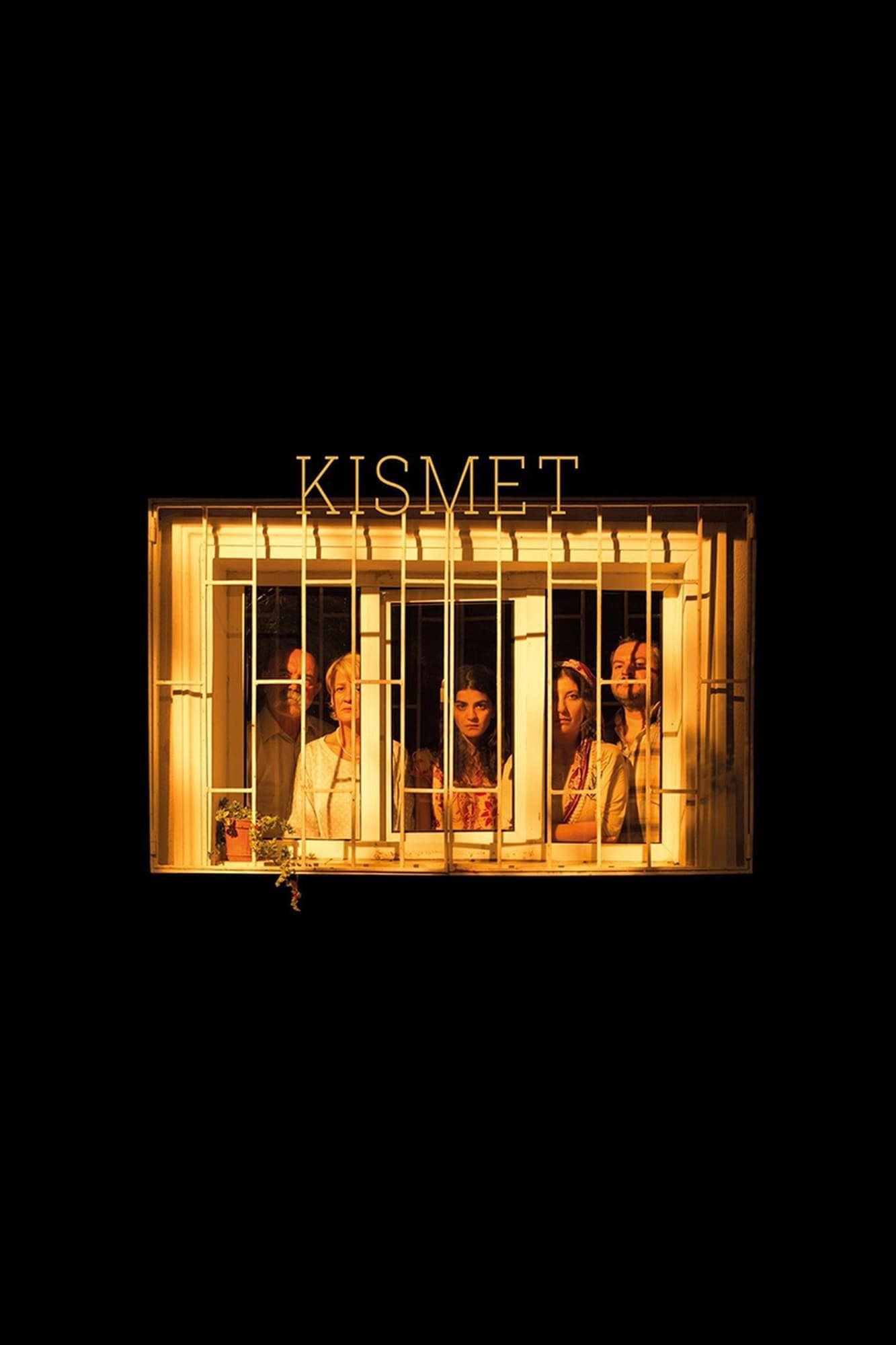 Kısmet
A young girl's bargaining with her father to marry whoever she wants will cause her family to reveal their hidden dirty laundry.
TV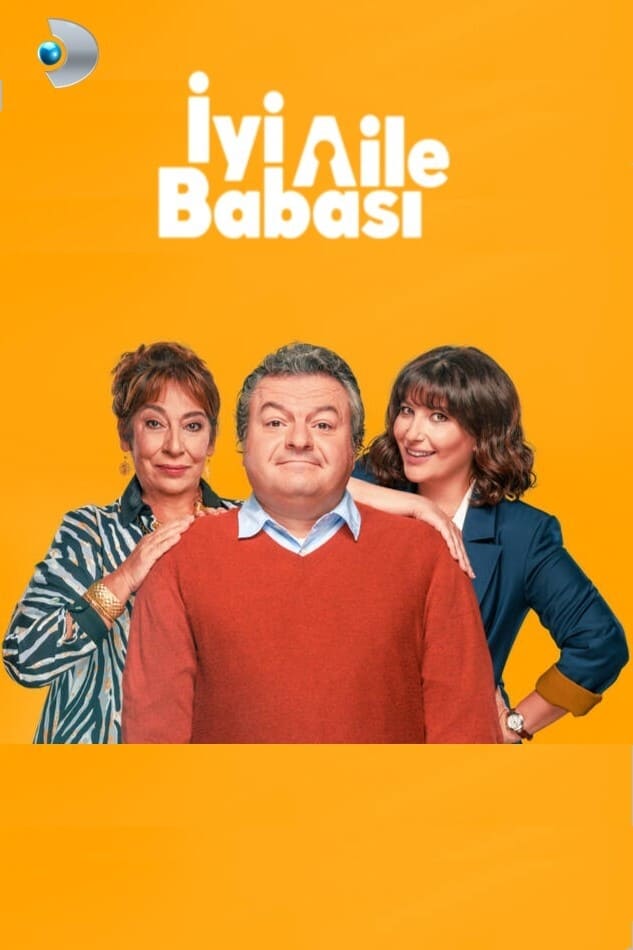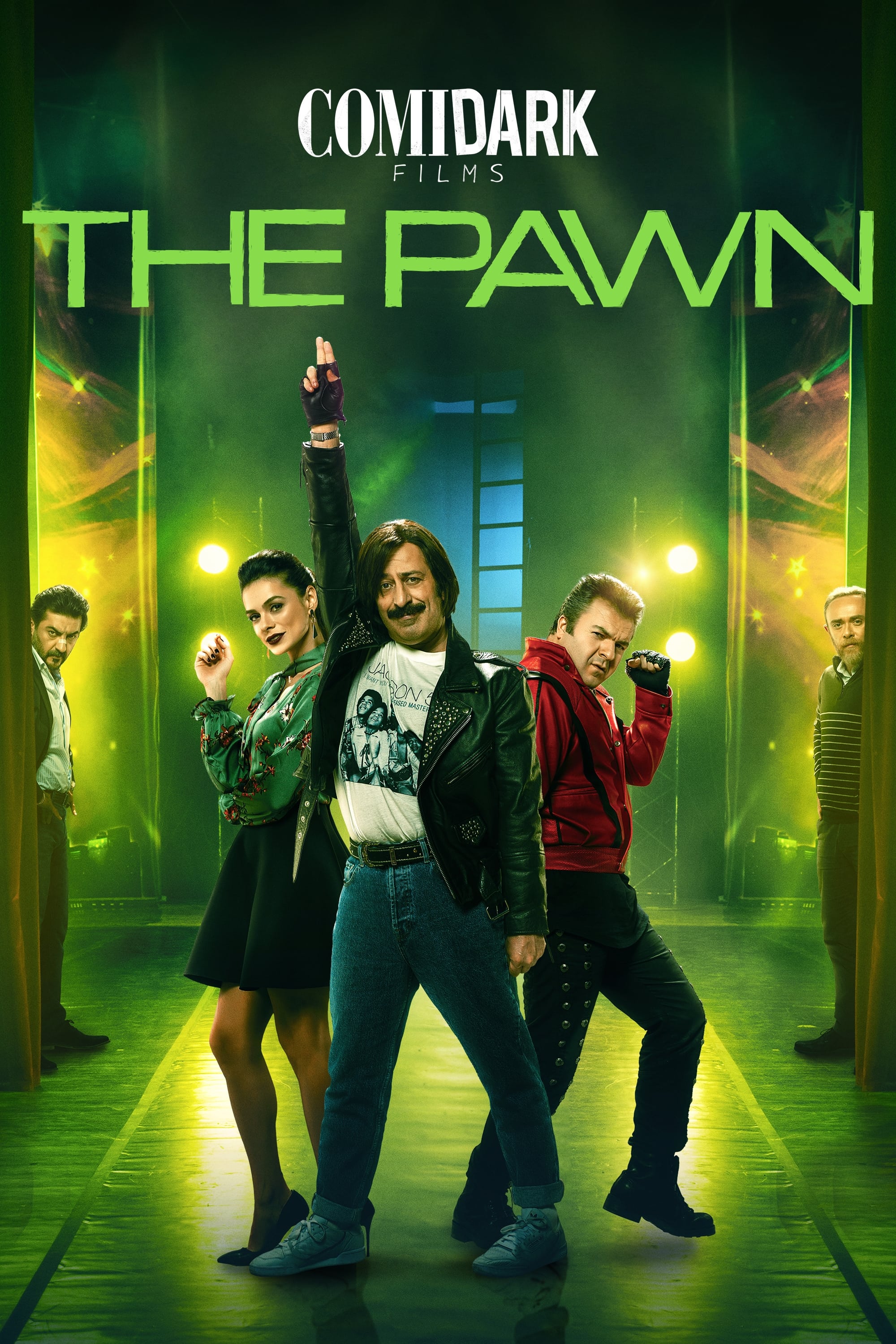 Comidark Films 2: The Pawn
Birol has given up his true passion, dancing, after getting injured in an accident. Birol leaves his job as a quilt maker at his father's shop when his father passes away and travels to İstanbul to da...
TV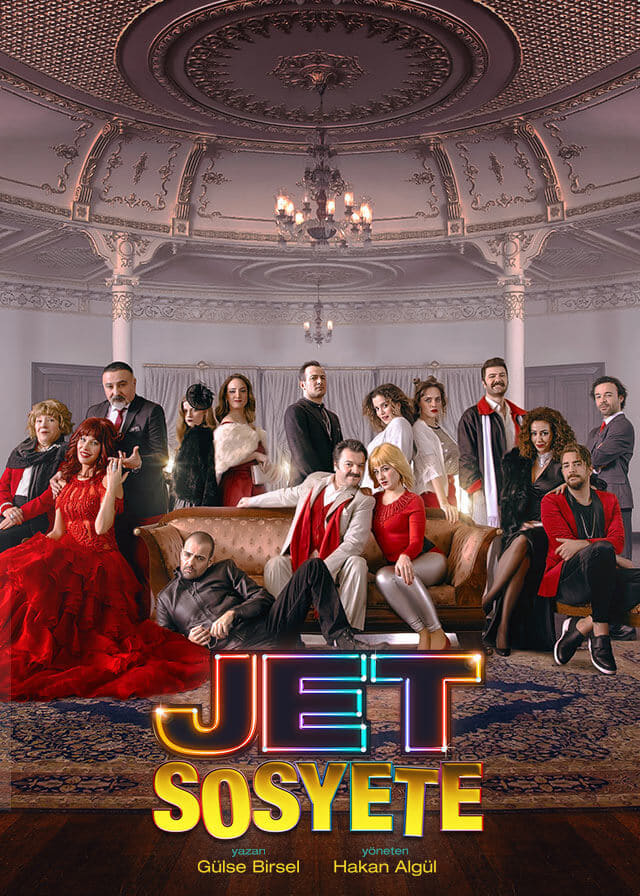 Jet Sosyete
The story of a middle class family is not usually told in high society.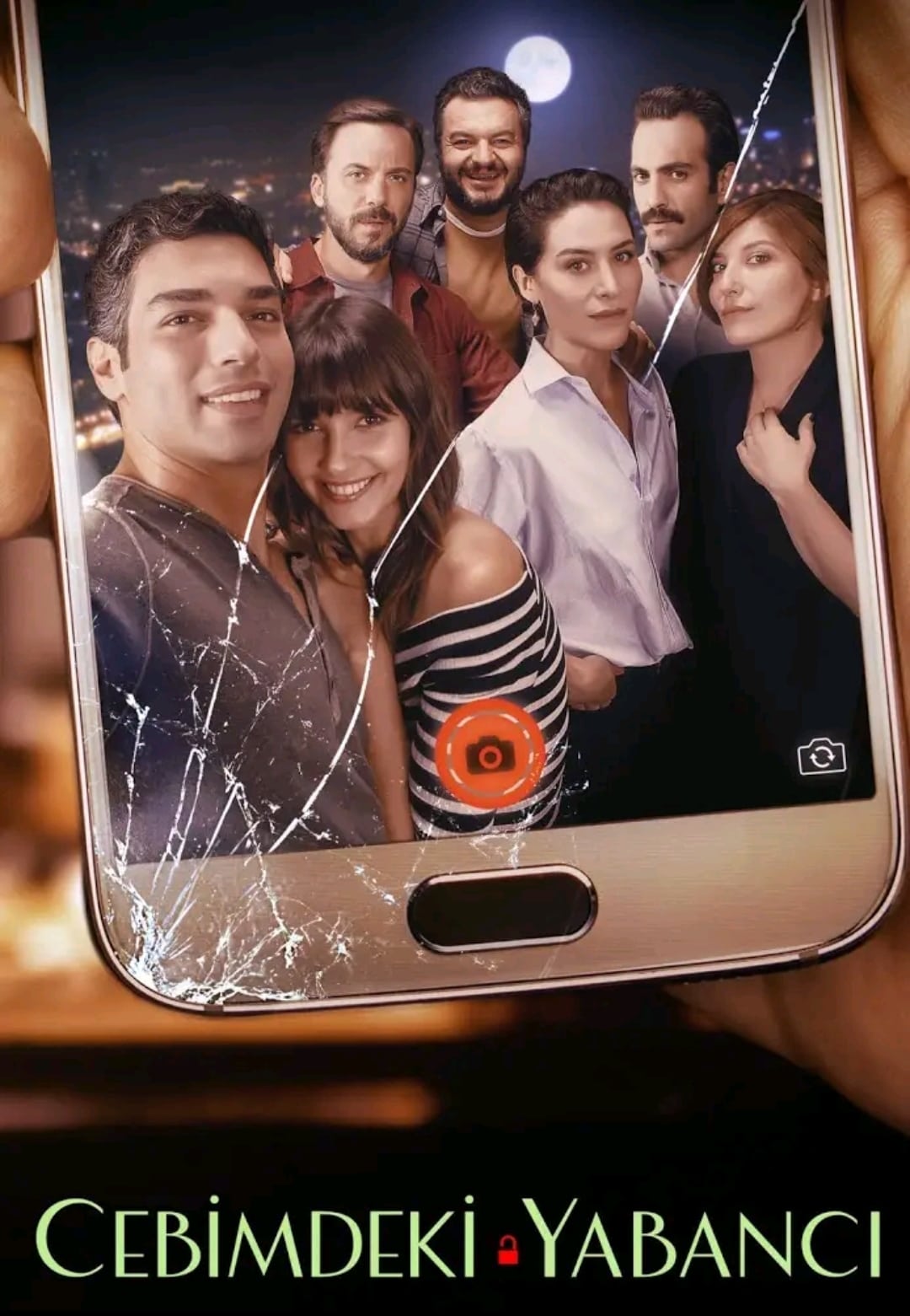 Stranger in My Pocket
The seven old friends decide to come together for dinner. Everyone is seated at the table, chatting, eating laughing accompaniment. During the meal, it is decided to play a game. The game is pretty si...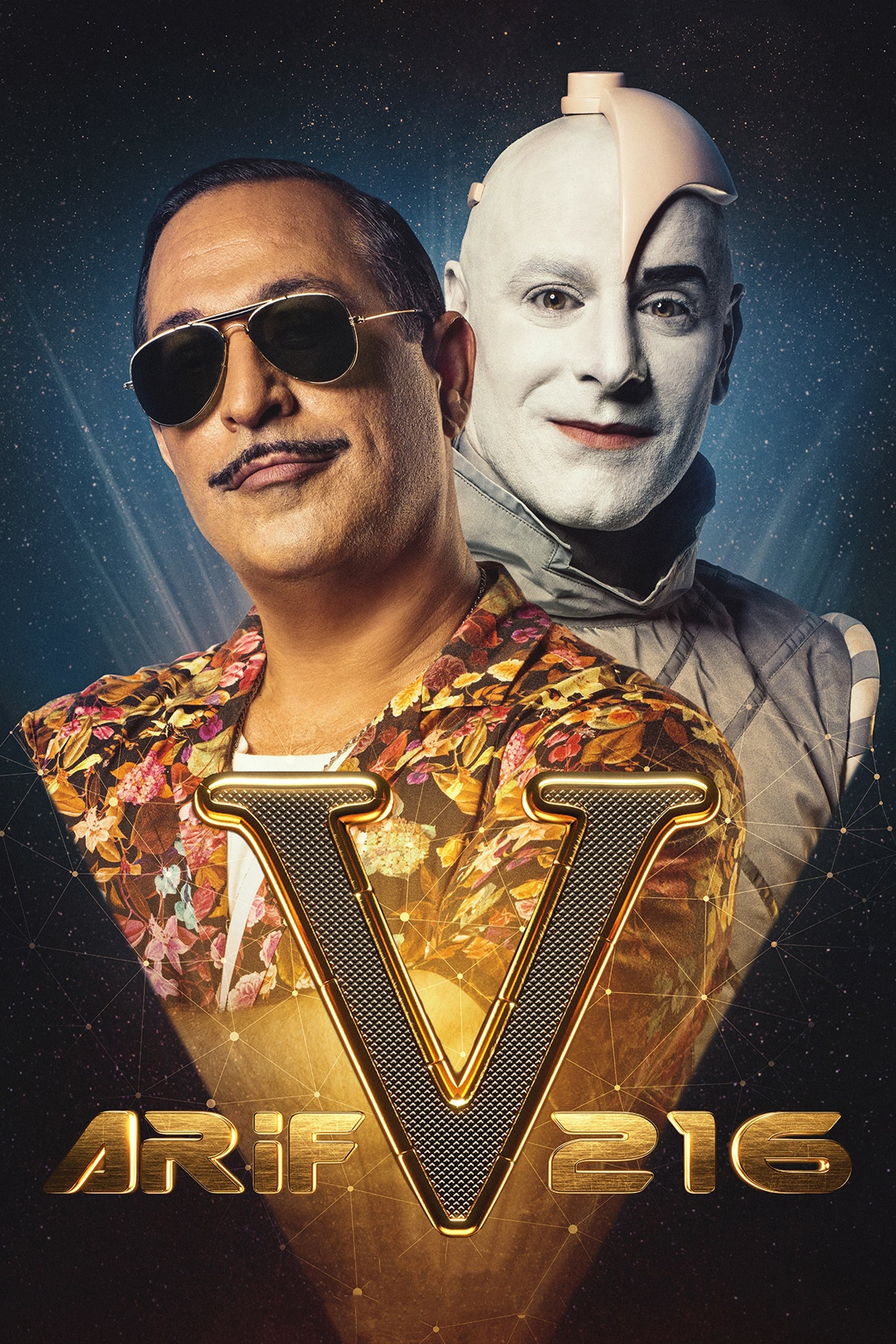 Arif V 216
After 8 years, Arif's old friend from planet GORA paid a visit to Earth.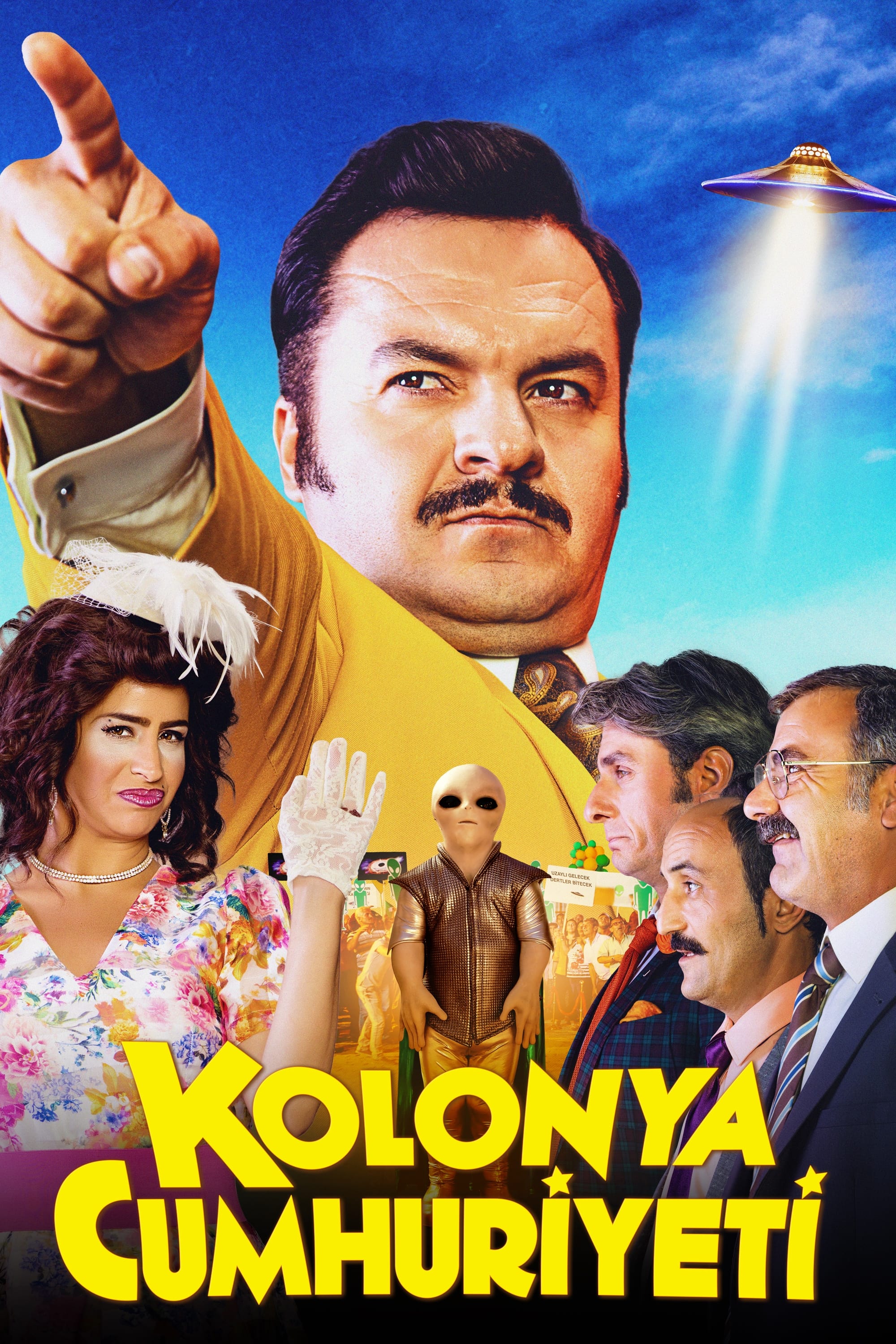 Overnight Republic
Peker Mengen won the post of mayor in a remote town with the promise of a visit by the prime minister and making the town a province. Mengen ends up persuading the prime minister to visit the town whe...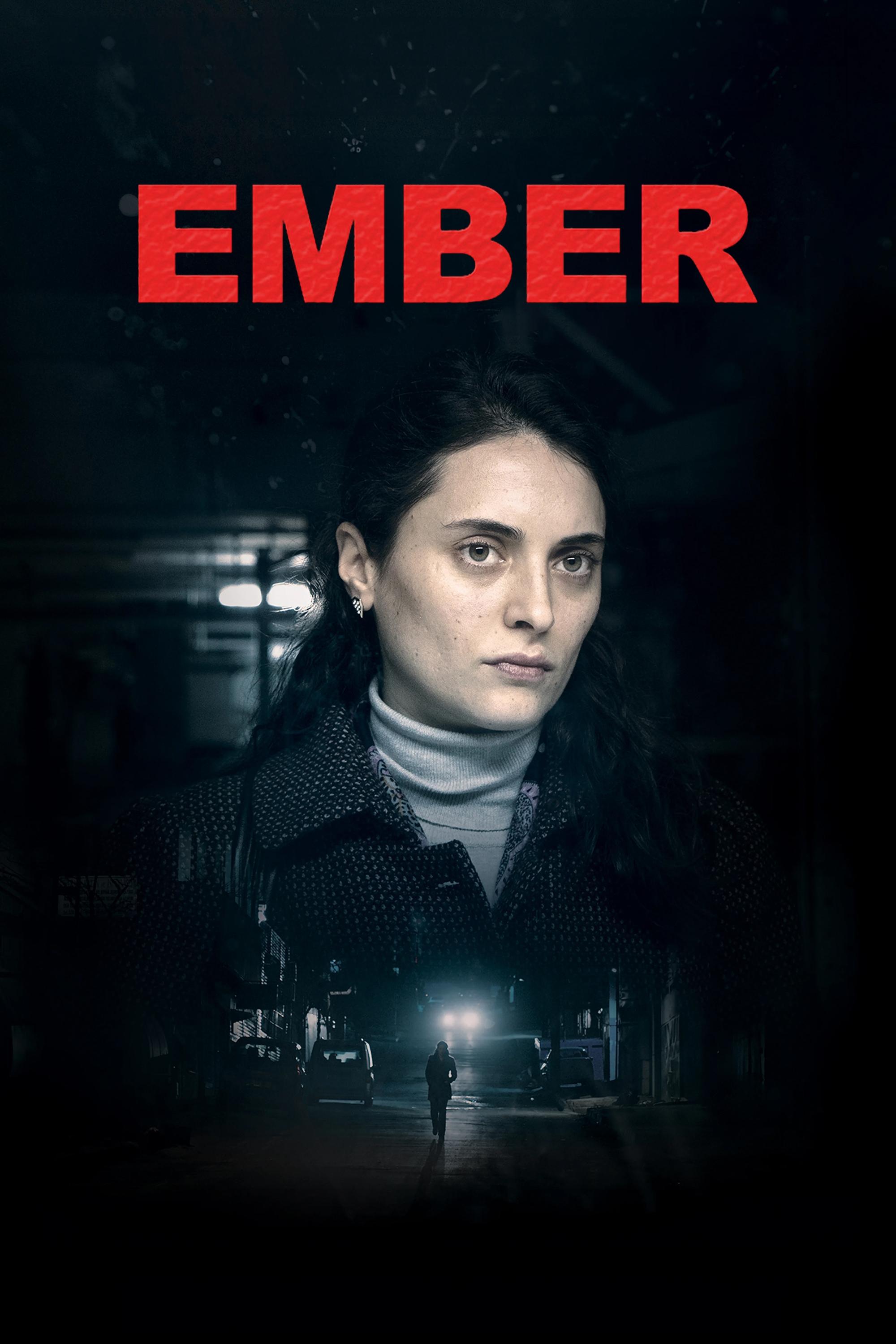 Ember
Emine is left alone with their child who needs surgery when her husband is arrested. She takes a job as a needle worker at a garment workshop where she comes across Ziya, her husband's former boss. He...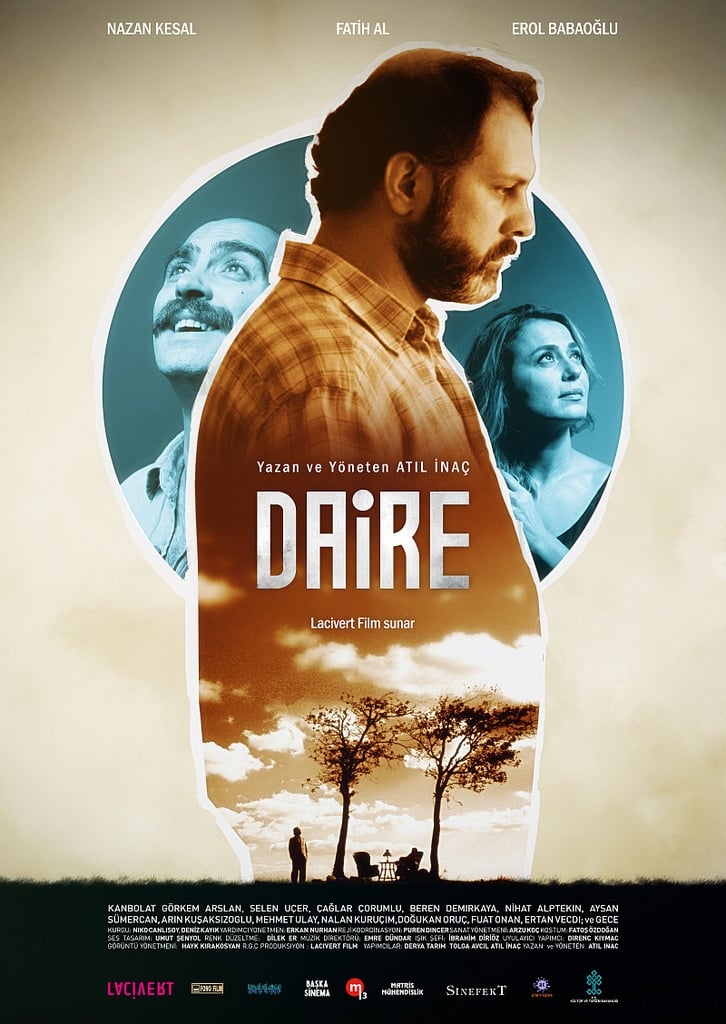 Circle
In the hard-boiled world, where will the soft-shelled end up? The civil man is being destroyed by the decadence around us. It is carried out so well that it is officially sold as transition. The tende...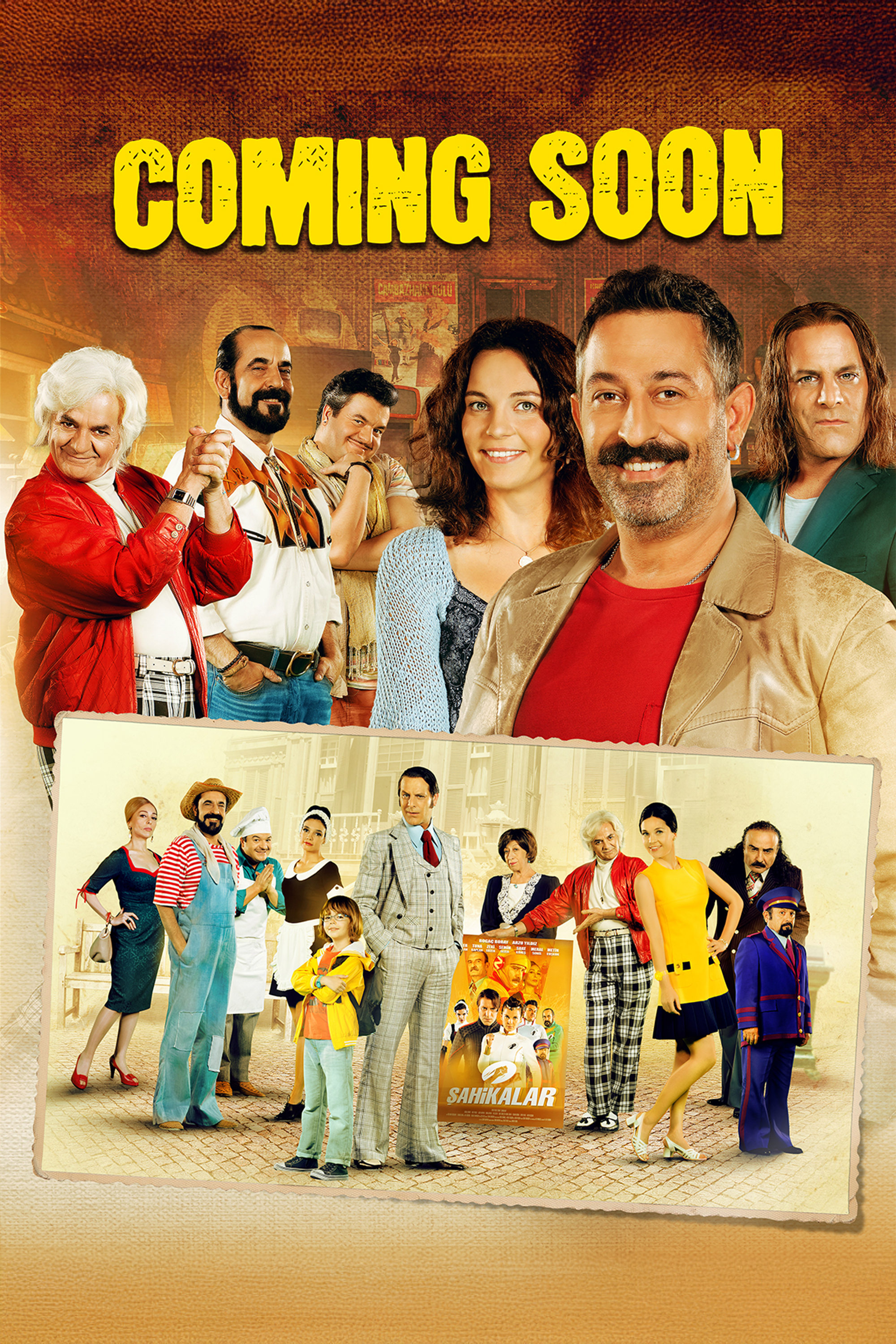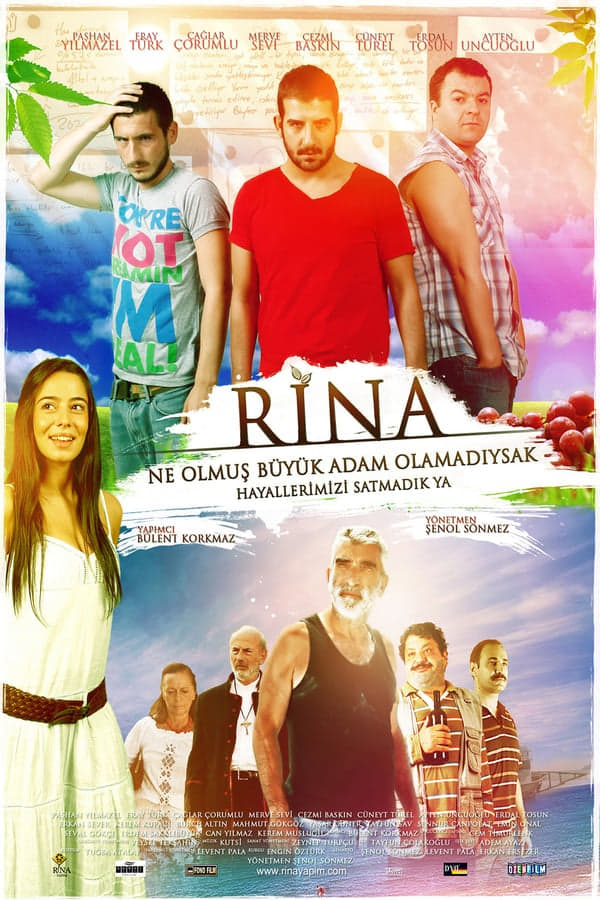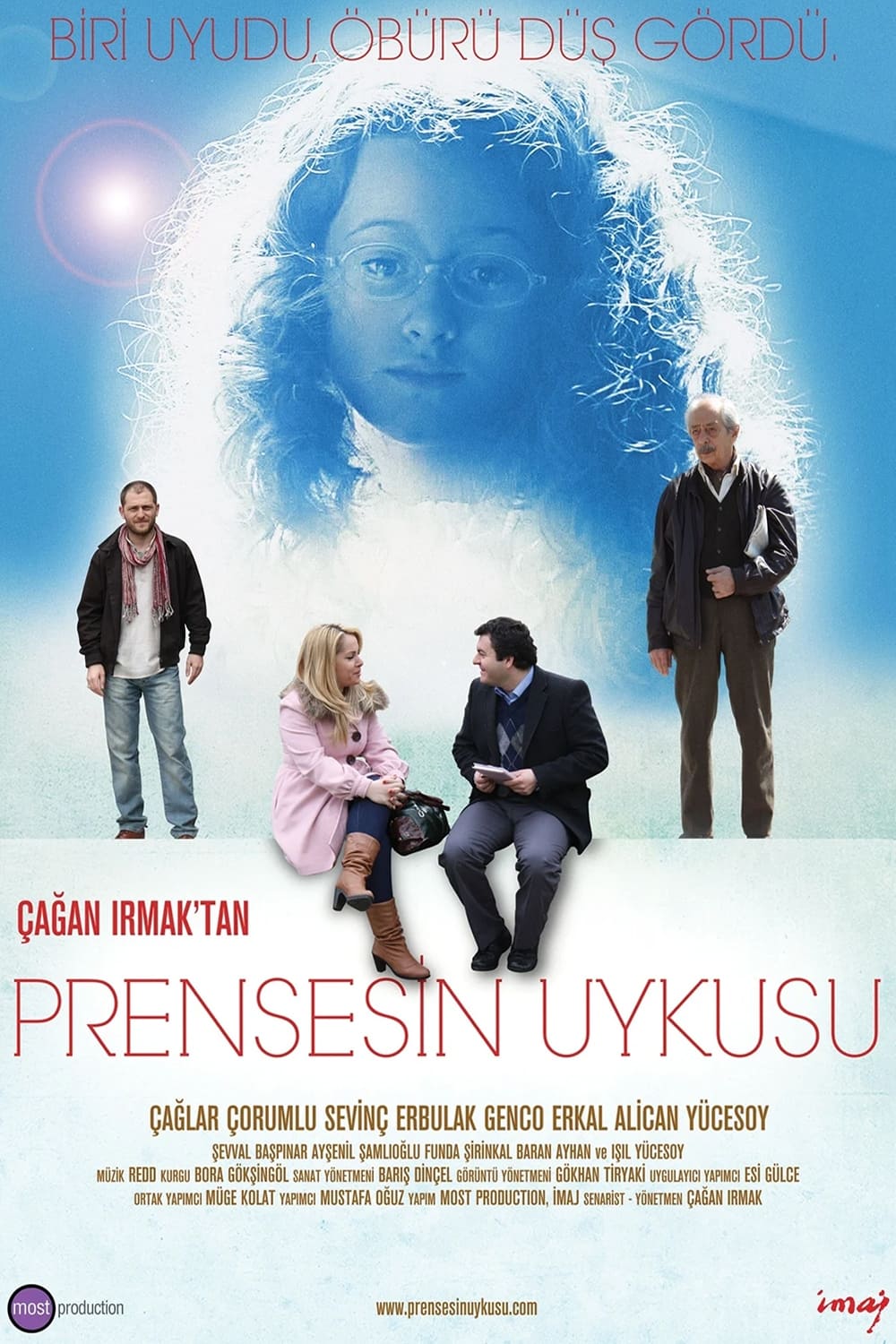 Sleeping Princess
Çağan Irmak's delightful new film is a fairy tale for the waking hour. Aziz works as a clerk in a library and lives in his own quiet and peaceful little world. Then one day he discovers that he has ne...
TV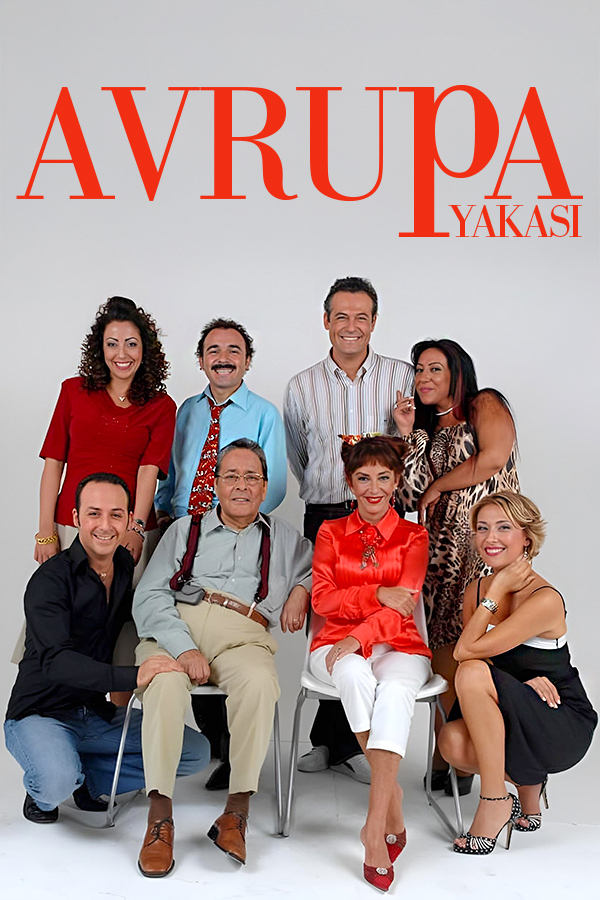 The European Side
The life and times of rather traditional Sutcuoglu family and their comedic struggles to adapt the high-profile contemporary life of Nisantasi.