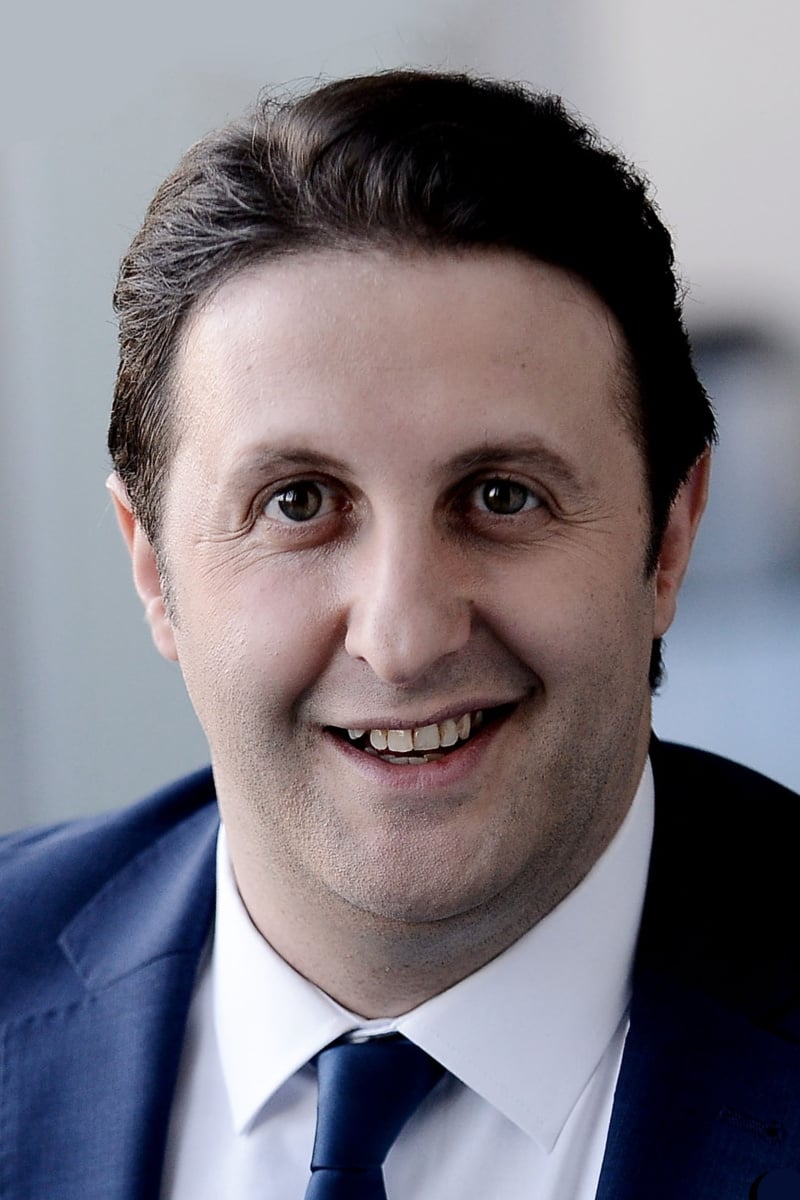 Biography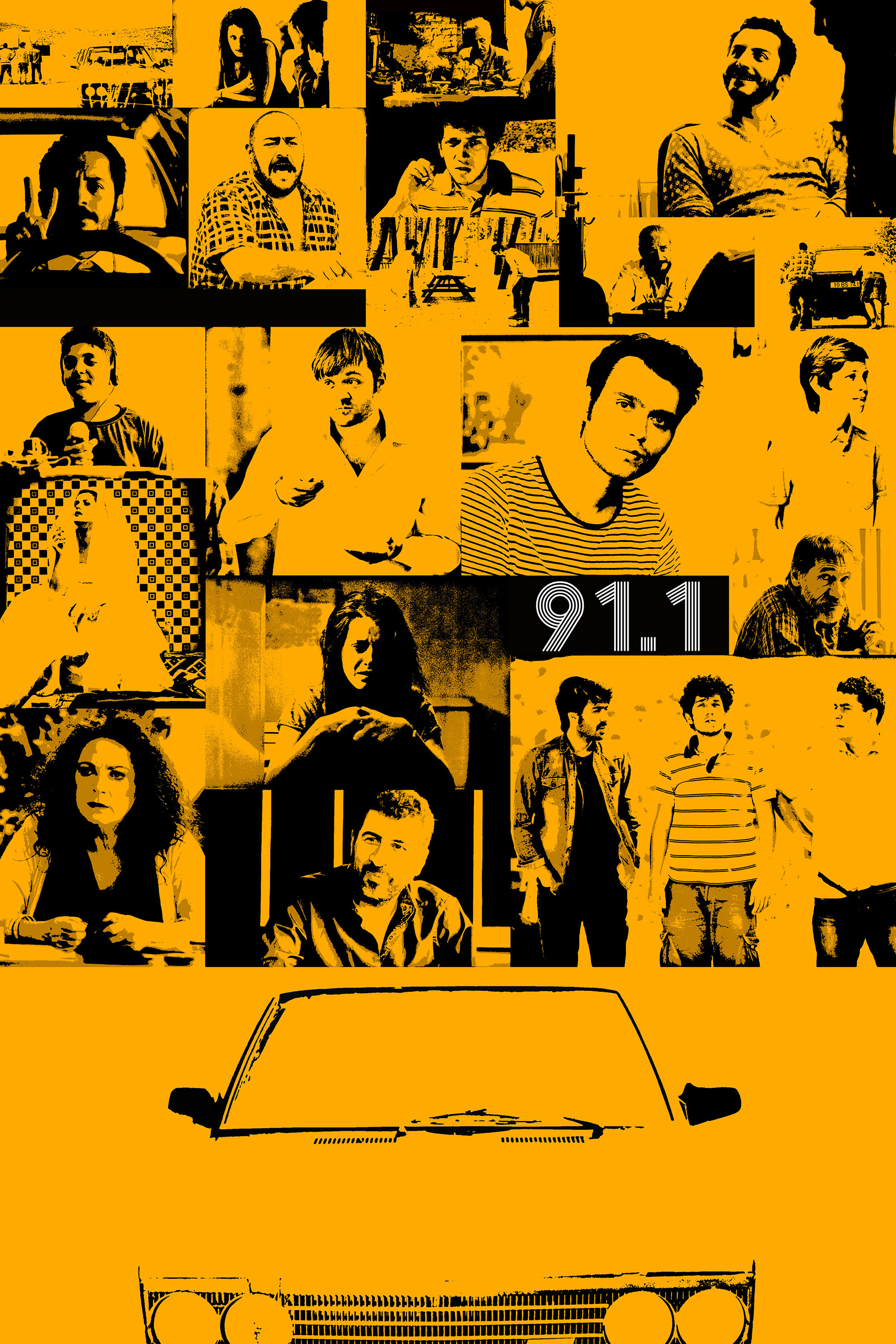 91.1 Yerli
The story of 3 different generations living in the same city. Alper, his best friend Soner and his long-time girlfriend Hazan are studying at the same university. Lately the relation between Hazan and...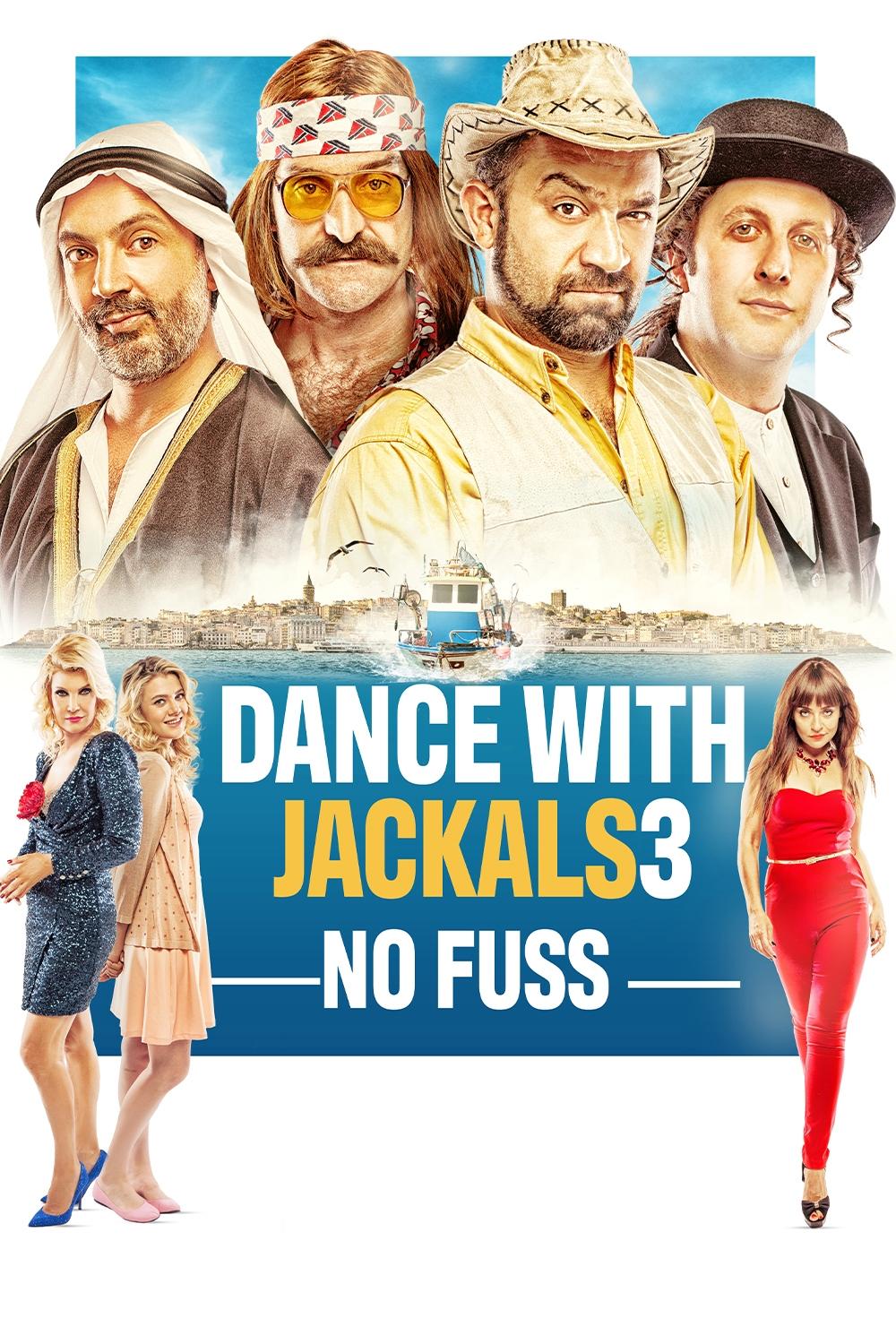 Çakallarla Dans 3: Sıfır Sıkıntı
Group therapy was joined by Brother Gokhan, Accountant Servet, Meatball Necmi, and Del Piero Hikmet after they were released from prison.
TV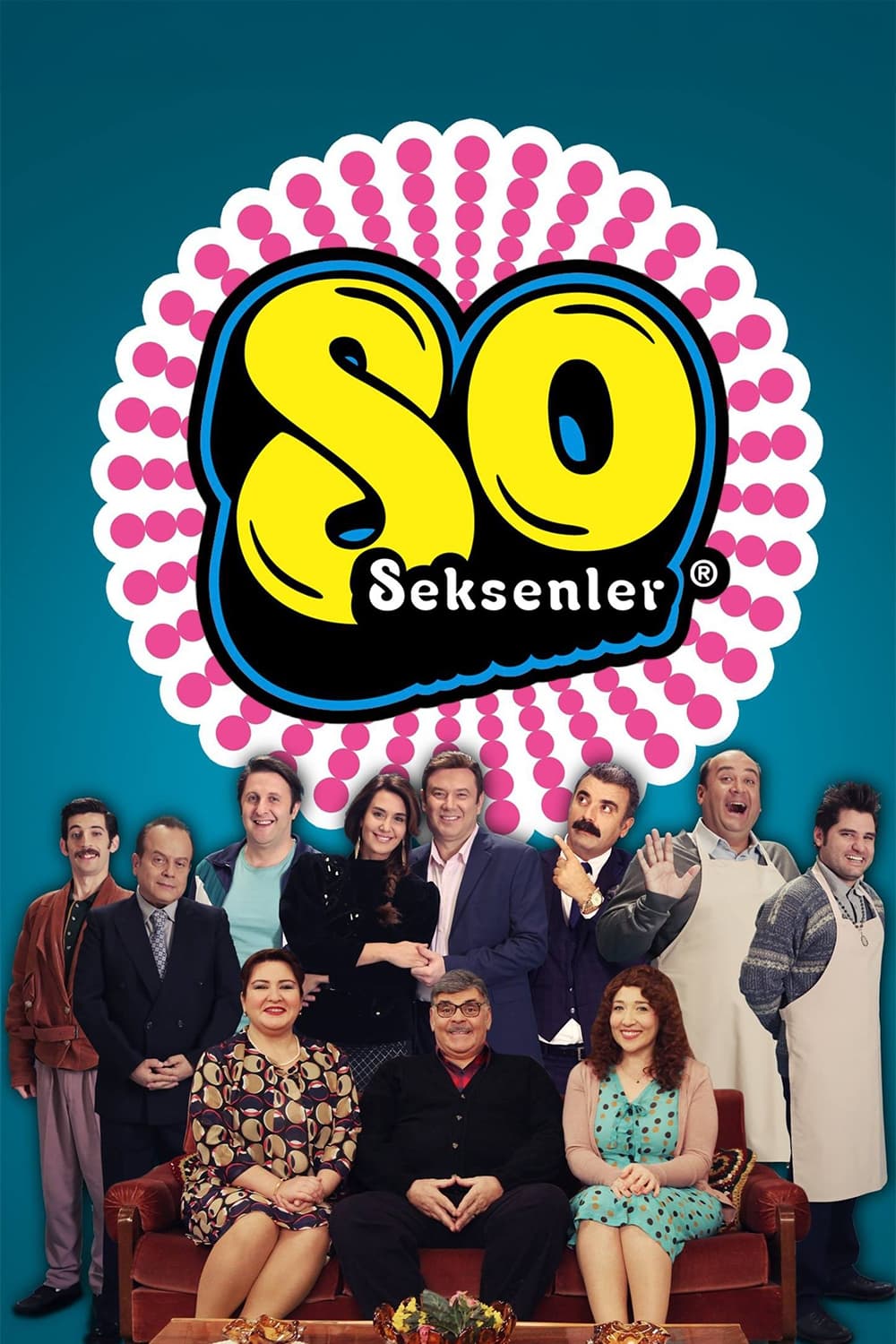 Seksenler
The events of the 1980s are the subject of Turkey's series.
TV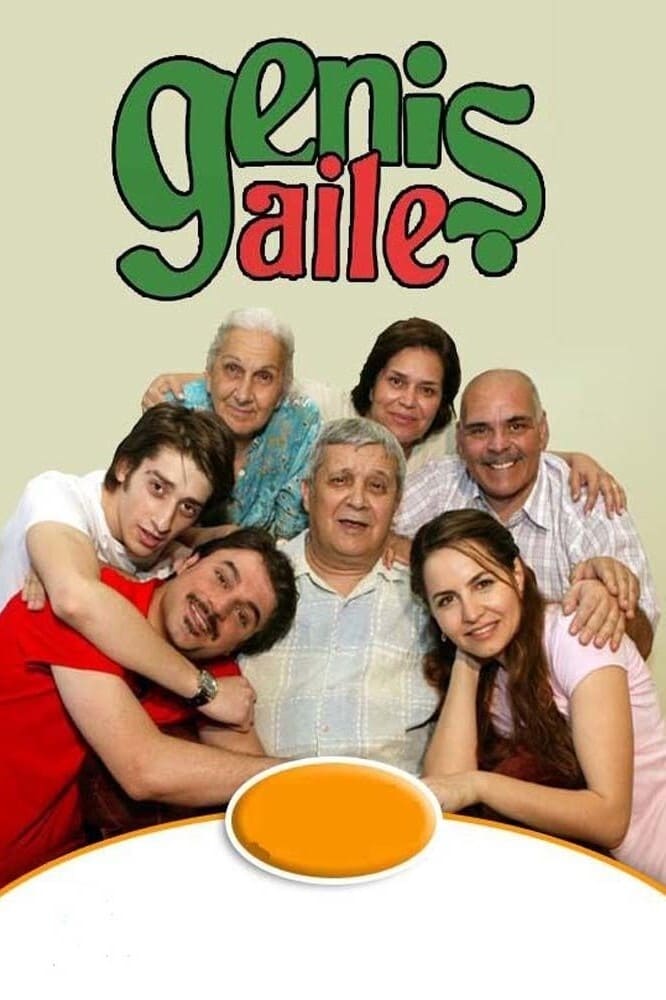 Geniş Aile
Geni Aile is a Turkish comedy television series that first aired in 2009. It was the season finale on June 15, 2010 and lasted 49 episodes. The second season premiere aired on August 10, 2010.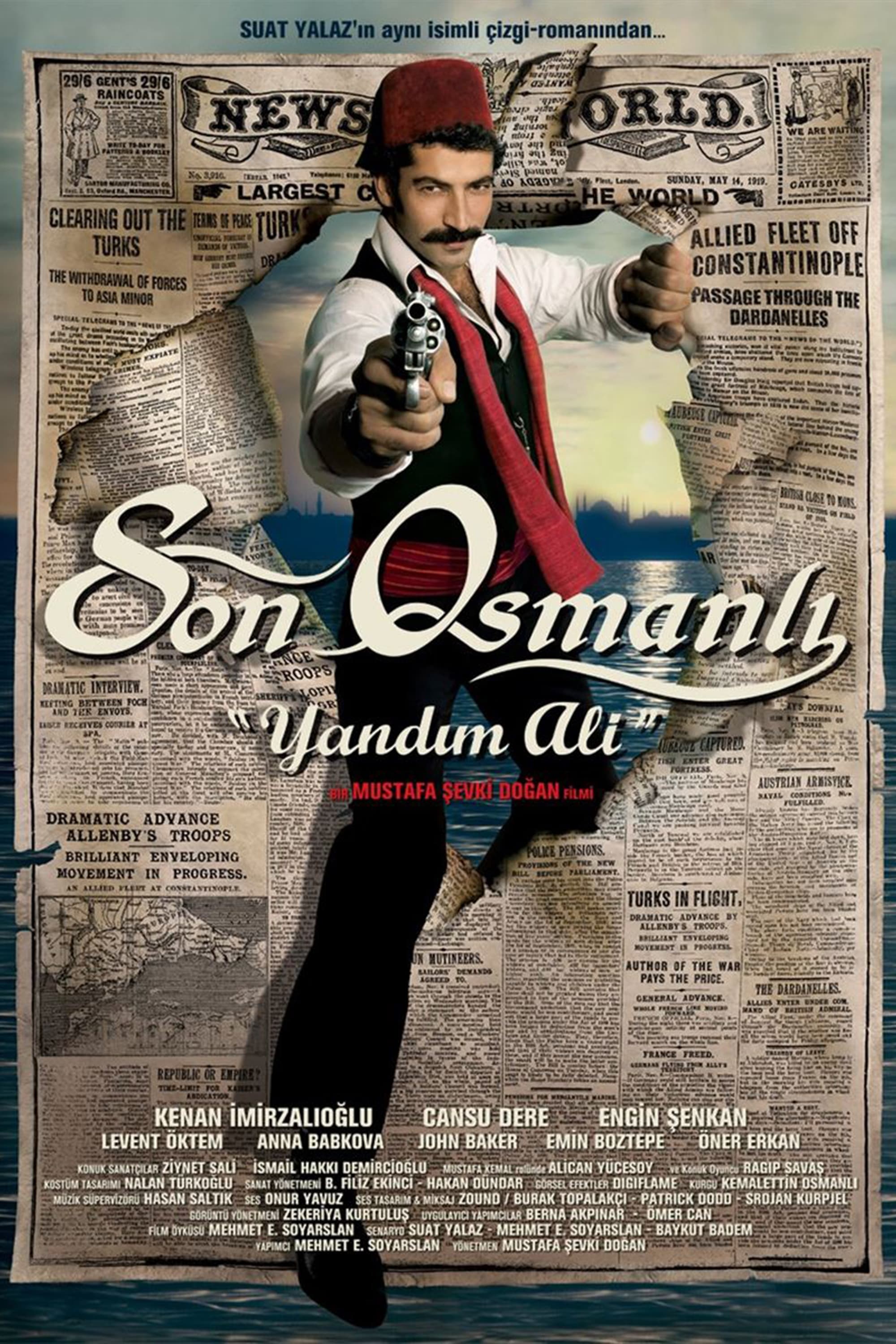 The Last Ottoman: Knockout Ali
After the First World War, the Allies occupy Istanbul. The protagonist, Yandim Ali is a rogue, discharged from the navy, who doesn't believe that the country can be saved, until he meets Mustafa Kemal...