 Terry Ahue
Known For: Crew · Gender: Male
Biography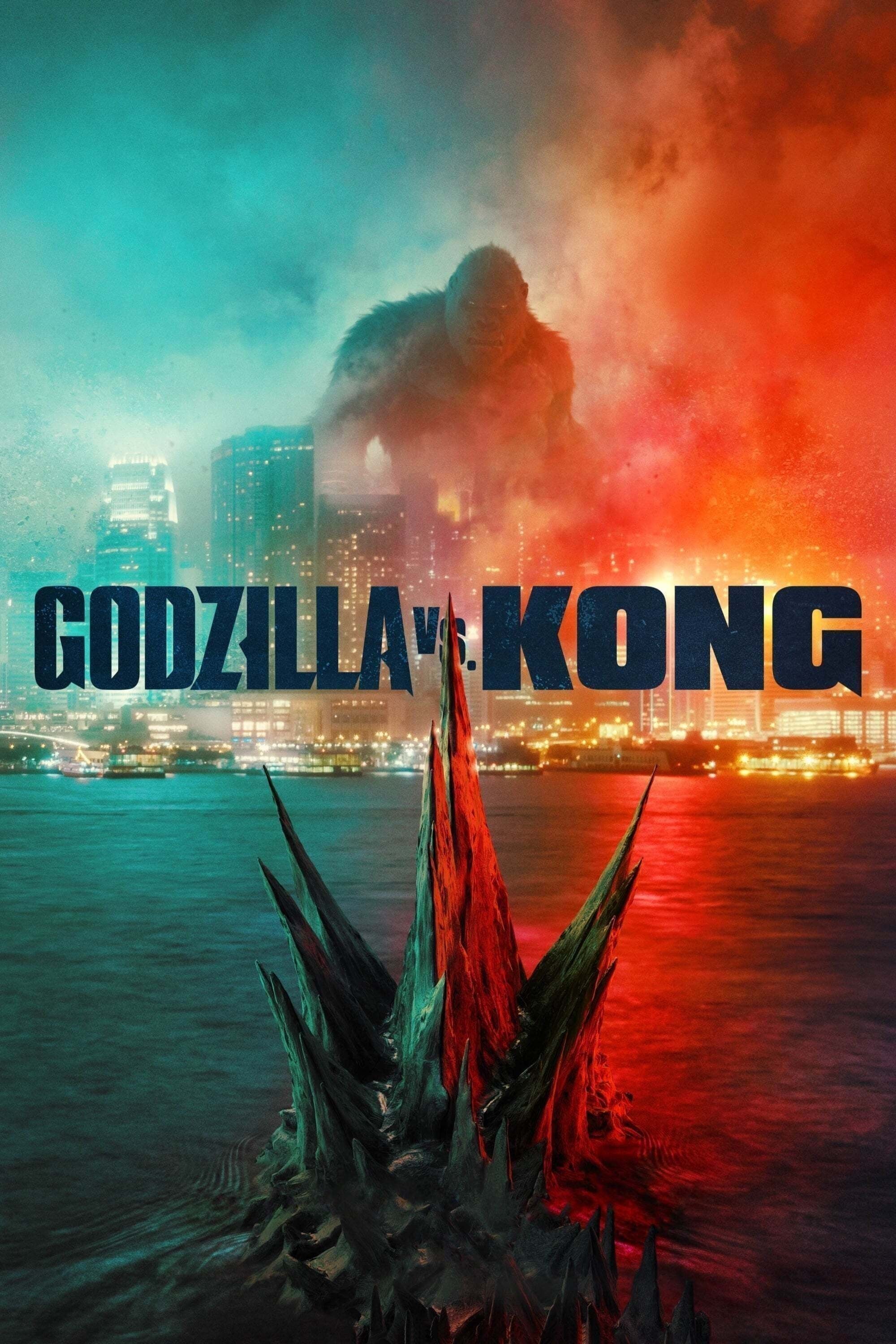 Godzilla vs. Kong
The monster war rages on the surface and deep within our world as the secret realm of the titans known as the hollow earth is revealed.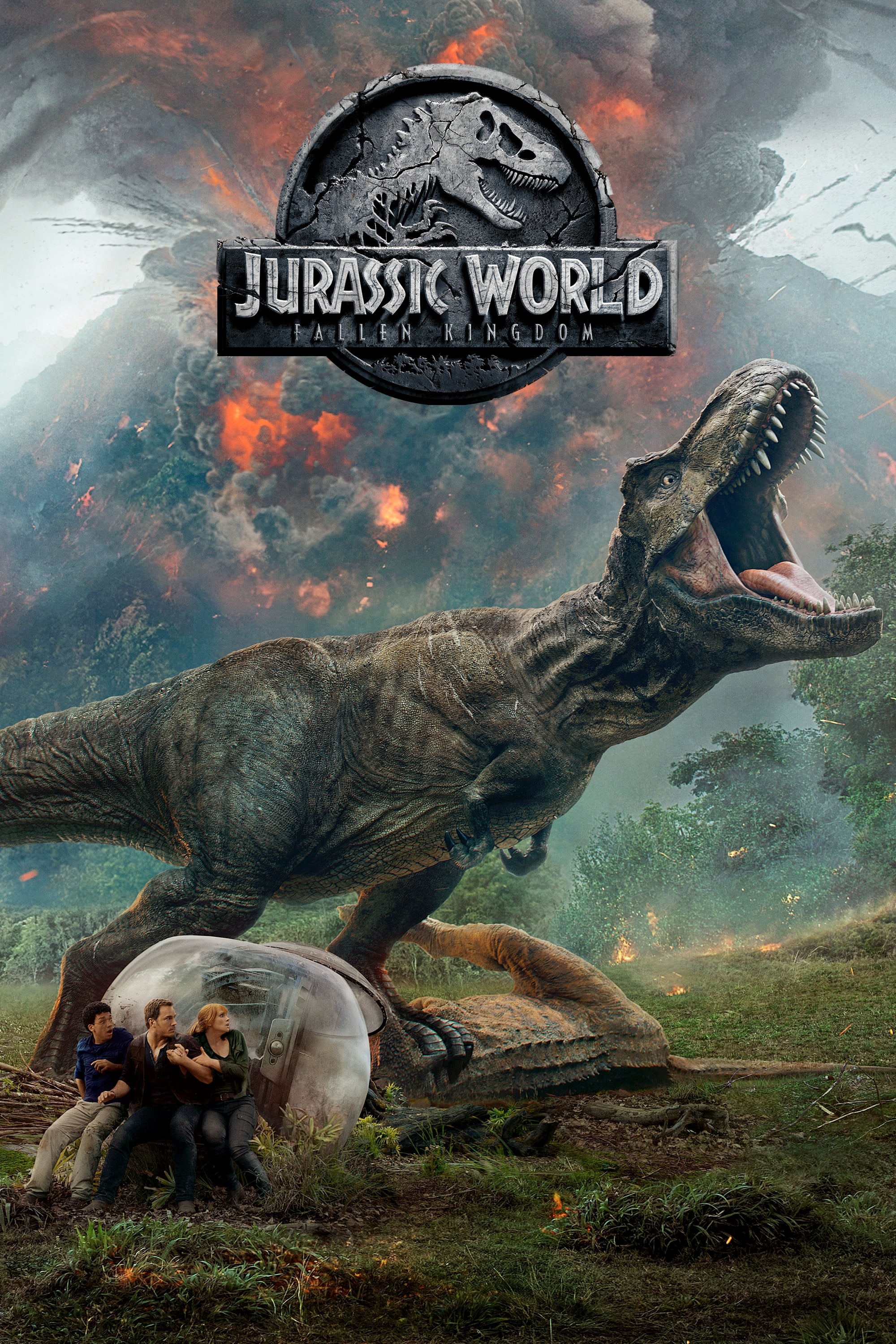 Jurassic World: Fallen Kingdom
Three years after the demise of Jurassic World, a volcanic eruption threatens the remaining dinosaurs on the isla Nublar, so the former park manager recruits Owen Grady to help prevent the extinction ...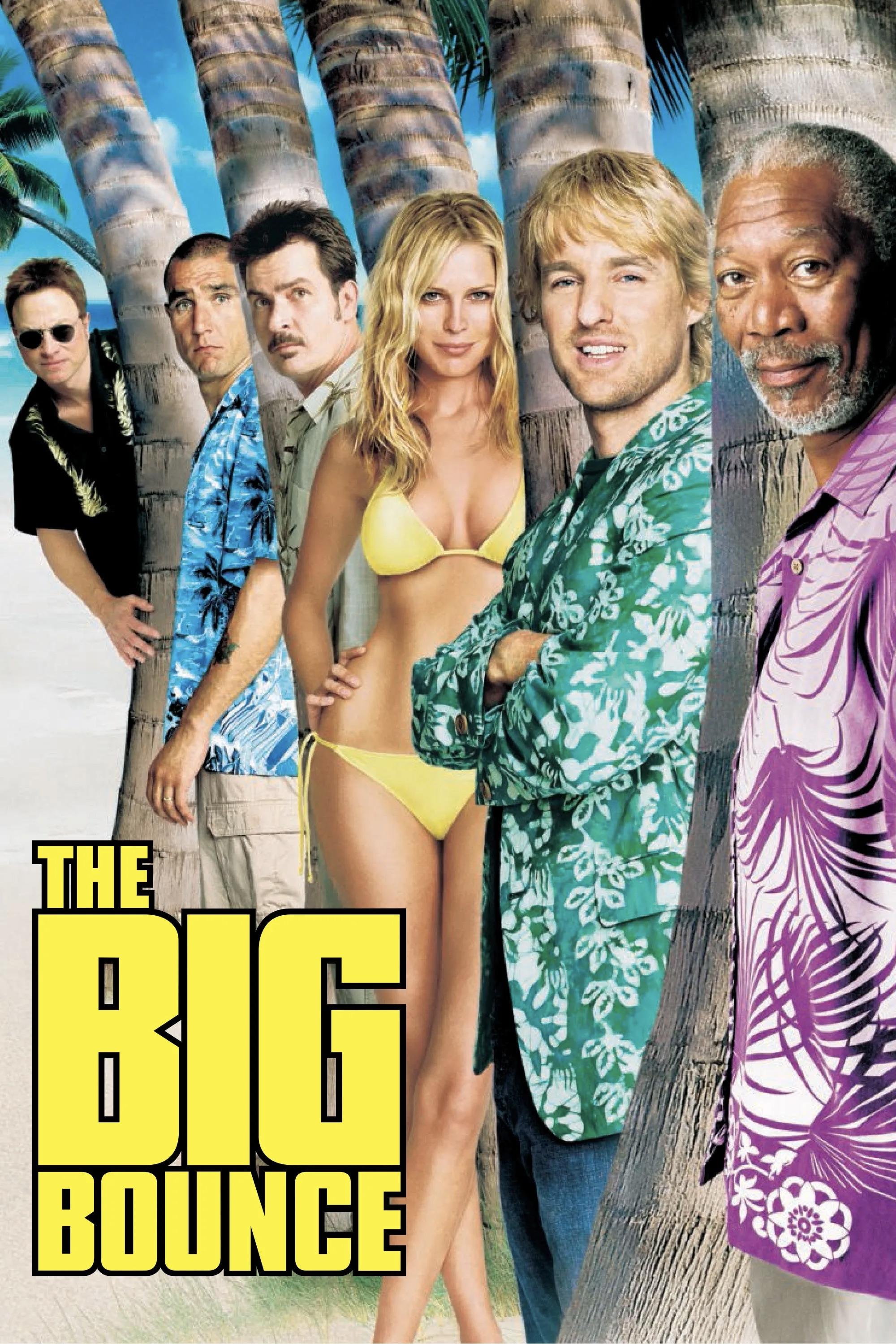 The Big Bounce
A small-time con artist and a real estate developer's mistress are trying to get a $200,000 score.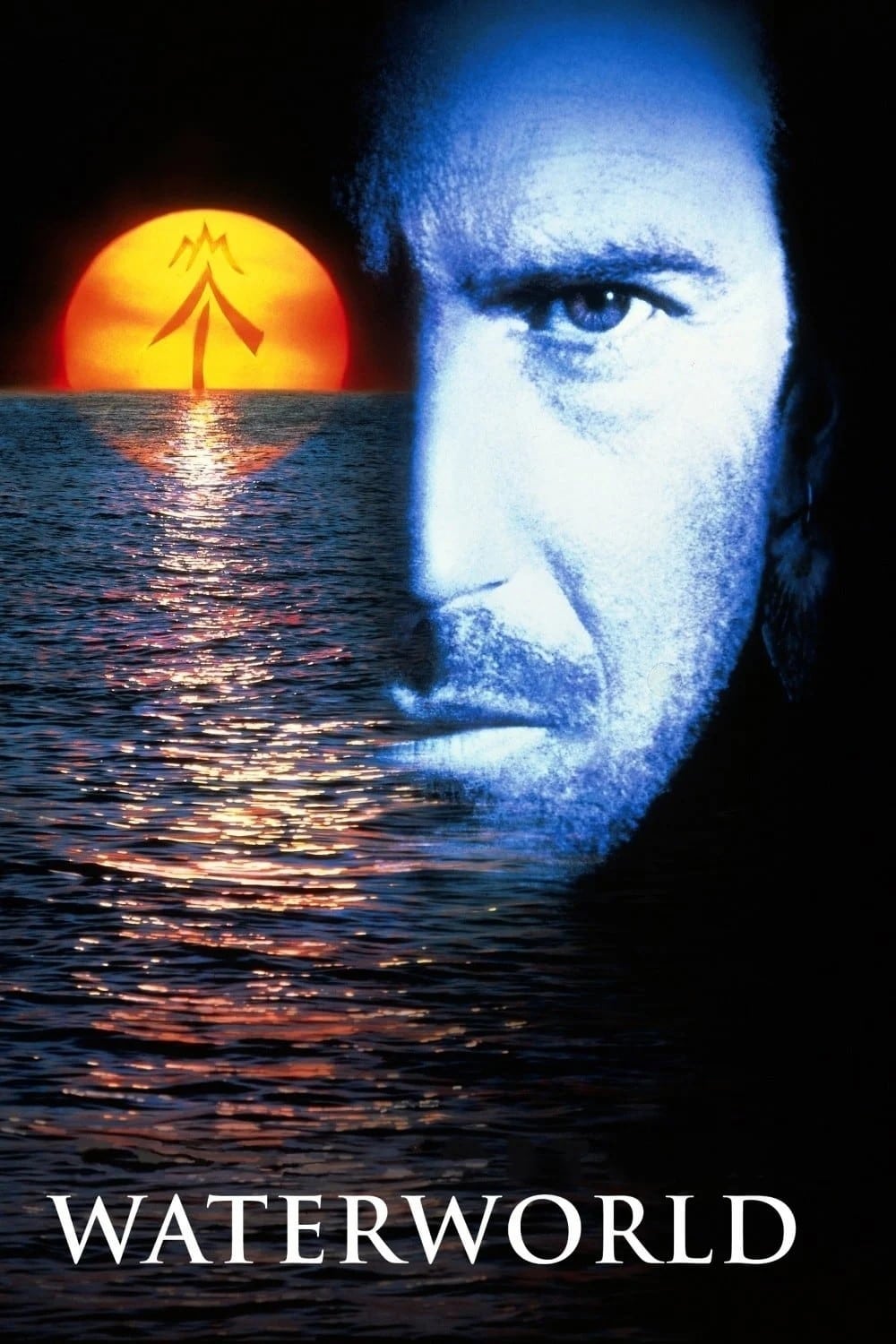 Waterworld
In a future world where the polar ice caps have melted and made Earth a liquid planet, a beautiful barmaid rescues a seafarer from a floating island prison. They escaped with her young charge.