 Biography Laia
"Laia" is located in the imaginary village of Sinera, a fishing village inhabited by a series of extreme characters, indiscriminately diverted to the adversities of destiny. There, Laia lives, a woman... T is for Tiles
Short directed by Victor Garcia, produced by Roxbury Pictures for the ABC's of Death (2012). Barcelona, abans que el temps ho esborri
"Barcelona, abans que el temps ho esborri" is a chronicle of the high bourgeoisie who made the industrial revolution in Catalonia. An ironical walk along the Barcelona of the twentieth-century through... Merry Little Christmas
After the brutal beatings of their father and husband, Cristina and her mother live in fear and pain, unable to regain his life.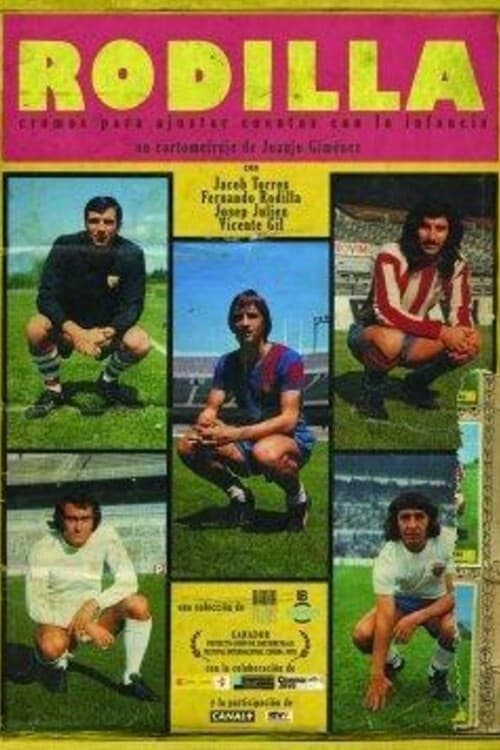 Knee
"One of the thematic lines that Juanjo Giménez's cinema has covered is dedicated to football. In addition to Rodilla, his shorts Libre indirecto (1997) and Máxima pena (2005) bring us closer to this w...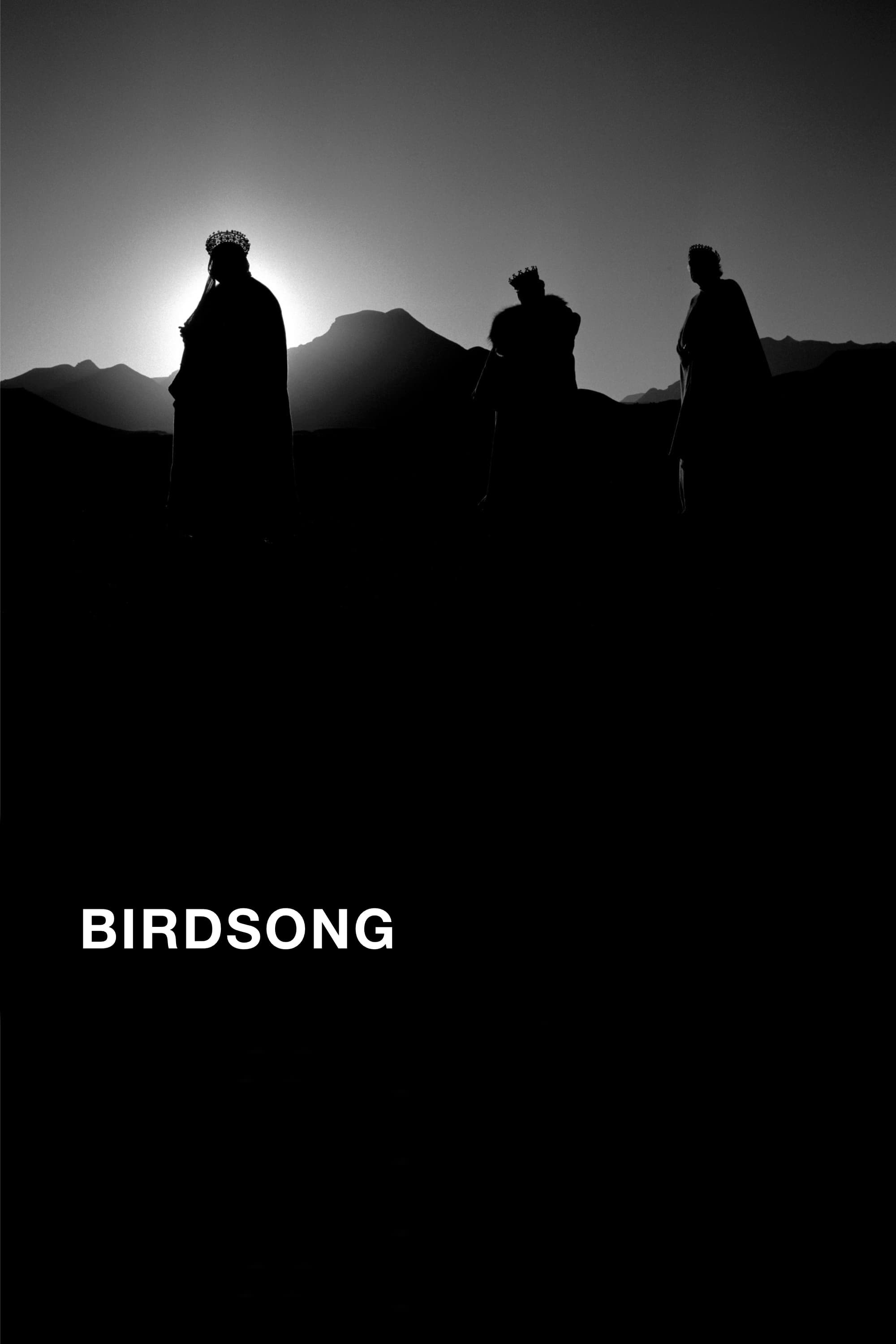 Birdsong
The Three Wise Kings travel in search of the Messiah, with unexpected obstacles on the way.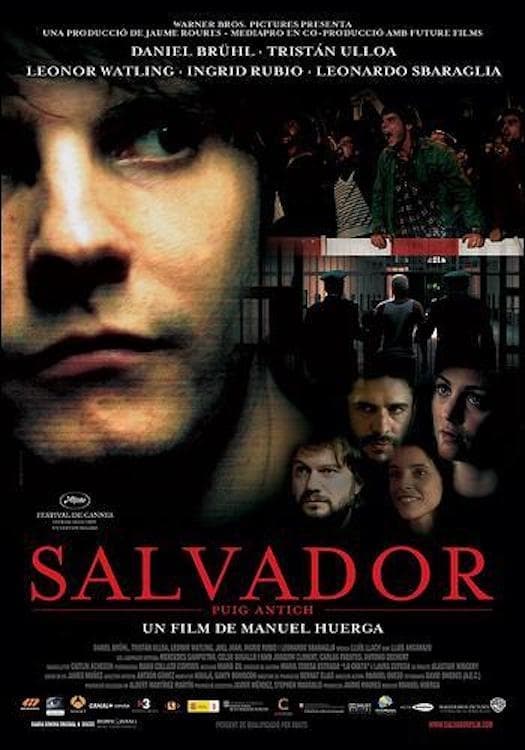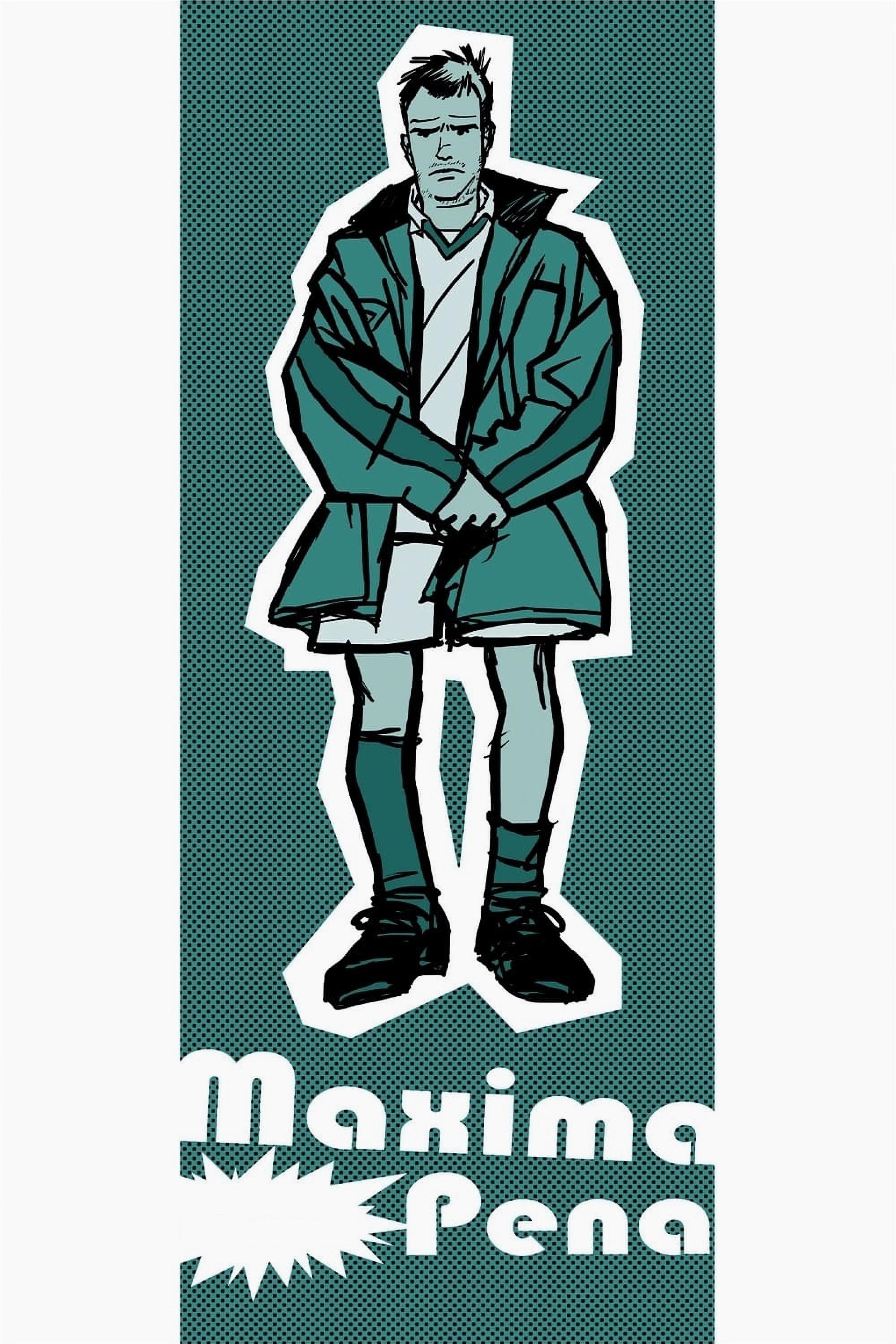 Maximum Penalty
At the bench, the coach and three reserve players, including a sleepy goalkeeper. The game is about to start. Our team needs to win. The coach paces nervously and relays instructions to the players on...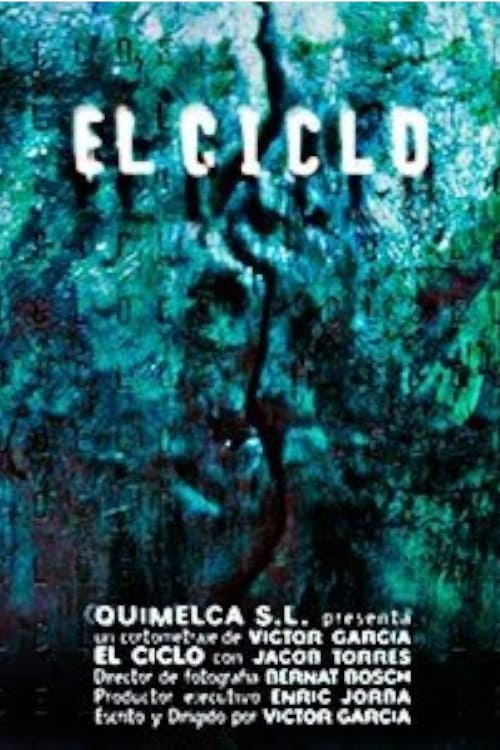 The Cycle
A naked, blood-soaked man throws a corpse into a dimly lit basement. The cadaver lands against another body.