Biography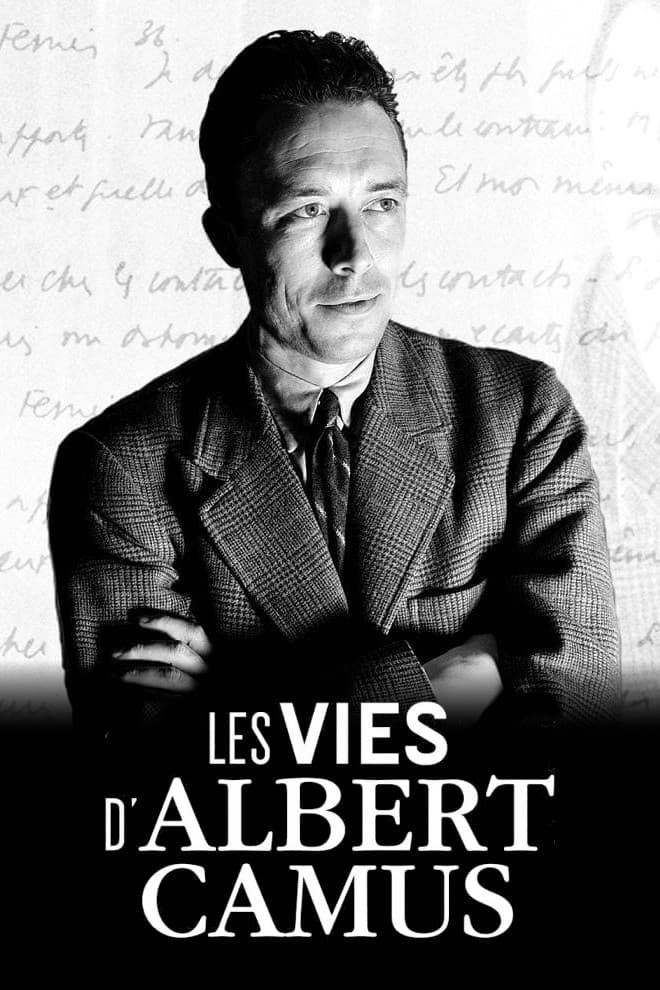 The Lives of Albert Camus
On January 4, 1960, Albert Camus died at the age of 46. Albert Camus was the author of "L'Etranger", one of the most widely read novels in the world. He tore himself away from his condition thanks to ...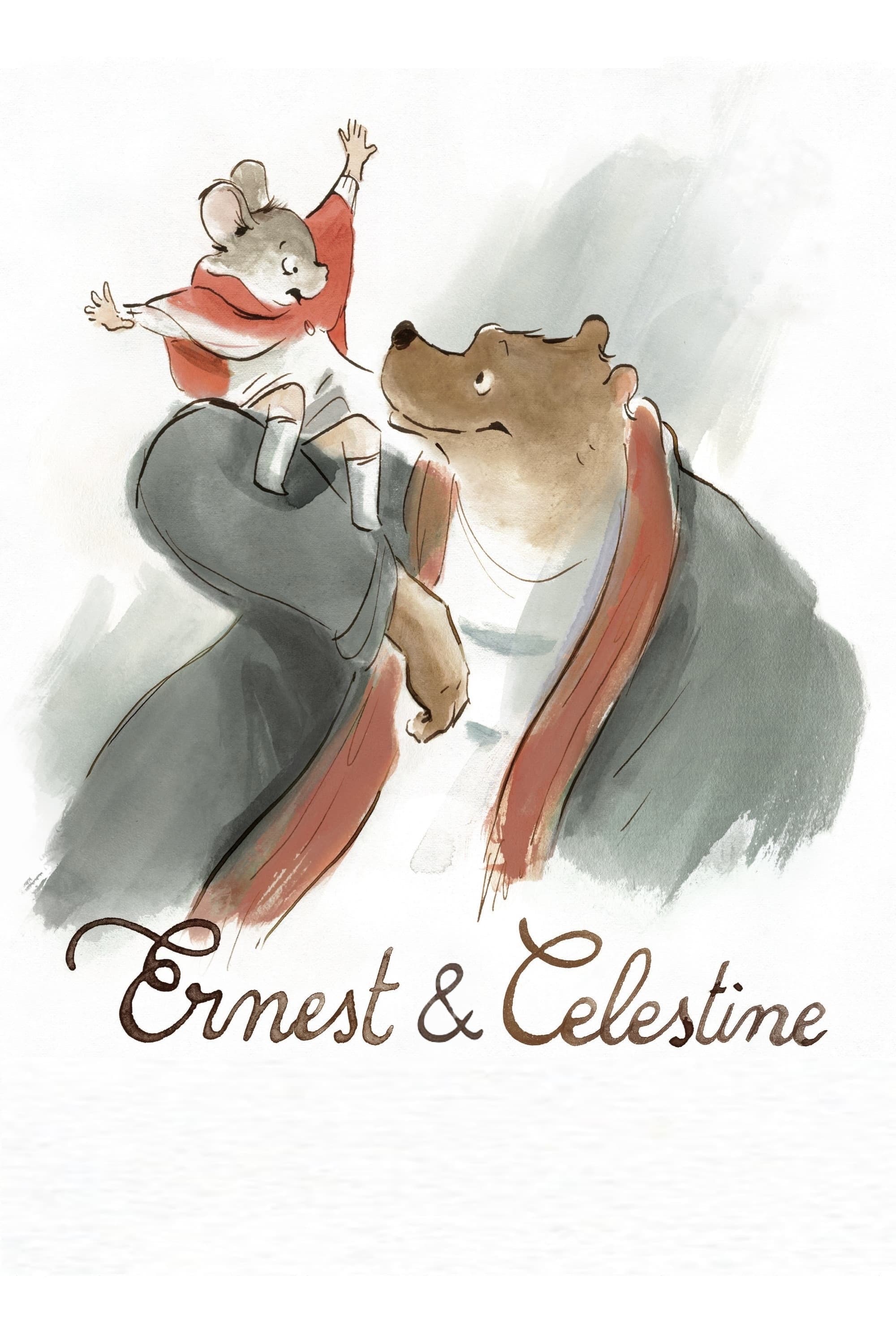 Ernest & Celestine
Ernest is a big bear that wants an artistic outlet and Celestine is a little mouse that is trying to avoid a dental career. In order to forge a life of crime, Ernest and Celestine overcame their natur...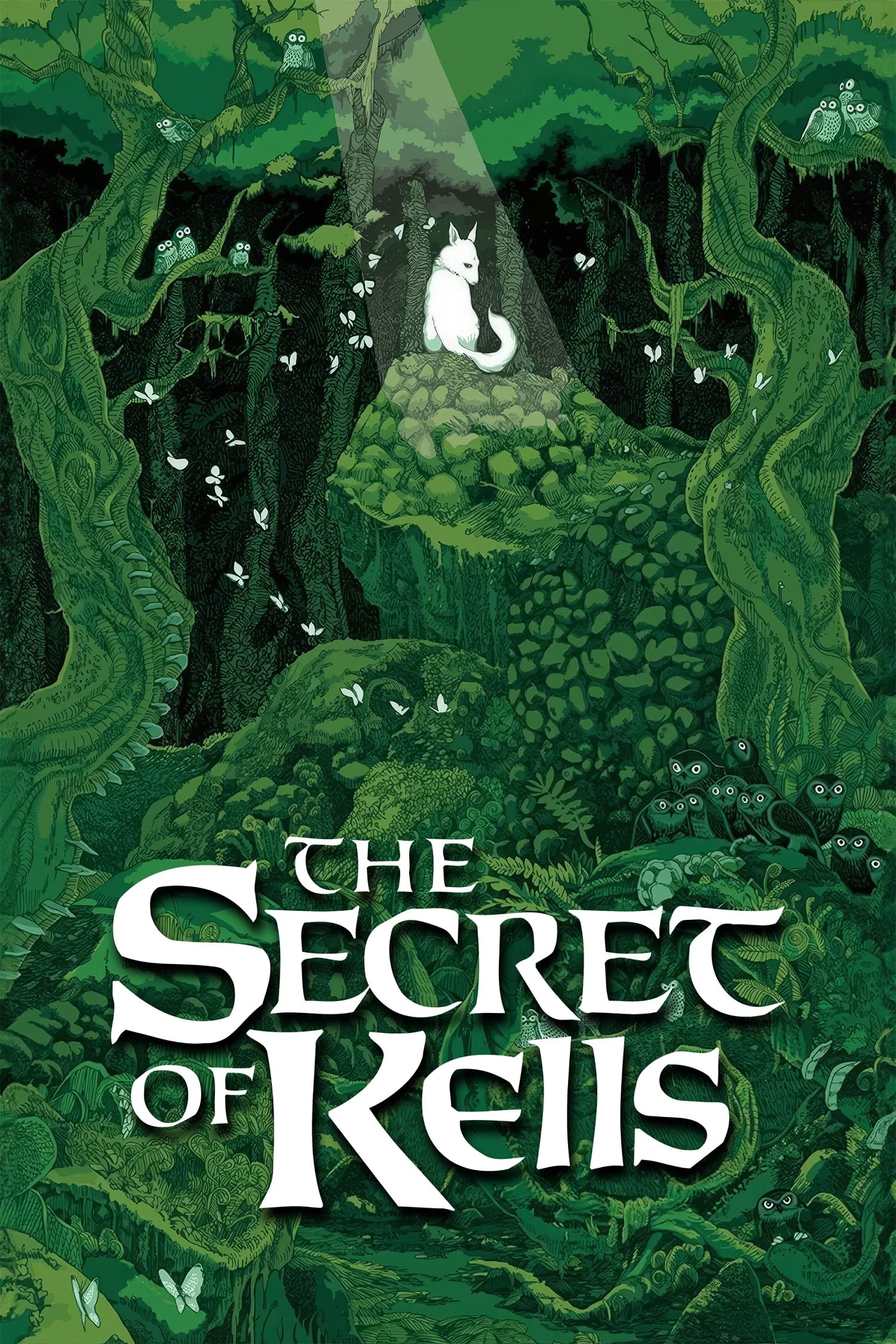 The Secret of Kells
Brendan will have to fight Vikings and a serpent god in order to find a crystal and complete the legendary Book of Kells. Brendan has to overcome his fears in order to finish Brother Aiden's book, whi...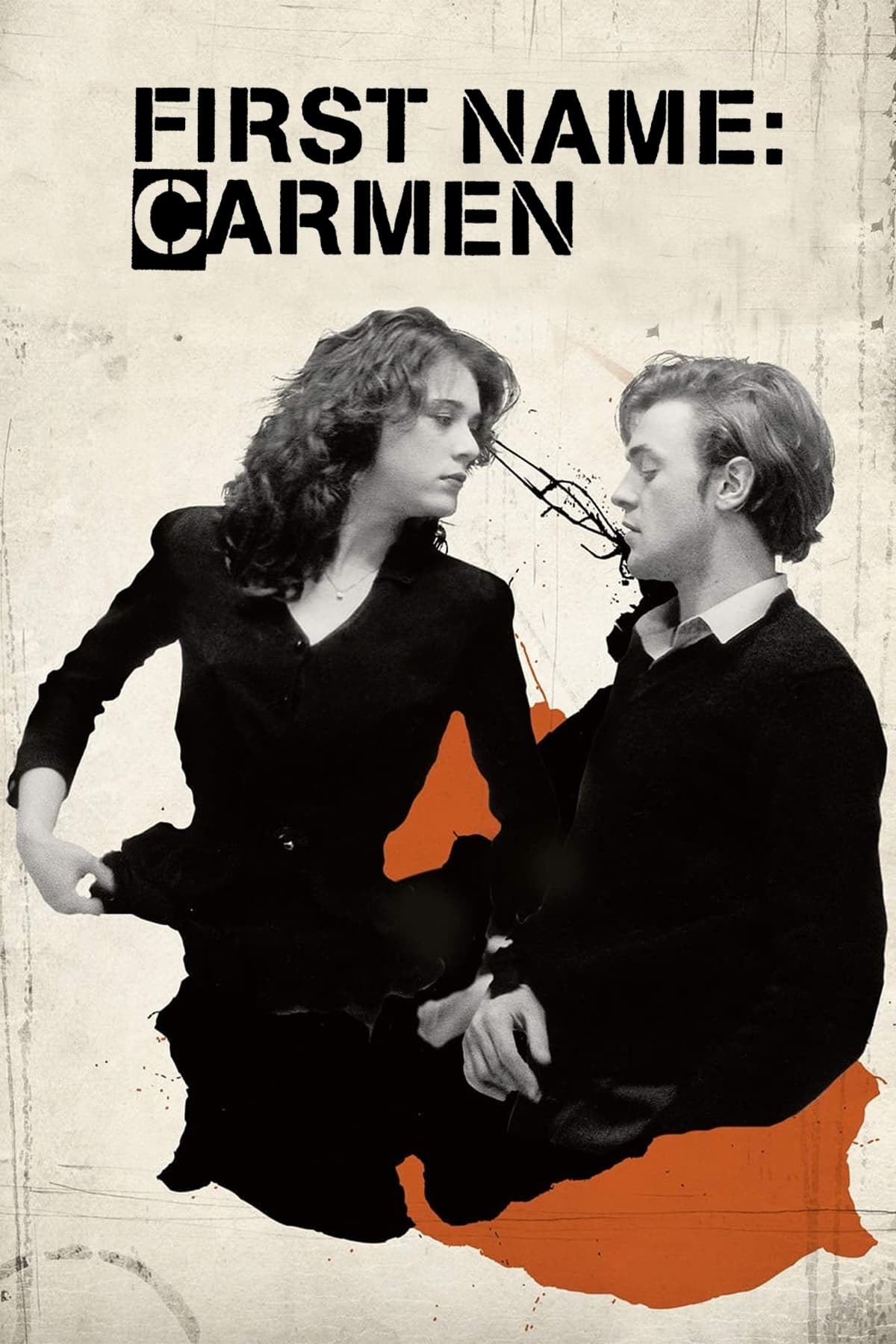 First Name: Carmen
The main character is a female member of a terrorist gang. She asked her uncle if she could borrow his house to make a film with her friends, but they were actually planning to rob a bank. She fell in...