 Biography
Sir Anthony Robinson (born 15 August 1946) is an English actor, comedian, author, television presenter and political activist. He played Baldrick in the BBC television series Blackadder and has hosted several historical documentaries including the Channel 4 programmes Time Team and The Worst Jobs in History. He has also written 16 children's books. Robinson has been a member of the Labour Party for over 40 years and served on its National Executive Committee, being knighted for his public and political service in 2013.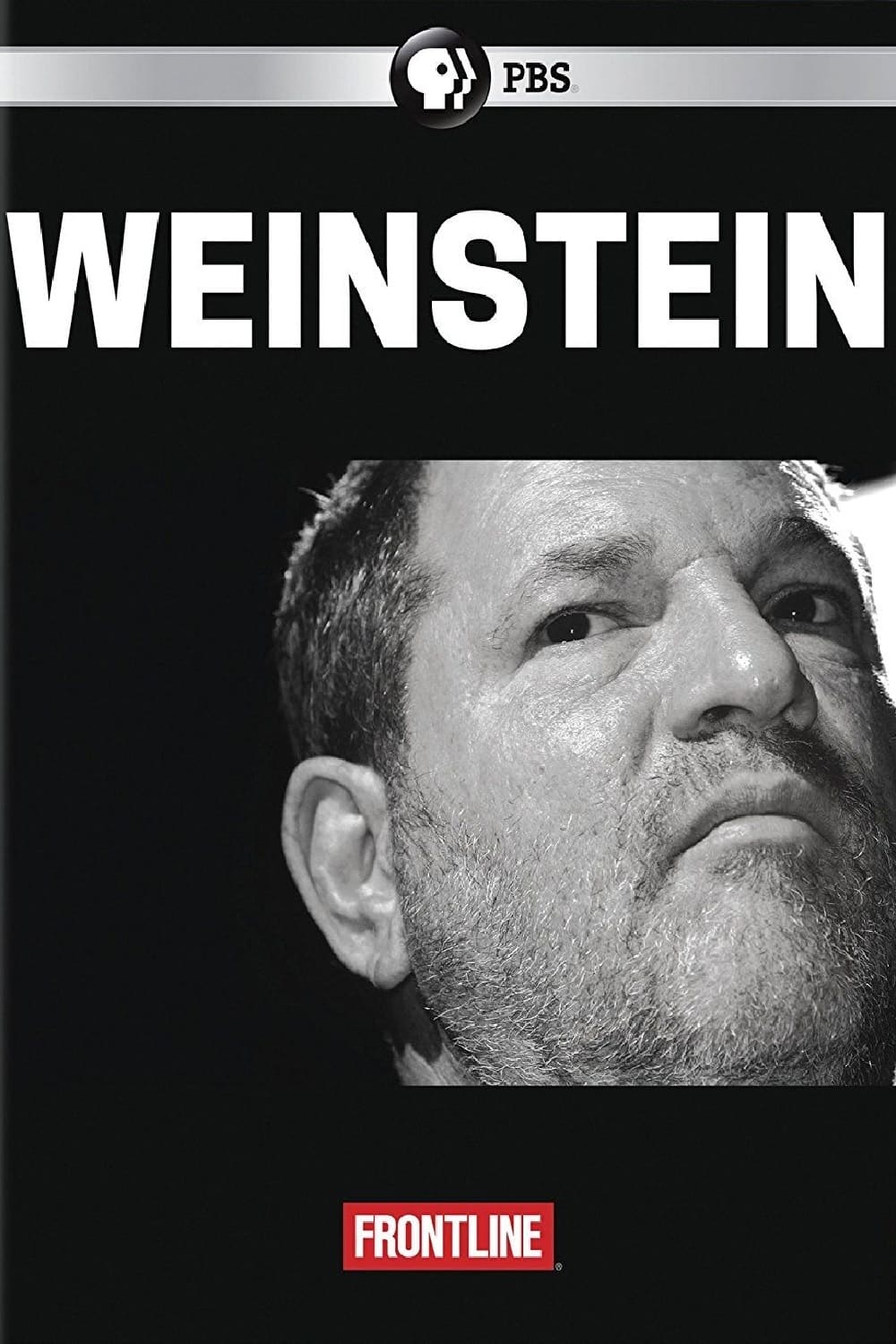 Weinstein: The Inside Story
Harvey Weinstein was once one of the most successful producers in Hollywood history, but beneath the glitz and glamour, there was a dark story of threats, bullying and allegations of sexual assault. A...