 Biography
Michael Kantor (born August 7, 1939) is an American politician and lawyer. After serving as the Clinton-Gore campaign chair in 1992, Kantor was appointed United States Trade Representative, holding that office from 1993 to 1996. He was, in 1996 and 1997, United States Secretary of Commerce.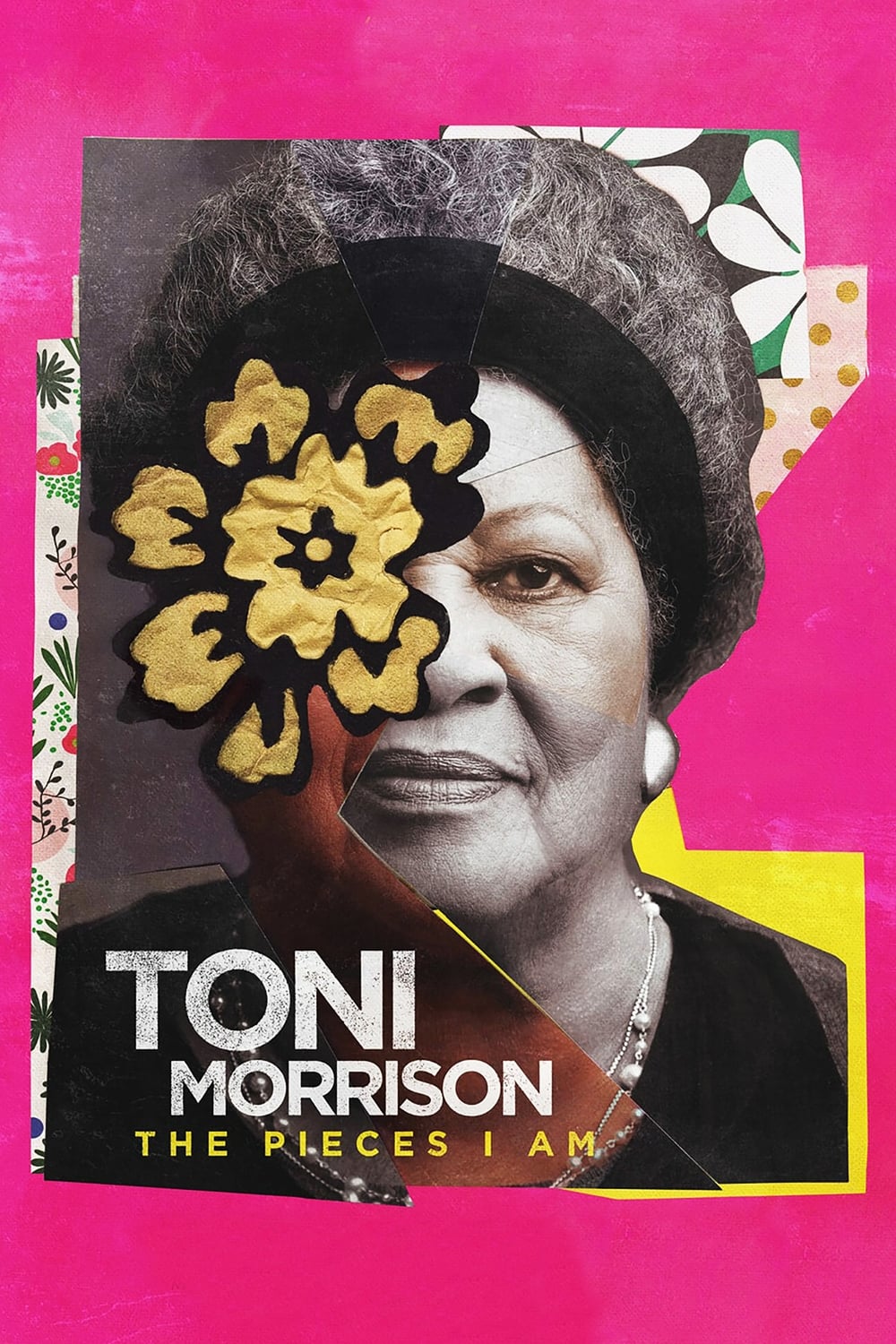 Toni Morrison: The Pieces I Am
This artful and intimate meditation on the legendary storyteller examines her life, her works, and the powerful themes she has confronted throughout her literary career. Toni Morrison leads an assembl...
Raúl Juliá: The World's a Stage
Raúl Juliá: The World's a Stage is a warm and revealing portrait of the charismatic, groundbreaking actor's journey from his native Puerto Rico to the creative hotbed of 1960s New York City, to promin...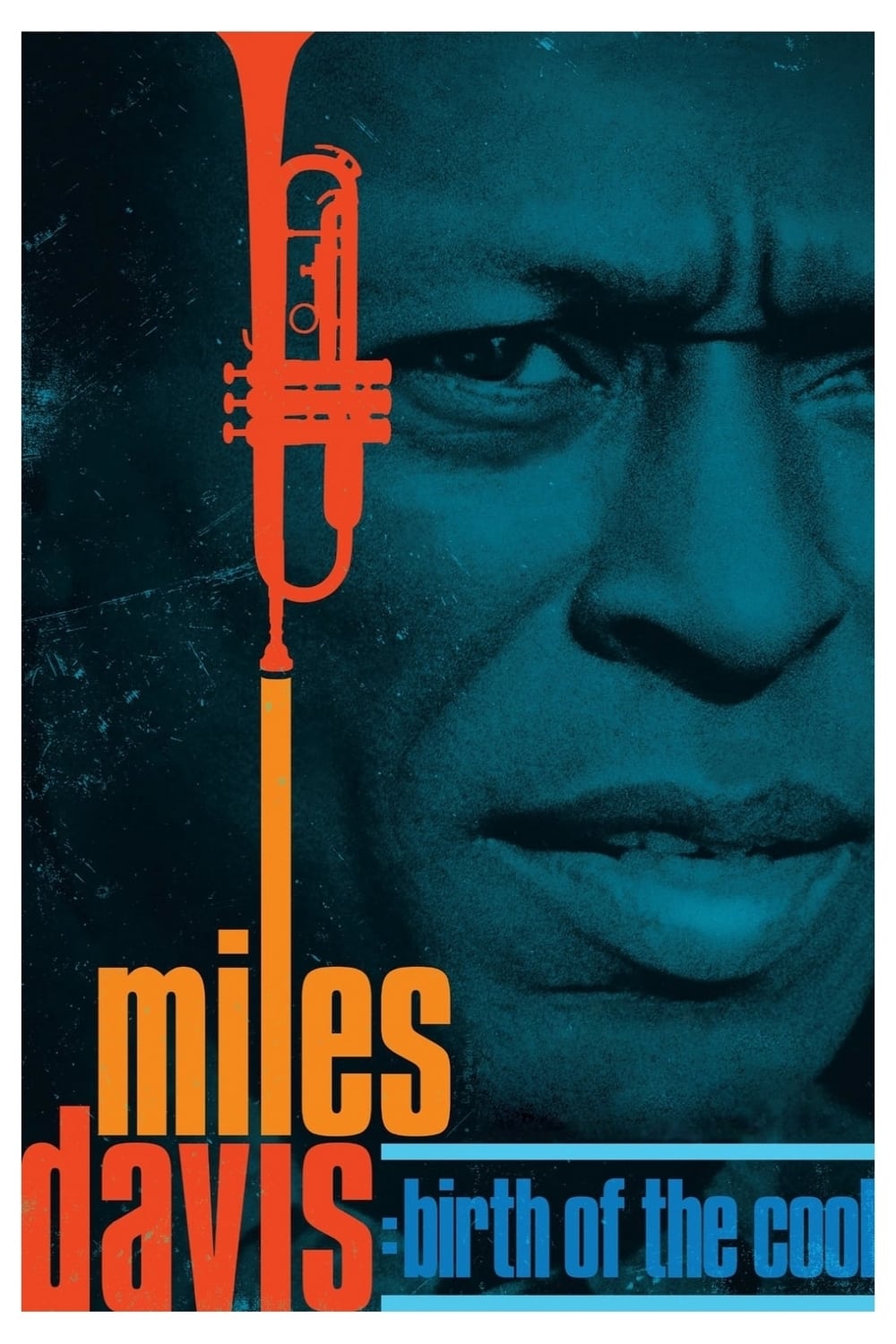 Miles Davis: Birth of the Cool
A visionary, innovator, and originator who embodied the word cool and was related to the life and career of musical and cultural icon Miles Davis.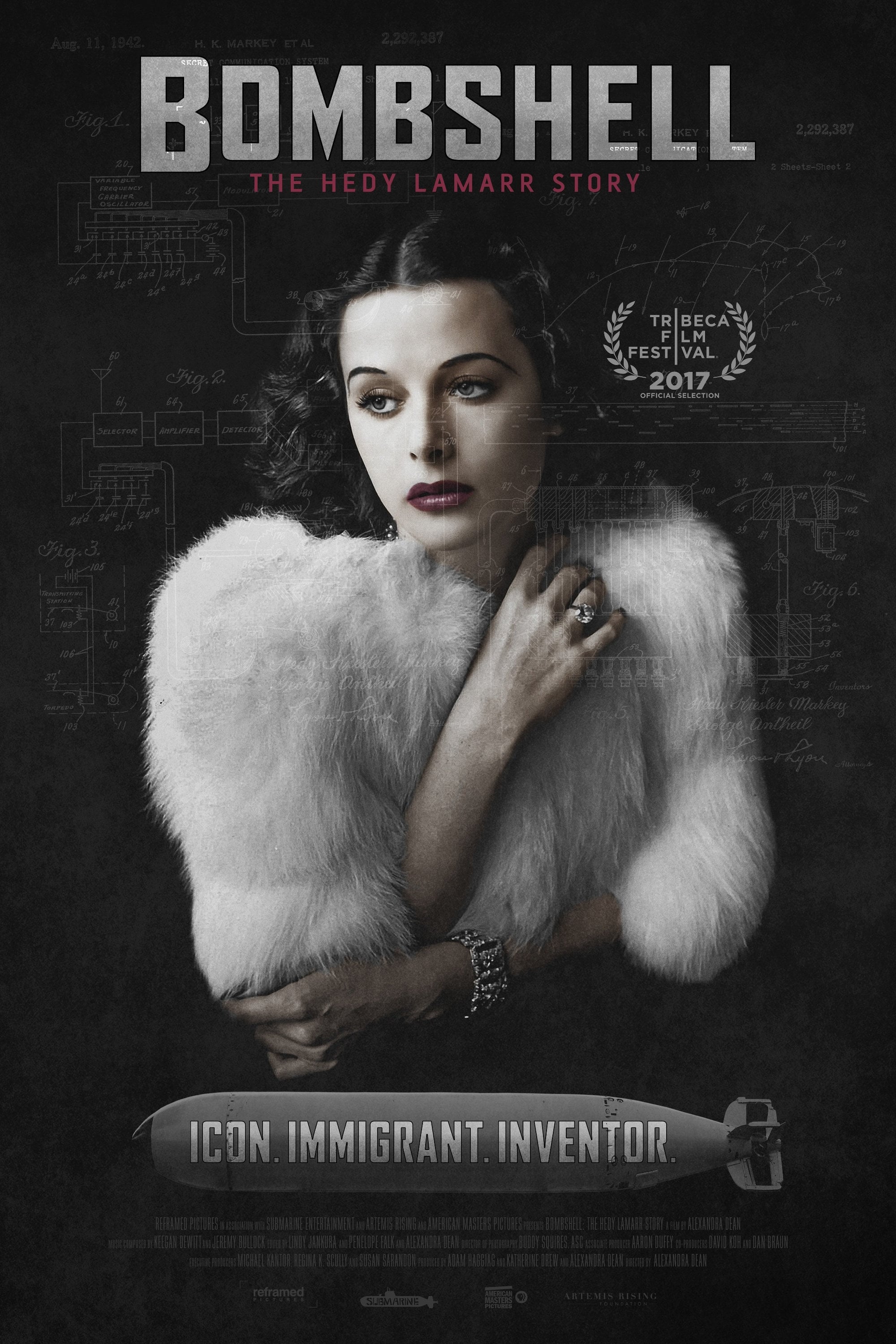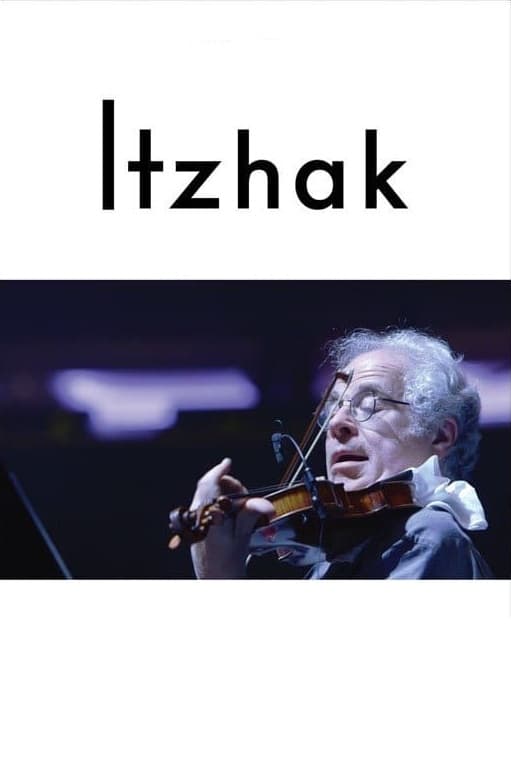 Itzhak
From Schubert to Strauss, Bach to Brahms, Mozart to…Billy Joel, Itzhak Perlman's violin playing transcends mere performance to evoke the celebrations and struggles of real life. Director Alison Cherni...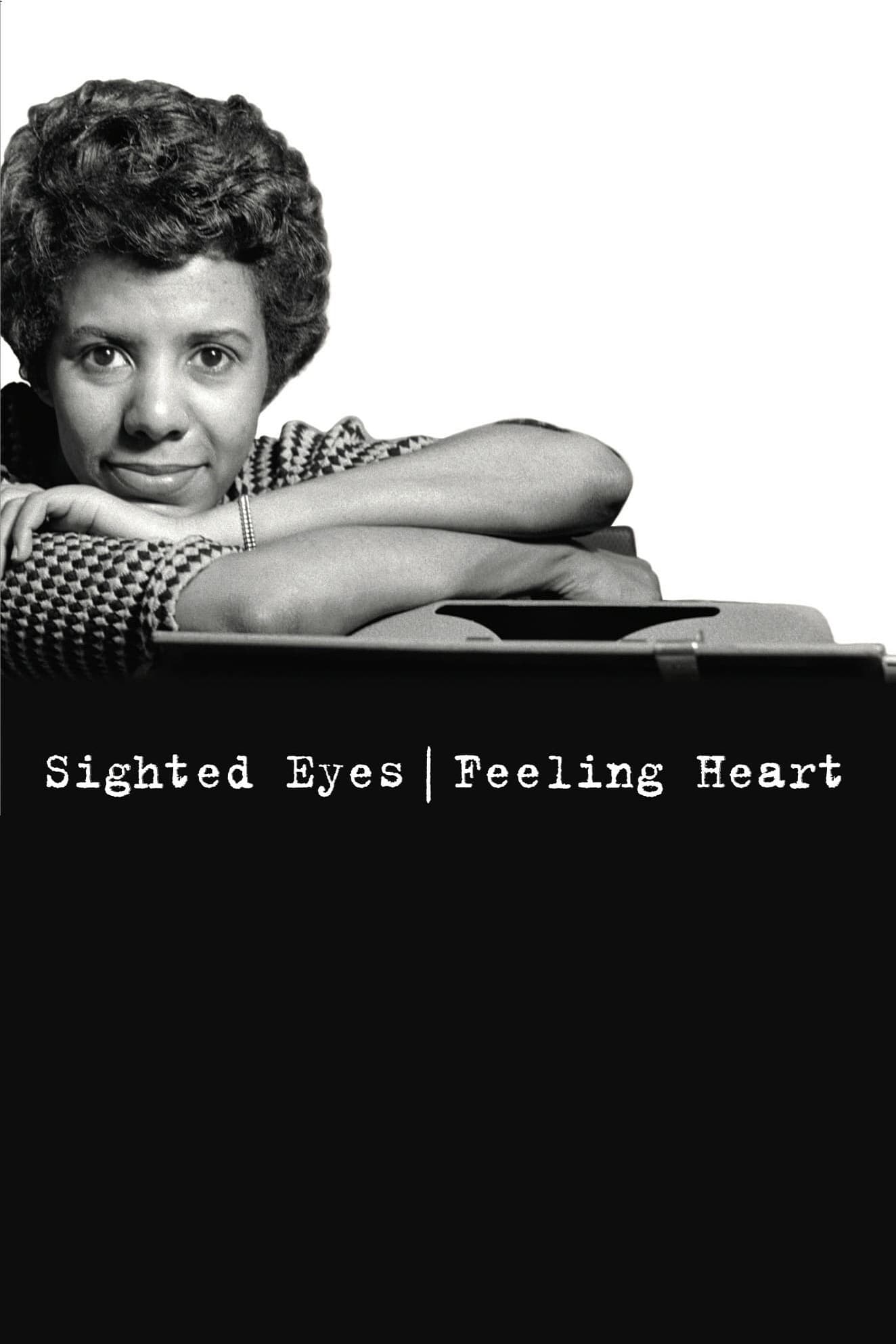 Lorraine Hansberry: Sighted Eyes / Feeling Heart
On March 11, 1959, Lorraine Hansberry's 'A Raisin in the Sun' opened on Broadway and changed the face of American theater forever. As the first-ever black woman to author a play performed on Broadway,...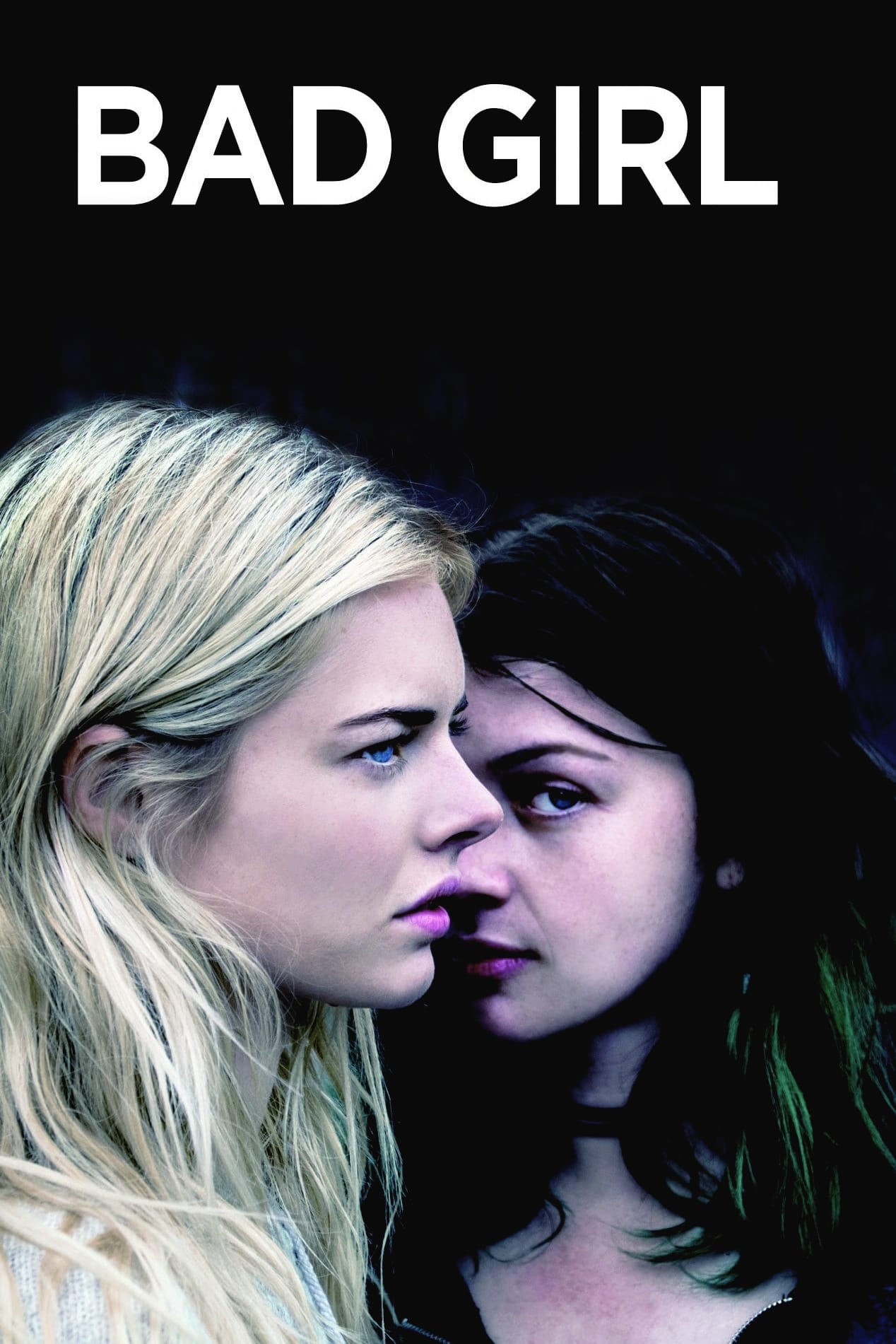 Bad Girl
Bad girl Amy, 17, is given one last chance by her adoptive parents, who think Amy's friendship with local girl Chloe is a step in the right direction. But when Amy discovers Chloe's secret she finds h... Norman Lear: Just Another Version of You
Arguably the most influential creator, writer, and producer in the history of television, Norman Lear brought primetime into step with the times. Using comedy and indelible characters, his legendary 1...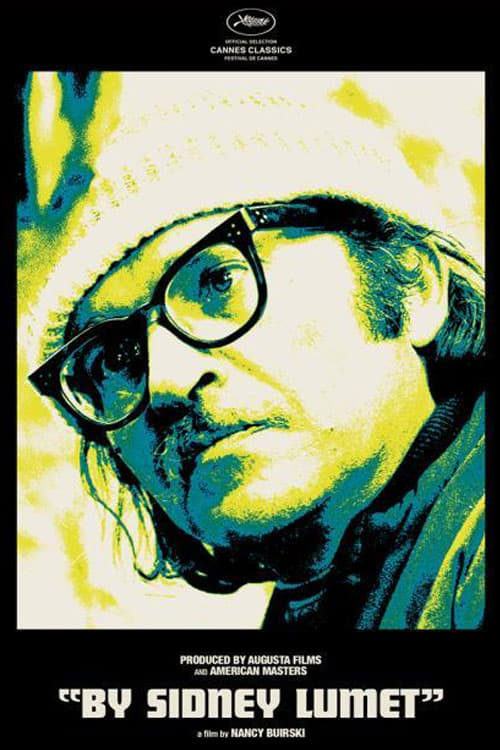 By Sidney Lumet
An analysis of director Sidney Lumet's work (12 Angry Men, Dog Day Afternoon, Before The Devil Knows You're Dead) in his own words, based on a five-day interview recorded shortly before his death.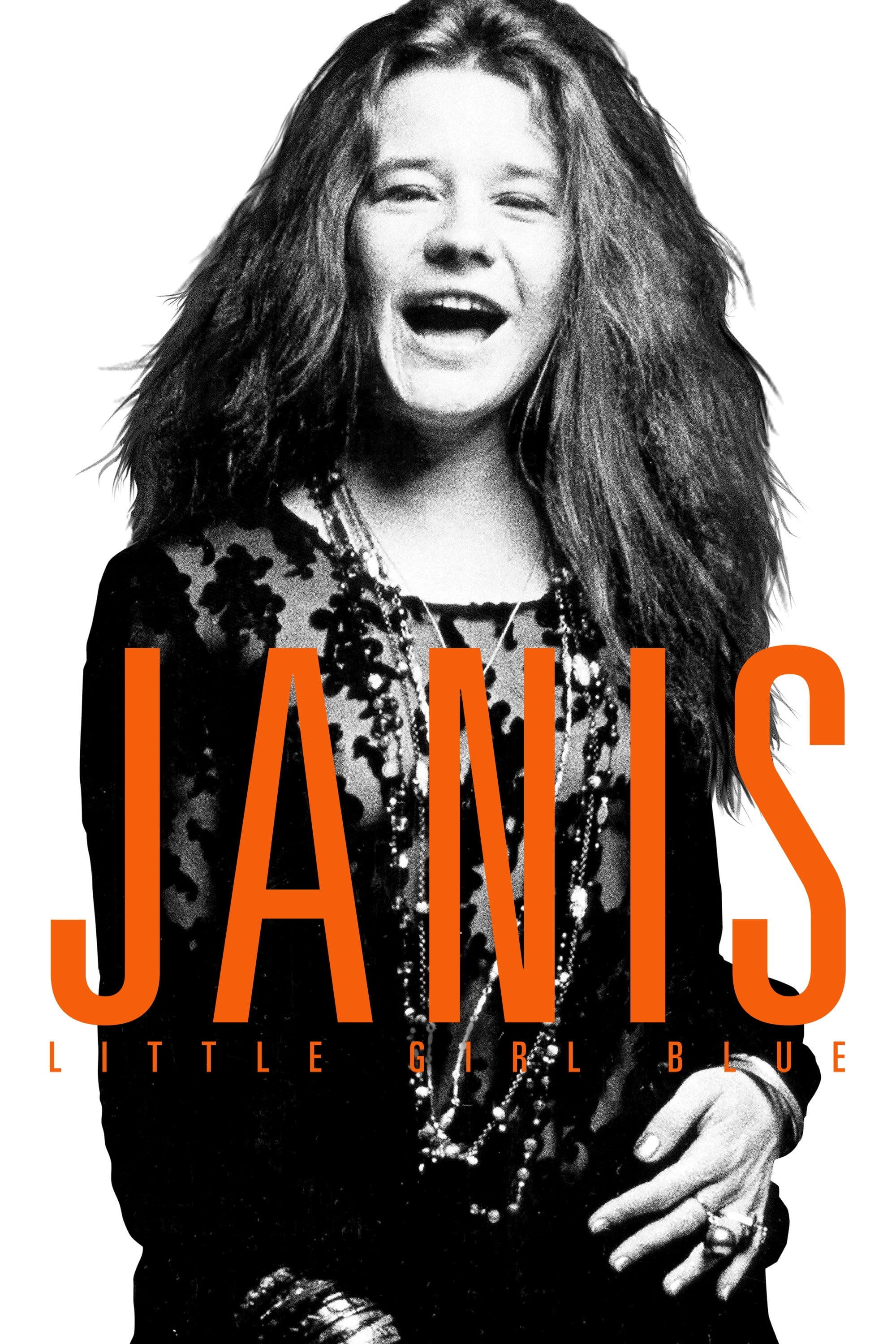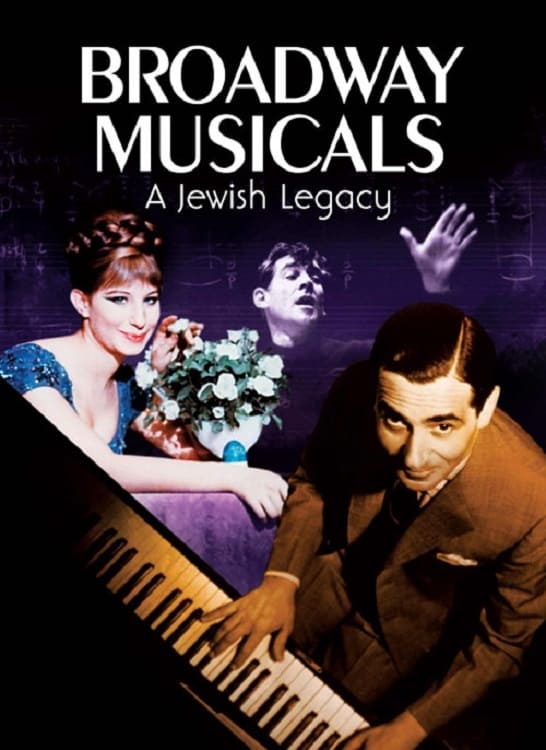 Broadway Musicals: A Jewish Legacy
Is it true what they say in Spamalot ("You won't make it on Broadway if you don't have any Jews")? Tracing Broadway's Yiddish roots, and exploring back-stories behind many landmark shows from Showboat...
TV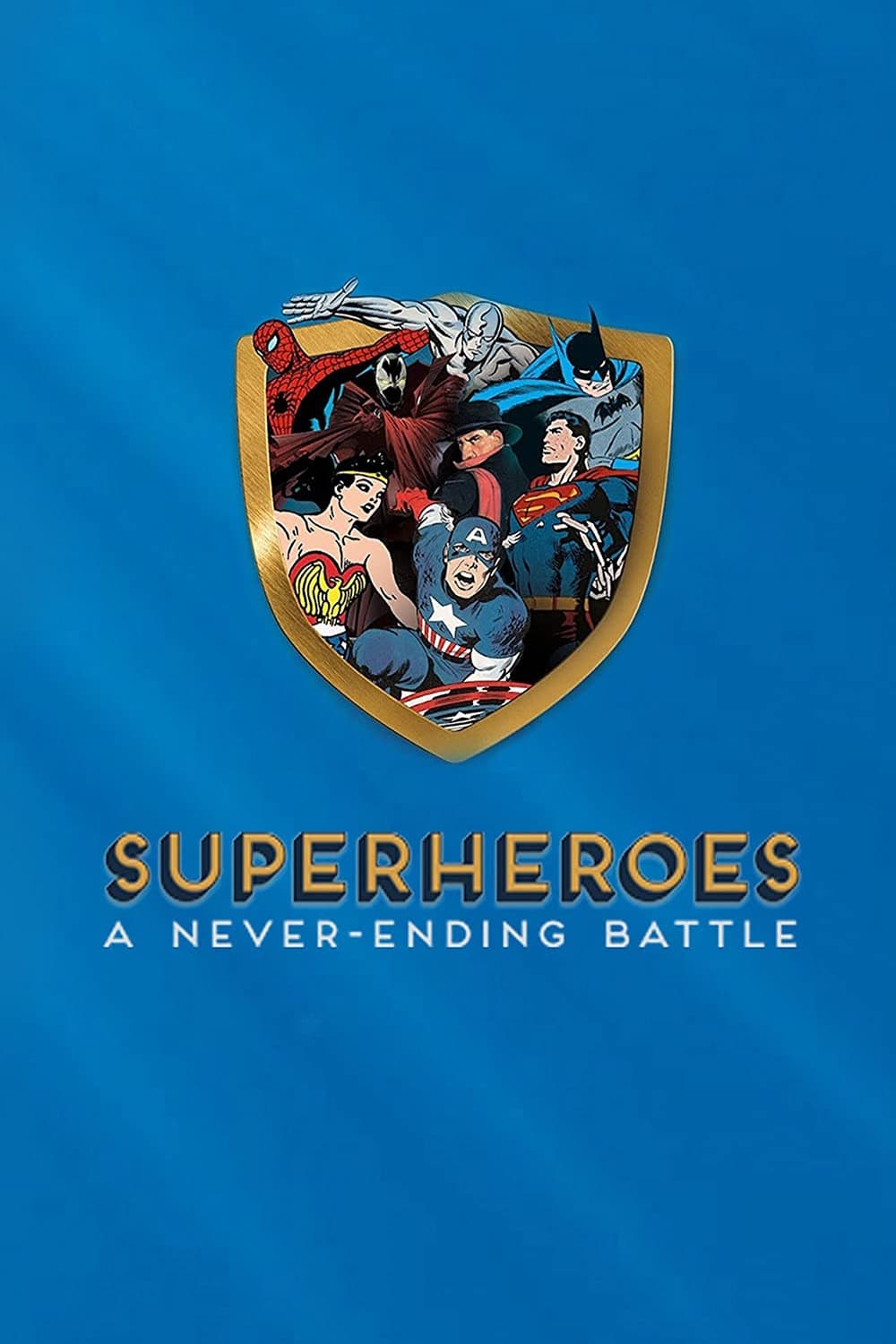 Superheroes: A Never-Ending Battle
Examines the dawn of the comic book genre and its powerful legacy, as well as the evolution of the characters who leapt from the pages over the last 75 years and their ongoing worldwide cultural impac... Give Me the Banjo
The Banjo Project is a cross-media cultural odyssey: a major television documentary, a live stage/multi-media performance, and a website that chronicle the journey of America's quintessential instrume...
TV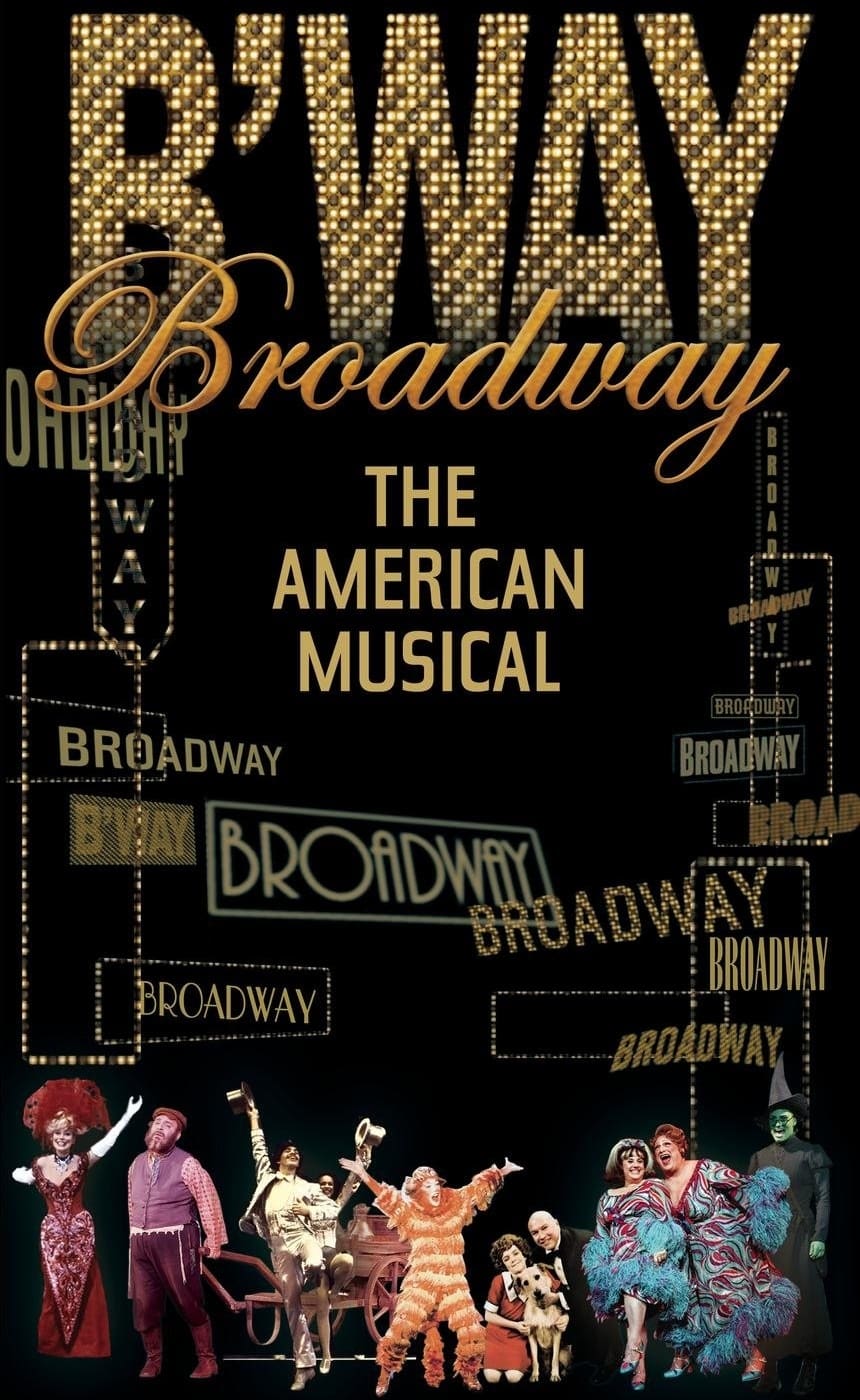 Broadway: The American Musical
This six part documentary miniseries presents the evolution of the Broadway musical from its inception in 1893 to current day 2004. It presents those influential players both on stage and behind the s...