 Stacey Offman
Known For: Production · Gender: Female
Biography
TV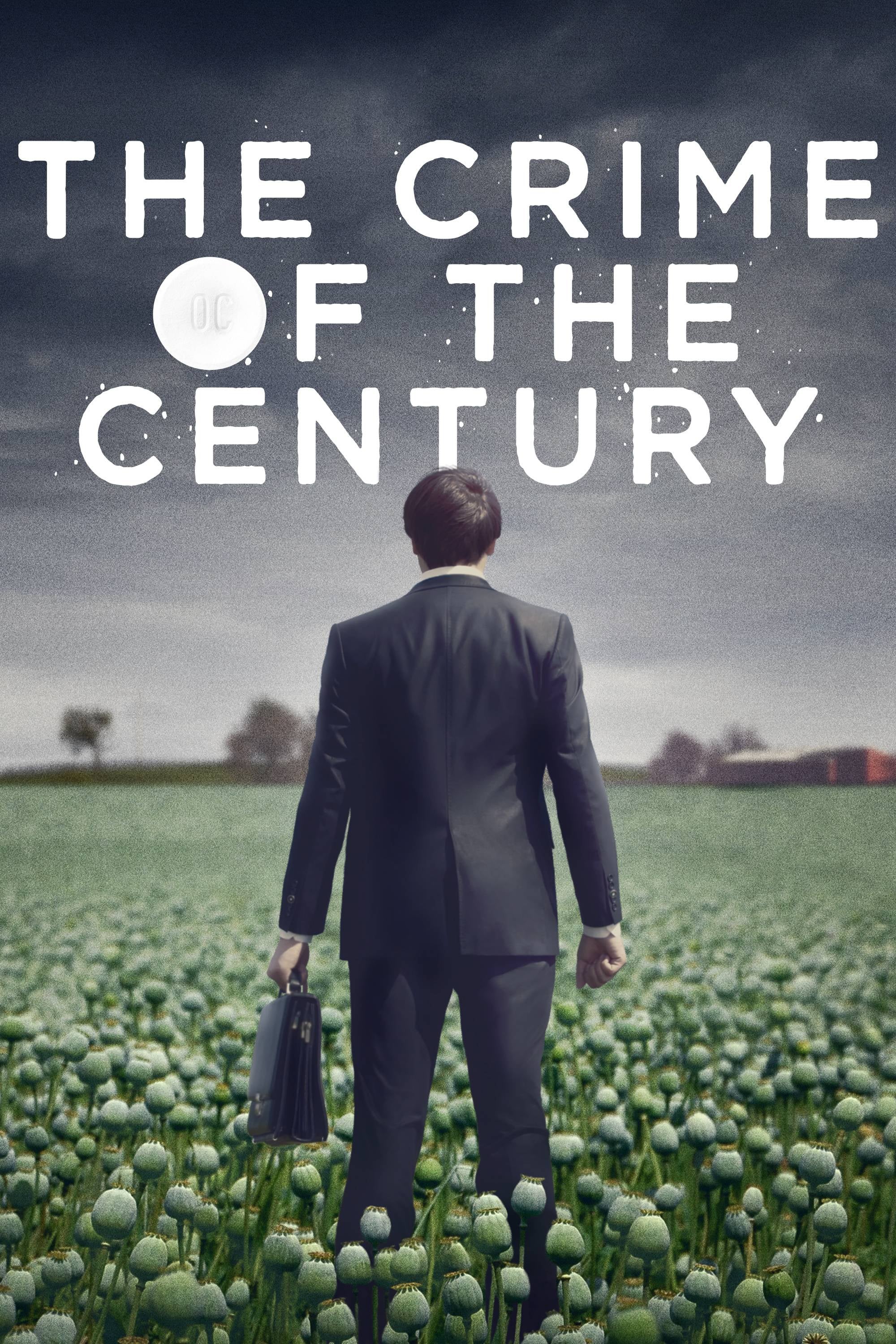 The Crime of the Century
Big pharma and the political operatives are accused of allowing over-production, reckless distribution and abuse of synthetic opiates.
TV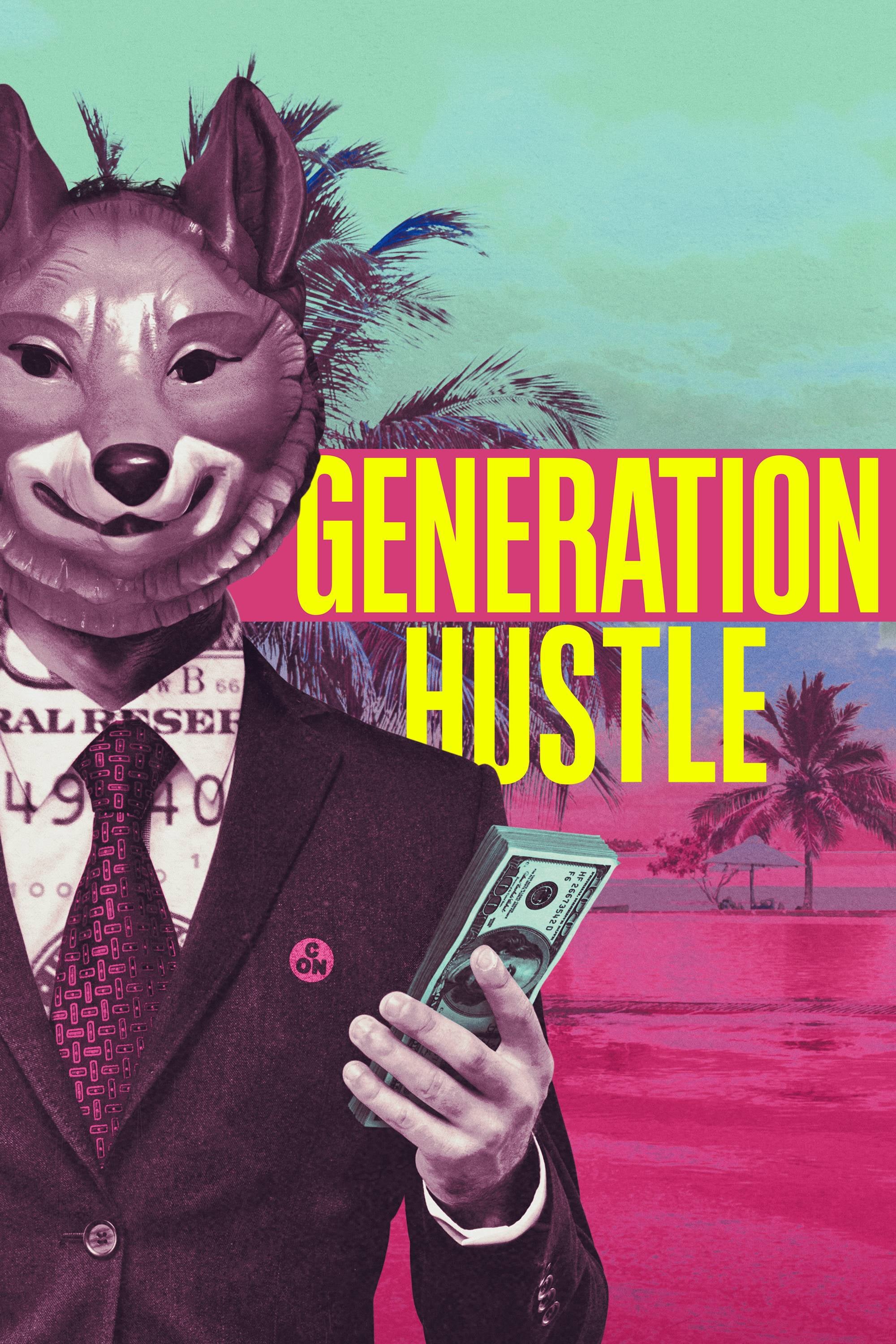 TV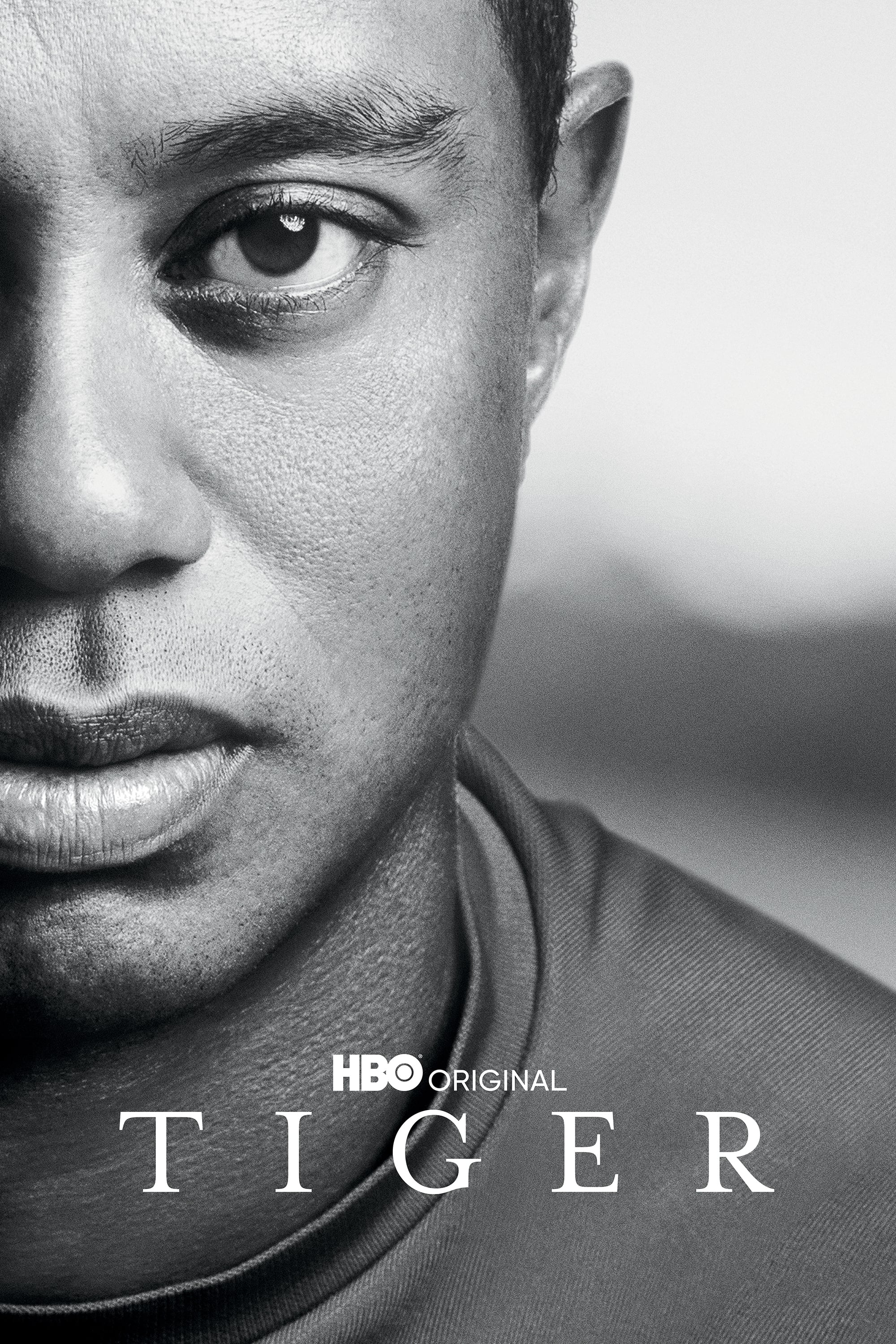 Tiger
The two-part documentary Tiger is a revealing look at the rise, fall, and epic comeback of global icon Tiger Woods. The series depicts an intimate picture of the golfer, whose dedication and obsession...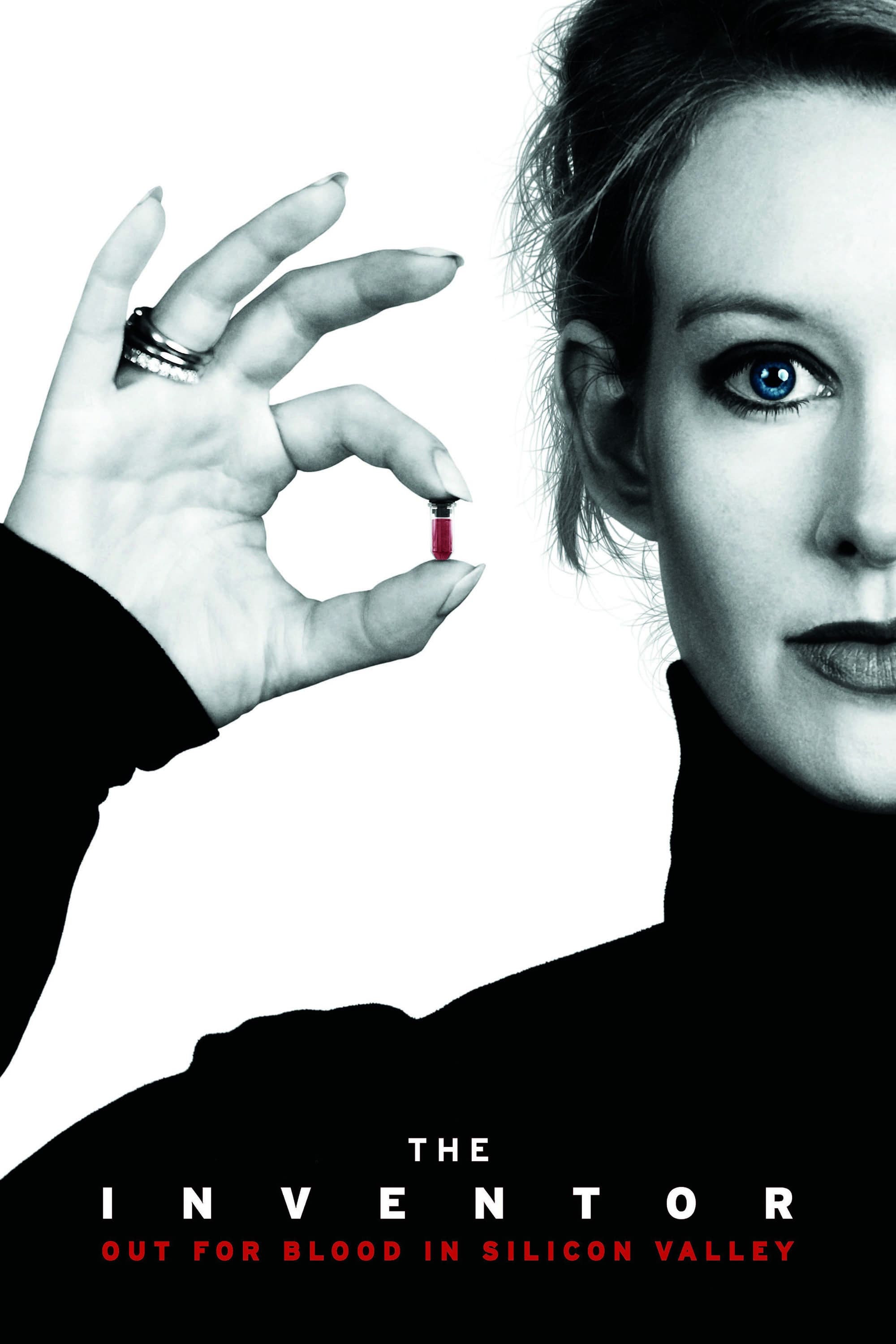 The Inventor: Out for Blood in Silicon Valley
With a new invention that promised to change blood testing, Elizabeth Holmes became the world's youngest self-made billionaire, and was heralded as the next Steve Jobs. She had a 10-billion-dollar com...
TV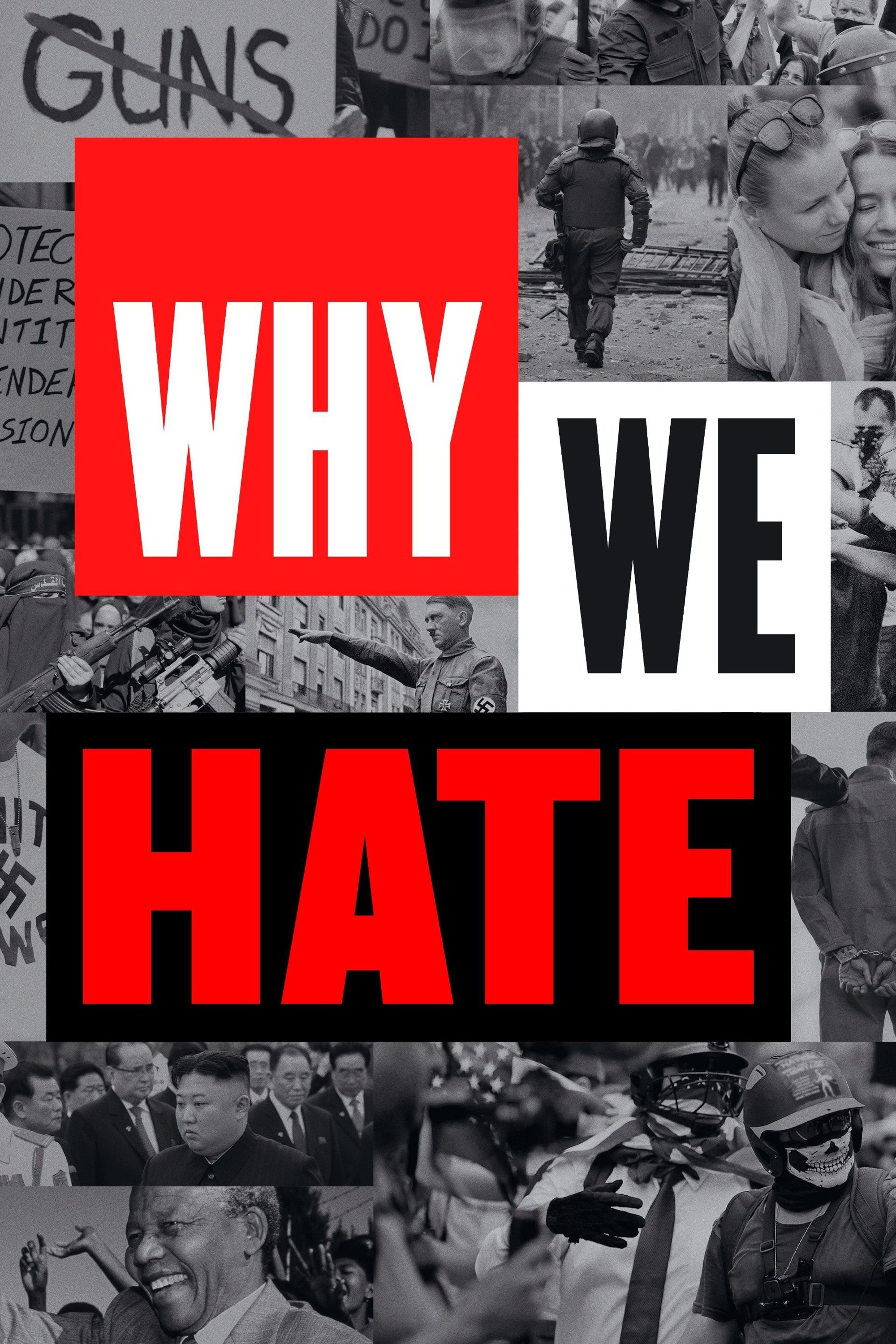 Why We Hate
One of the most destructive and primordial emotions is hate. The idea that if people begin to understand their own minds, they can find ways to work against hate and keep it from spreading is at the c...
Citizen K
The case of the man who rocketed to prosperity and prominence in the 1990s, who served a decade in prison and became an unlikely martyr for the anti-Putin movement, is a strange one.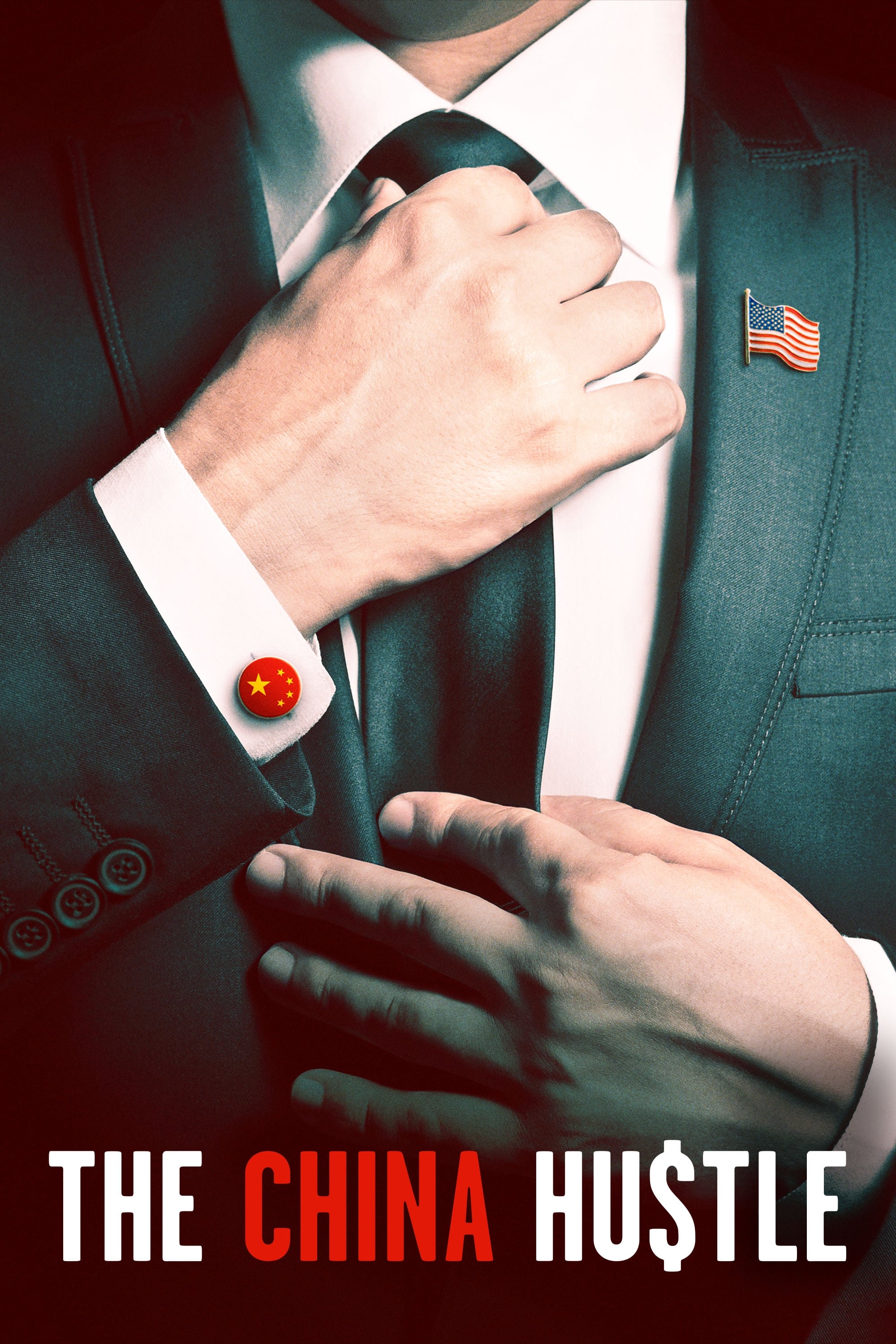 The China Hustle
An unnerving and eye-opening Wall Street horror story about Chinese companies, the American stock market, and the greed behind the biggest theft you've never heard of.
TV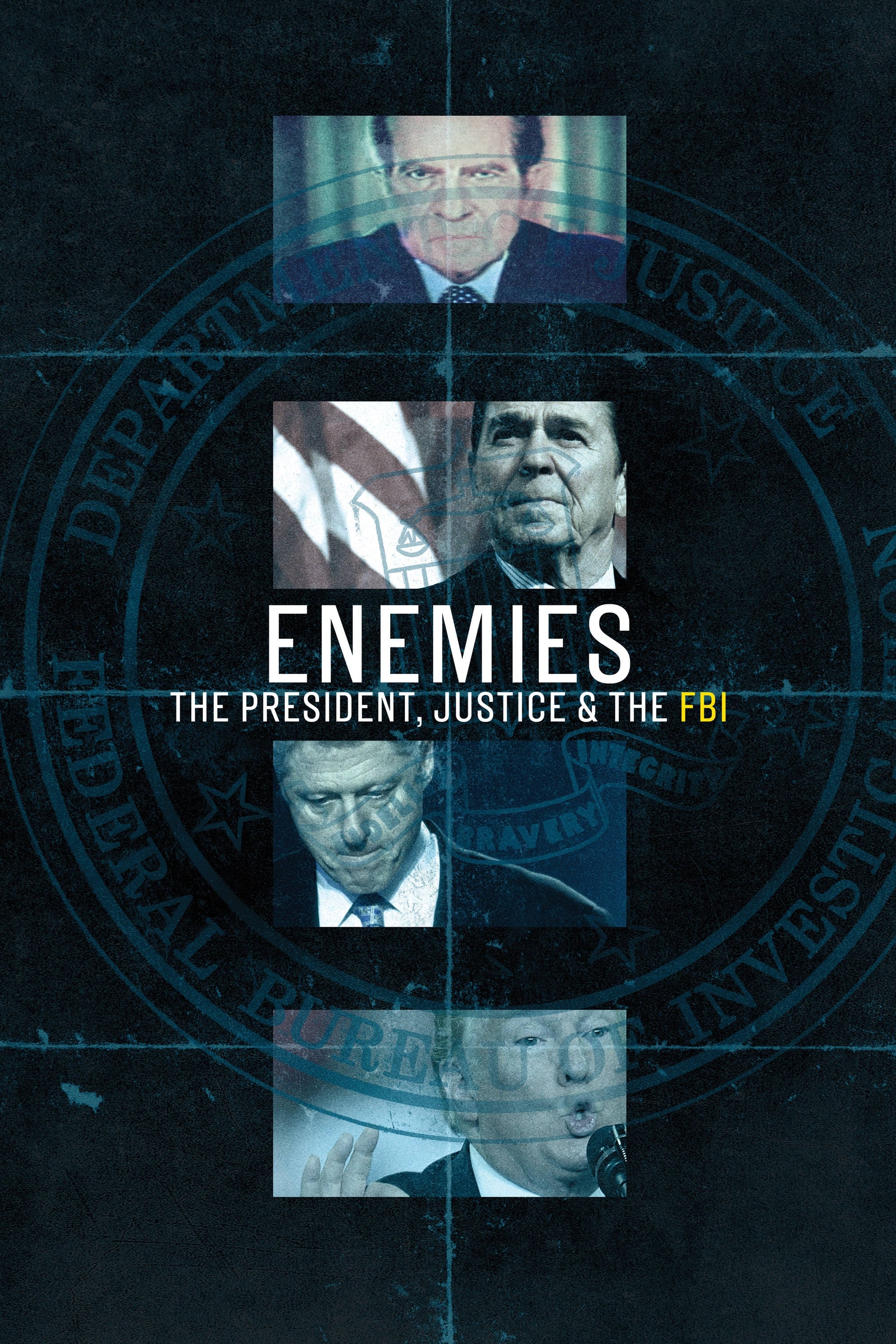 Enemies: The President, Justice & the FBI
An in-depth look into the long history of conflict between American presidents and the FBI. Inspired by Pulitzer Prize-winning author Tim Weiner's book, Enemies: A History of the FBI, the series prese...
TV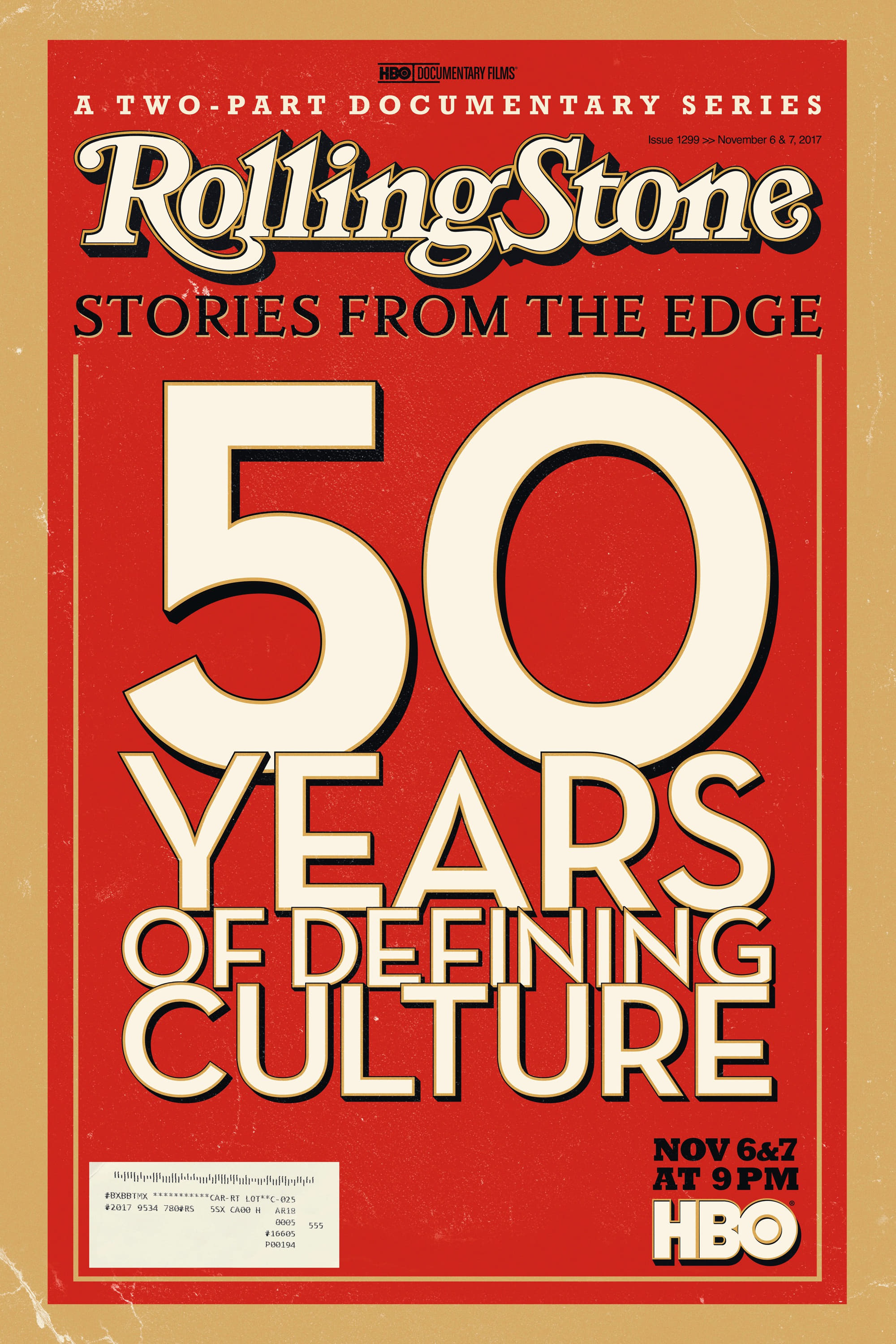 Rolling Stone: Stories From the Edge
A chronicle of the last 50 years of American music, politics and popular culture can be found through the perspective of Rolling Stone magazine. An exhilarating visual and musical experience of the ma...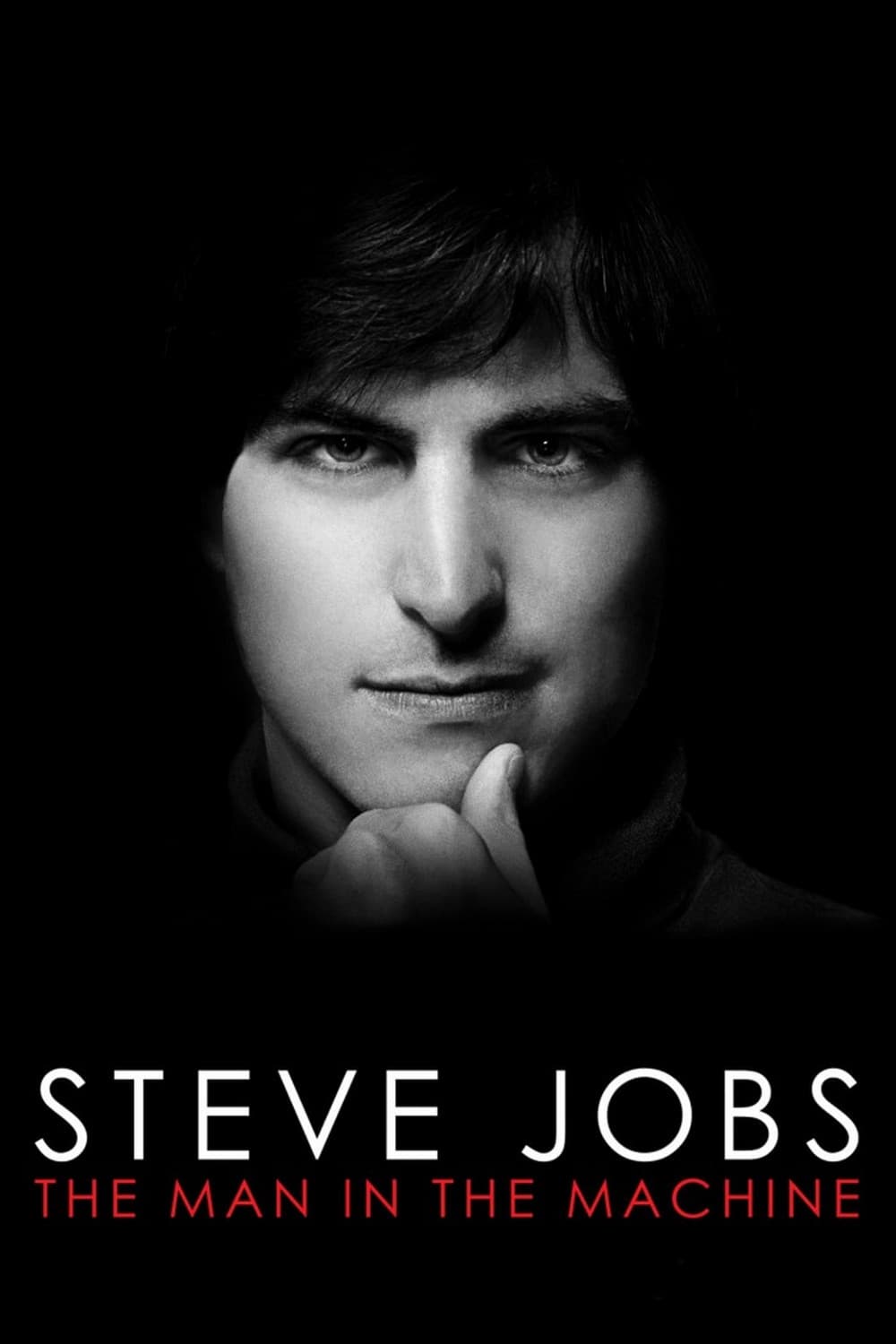 Steve Jobs: The Man in the Machine
When Steve Jobs died the world wept. But what accounted for the grief of millions of people who didn't know him? This evocative film navigates Jobs' path from a small house in the suburbs, to zen temp...