Biography
Born in 1971 in Marseilles, a French national, Olivier Père graduated with a degree in Humanities from the University of Sorbonne (Paris IV).He joined the French Cinémathèque in 1995, and soon became in charge of the programme, organizing numerous retrospectives and thematic seasons. Alongside his work there, in 1996 he began a long-standing collaboration with the Belfort "Entrevues" Film Festival, for whom he organized retrospectives. Since 1997 he has been writing for the cultural publication "Les Inrockuptibles" on film, television, and DVD.Between 2004 and 2009, Olivier Père headed the Directors' Fortnight, independent section at the Cannes Film Festival, organized by SRF (Société des Réalisateurs de films).From September 1, 2009 until 2012 Olivier Père was the artistic director of the Festival del film Locarno.In 2012, he became Managing Director of Arte France Cinéma, a subsidiary of Arte France. Savagery
The inhabitants of Canudos, led by their prophet, fought a bloody war against the army of the Brazilian Republic in 1897.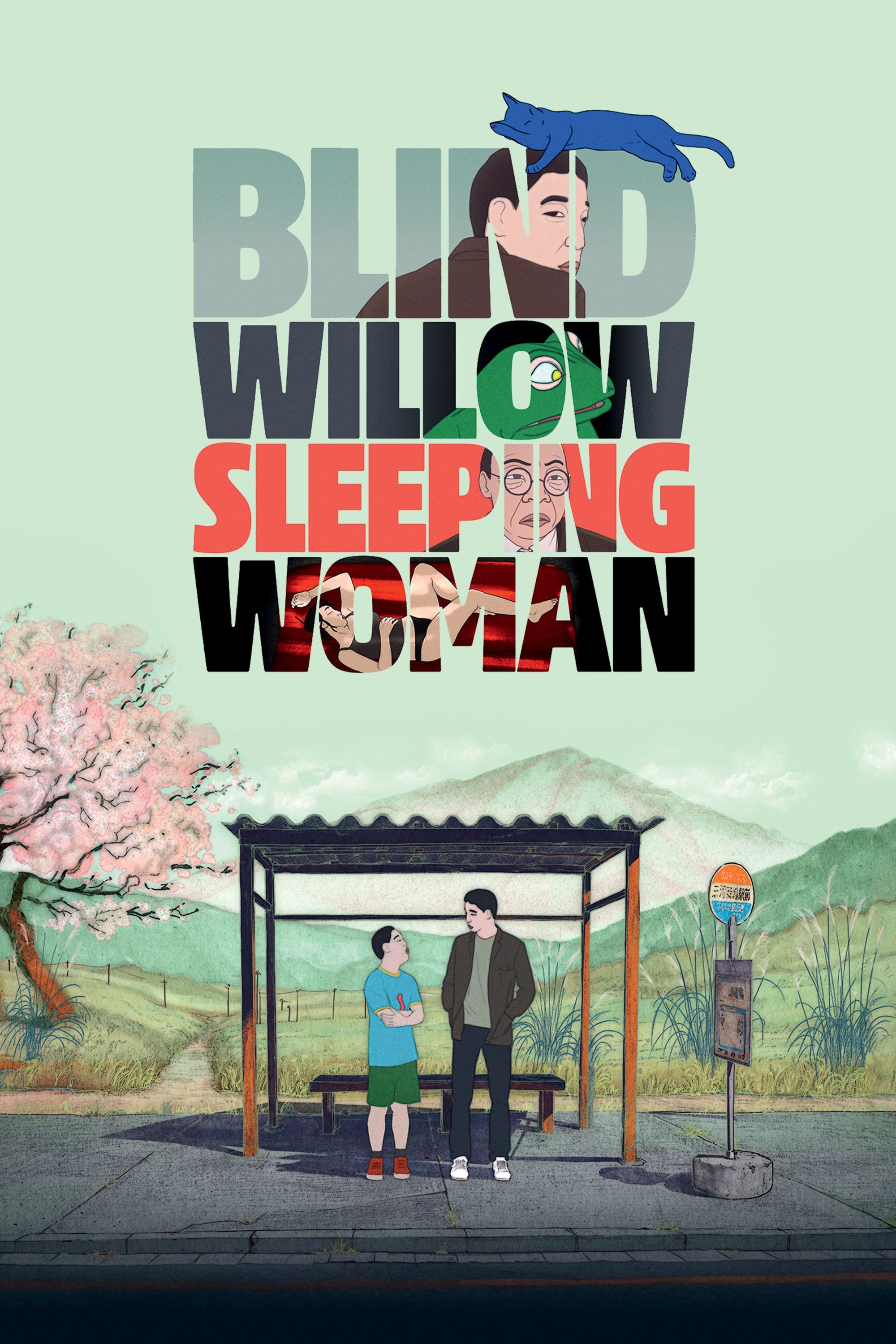 Blind Willow, Sleeping Woman
A bank employee without ambition, his frustrated wife and an accountant with a mental illness are all helped by a lost cat, a giant frog and a tsunami to save Tokyo from an earthquake and find meaning...