Discover Movies and TV shows that fit You with our Mobile Application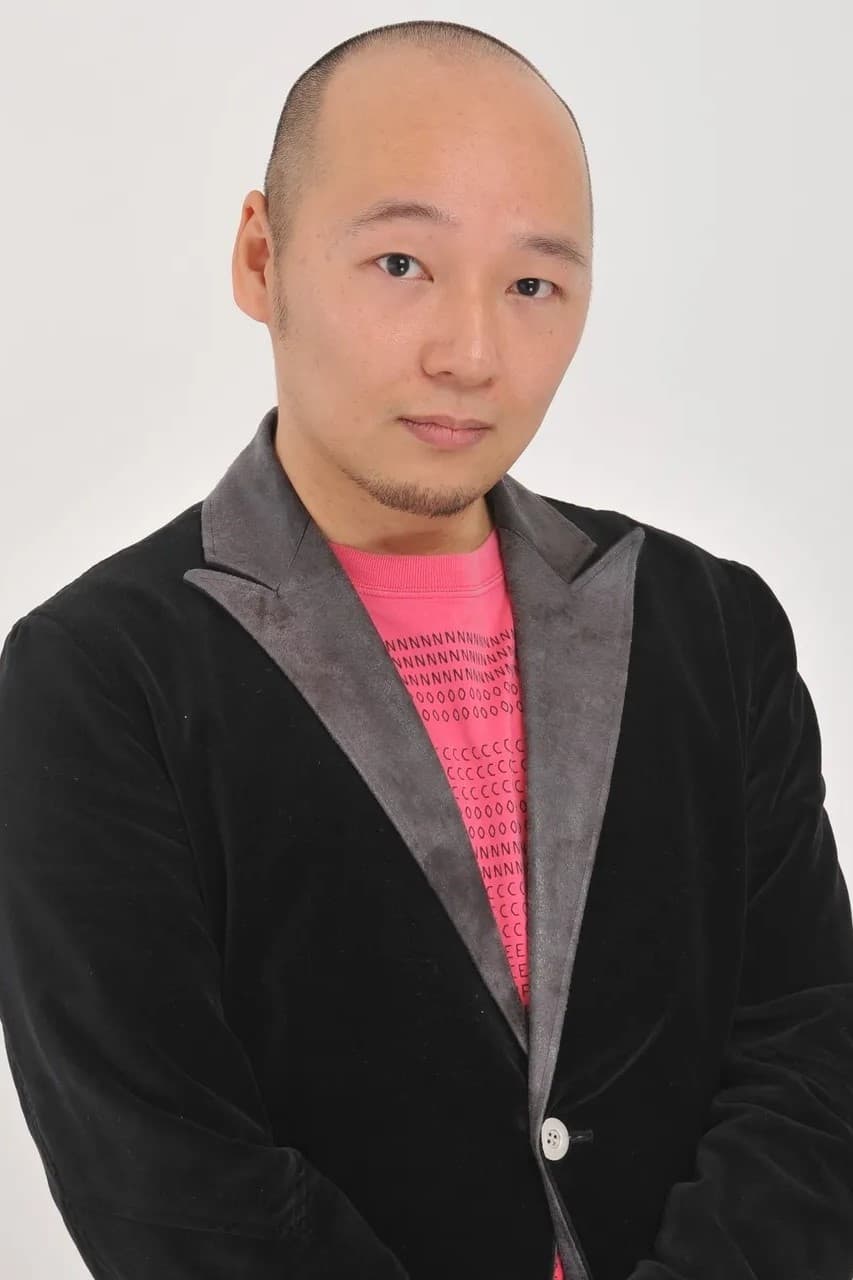 Takurou Nakakuni
Known For: Acting · Birthday: 1974-04-21 (46 years old) · Place of Birth: Kanagawa, Japan
Check on Amazon
Biography
TV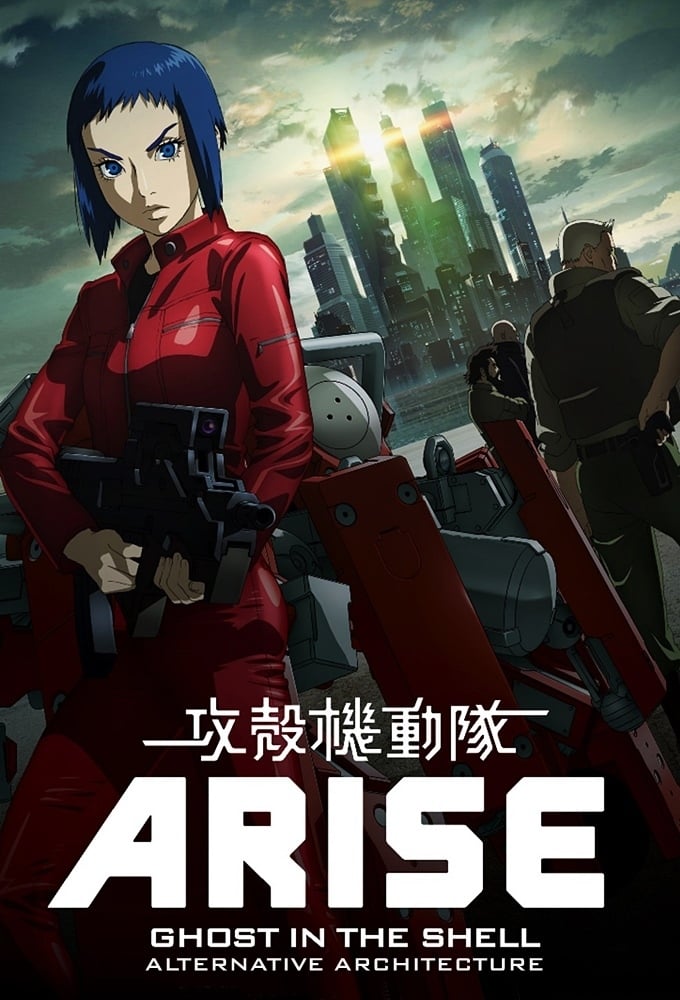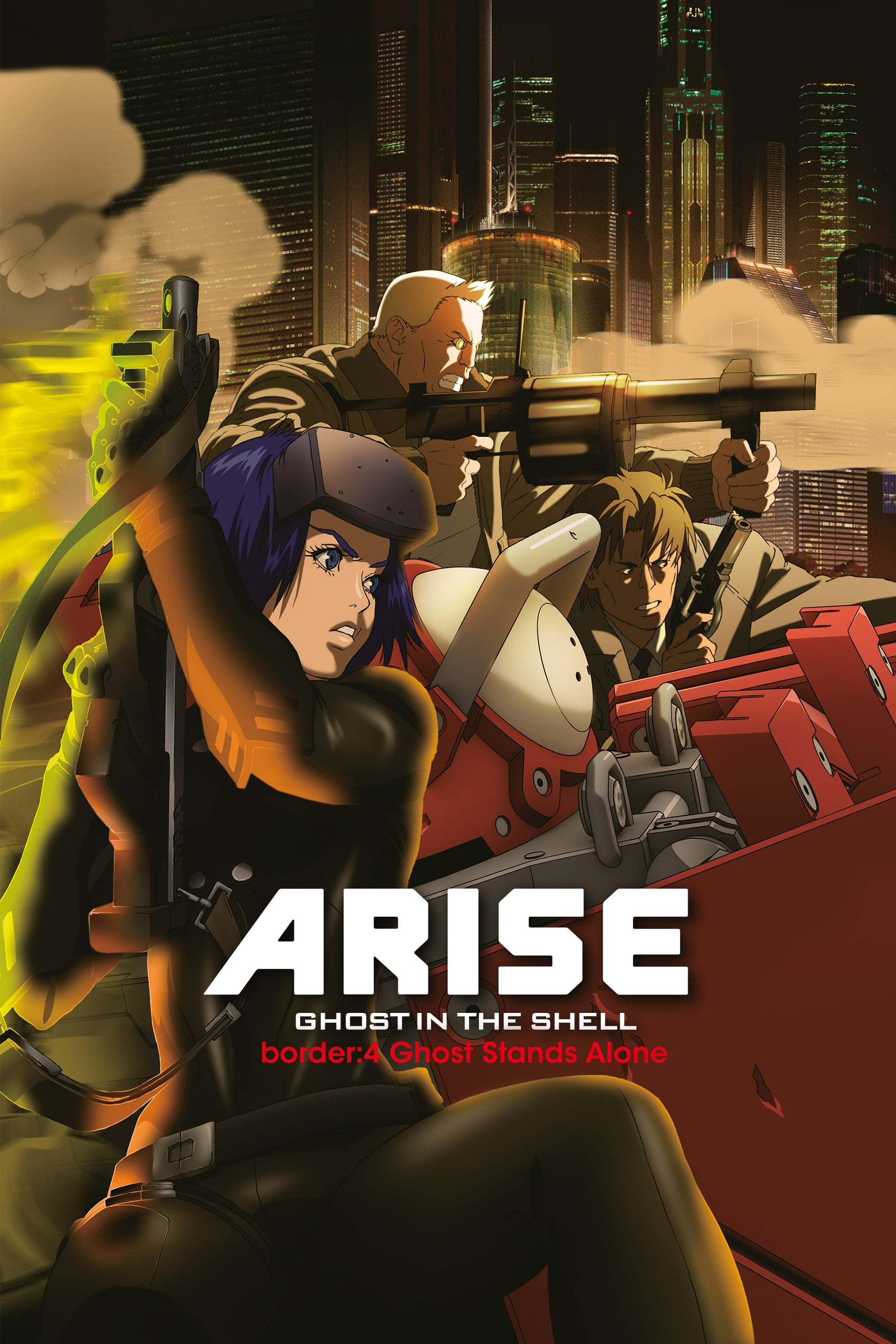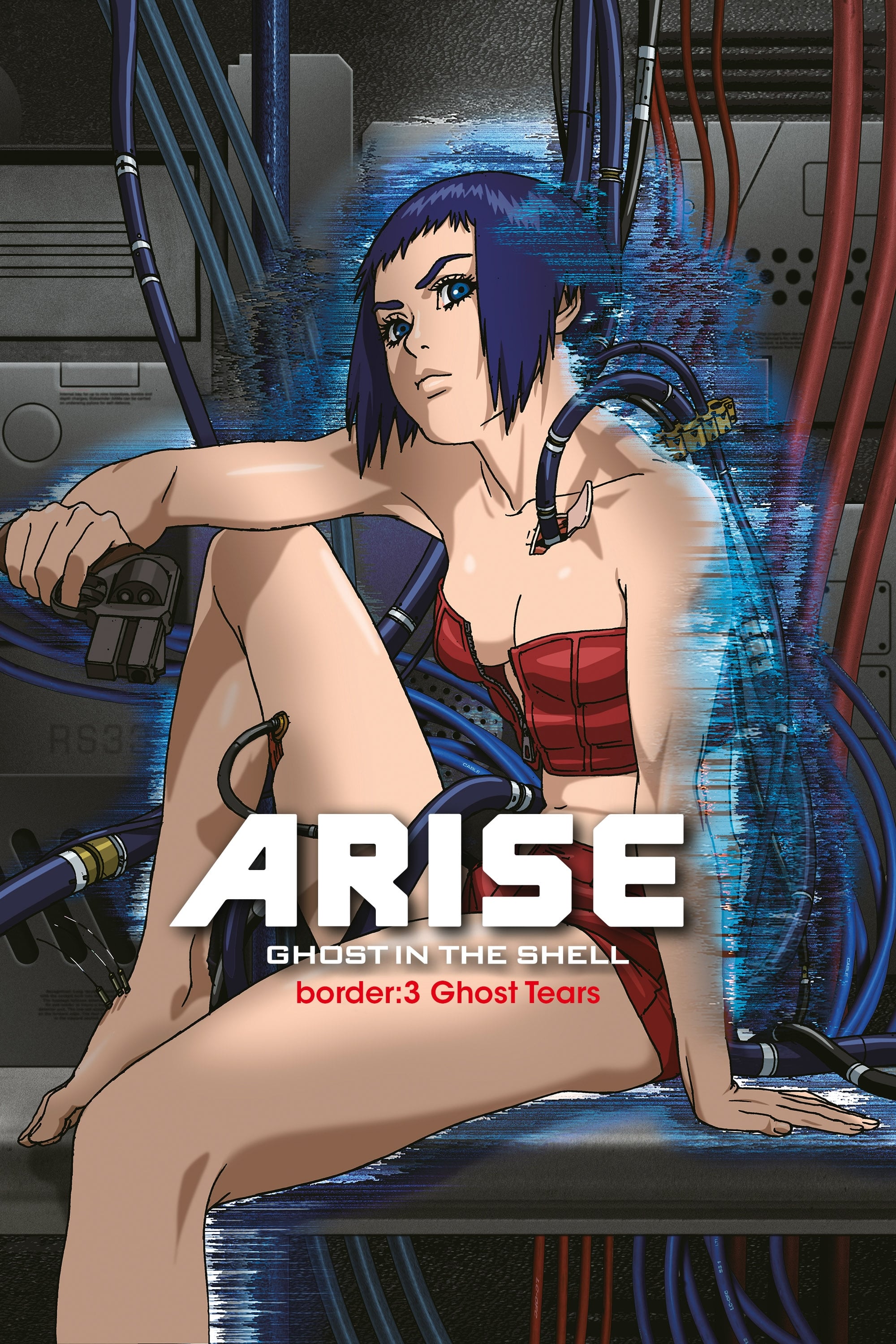 Ghost in the Shell Arise - Border 3: Ghost Tears
Motoko and Batou are pretending to be lovers on vacation and trying to stop a terrorist organization. Togusa is investigating the murder of a man who had a leg manufactured by the corporation.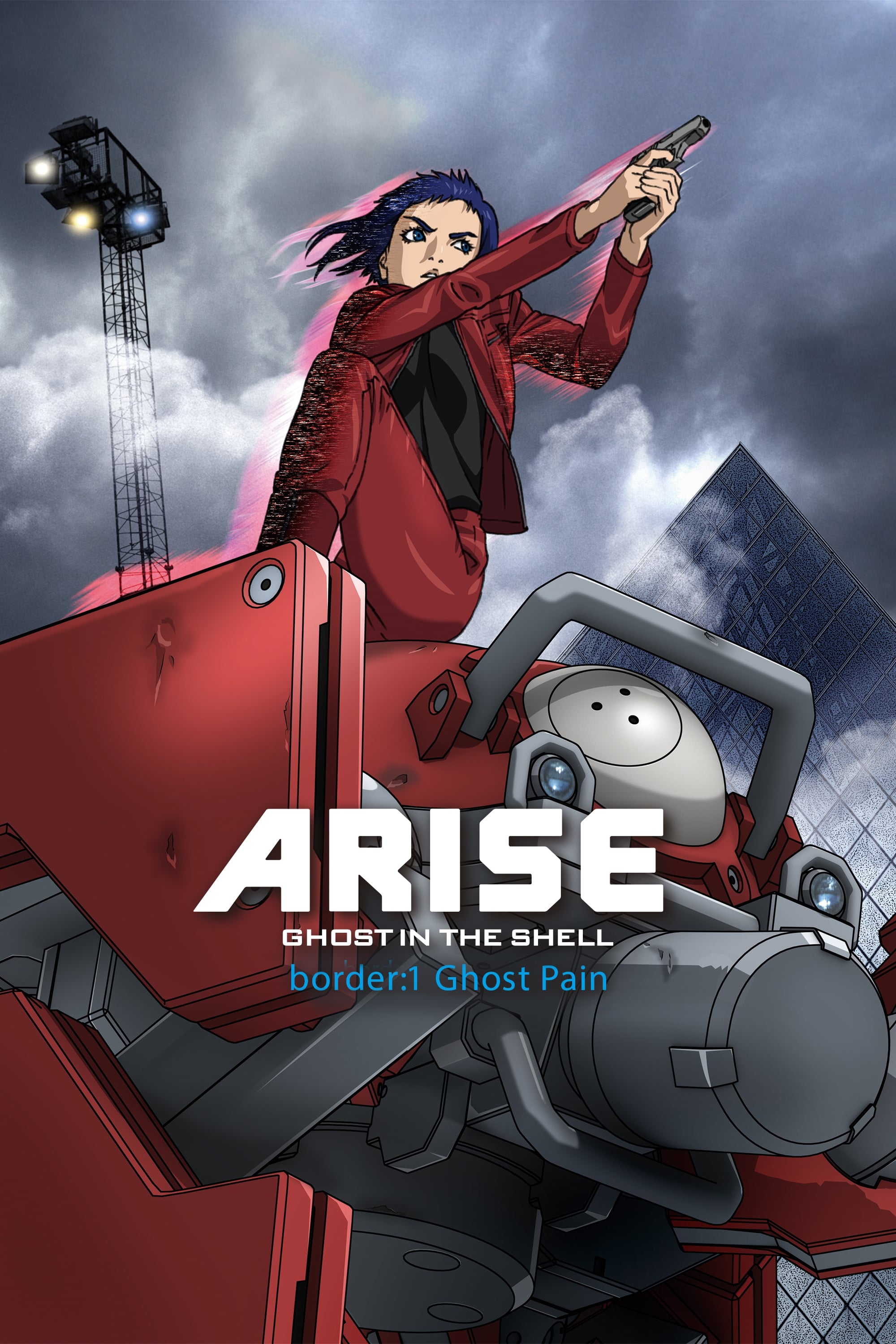 Ghost in the Shell Arise - Border 1: Ghost Pain
One year after the end of the fourth non-nuclear war, the story is set in the year 2027. New Port City is still reeling from the war's aftermath when it is bombed by a self-propelled mine. A military ...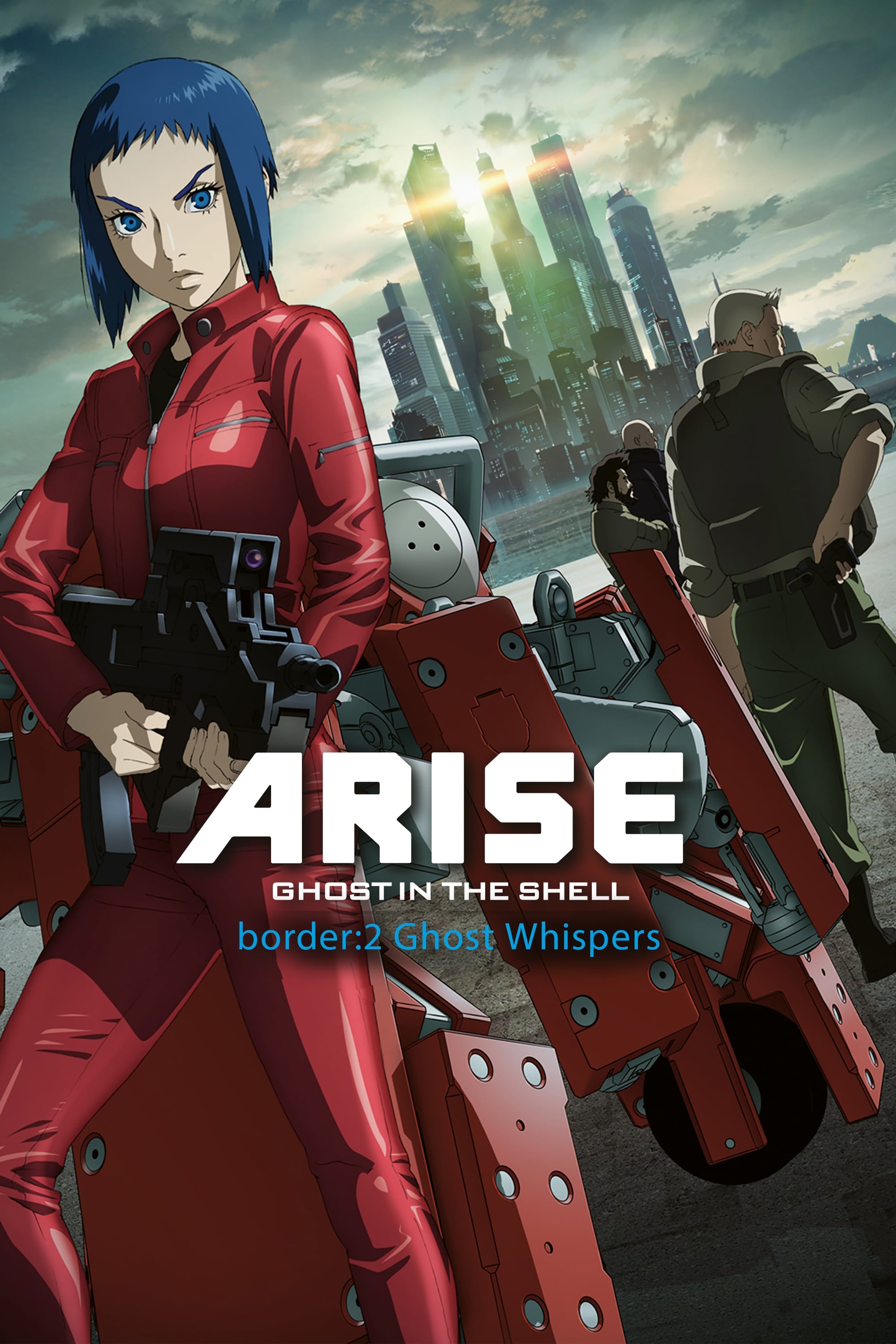 TV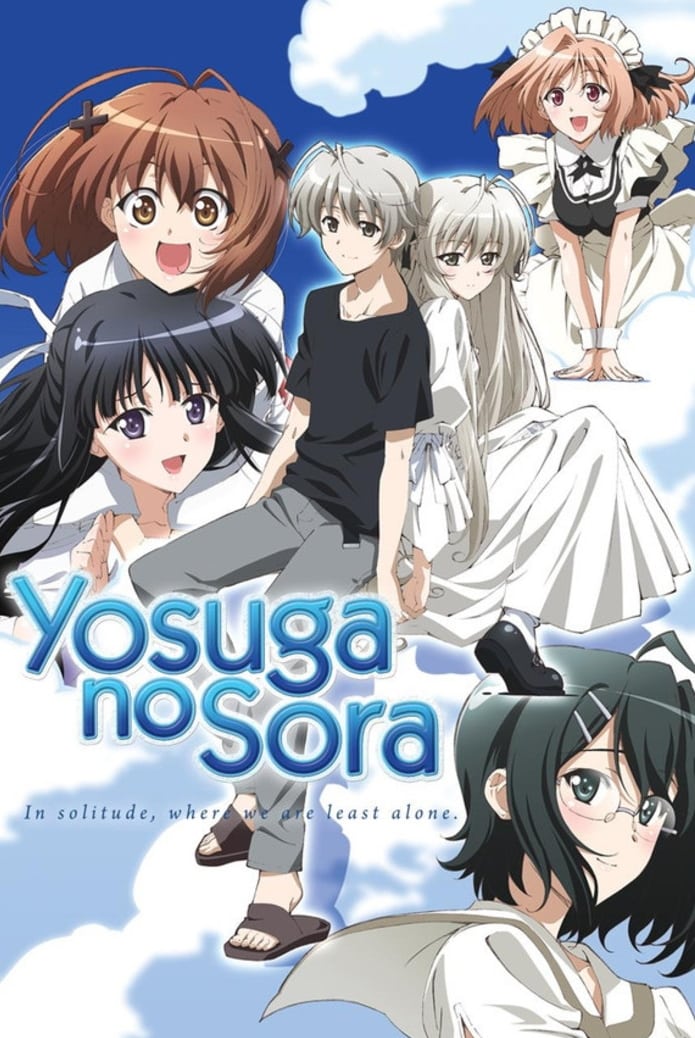 Yosuga no Sora
Kasugano Haruka and his sister Sora have lost both their parents in an accident, and with them all their support. They decide to move out of the city to the rural town where they once spent summers wi...
TV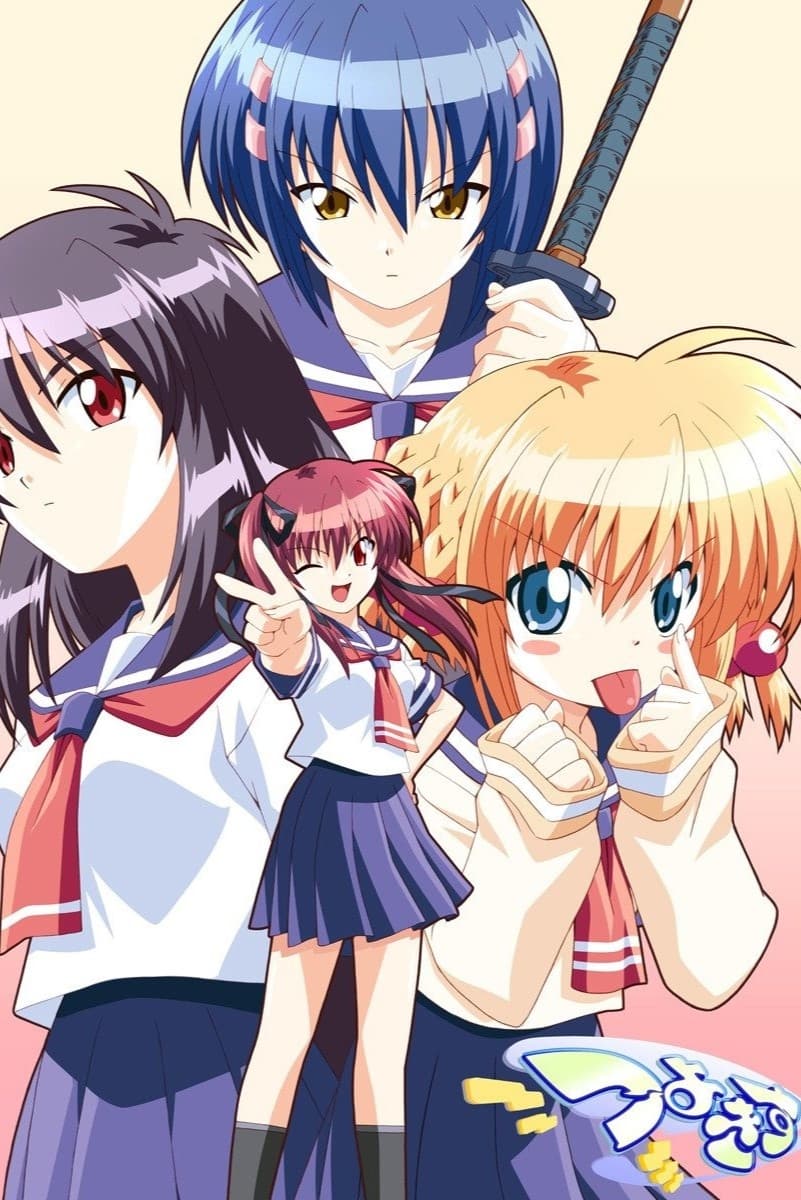 Tsuyokiss
Sunao Konoe is very lively high school student who dreams of becoming a professional actress. After changing schools, she wants to establish a drama club in order to follow the path of acting, but she...
TV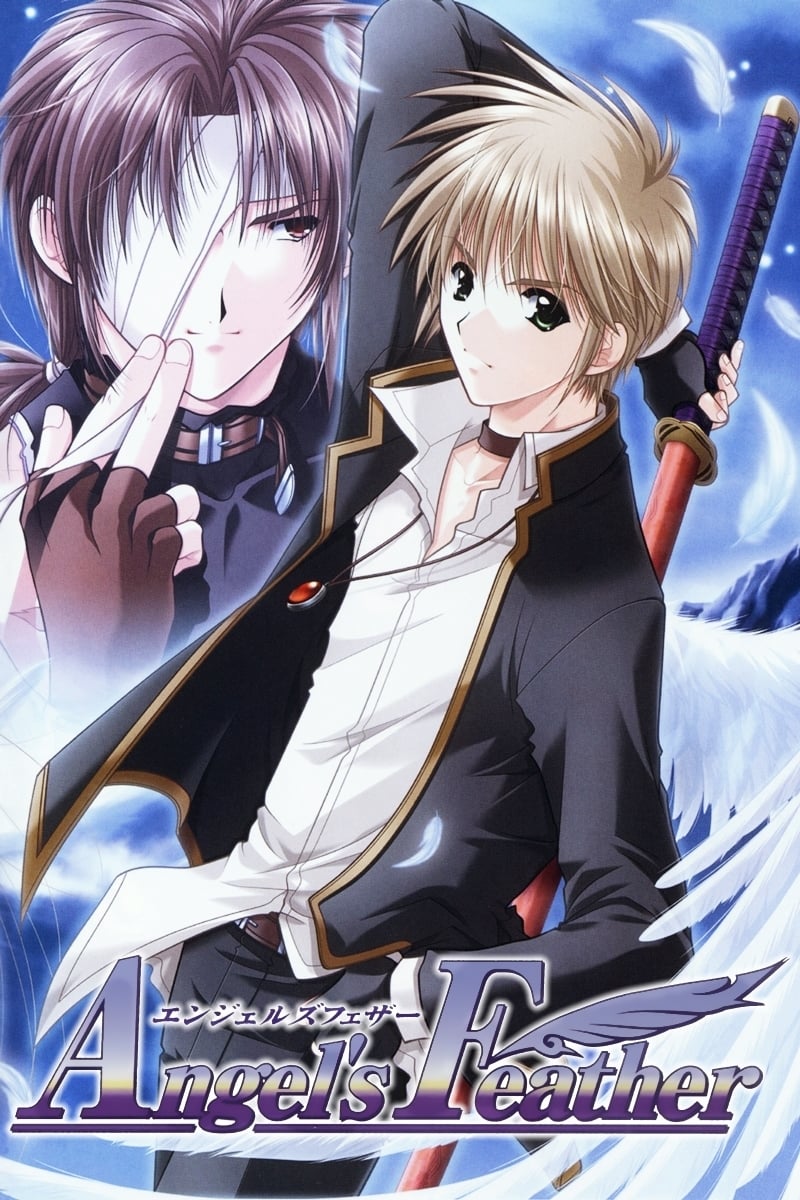 Angel's Feather
Hamura Shou, winner of the national kendo championship, is transferred to an only boys private school. He there thinks he meets his lost younger twin brother Kai, who strongly denies this. Strange thi...