Biography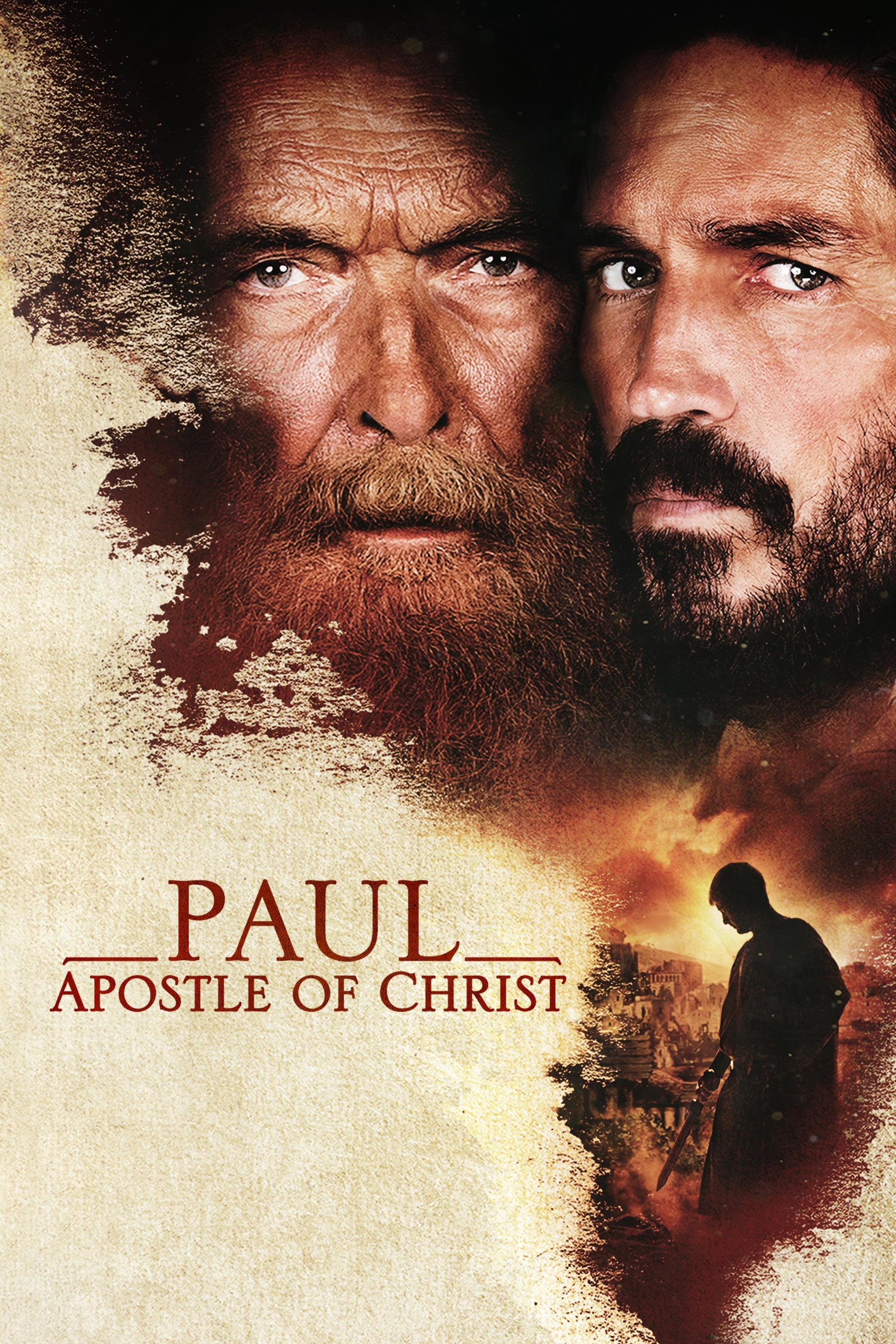 Paul, Apostle of Christ
Paul is the apostle who is bound in chains and held captive in Nero's dark and bleakest prison cell. Paul wonders if he's been forgotten as he waits for his death sentence. Before Paul's death, he res...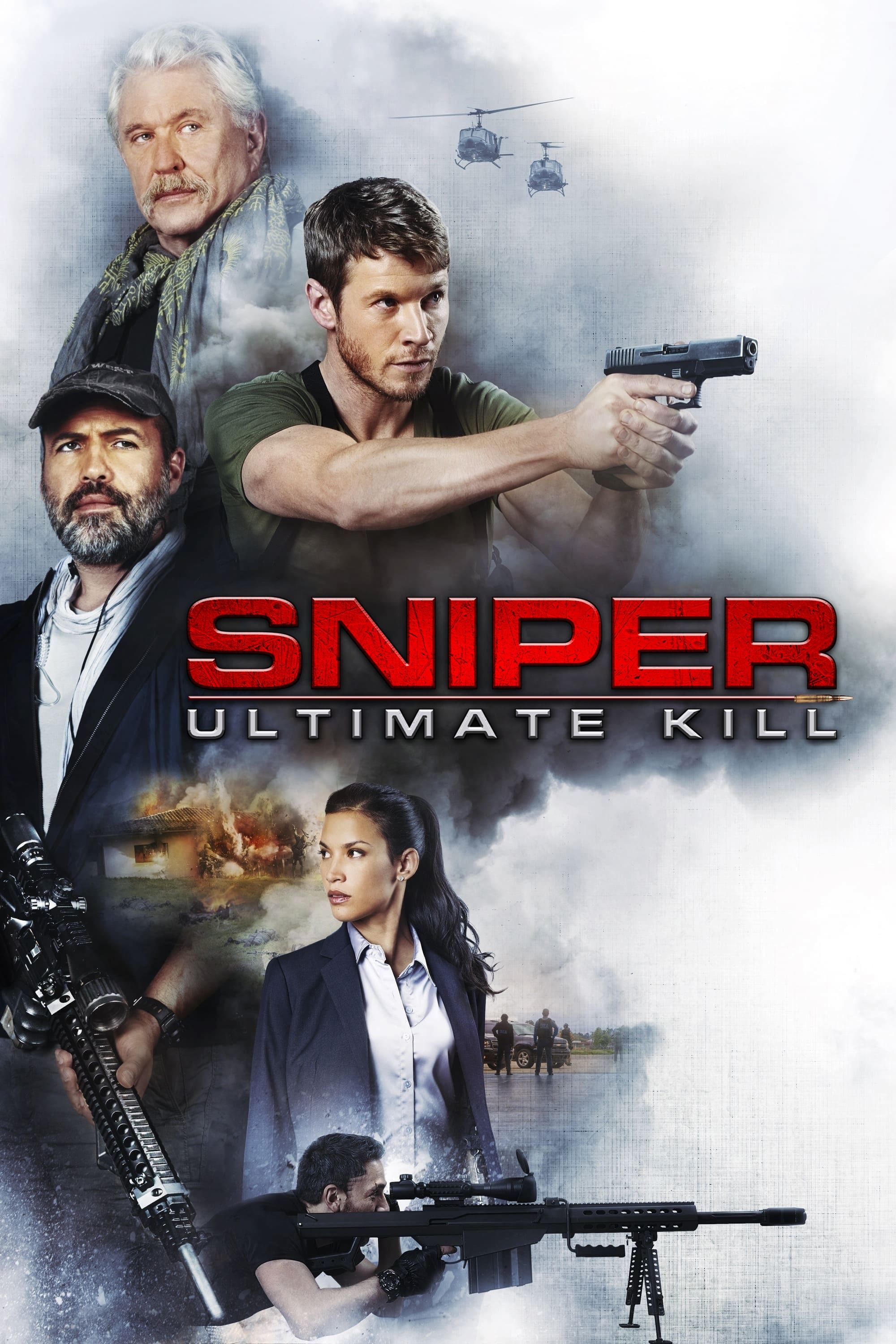 Sniper: Ultimate Kill
The assassin known as "The Devil" is paid by a drug lord to kill one-by-one the enemies of anyone who hires him. With no enemies left alive, Morales grows stronger and gains control of more routes int...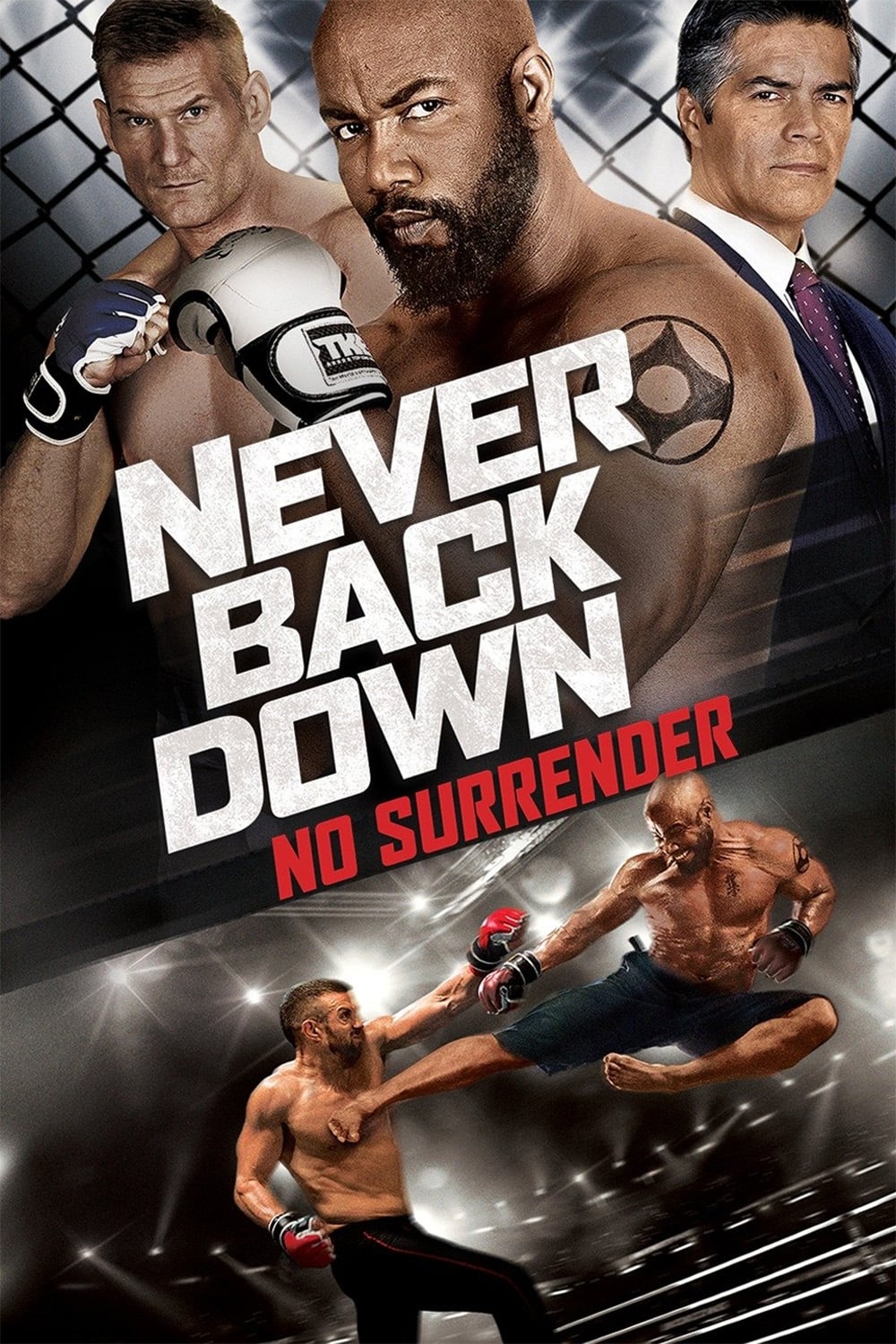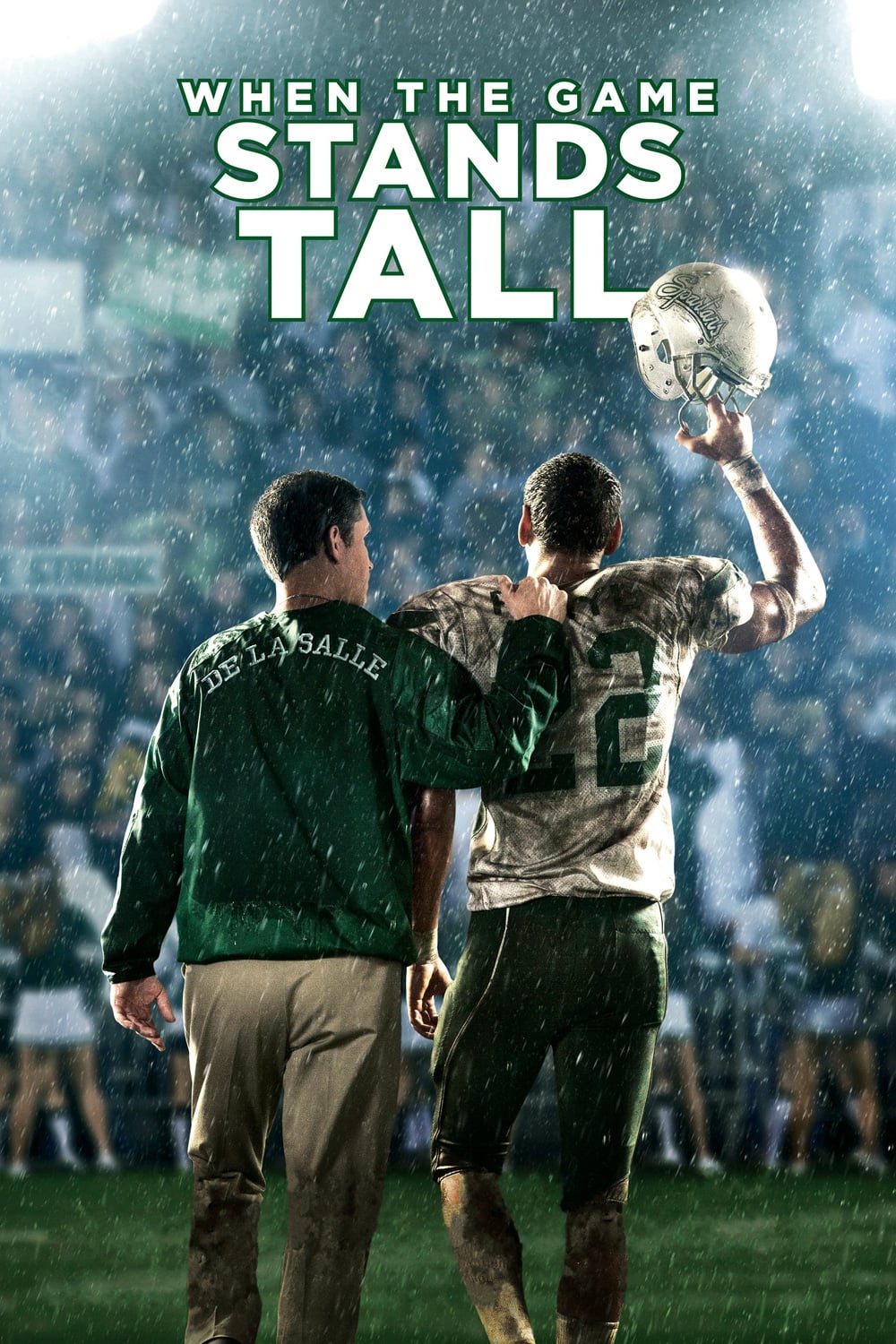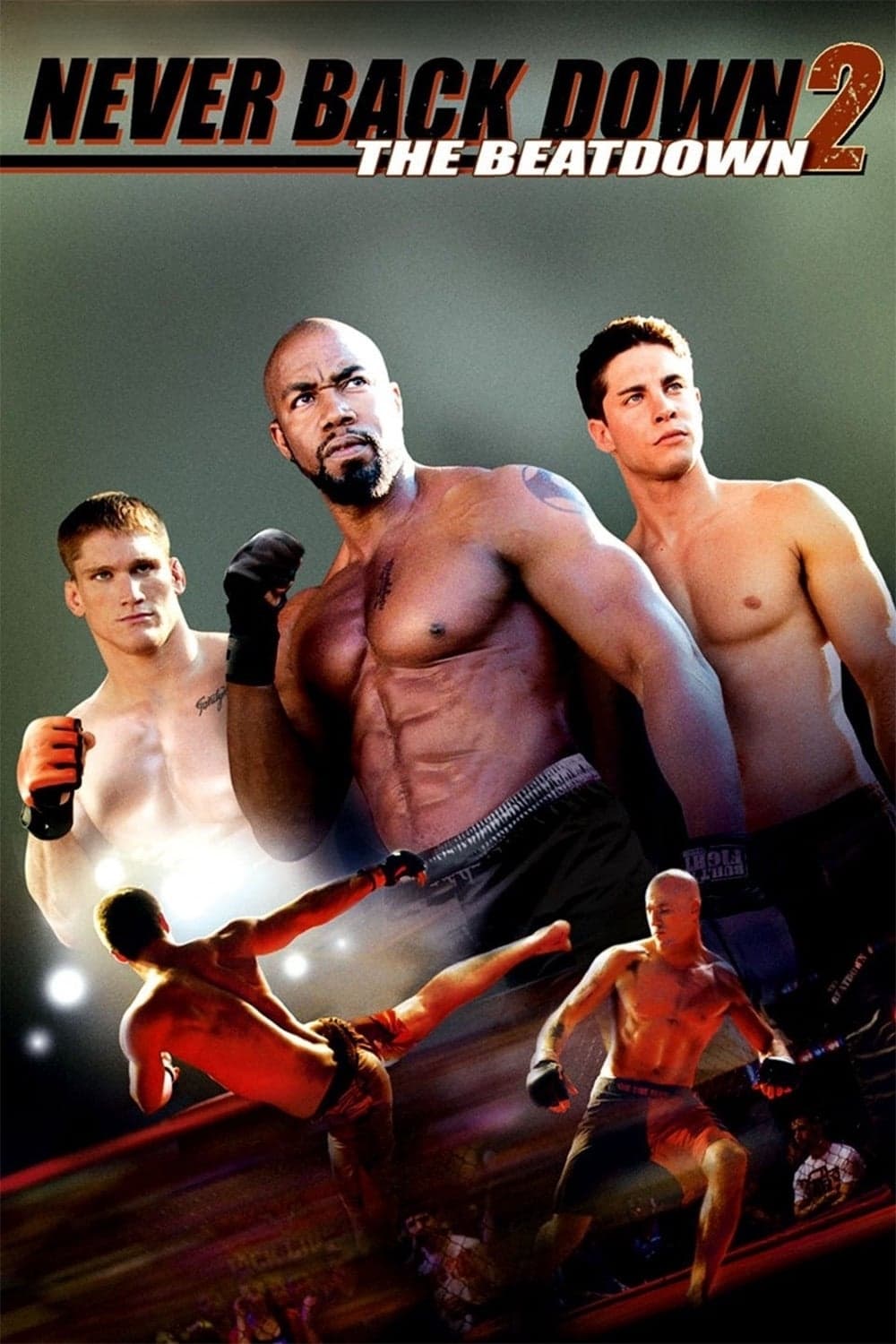 Never Back Down 2: The Beatdown
Four fighters from different background come together to train under an ex MMA rising star and then have to fight each other and a traitor in their midst.
Soul Surfer
The true story of a teen surfer who lost her arm in a shark attack and went on to become a champion again.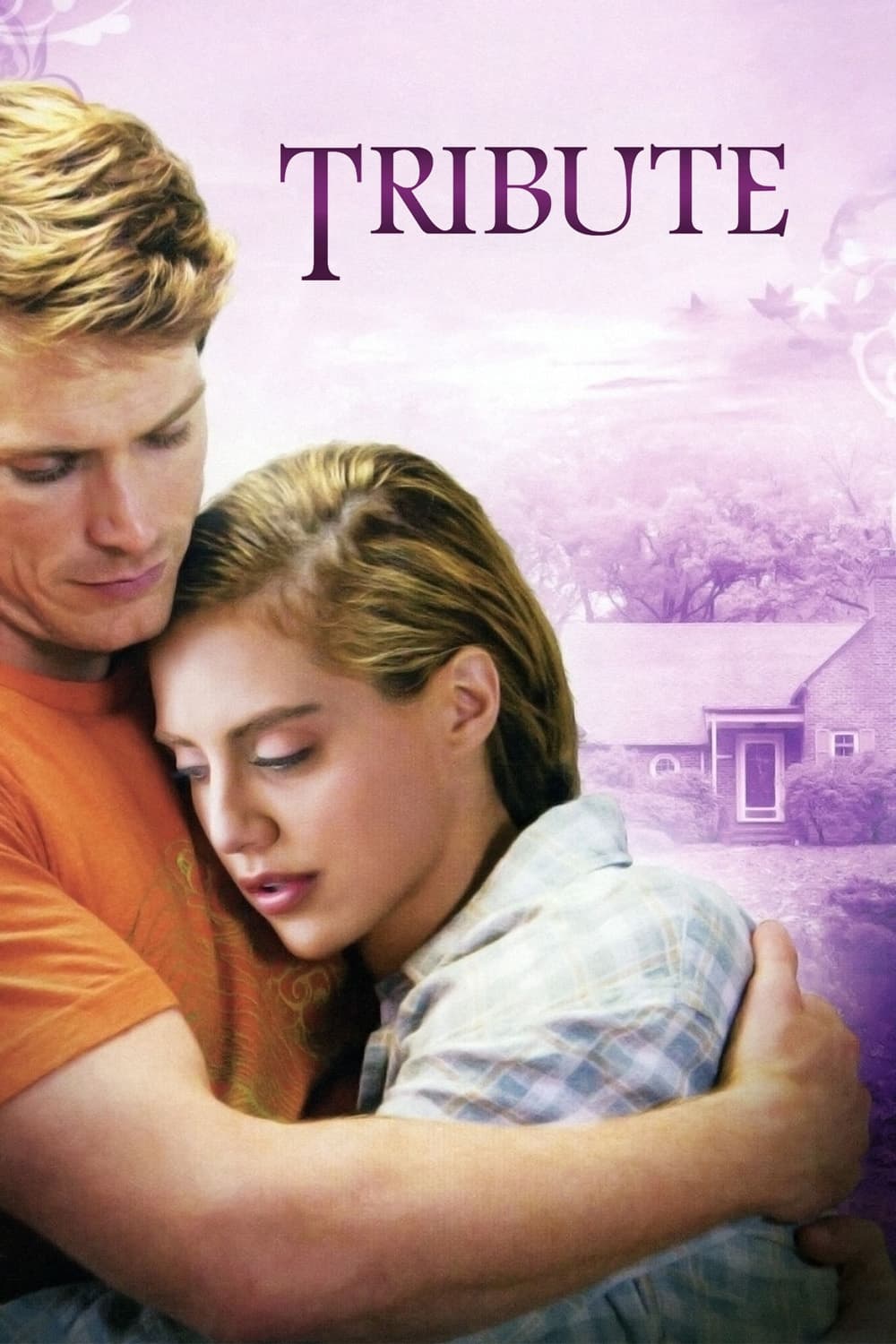 Nora Roberts' Tribute
A former child star buys her grandmother's house to save it from ruin, but she learns that the house is haunted by dreams of her famous grandmother, who died of a supposed overdose in the house more t...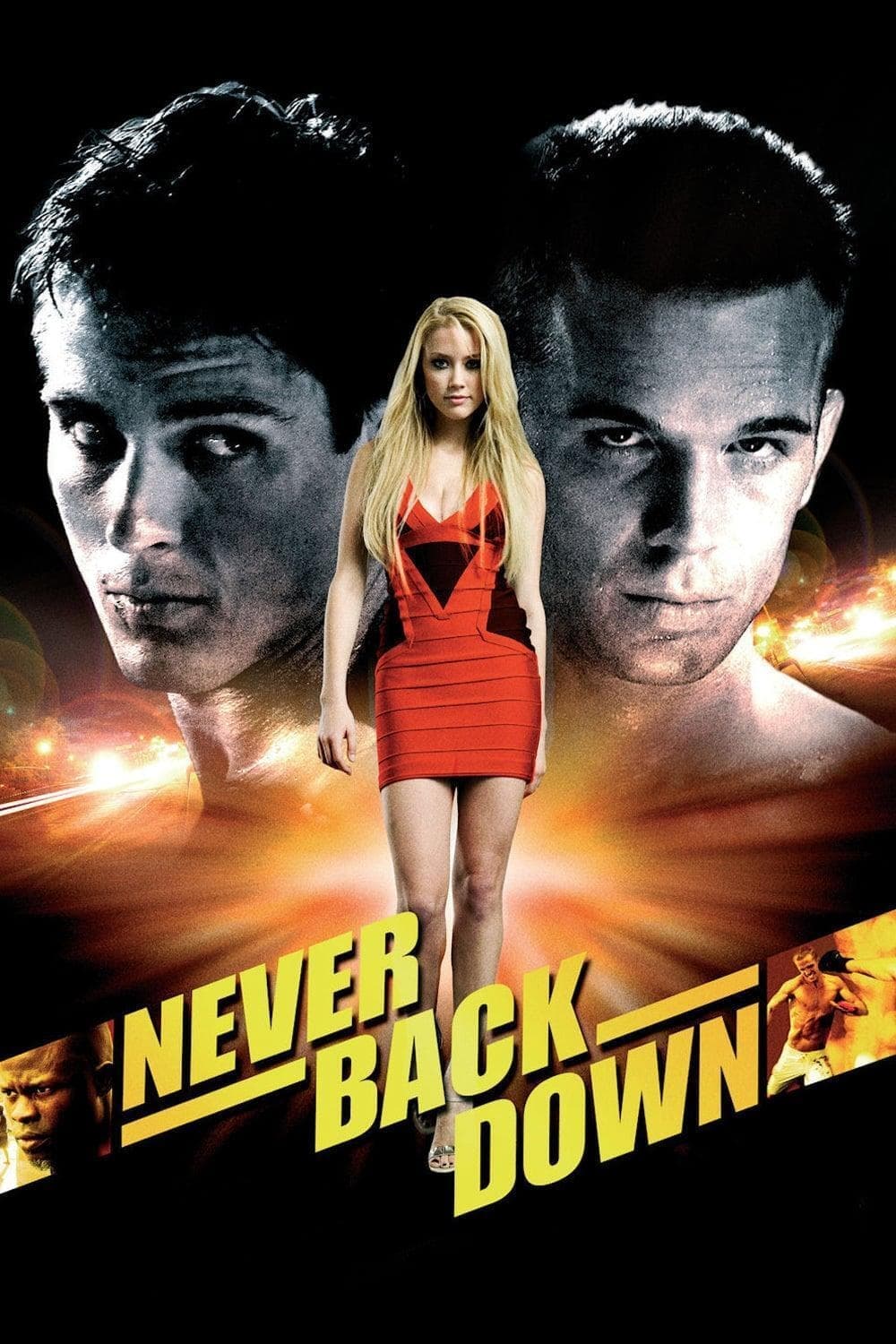 Never Back Down
Jake, full of anger after his father's death, is just starting to find a place for himself at his new high school, until Ryan, head of an underground MMA fight club, picks Jake out as a prime opponent...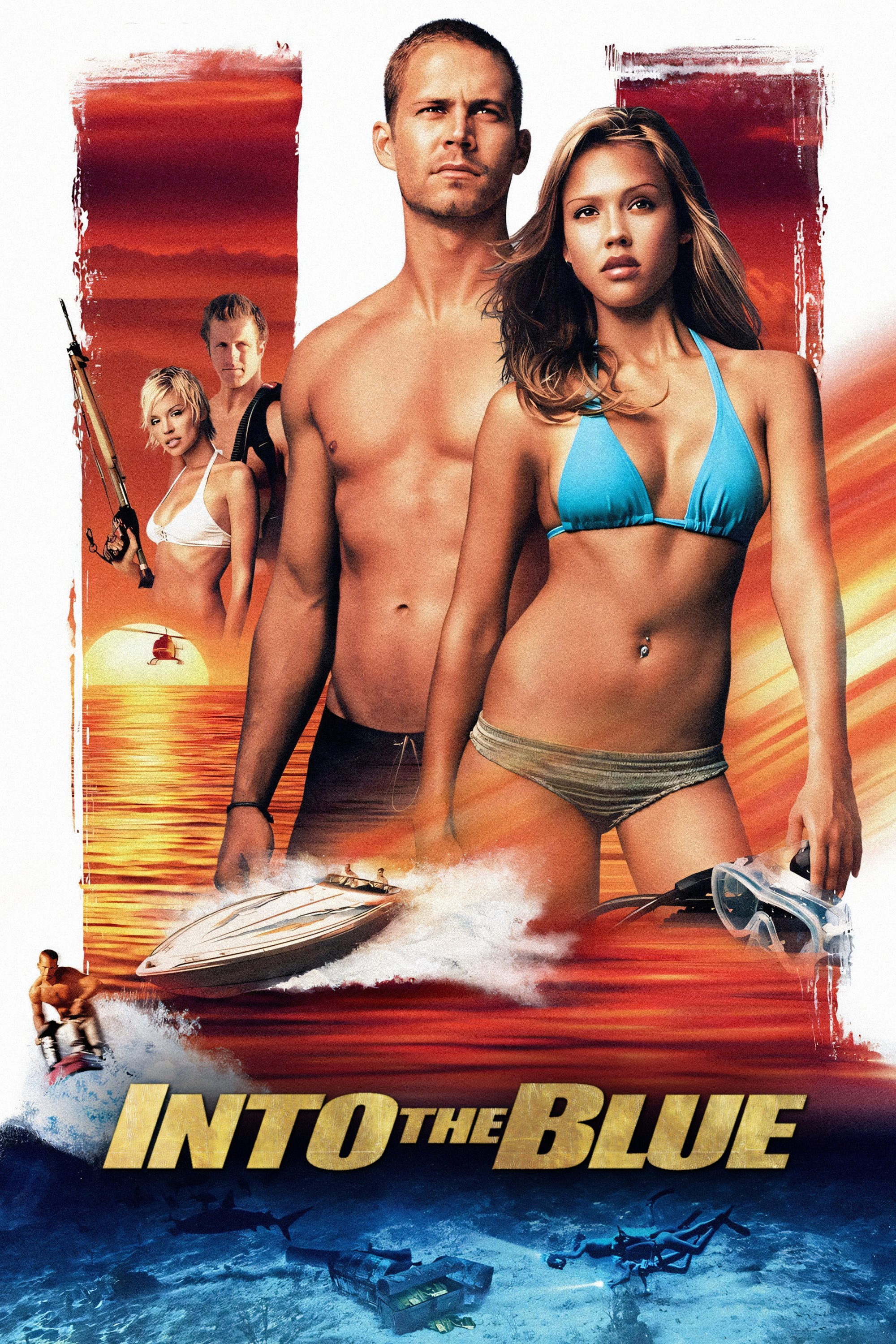 Into the Blue
When they take some friends on an extreme sport adventure, the last thing they expect to see is a legendary pirate ship rumored to contain millions of dollars in gold. As a ruthless gang of criminals ... Never Back Down: Revolt
A woman who is kidnapped and forced to compete in elite underground fights has to fight her way out of the story.