 Biography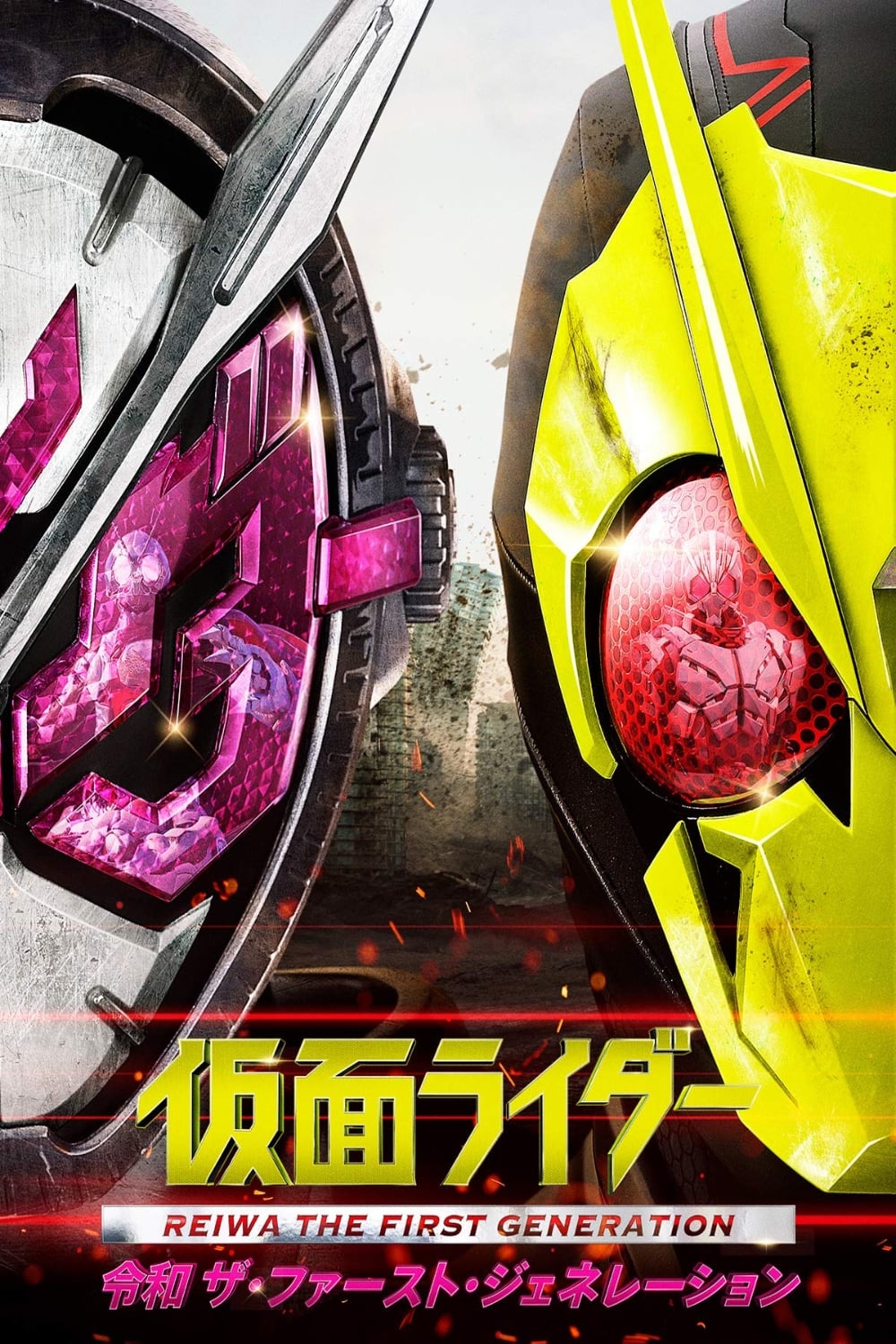 Kamen Rider Reiwa: The First Generation
The world of Kamen Rider Zero-One and the world of Kamen Rider Zi-O. The two heroes live in different worlds, but what is waiting for them after crossing time and space into a single world? Union or c...
TV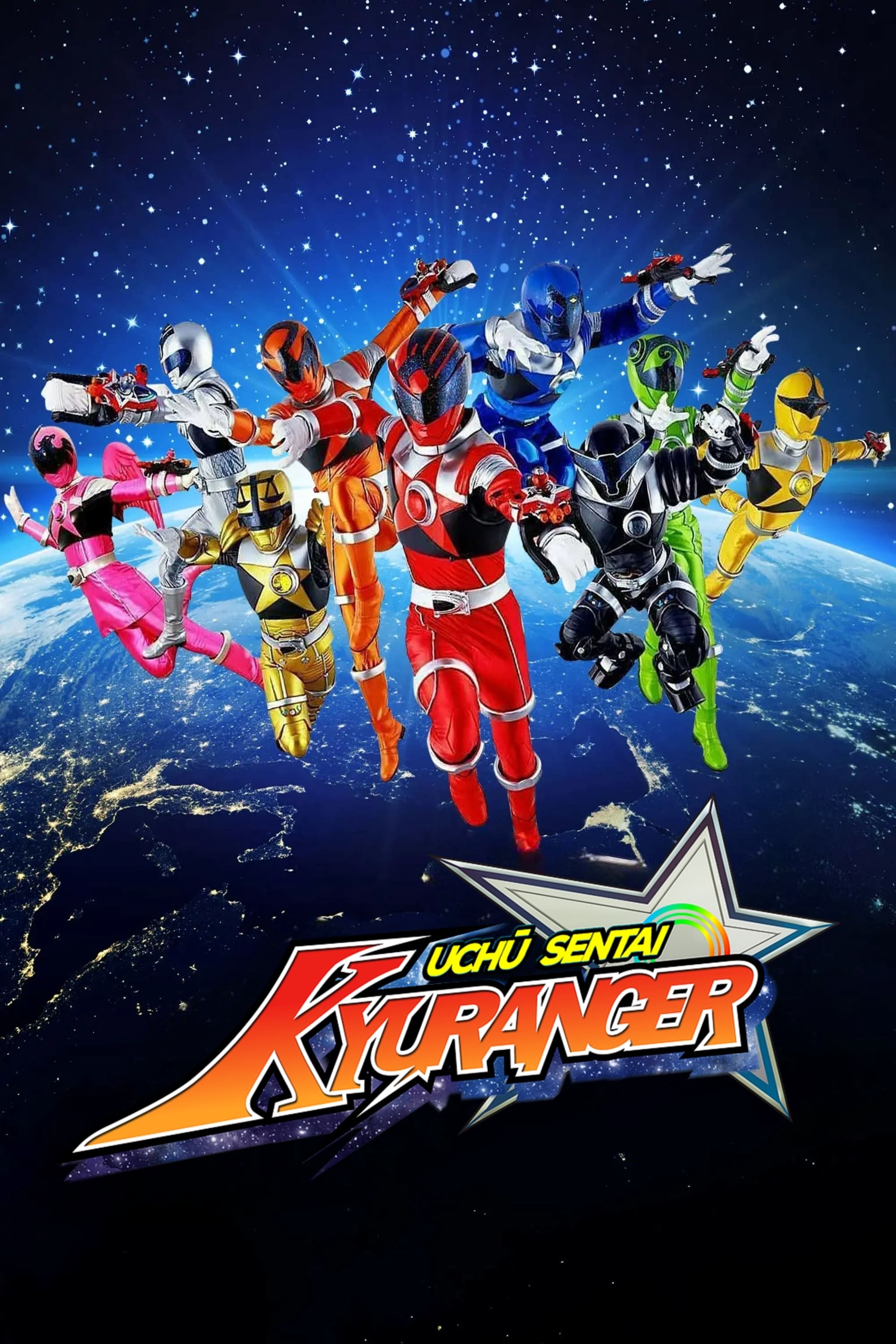 Uchuu Sentai Kyuranger
The Jark Matter organization has conquered space. The rebel force called "Rebellion" is formed and gathers nine alien warriors from across the galaxy who are chosen by the Kyutama, magical balls with ...
TV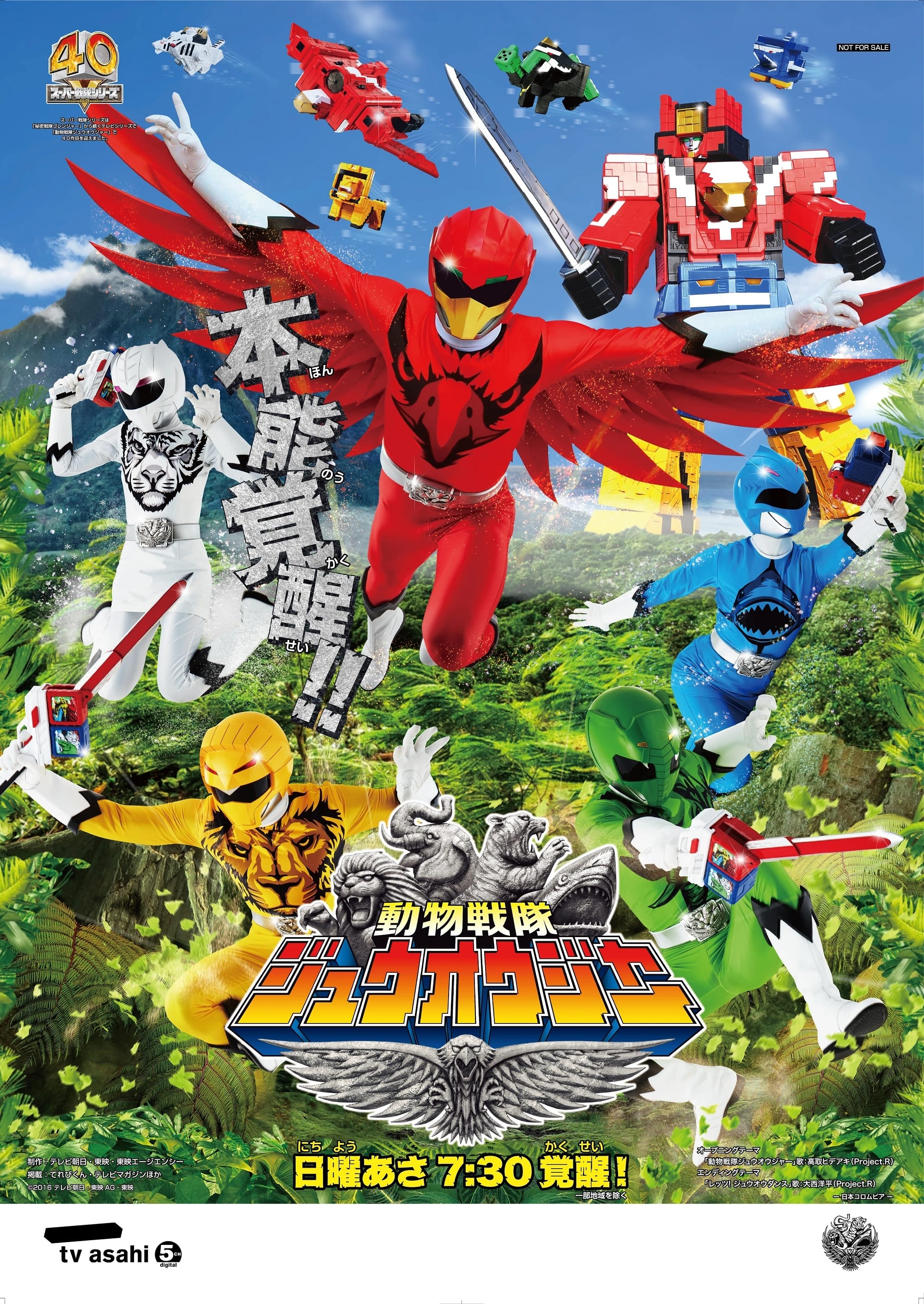 Doubutsu Sentai Zyuohger
The Earth has been chosen as the site of the 100th Blood Game by the space outlaw group Dethgalien. One human and 4 animals awaken their instincts to become Zyuman and fight to protect all living thin...
TV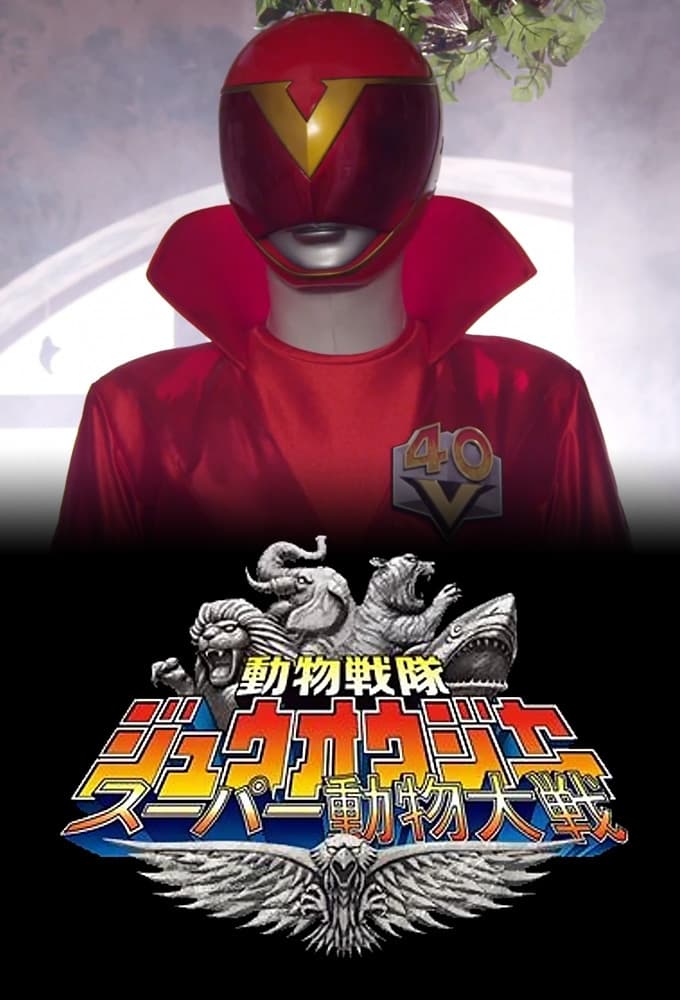 Doubutsu Sentai Zyuohger: Super Animal War
Super Animal War, titled the Super Sentai 40th Anniversary Work Original Drama, is a special Blu-Ray miniseries of Doubutsu Sentai Zyuohger. Featuring various characters from the previous Super Sentai...