Biography
Mark S. Allen p.g.a. is a seven time Emmy Award-winning television producer/host and is a writer/producer of the film APParition starring Mena Suvari and Kevin Pollak, and a producer of the films Notorious Nick, based on the true story of MMA champion Nick Newell starring Cody Christian and Elisabeth Rohm, BallBuster starring Jerry O' Connell, Fear Pharm, and 616 Wilford Lane.He is executive producer/host of the Emmy Award-winning syndicated movie show Extra Butter TV. He was host for two seasons of Comedy Central's award-winning series: Short Attention Span Theater and is currently a cast member of MORNING BLEND TV on ABC10.His movie show airs in 27 countries and 168 million homes worldwide both on AFN and TEGNA owned ABC station. His segment on the YouTube channel SMOSH has 38 million views and growing. He's logged over 25,000 hours of live local television as well as visiting the sets of countless blockbusters all over the World. He has been Mark Zuckerberg's guest at the Facebook campus on numerous occasions to host celebrity movie screening Q&As and has done the same for two California governors. He has a Guinness World Record for jalapeño pepper eating, and the local record for most bones broken on local TV; in fact, he defied recent great white shark attacks in the San Francisco Bay by swimming all the way from the Bay Bridge to the Golden Gate Bridge on live TV. His book 100 Things to do in Sacramento Before You Die is in bookstores throughout California and is an Amazon certified #1 new release. Mark has returned to his TV home, ABC 10 and is a prominent part of the morning and evening shows.[1] and graduated from Permian High School the school and era in which the New York Times best-selling book Friday Night Lights was written.In 2019 Won the Emmy Award for "outstanding host non-scripted" for EXTRA BUTTER TVIn 2017 he was awarded the Children's Miracle Network "Person Of The Year" award for his ongoing efforts to raise funds for children's hospitals.2017 won fourth Emmy Award for Extra Butter TV.2017 won National ProMax award2017 California Film Commission Person of the Year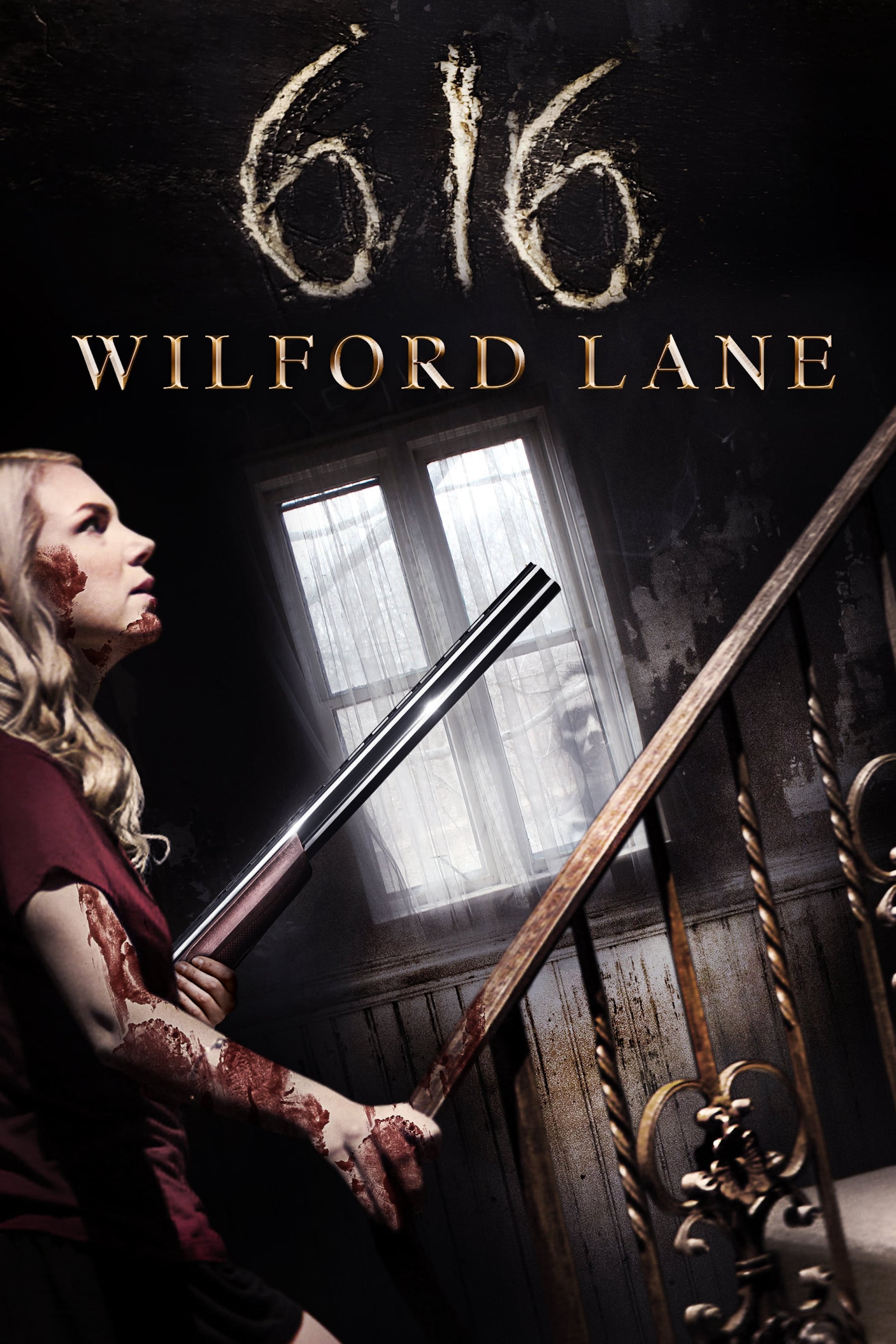 616 Wilford Lane
A grieving man moves his two daughters to a charming town to live in their dream home. The dream is inescapable.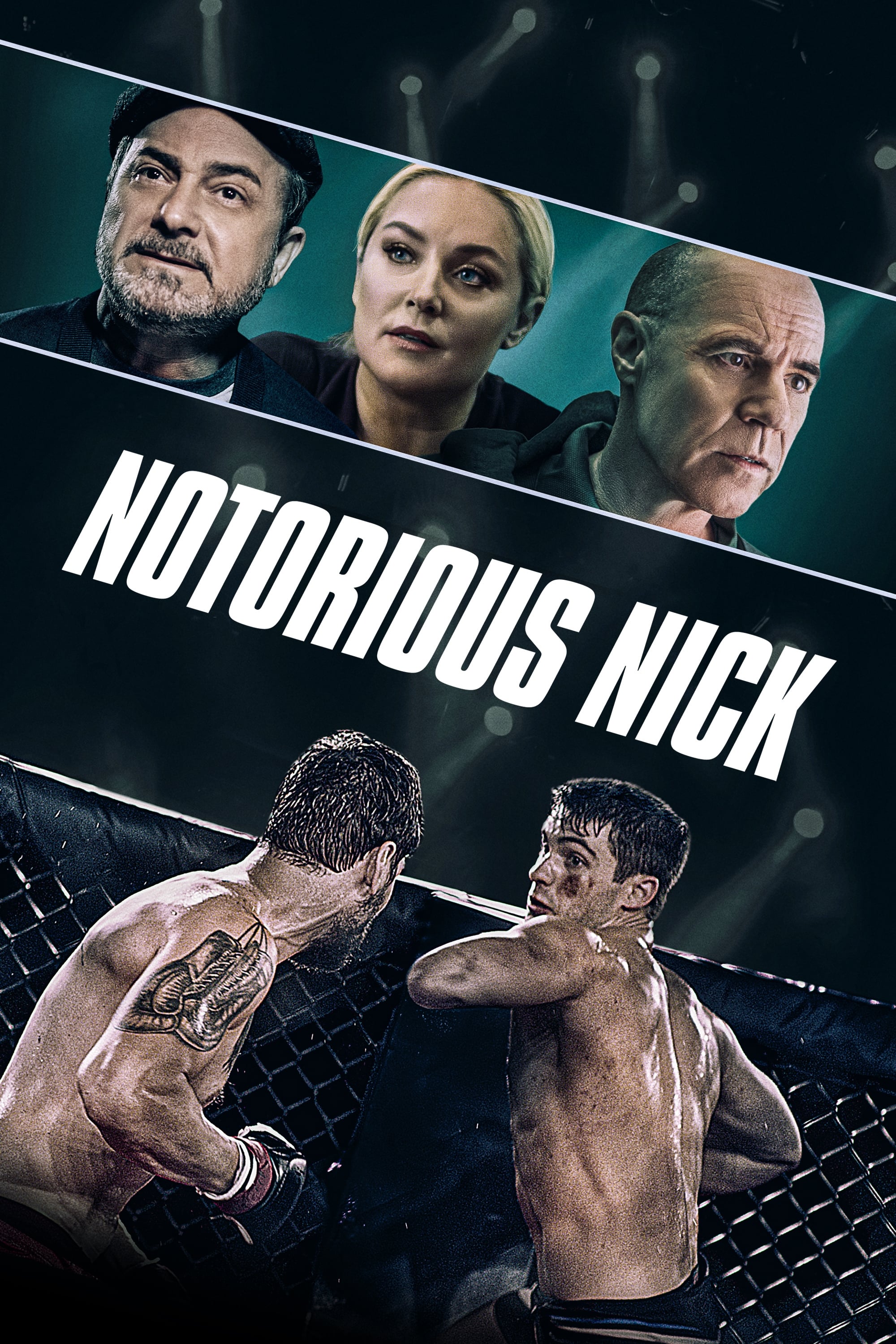 Notorious Nick
A one-armed MMA fighter gets a rare chance to fight for a title. He wants to win for himself and other people with physical challenges.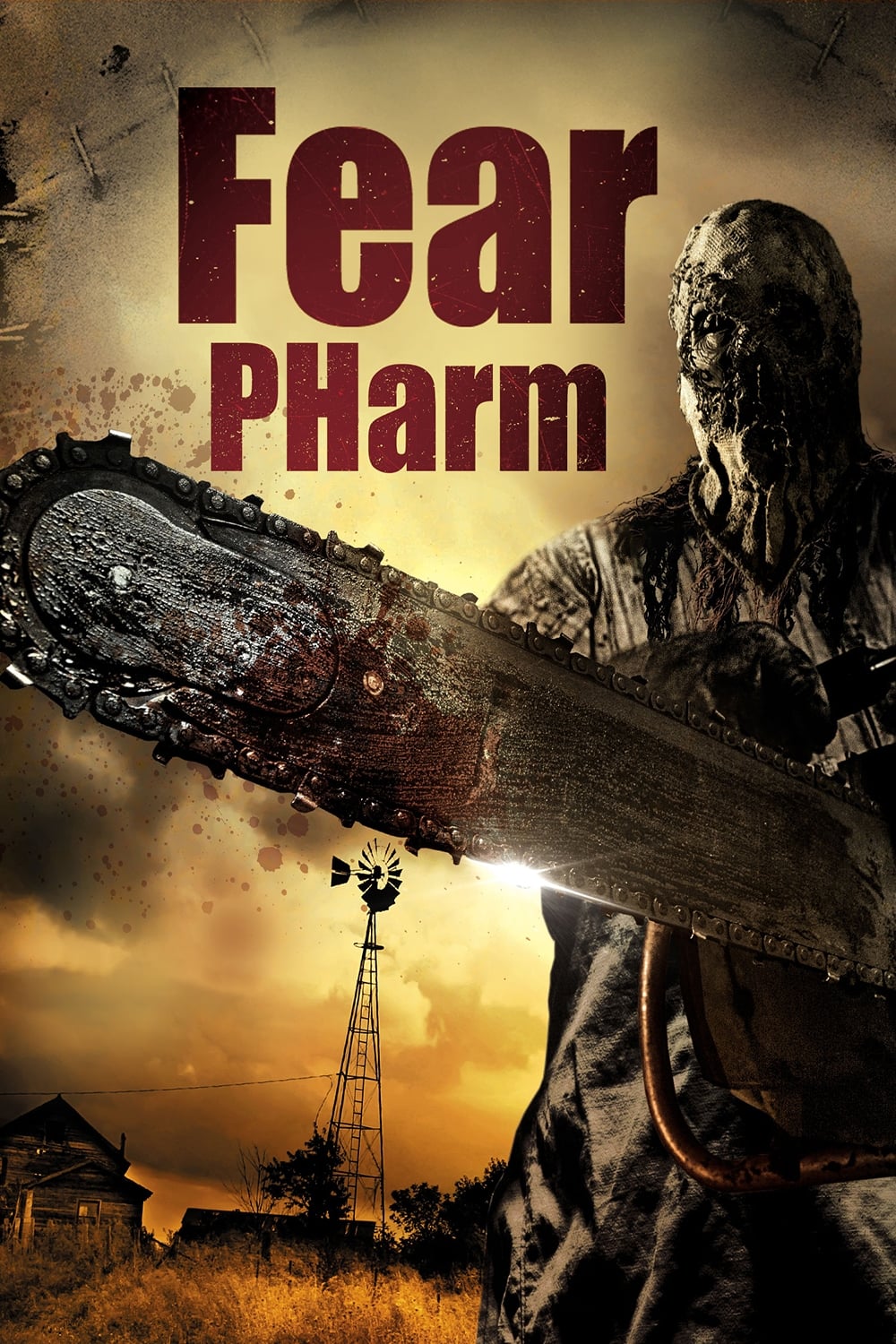 Fear PHarm
Four people enter a corn maze for Halloween and are picked off one by one by the twisted family who own the scare attraction.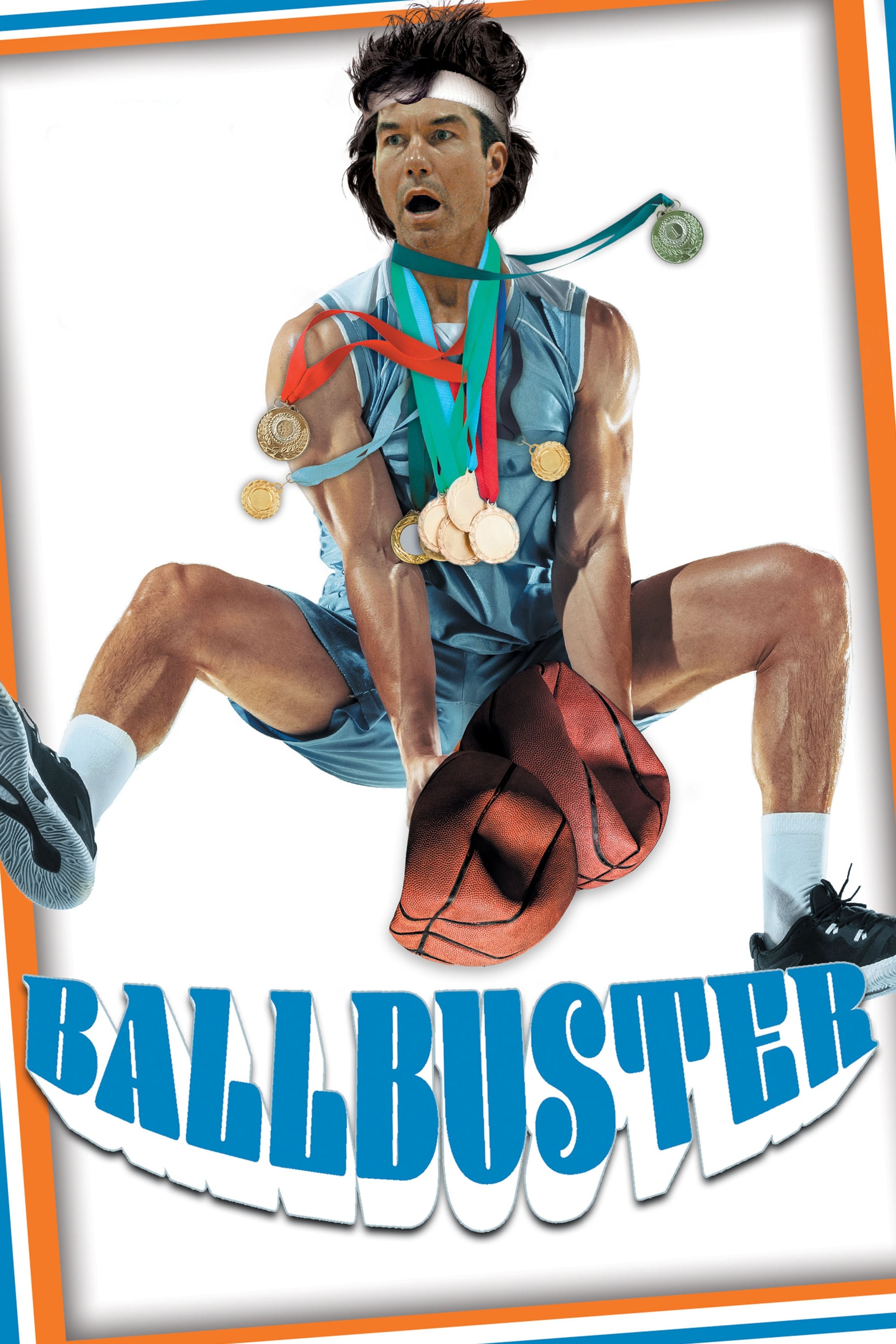 Ballbuster
An entitled Basketball star is forced during suspension to tour with a dismal charity league. In the process he has the most bizarre on the road experiences in the history of the game, in the end disc...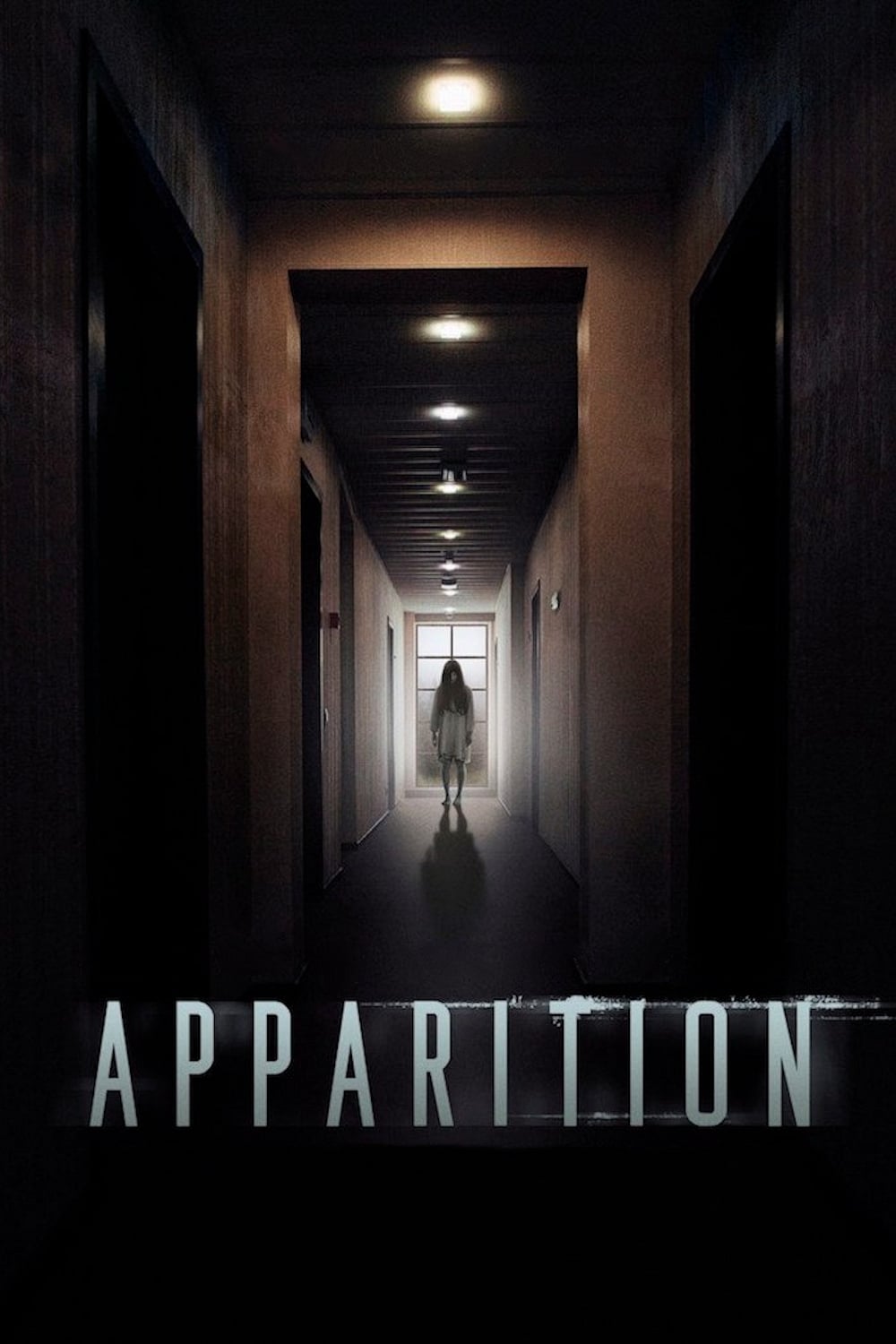 Apparition
A group of young people are guided to the other-world by a spiritual app and are able to connect to the other-world. The site of murder and torture is connected to each of them by the dead. The film i...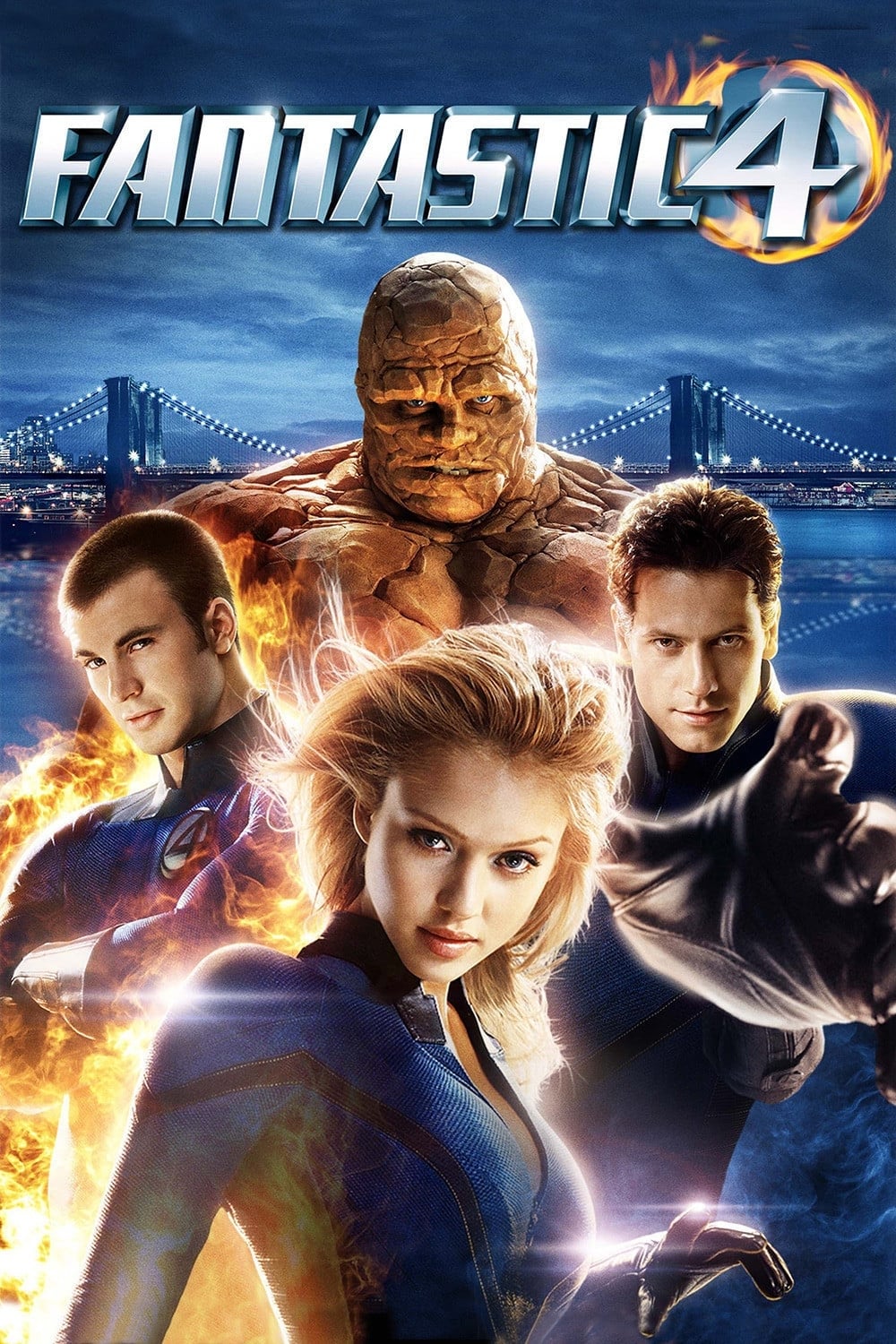 Fantastic Four
Reed Richards gains the ability to stretch his body; Sue Storm can become invisible; Johnny Storm controls fire; and Ben Grimm is turned into a super-strong person. The evil plans of Dr must be stoppe...