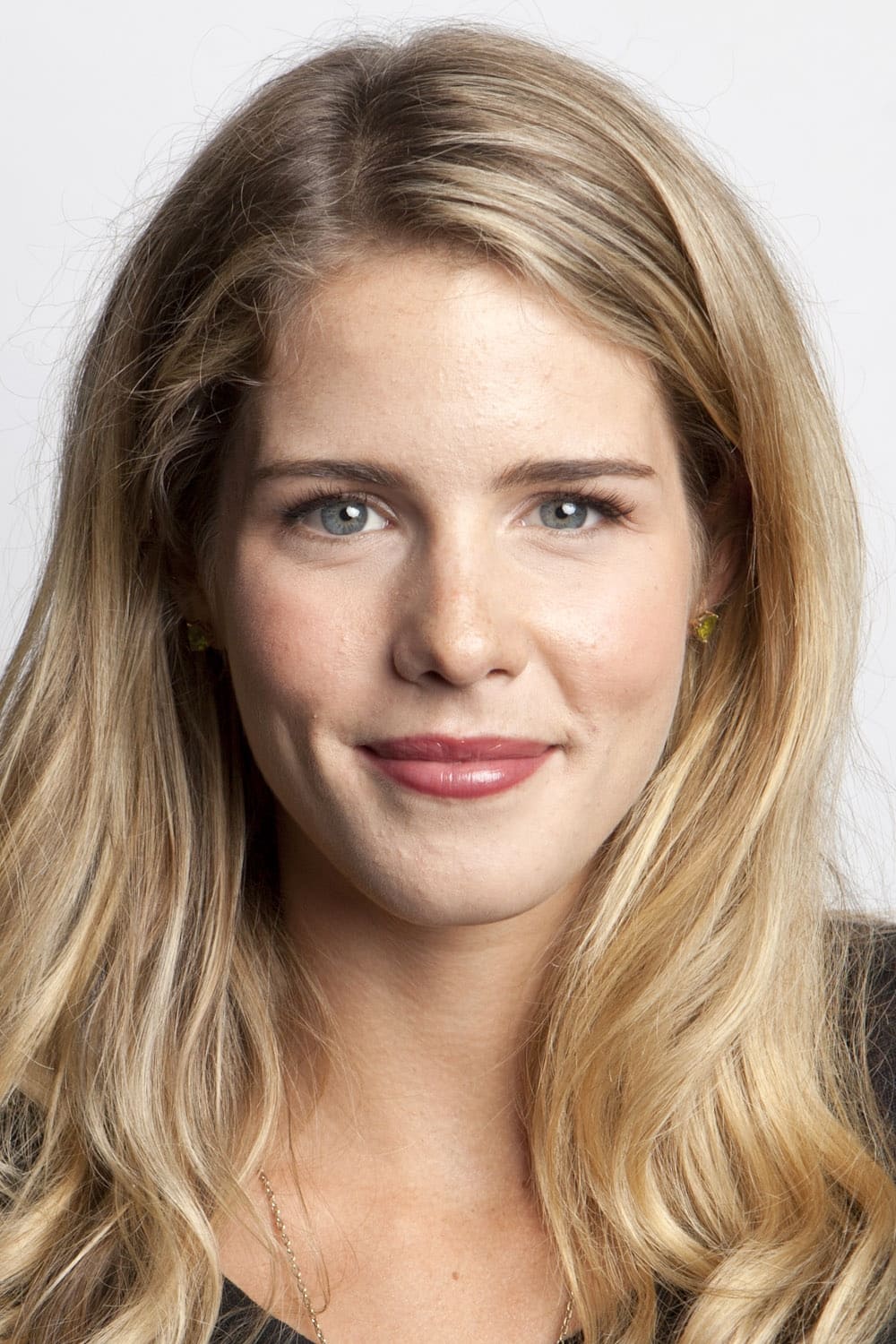 Biography
Emily Bett Rickards (born July 24, 1991) is a Canadian actress. She is known for her role as Felicity Smoak on The CW series Arrow, her first television credit. She has also reprised the role in the Arrowverse shows The Flash, Legends of Tomorrow and Supergirl and voiced the character on the animated web series Vixen.
Early Life
Rickards was born and raised in British Columbia. Her mother is Dr. Diane Greig, a dream psychotherapist in Vancouver.Beginning on her career path at a young age, she introduced herself to musical theatre and dance, with the hope of later introducing herself to more serious acting. She graduated from high school early and attended the Vancouver Film School, completing the Acting Essentials Program. After completing the program, she attended an open call audition, which gained her an agent. She studied at the Alida Vocal Studio in Vancouver. Rickards made her first professional appearance in 2009, starring in the video for the Nickelback single "Never Gonna Be Alone".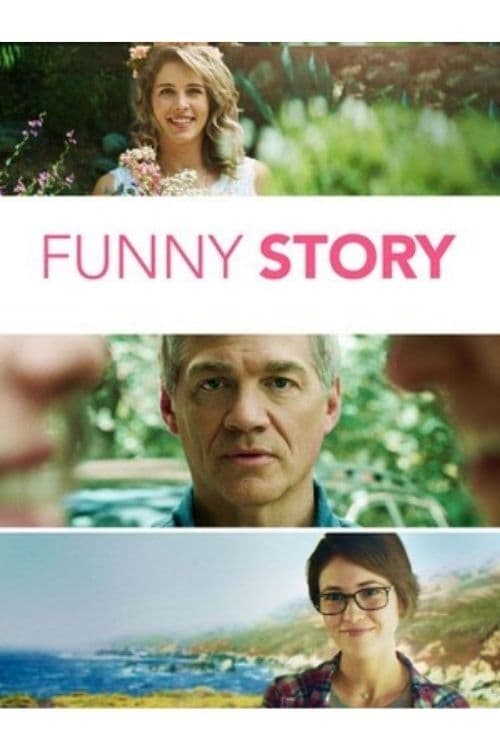 Funny Story
A tragic comedy about a well-intentioned father who inadvertently wreaks havoc on the life of his estranged daughter.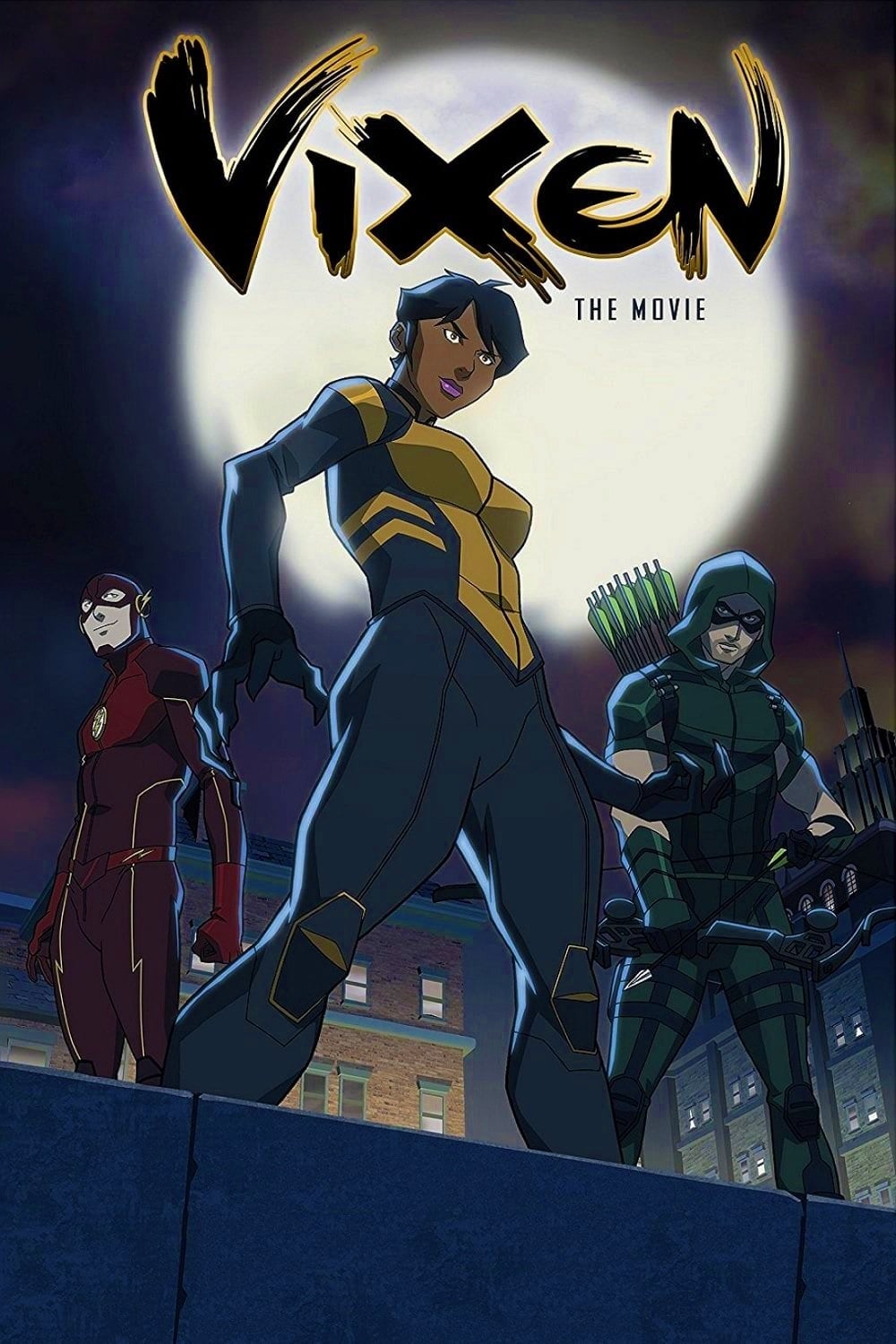 Vixen: The Movie
Mari was an orphan after her parents were killed. Mari is going to keep going. Mari has access to the powers of animals, from the strength of a gorilla to the speed of a cheetah. She protects the worl...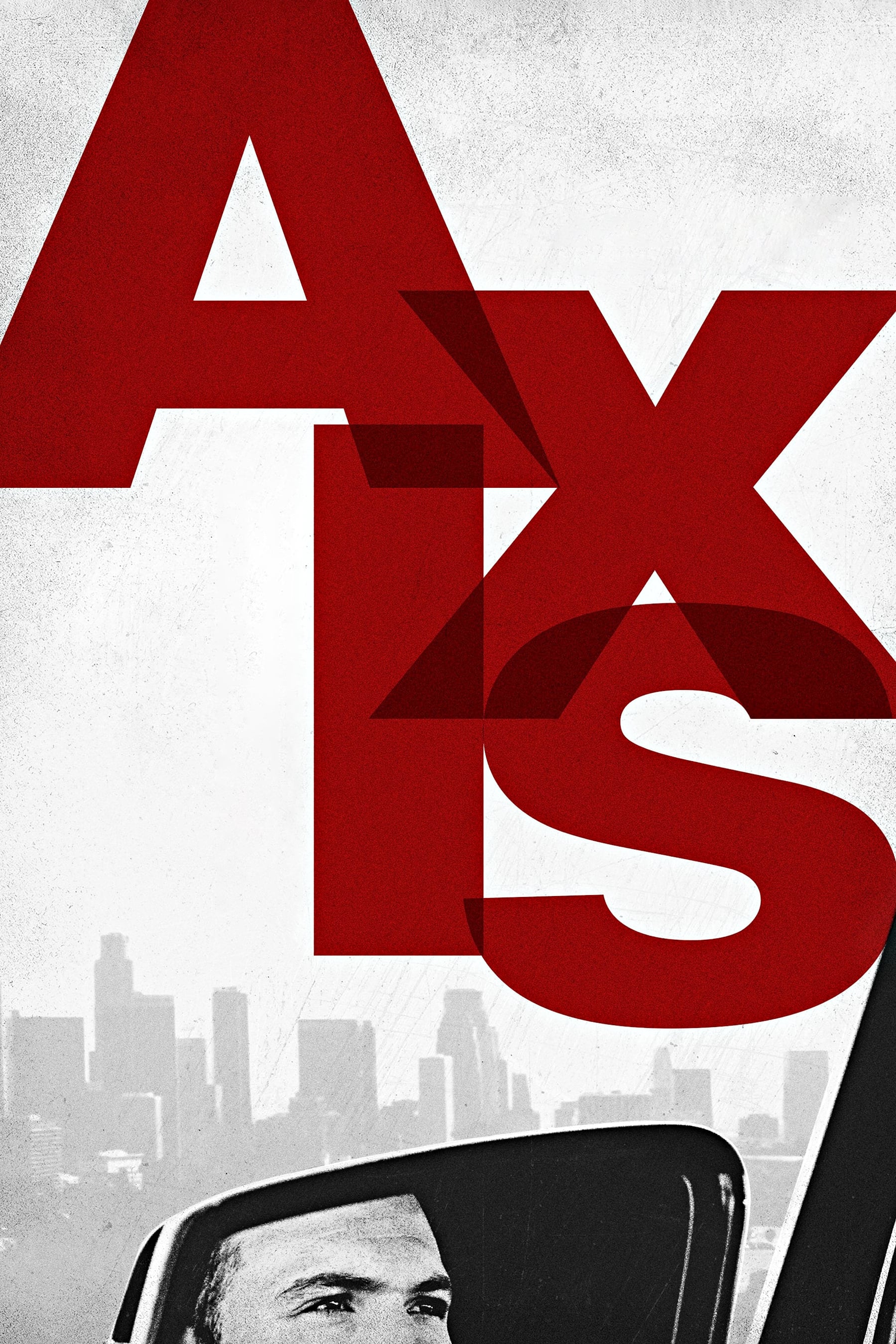 Axis
On the morning he is set to star in a career changing blockbuster film, an Irish actor trying to live down his rocky past confronts a series of devastating events that threaten his sobriety, his loved...
TV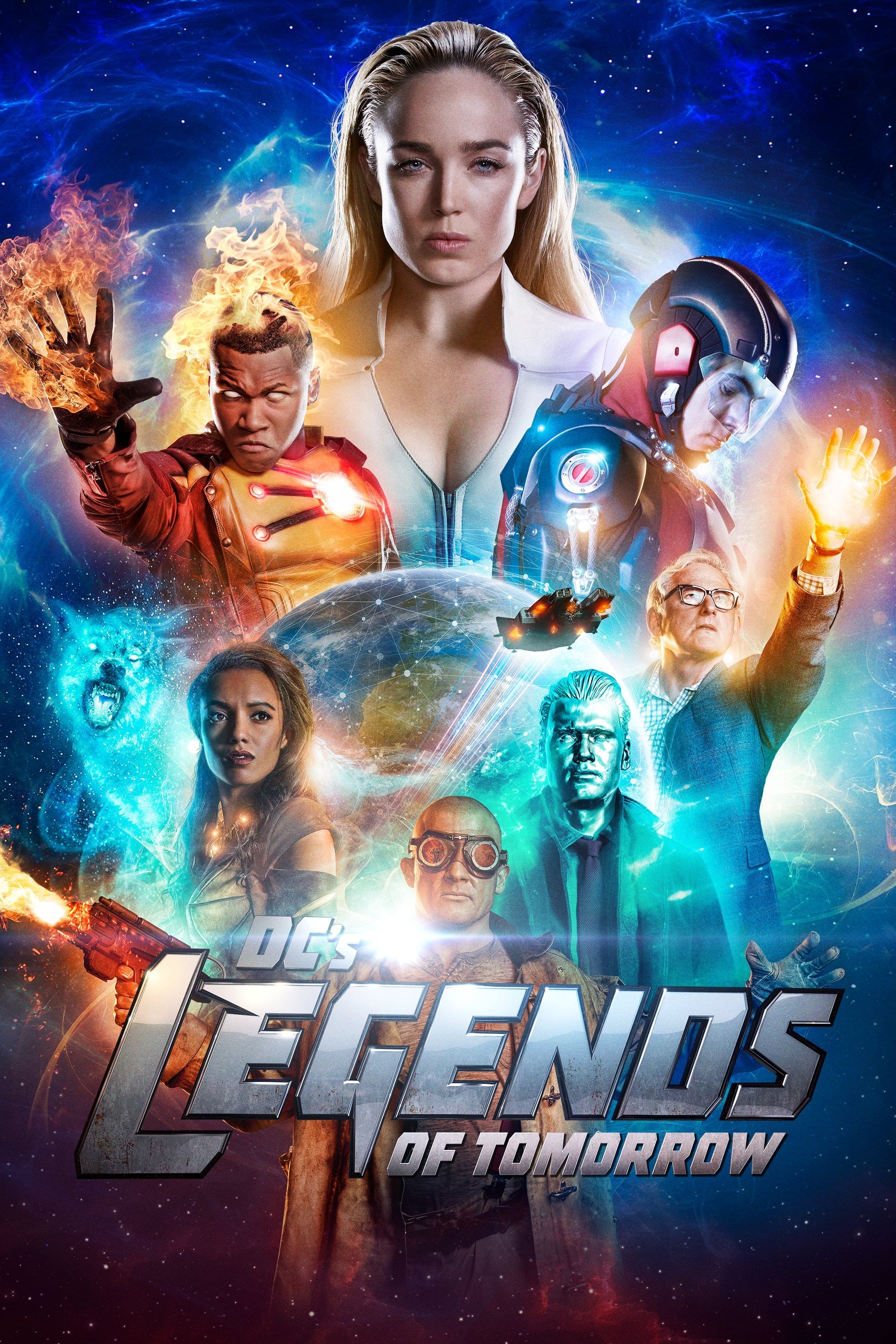 DC's Legends of Tomorrow
When heroes are not enough. People who are legends are what the world needs. Having seen the future, time-traveling rogue Rip Hunter is tasked with assembling a disparate group of both heroes and vill...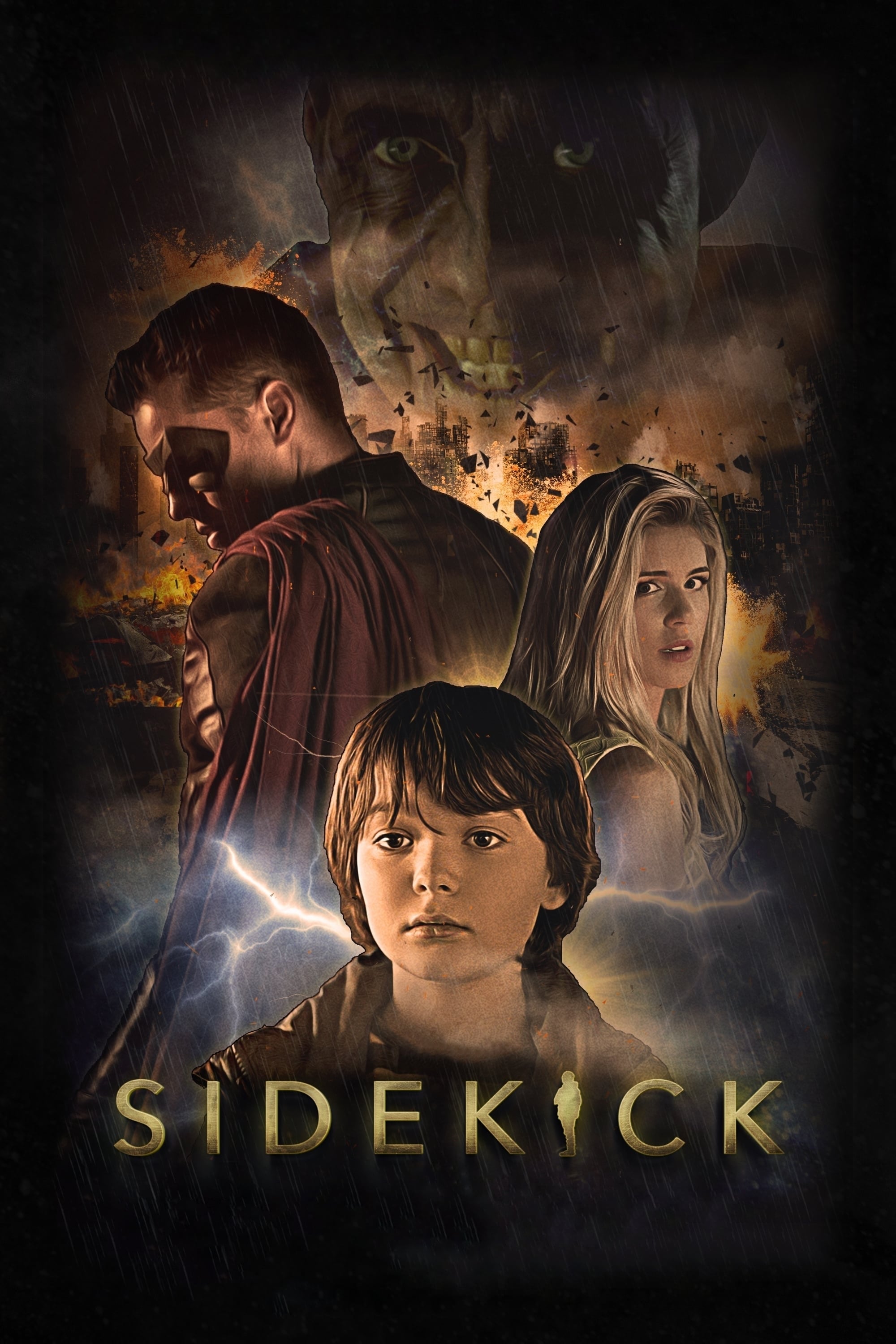 Sidekick
A father uses a story to teach his son a life lesson.
TV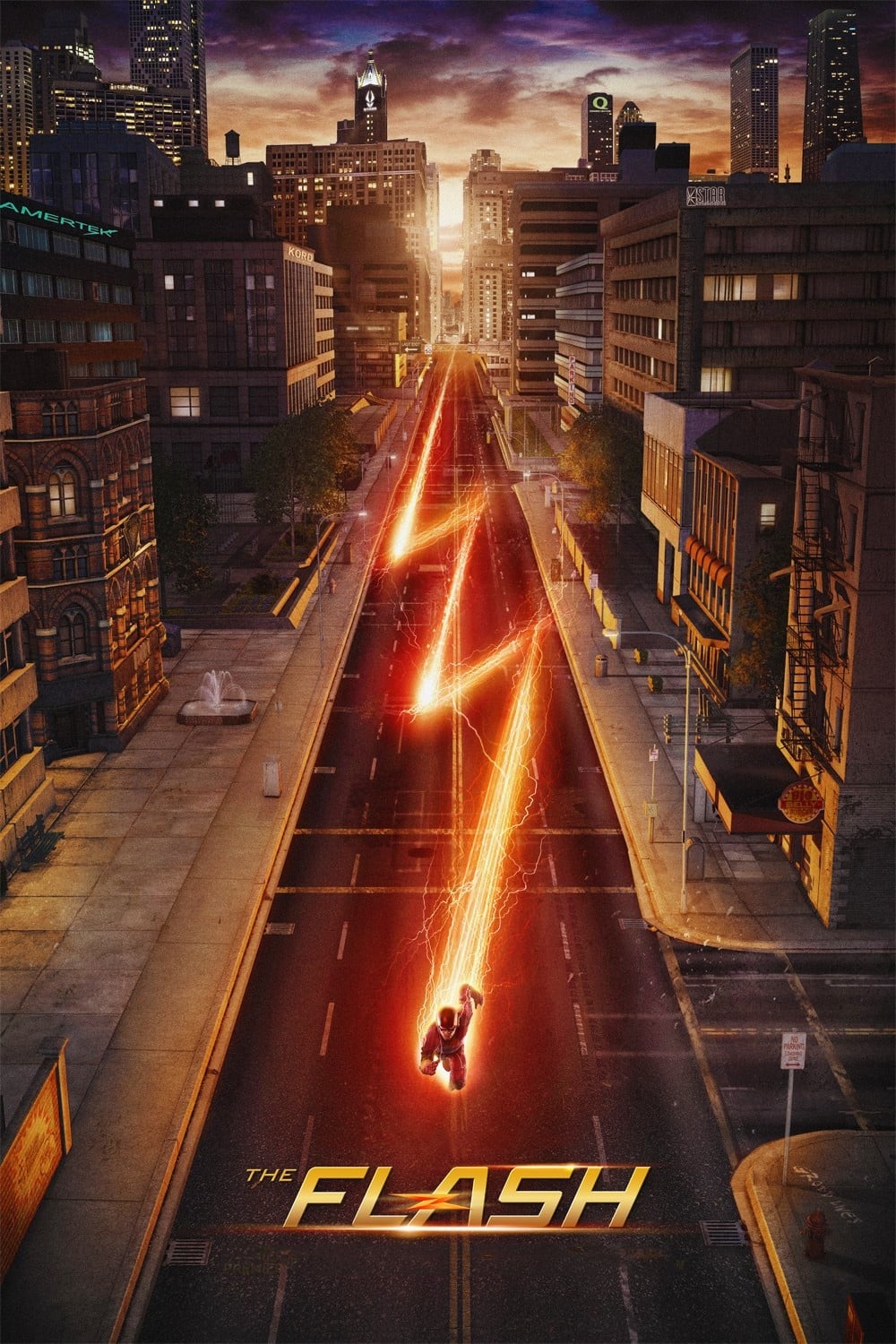 The Flash
Barry Allen fell into a coma after being struck by lightning. After he awakened with the power of super speed, he was given the ability to move through Central City like a guardian angel. Though initi...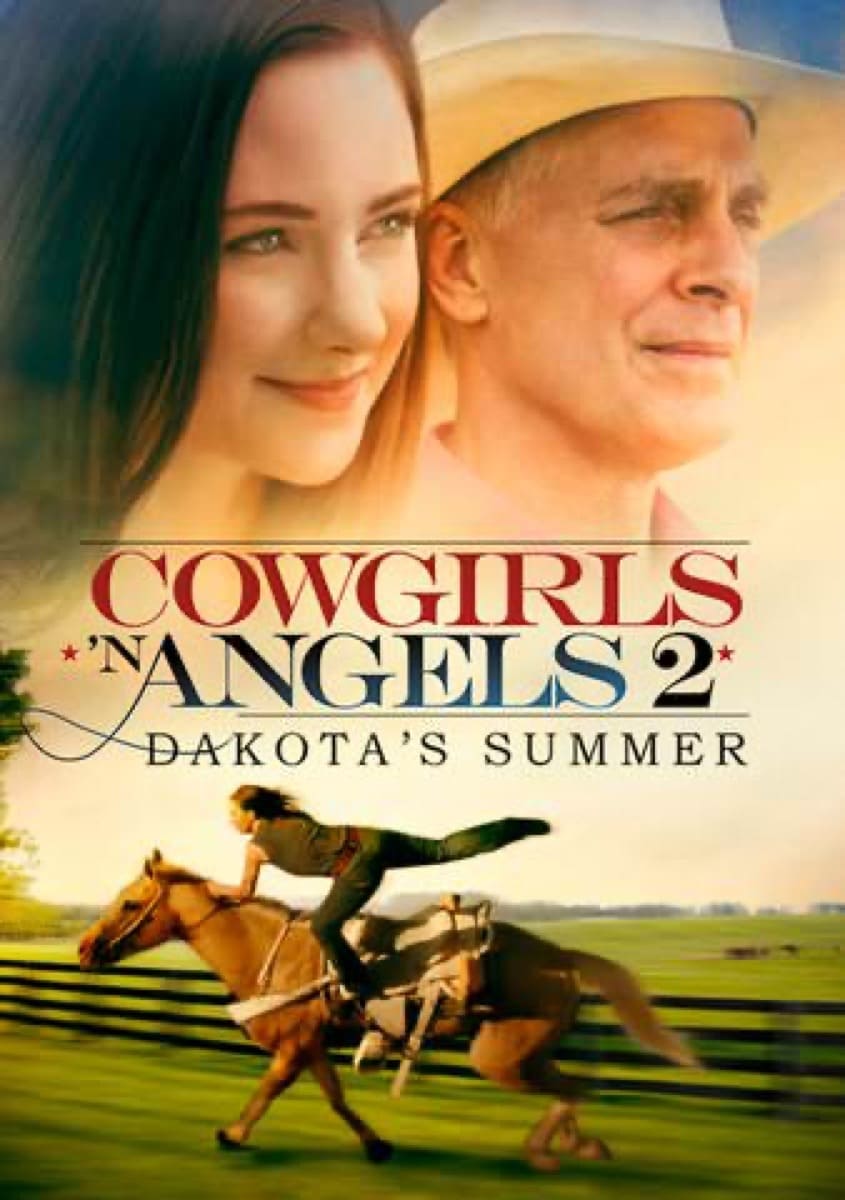 Dakota's Summer
The story of Dakota Rose, a cowgirl and competitive trick rider, is told in Cowgirls 'n Angels Dakota's Summer. She secretly sets out to discover the truth about her adoption and meet her birth parent...
TV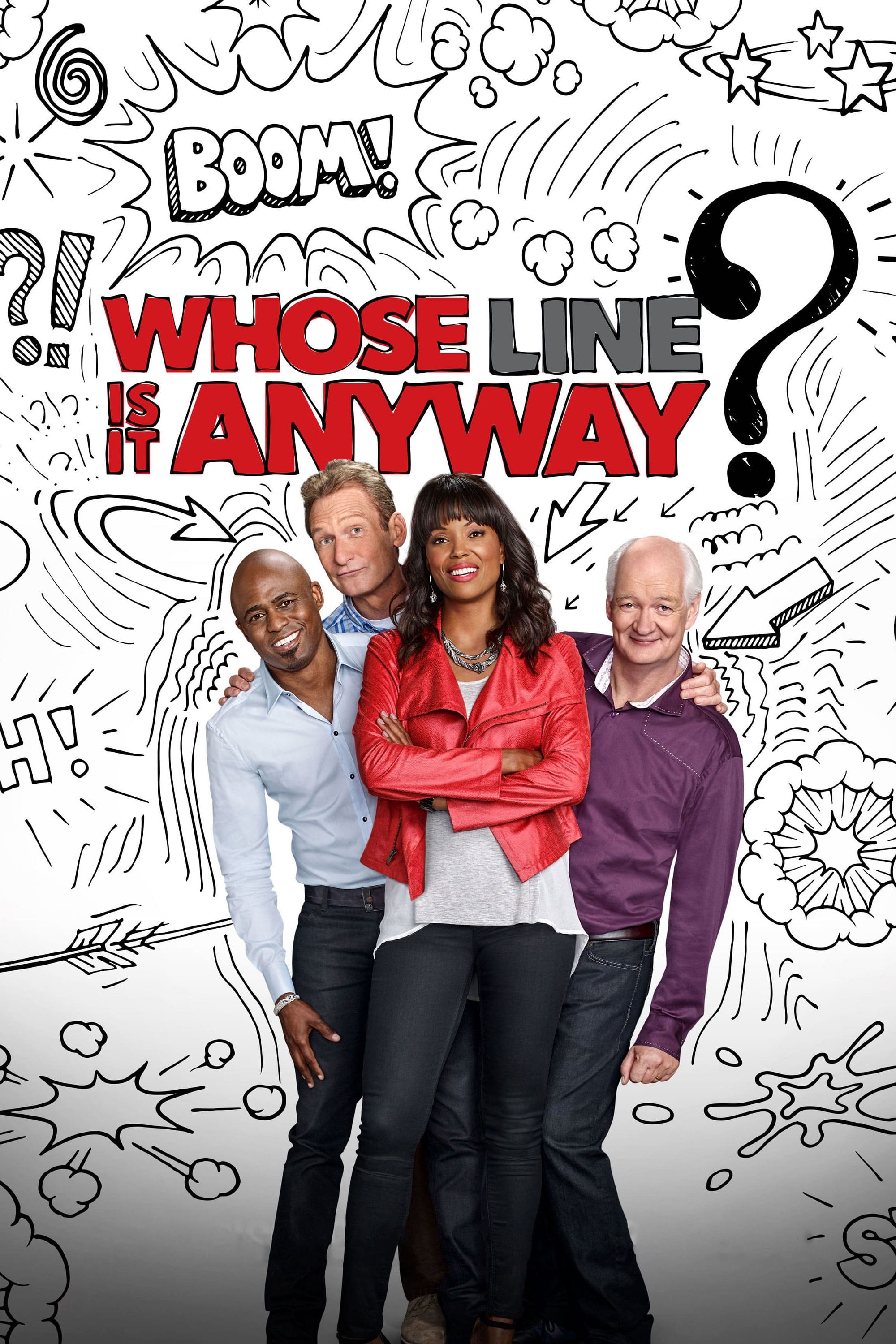 Whose Line Is It Anyway?
Each episode of the show has a special guest and a group of comedians who have to put their skills to the test by playing a series of games.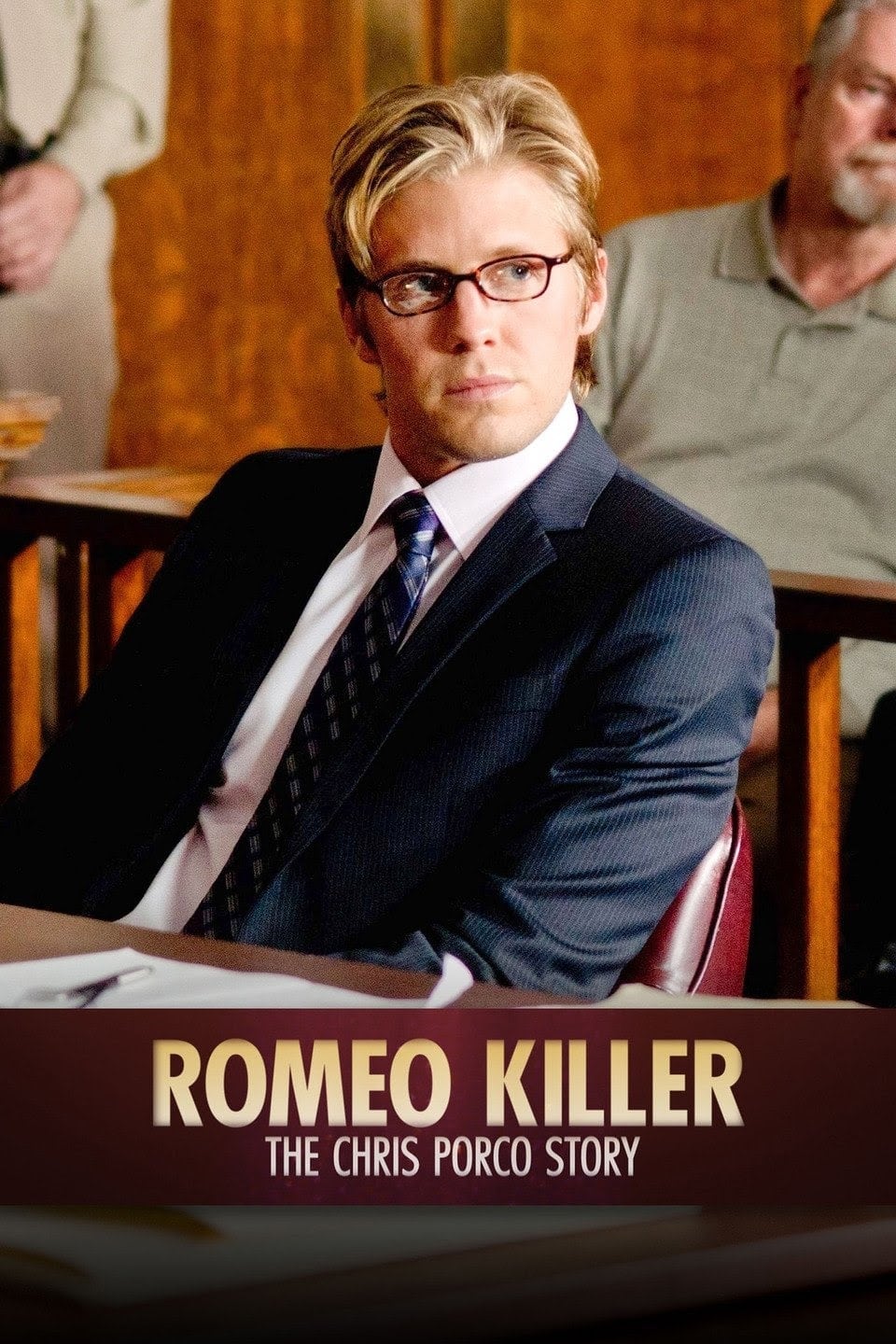 TV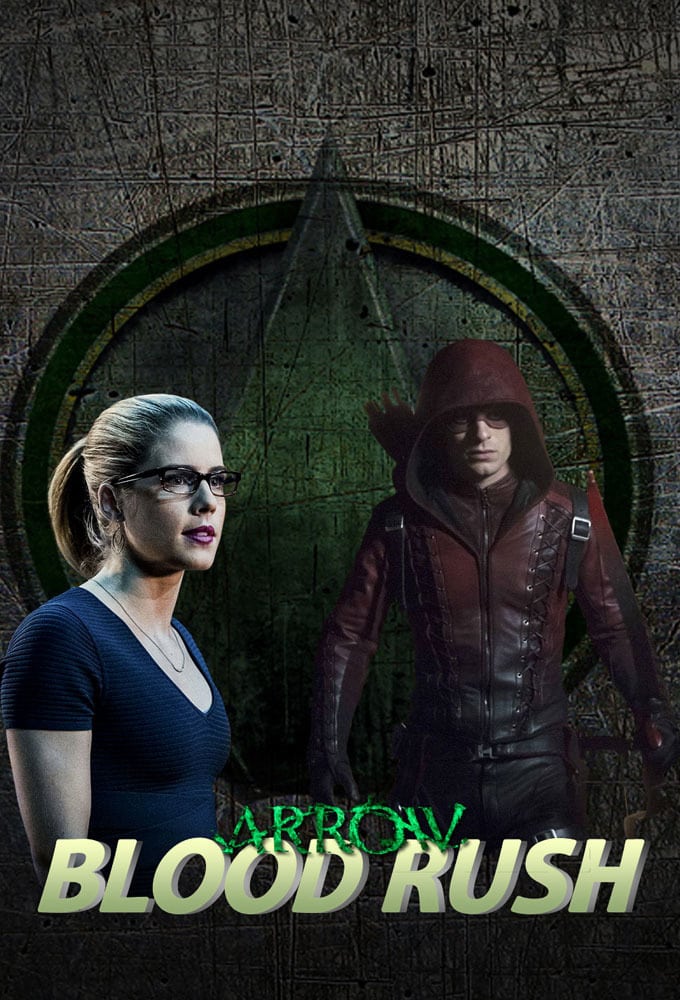 Arrow: Blood Rush
A six episode mini series broadcast online alongside Arrow. Felicity meets Roy and has a special mission for him.
TV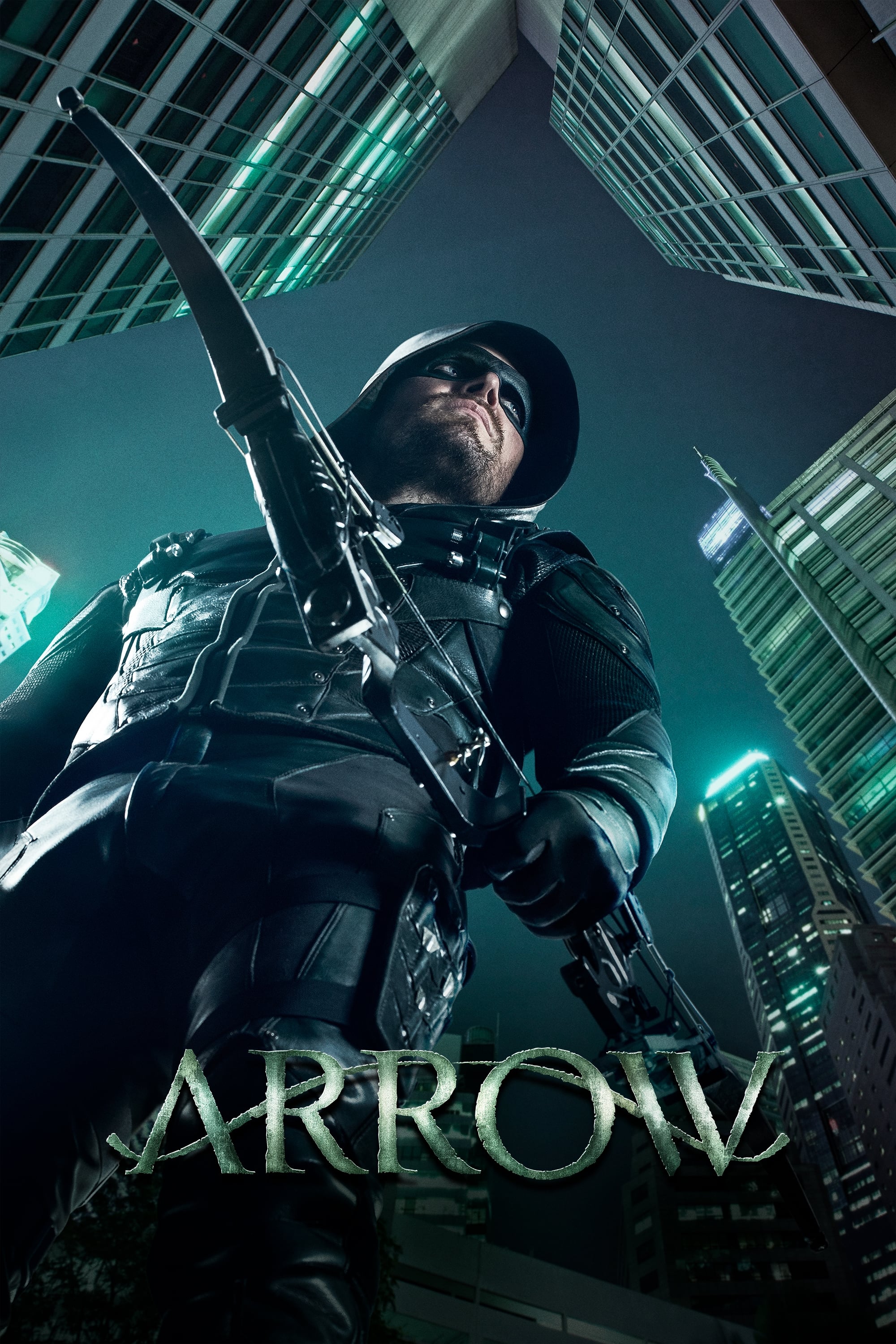 Arrow
Oliver Queen is presumed dead after his yacht is lost at sea. A changed man returns five years later, determined to clean up the city as a hooded avenger armed with a bow.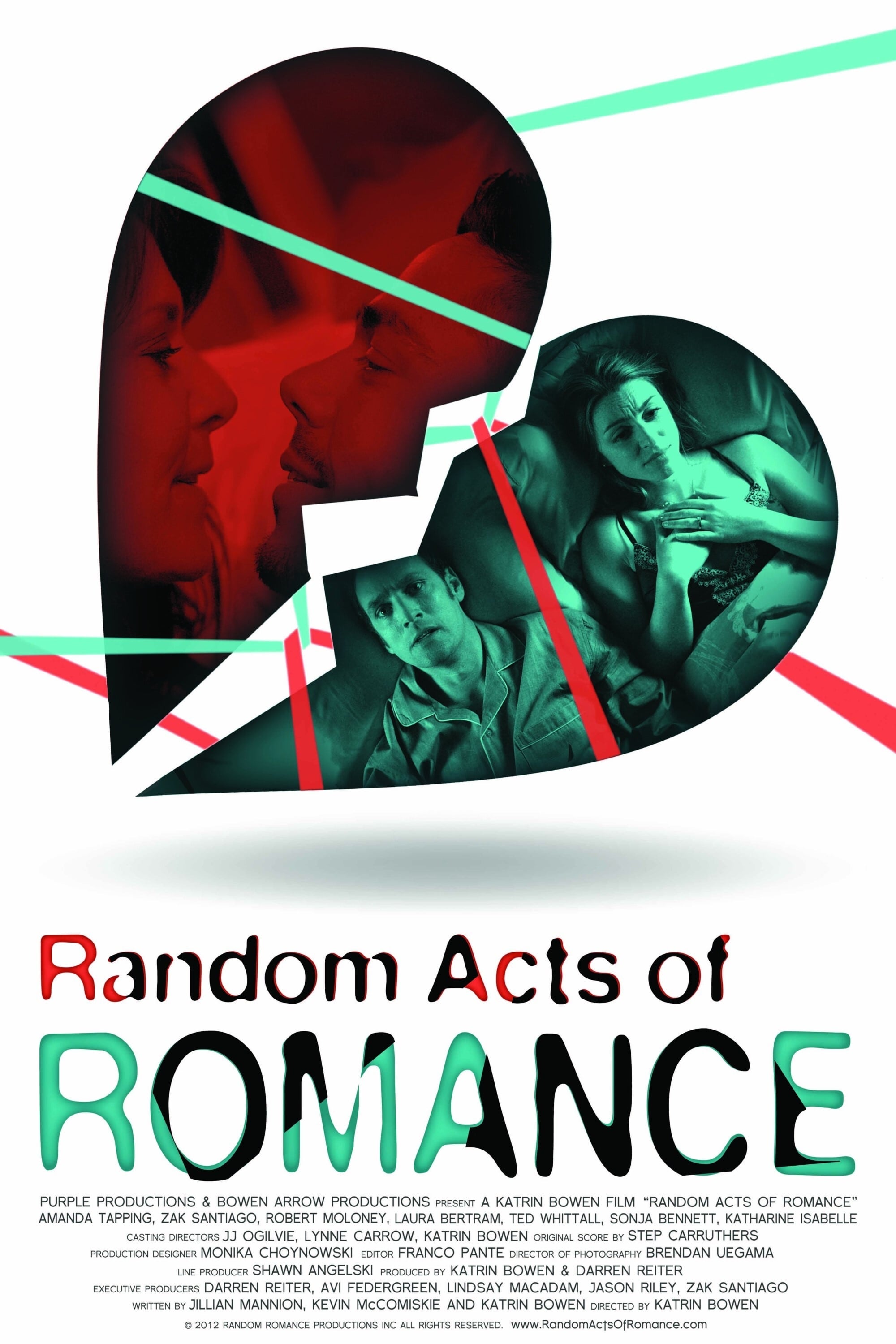 Random Acts of Romance
The crazy and obsessive behaviors that come from love are the subject of Random Acts of Romance. There are moments of uncomfortably illuminating hilarity as characters confront situations we all ident...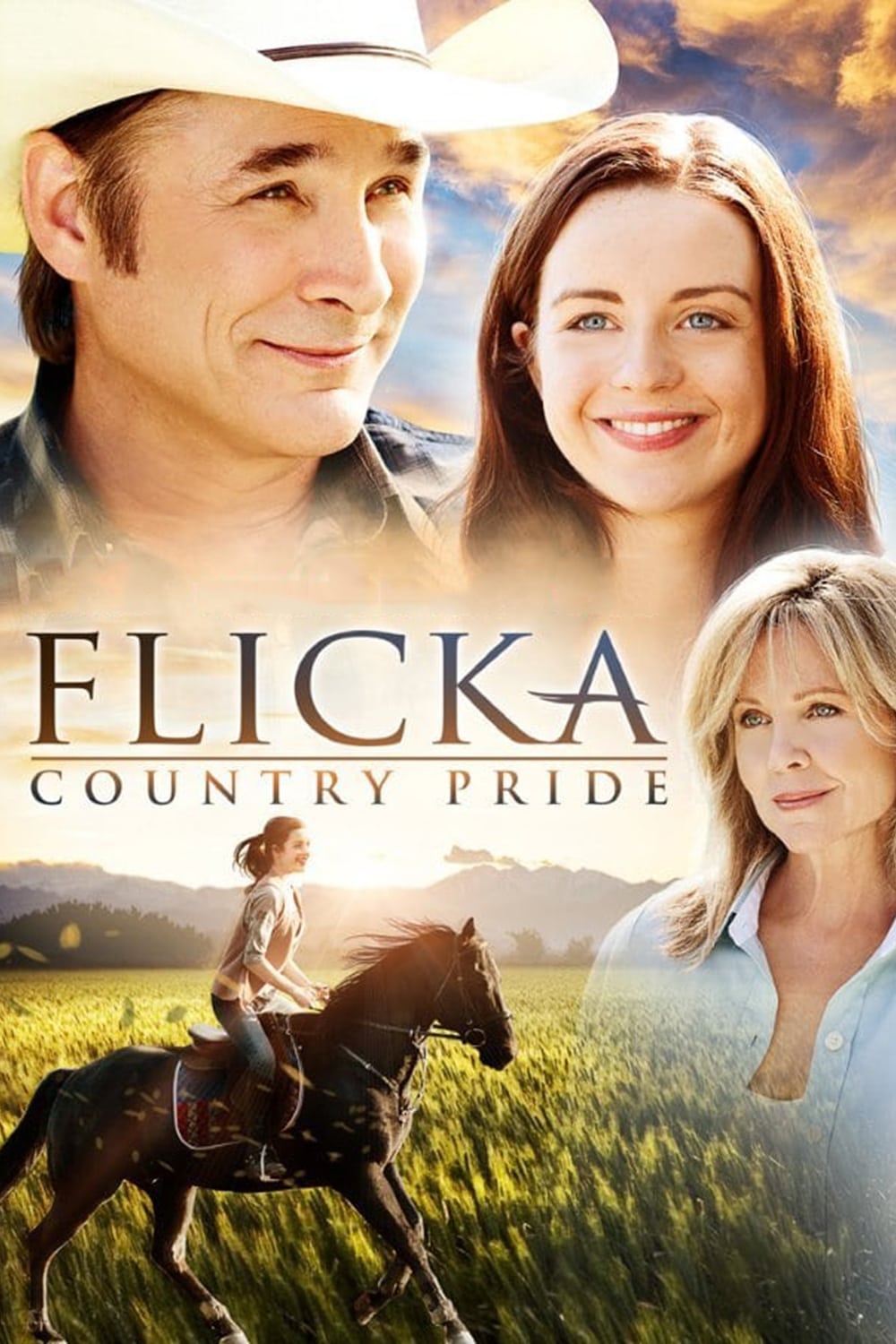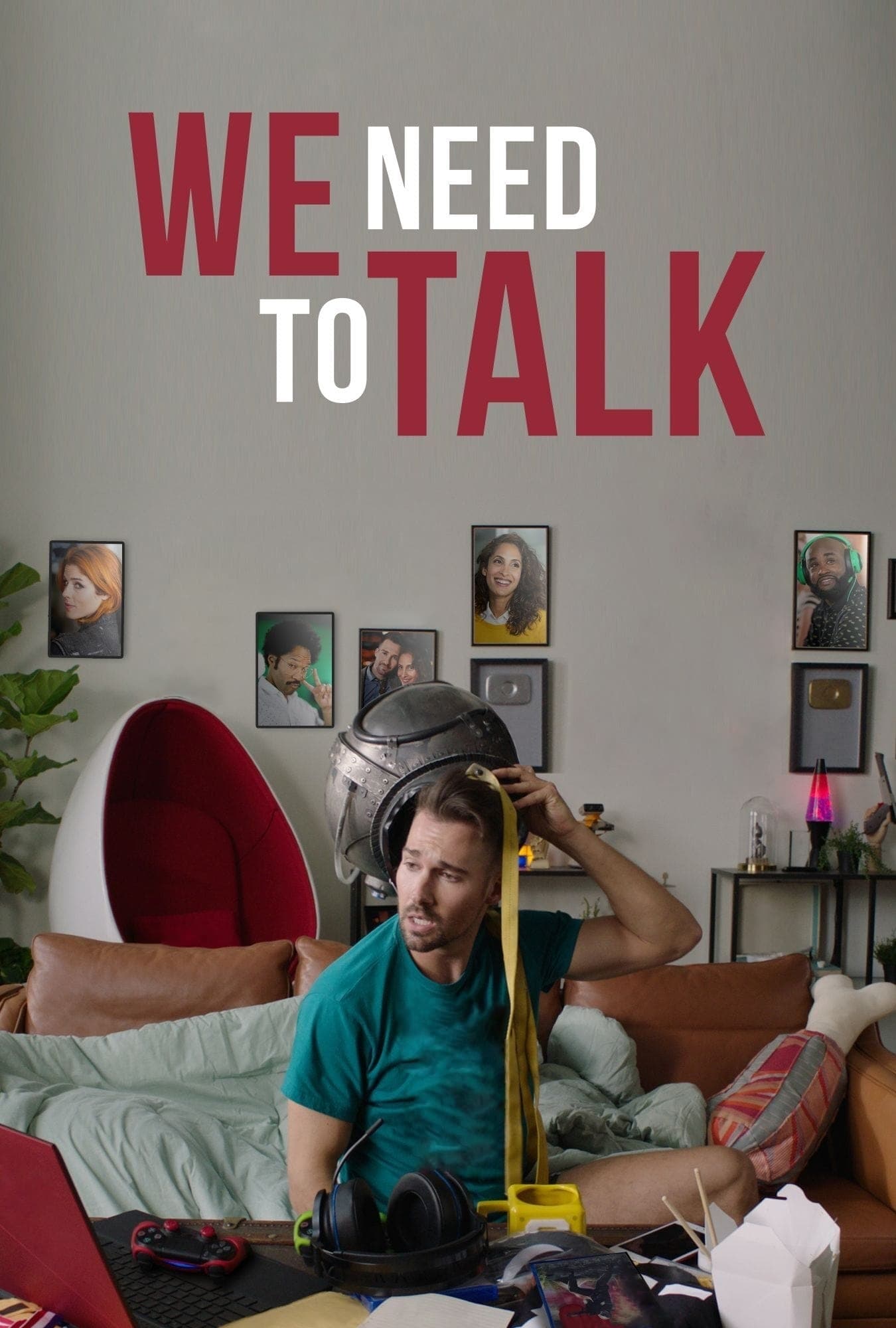 We Need to Talk
A self-absorbed celebrity who speaks to millions of fans every day has to figure out how to talk to the people in his life before he dies.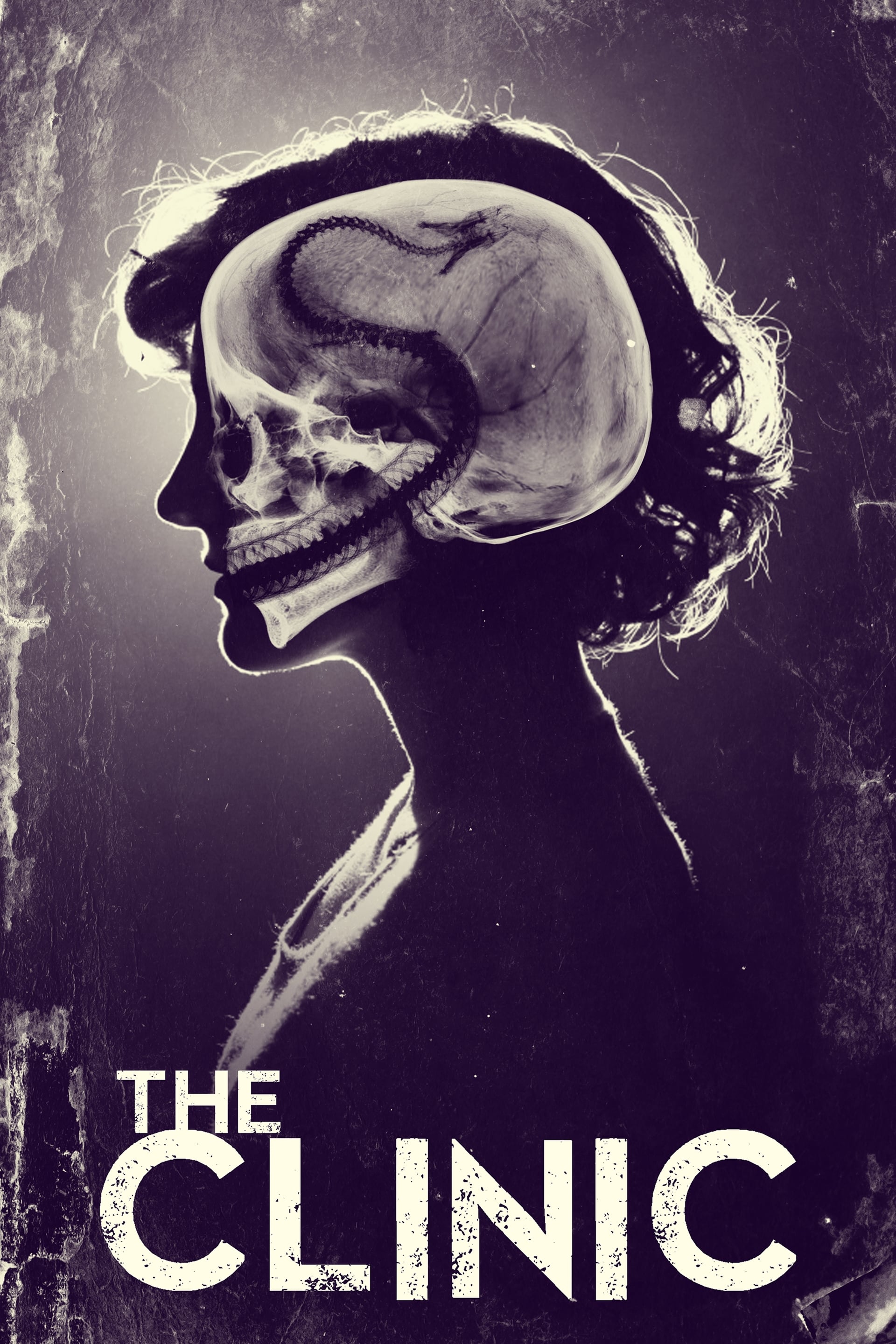 The Clinic
When a woman wakes up unexpectedly from a coma after an experimental procedure, she must piece together her past while searching for her missing daughter in a sinister hospital that won't let her go.