Discover Movies and TV shows that fit You with our Mobile Application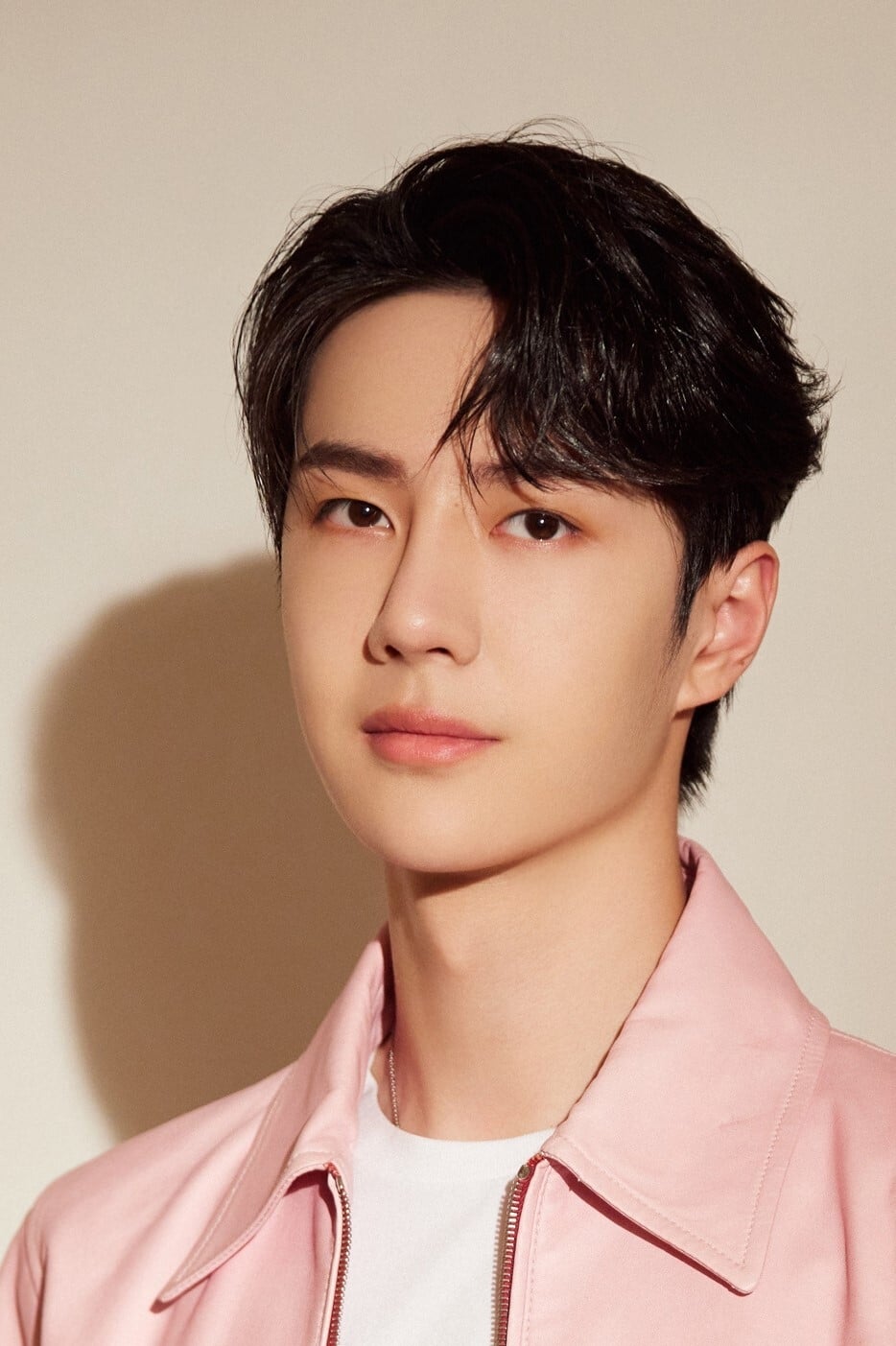 Biography
Wang Yibo (Chinese: 王一博; pinyin: Wáng Yībó, born 5 August 1997) is a Chinese actor, dancer, singer, rapper, host, and professional motorcycle racer. He debuted as a member of the South Korean-Chinese boyband Uniq in 2014. As an actor, Wang is best known for his leading roles in television series Gank Your Heart (2019), The Untamed (2019), and Legend of Fei (2020). In 2020, Wang ranked 9th in the Celebrity 100 list by Forbes China.
Personal Life
Since 2019, Wang is a member of the Yamaha China Racing Team as a professional motorcycle racer. In August 2019, Wang participated in the Asia Road Racing Championship (ARRC) in Zhuhai International Circuit and won the third place in the mixed competition and the first place in the rookie division.In the same month of the year, Wang received numerous unsolicited phone calls from callers who purchased his personal telephone number online. Wang answered some of these calls and personally appealed to the callers to respect his privacy and stop calling. He took to his Weibo account to urge fans to support and love him rationally, to stop calling him and not to waste their money to purchase his number as the calls have adversely affected his privacy. He informed that he would change his number even though it was troublesome for him to update his loved ones and transaction arrangements linked to his phone number. He posted screen grab of receiving 194 calls from unknown numbers. Wang's management agency, Yue Hua Entertainment threatened to take action informing that it has kept a record of these numbers and that it may turn them over to the authorities if necessary.
Early Life
Wang Yibo was born on 5 August 1997 in Luoyang, Henan, China. He started dancing when he was young and in 2011, during his second year in secondary school, Wang participated in IBD dance competition. Emerging as top sixteen in the hip-hop category, he then became a trainee of Yuehua Entertainment. Prior to his debut, Wang trained in South Korea and studied in Hanlim Multi Art School.
TV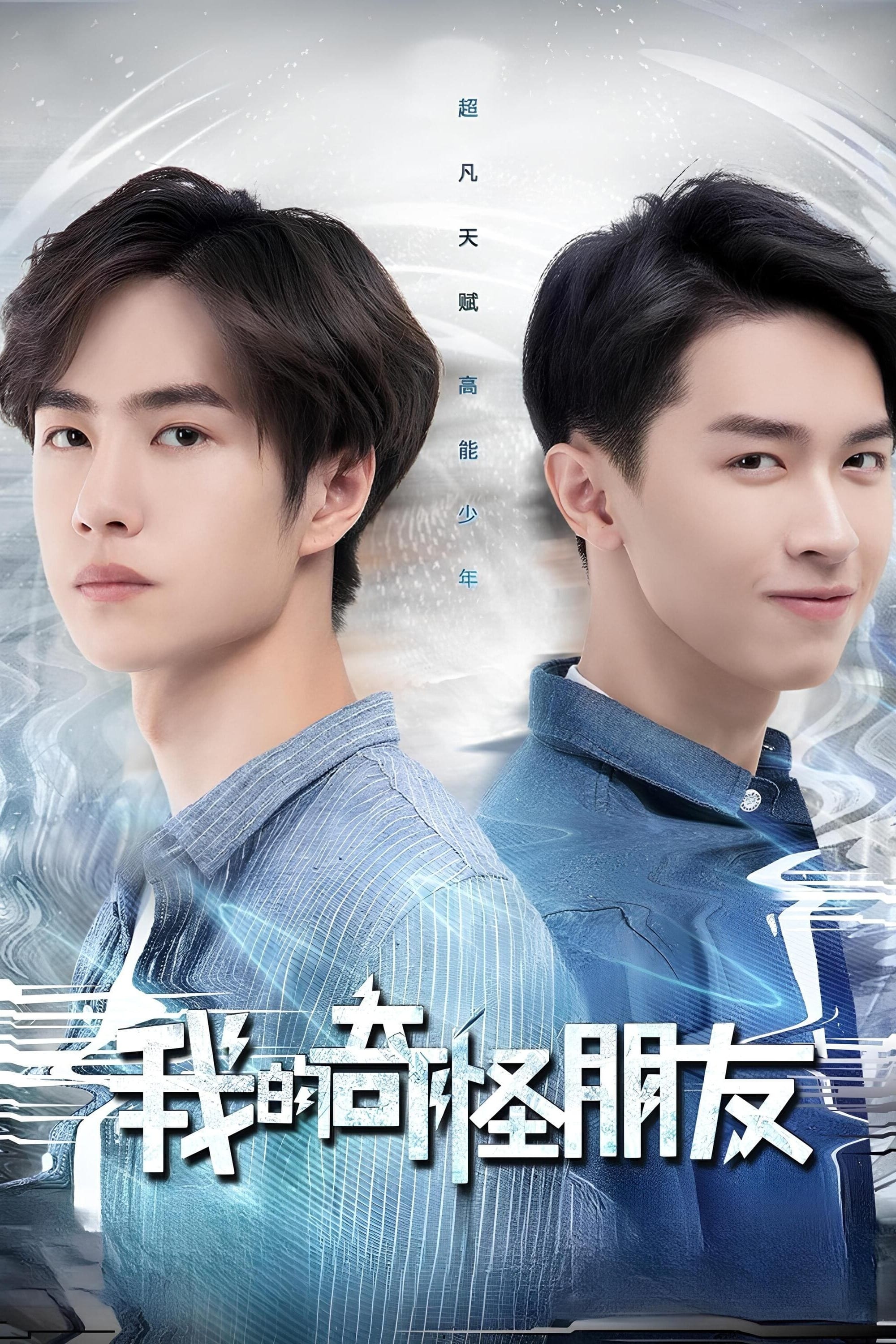 My Strange Friend
The story revolves around youths with powers, and the challenges and problems they face after they acquire them. They grow and mature along the way in overcoming these difficulties.
TV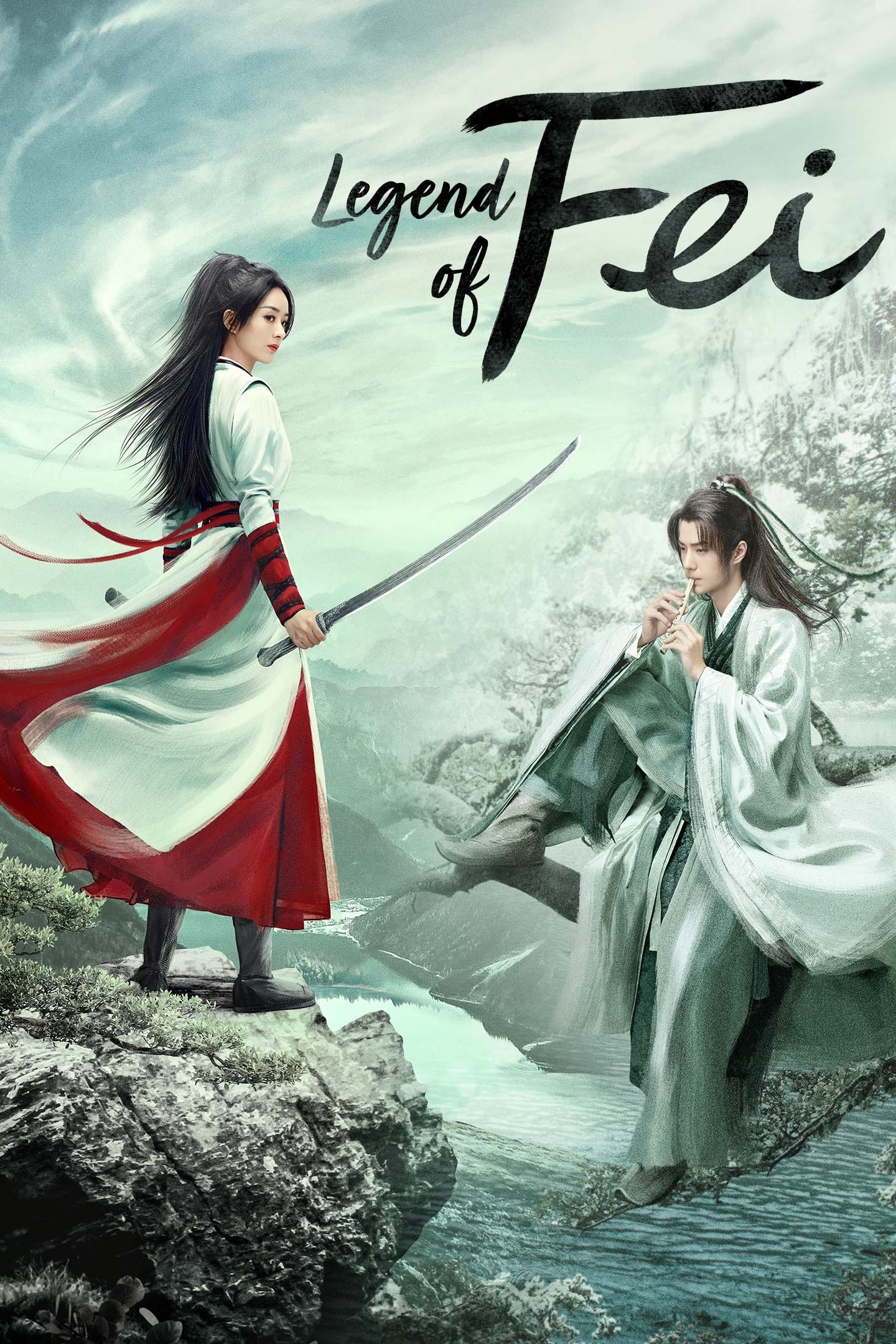 Legend of Fei
In order to keep the pugilist world under control, the emperor secretly ordered the hero Li Hui to form a mountain stronghold consisting of bandits. His daughter, Li Jin Rong, leads the stronghold aft...
TV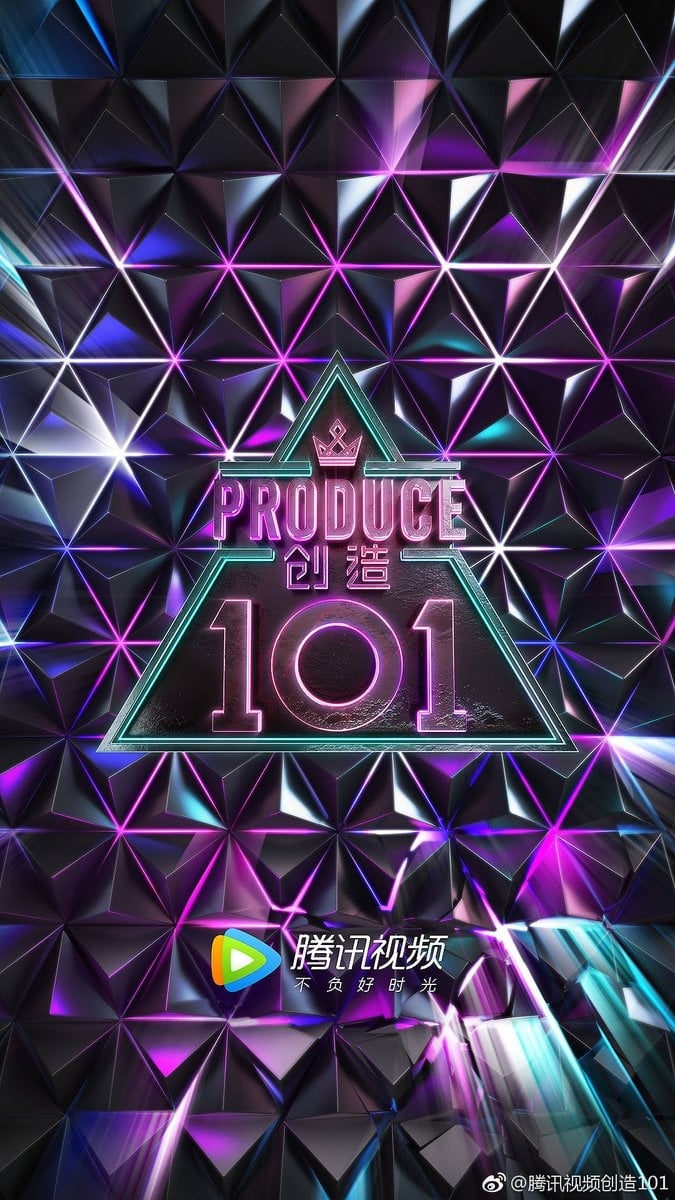 Produce 101
Female participants from across China compete to debut in a public-chosen girl group.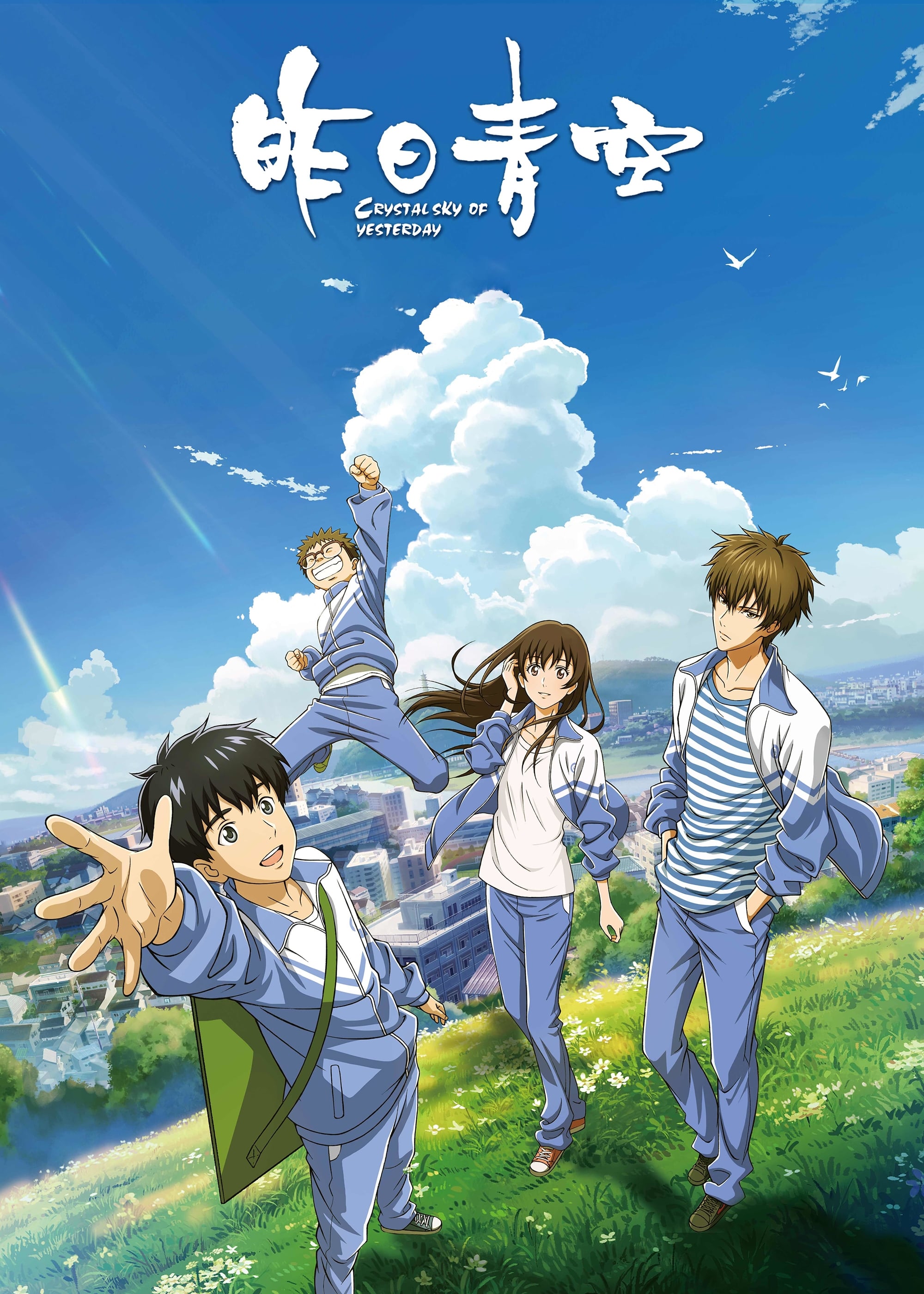 Crystal Sky of Yesterday
The story of some senior high school students in a Chinese village, their dreams, friendships and romances.
TV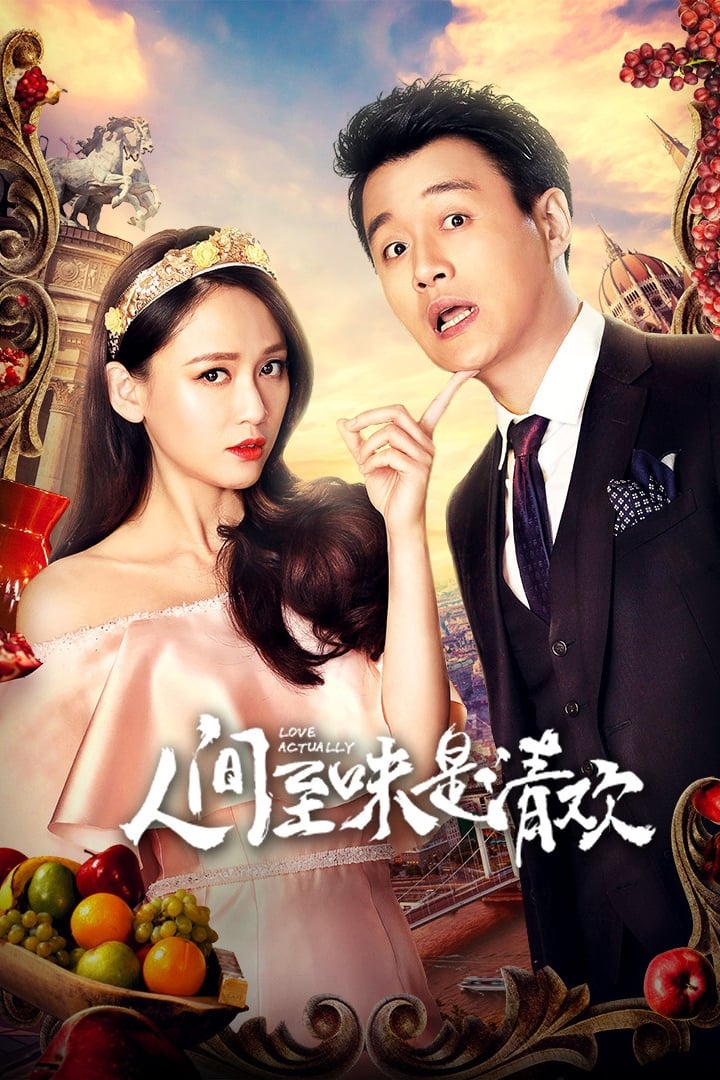 Love Actually
It's a story about the eras of the 70s, 80s and 90s; about the rapid development of the great era of love and how to deal with the success and failure of life, self-growth and self-transformation. It'...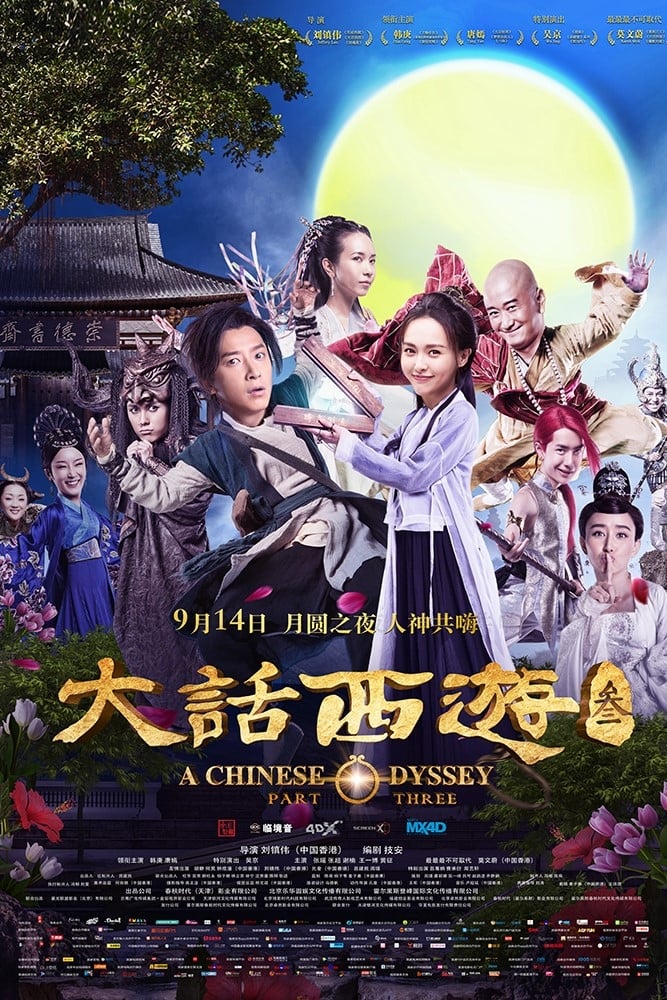 A Chinese Odyssey Part Three
A Chinese Odyssey is the third chapter of the cult-classic fantasy saga. At the end of 'A Chinese Odyssey 2', Zixia was able to see the outcome of the battle. She travels back to the past to make sure...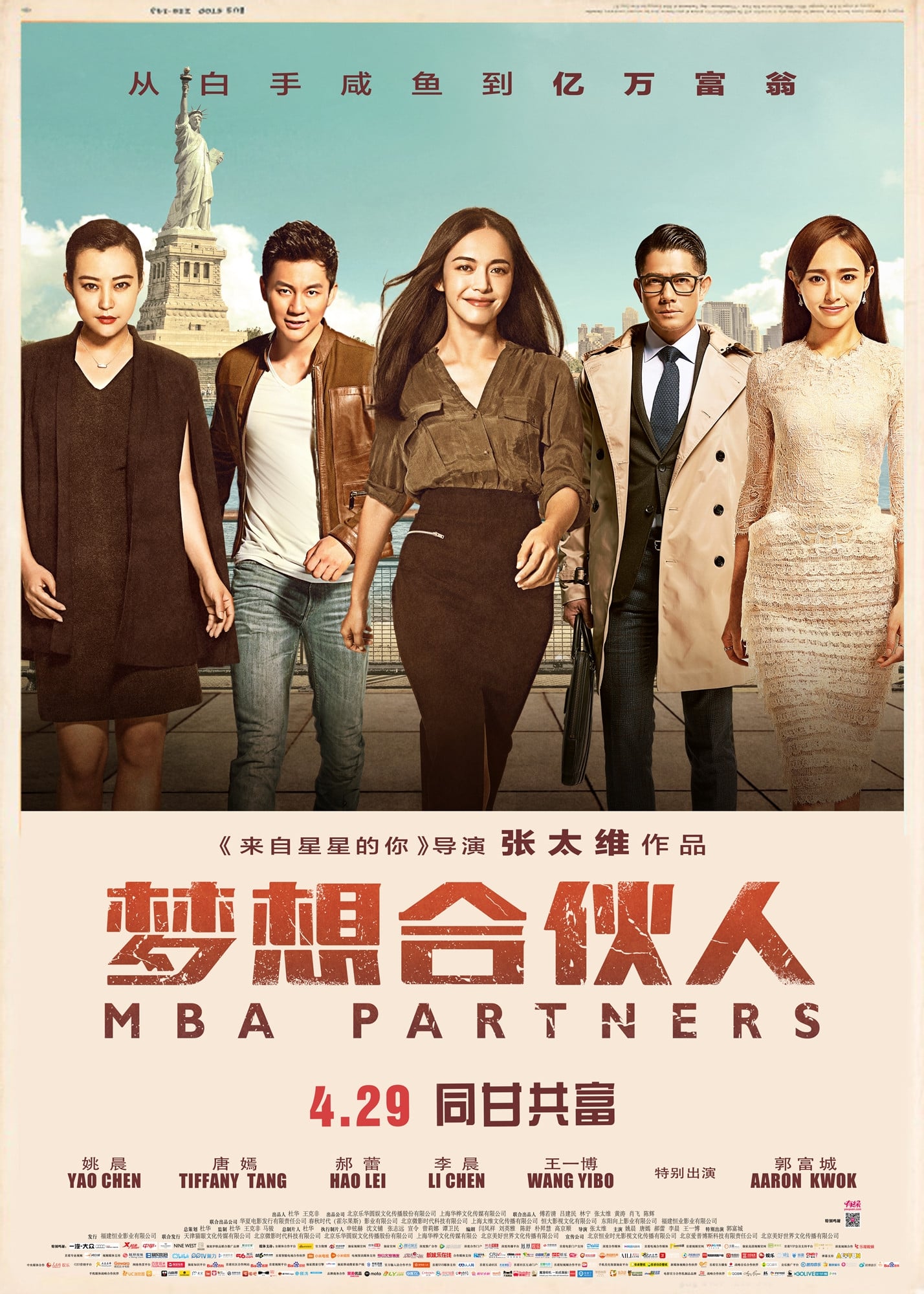 MBA Partners
Lu Zhenxi had a dream since her childhood, to become just like her uncle, a successful entrepreneur. But when her "Big American Dream" comes down crashing, she is left rejected, and returns to China. ...