 Biography
TV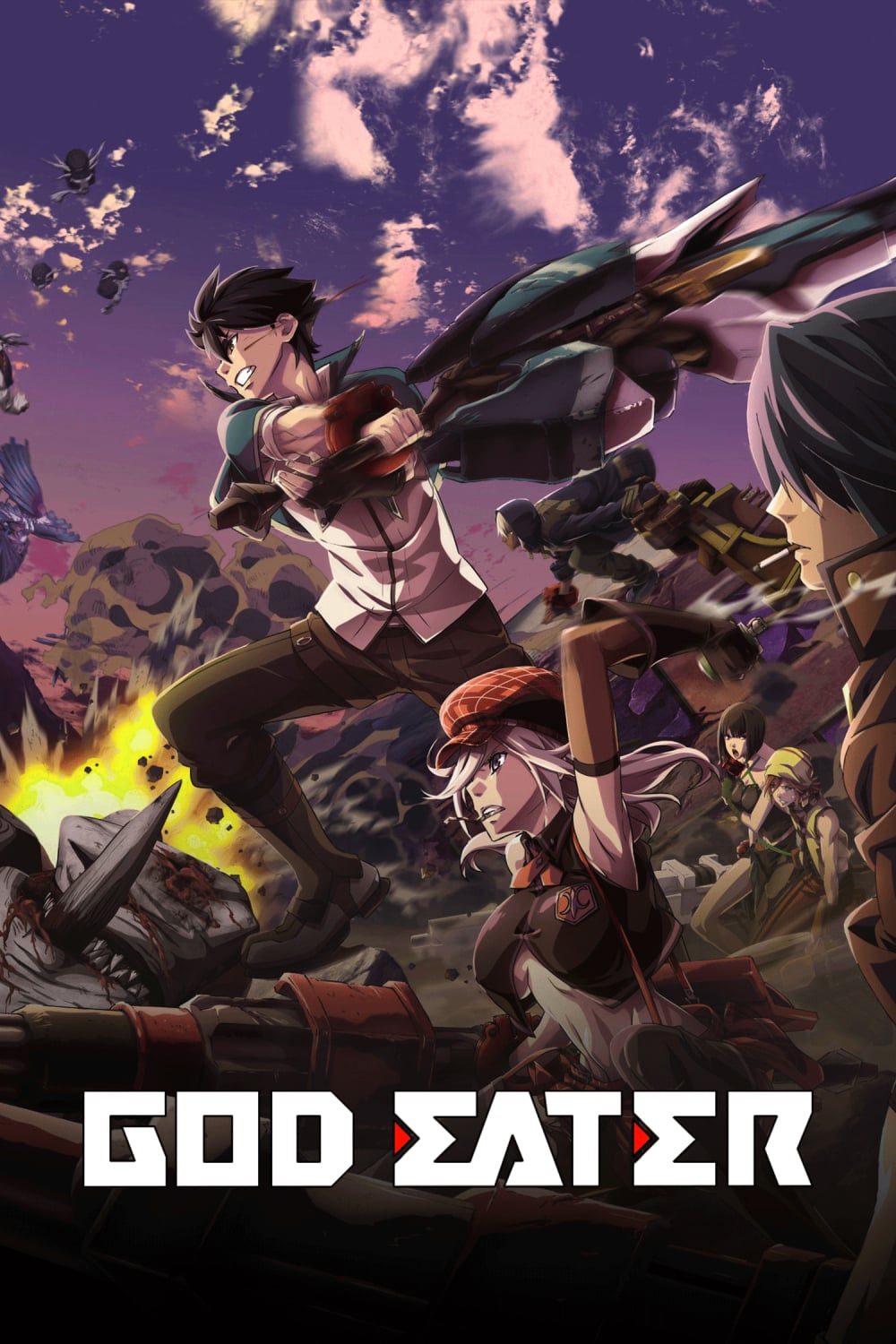 God Eater
In the early 2050s, life forms called "Oracle cells" begin consuming all life on Earth. They first dread, then awe, and finally the name is "aragami". In the face of an enemy completely immune to conv...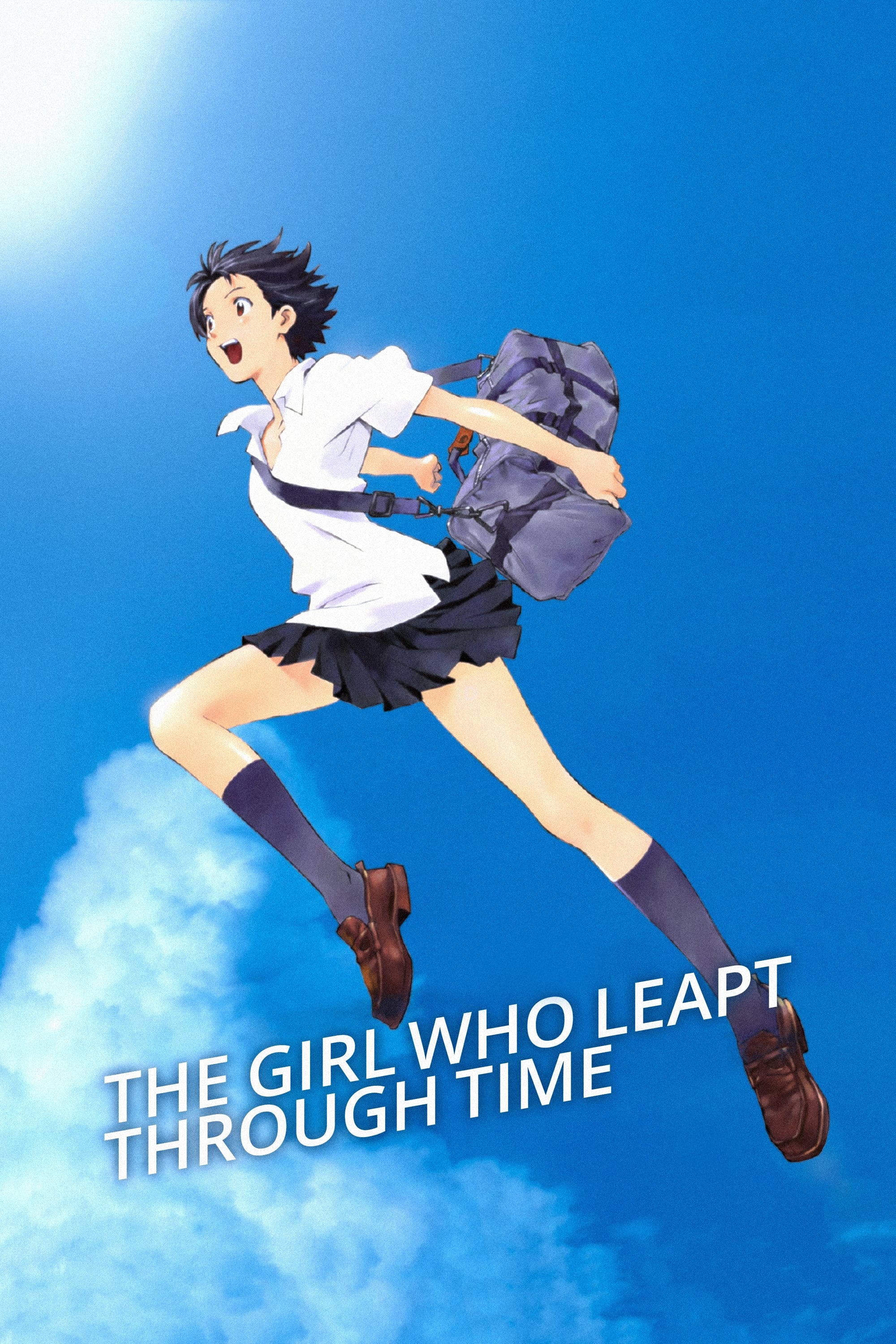 The Girl Who Leapt Through Time
When 17-year-old Makoto Konno gains the ability to "leap" backwards through time, she immediately sets about improving her grades. She will have to rely on her new powers to shape the future of hersel...
TV
Wolf's Rain
In some distant future, it's common knowledge that all wolves have been extinct for 200 years. However, it seems this is false as wolves have not disappeared but rather have taken human form. Kiba, a ...
.hack Liminality: Trismegistus
In the last volume of the .hack//Liminality series, Junichiro Tokuoka, Mai Minase, Yuki Aihara, Kyoko Tohno, and Sato Ichiro breaks into the computer facility and use the computer with the equipments ...
TV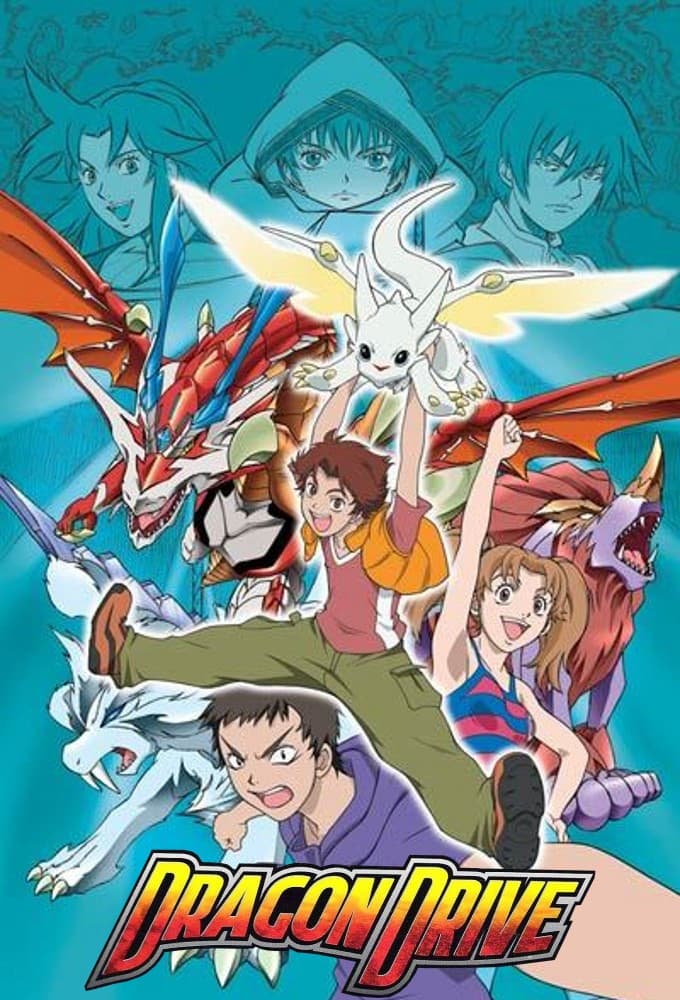 Dragon Drive
Oozora Reiji isn't a lazy boy, he's just terribly unmotivated, all the clubs and activities he's joined don't interest him for long. His best friend, Yukino, takes him to an underground arcade where h...
TV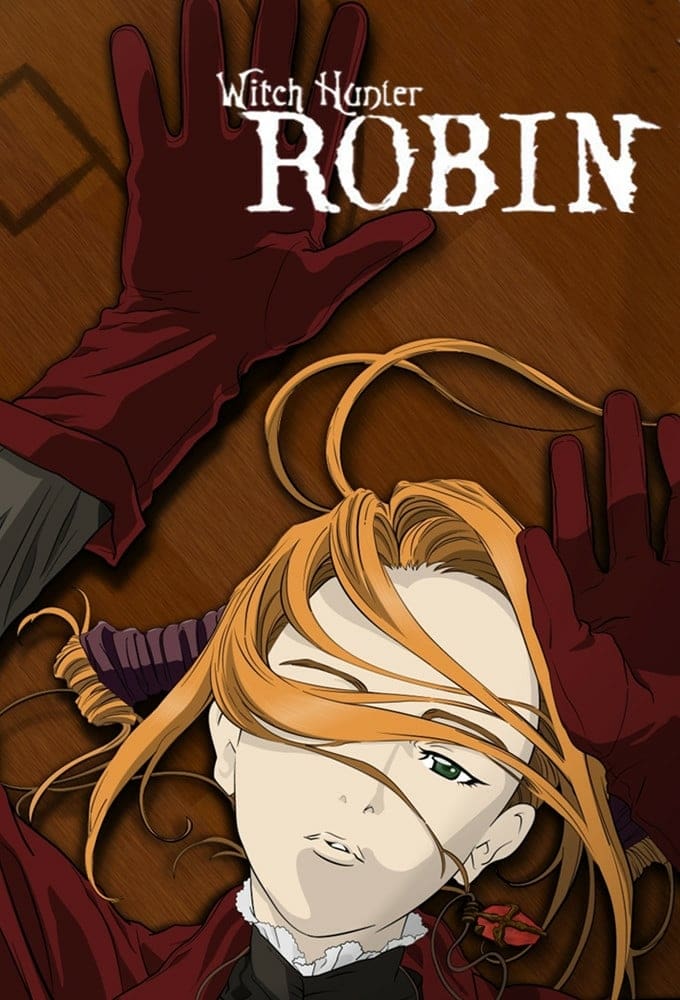 Witch Hunter Robin
Solomon uses a database of witches, which includes those who have obtained the power of witchcraft through genetics and others who carry the genes in order to arrest or eliminate them, if their powers...
TV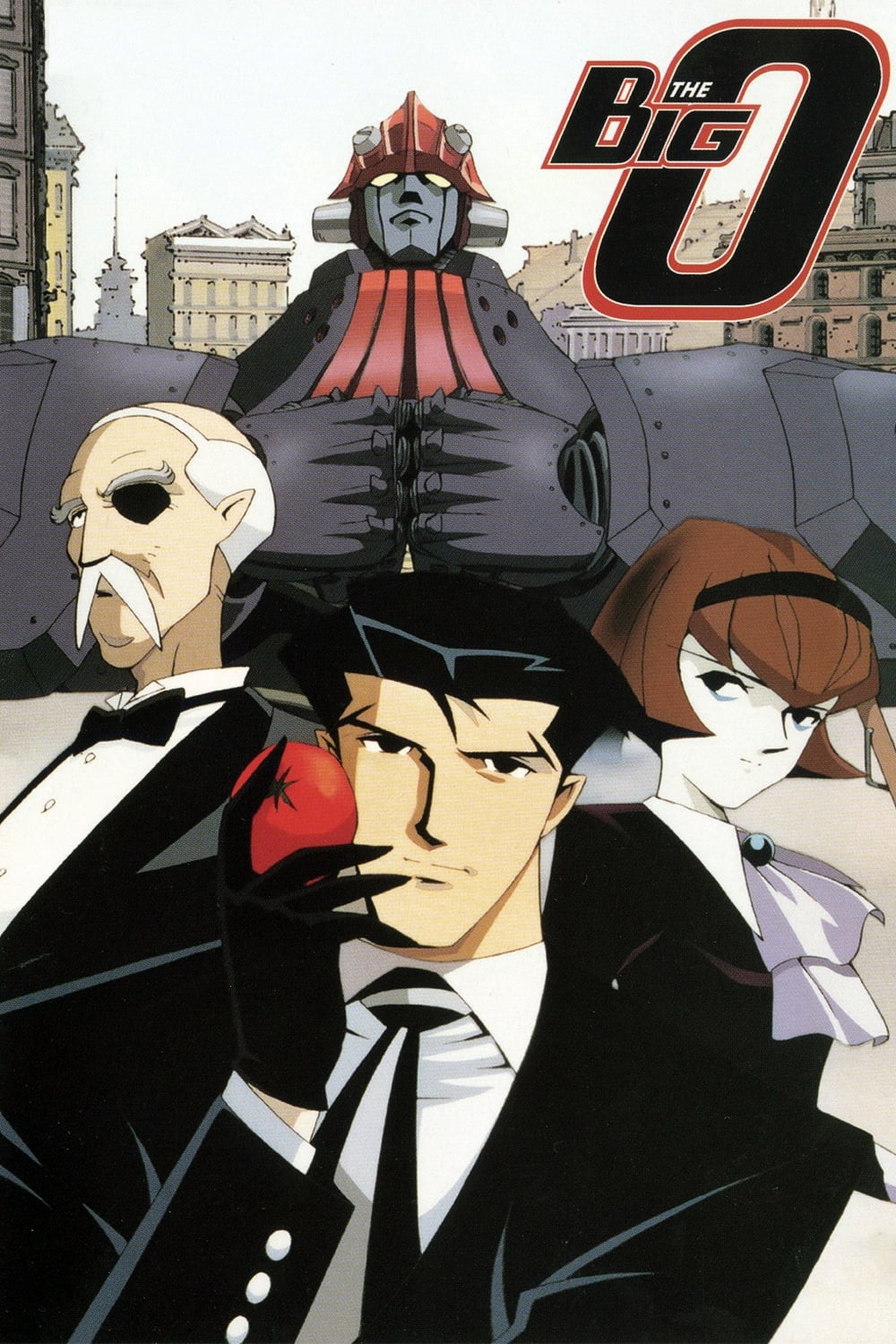 The Big O
Forty years ago, the minds of Paradigm City's inhabitants were wiped clean of all recollections of the past. Now, ruled by a powerful corporation and cut off from the rest of the world by desolate was...
TV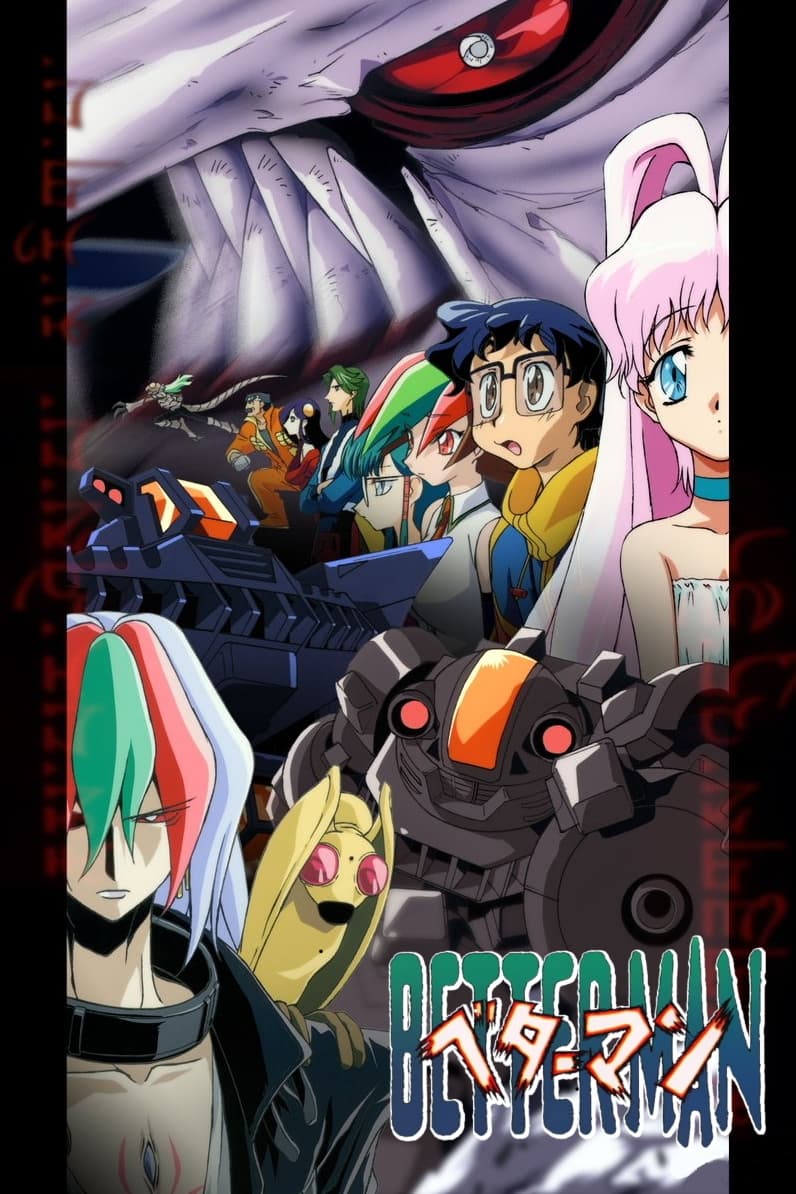 Betterman
Humans have been attacked. Enhanced weapons called NeuroNoids are used to battle Algernon. The Mutant known as Betterman is helping out.
TV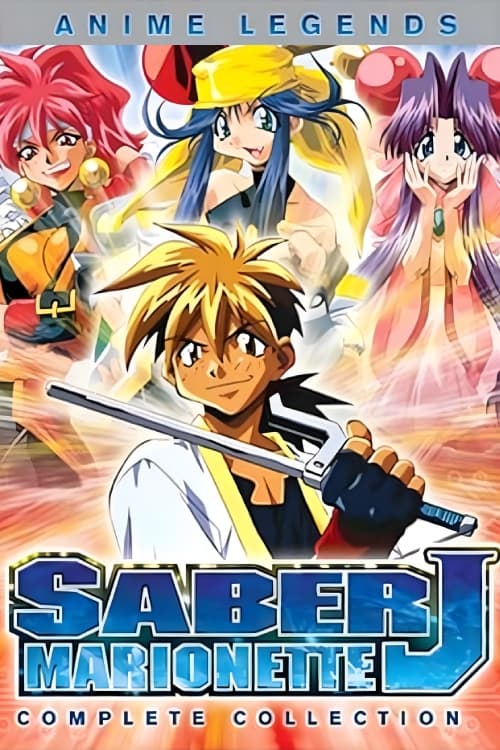 Saber Marionette J
300 years ago, the interstellar colonization transport, The Mesopotamia, had an accident, setting mankind down on the surface of Terra II. The only survivors were six males. Due to a twist of events,...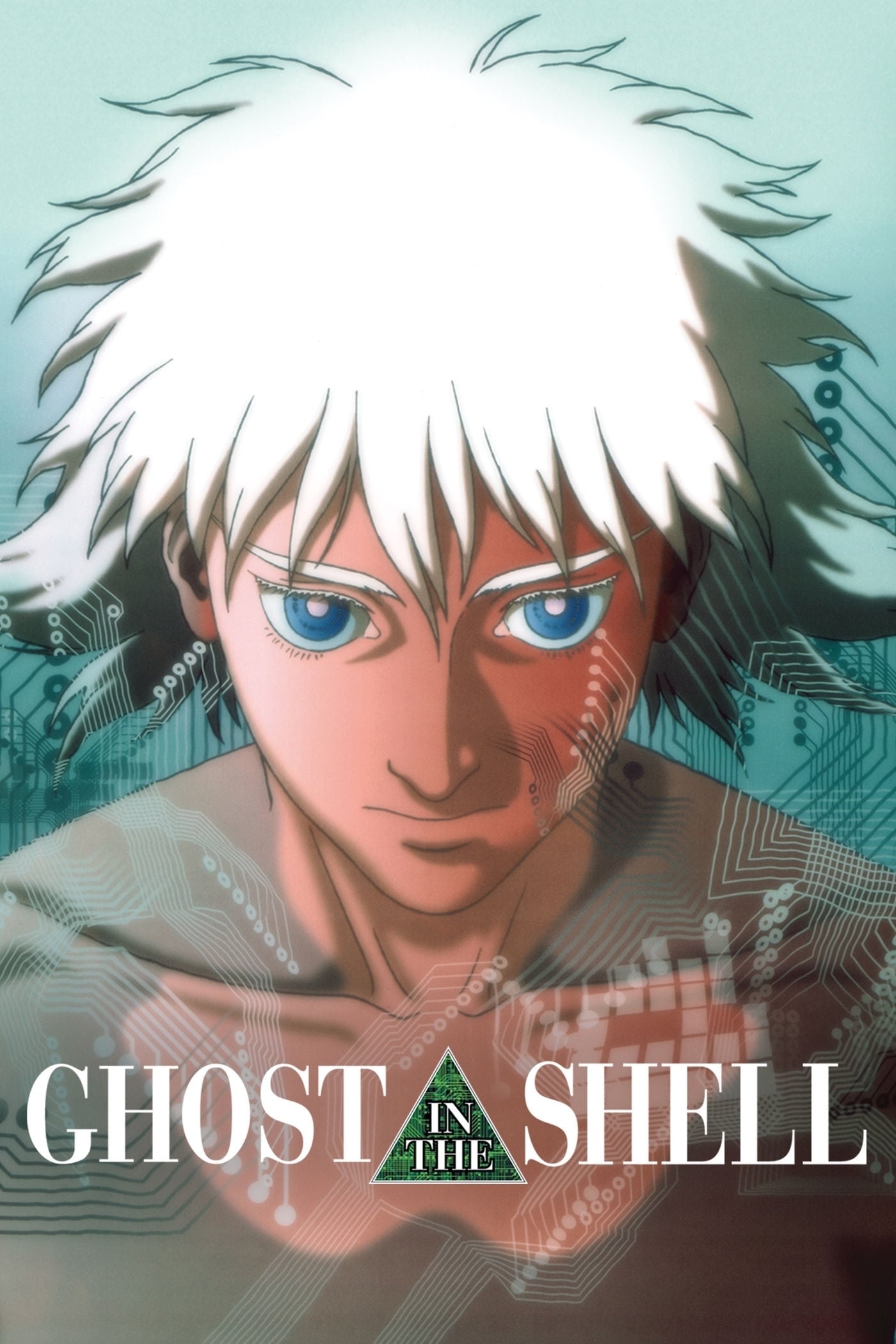 Ghost in the Shell
In the year 2029, the barriers of our world have been broken down by the net and internet, but this also brings new vulnerability to humans in the form of brain-hacking. Section 9 is called in to inve...