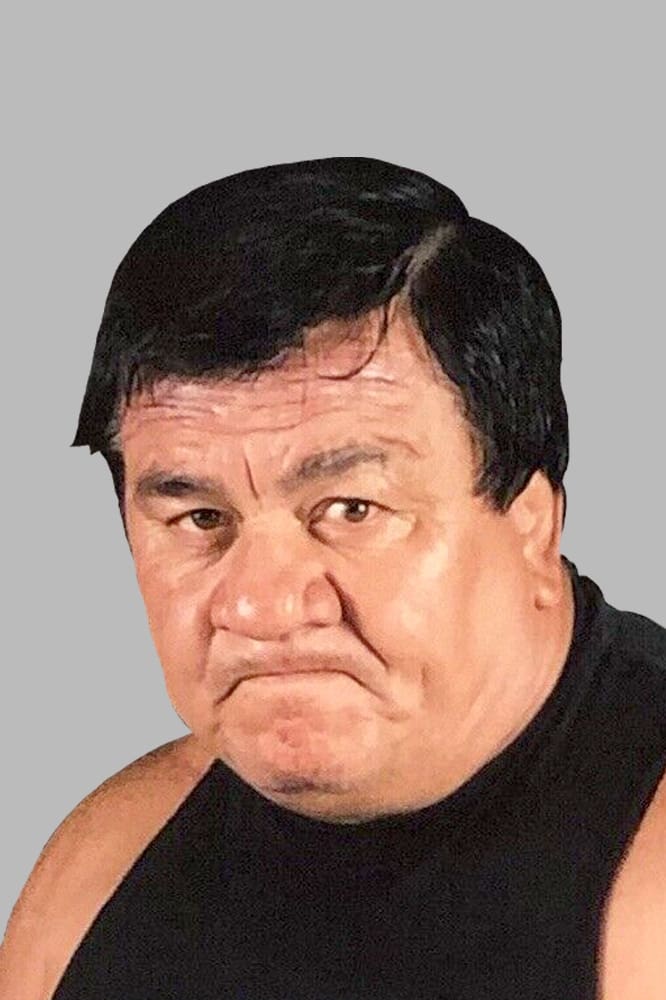 Edward McDaniel
Known For: Acting · Birthday: 1938-06-19 · Deathday: 2002-04-18 (63 years old) · Gender: Male · Place of Birth: Bernice, Oklahoma, USA
Also Known As: Wahoo McDaniel
Biography
Edward "Wahoo" McDaniel was a Choctaw-Chickasaw Native American who achieved fame as a professional American football player and later as a professional wrestler. He is notable for having held the NWA United States Heavyweight Championship a record-tying five times.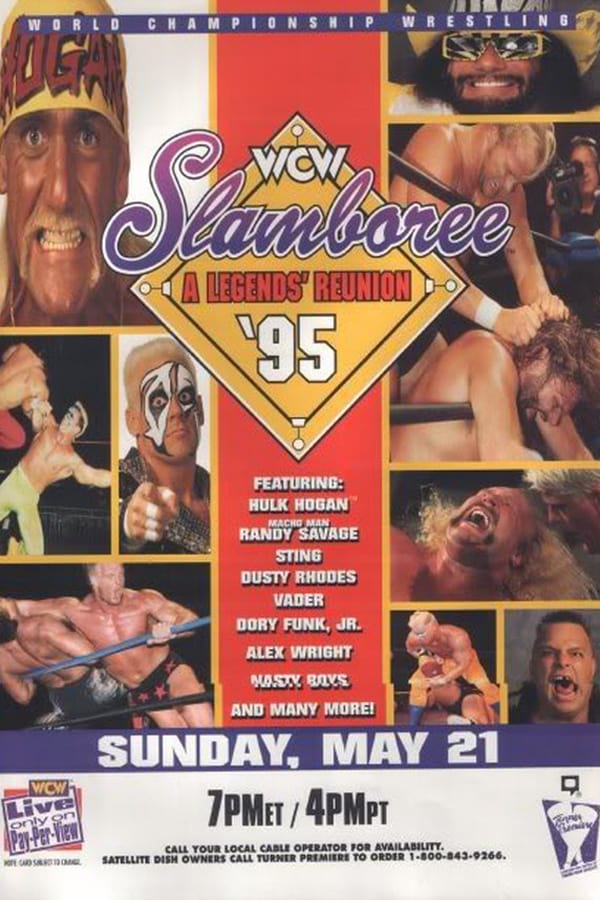 WCW Slamboree 1995
The stars of yesterday and today are gathering in Florida for a reunion. The Mega Powers of Hogan, "The Macho Man", and "Ric Flair" go against each other. Sting is in a Lights Out match. The Great Mut...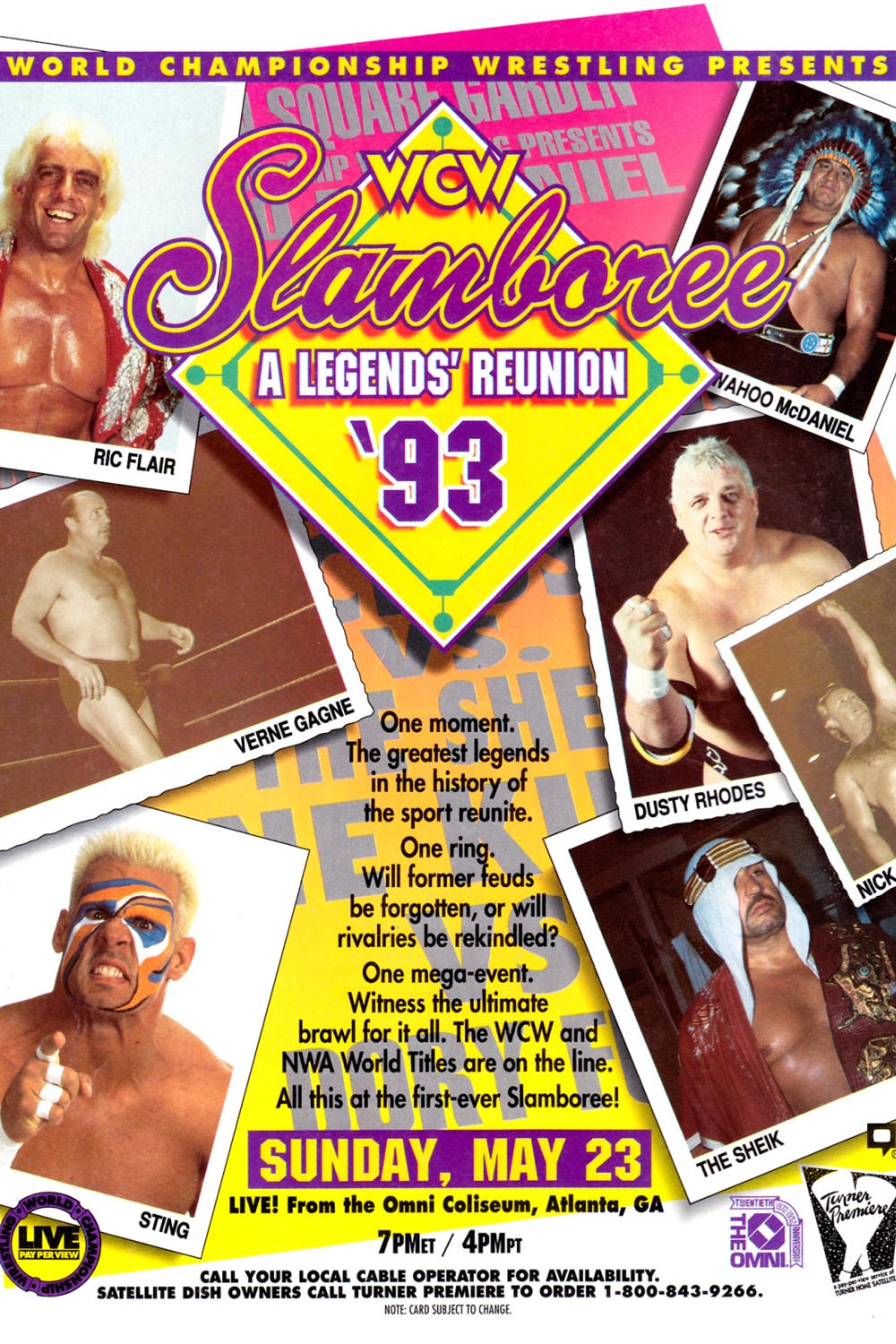 WCW Slamboree 1993
The first annual Slamboree professional wrestling pay-per-view was produced in 1993. The event took place in Atlanta, Georgia. Several legends were introduced at the event. Lou Thesz was in attendance... AWA Battle Royale '89
The Battle Royale is held by the American Wrestling Association to find a new AWA World Heavyweight Championship. Paul Minnesota! AWA The Road to SuperClash III
The AWA spectacular features a who's who of WWE Hall of Famers, including Cactus Jack, Jeff Jarrett, Kerry Von Erich and more. AWA Christmas Night 1987
The AWA features its annual Christmas night event, an AWA Heavyweight Title match between Curt Hennig and Greg Gagne and the Original Midnight Express facing the Midnight Rockers. MSW WrestleFest
Bill Watts is walking tall with "Hacksaw" Jim Duggan and "Capt". Dick Murdoch!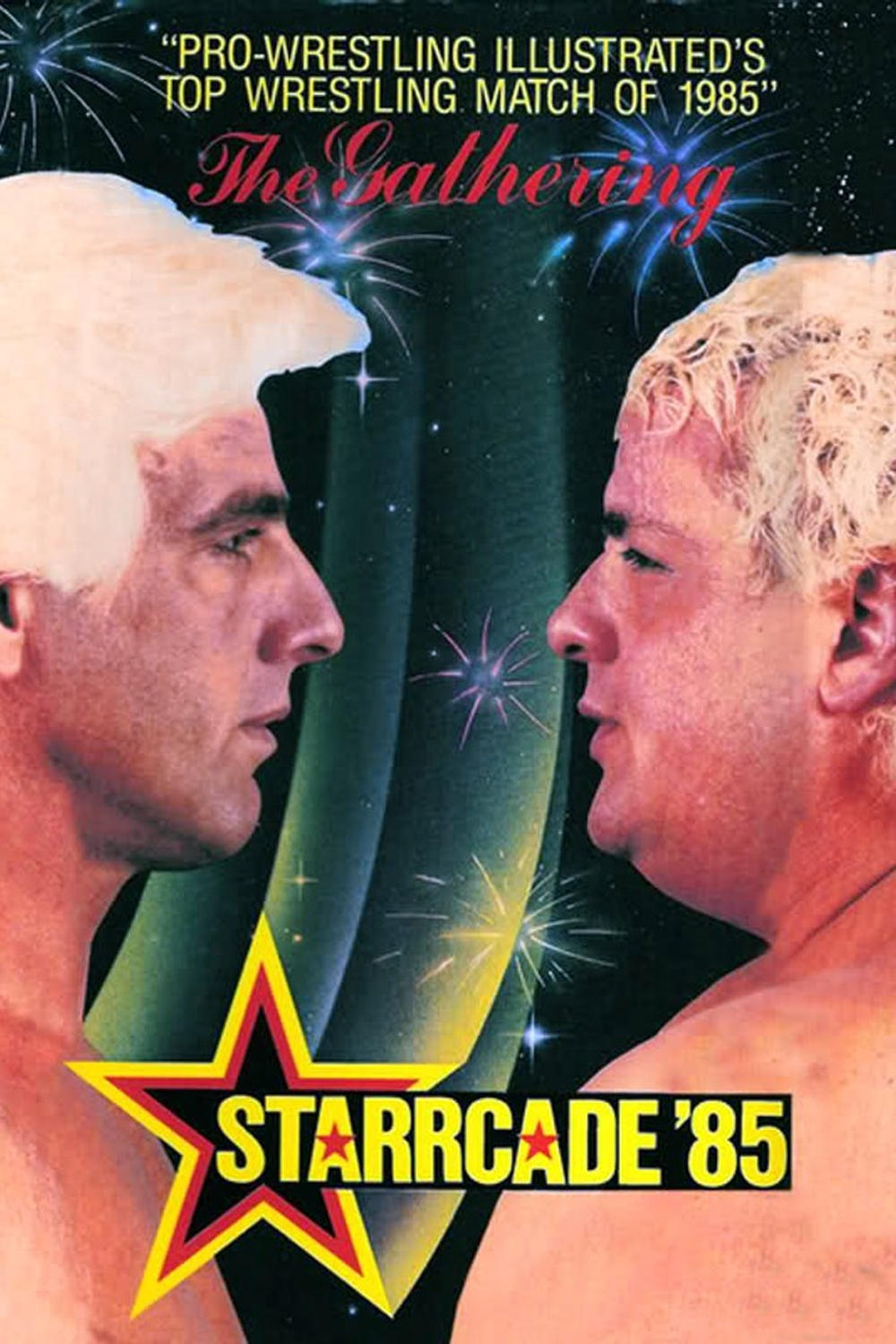 NWA Starrcade '85: The Gathering
NWA Starrcade '85: The Gathering was the third annual Starrcade professional wrestling event. On November 28, 1985 it was held at the coliseum in Greensboro, North Carolina and The Omni in Atlanta, Ge...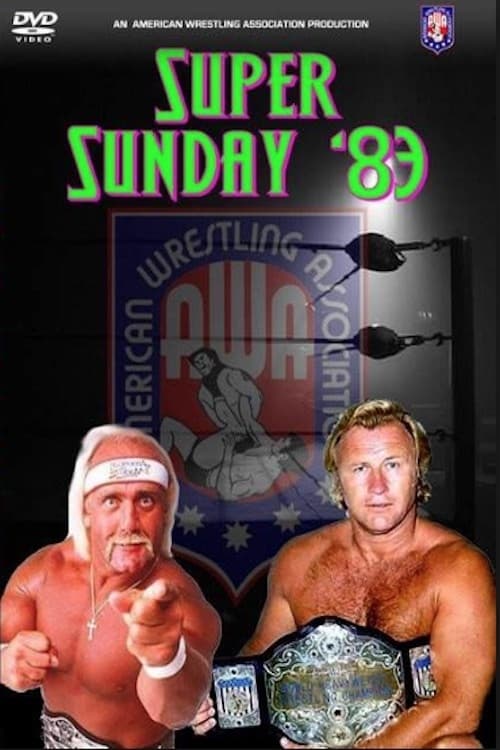 AWA Super Sunday
On April 24th, 1983, there was a American Wrestling Alliance supercard.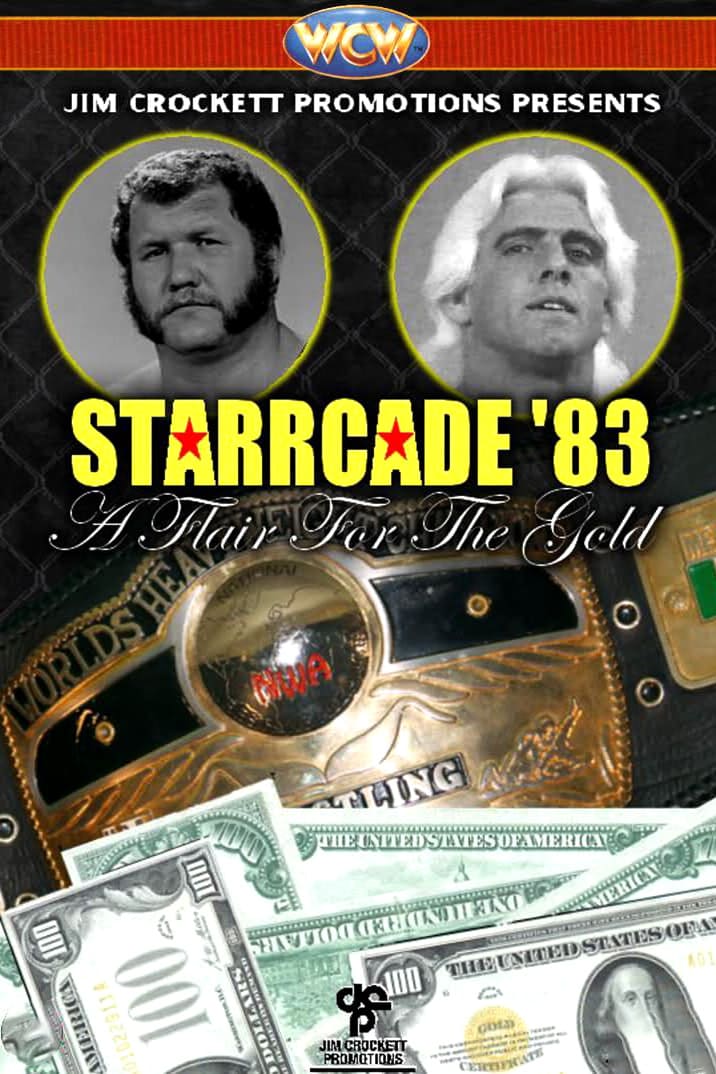 NWA Starrcade 1983
The first Starrcade features a Steel Cage Match for the NWA World Heavyweight Championship. "Rowdy" is in a dog collar match. The Brisco Brothers, Ricky Steamboat, and more are included.