Biography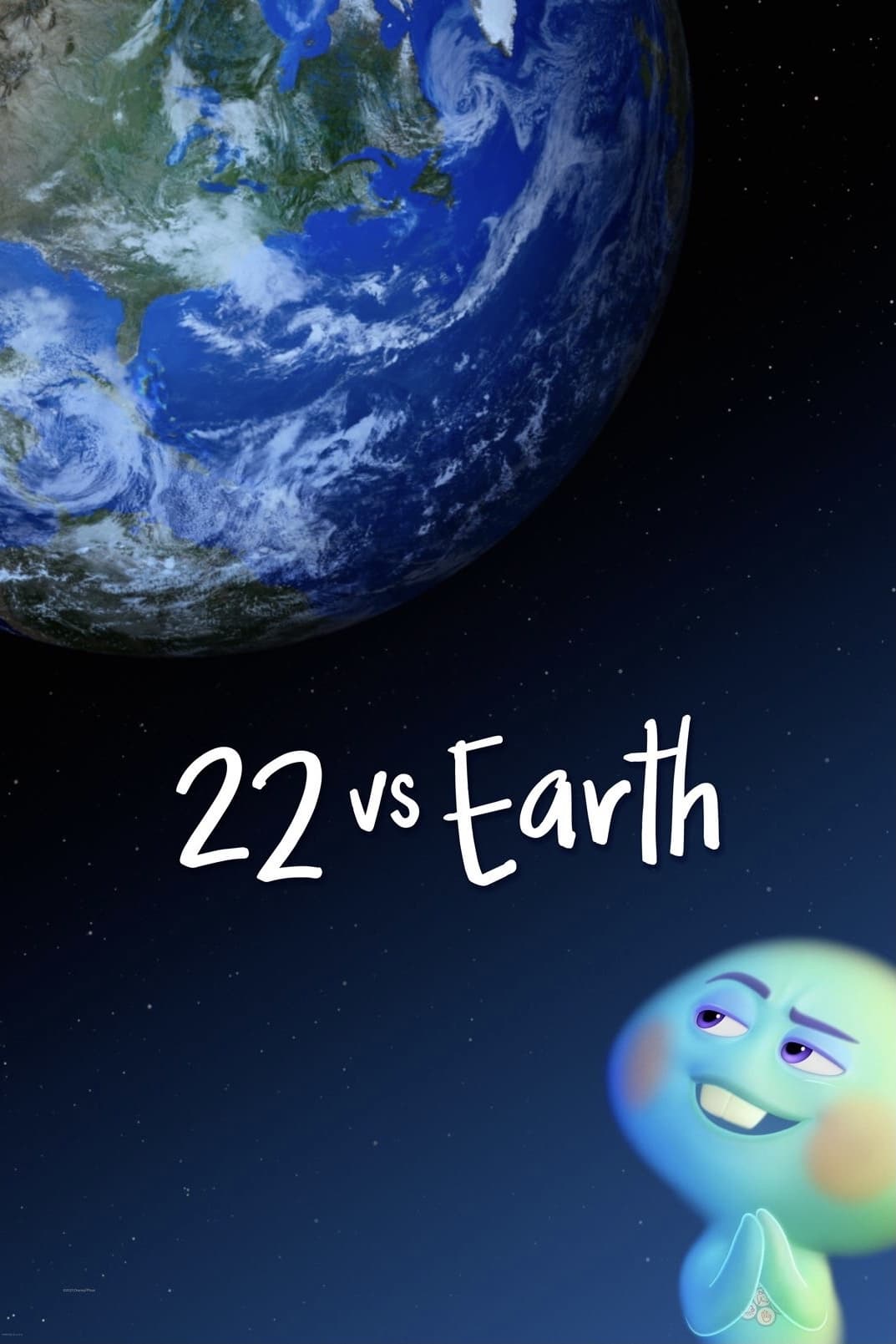 22 vs. Earth
A band of 5 new souls were created because 22 people refused to go to Earth. Unexpected results can be given by the activities of the entourage, and 22's plan can lead to a revelation about the signif...
Soul
A teacher at a middle school has a love for jazz music. After a successful gig at the Half Note Club, he suddenly gets into an accident that separates his soul from his body, and is transported to the...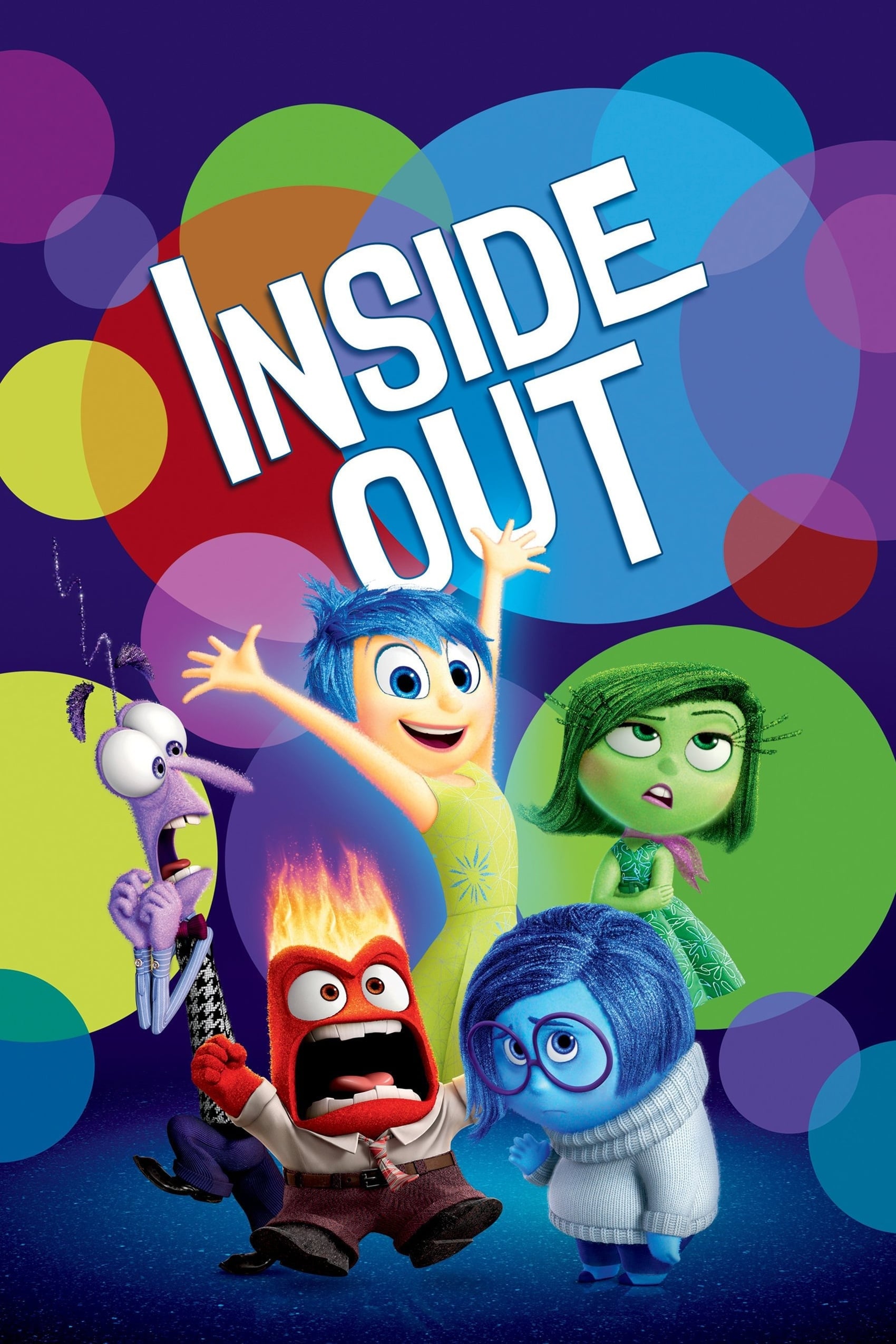 Inside Out
Growing up can be a bumpy road, and it's no exception for Riley, who is uprooted from her Midwest life when her father starts a new job in San Francisco. Riley's guiding emotions— Joy, Fear, Anger, Di...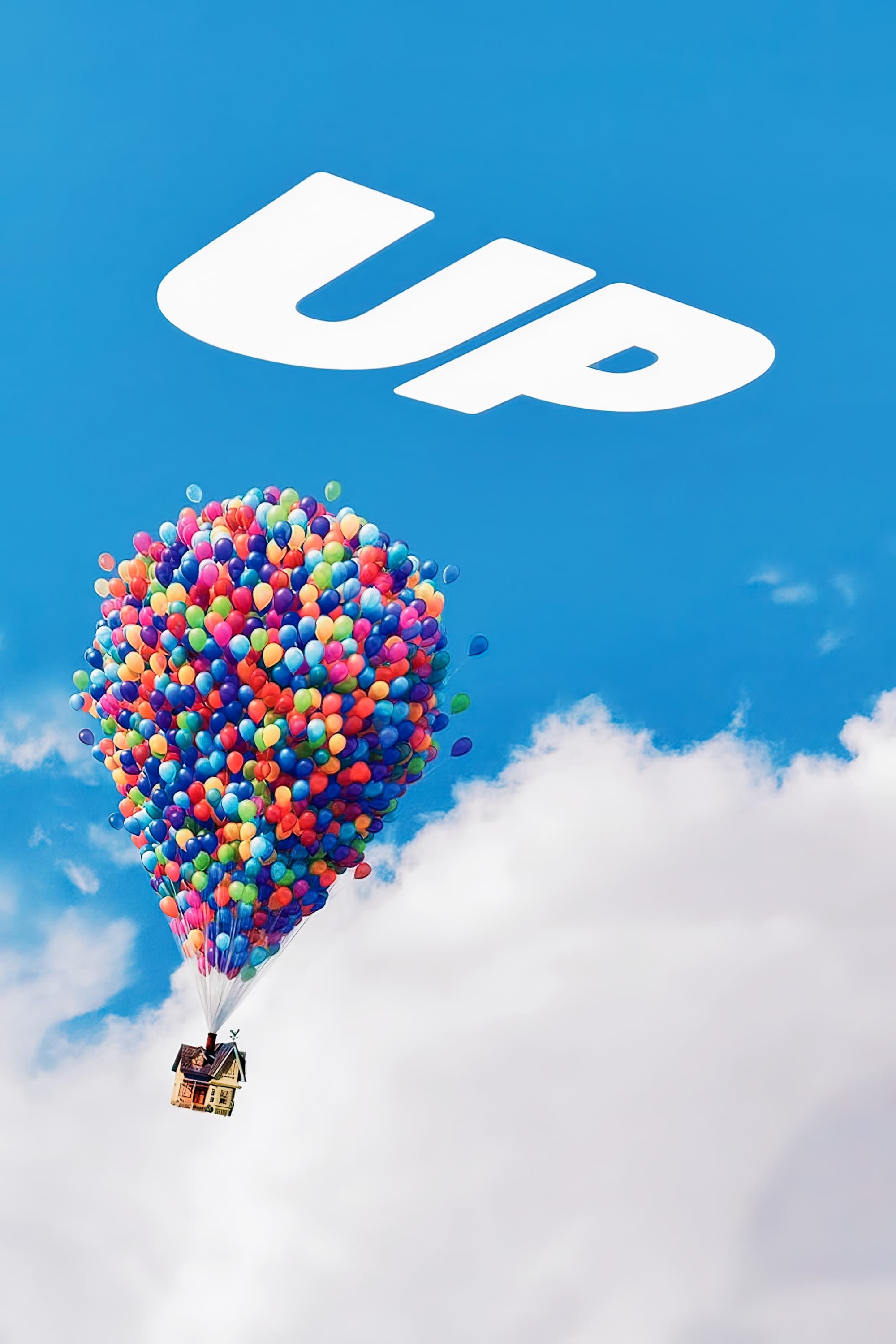 Up
Carl Fredricksen wanted to live his life to the fullest. At age 78, life seems to have passed him by, until a twist of fate (and a persistent 8-year old Wilderness Explorer named Russell) gives him a ...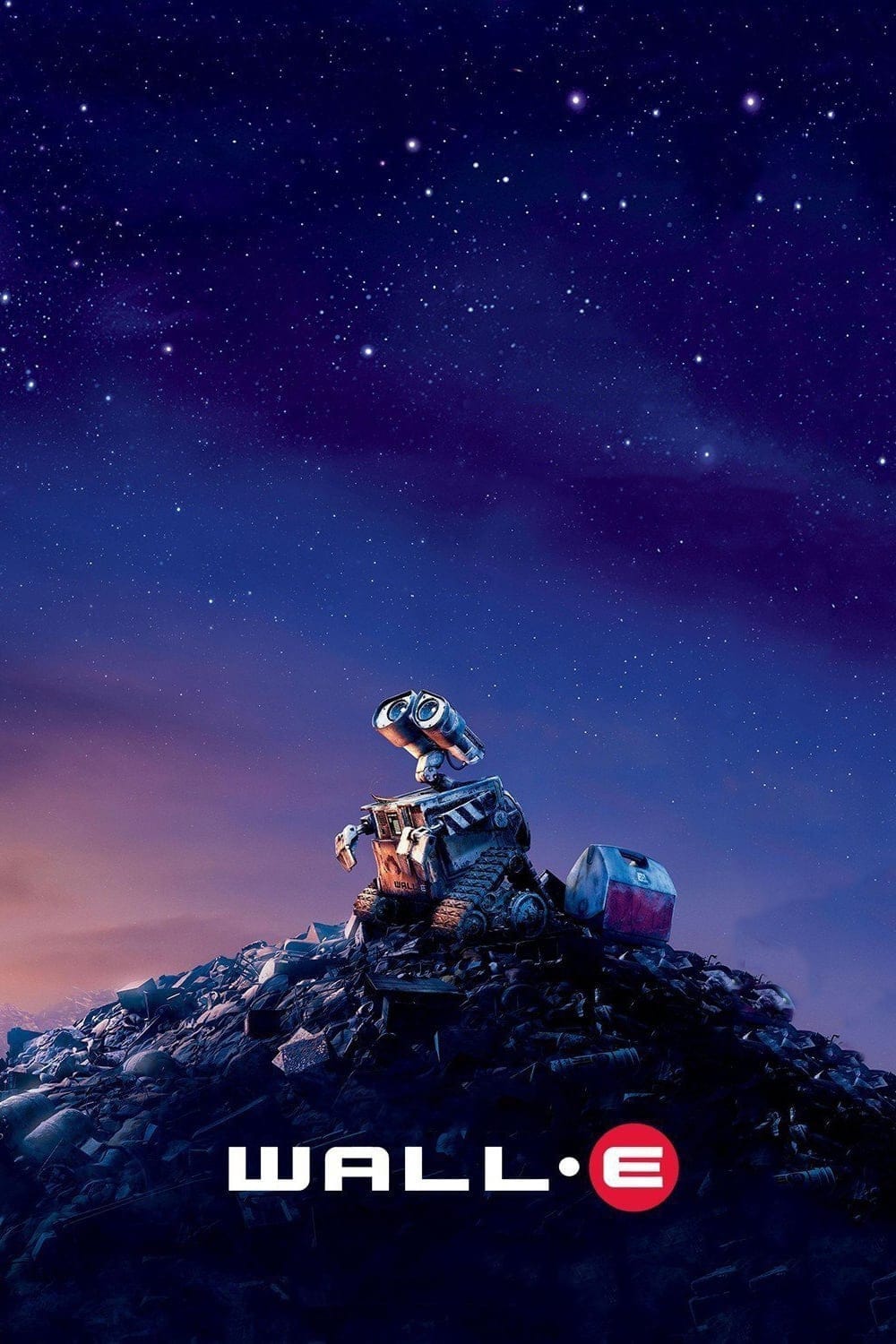 WALL·E
WALLE is the last robot left on an Earth that has been overrun with garbage, and all humans have fled to outer space. He has been trying to clean up the mess for 700 years. When a ship arrives with a ...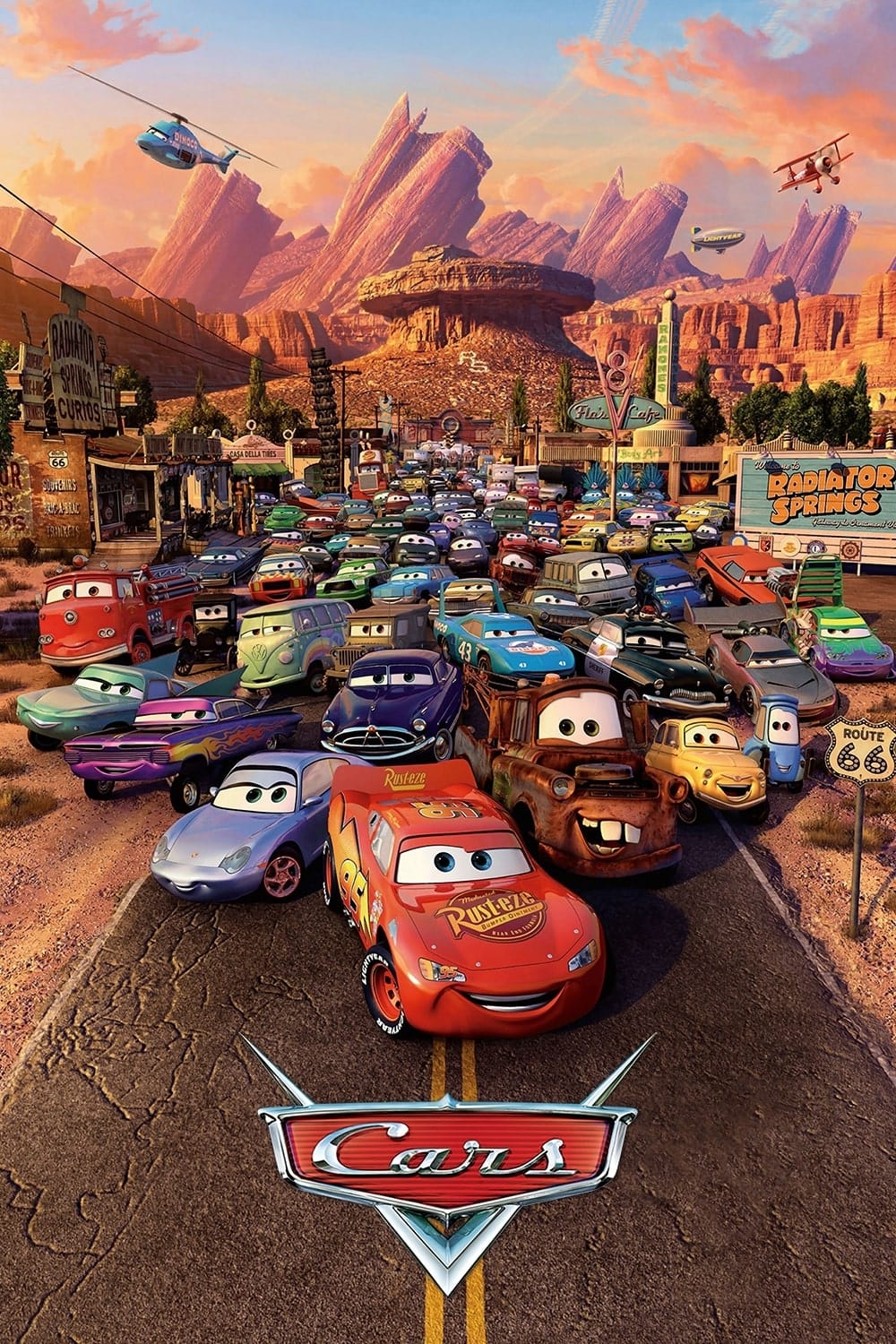 Cars
A hotshot race car driven to succeed is detoured in the sleepy Route 66 town of Radiator Springs when he discovers that life is about the journey, not the finish line. On his way to the big Piston Cup...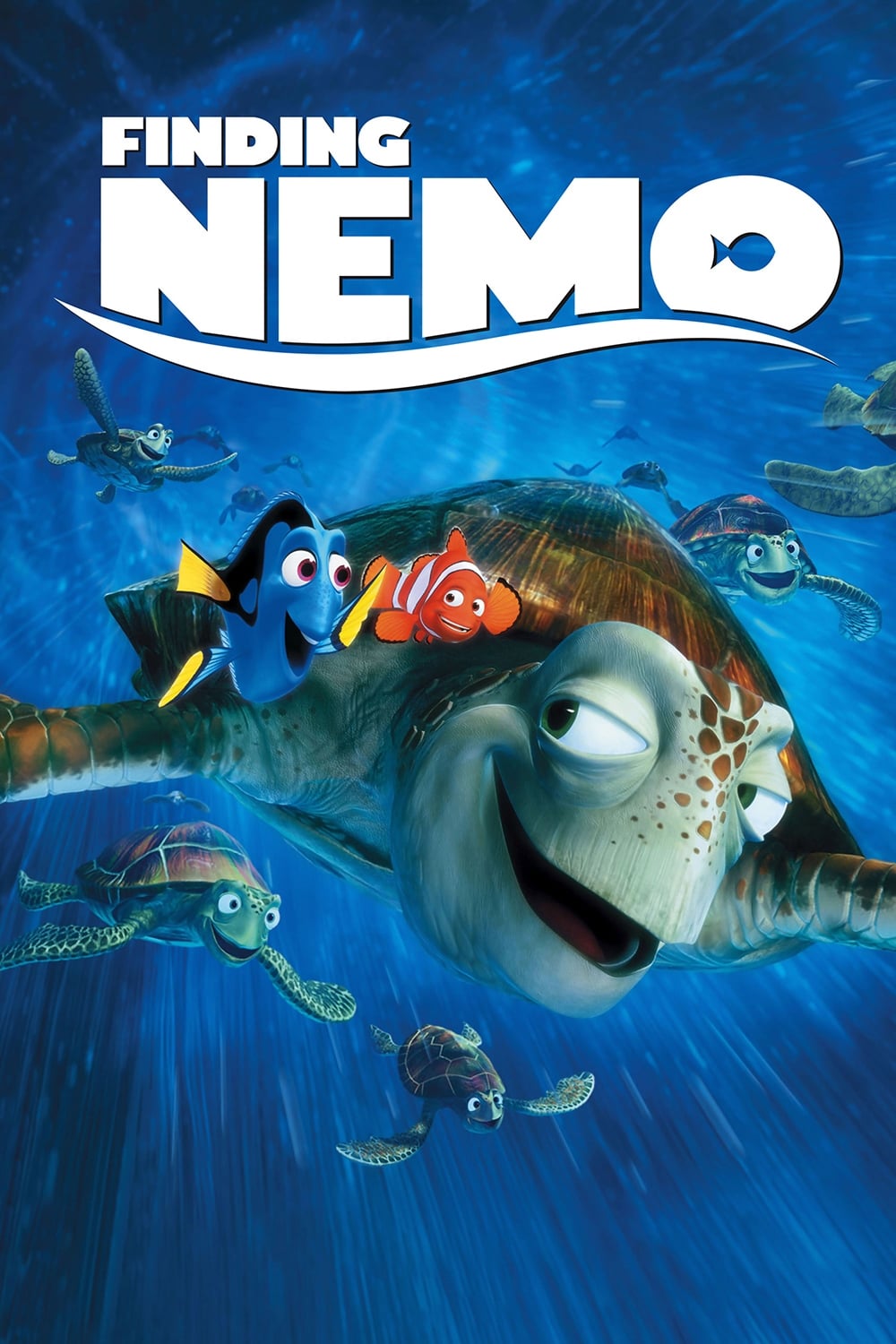 Finding Nemo
A clownfish named "Nemo" was taken from his Great Barrier Reef home to a dentist's office aquarium. It's up to his father and a fish to bring him home, and they will meet a lot of animals along the wa...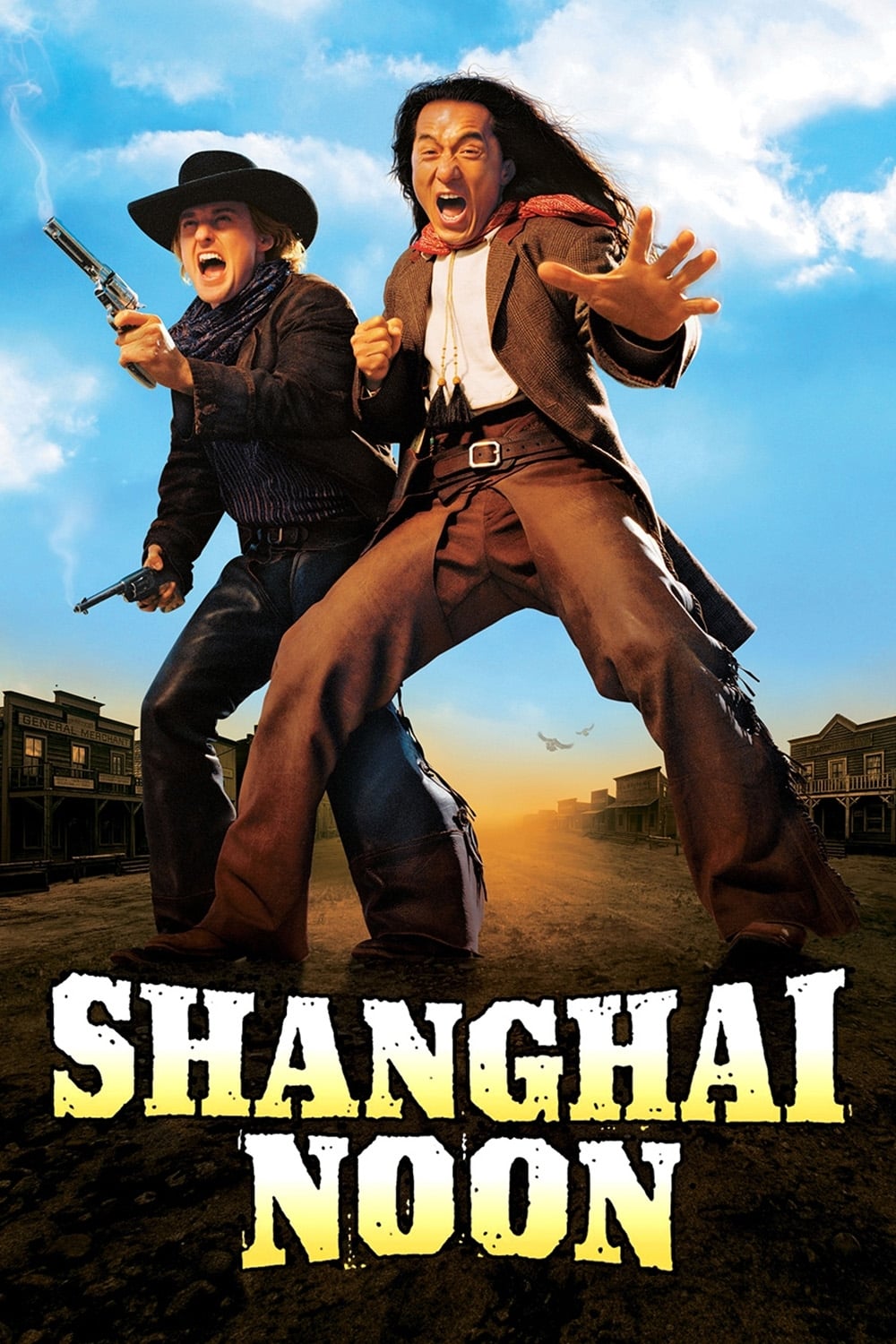 Shanghai Noon
A clumsy imperial guard leads Princess Pei Pei to America after she was kidnapped. Roy O'Bannon and Wang are trying to get the princess out of Nevada.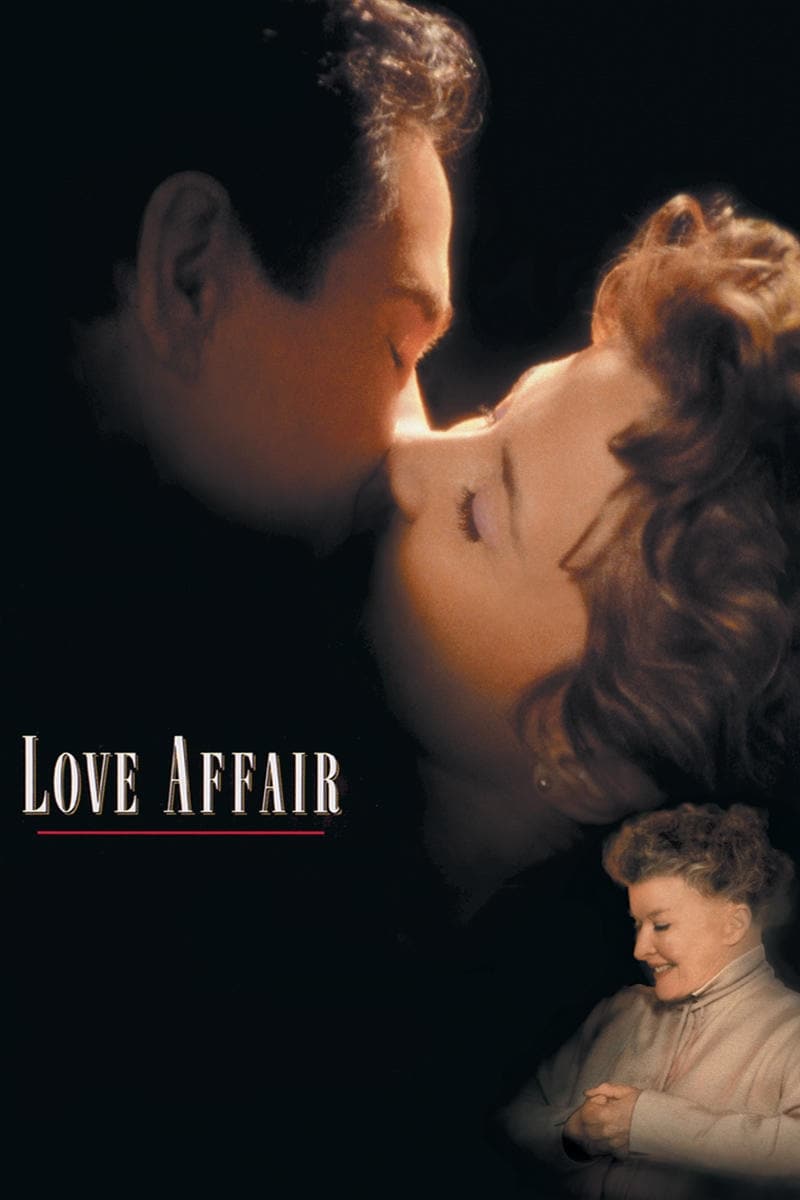 Love Affair
When they were on the flight to Australia, Mike Gambril and Terry McKay were forced to land on a small atoll. They were sent on a ship and fell in love. They will meet in New York to find out if the a...