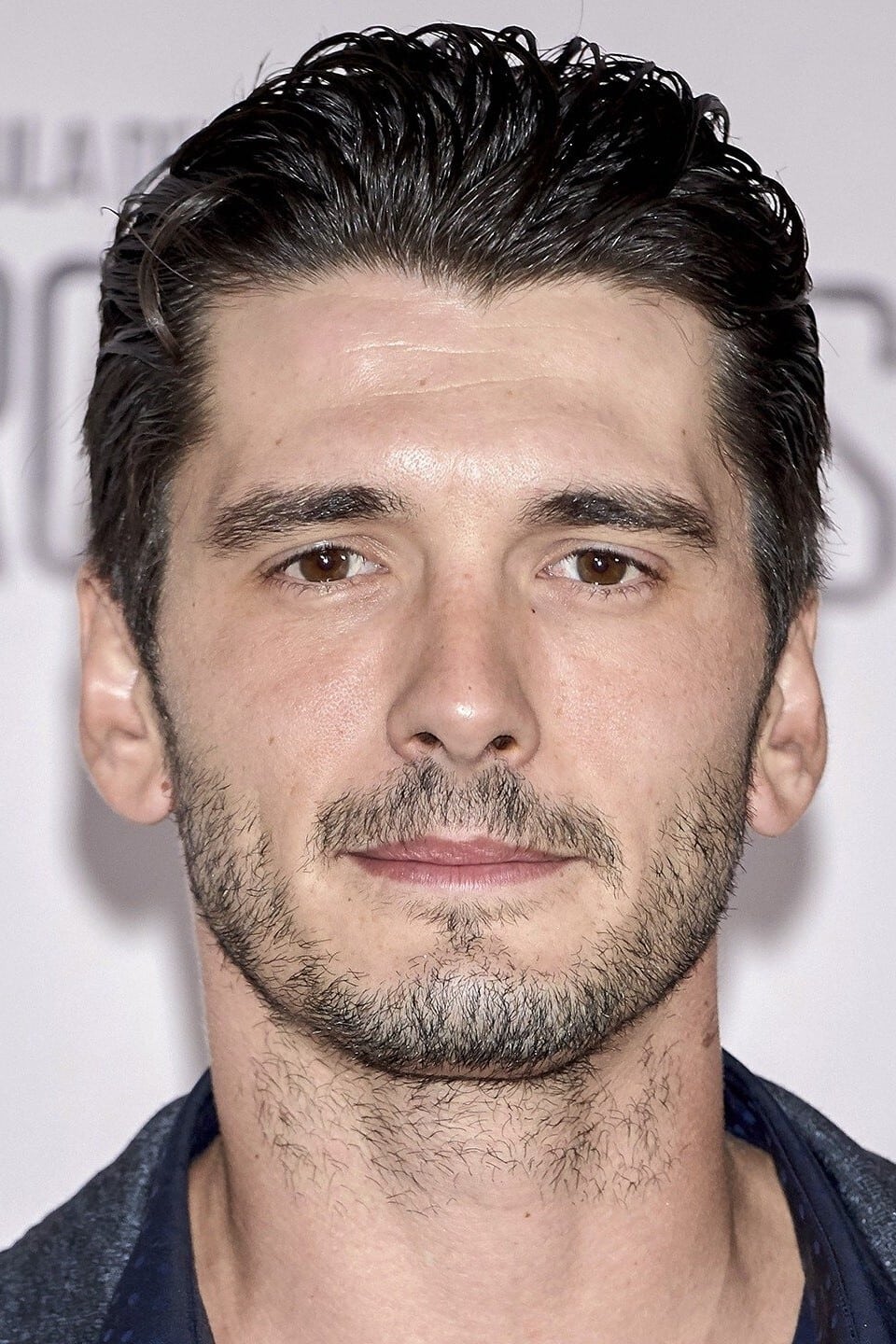 Biography
Yon González Luna (born 20 May 1986) is a Spanish actor. He is probably best known for his performance as Iván Noiret León in the Antena 3 series The Boarding School (El internado), as well as for his role of Julio Olmedo/Espinosa in the television series Gran Hotel and for that of Francisco Gomez in the Netflix series Cable Girls.
TV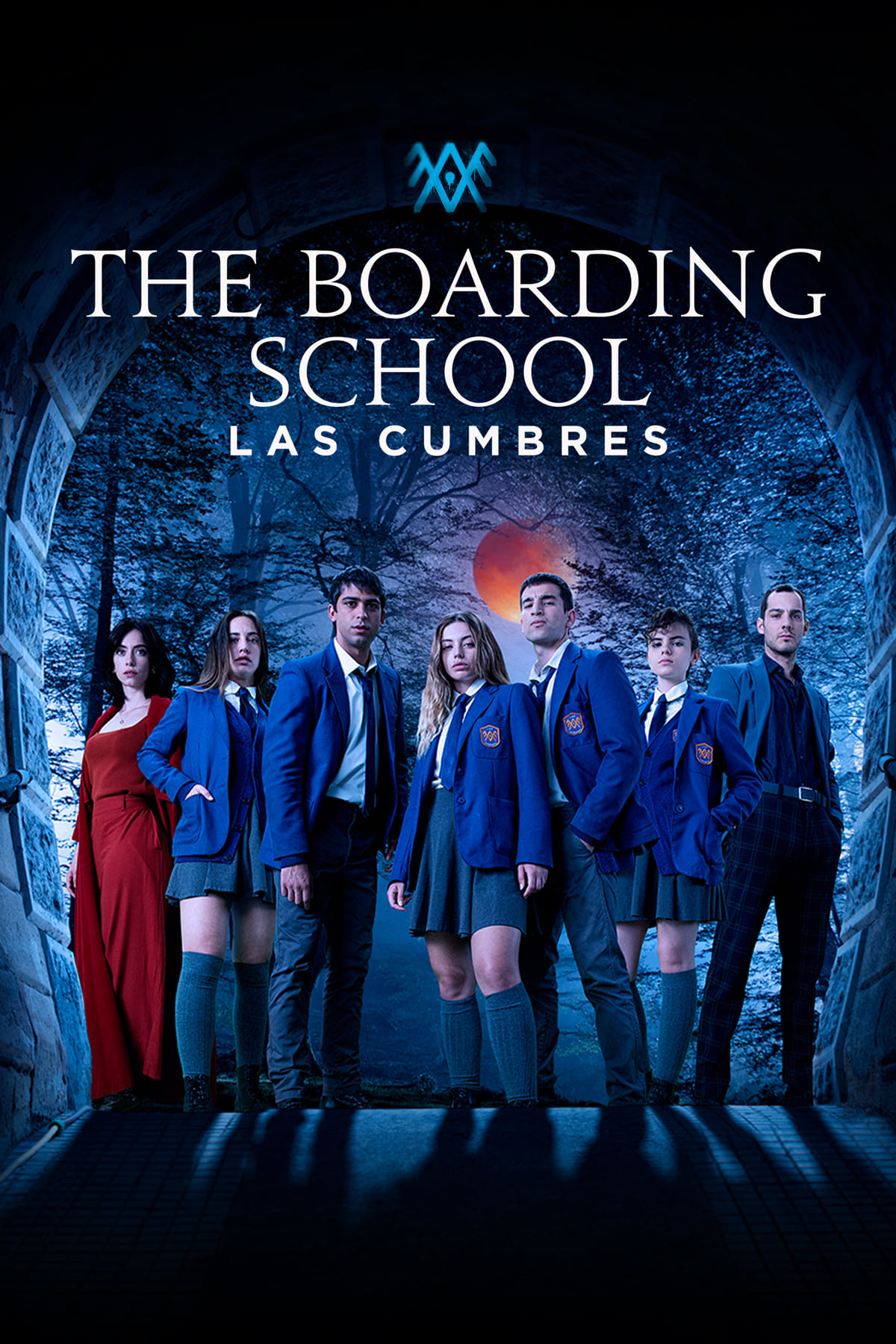 The Boarding School: Las Cumbres
Between the mountains and isolated from the world is where the school is located. The students are reintegrate into society under the strict and severe discipline imposed by the center. The forest has...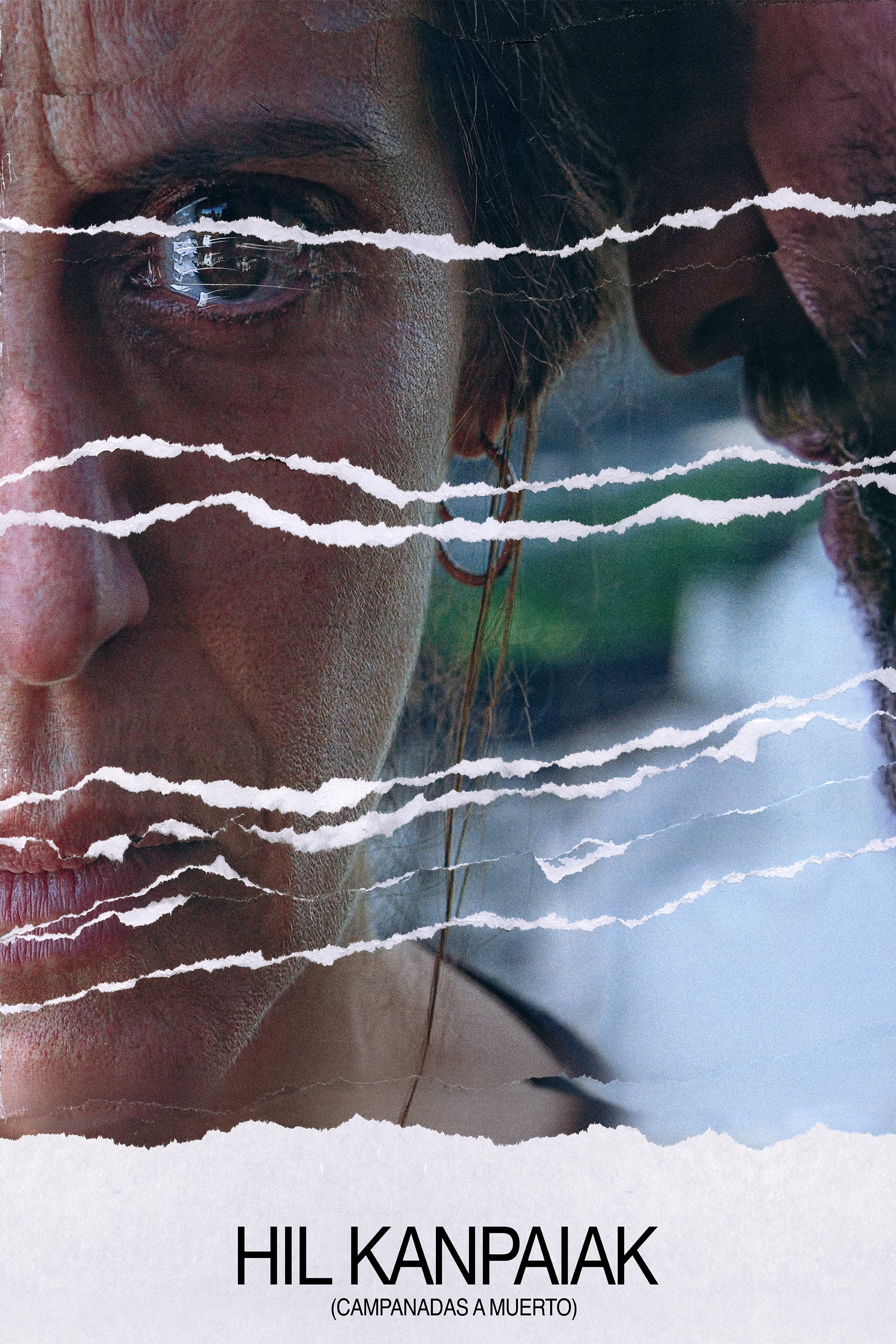 Death Knell
Human bones are located at a farmhouse. Fermin and Karmen called their son, who reported the matter to the authorities. The bones are gone when the agents show up. The bell on the chapel starts to pea...
TV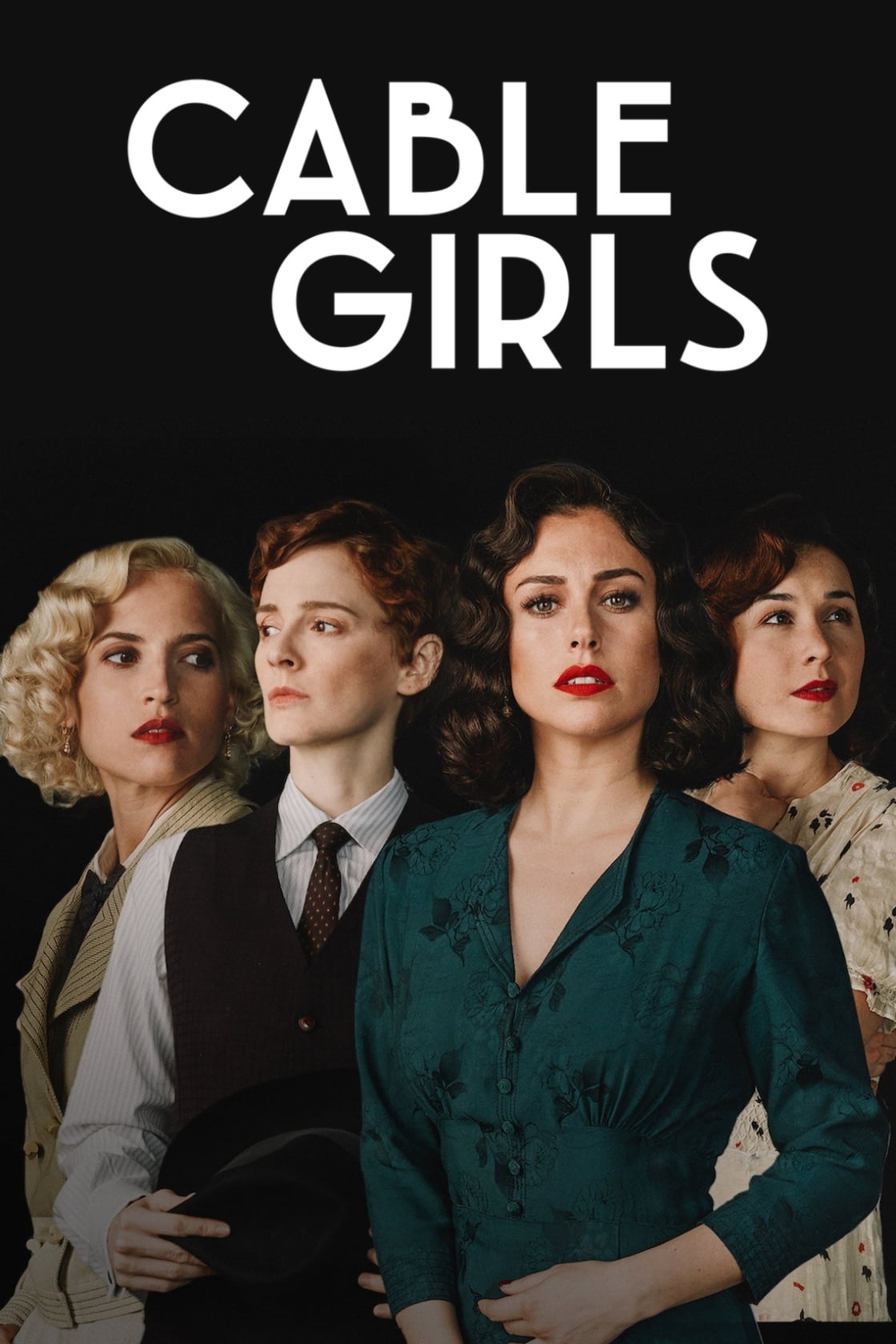 Cable Girls
Four women at the National Telephone Company in 1920s Madrid were involved in revolution as they dealt with romance, envy and the modern workplace.
TV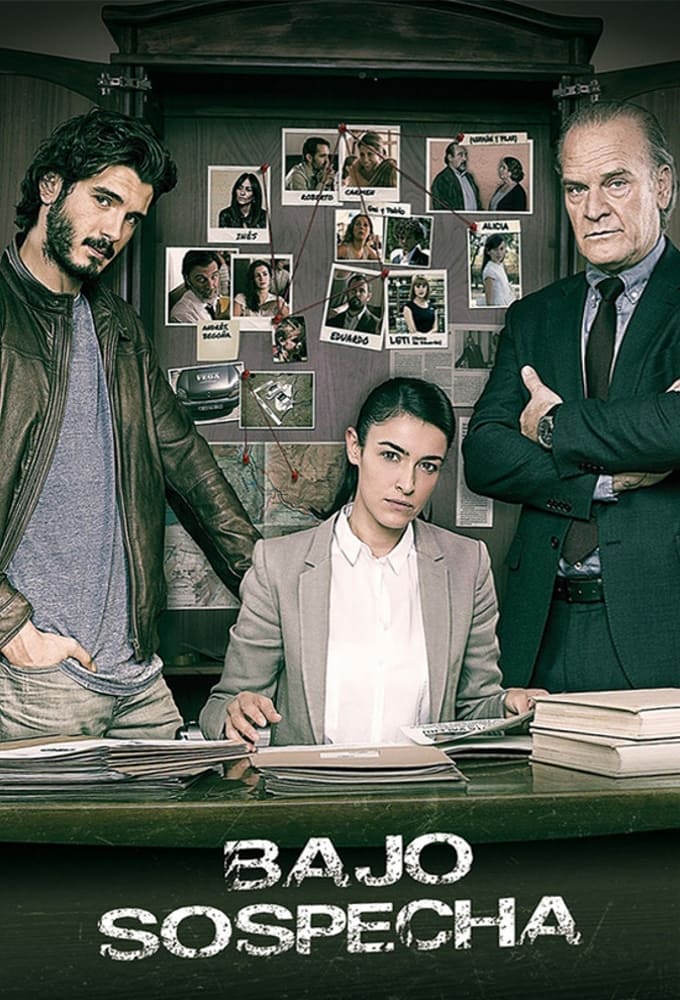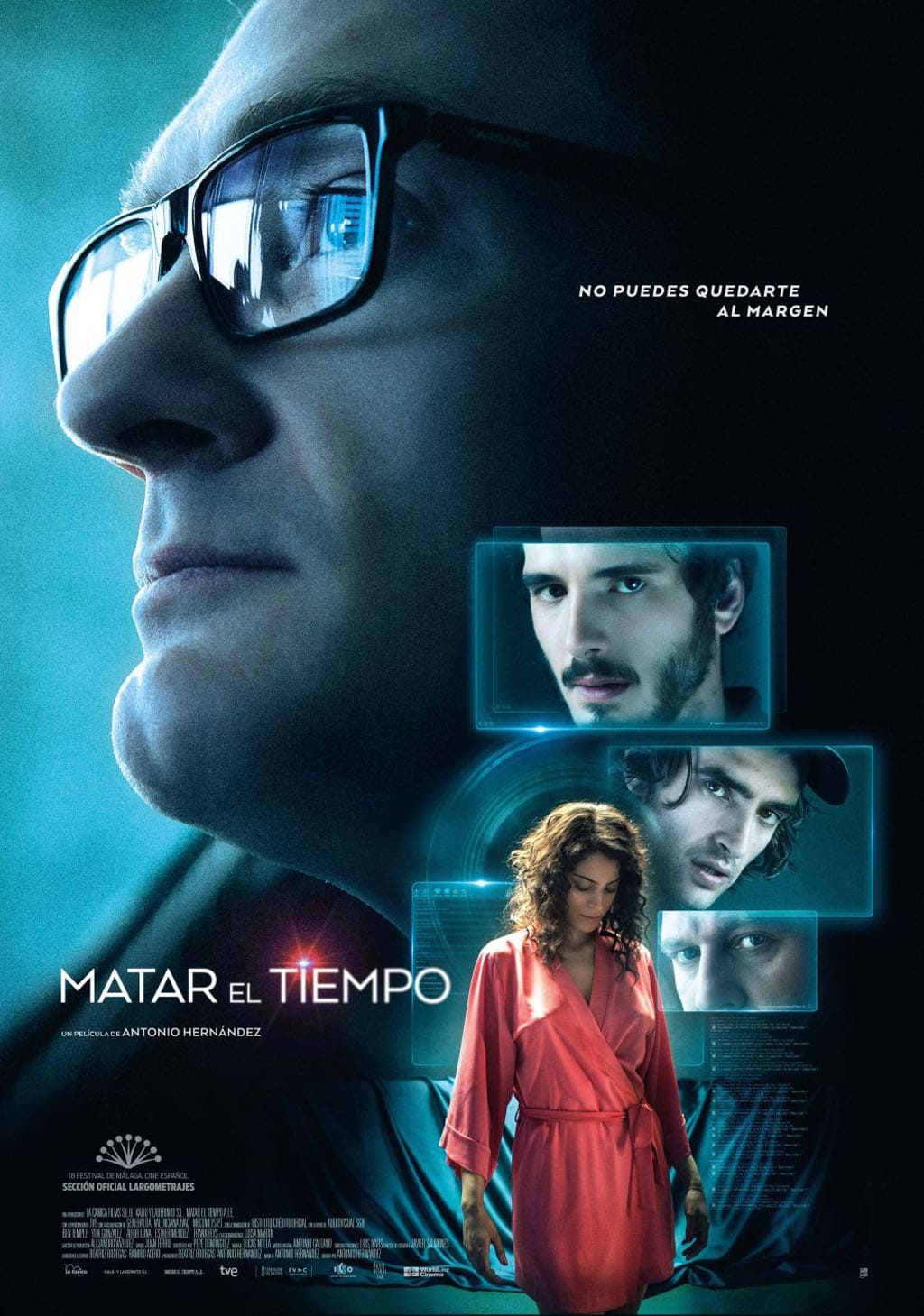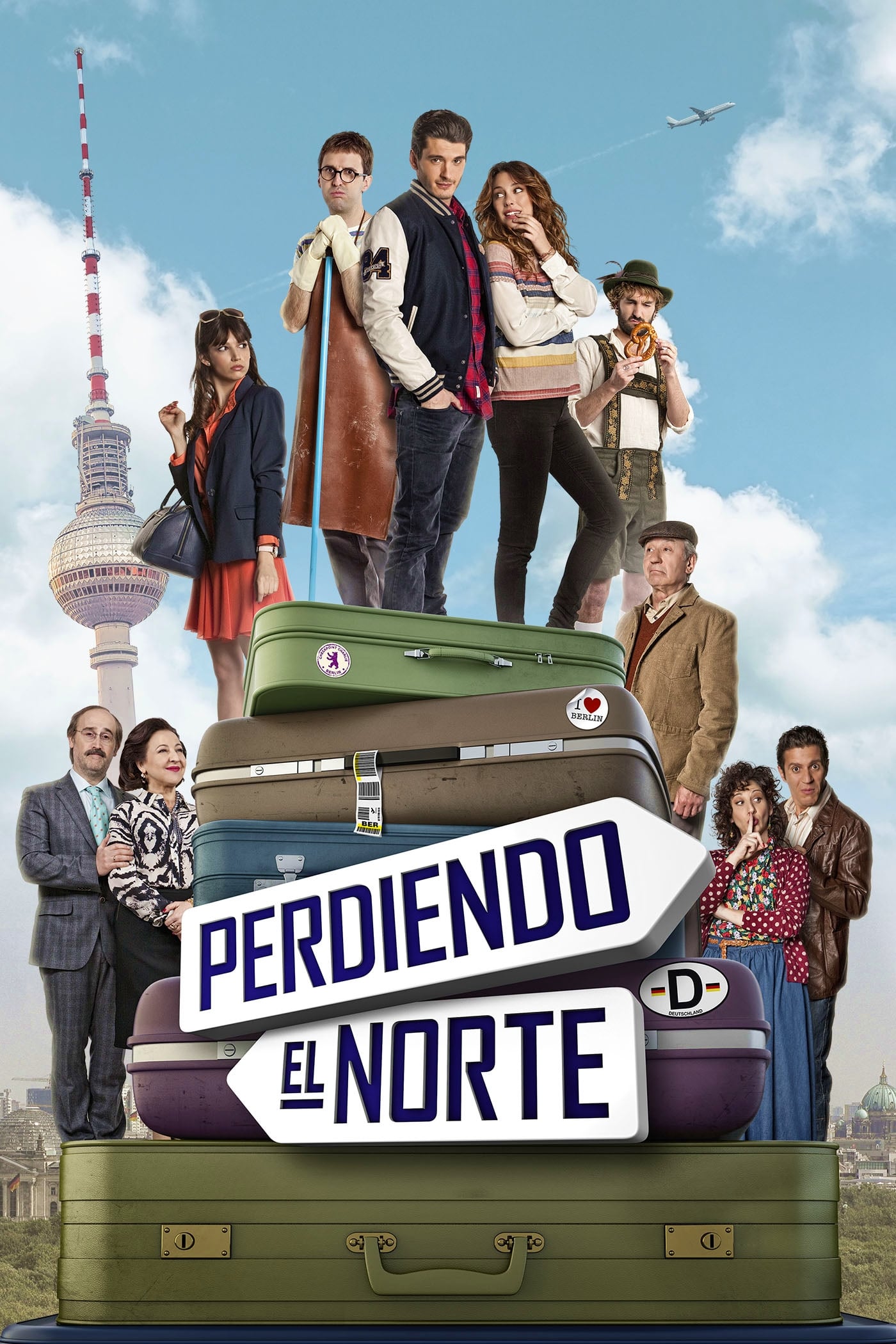 Off Course
Two young Spanish men are tired of unemployment and are moving to Germany. They will discover that finding a better living isn't as easy as they thought.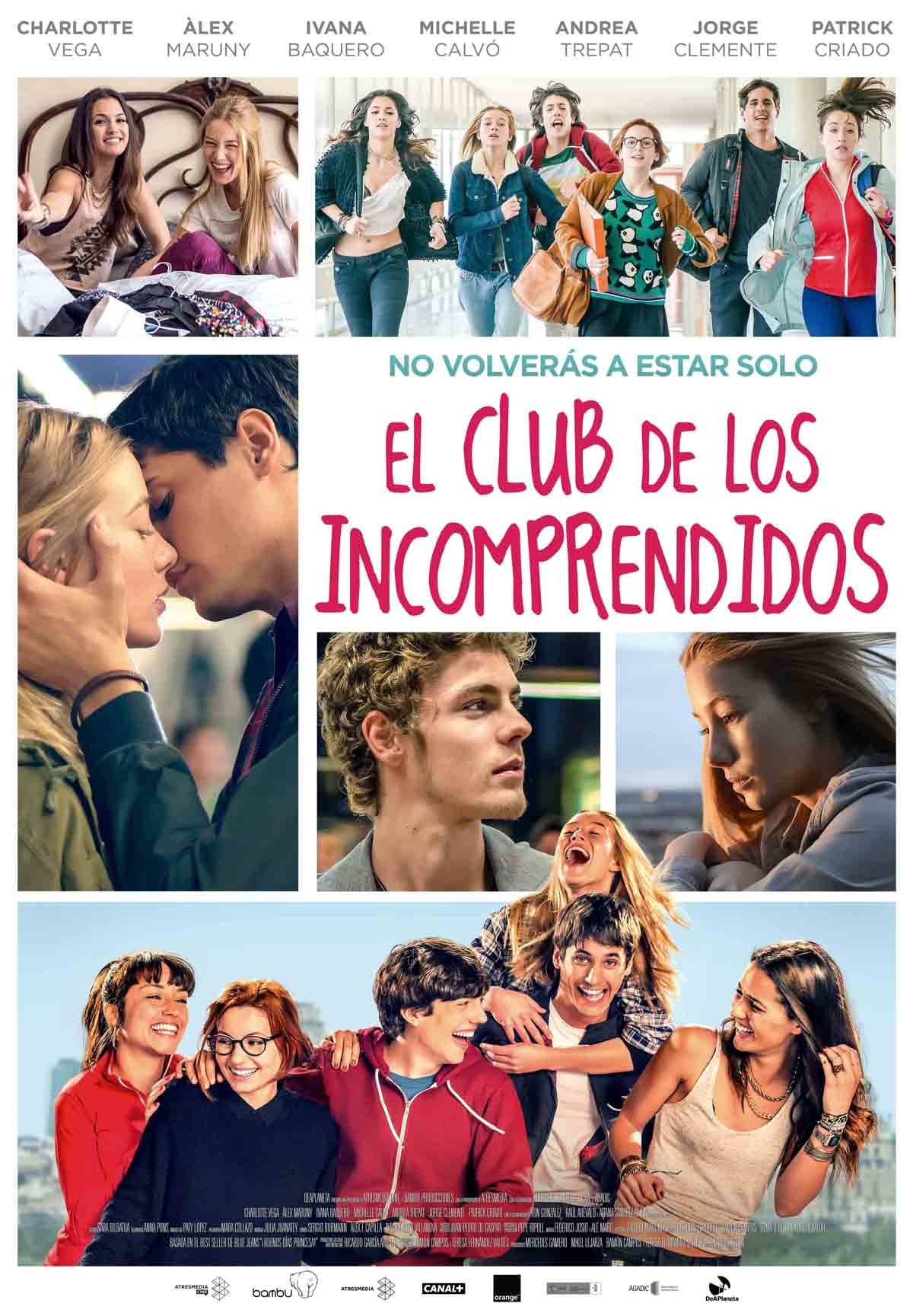 The Club of the Misunderstood
Valeria moved to Madrid after her parents separated. It seems like a bad start for her new life. New friends, a city full of possibilities, and first love.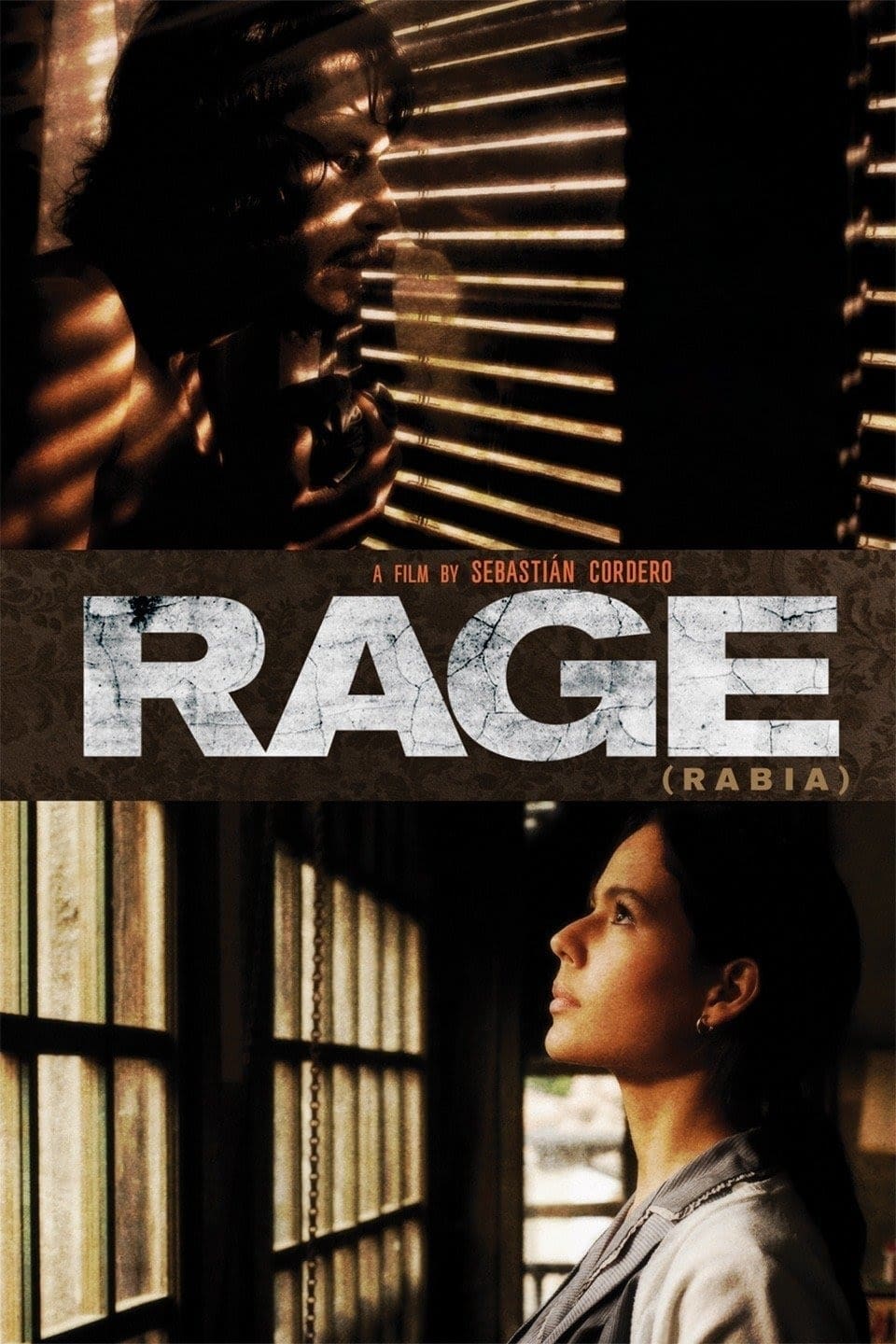 Rage
A romantic thriller about a construction worker in hiding for killing his foreman who hides in a mansion where his girlfriend works as a maid.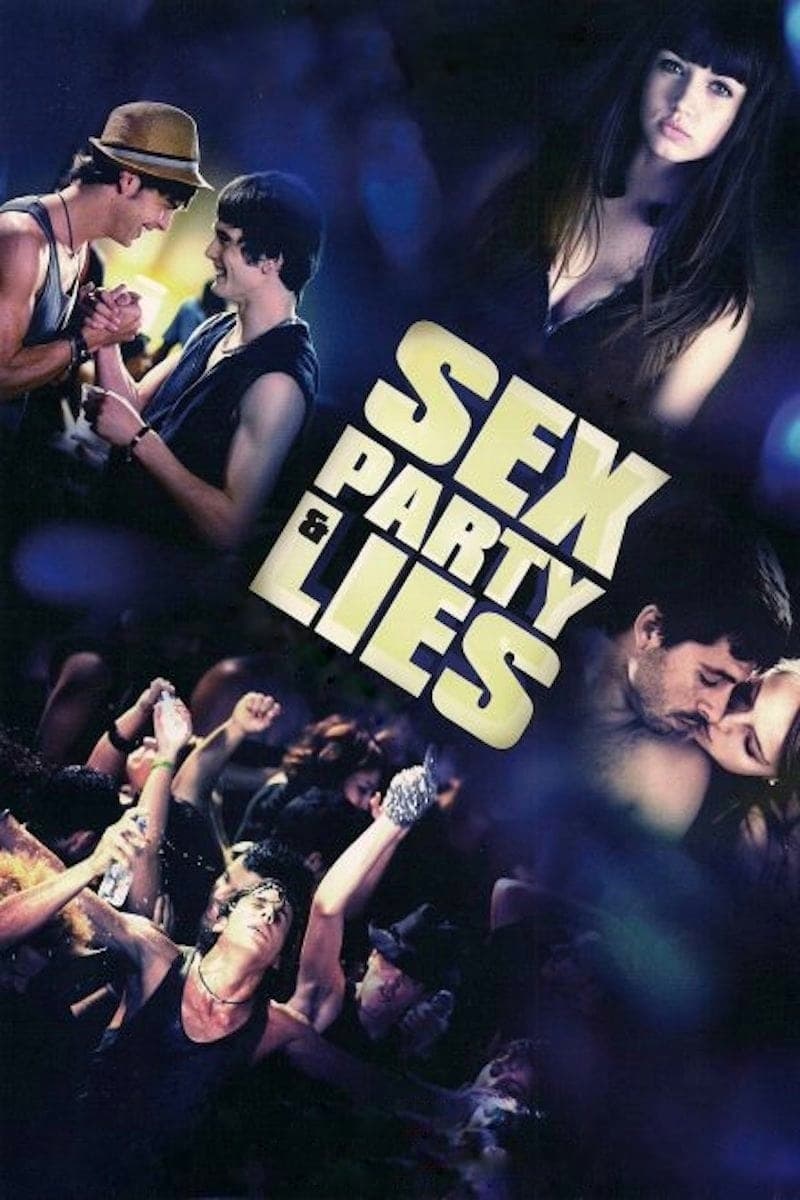 Sex, Party and Lies
Secrets, lies, sex, confusion, evenings and holidays are some of the things that a youth group is preparing for.
TV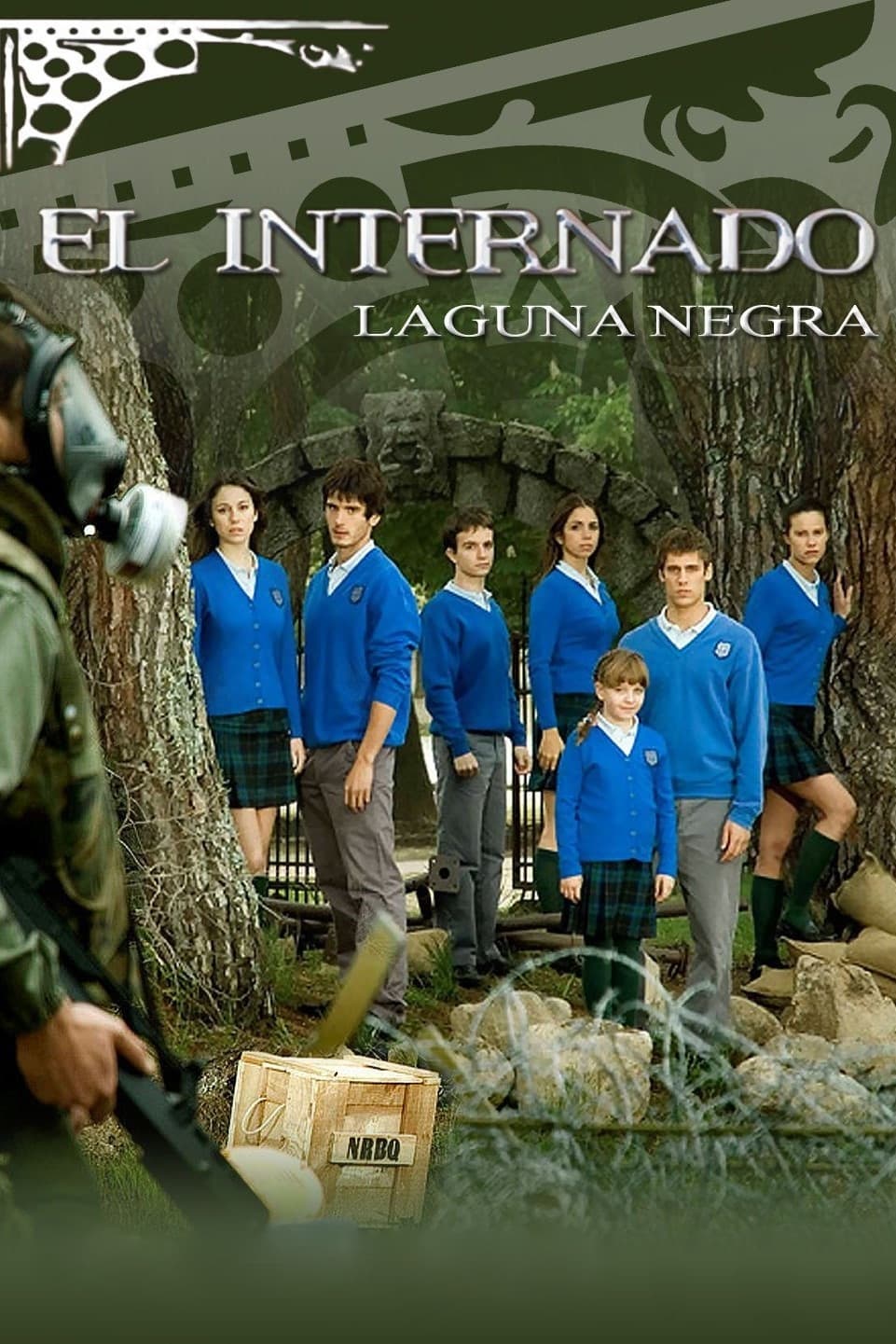 The Boarding School
The students of a fictional boarding school in a forest, where teenagers are sent by their parents to study, are the focus of a Spanish television drama-thriller. The boarding school is located in a f...
TV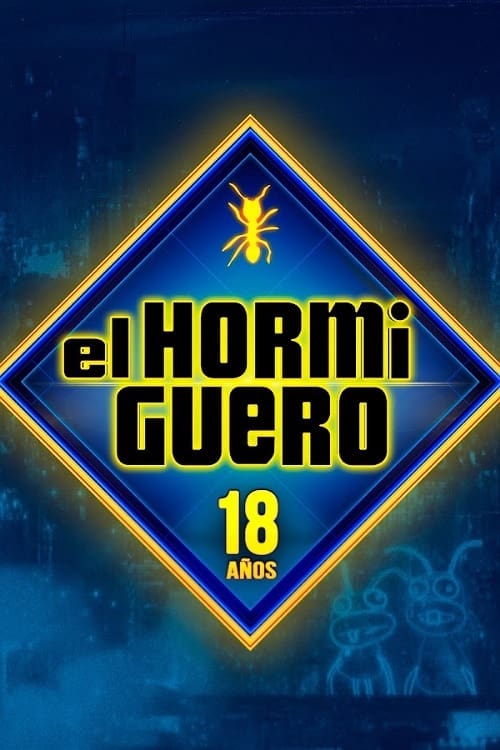 El hormiguero 3.0
The live audience of El Hormiguero is interested in comedy, science, and politics. It is hosted by a writer. The show was broadcasted on Spain's Cuatro channel. Luis Piedrahita, Marron, and "The Man i...
TV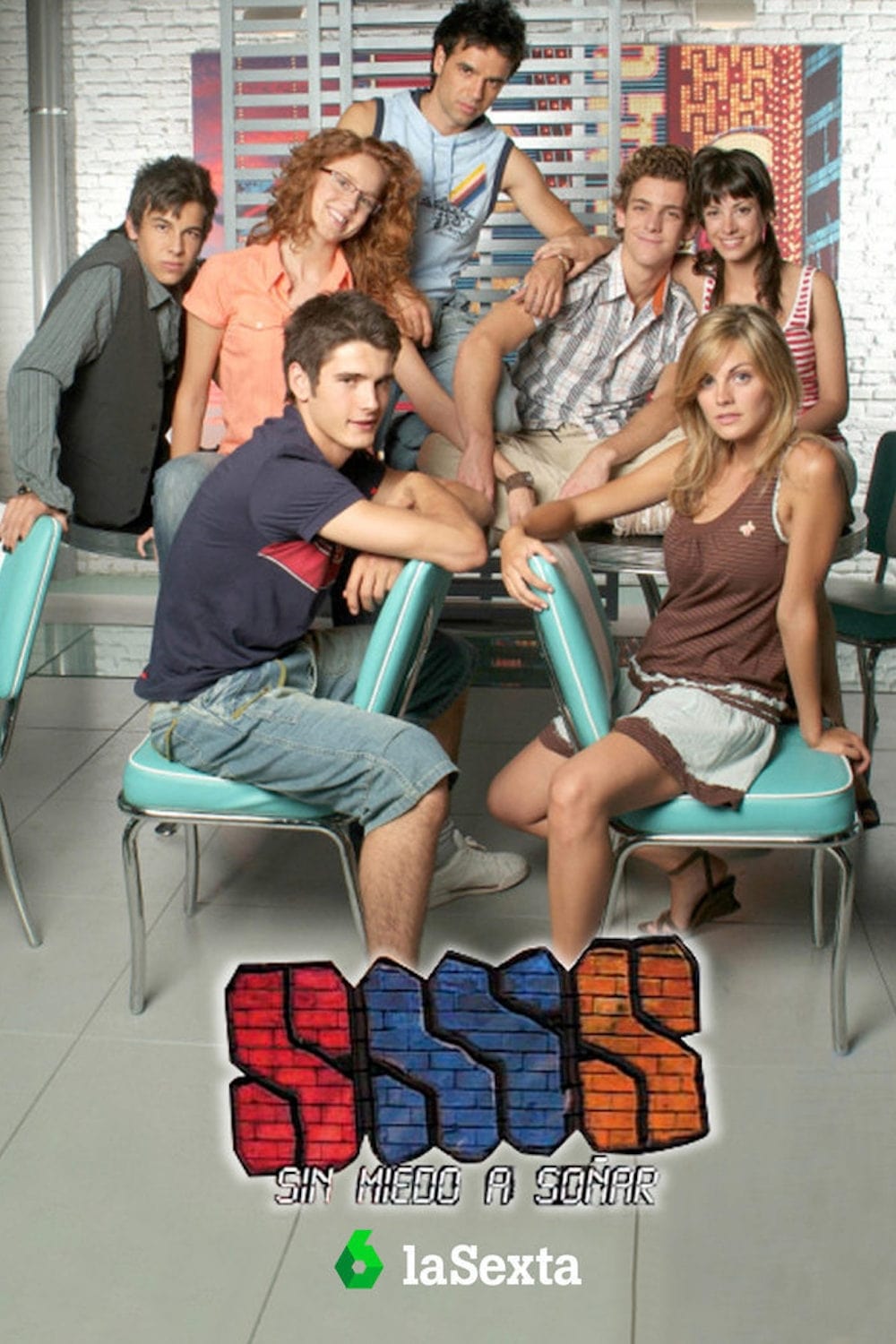 SMS: Unafraid to Dream
It tells the story of a group of upper-class teenagers whose life changes abruptly after the arrival of edu, a young neighborhood. The contrast between the two worlds, along with romantic relationship...