 Avi Youabian
Known For: Editing · Gender: Male
Biography
TV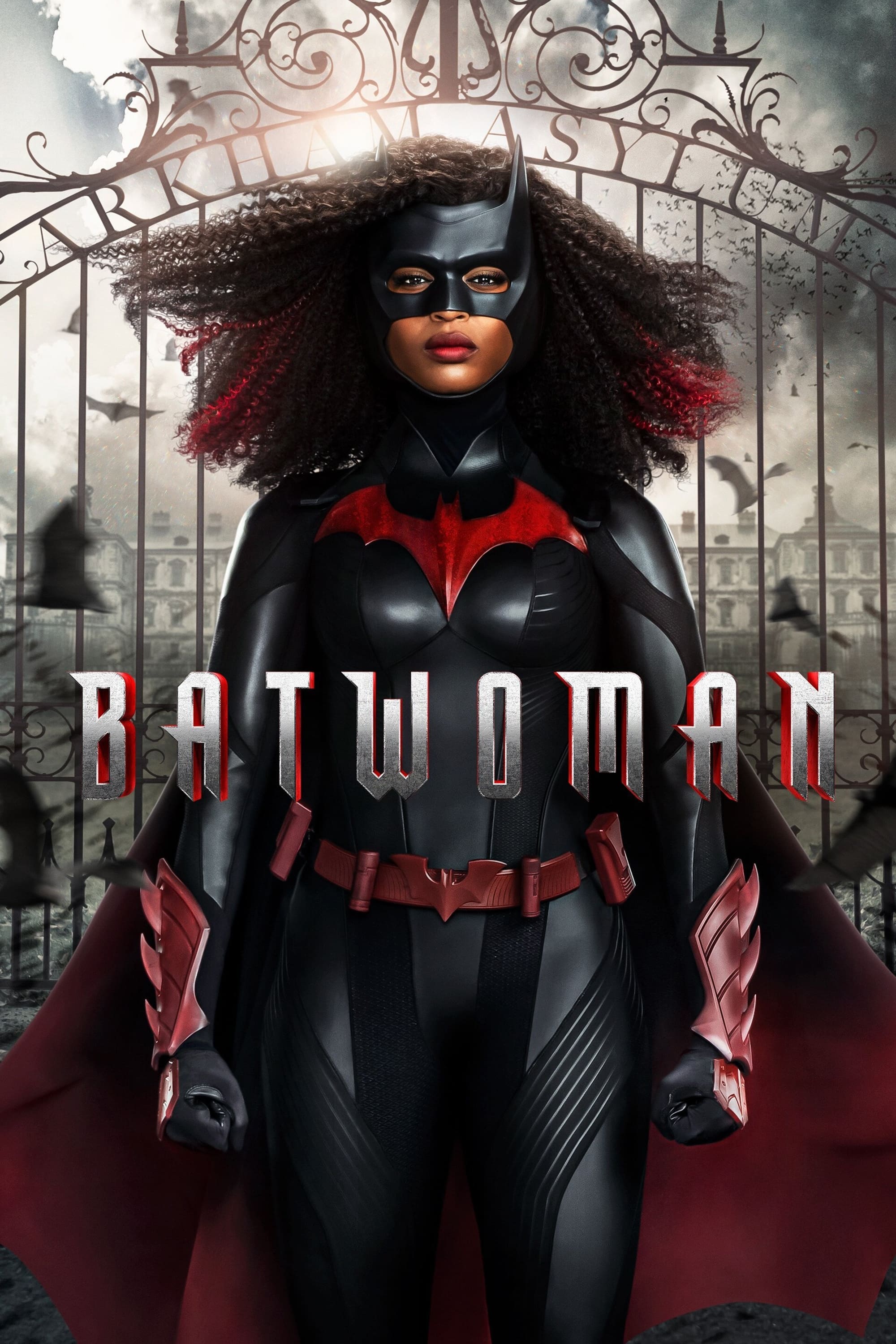 Batwoman
Kate Kane, armed with a passion for social justice and a penchant for speaking her mind, soars onto the streets of Gotham as Batwoman, an out lesbian and highly trained street fighter primed to snuff ...
TV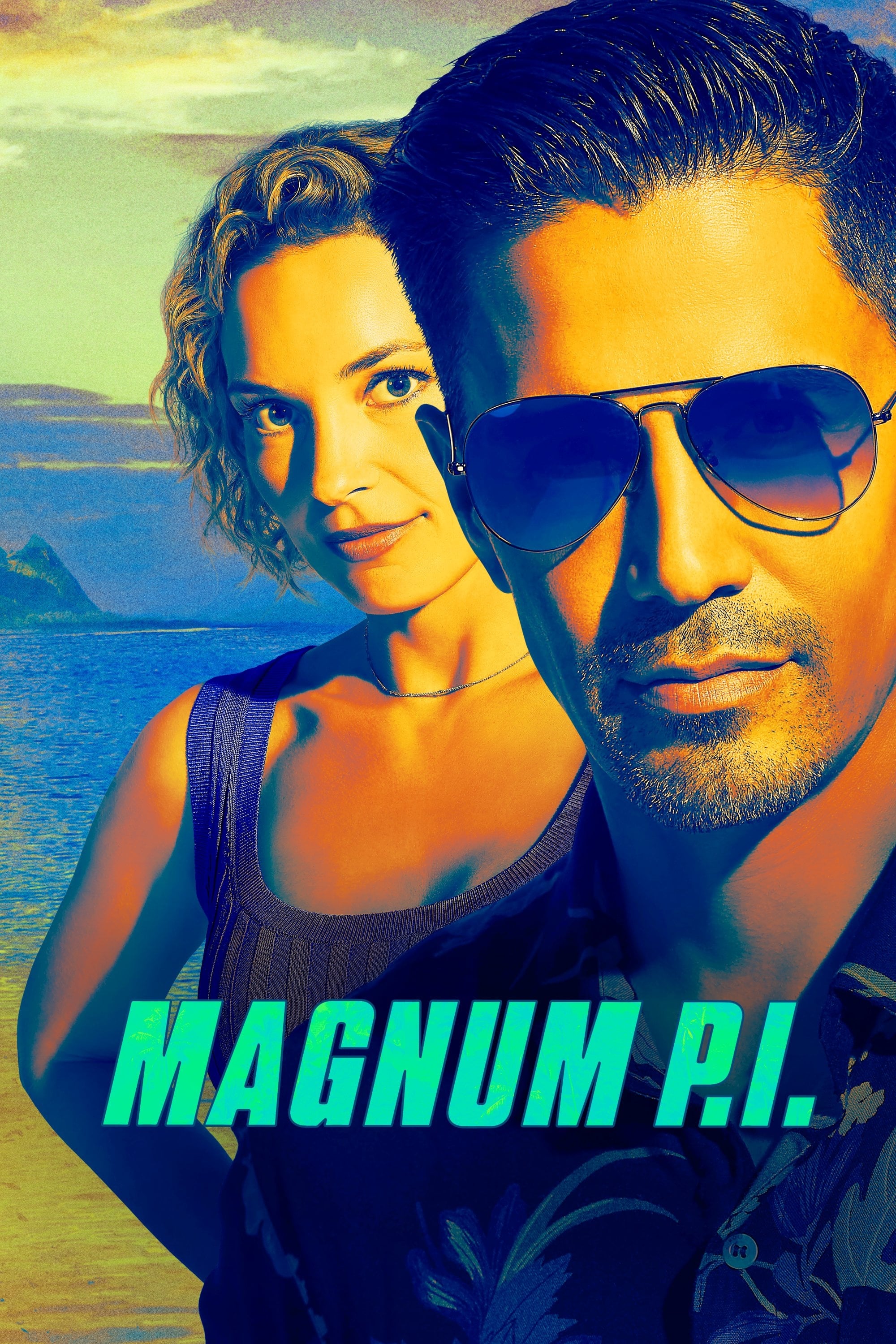 Magnum P.I.
After returning home from Afghanistan, a decorated former Navy SEAL named Thomas Magnum decided to use his military skills to become a private investigator in Hawaii with the help of fellow vets. Calv...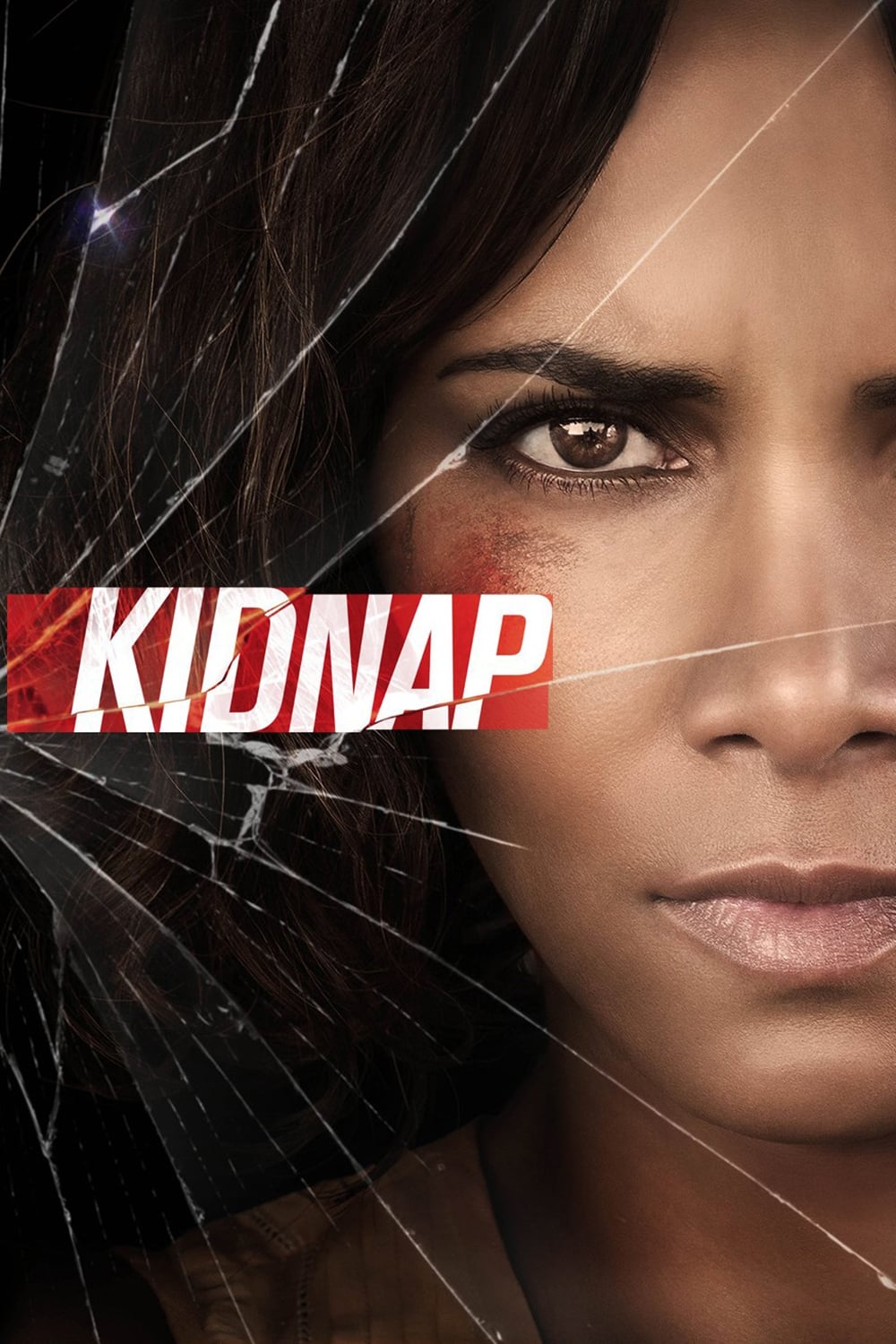 Kidnap
A mother is trying to get her son.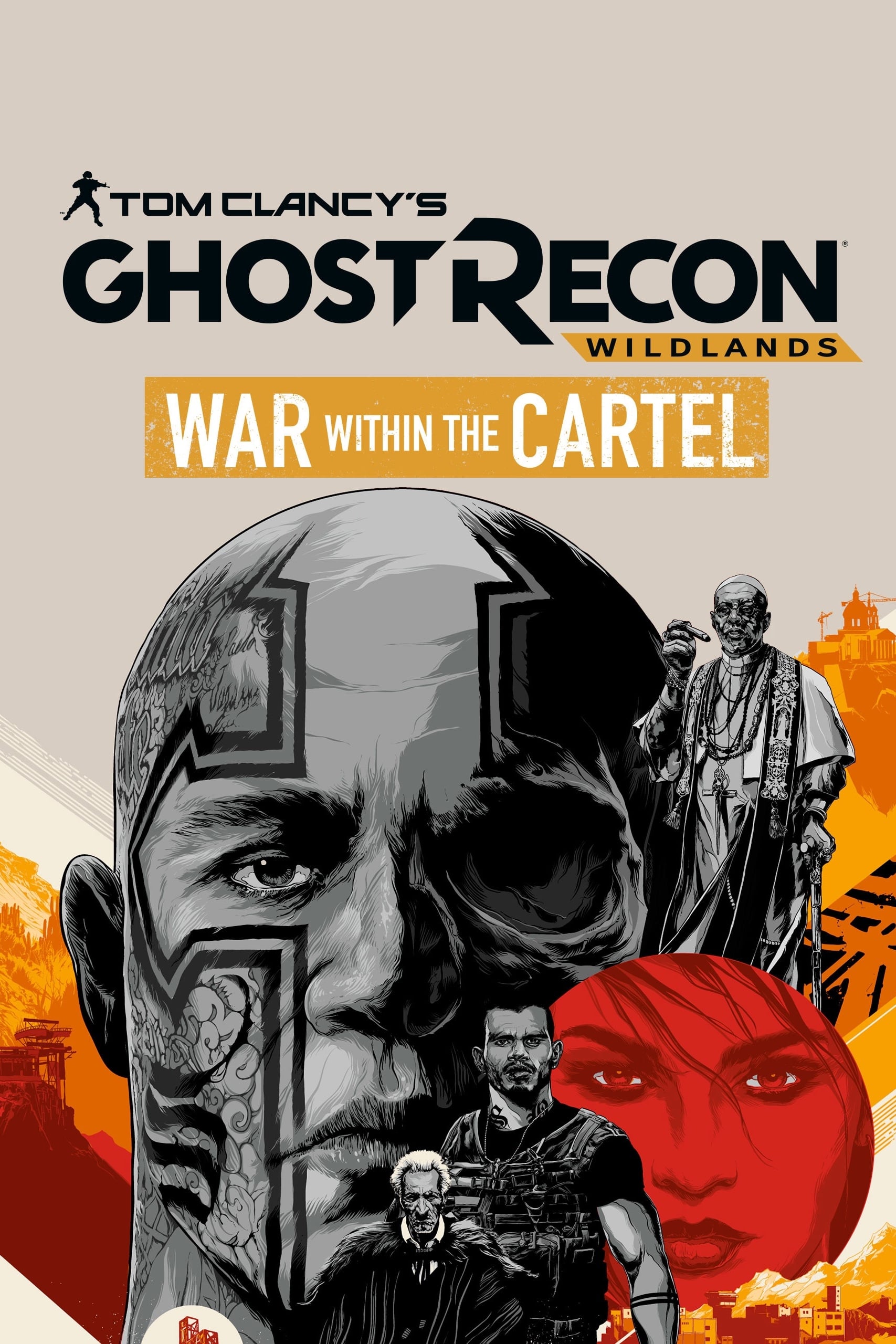 TV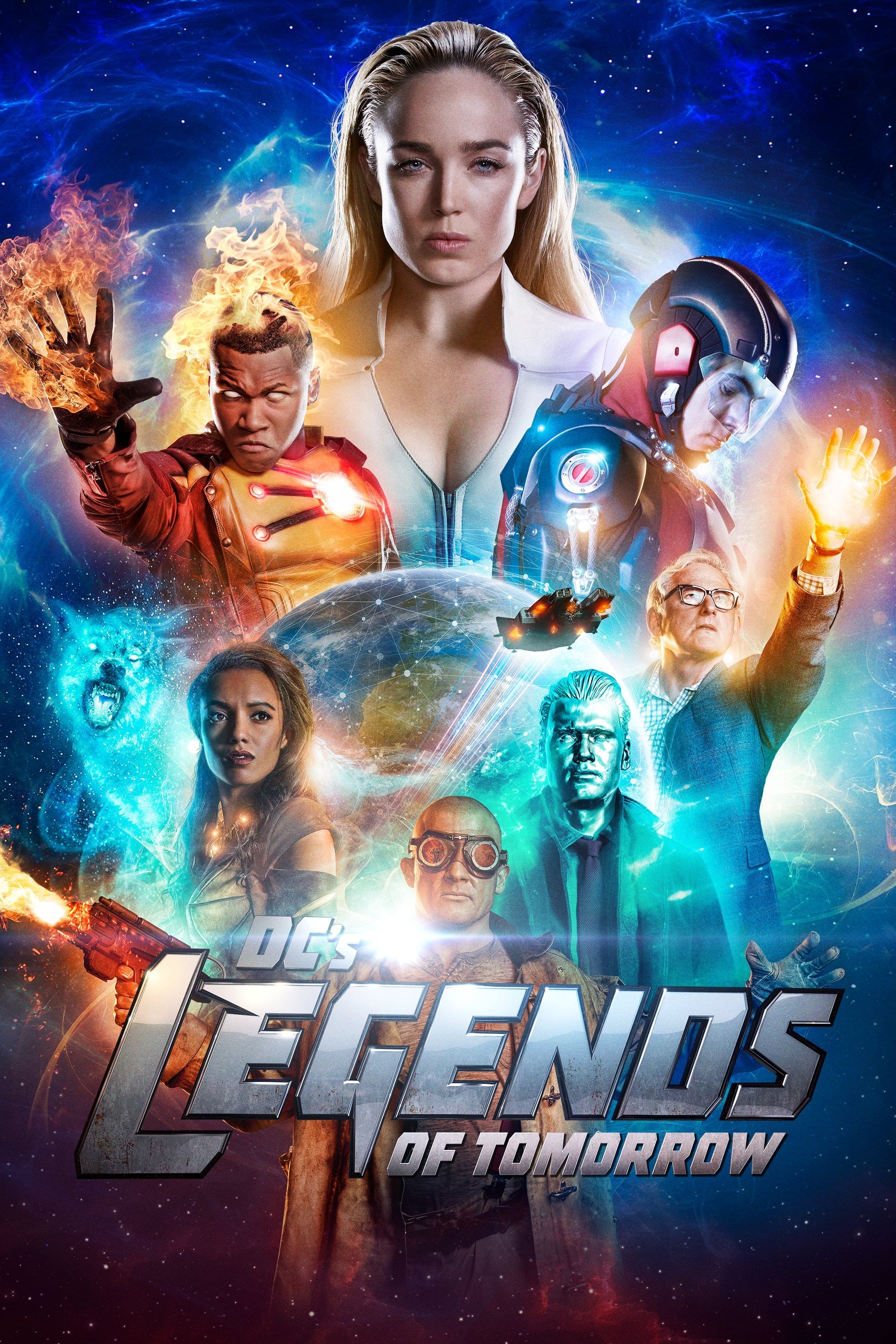 DC's Legends of Tomorrow
When heroes are not enough. People who are legends are what the world needs. Having seen the future, time-traveling rogue Rip Hunter is tasked with assembling a disparate group of both heroes and vill...
TV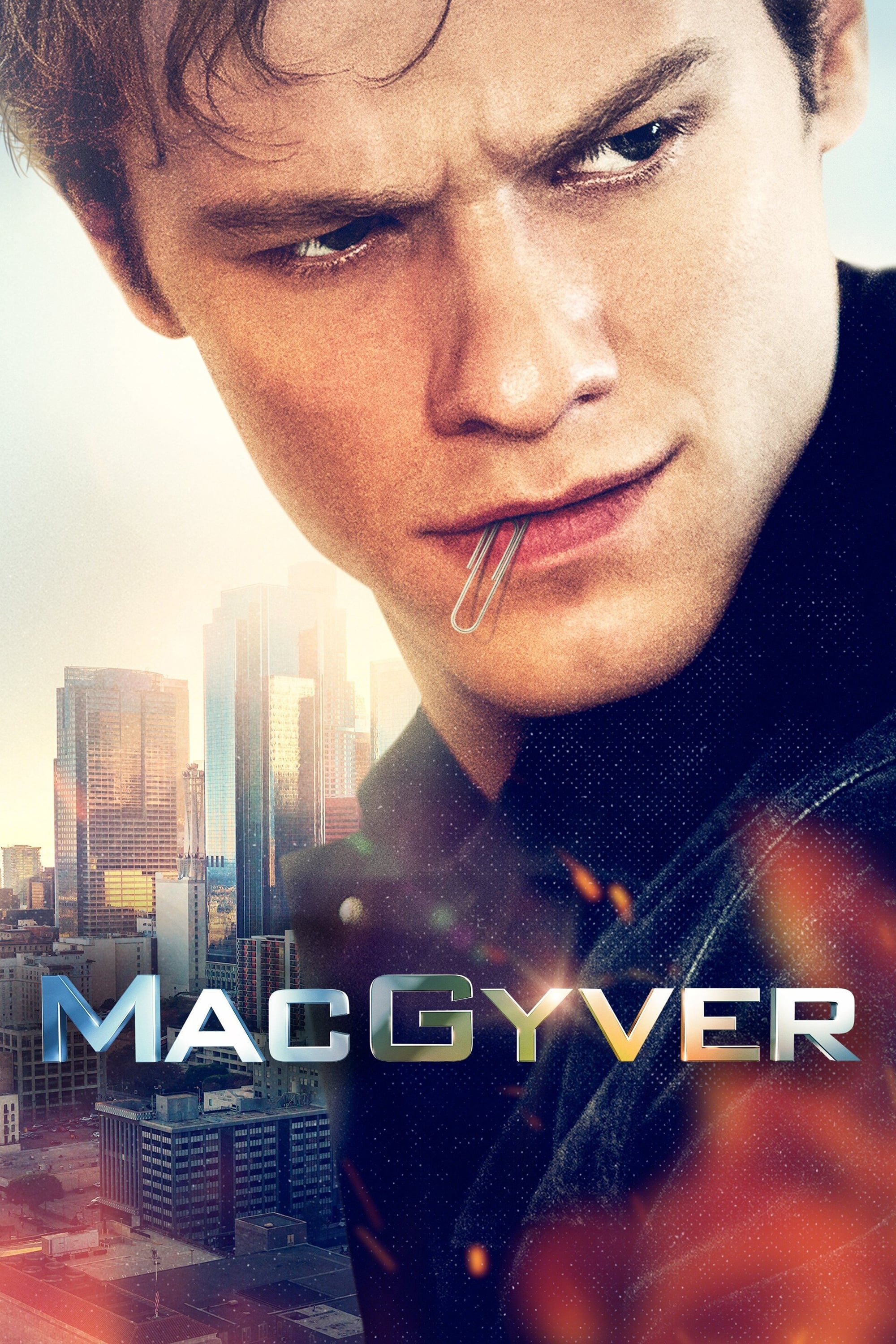 MacGyver
20-something Angus MacGyver creates a secret organization where he uses his knack for solving problems in unconventional ways to help prevent disasters from happening.
TV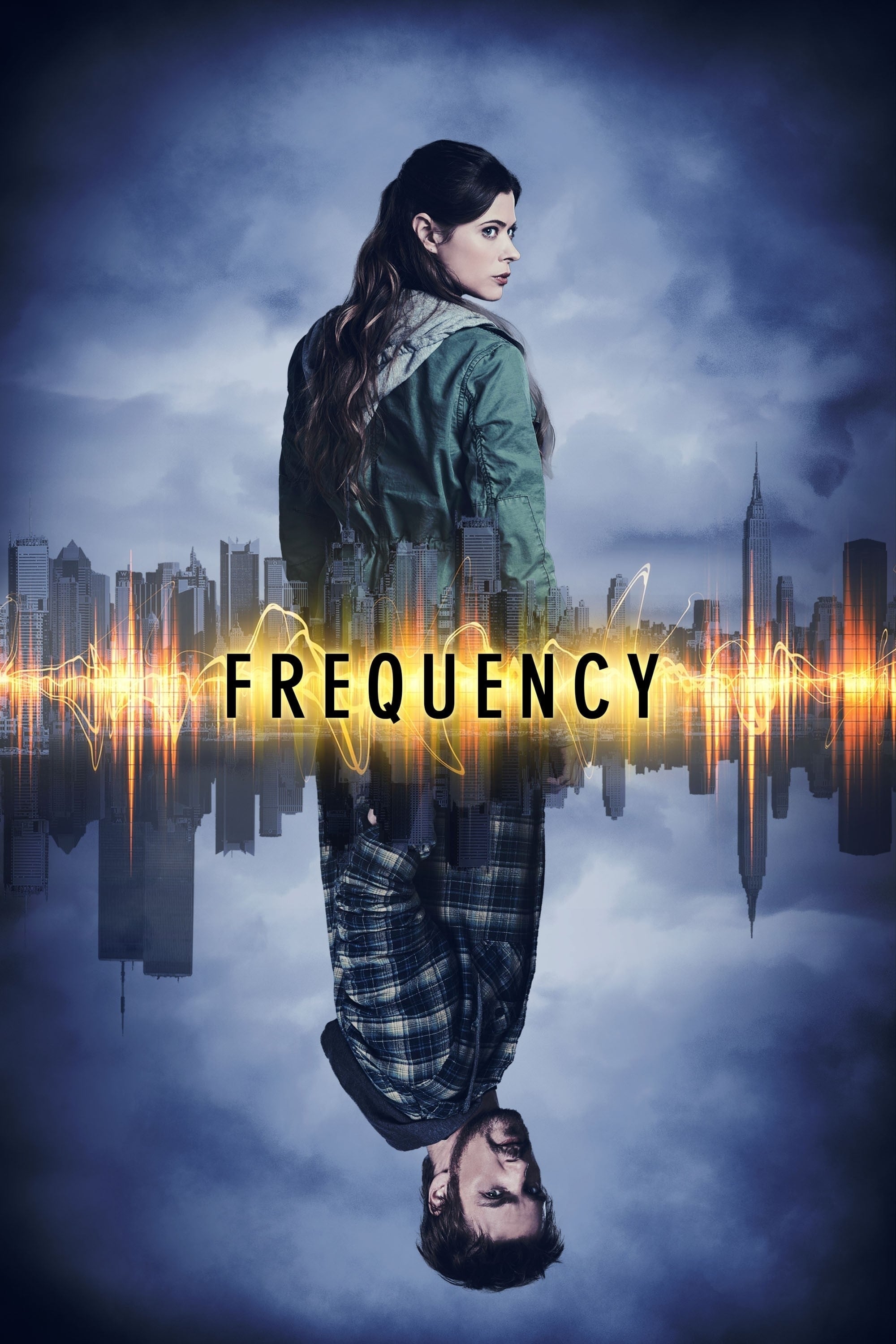 Frequency
Raimy Sullivan is stunned when a voice suddenly crackles through her father's old, long-broken ham radio - it's Frank Sullivan, somehow transmitting over the airwaves and through the decades from 1996...
TV
Zoo
Set amidst a wave of violent animal attacks sweeping across the planet, a young renegade scientist is thrust into a race to uncover the mystery behind this epidemic before time runs out for animals an...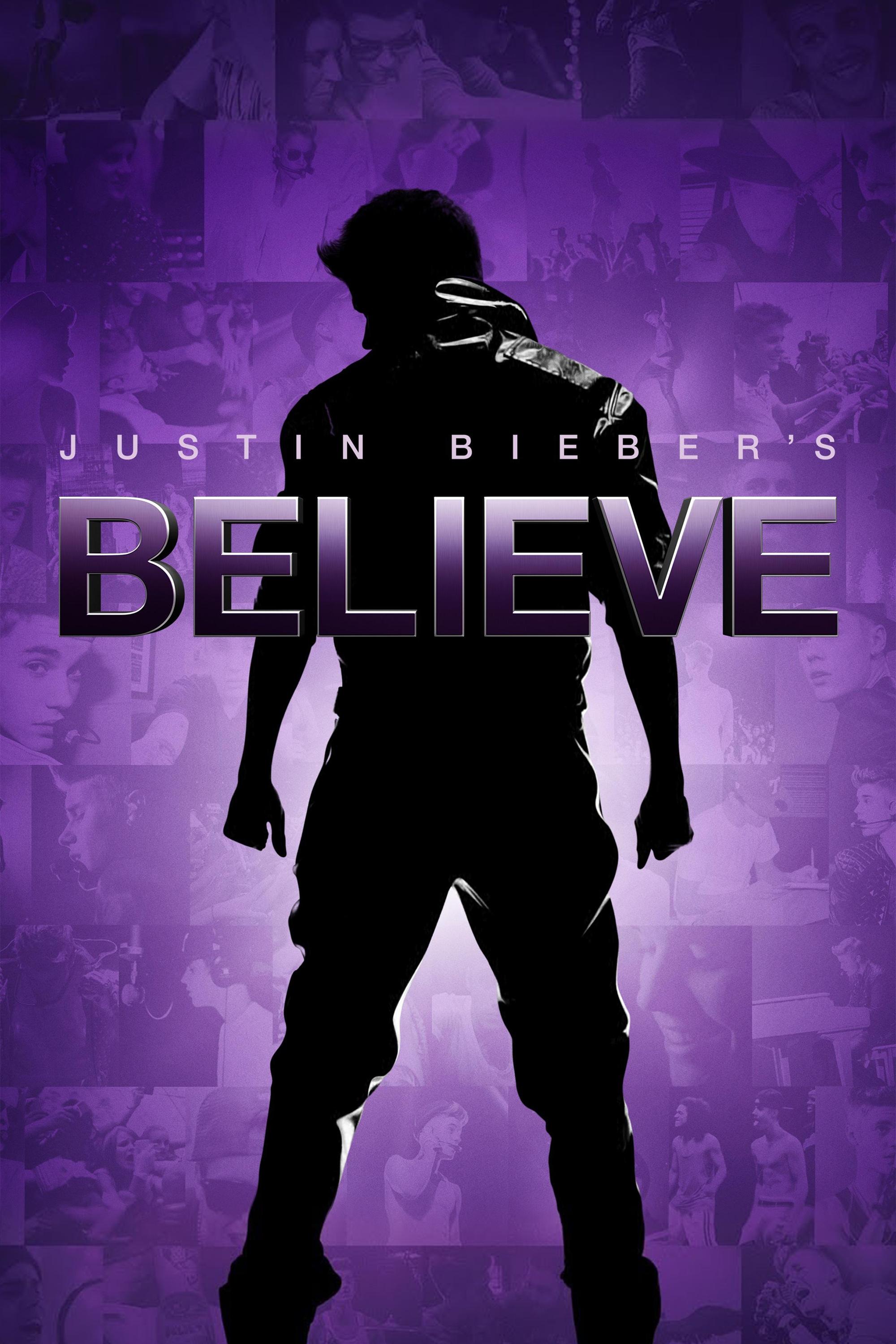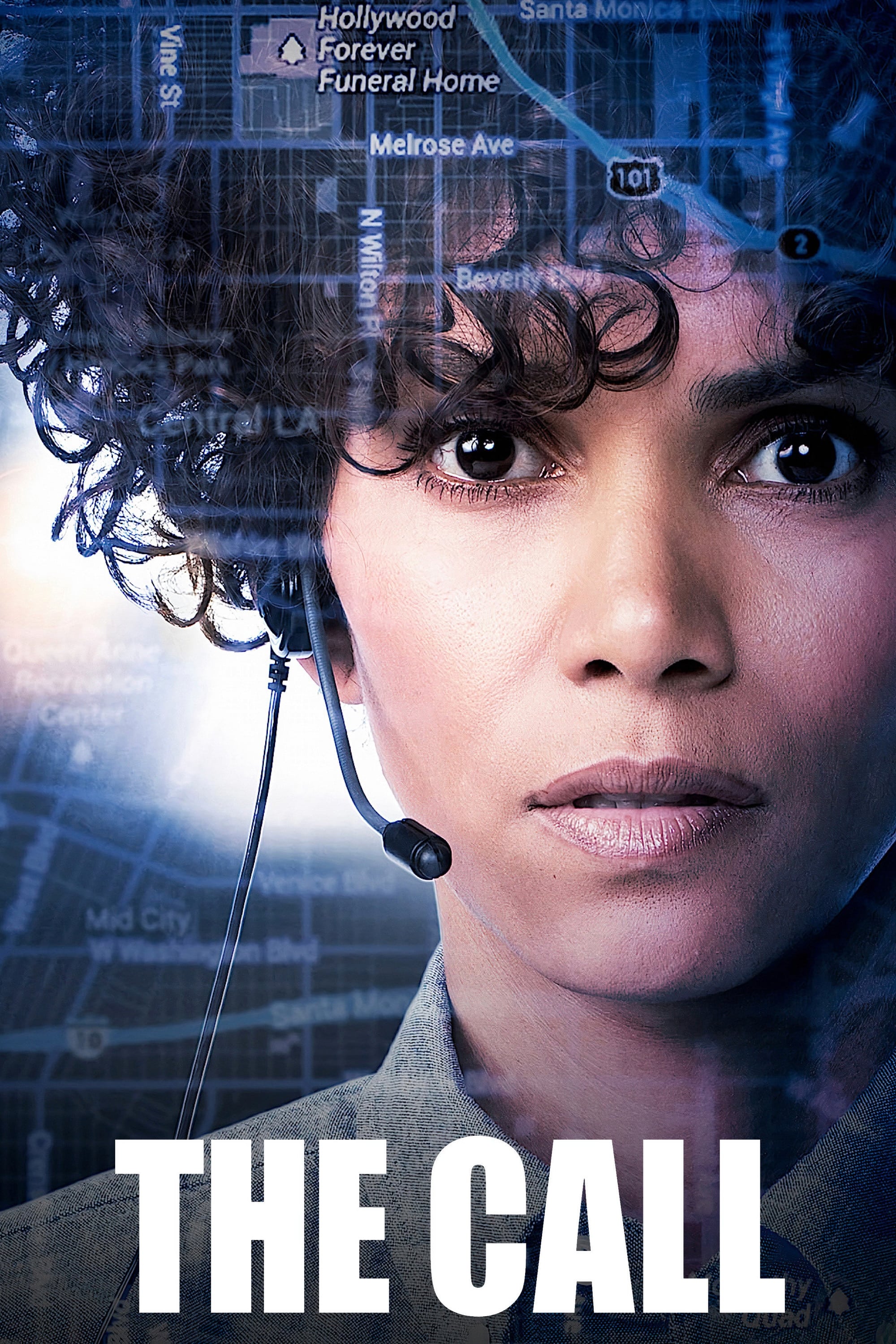 The Call
Jordan Turner is an experienced 911 operator but when she makes an error in judgment and a call ends badly, Jordan is rattled and unsure if she can continue. But when teenager Casey Welson is abducted...
TV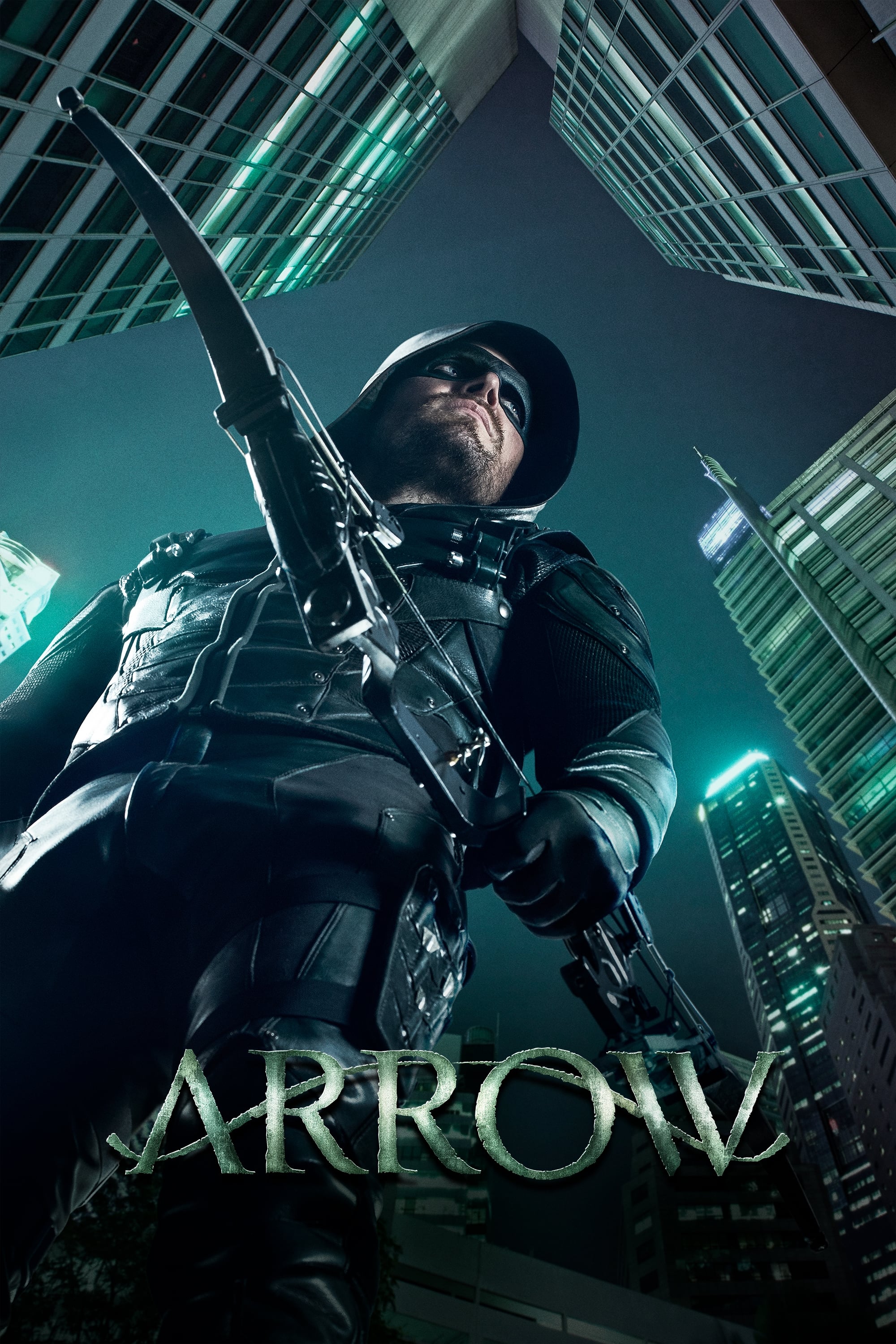 Arrow
Oliver Queen is presumed dead after his yacht is lost at sea. A changed man returns five years later, determined to clean up the city as a hooded avenger armed with a bow.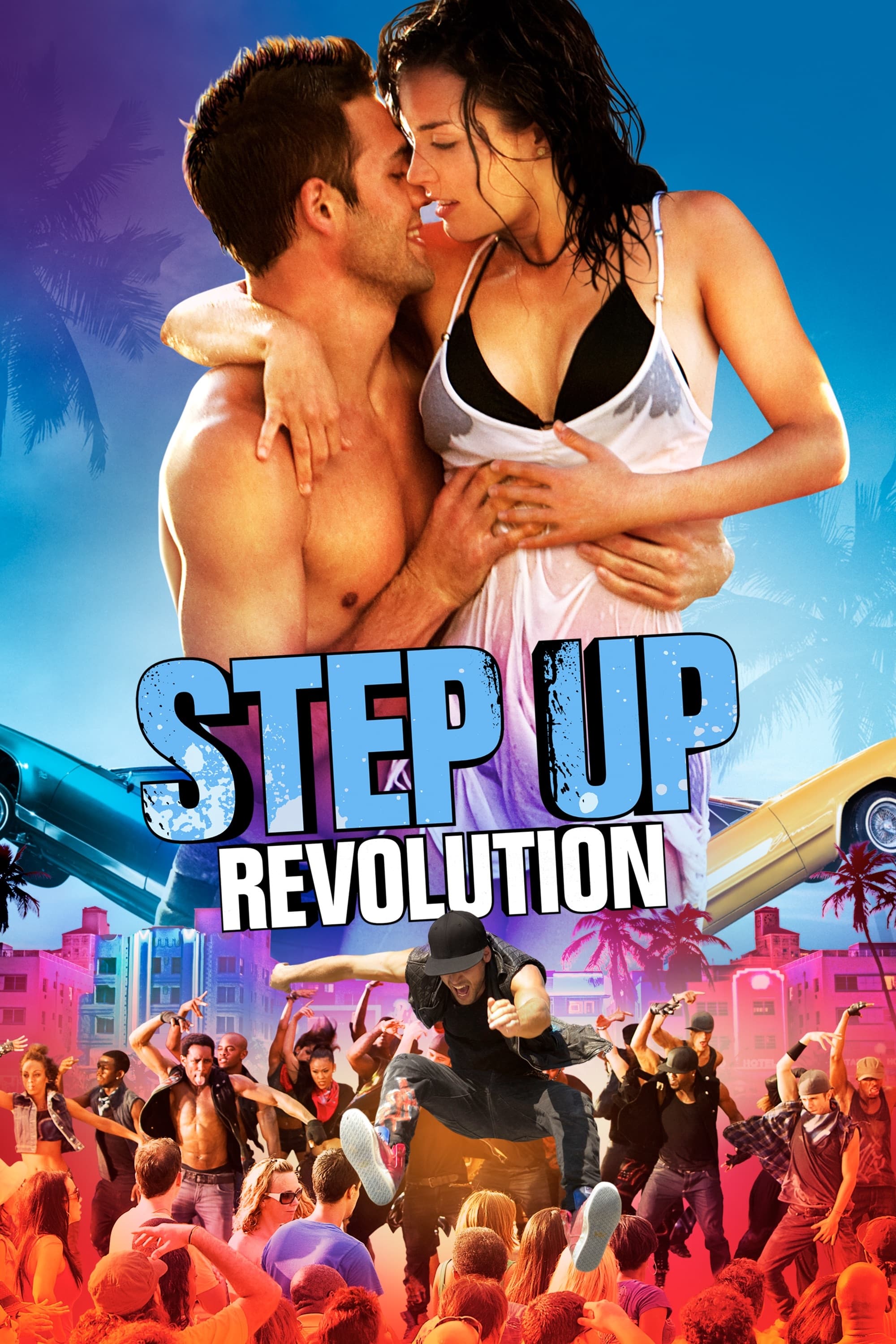 Step Up Revolution
Emily would like to become a professional dancer. She sparks with Sean, the leader of a dance crew whose neighborhood is threatened by Emily's father's development plans.
TV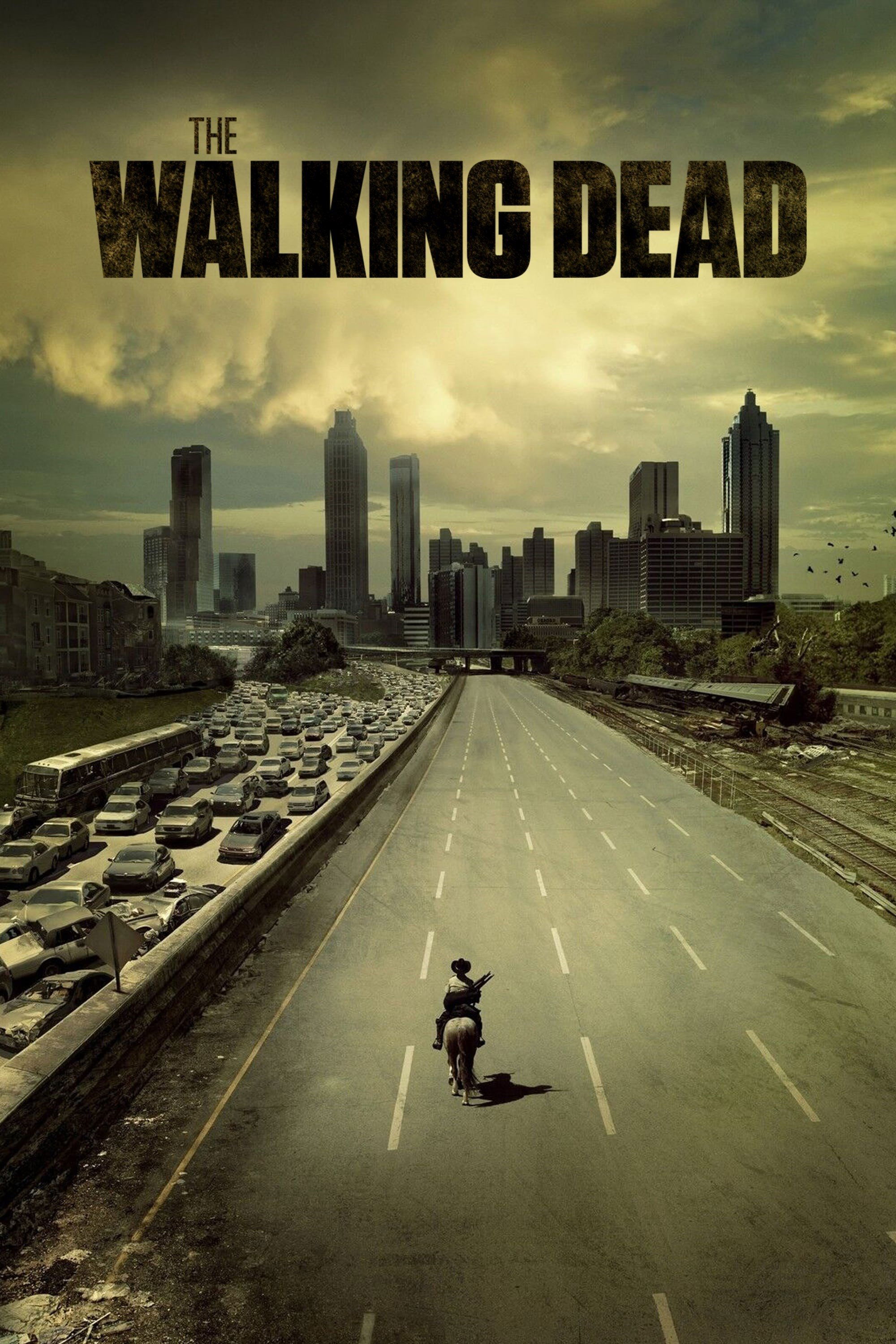 The Walking Dead
A sheriff's deputy awakens from a coma to find a world overrun by zombies. He is going to find his family.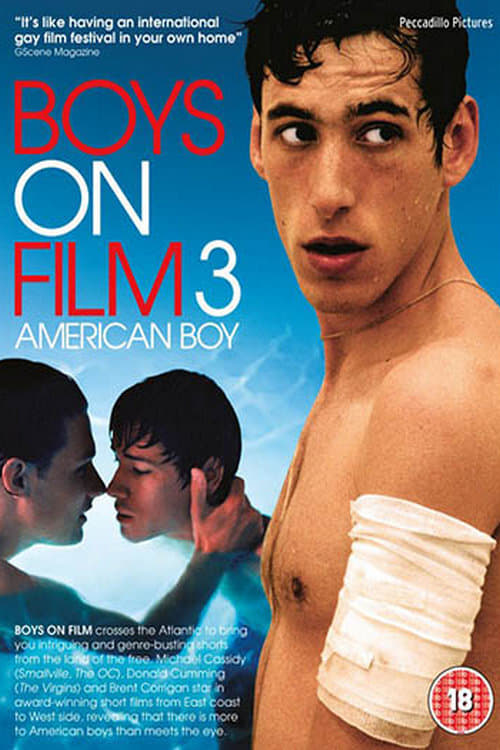 Boys On Film 3: American Boy
Created by gay directors and actors, Boys On Film features numerous award-winning shorts that deal with all aspects of gay life. Volume 3: American Boy contains seven complete films: Adam Salky's "Dar...