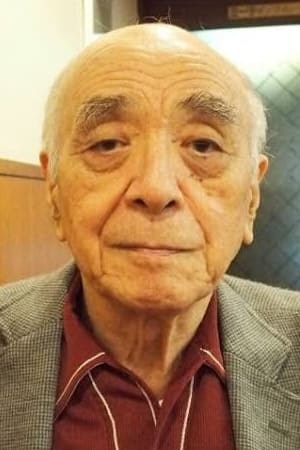 Biography
Yoshimitsu Banno (坂野 義光, Ban'no Yoshimitsu, March 30, 1931 – May 7, 2017) was a Japanese film director, best known for the cult-classic Godzilla vs. Hedorah, which he directed and co-wrote. Banno was a special guest at G-Fest XII in 2005. He was an executive producer on the Legendary Pictures's American Godzilla films, Godzilla (2014) and Godzilla: King of the Monsters (2019). He died of subarachnoid hemorrhage in 2017.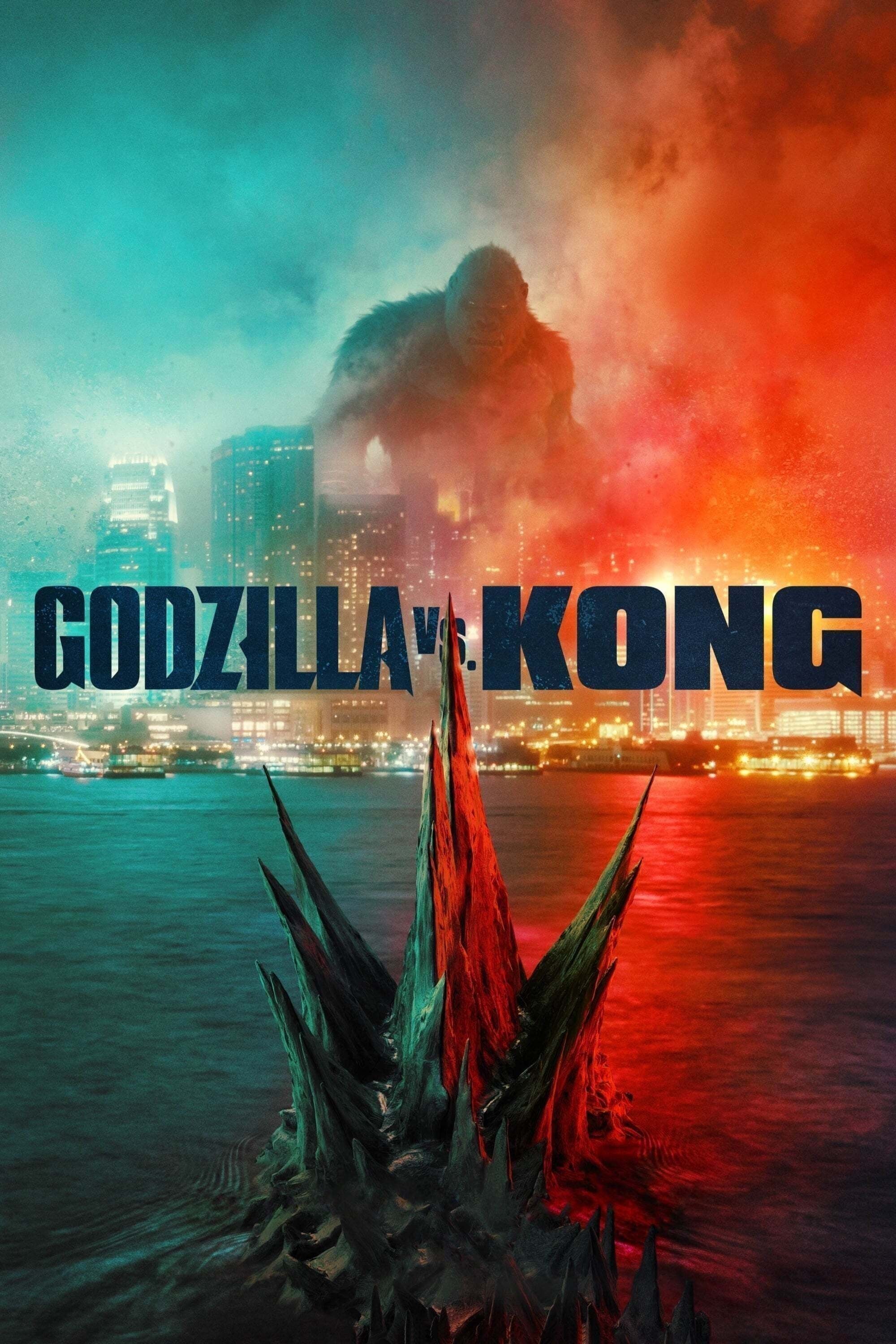 Godzilla vs. Kong
The monster war rages on the surface and deep within our world as the secret realm of the titans known as the hollow earth is revealed.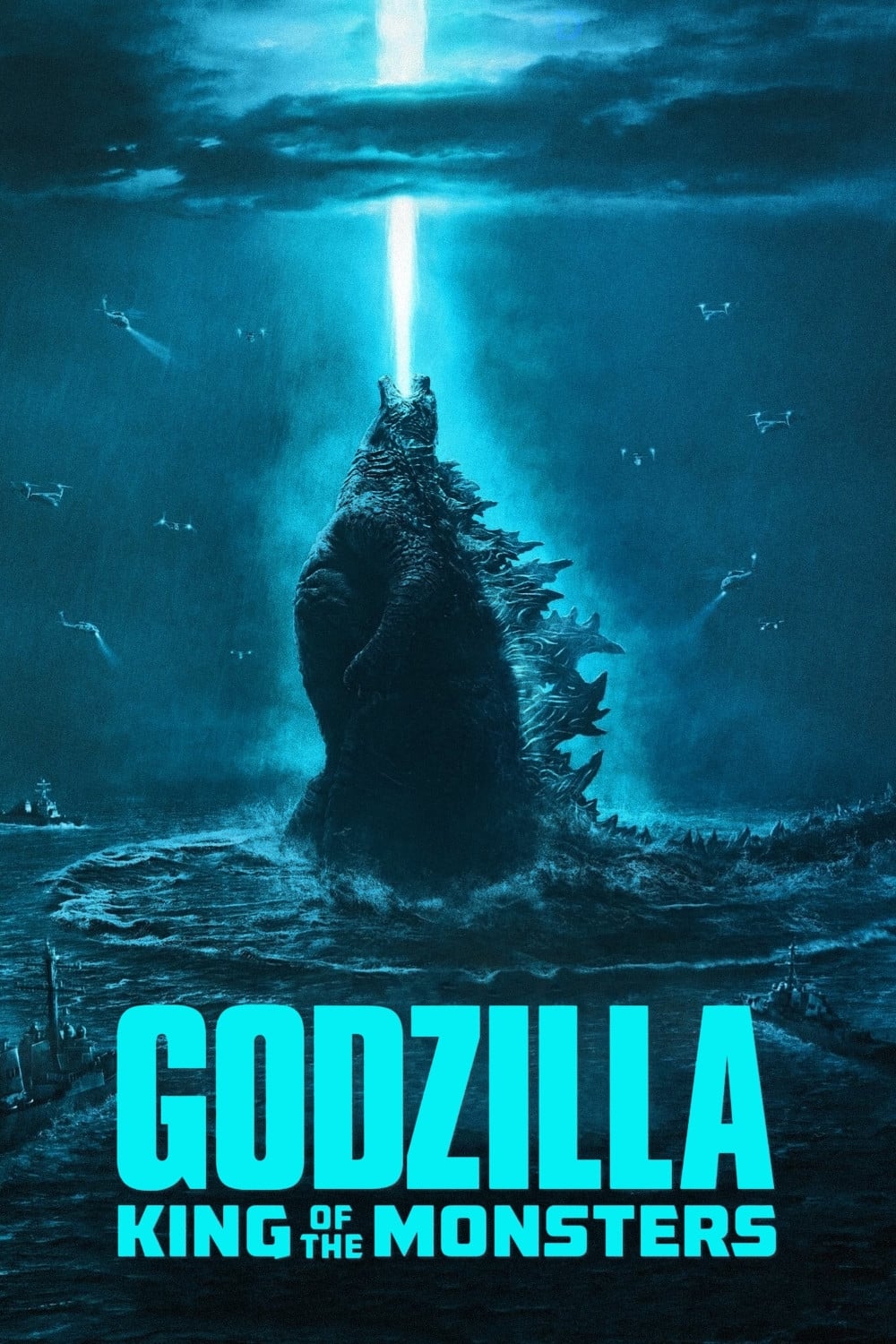 Godzilla: King of the Monsters
The heroic efforts of the agency Monarch are followed as they face off against a group of god-sized monsters, including the mighty Godzilla, who collides with Mothra, Rodan, and his ultimate nemesis, ...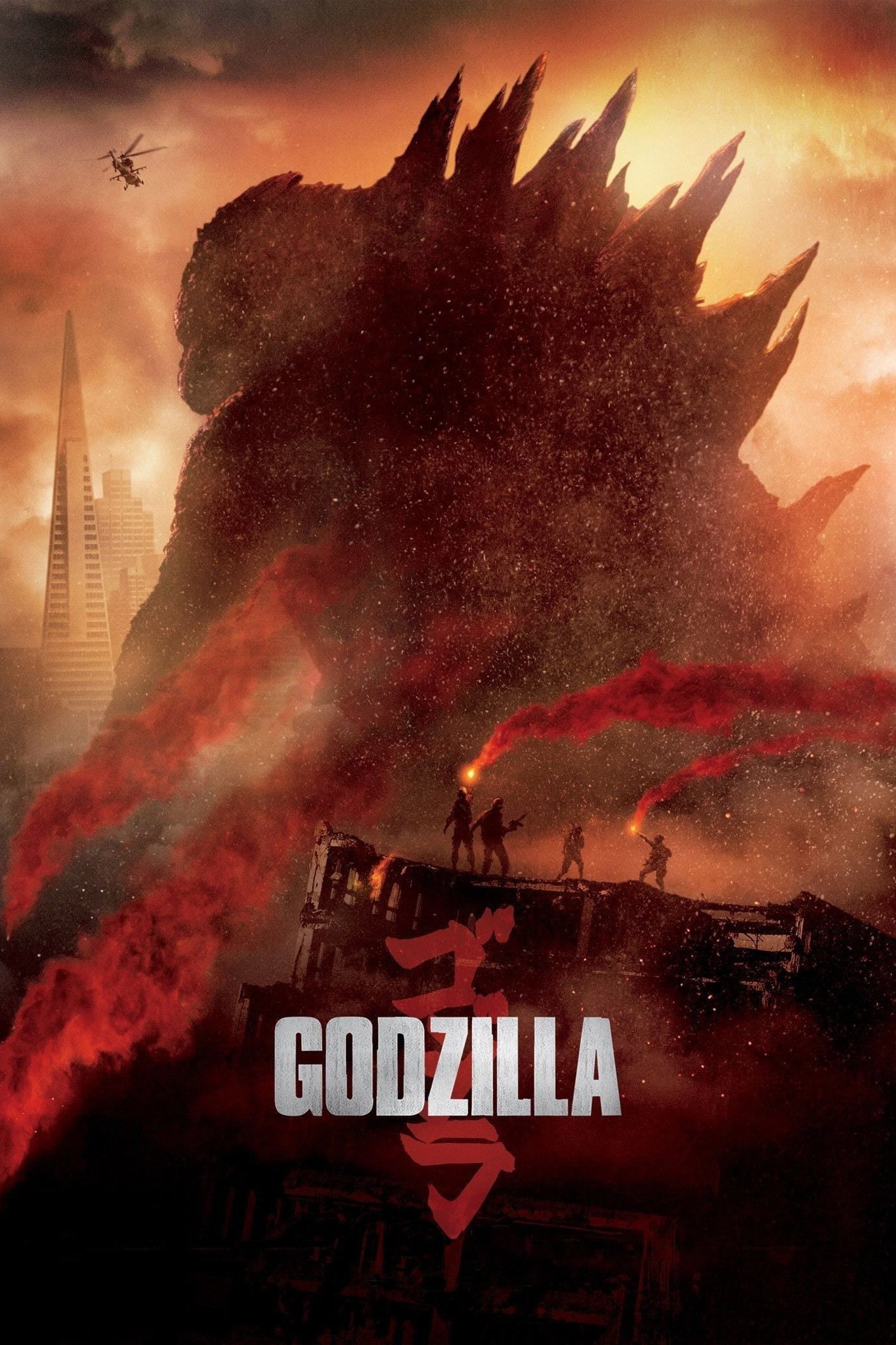 Godzilla
Ford had to go to Japan to help his father, who was forced to go to San Francisco to be with his family. Soon, both men are swept up in an escalating crisis when an ancient alpha predator arises from ...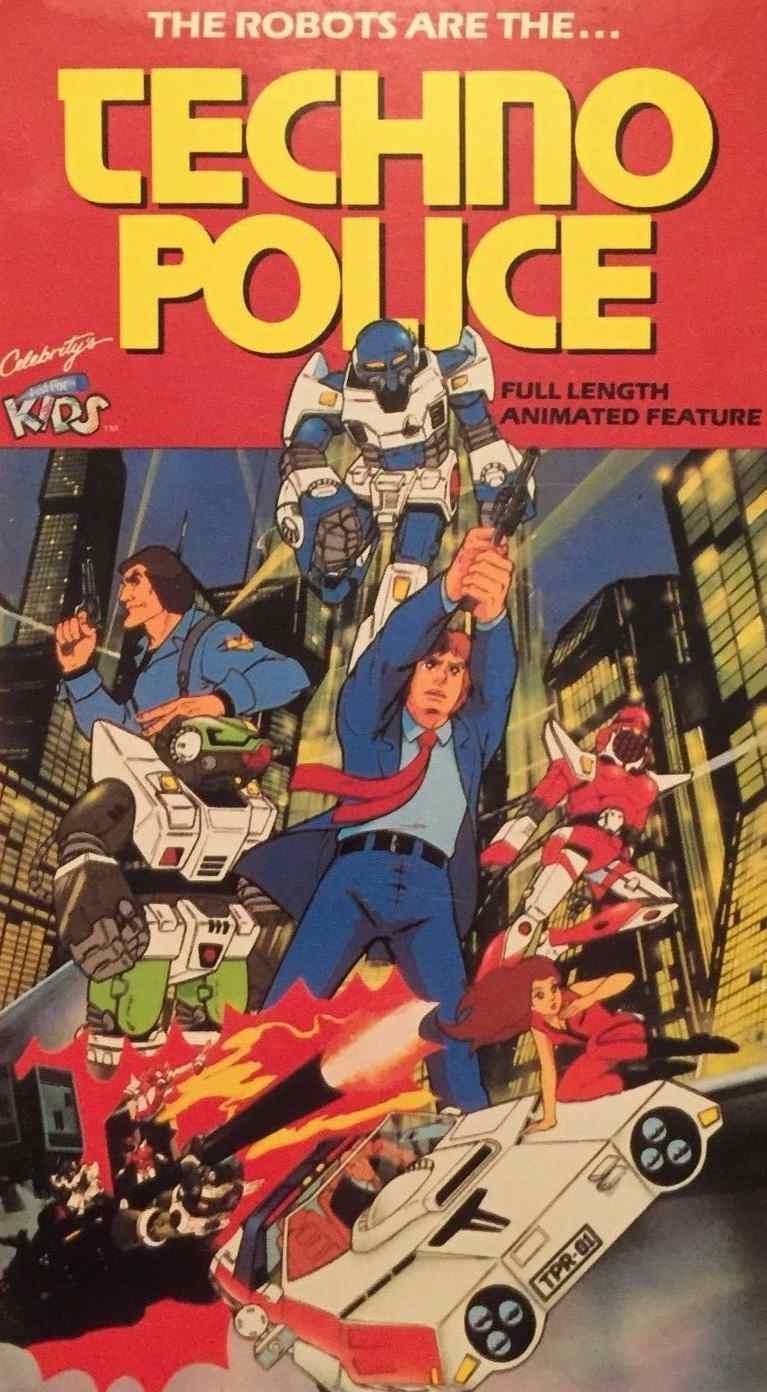 Techno Police 21C
The year 2001 is when the criminals took over Centinel City. The police have lost their authority. The citizens are very frightened. There is no one who can stop the madness. Even the Techno Police, a...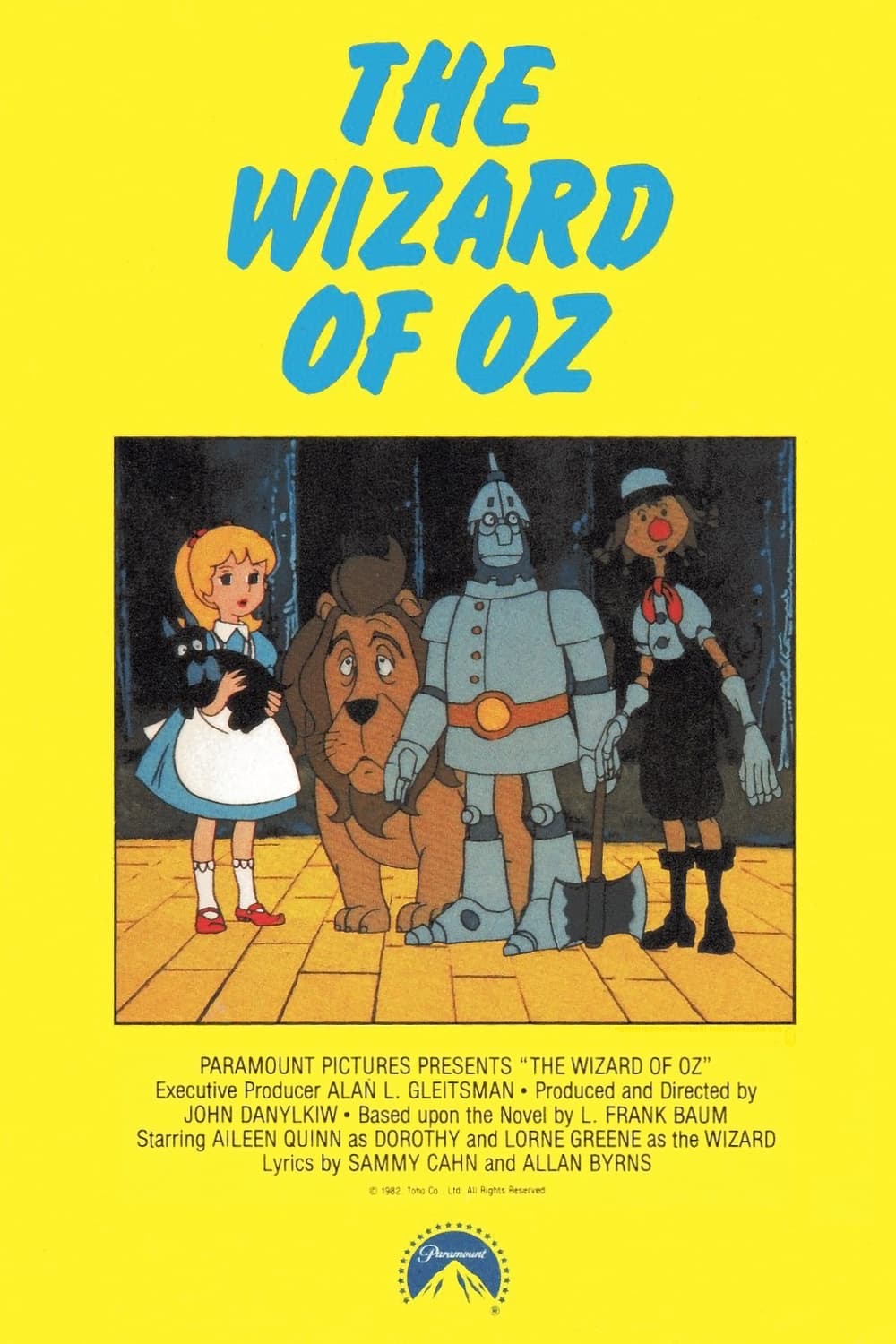 The Wizard of Oz
An animated version of the classic story of a young farm-girl who is transported to the magical land of Oz.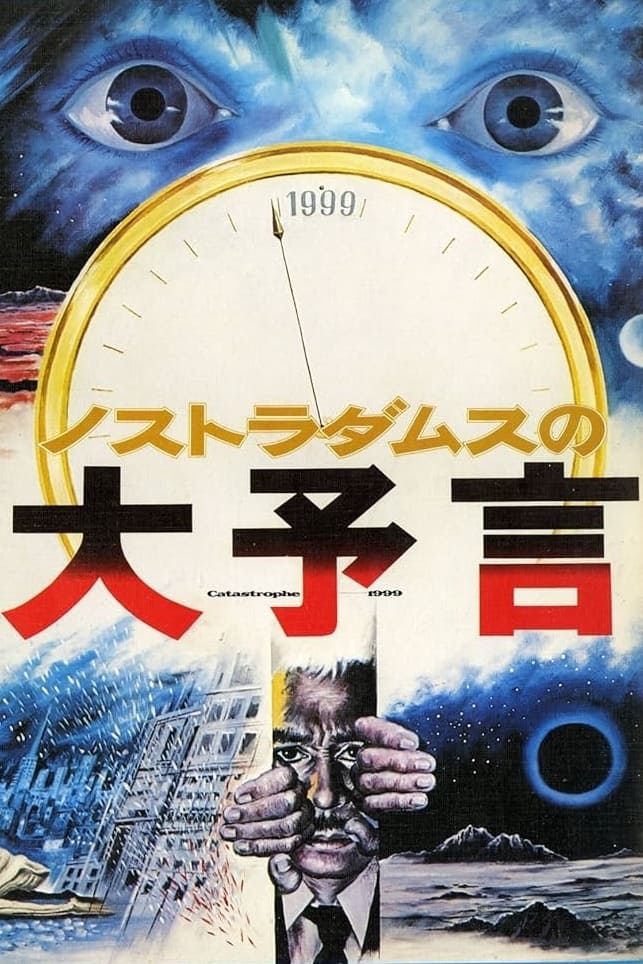 Prophecies of Nostradamus
Professor Nishiyama, after studying and interpreting the prophecies of Nostradamus, realizes that the end of the world is at hand. Unfortunately, nobody listens to him until it is too late. As the eff...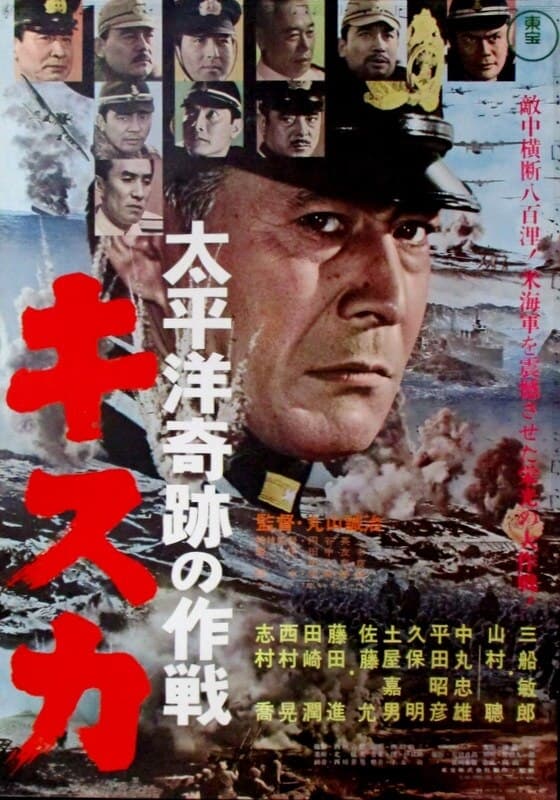 The Retreat from Kiska
In 1943, the Aleutian island of Kiska was fortified by a small contingent of Japanese soldiers. When word arrived of an impending attack by an overwhelming force of Americans, the Japanese Navy attemp...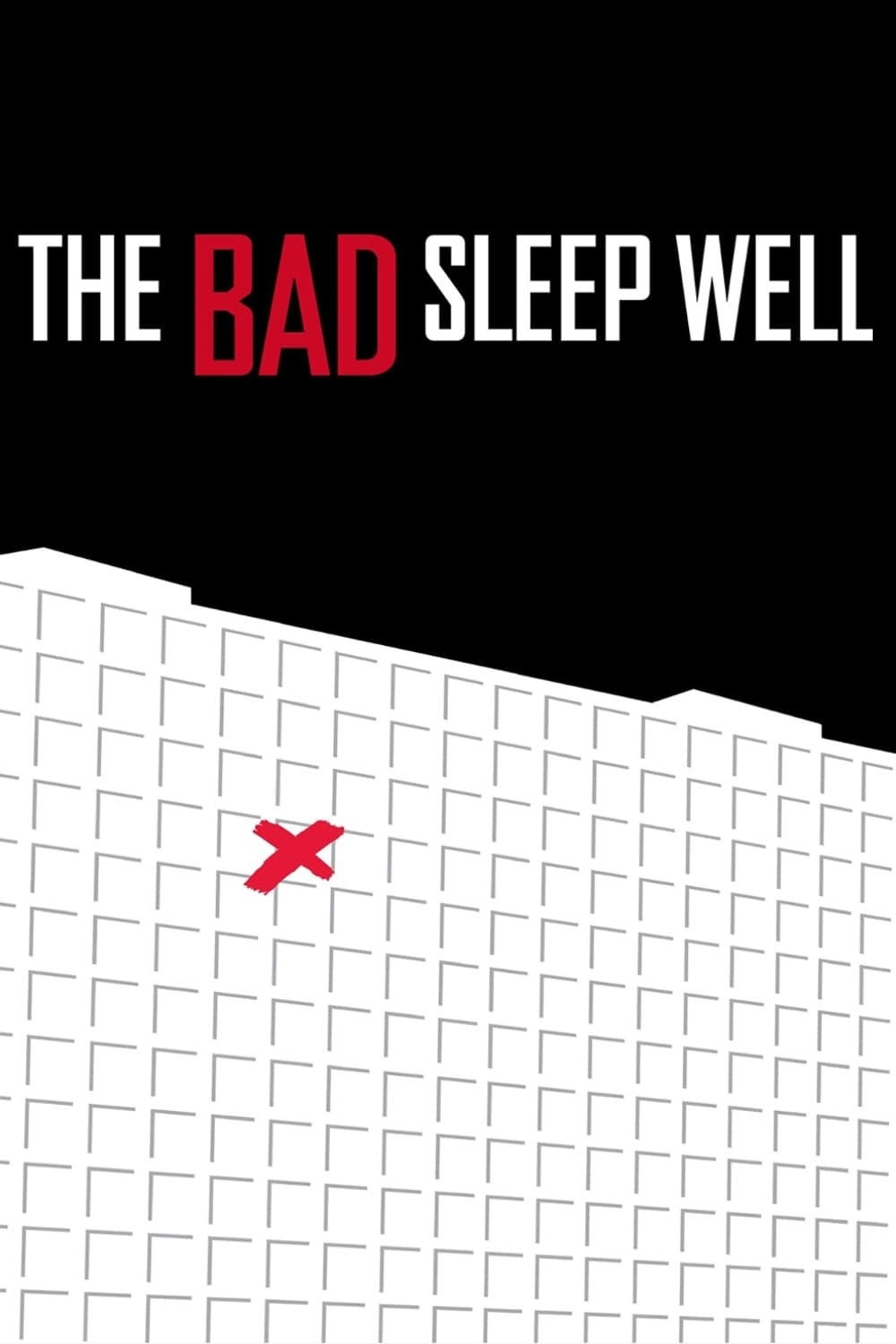 The Bad Sleep Well
In this adaptation of "Hamlet," an illegitimate son climbs to a high position within a Japanese corporation and married the daughter of a company vice president. At the reception, the wedding cake is ...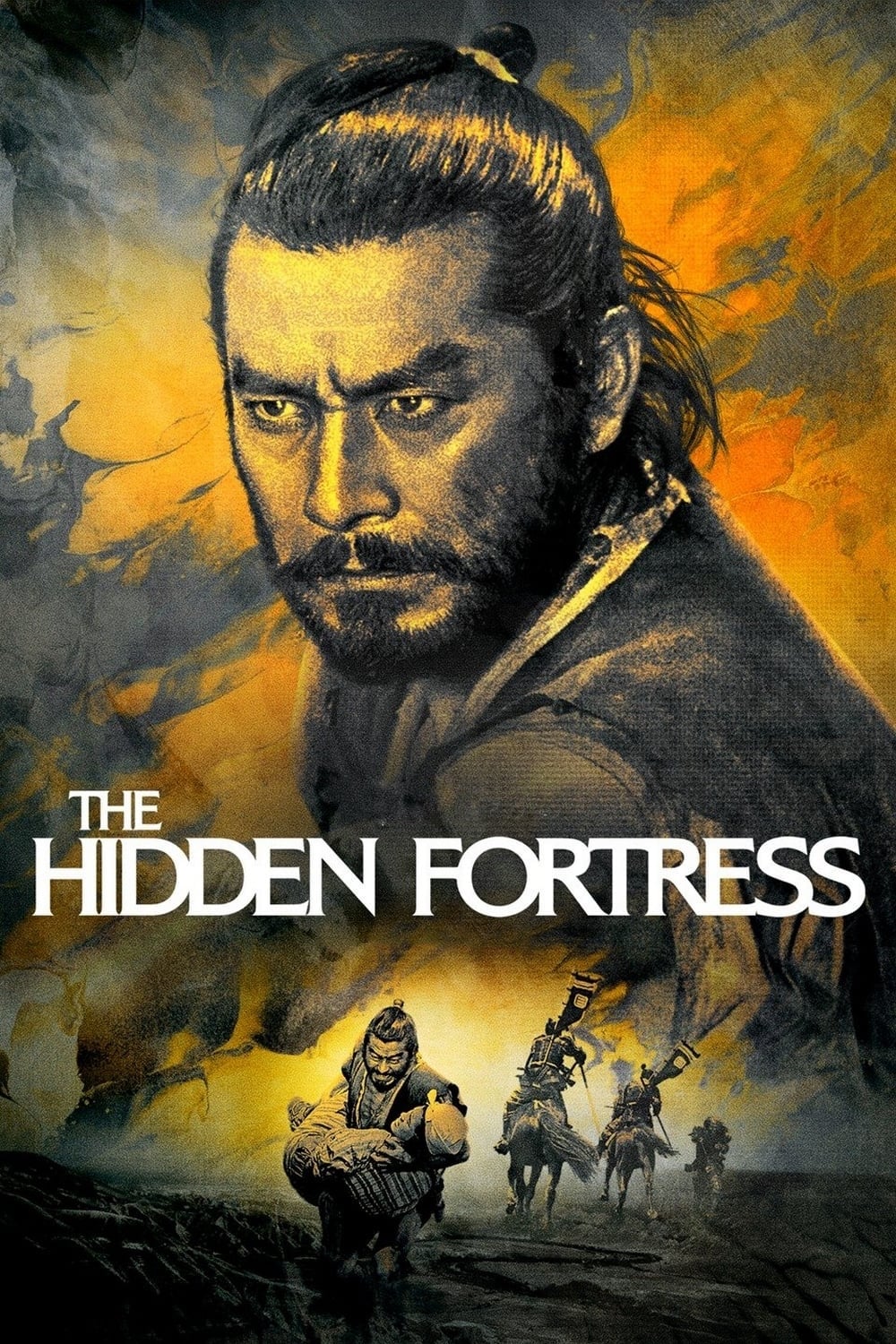 The Hidden Fortress
Matashichi and Tahei were trying to make money from the war. A man and woman are in a fortress. The peasants are willing to go with the general and princess to safety in exchange for gold. The general...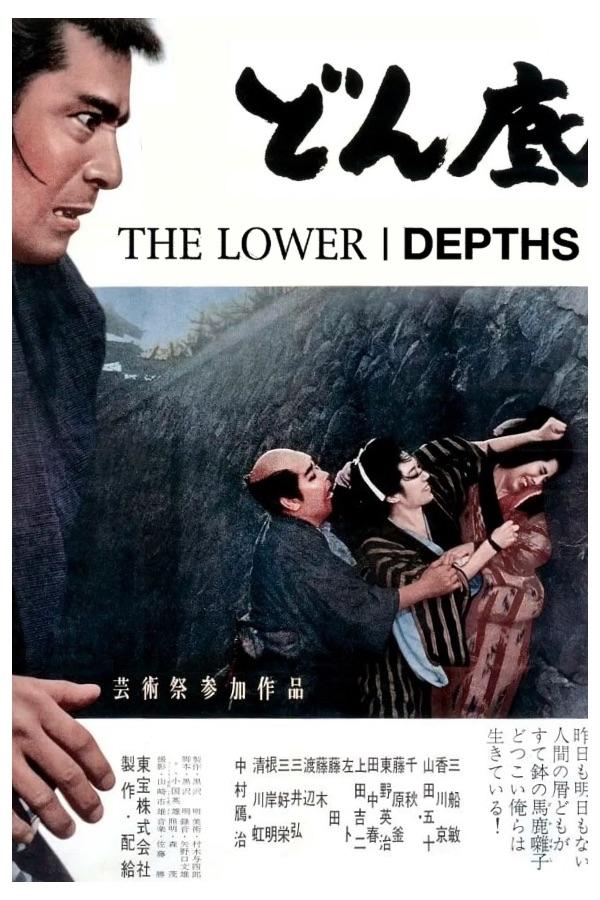 The Lower Depths
The residents of a rundown boardinghouse in Japan are drawn into a love triangle that turns violent. Osugi reveals her infidelity to her husband when amoral thief Sutekichi breaks off his affair with ...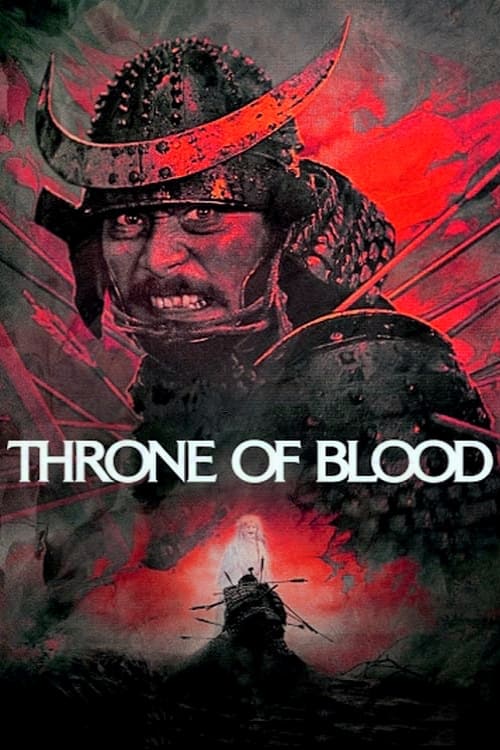 Throne of Blood
After returning to their lord's castle, the samurai warriors befriended a spirit who predicted their futures. When the first part of the spirit's prophecy comes true,Washizu's scheming wife, Asaji, pr...