 Biography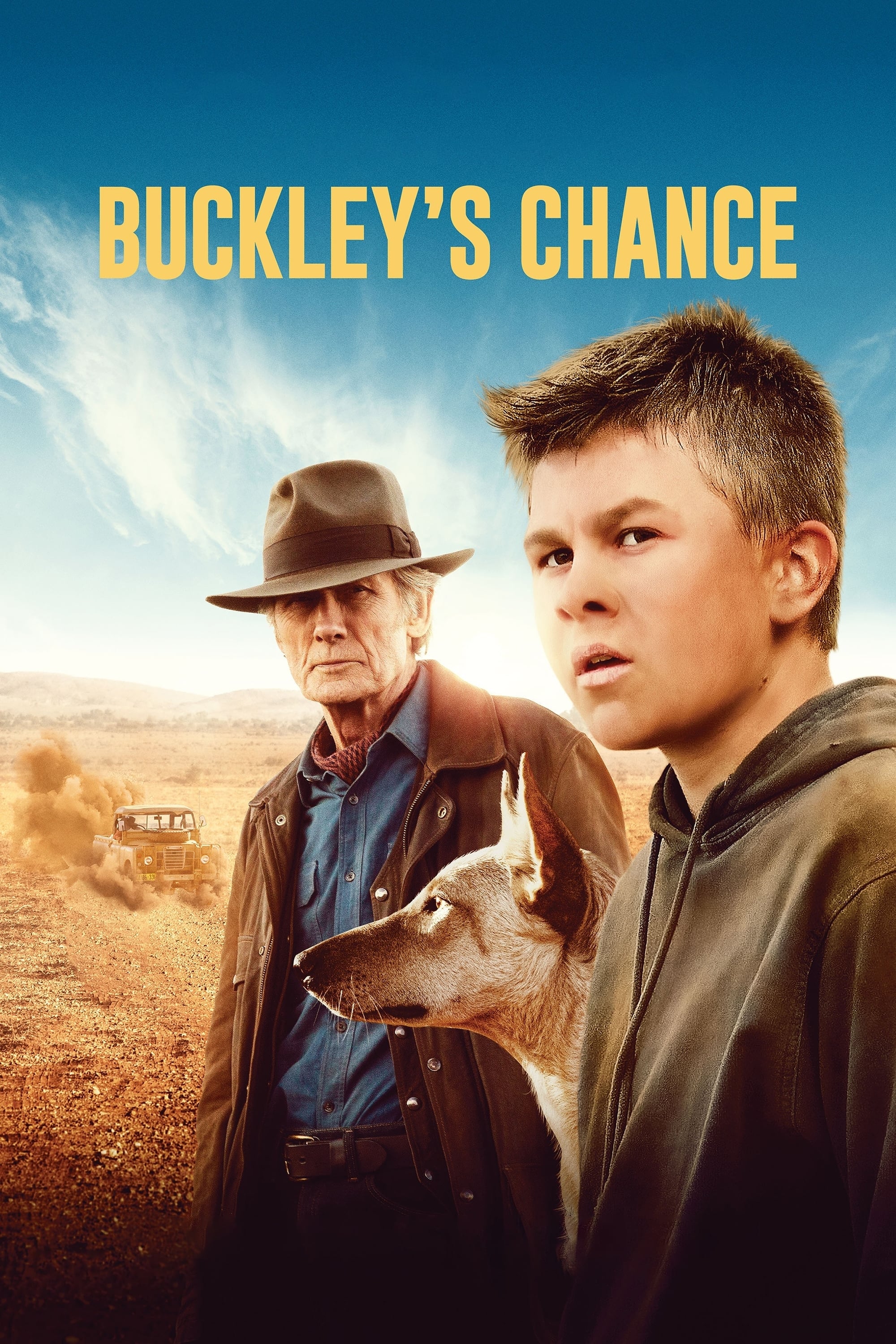 Buckley's Chance
A year after the loss of his father, Ridley and his mother, Gloria, move to Western Australian to live with Ridley's estranged grandfather Spencer. Once there Spencer tries to connect with Ridley but ...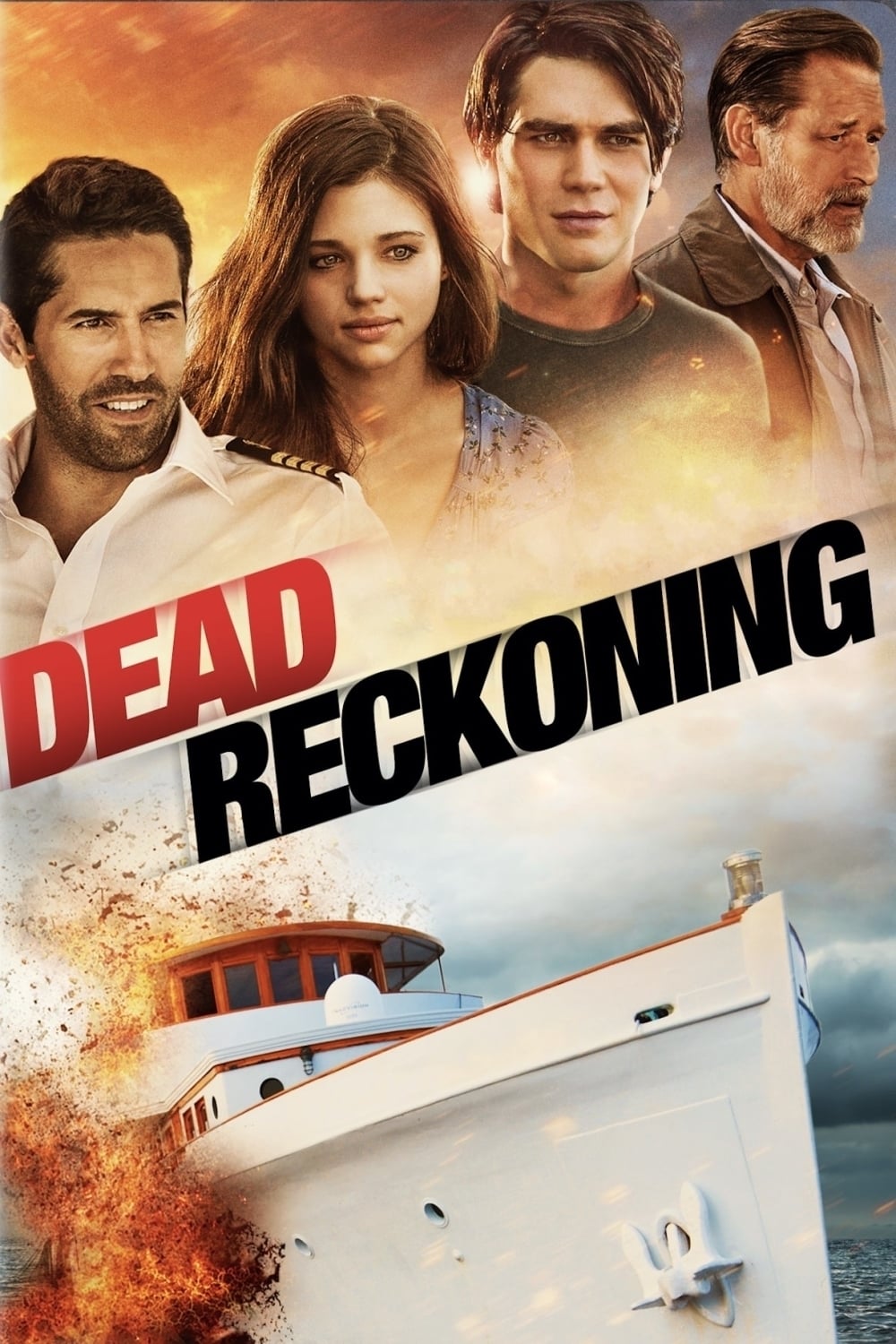 Dead Reckoning
The death of her parents in a plane crash a few weeks ago has left a girl devastated, and she is played by India Eisley. She has the assistance of the local cab driver. She started a summer romance on...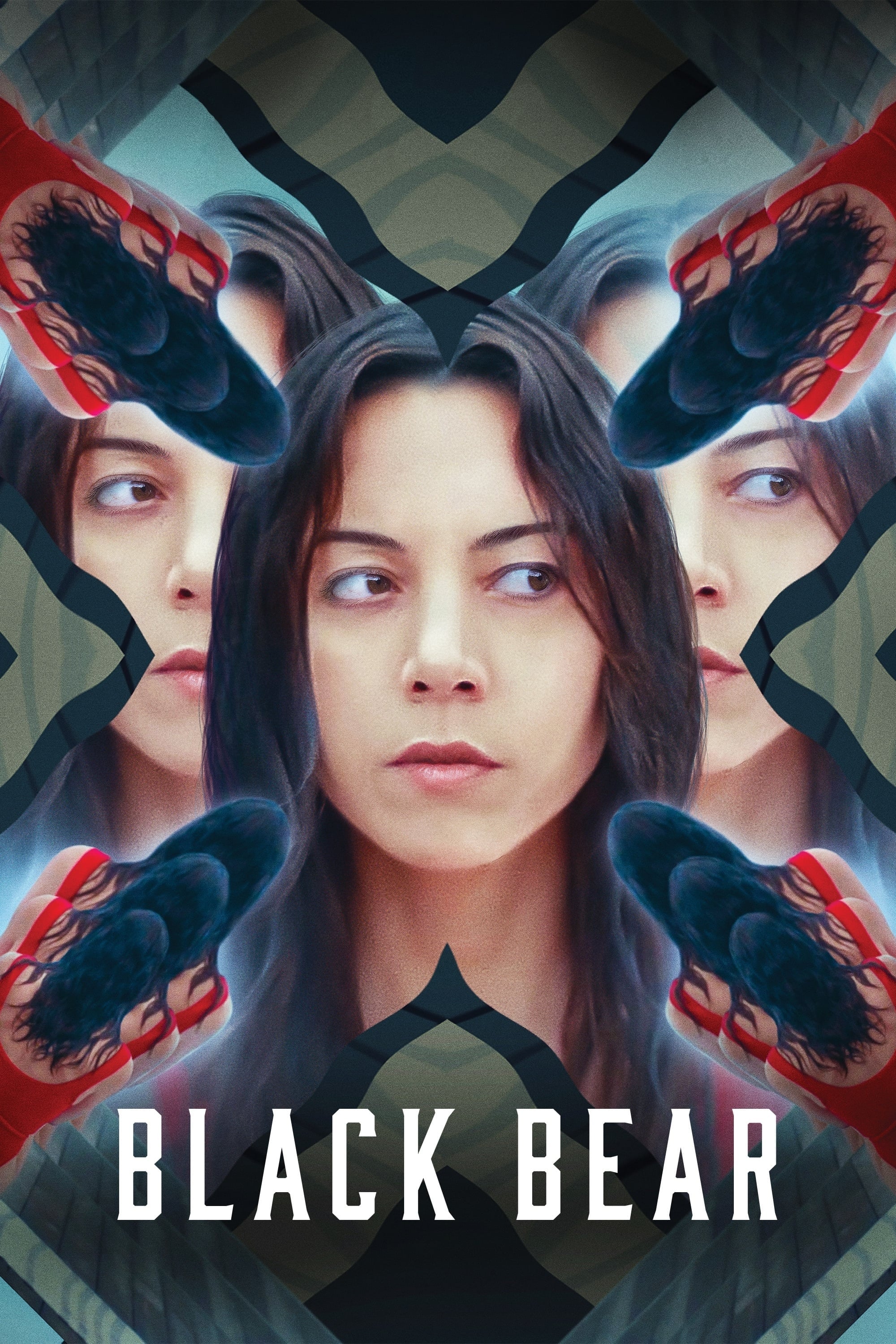 Black Bear
At a remote lake house in the Adirondack Mountains, a couple entertains an out-of-town guest looking for inspiration in her movie making. The group quickly falls into a game of desire, manipulation, a...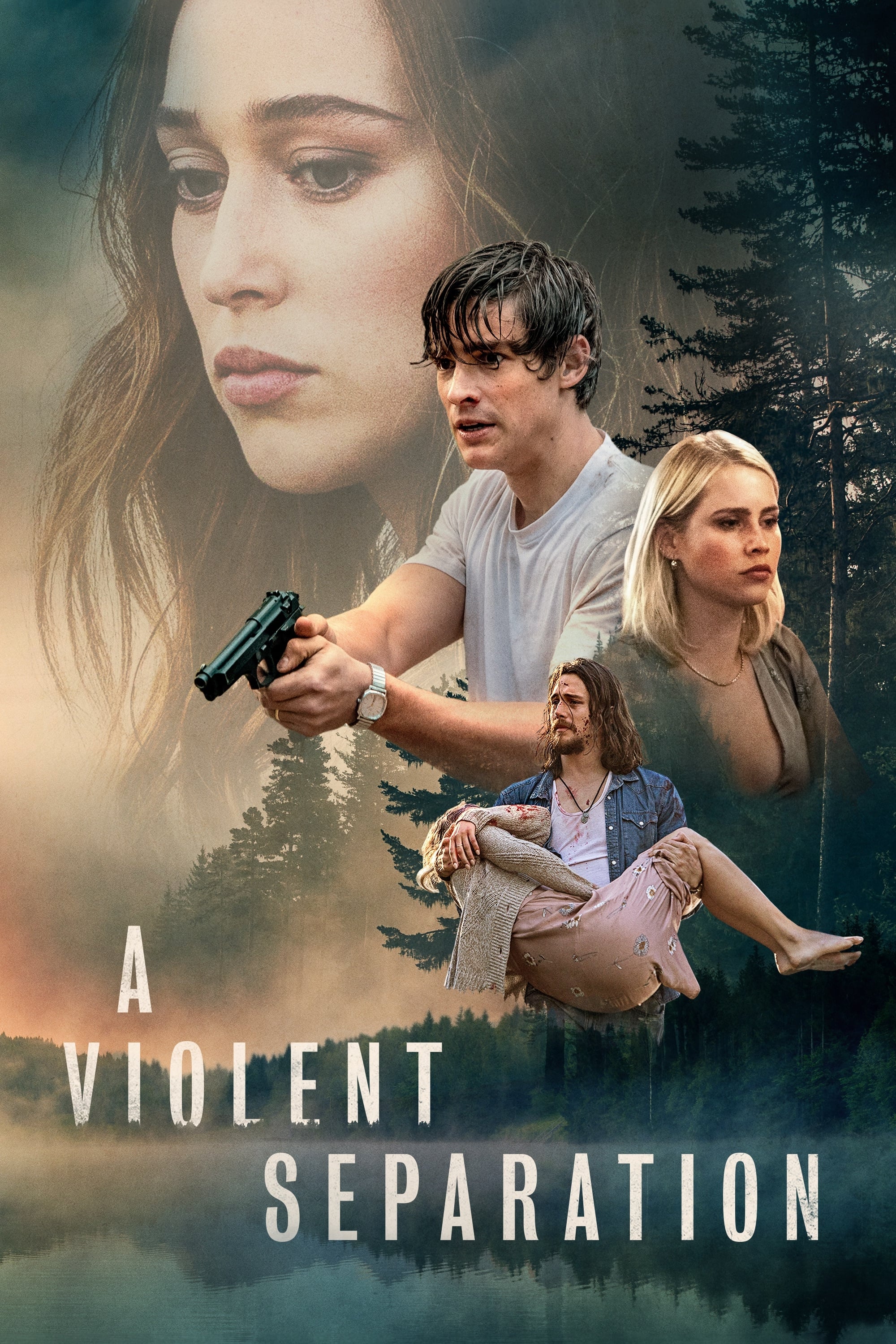 A Violent Separation
1983. In a quiet Midwestern town, a young deputy covers up a murder at the hands of his brother triggering a series of events that sends them and the victim's family towards a shattering climax.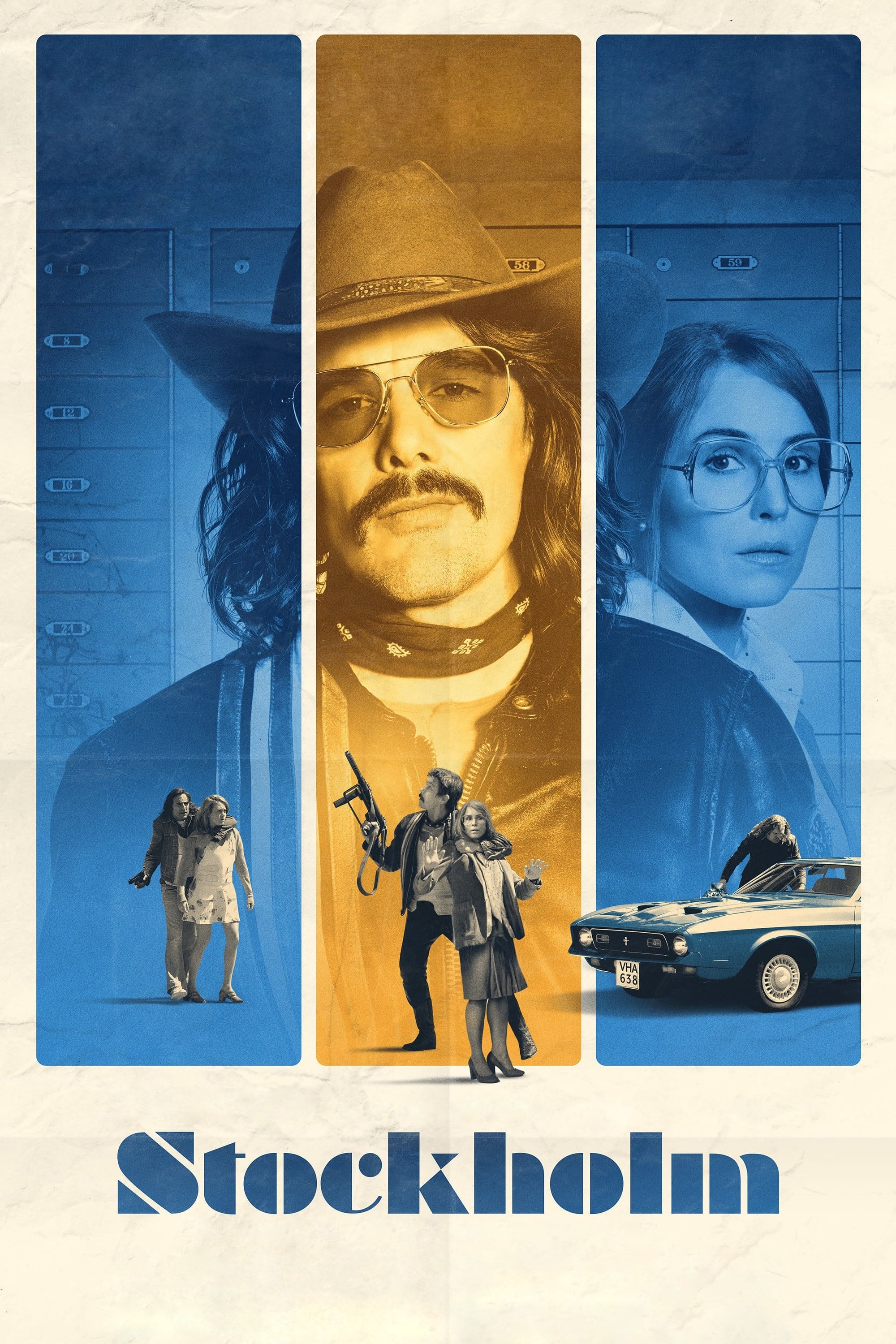 Stockholm
The true story of the European city's 1973 bank robbery and hostage crisis that was documented in the 1974 New Yorker article "The Bank Drama" is the basis for this project. The events gave rise to th...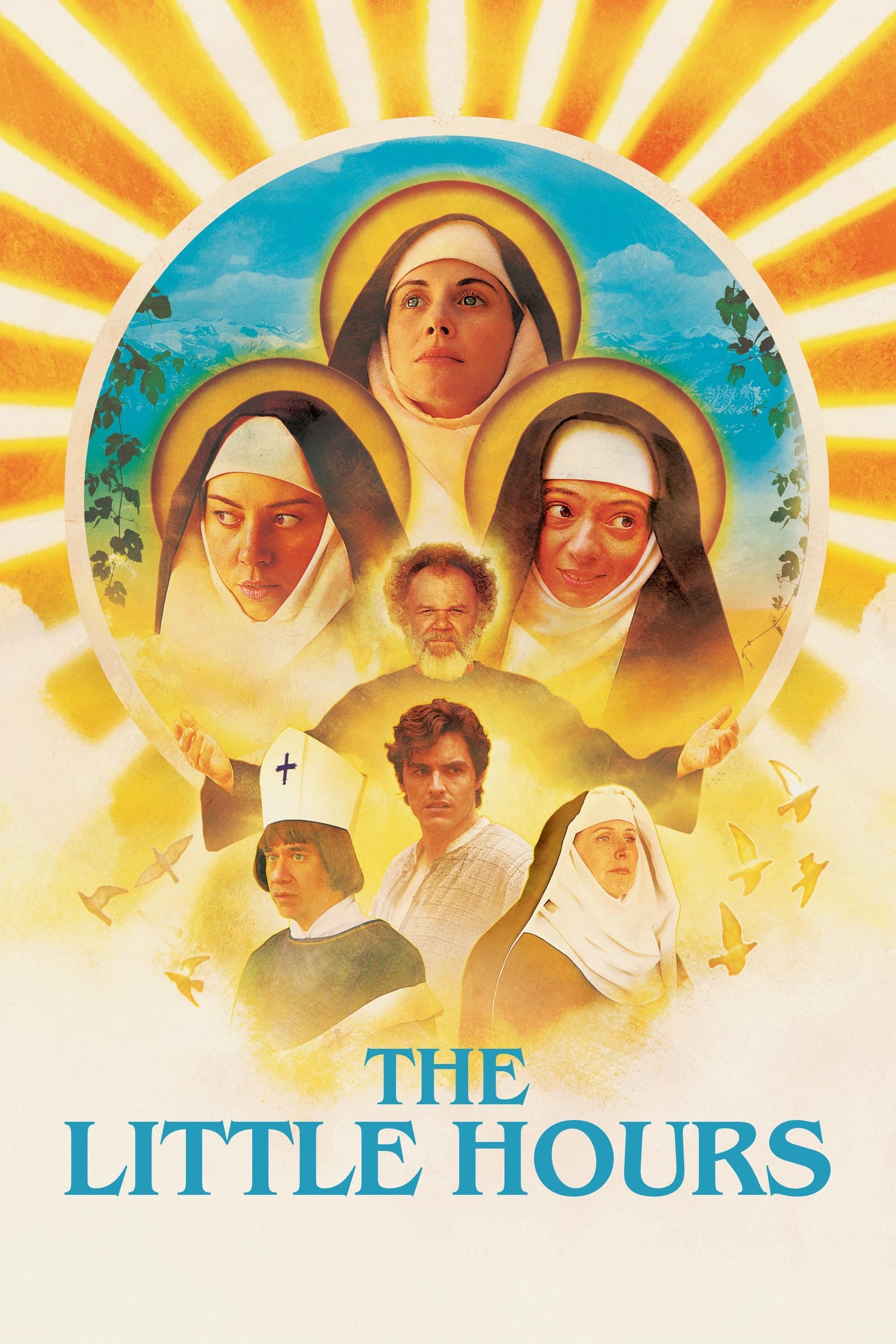 The Little Hours
Garfagnana, Italy, 1347. The handsome servant Masseto, fleeing from his vindictive master, takes shelter in a nunnery where three young nuns, Sister Alessandra, Sister Ginevra and Sister Fernanda, try...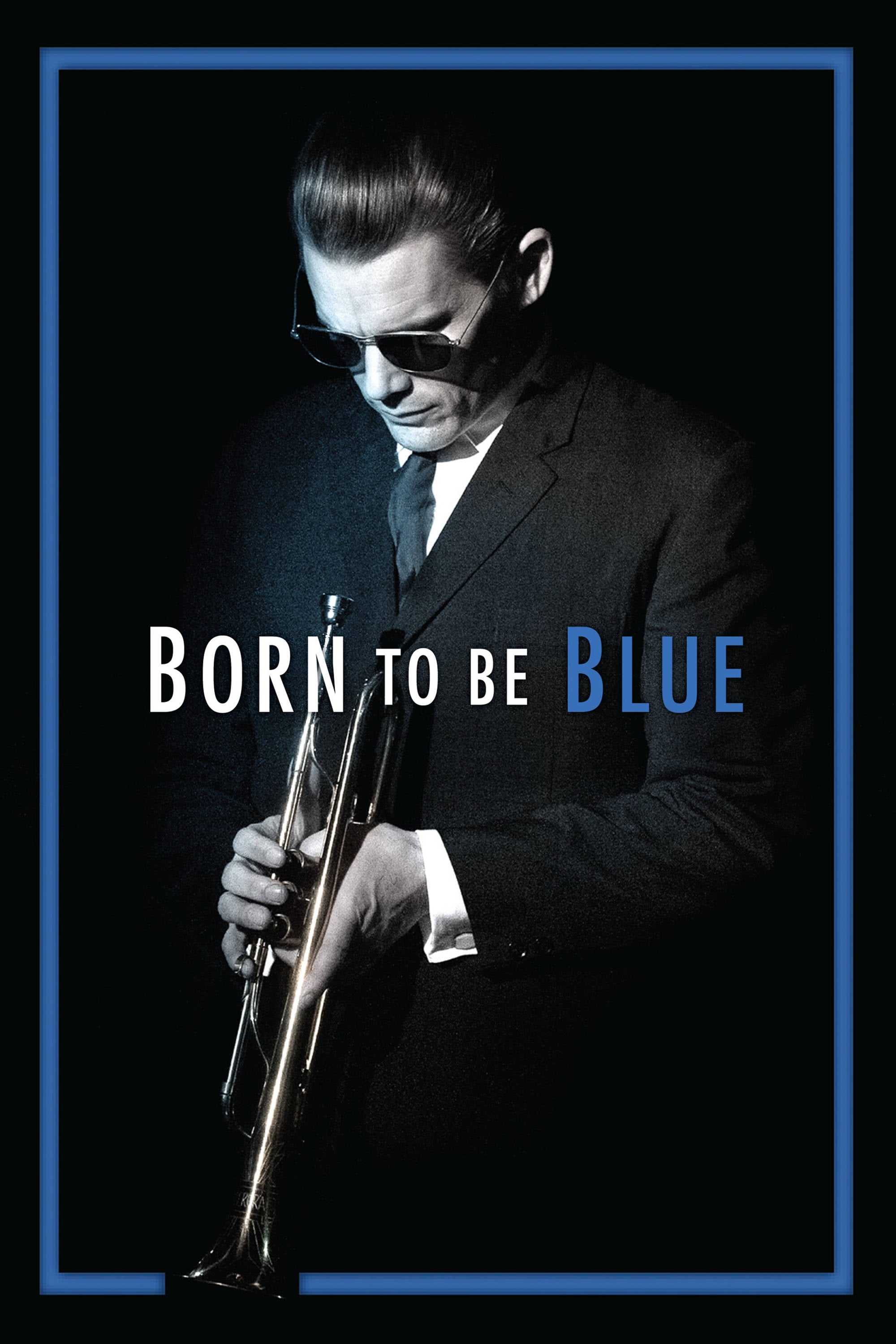 Born to Be Blue
When he starred in a movie about his troubled life, he found love and redemption.