 Biography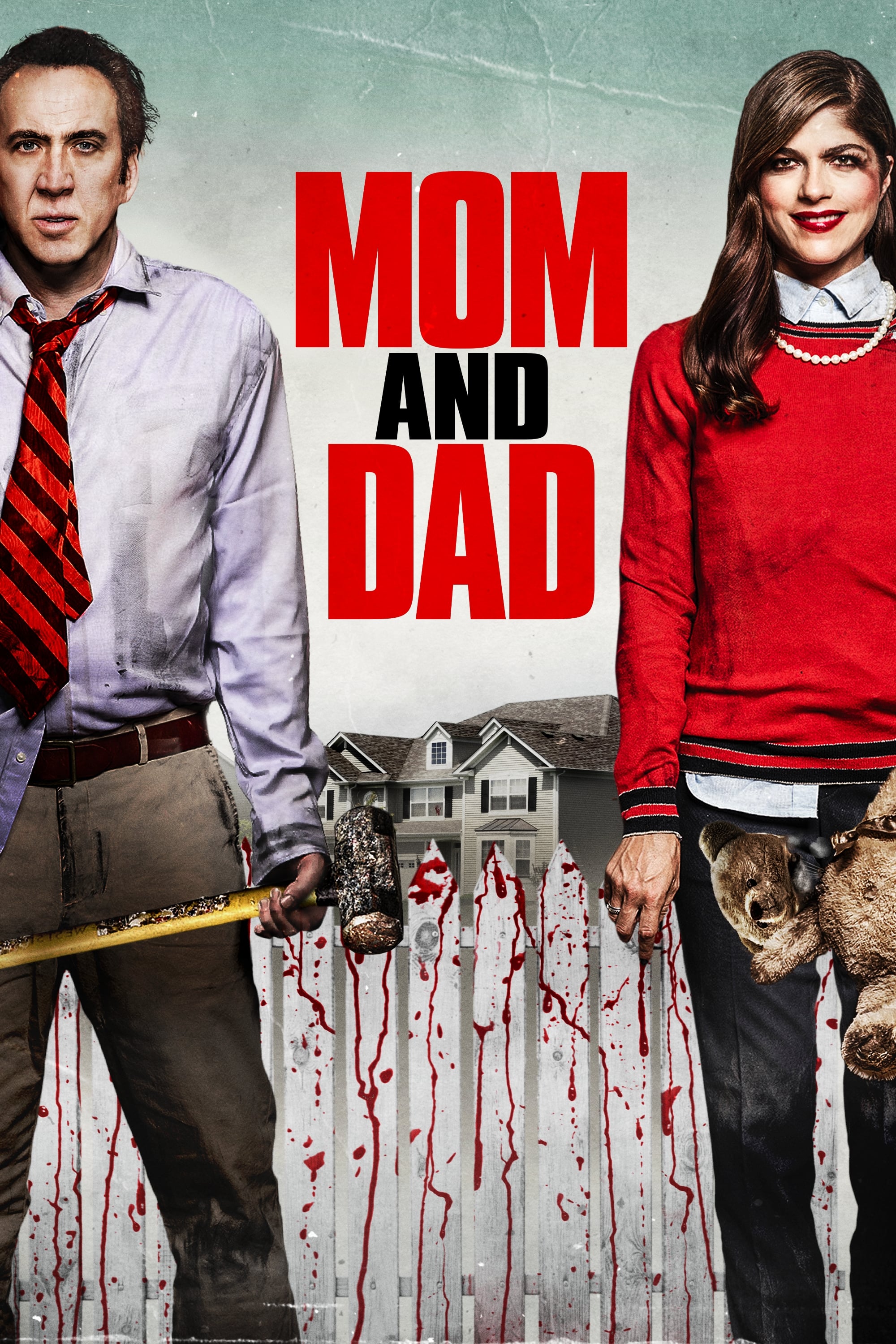 Mom and Dad
In a suburban community, moms and dads, one after the other, mysteriously feel the irresistible impulse to attack and kill their own offspring.
TV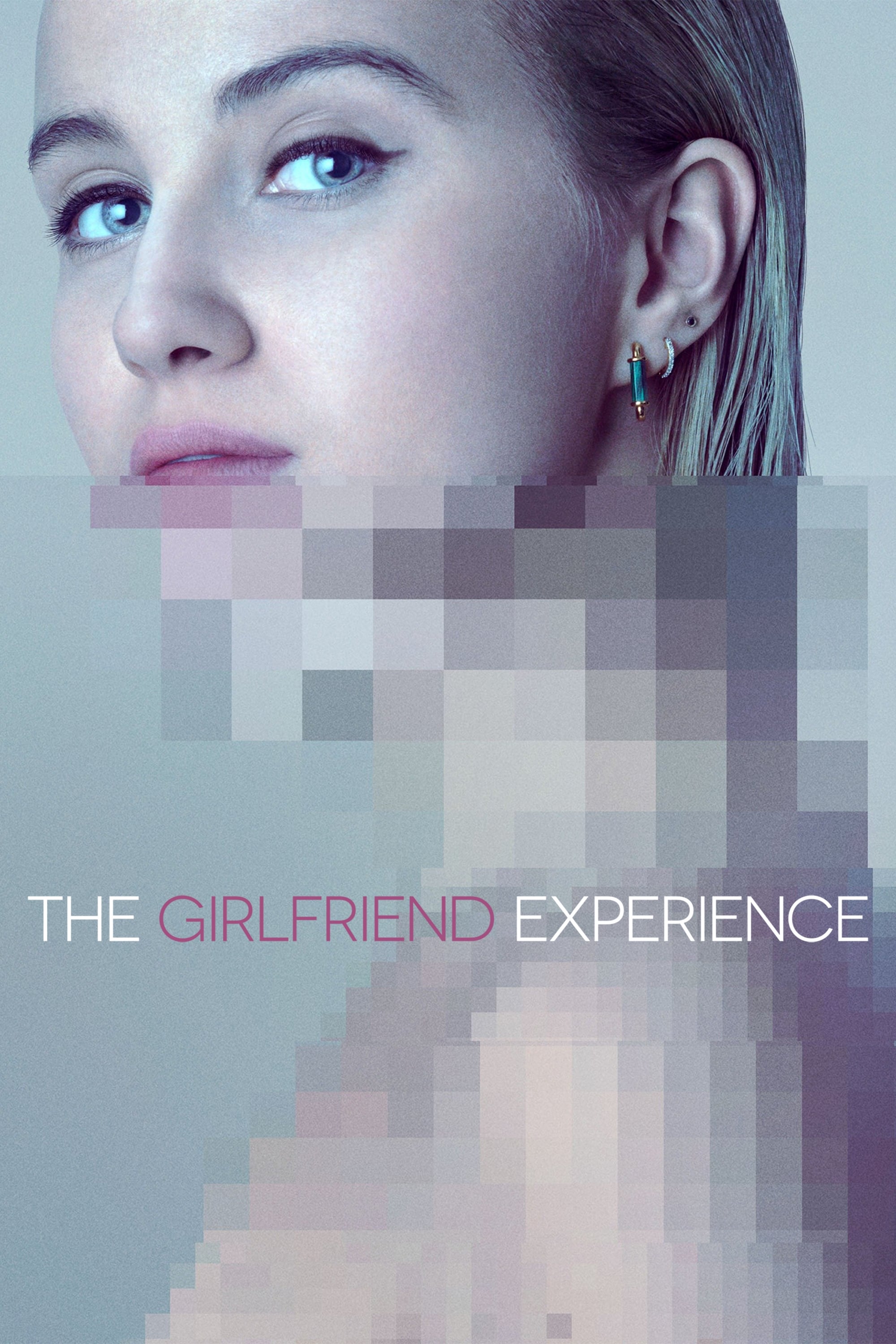 The Girlfriend Experience
The relationship between exclusive escort and their clients is explored. It costs a lot to be in a relationship.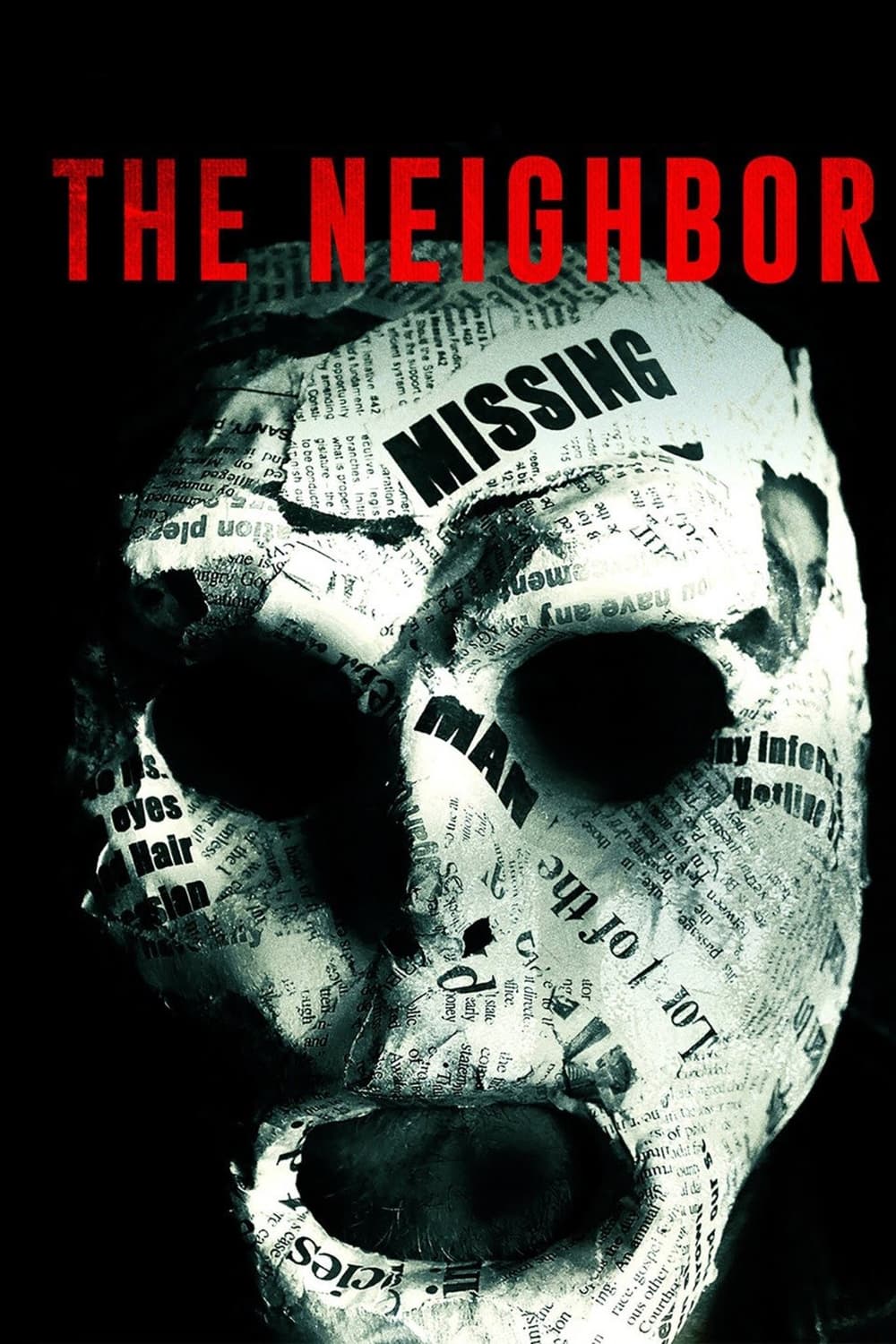 The Neighbor
People in the town of Cutter keep to themselves. When John comes home to find his girlfriend missing, he sneaks into his neighbor's house and finds her and several other people tied up in the basement...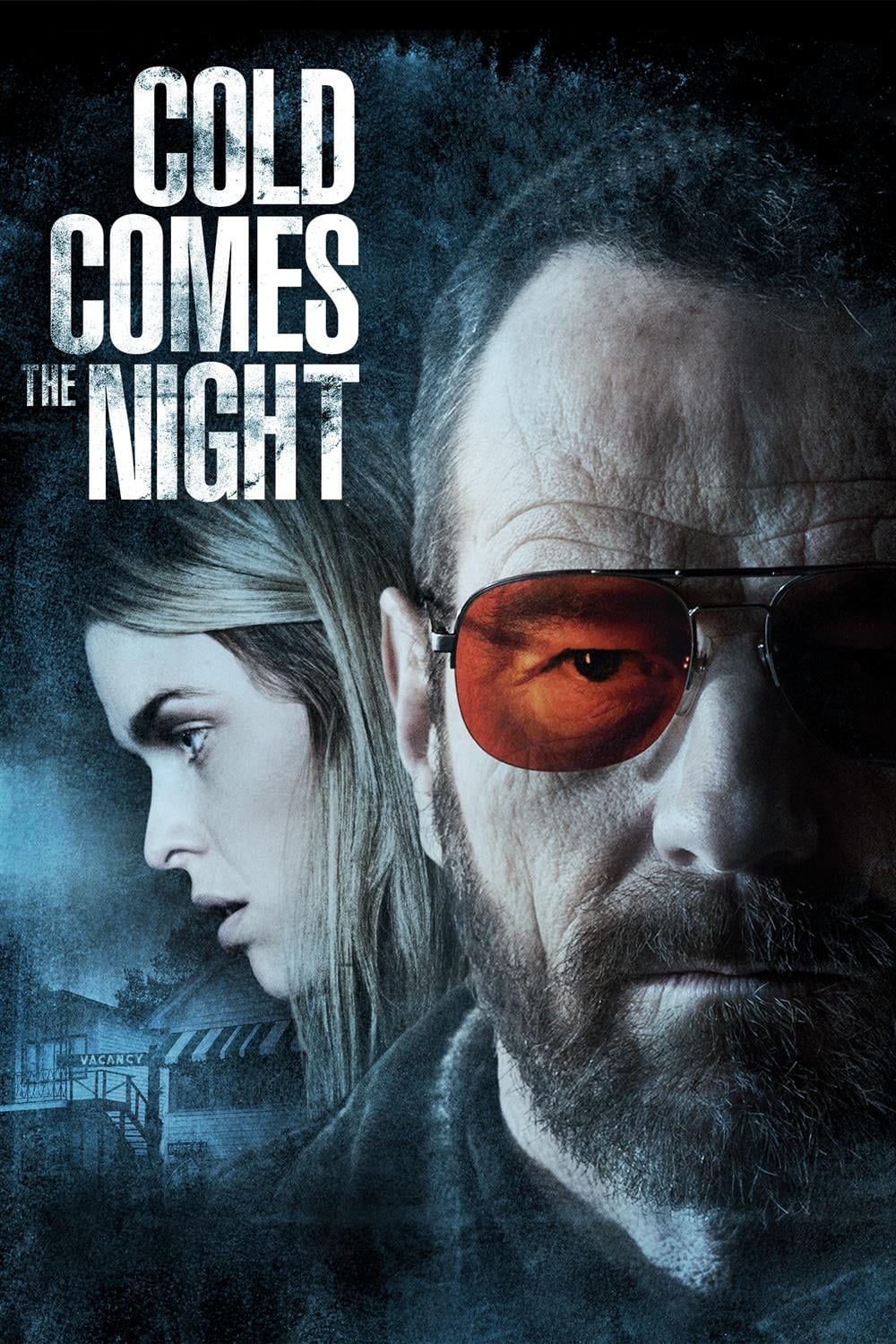 Cold Comes the Night
A struggling motel owner and her daughter are taken hostage by a nearly blind career criminal to be his eyes as he attempts to retrieve his cash package from a crooked cop.