 Biography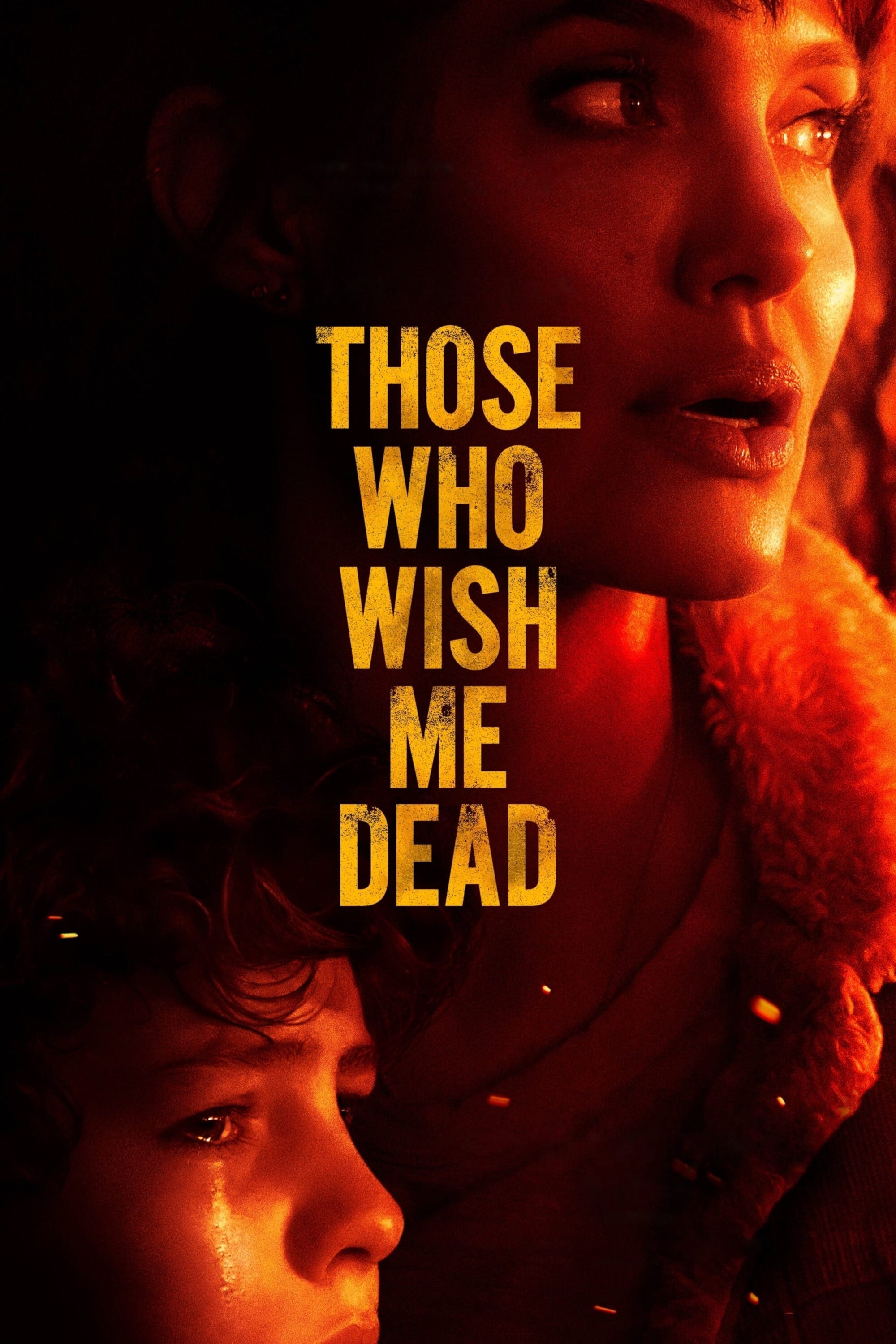 Those Who Wish Me Dead
A teenage murder witness finds himself pursued by twin assassins in the Montana wilderness with a survival expert tasked with protecting him -- and a forest fire threatening to consume them all.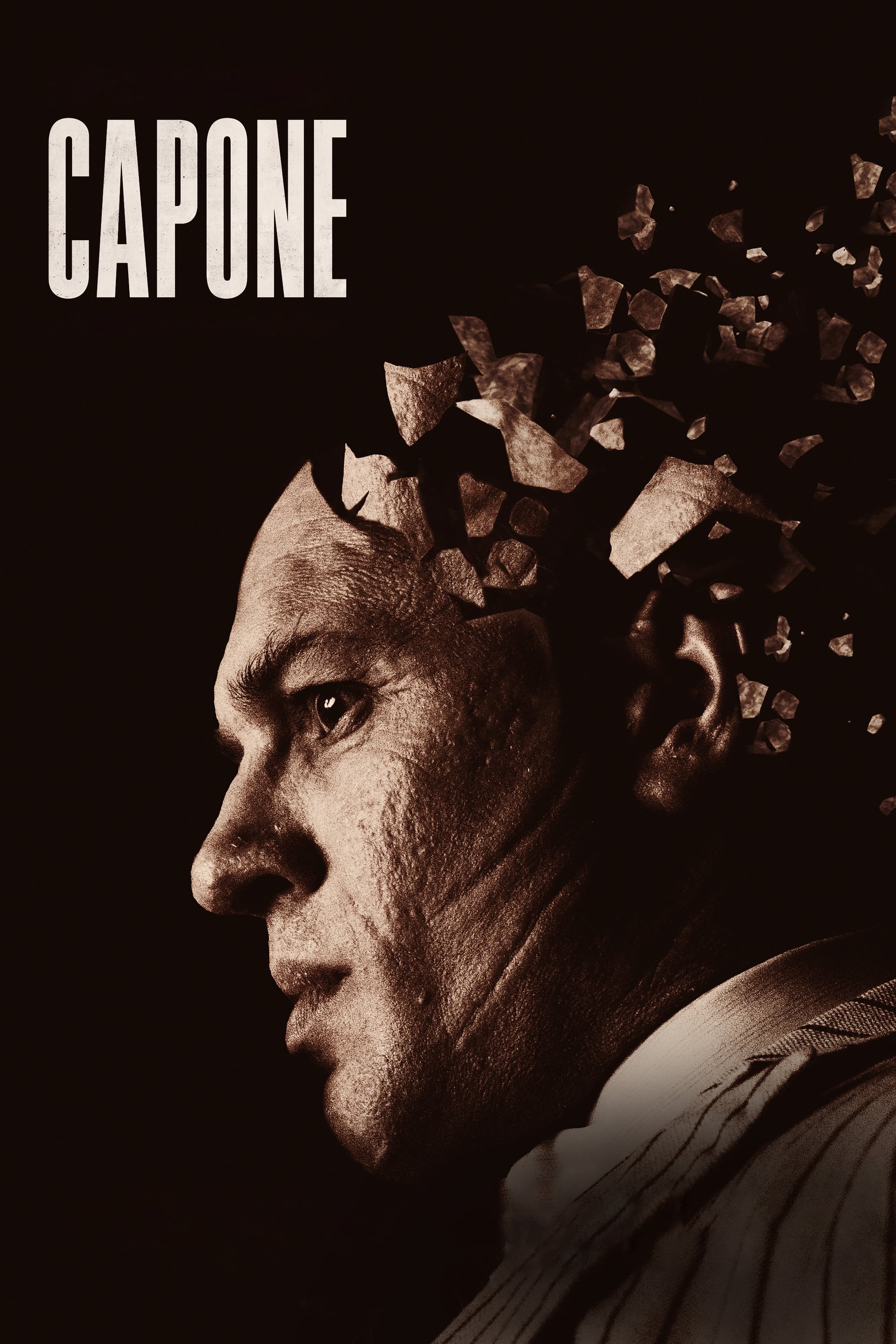 Capone
After 10 years in prison, the 47-year old Al Capone begins to suffer from dementia, and he is haunted by his violent past.
Pieces of a Woman
A heartbreaking home birth leaves a woman grappling with the profound emotional ramifications, isolated from her partner and family by a chasm of grief.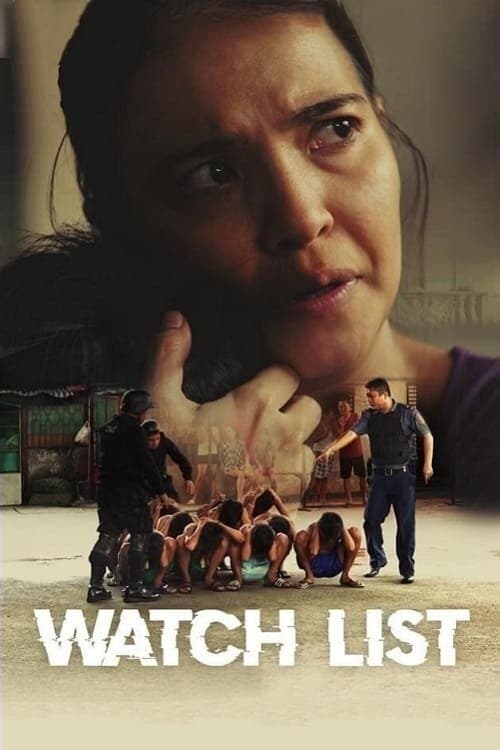 Watch List
Set against the drug wars in the Philippines, Maria's husband is murdered in mysterious circumstances and is left to fend for her three children in a police state. As she delves into Manila's dark und...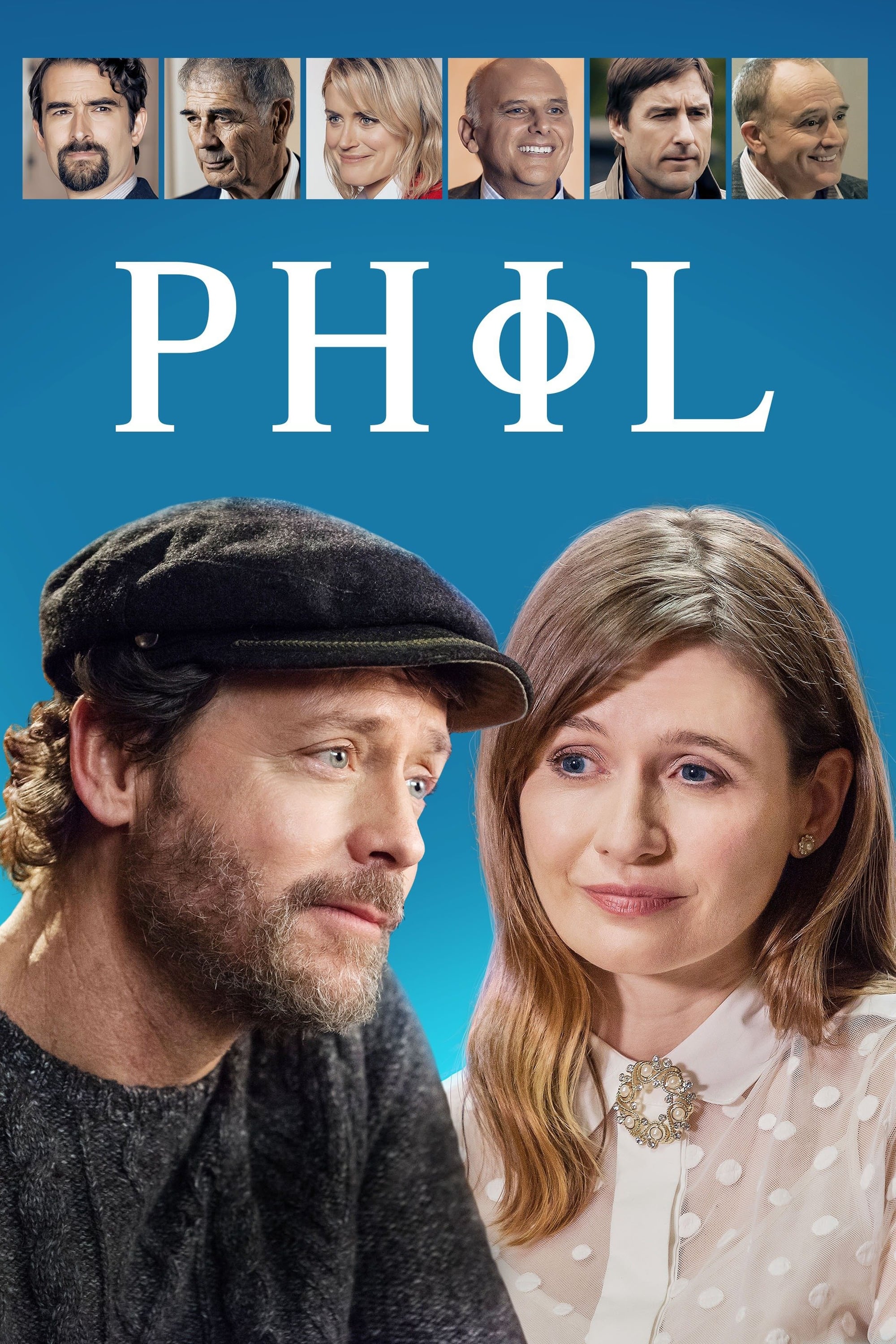 Phil
A depressed dentist in mid-life crisis tries to learn why one of his happiest patients suddenly commits suicide, and a dark comedy ensues.
Tully
Marlo's brother gave her a nanny. She quickly became friends with the nanny named Tully.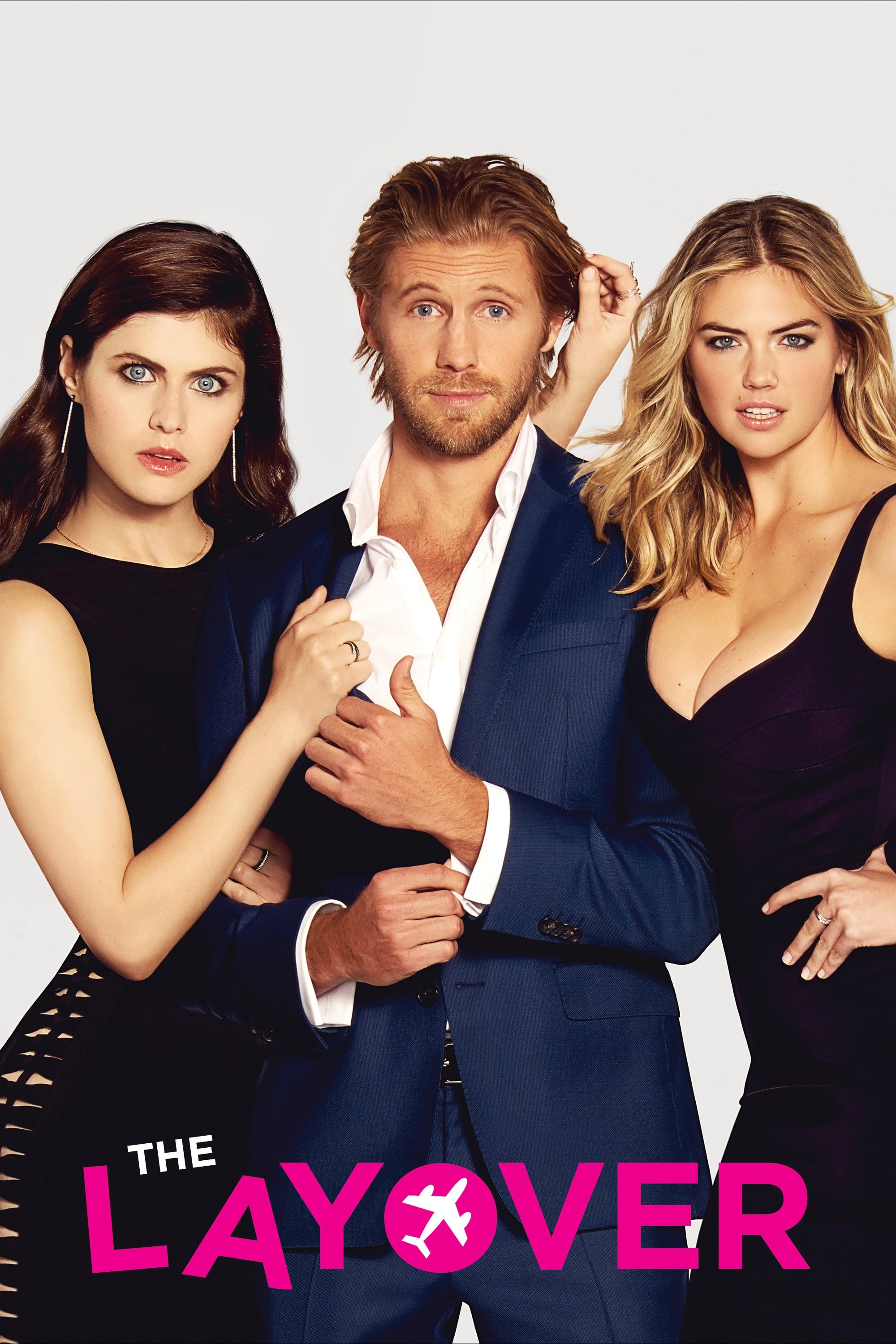 The Layover
Two single female best friends are competing for the same guy during an extended layover in St when their plane is diverted due to a Hurricane warning. Louis.
Into the Forest
In a future where the world is on the verge of an apocalypse, two young women live in a remote forest. They only fight diseases and invaders by rumor.
Tumbledown
A young woman struggles to move on with her life after the death of her husband, an acclaimed folk singer, when a New York writer forces her to confront her loss and the ambiguous circumstances of his... Mighty Mighty Monsters in New Fears Eve
Scorned by monster girls and unable to get a hook up for the New Years Eve monster dance, Vlad accepts Dr. Shcherbatova's "invite" to participate in the James A. Meredith middle school talk show produ... Monkey Man
In today's India, a kid emerges from prison to confront a world marred by corporate greed and spiritual values.