 Biography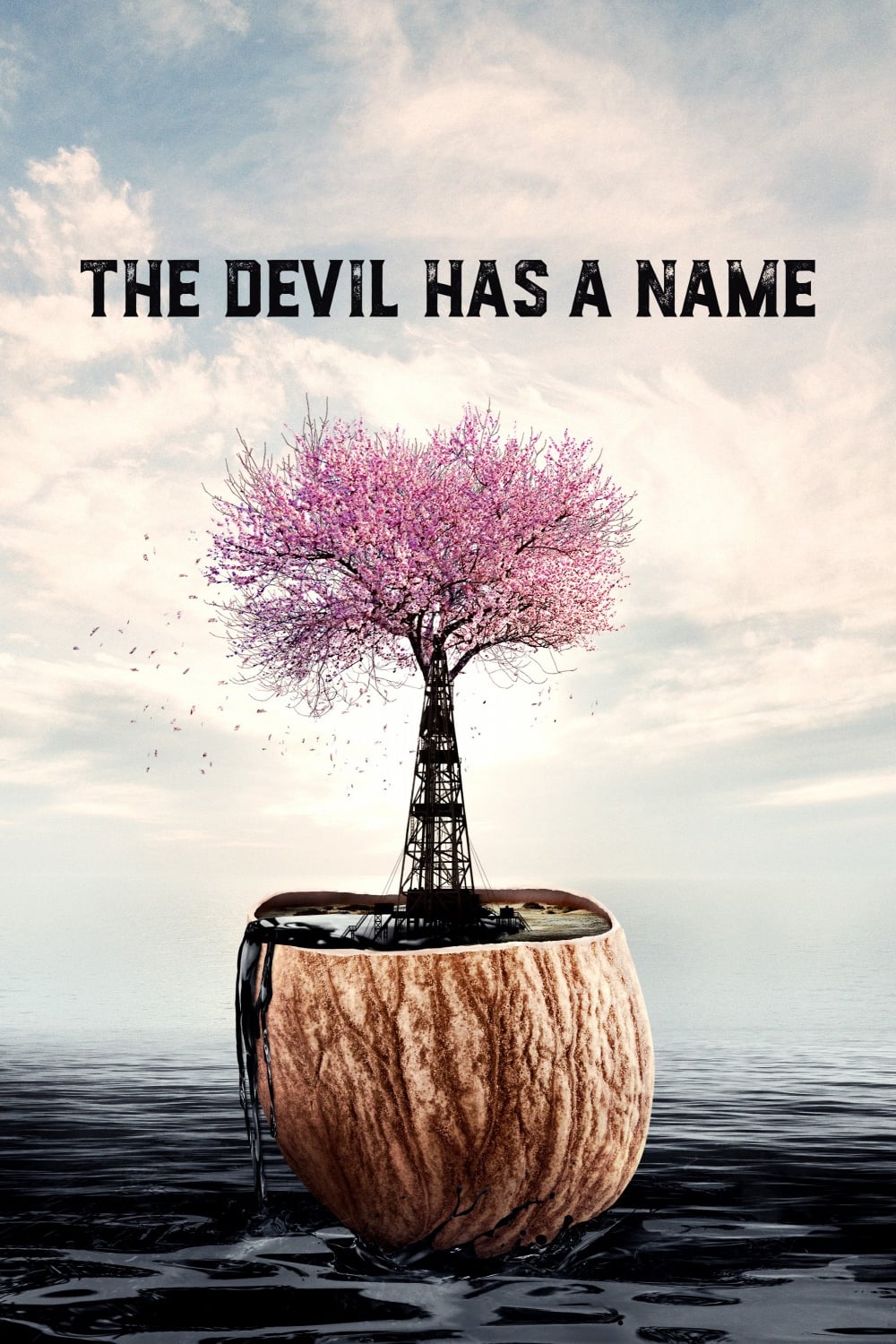 The Devil Has a Name
An oil baron and a farmer are in a standoff after the water on his farm is poisoned by her company.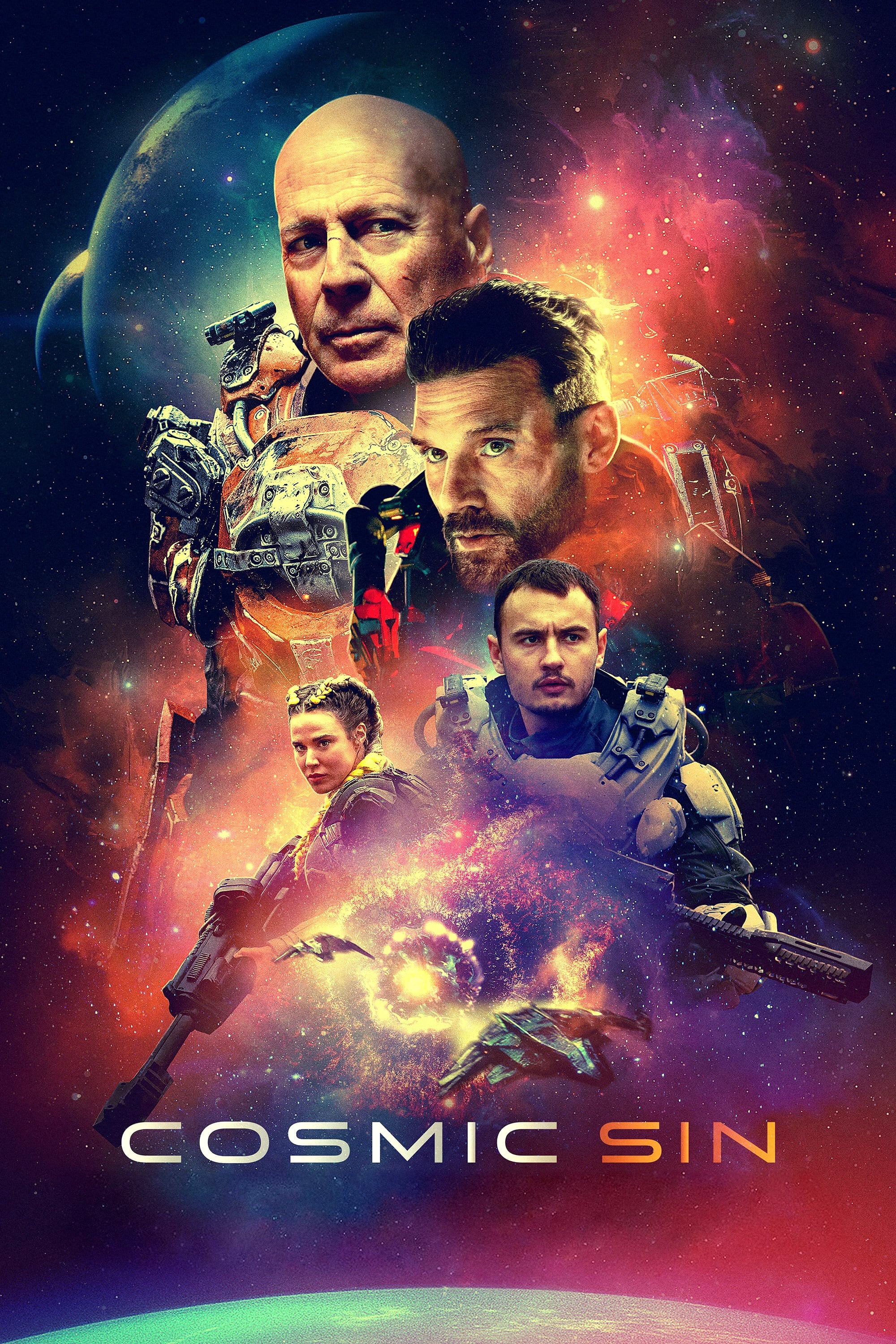 Cosmic Sin
Seven rogue soldiers launch a strike against a new alien civilization in the hopes of ending the war before it starts.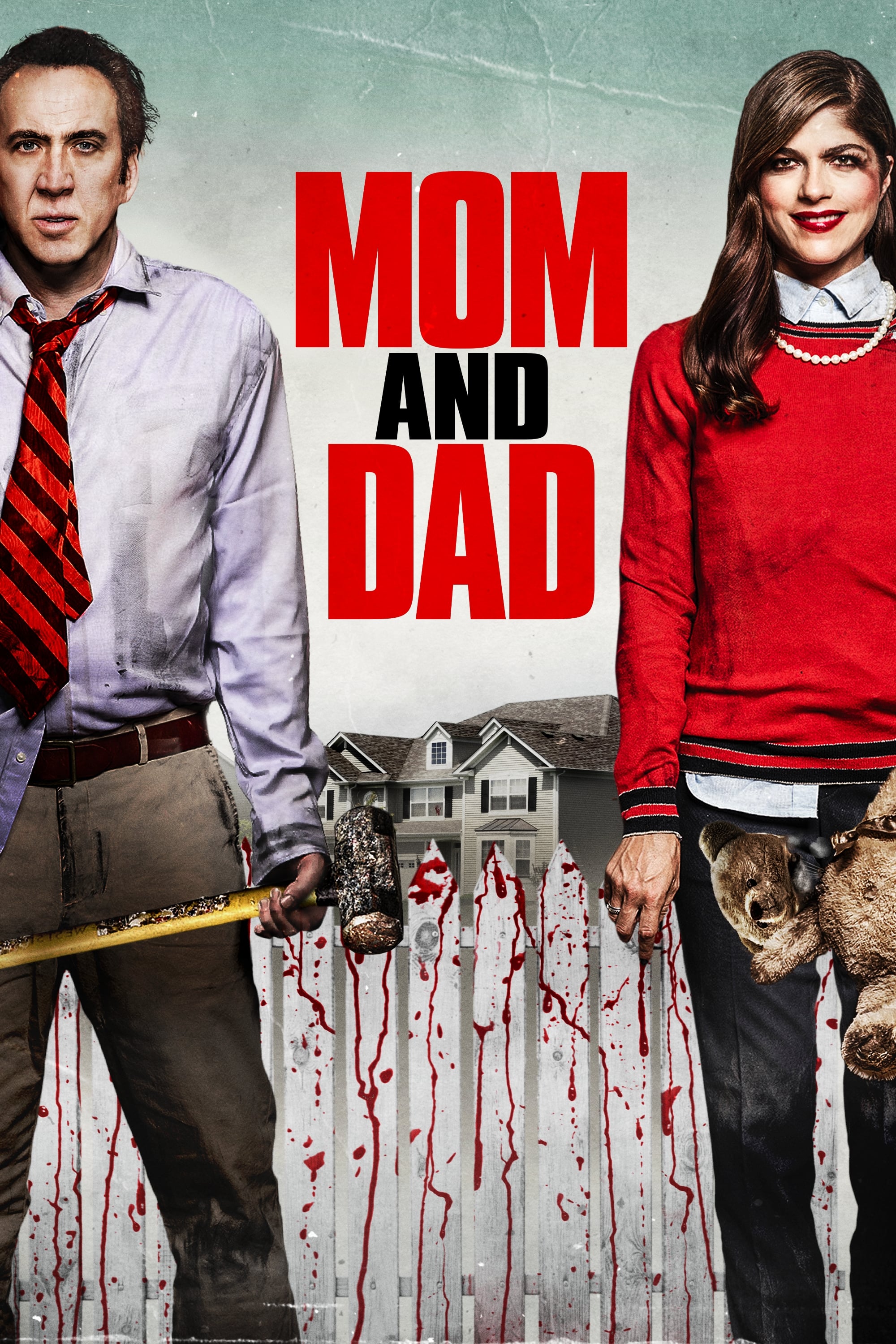 Mom and Dad
In a suburban community, moms and dads, one after the other, mysteriously feel the irresistible impulse to attack and kill their own offspring.
TV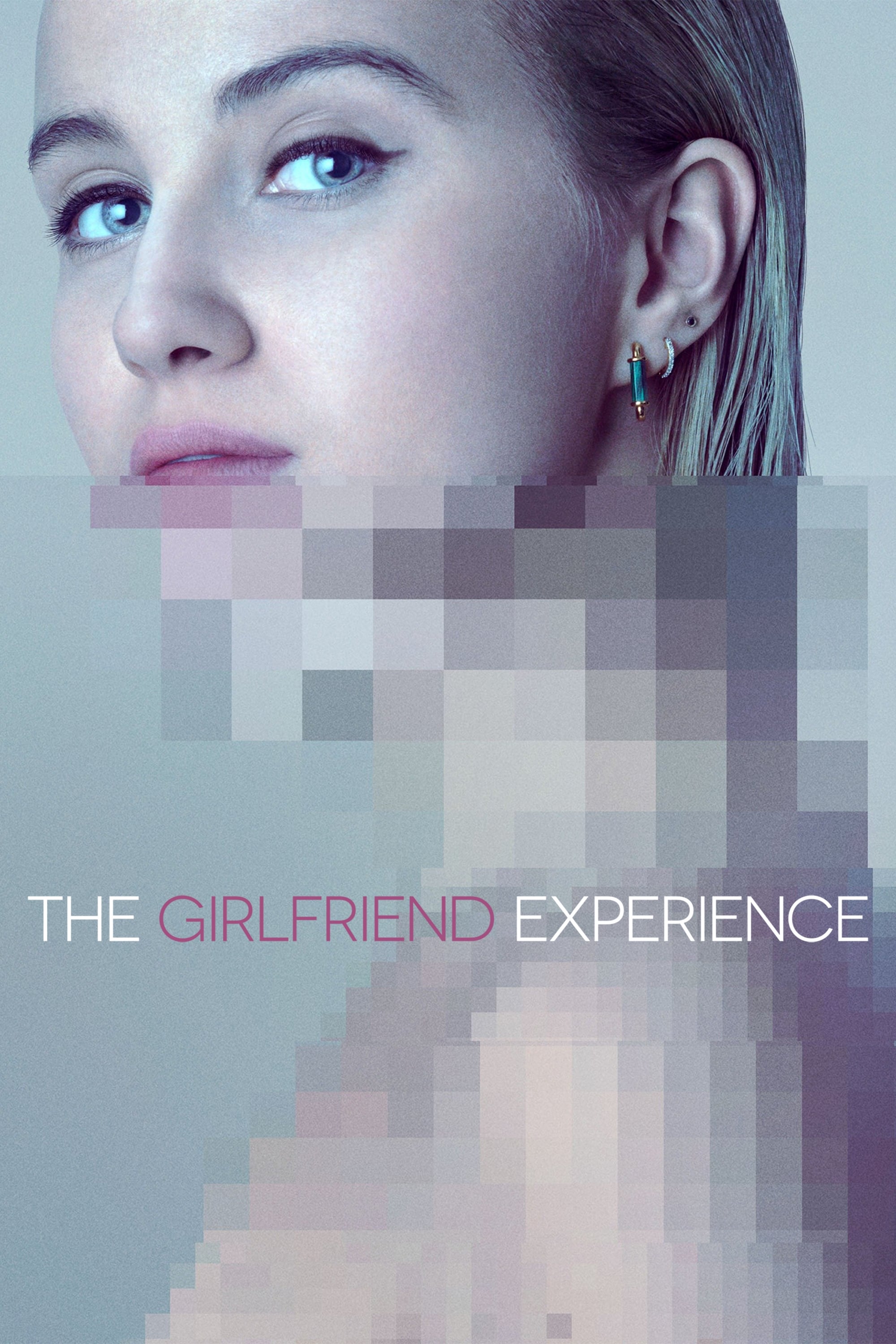 The Girlfriend Experience
The relationship between exclusive escort and their clients is explored. It costs a lot to be in a relationship.