 Biography
Daniel S. Levine is an American film producer. He is best known for producing the critically acclaimed film Arrival (2016) that earned him an Academy Award for Best Picture nomination with Shawn Levy, Aaron Ryder, and David Linde.
TV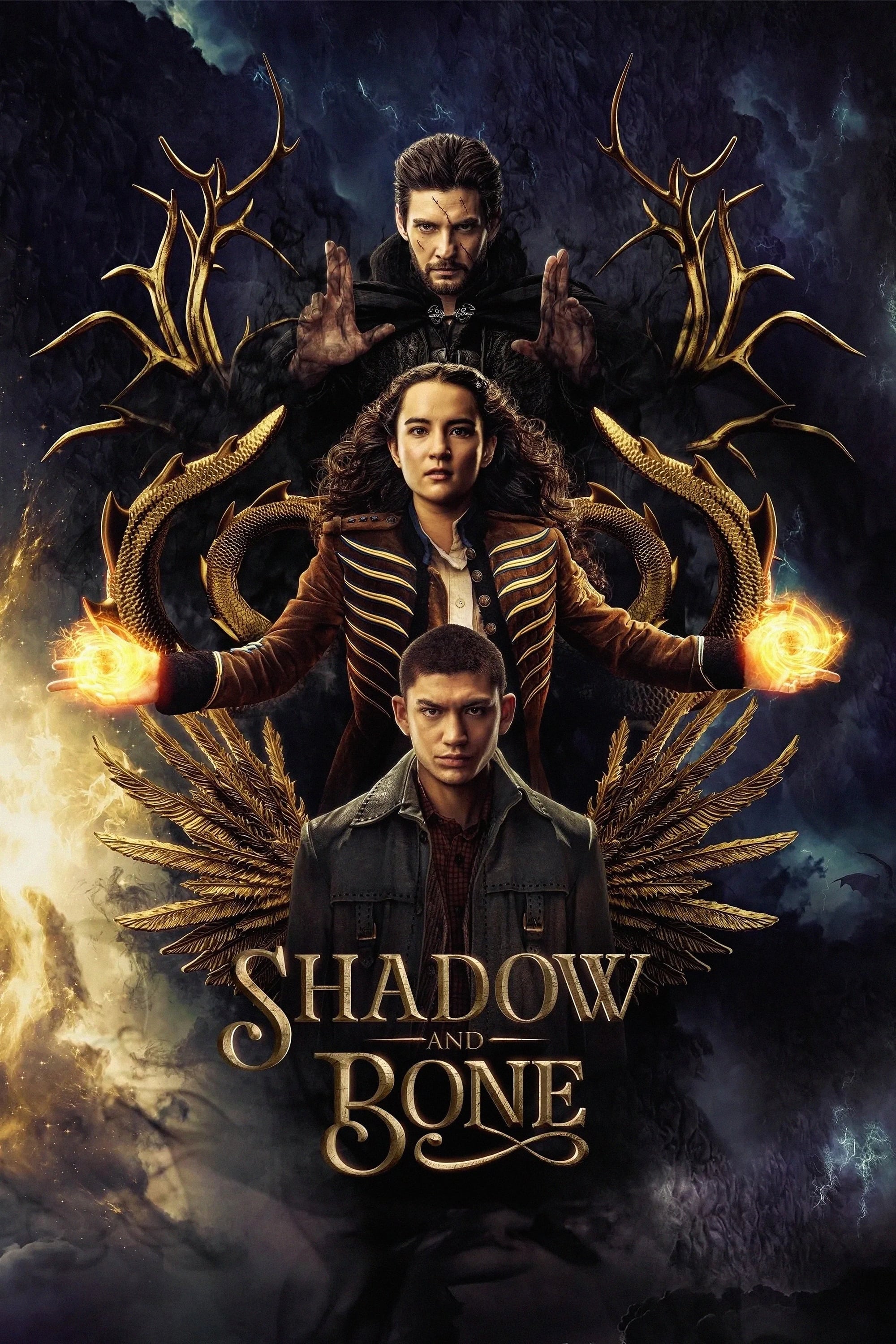 Shadow and Bone
In a world cleaved in two by darkness, a young soldier discovers a power that could unify her country. She is scheming. The gangs, thieves, assassins, and saints are at war and it will take more than ...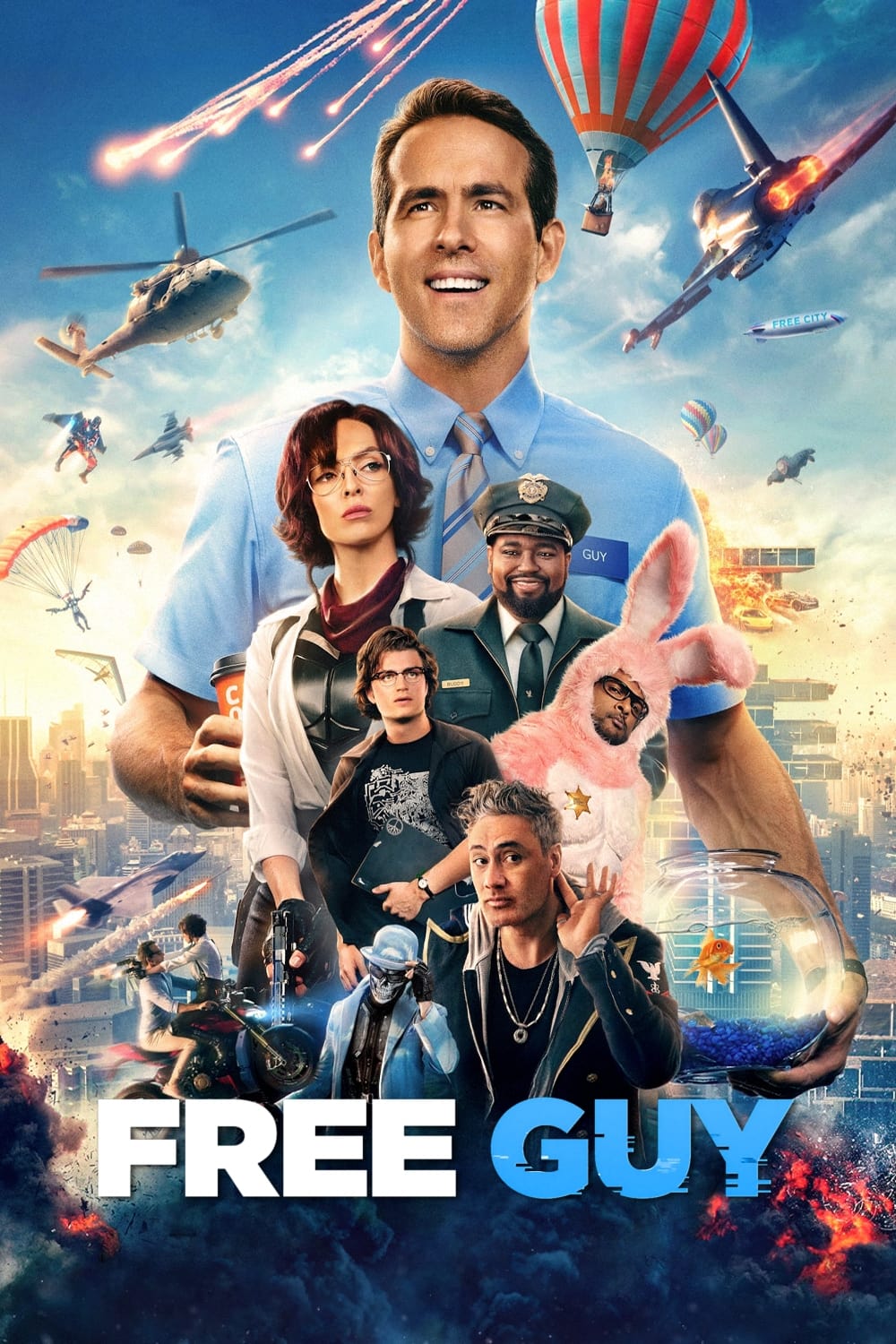 TV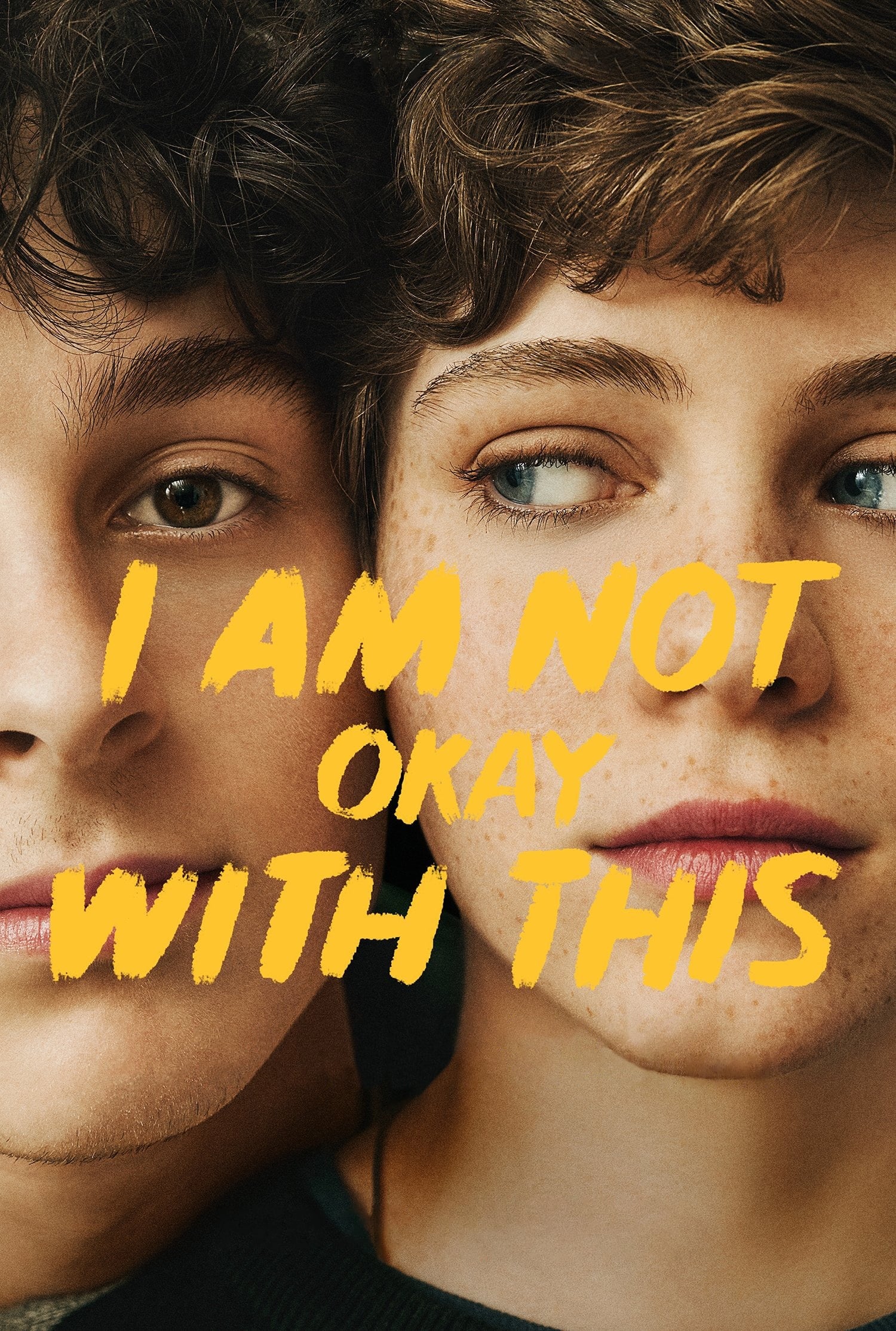 I Am Not Okay with This
A teen navigates the complex of high school, family, and her sexuality while dealing with her new powers. The novel is based on a graphic novel by Charles Forsman.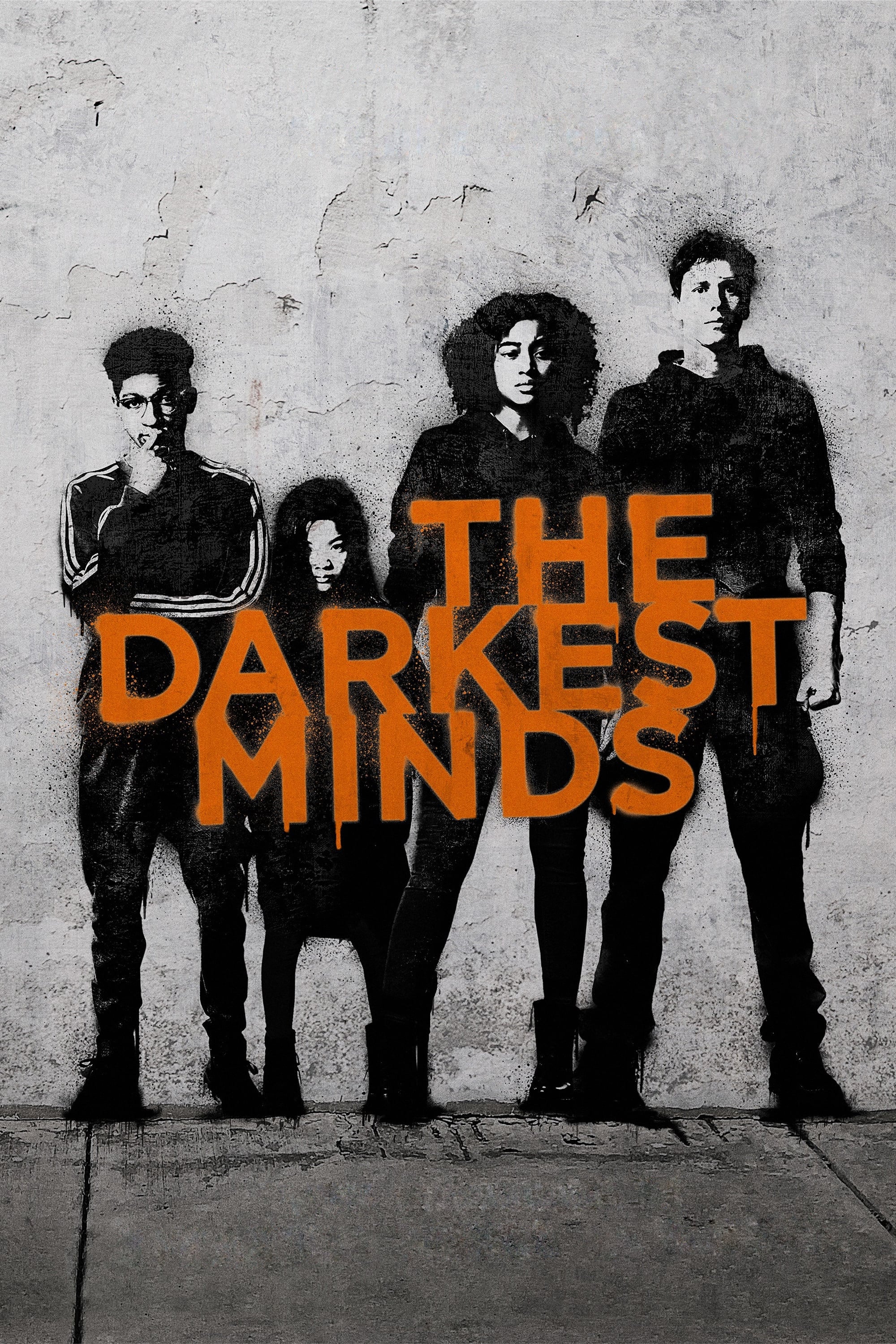 The Darkest Minds
After 98% of America's children are killed by a disease, the remaining 2% develop powers and are placed in internment camps. A group of teens are on the run from the government after a 16-year-old gir...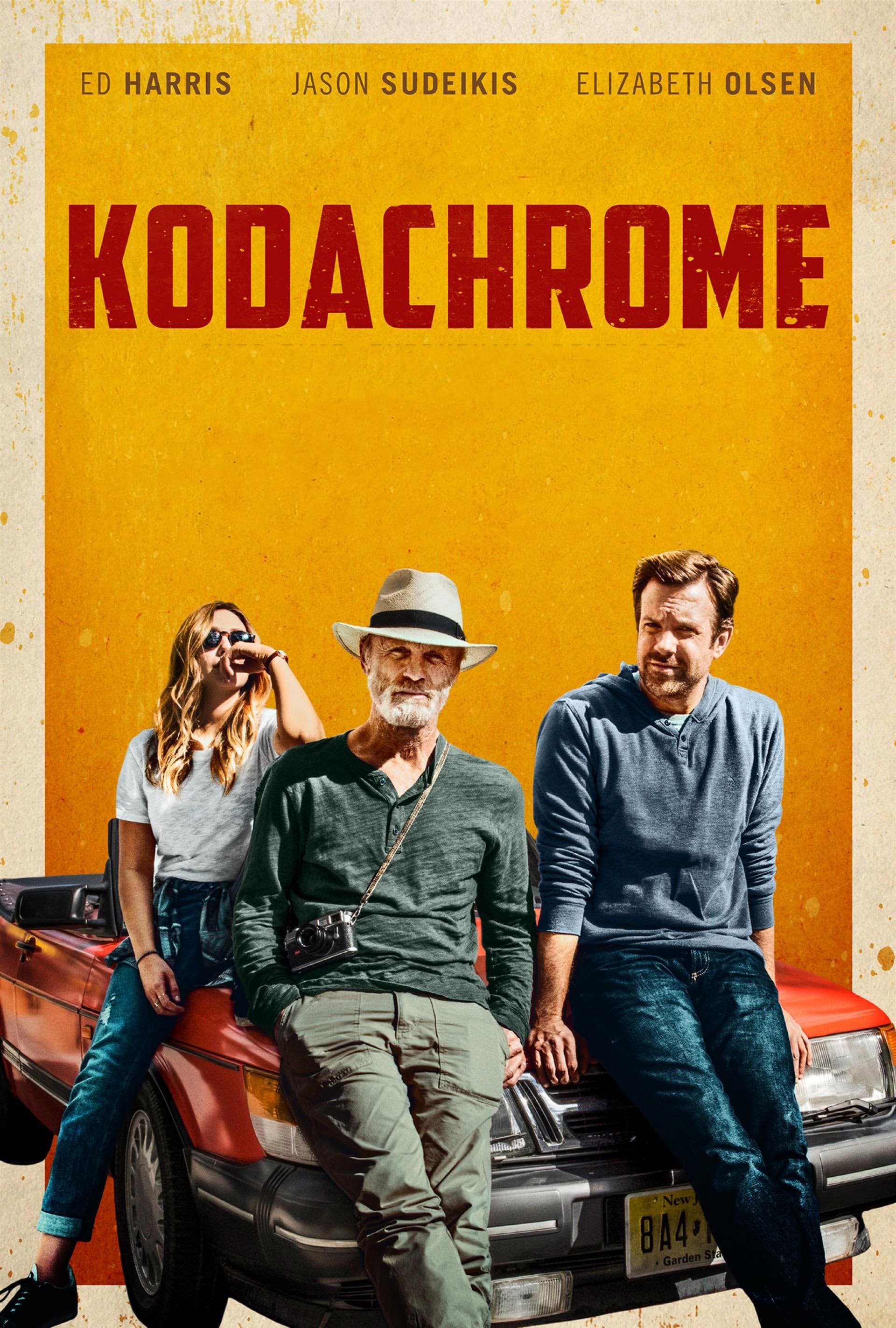 Kodachrome
The last lab in the world that can develop old rolls of film before it shuts down is where Matt is going to deliver them. Along with Ben's nurse Zooey, the three navigate a world changing from analogu...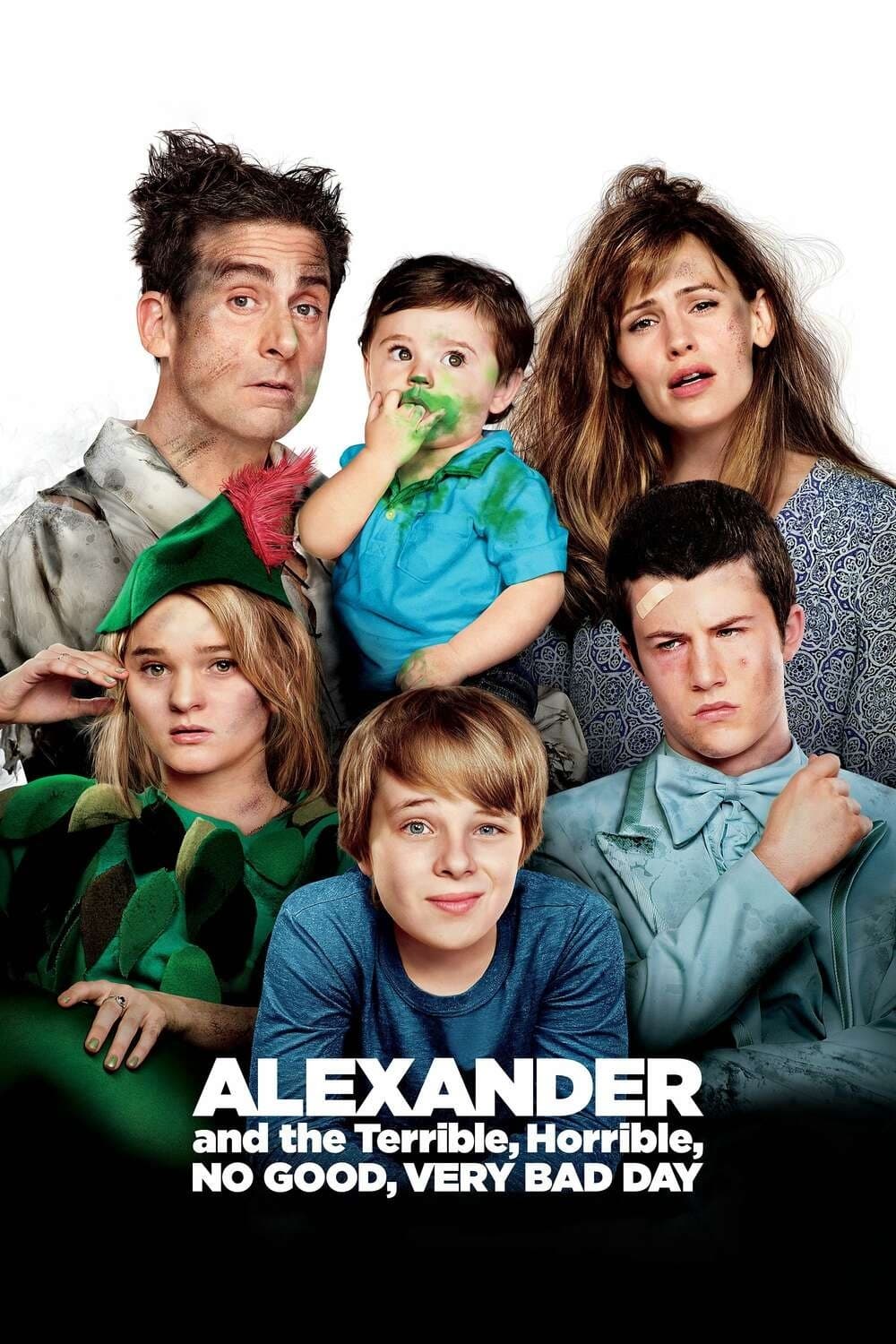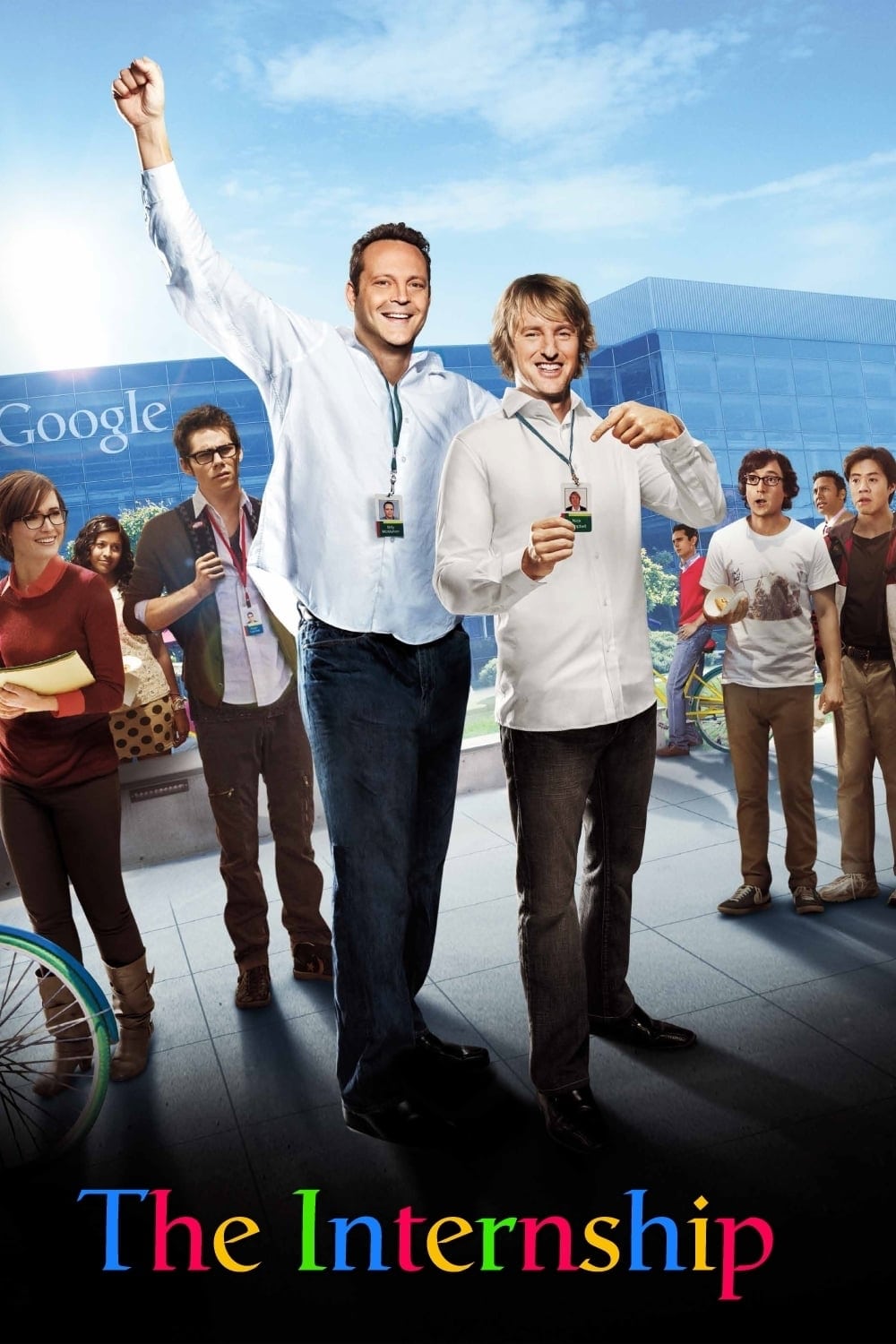 The Internship
Two men in their 40s are trying to make it as interns at a successful internet company where their managers are in their 20s.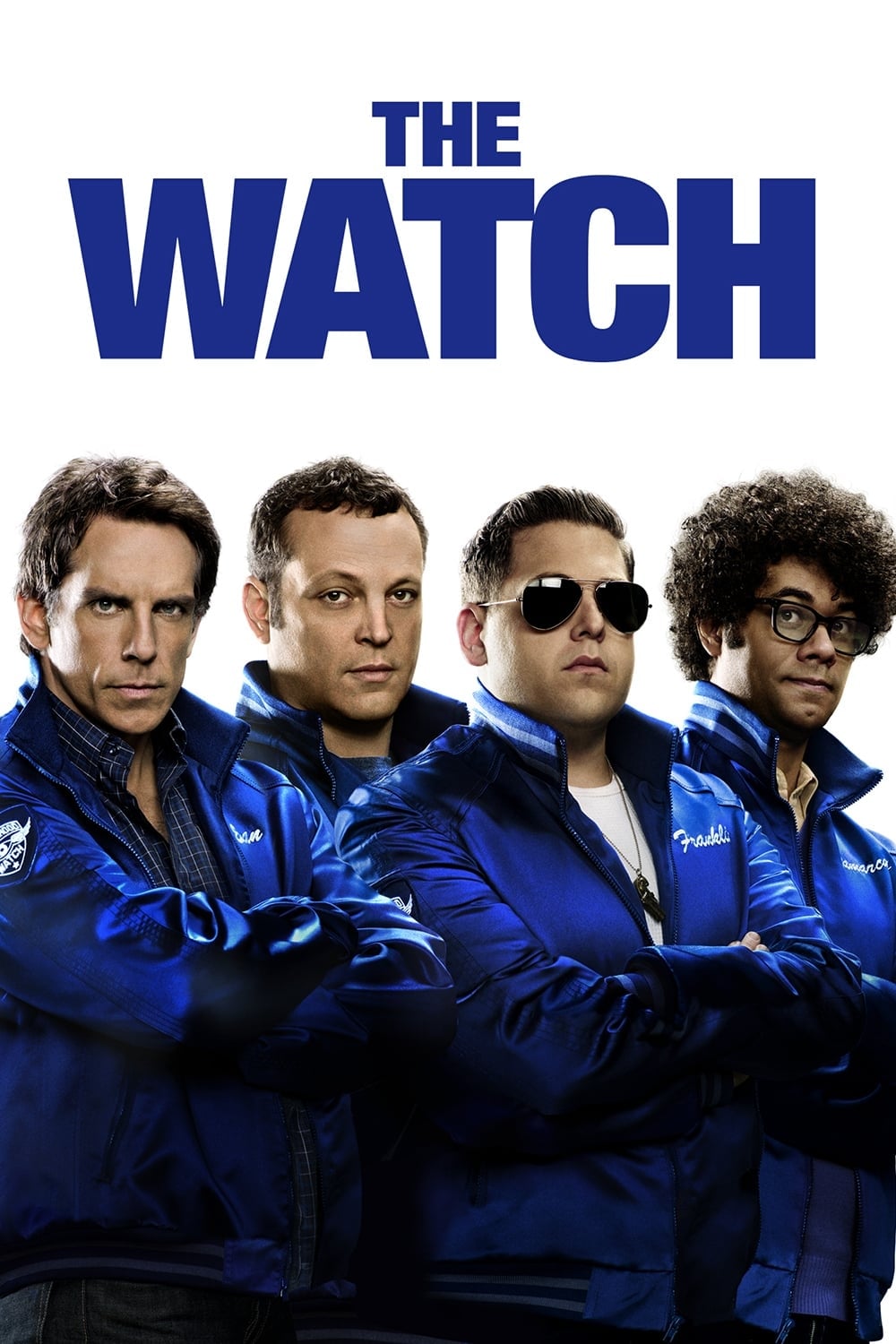 The Watch
A group of four everyday suburban guys come together one night a week to escape their mundane lives. When they accidentally discover that their town has become overrun with aliens posing as ordinary s...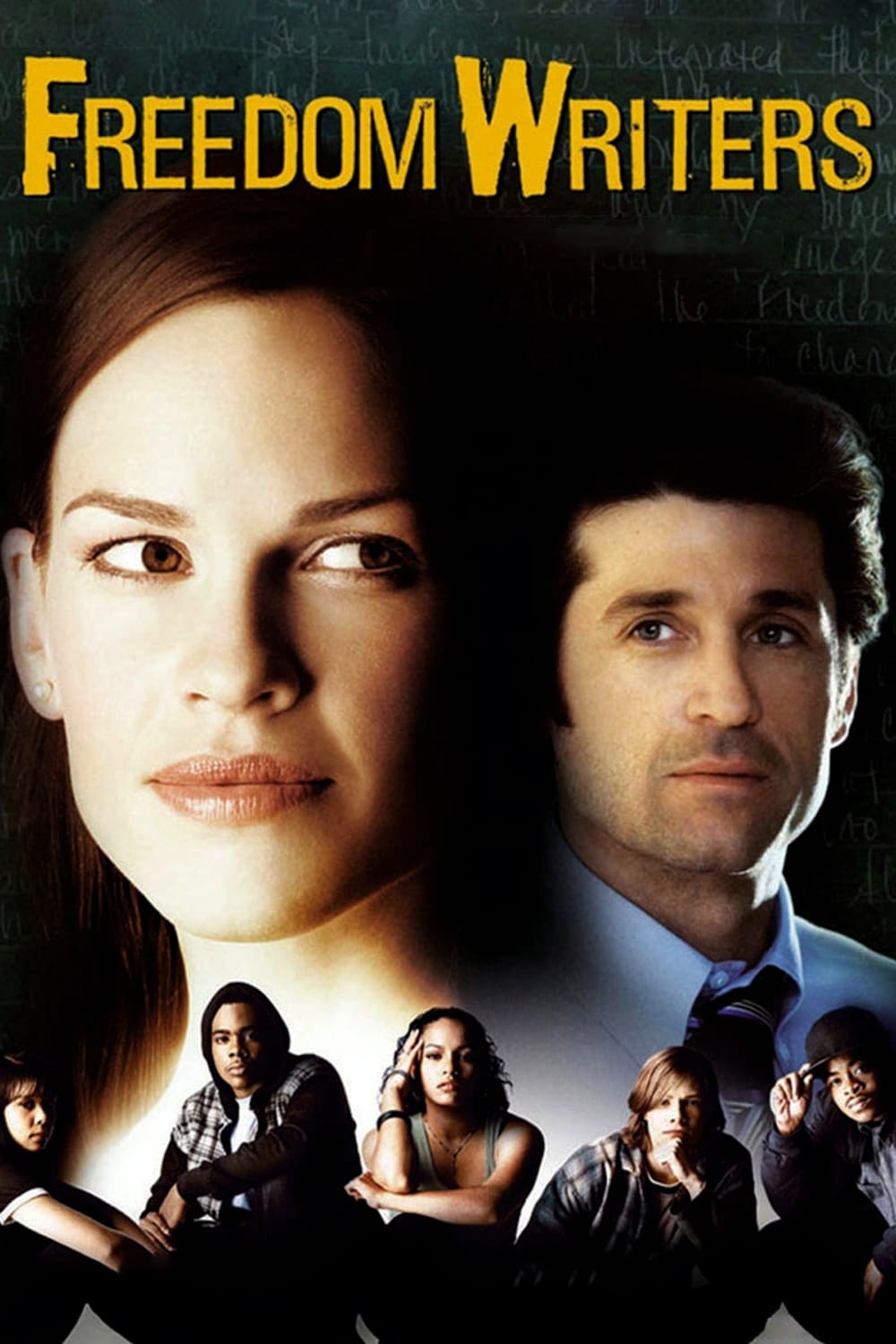 Freedom Writers
A young teacher inspiring her class of at-risk students to learn tolerance, apply themselves, and pursue education beyond high school.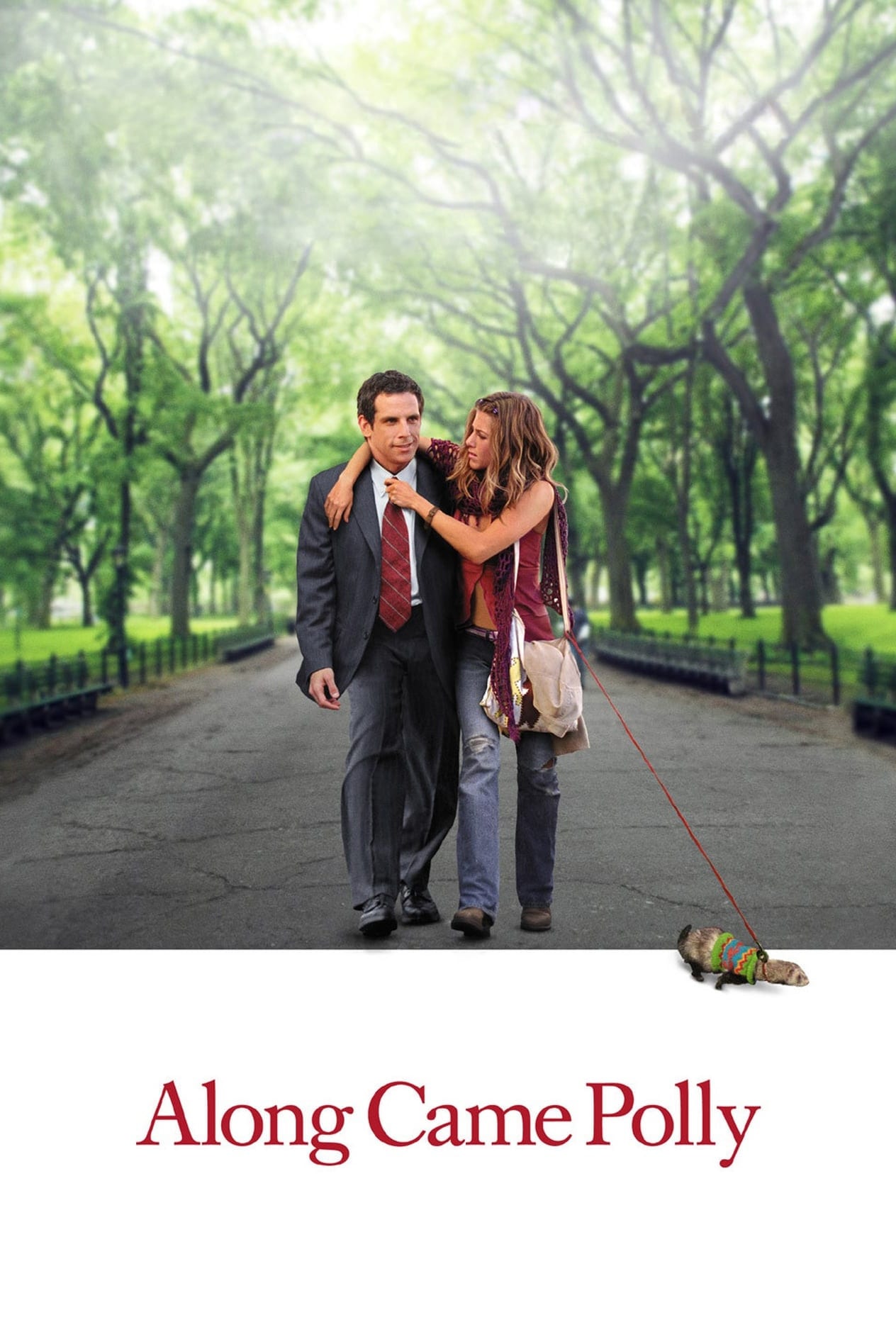 Along Came Polly
Feffer has been playing it safe his entire life. The thrill of the moment is what Polly Prince lives for. The world is turned upside down when he tries to change his life. Sovereign
A man goes to find his wife and the rest of the crew of a space station after they go missing. He is forced to confront his role in losing her as he discovers the truth about their disappearance. Crater
After the death of his father, a boy growing up on a lunar mining colony takes a trip to explore a legendary crater with his four best friends before being permanently relocated to another planet.