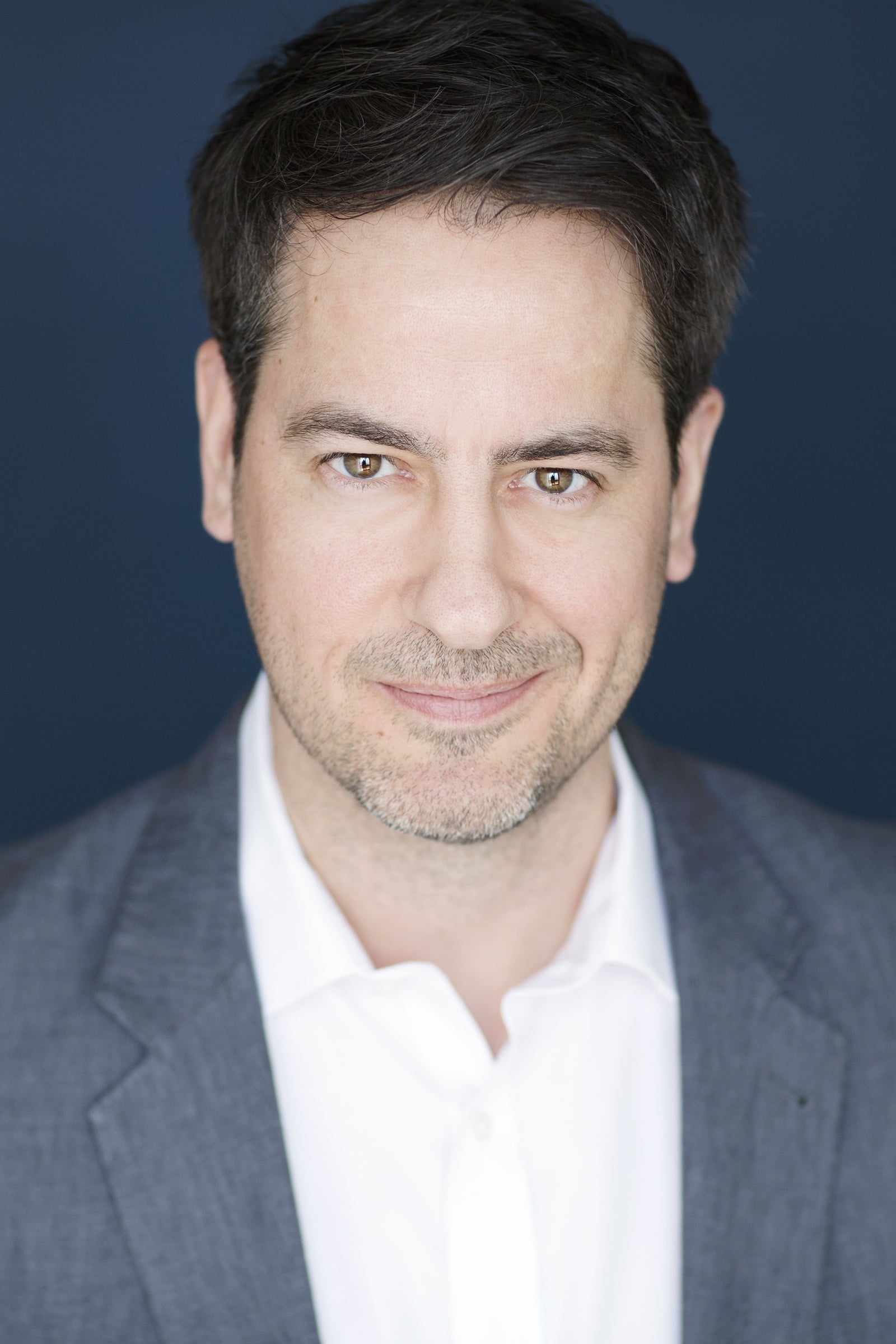 Biography
Jeff Geddis (born June 28, 1975) is a Canadian film and television actor, best known for his roles in Sophie and The Latest Buzz. He also played Mike Nesmith in the 2000 TV movie Daydream Believers: The Monkees' Story. He also voiced Reef in the FreshTV series Stoked.He voiced the characters Devin (25 episodes) and Tom (8 episodes) on Total Drama Presents: The Ridonculous Race in 2015.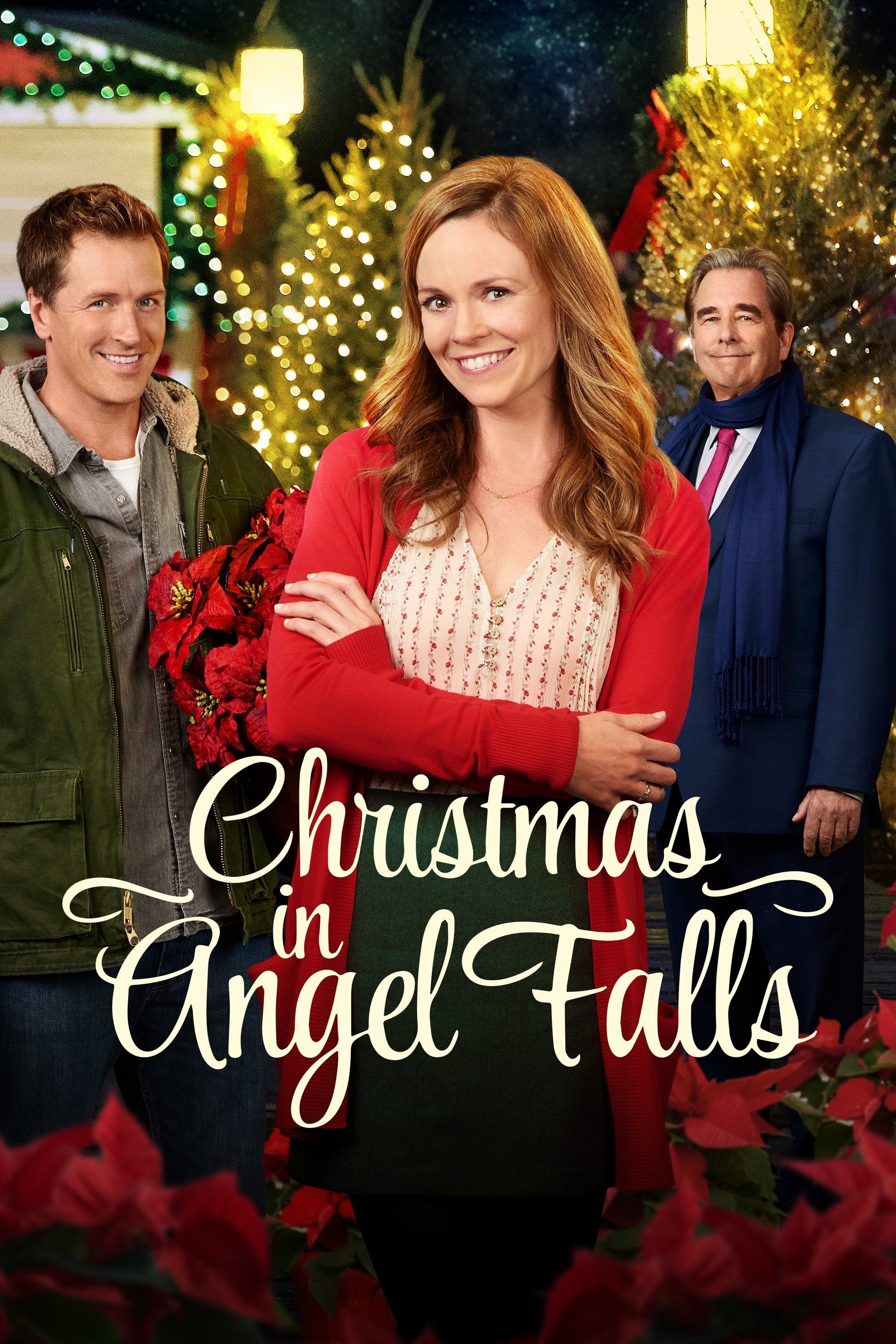 Christmas in Angel Falls
A Guardian Angel who has trouble following the rules and is known for interfering in the love lives of others is tasked by the Angel Michael to help the town of Angel Falls find its Christmas spirit a...
TV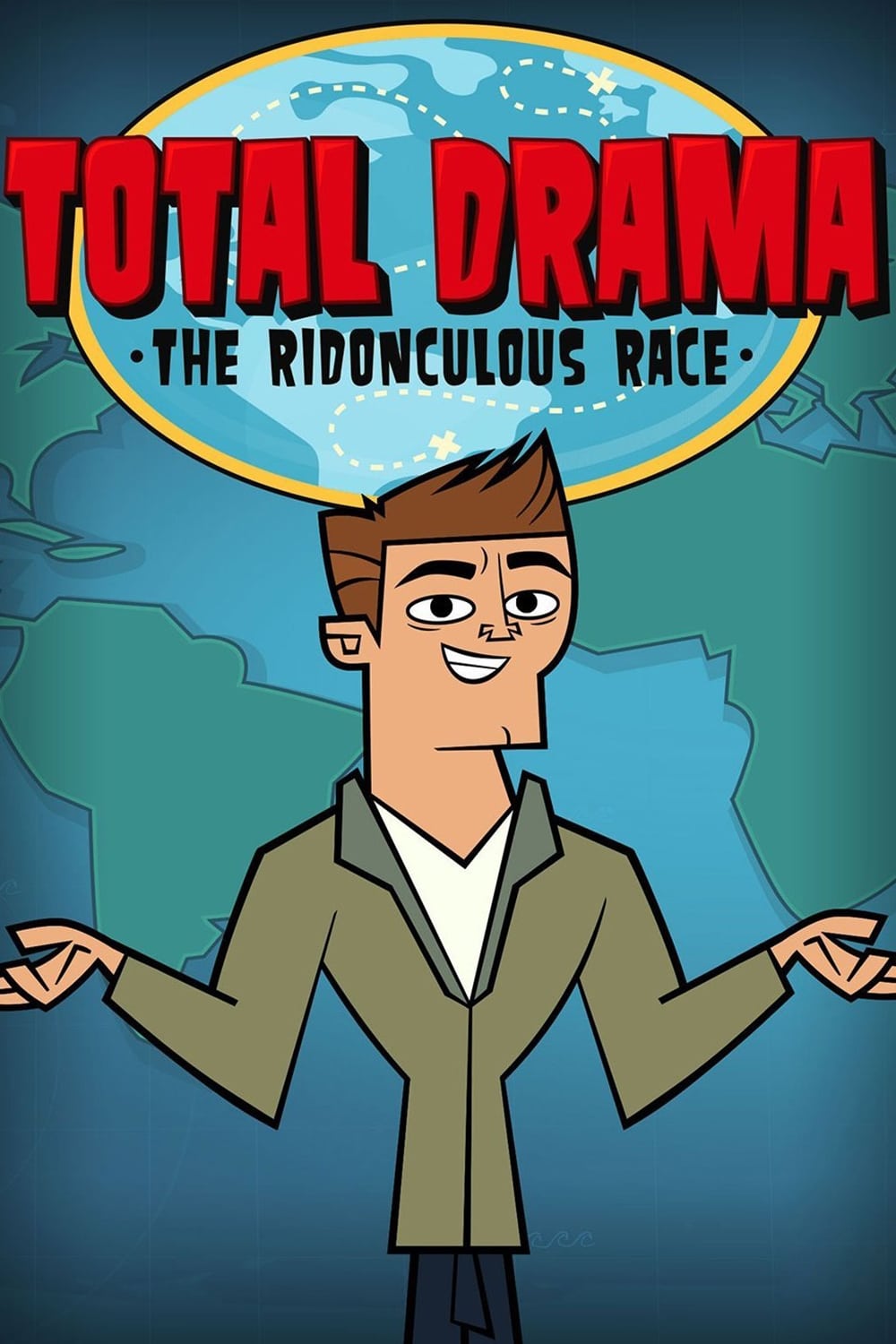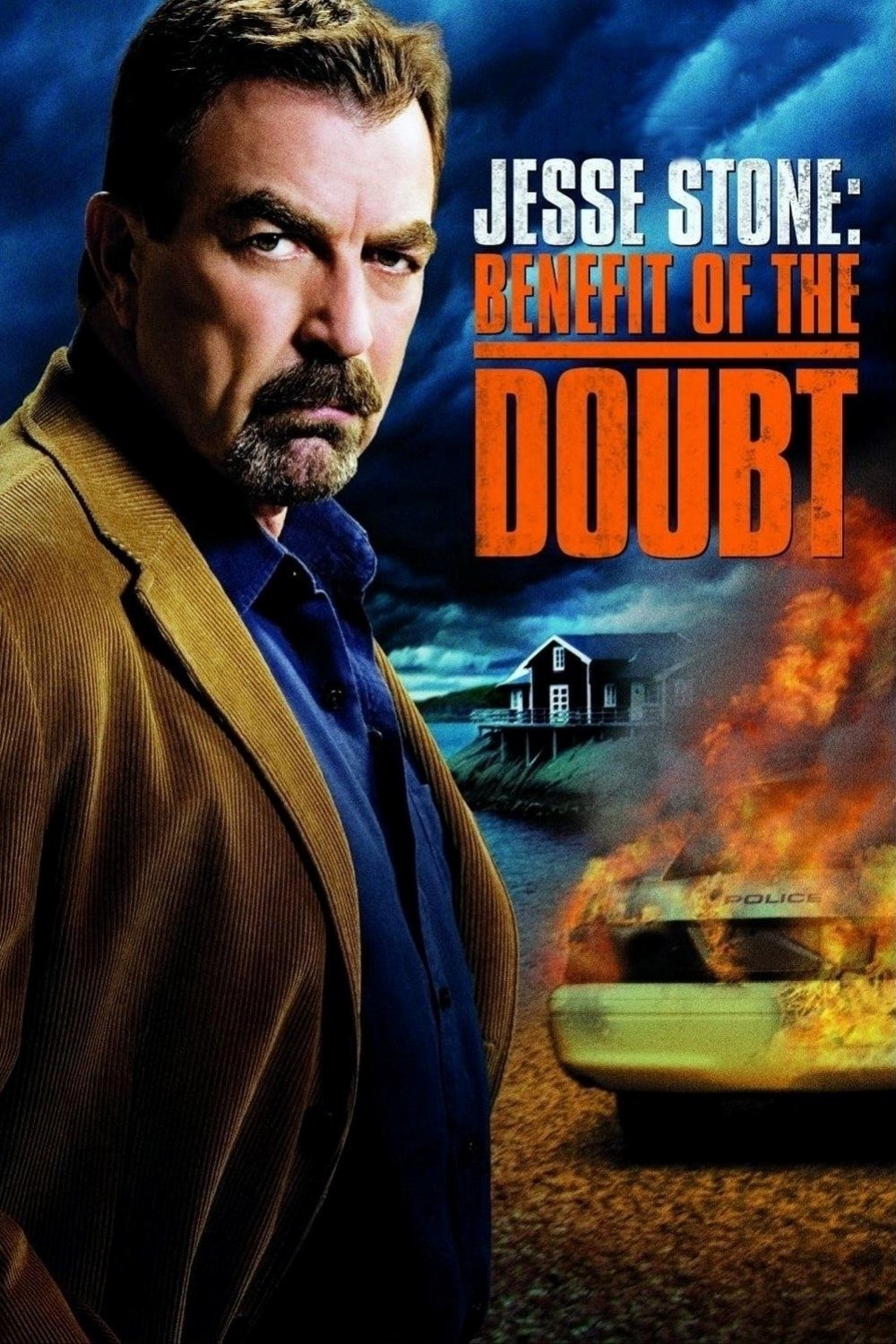 Jesse Stone: Benefit of the Doubt
Jesse finds himself struggling to get his job back as the Paradise police chief, and he is forced to rely on his cop intuition to sort through a maze of misleading clues and hidden meanings, as he att...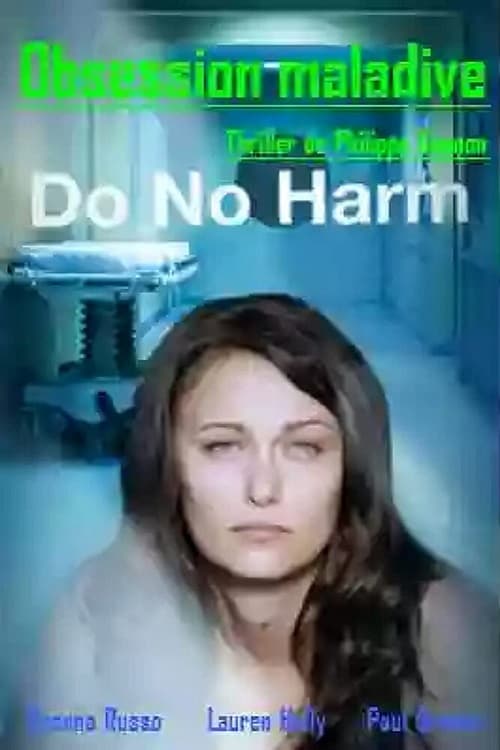 Do No Harm
Mark is a great guy and Emily has a great job. Emily tried to kill herself after Mark was killed in a plane crash.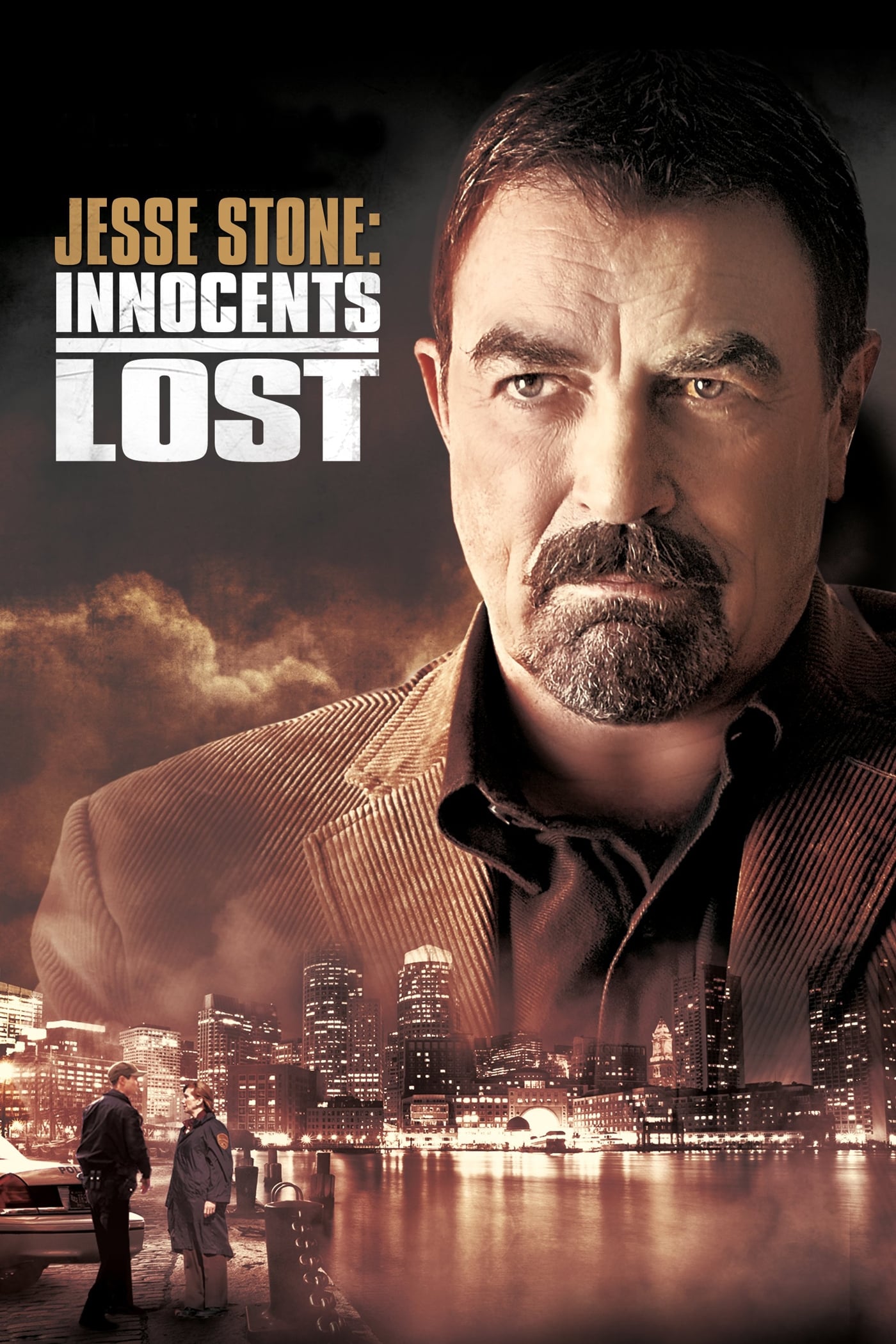 Jesse Stone: Innocents Lost
The police force deals with an arrogant new police chief who is the son-in-law of a town councilman while Jesse investigates the suspicious death of a young friend.
TV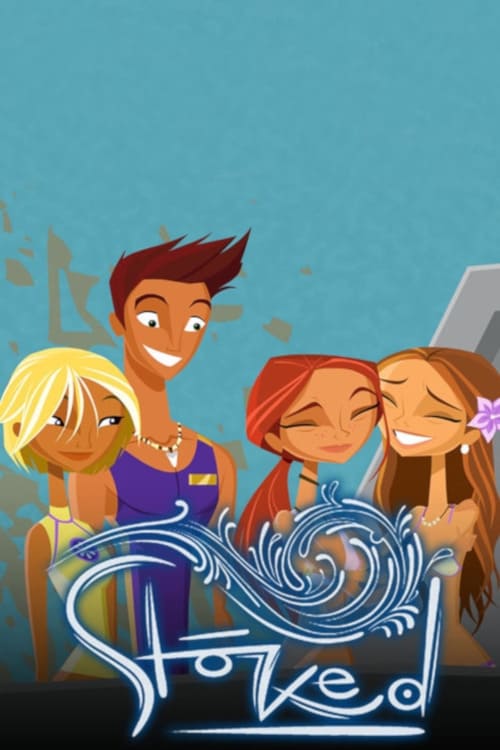 Stoked
Fresh TV Inc produced the show. It was aired on Teletoon on June 25, 2009. It is on Teletoon in Canada and ABC3 in Australia. The creators of 6teen and the Total Drama series created this series.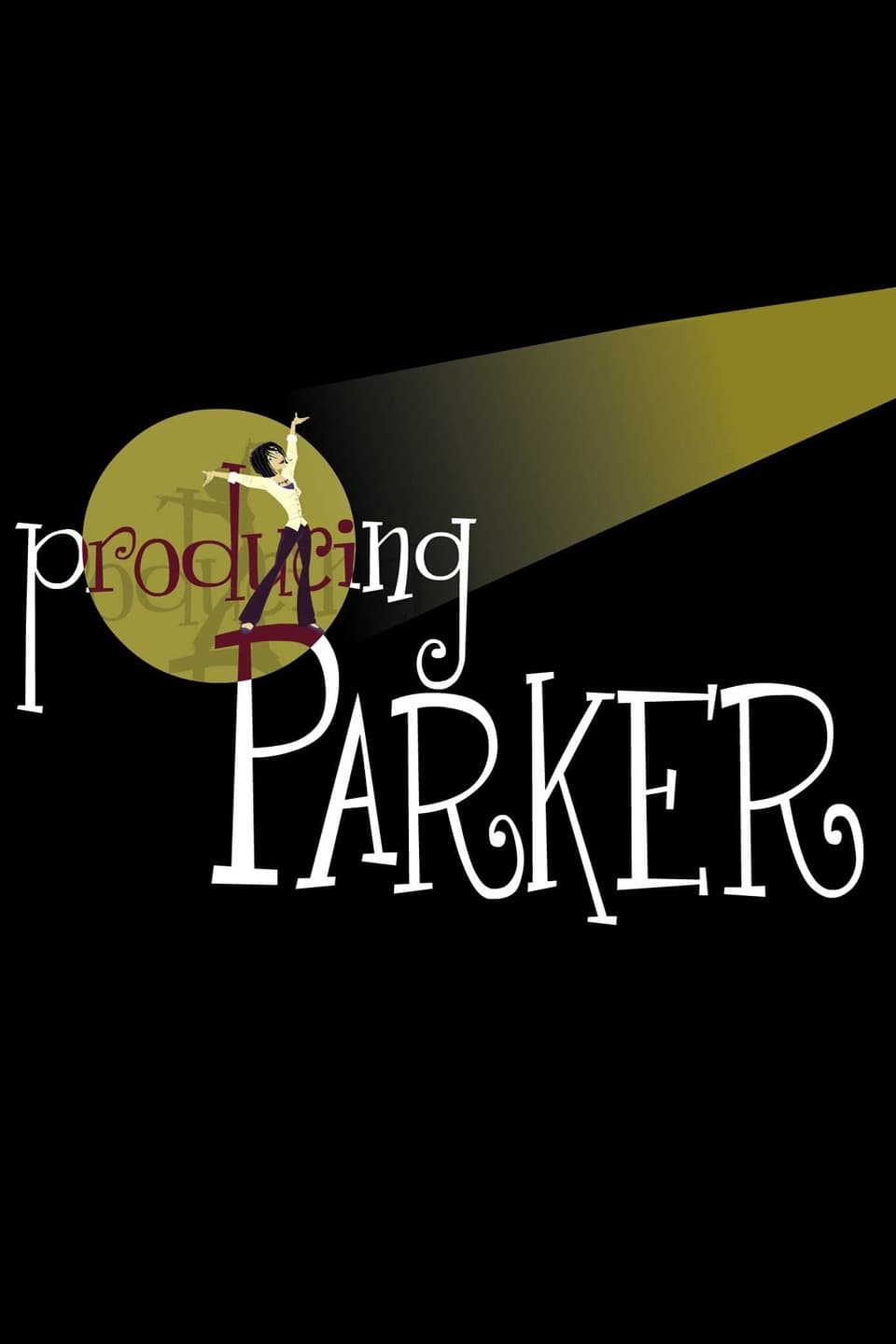 Producing Parker
the life of an overworked and underpaid TV producer and her crewmates who work on a daytime talk show.
TV Sophie
Sophie is a Canadian television sitcom that aired on CBC from January 9, 2008 to March 23, 2009. It stars Natalie Brown as Sophie Parker, an unmarried single mother and talent agent. The show is an E...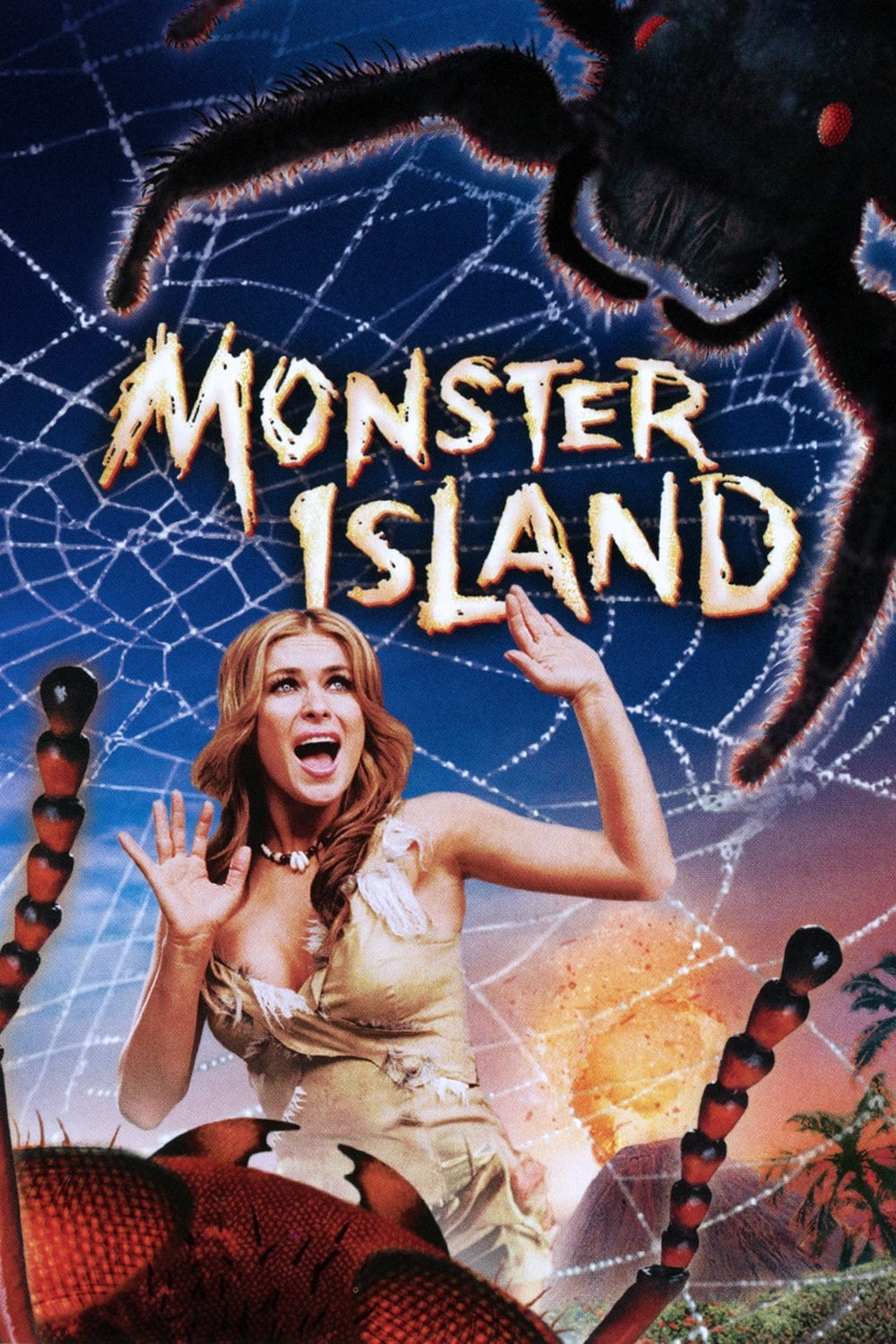 Monster Island
Mutant radioactive bugs attack VJs, Carmen Electra and an island full of MTV contest winners in this tongue-in-cheek tribute to B-movies, monster flicks and even MTV. The movie Monster Island has hot ...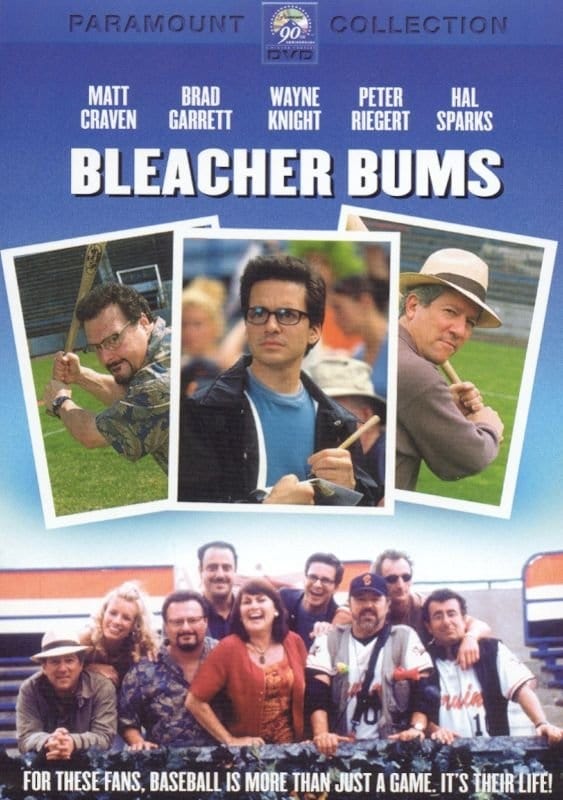 Bleacher Bums
Adapted from a 1979 stage play written by Chicago's Organic Theater Company, BLEACHER BUMS details the exploits of a group of baseball fans as they sit in the bleachers of Lakeview Park watching a gam...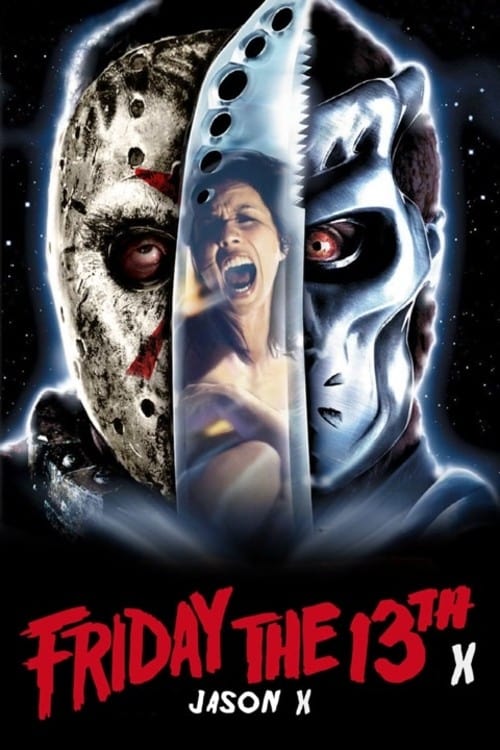 Jason X
In the year 2455, Old Earth has become a brown world of violent storms, toxic landmasses and poisonous seas. Humans have returned to the place that they once fled to research the ancient artifacts of ...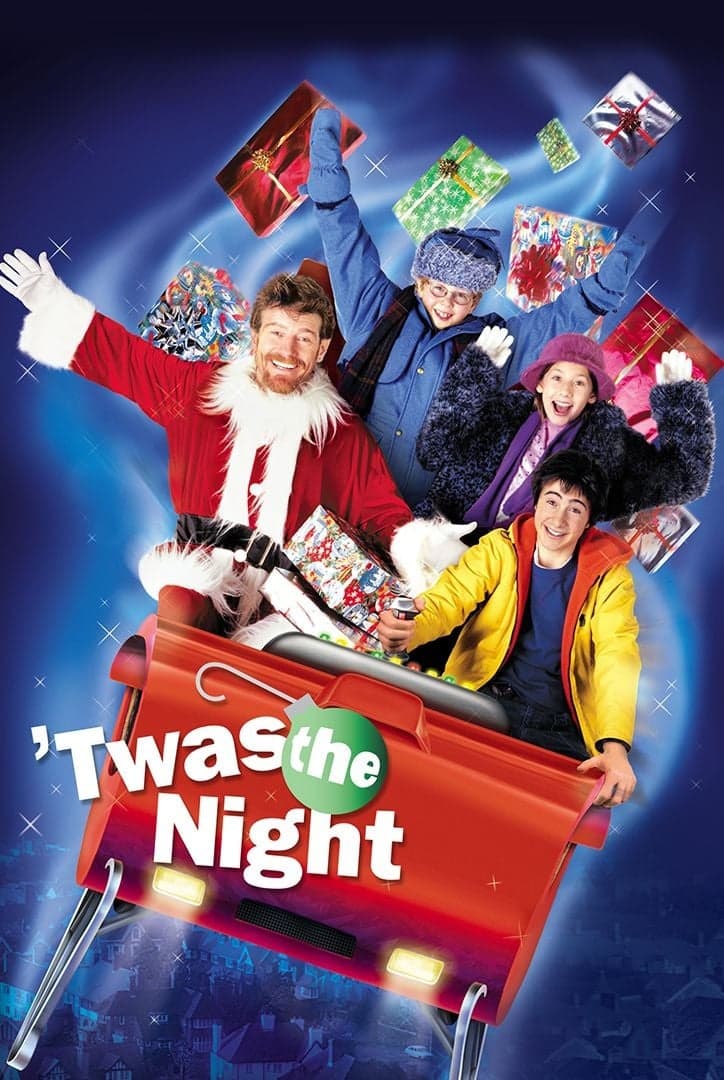 'Twas the Night
A mischievous 14-year-old boy and his irresponsible uncle almost ruin Christmas when they decide to take Santa's new high-tech sleigh for a joyride.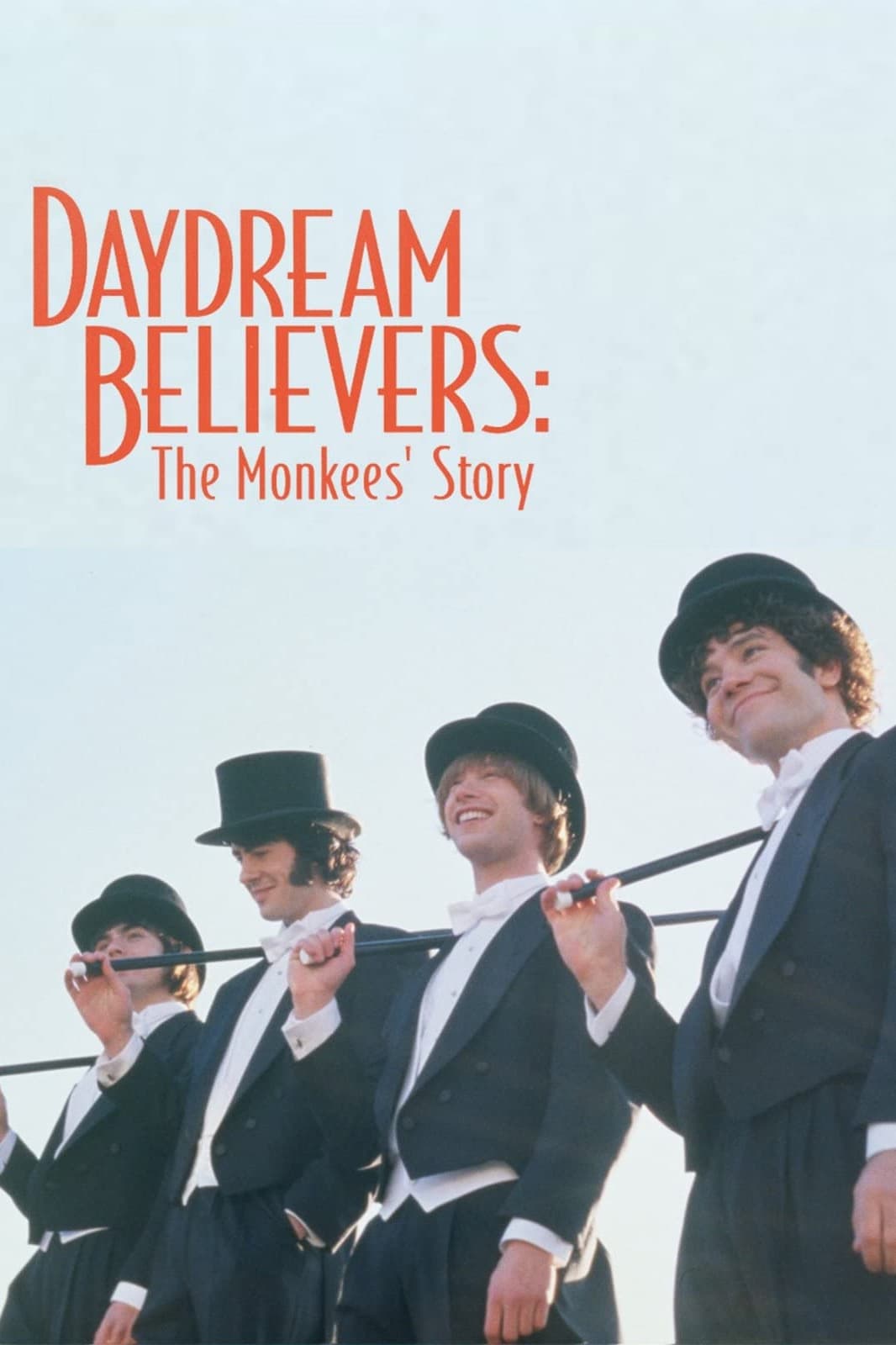 Daydream Believers: The Monkees Story
In 2000, VH-1 produced the television biopic Daydream Believers: The Monkees' Story. In 2002, the movie was released on DVD, and featured both commentaries and interviews with Dolenz, Jones and Tork. ...
TV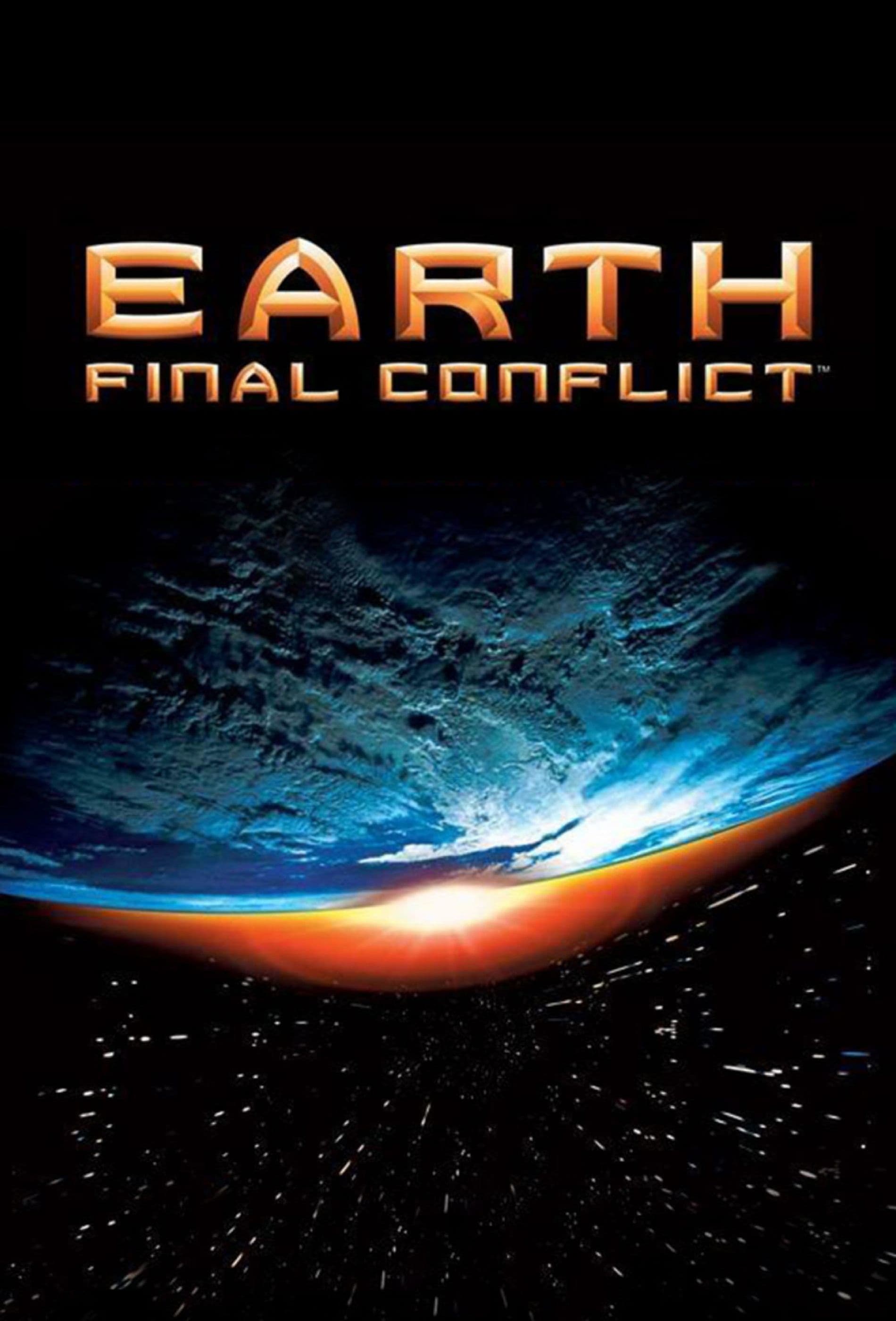 Earth: Final Conflict
Earth: Final Conflict is a Canadian science fiction television series based on story ideas created by Gene Roddenberry and produced under the guidance of his widow.