Biography
Ford Riley is an American producer, screenwriter, lyricist, and voice actor. He is best known for creating the Disney Junior animated television series Special Agent Oso. He most recently developed the animated television series The Lion Guard, based on Disney's The Lion King. Riley also serves as the series' executive producer.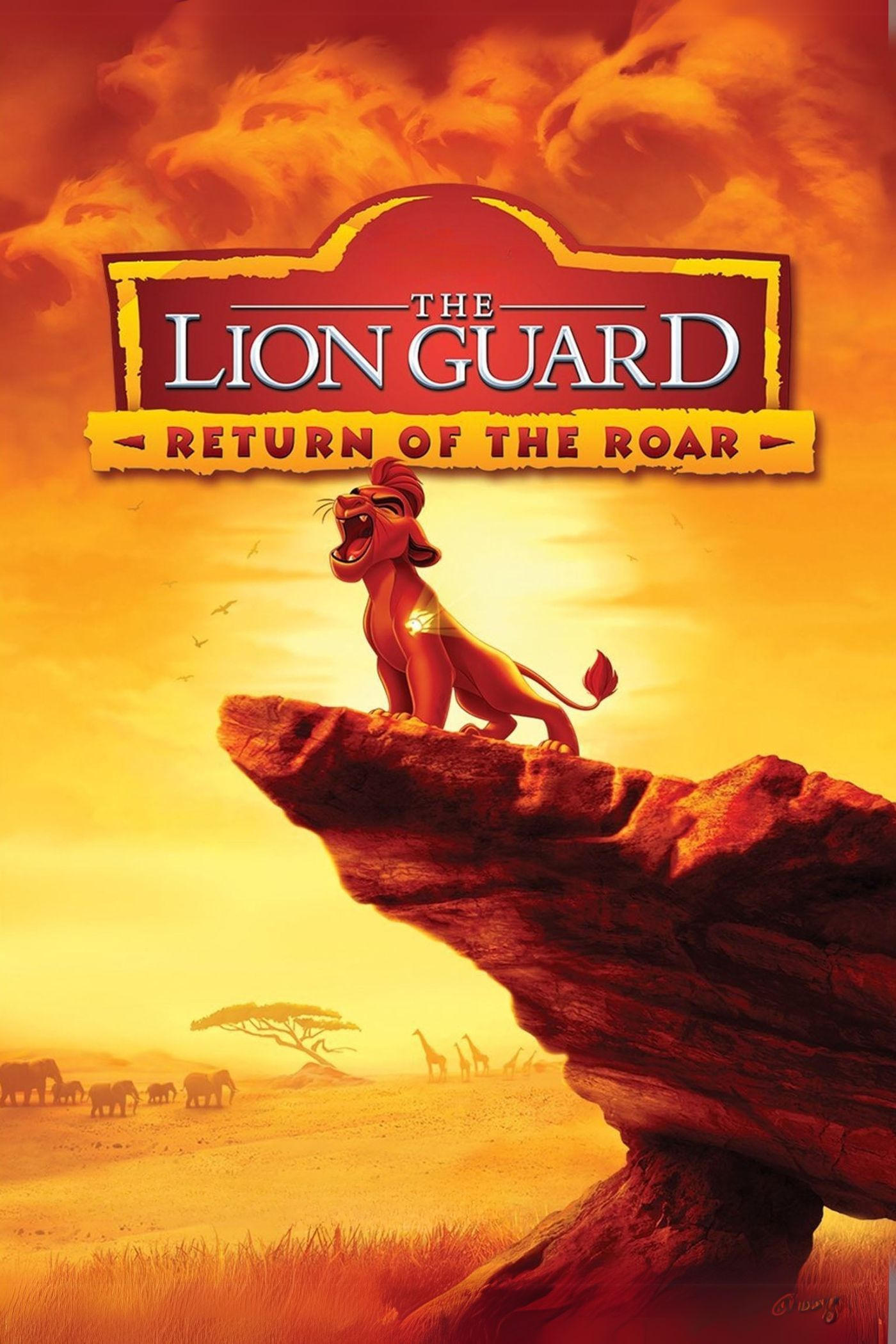 The Lion Guard: Return of the Roar
The film follows Kion as he assembles the members of the 'Lion Guard'. Throughout the film, the diverse team of young animals will learn how to utilize each of their unique abilities to solve problems... Doc Mcstuffins: School of Medicine
Drop by DOC MCSTUFFINS' SCHOOL OF MEDICINE for five song-tastic episodes about staying happy and healthy, whether you're a girl, a boy... or a toy! Share the fun as Doc teaches the toys to patch thems...
TV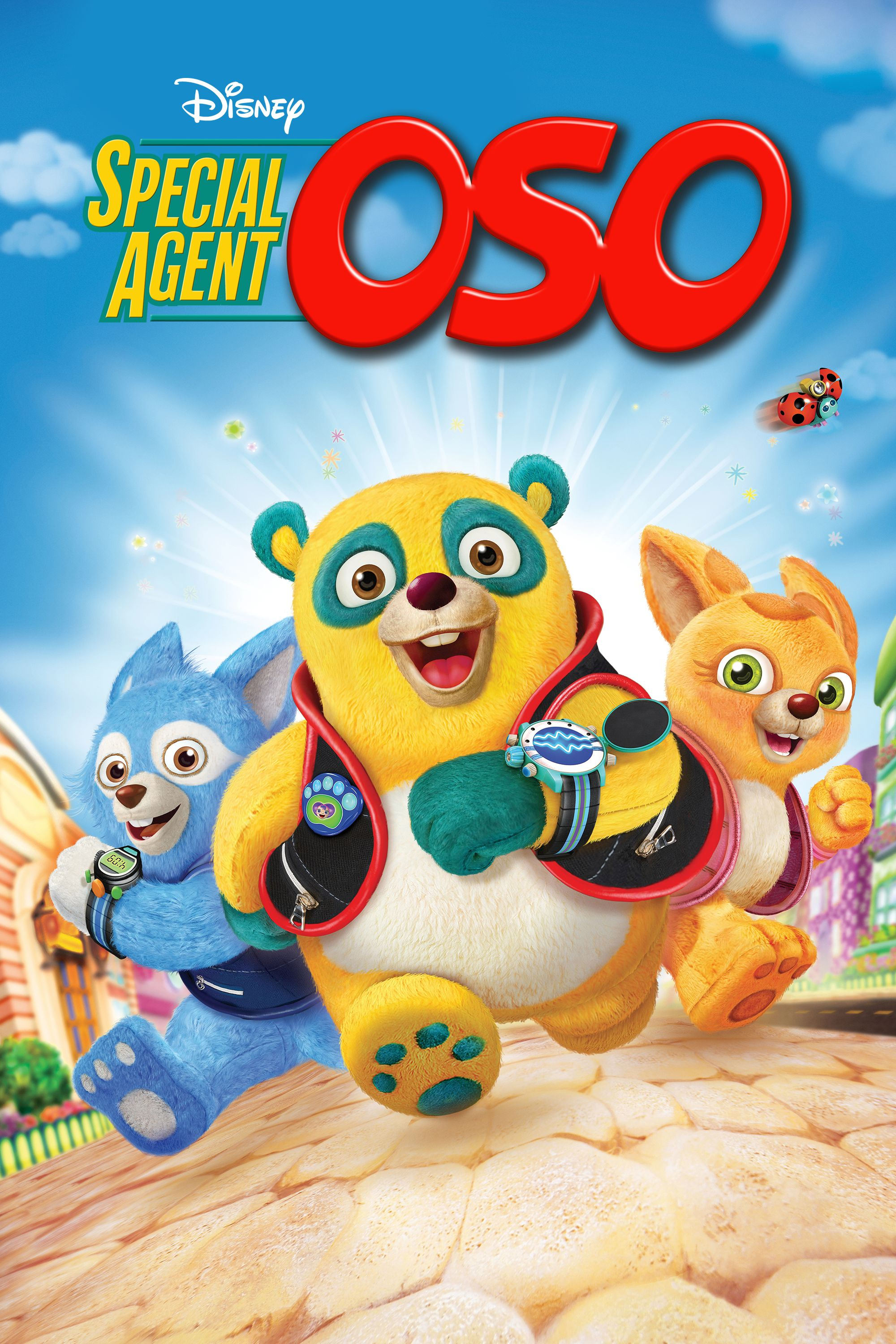 Special Agent Oso
Special Agent Oso was created by Ford Riley. The six episode block of Special Agent Oso aired from April 4, 2009, to February 27, 2011. The program was for young children. On February 14, 2011, it was...
TV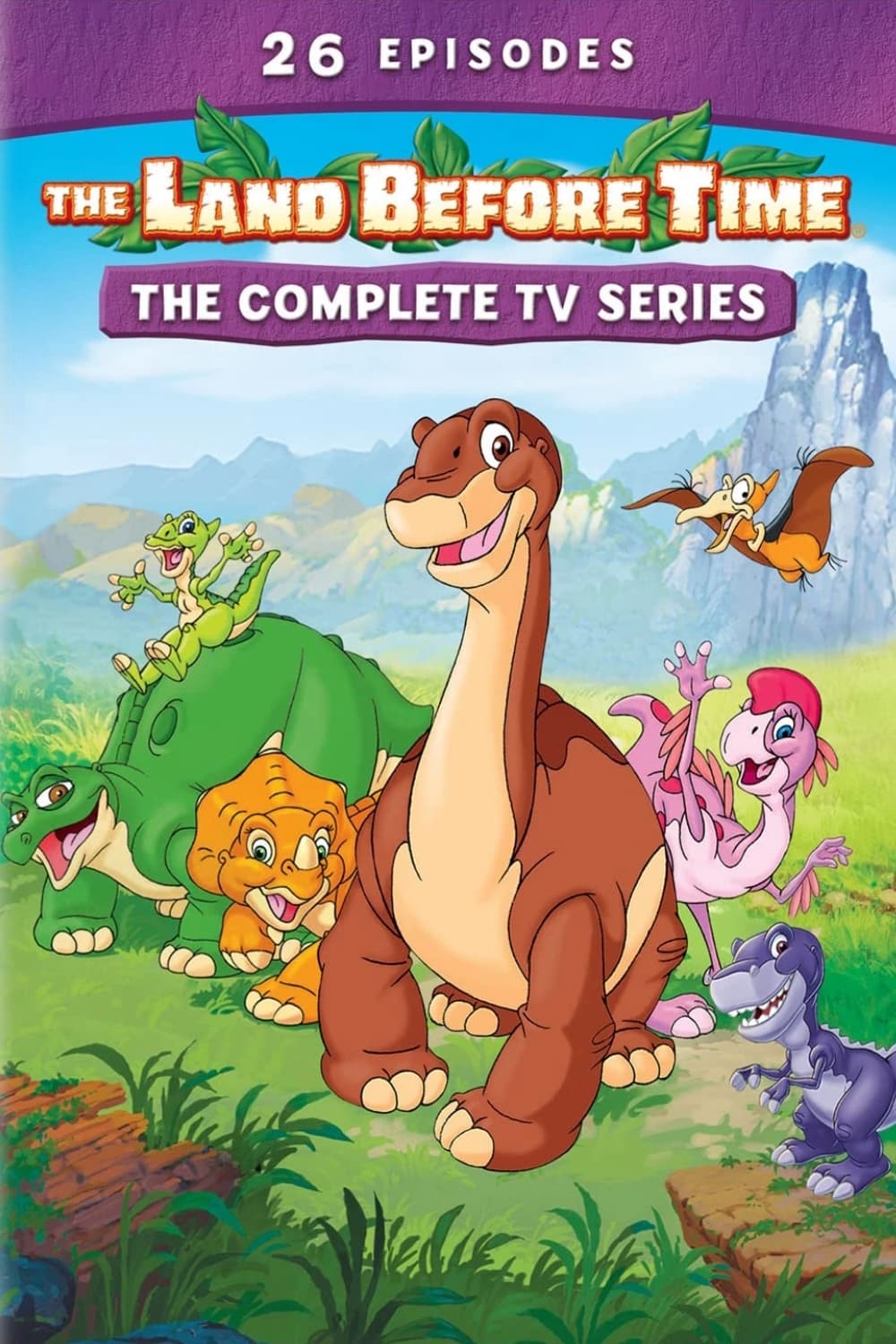 The Land Before Time
Young dinosaurs Littlefoot, Cera, Spike, Ducky and Petrie embark on their first journey together to find the legendary Great Valley.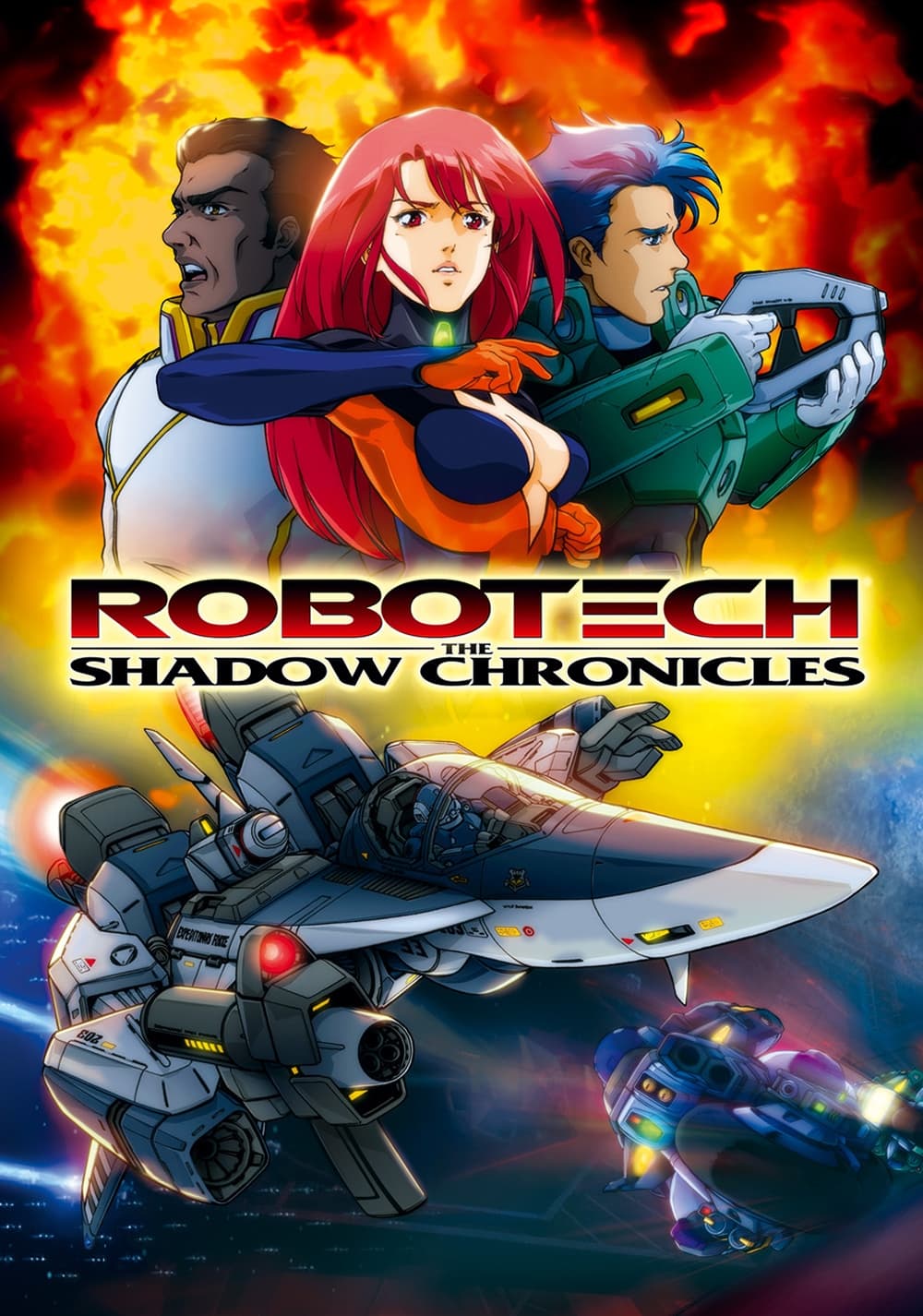 Robotech: The Shadow Chronicles
In the year 2044 AD, the human race has increased its space exploration and reached out to the stars through the miracle of ROBOTECHNOLOGY, but not without bringing war upon the Earth itself. Hero wil...
TV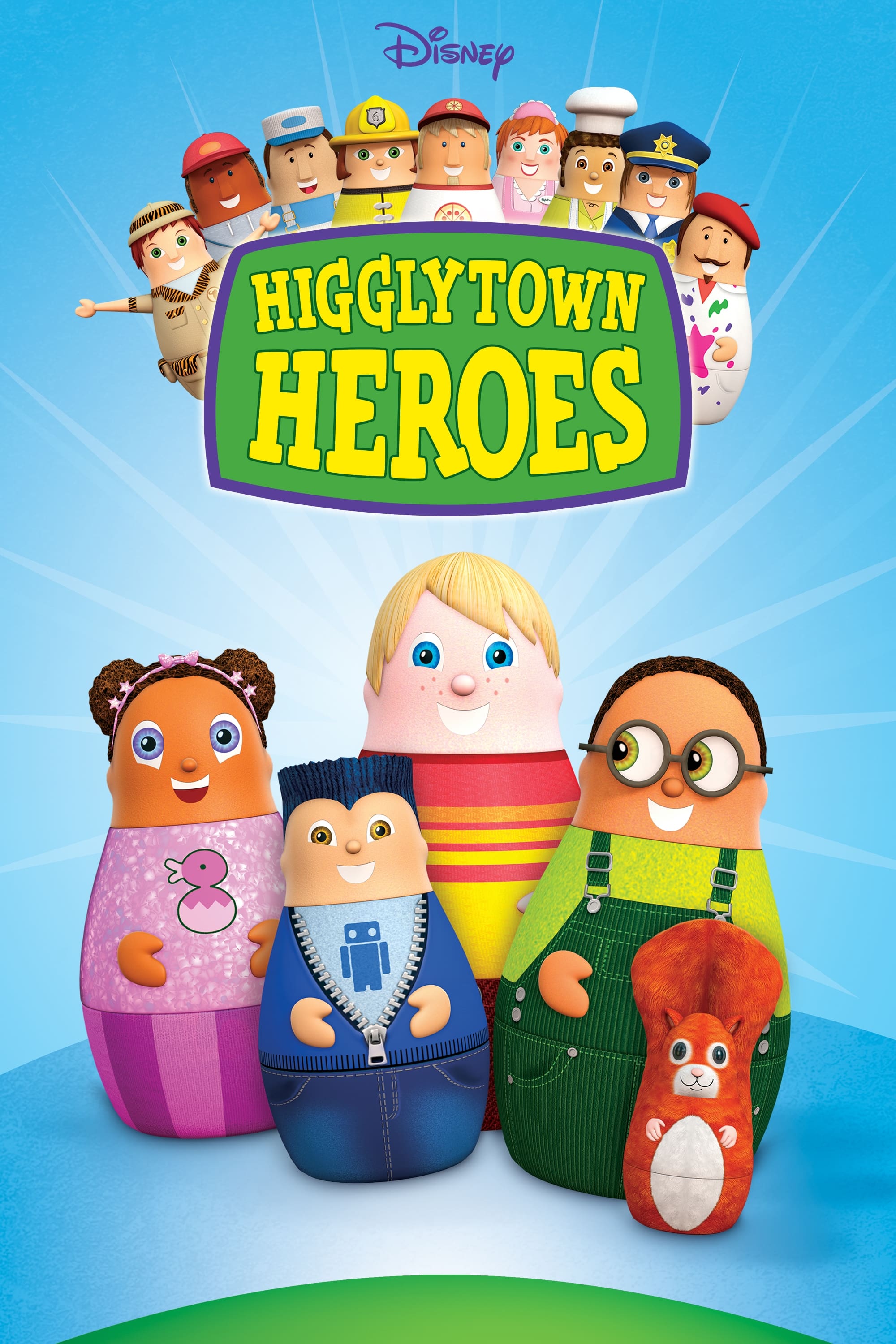 Higglytown Heroes
The Disney Junior portion of the Disney Channel has a children's television series called Higglytown Heroes. They Might Be Giants performed Here in Higglytown as the show's theme song. On March 23, 20...
TV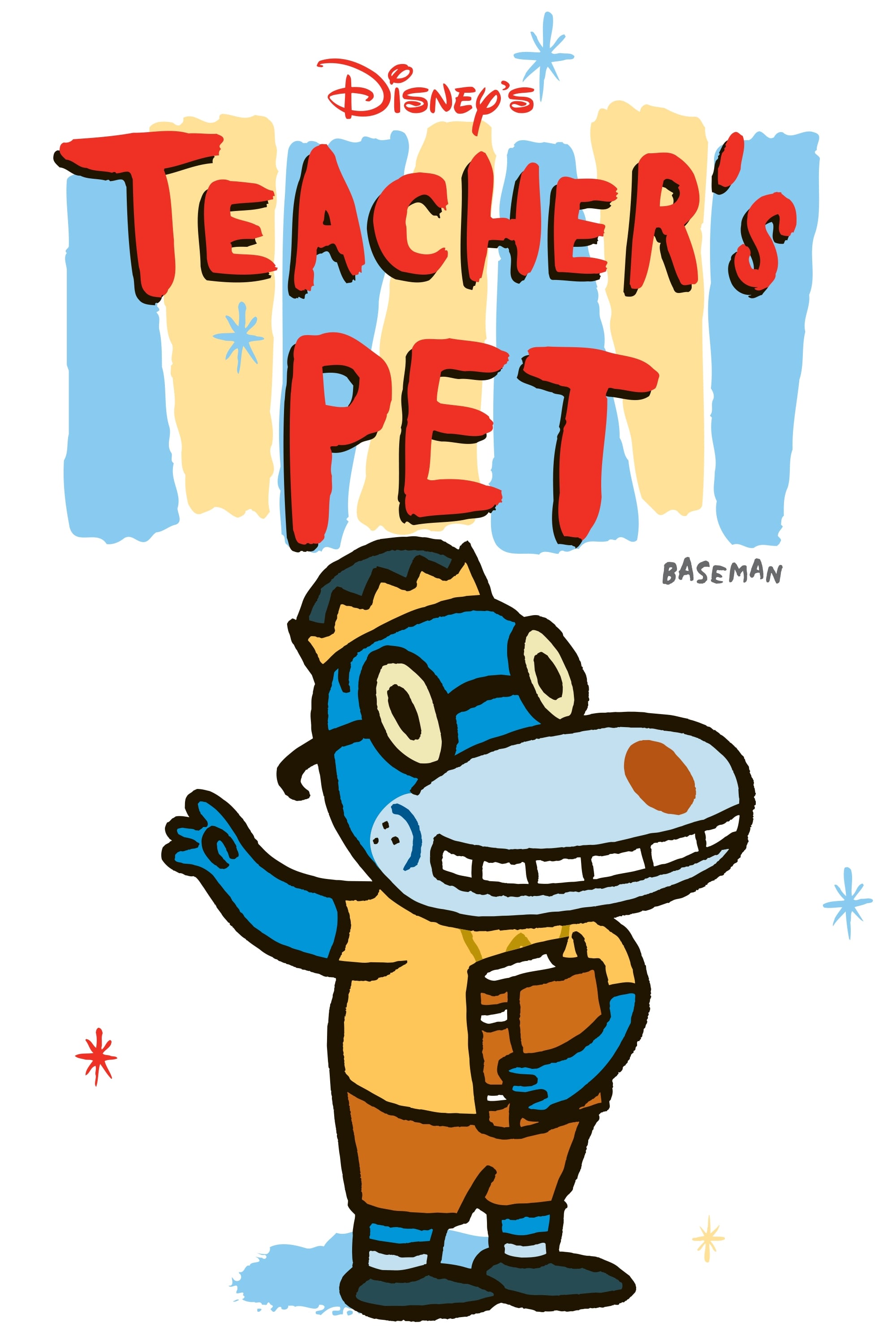 Teacher's Pet
Teacher's Pet is an American Disney animated television series about a 9 year old boy and his dog who dress up as boys. It was broadcast on Disney's One Saturday Morning and later on Toon Disney. The ...
TV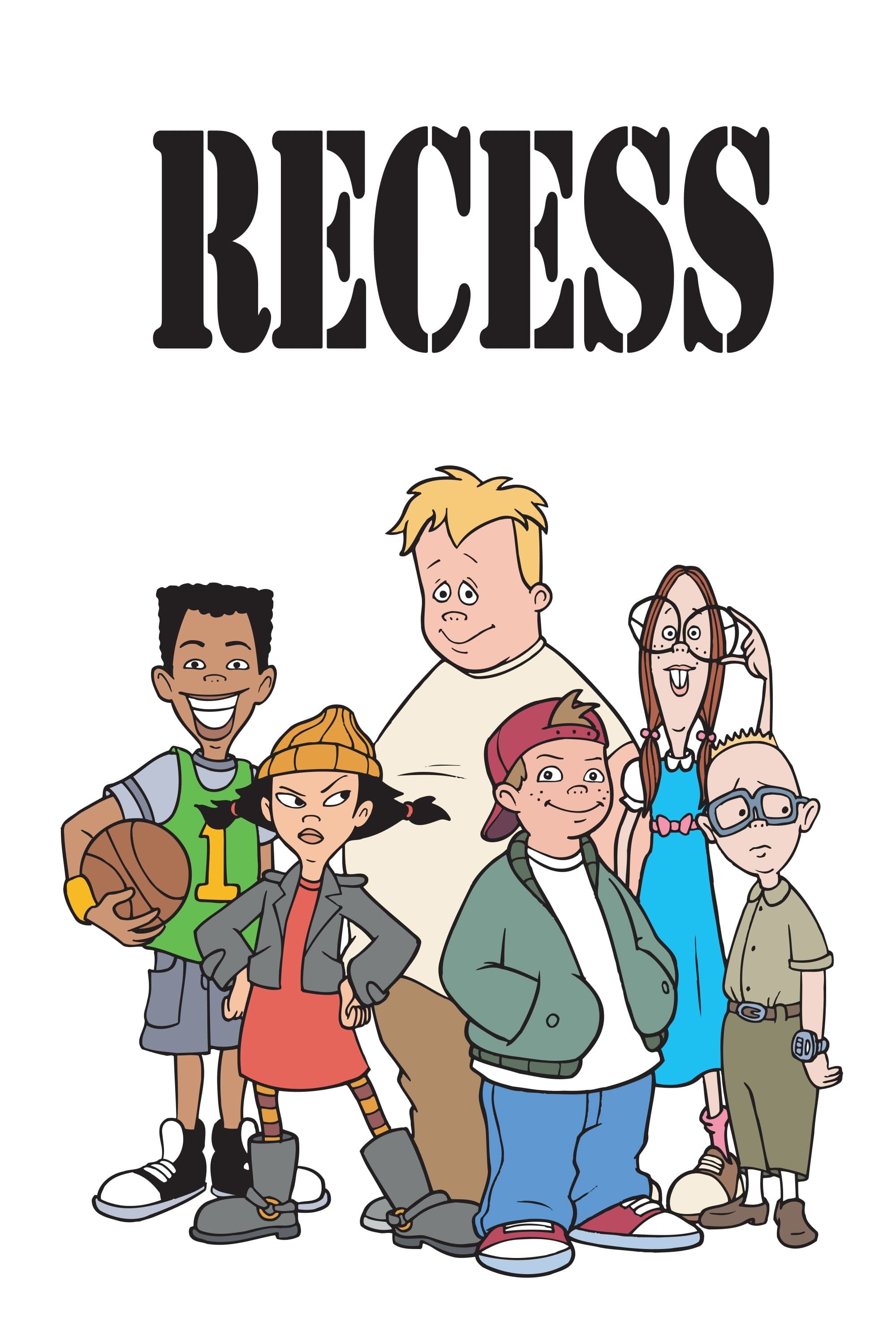 Recess
The kids at Third Street School decided to protect the other kids on the playground. Despite the rule of King Bob and his people, T.J, Vince, Vince, and other people want a balance between conforming ...