Biography
Andrew Kishino (born March 20, 1970), also known as Big Kish (formerly Kish), is a Canadian actor and rapper.
TV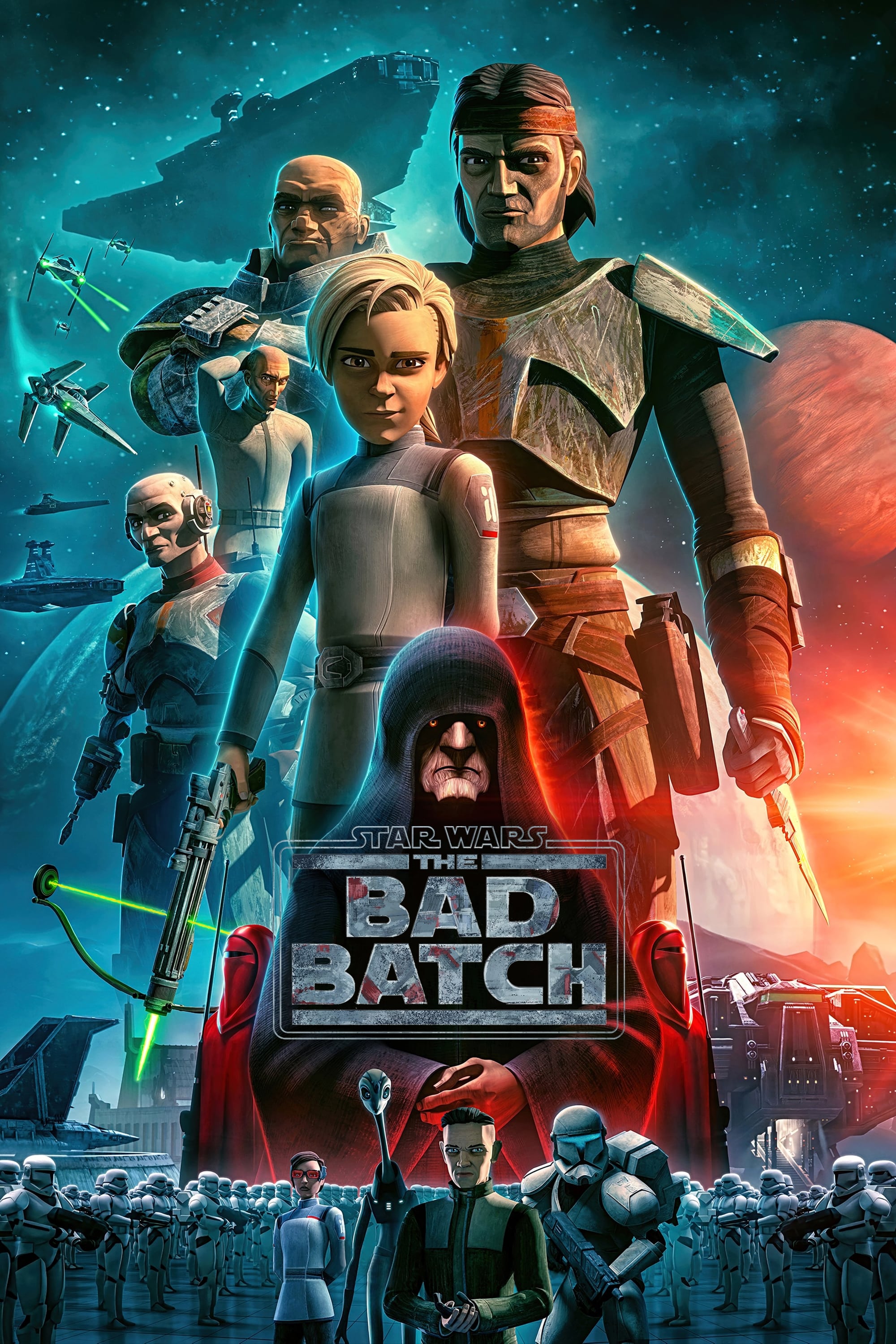 The Bad Batch
The Clones can be followed in the aftermath of the Clone Wars as they find their way in a rapidly changing universe.
TV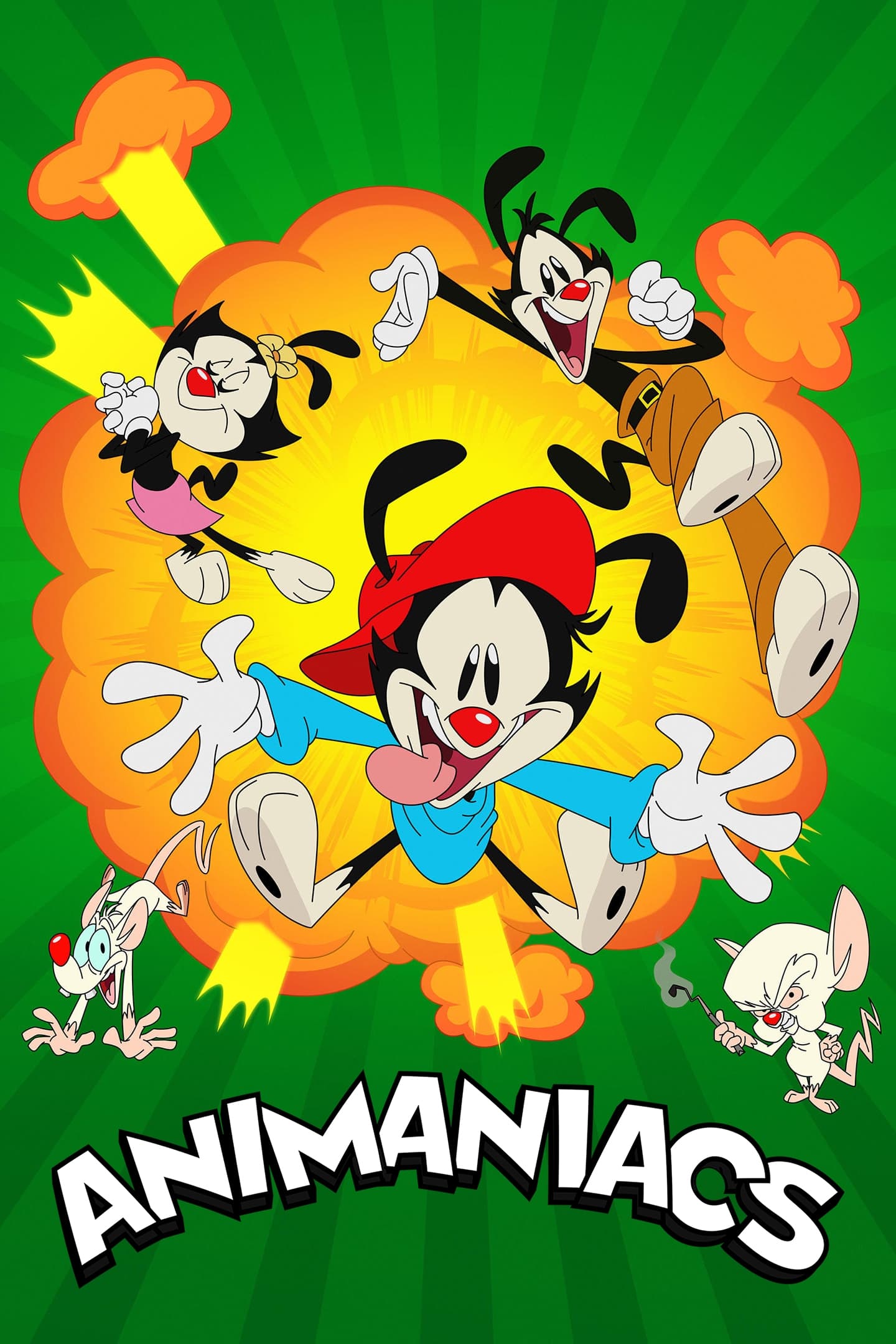 Animaniacs
Everyone they meet is ruined by them. The Warner Bros returned to their home. The world is turned into a personal playground by the Water Tower, the Animaniacs, as they run loose through the studio an...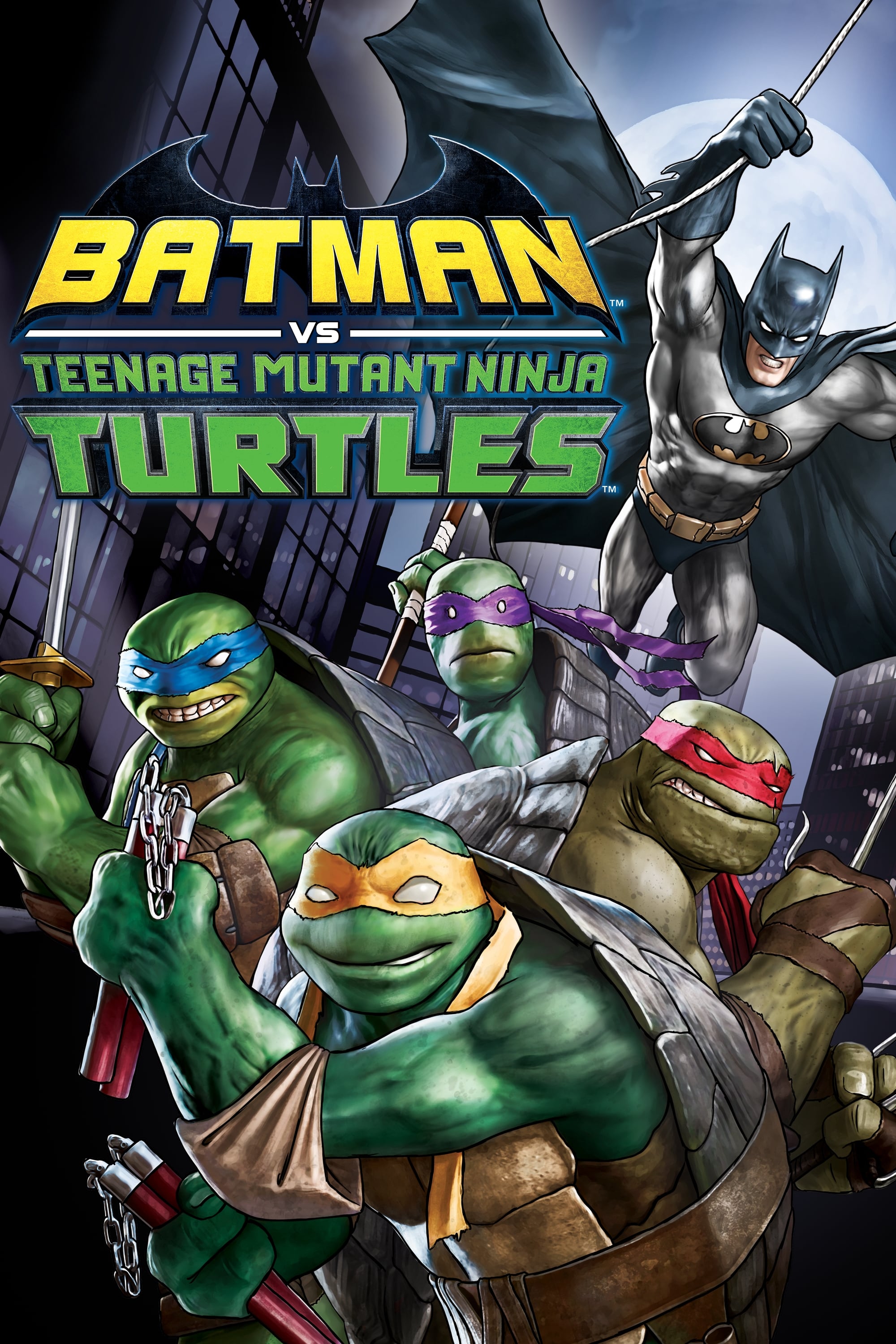 Batman vs. Teenage Mutant Ninja Turtles
Batman, Batgirl and Robin forge an alliance with the Teenage Mutant Ninja Turtles to fight against the Turtles' sworn enemy, The Shredder, who has apparently teamed up with Ra's Al Ghul and The League...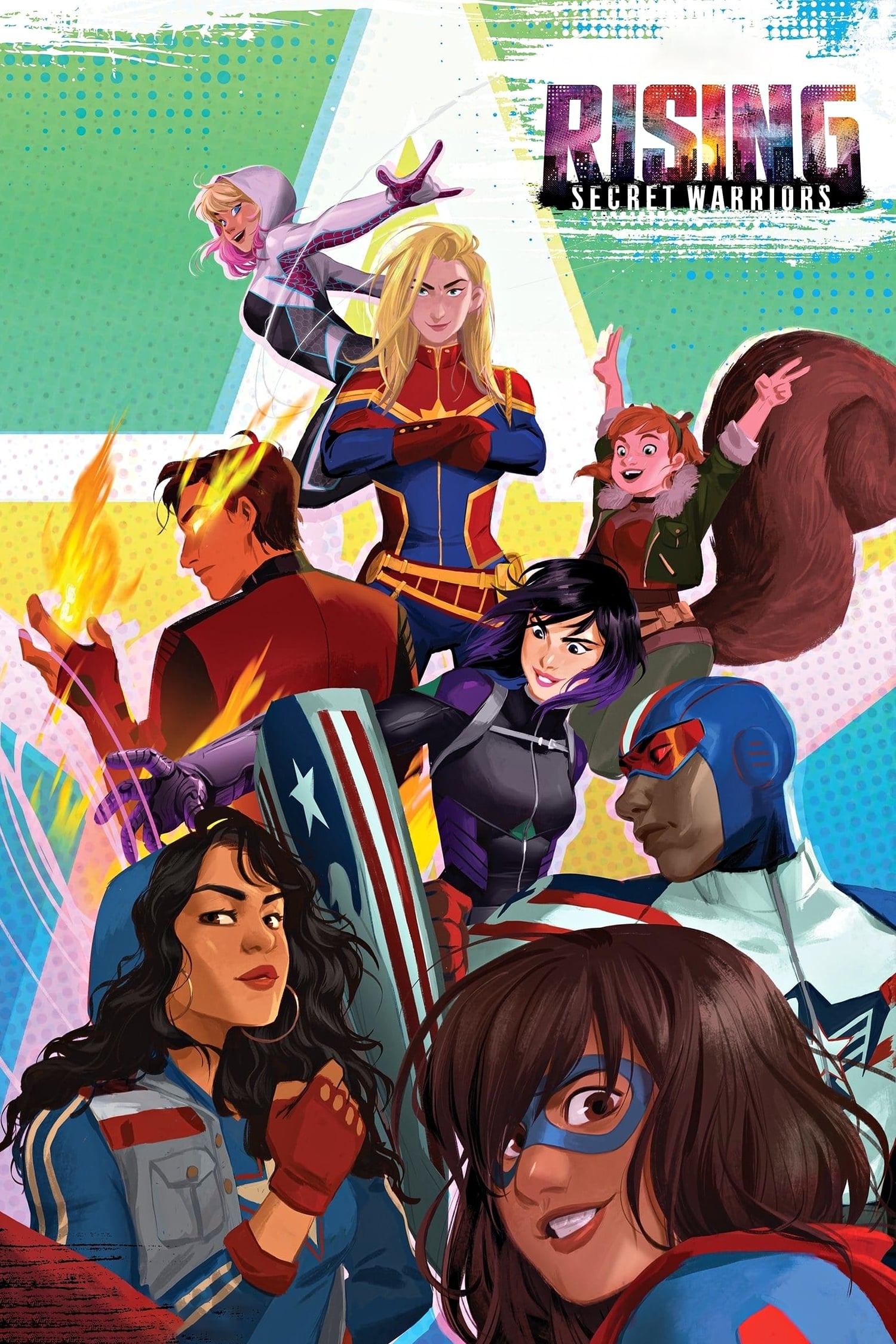 Marvel Rising: Secret Warriors
This ragtag, untrained band of teens have no choice but to rise together and prove to the world that sometimes the difference between a 'hero' and'misfit' is just in the name.
TV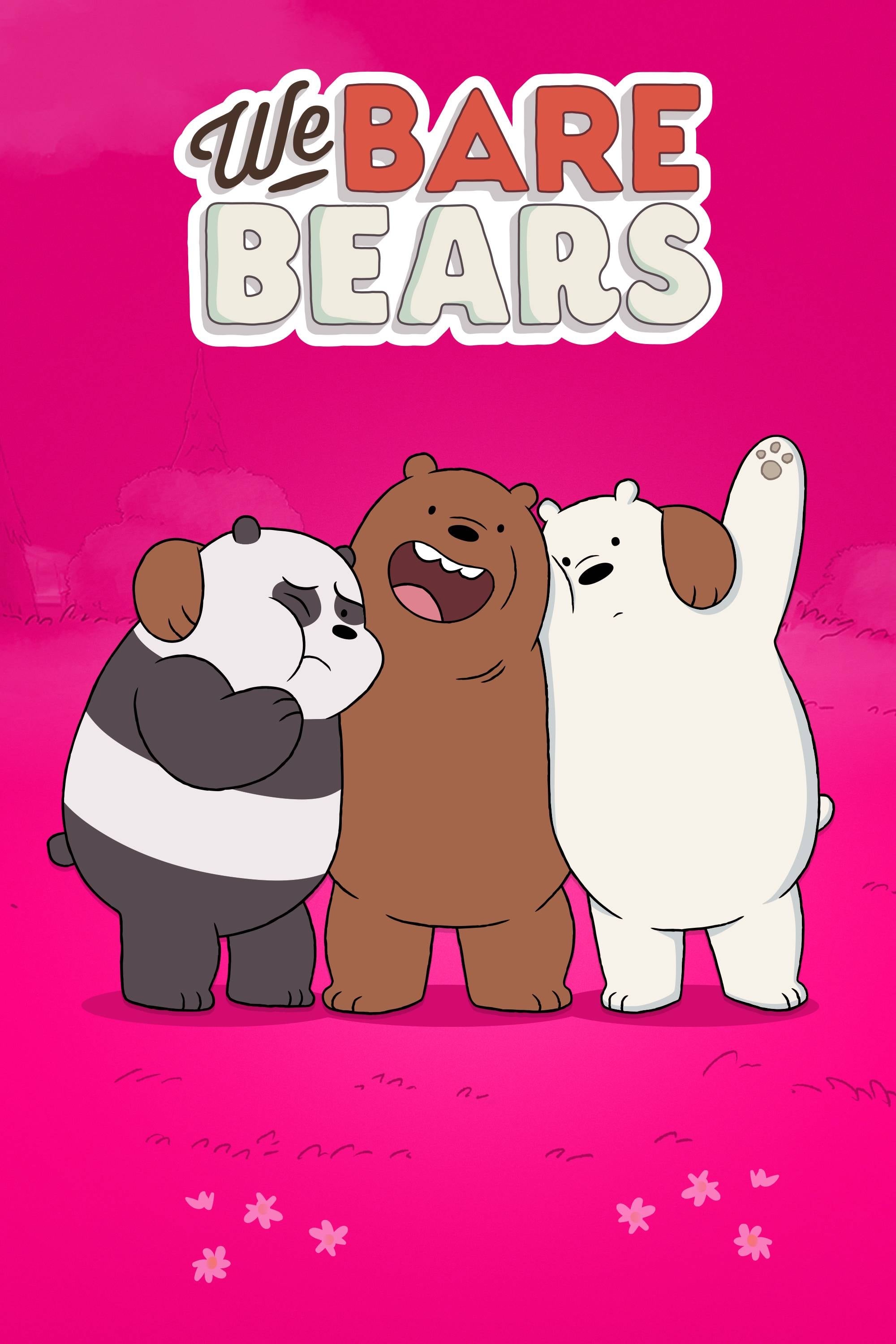 We Bare Bears
Three brother bears attempt to find their place in civilized society, whether they're looking for food, trying to make human friends, or scheming to become famous on the internet. The siblings will ha...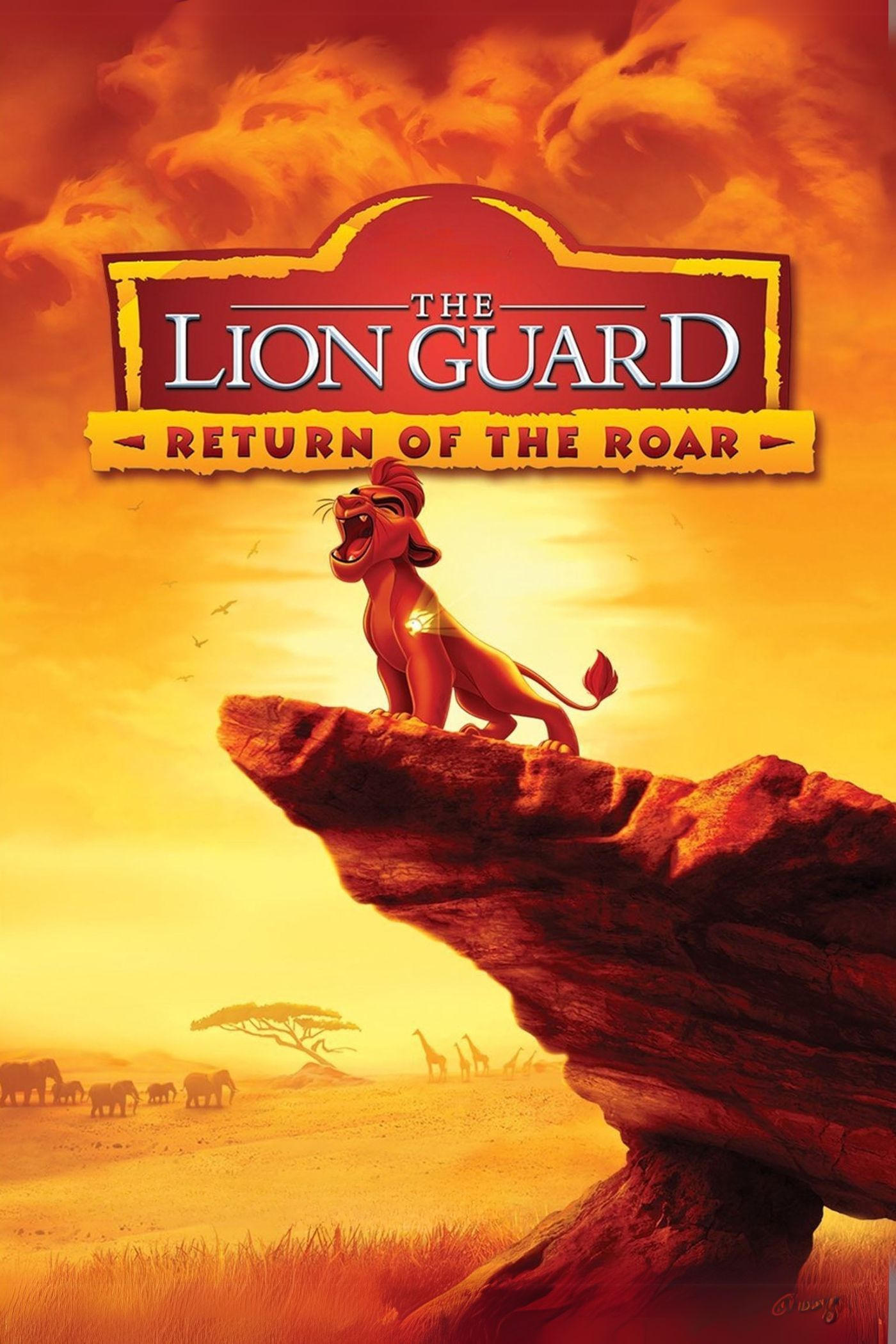 The Lion Guard: Return of the Roar
Kion assembles the members of the 'Lion Guard'. Throughout the film, the diverse team of young animals will learn how to utilize each of their unique abilities to solve problems and accomplish tasks t...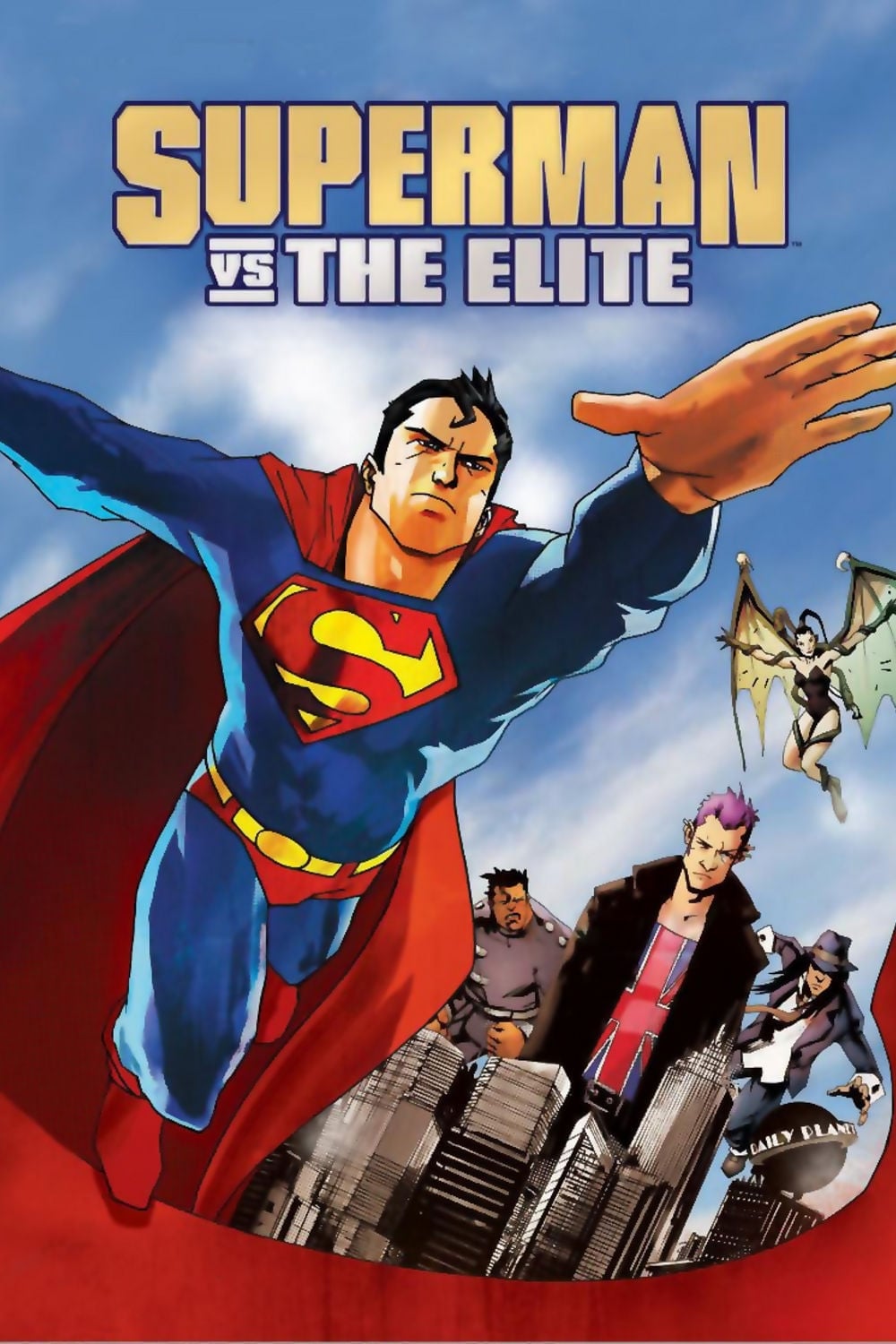 TV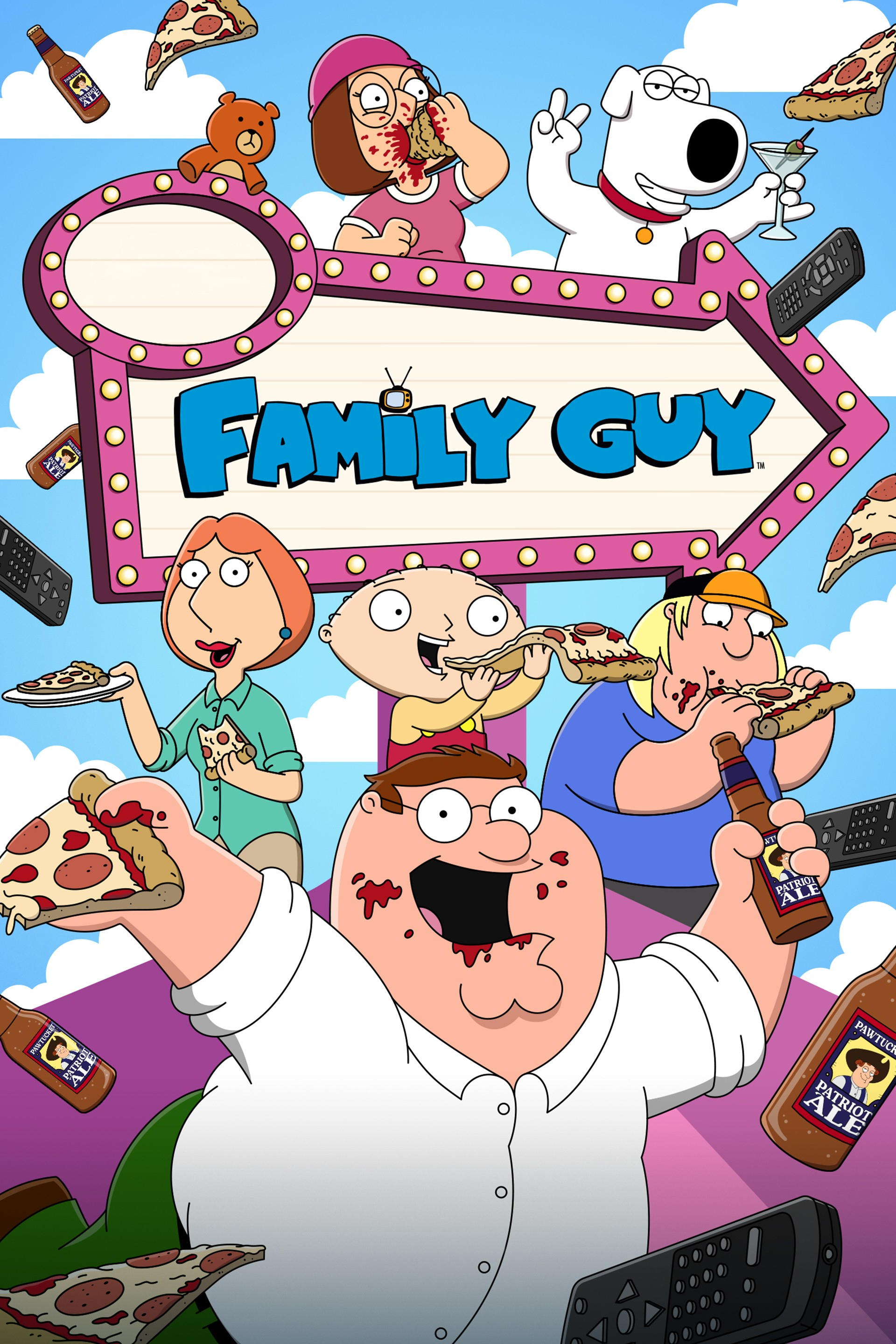 Family Guy
The adventures of the family are the subject of an animated series. Peter and Lois have three children. Meg is the most unpopular girl in town, and the middle kid is not very bright, but he has a pass... The Monkey King
The film is based on China's famous legend "Journey to the West" and tells the story of a special monkey and his fighting stick. They are fighting against gods, demons, dragons, and Monkey's own arrog...