Biography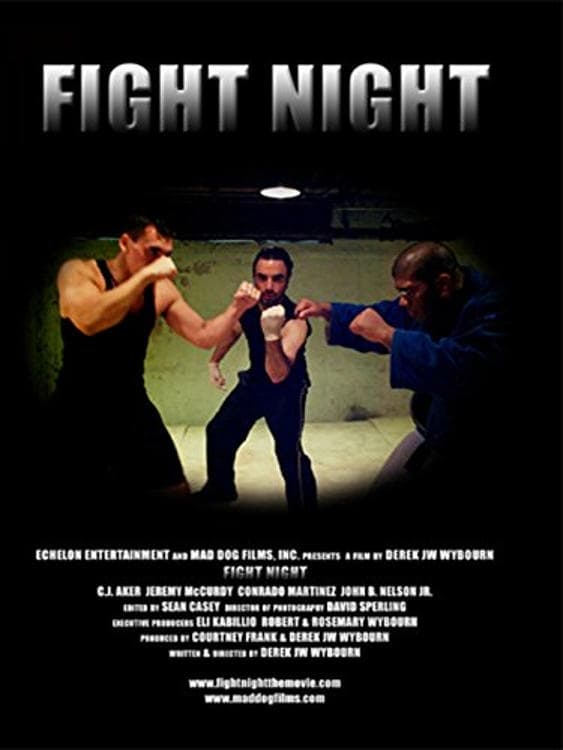 Fight Night
Blood, and broken bones is a part of being an underground fighter, but for L.G., Jeremy and Conrado there is much more to it. For them it's a way out, it's a way to support a family, and a way to carr...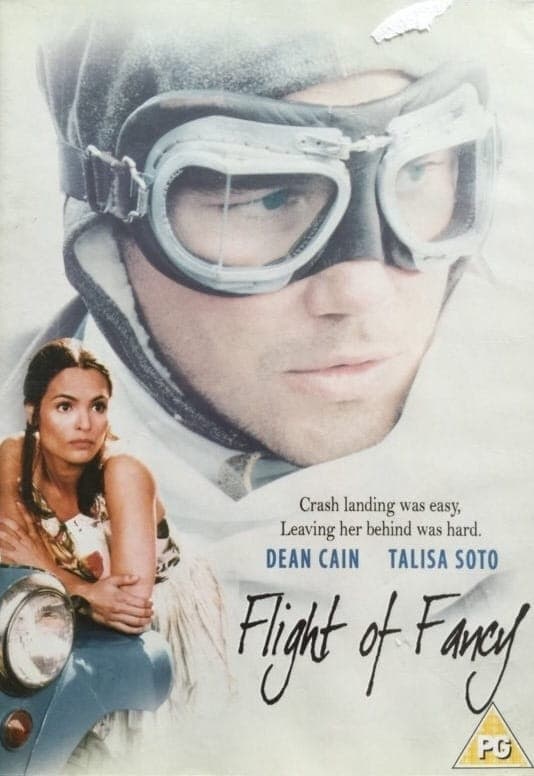 Flight of Fancy
Mercedes is going to marry Frank when Clay comes into her life. The inhabitants of a small island fall into a tailspin after Clay crashes his plane.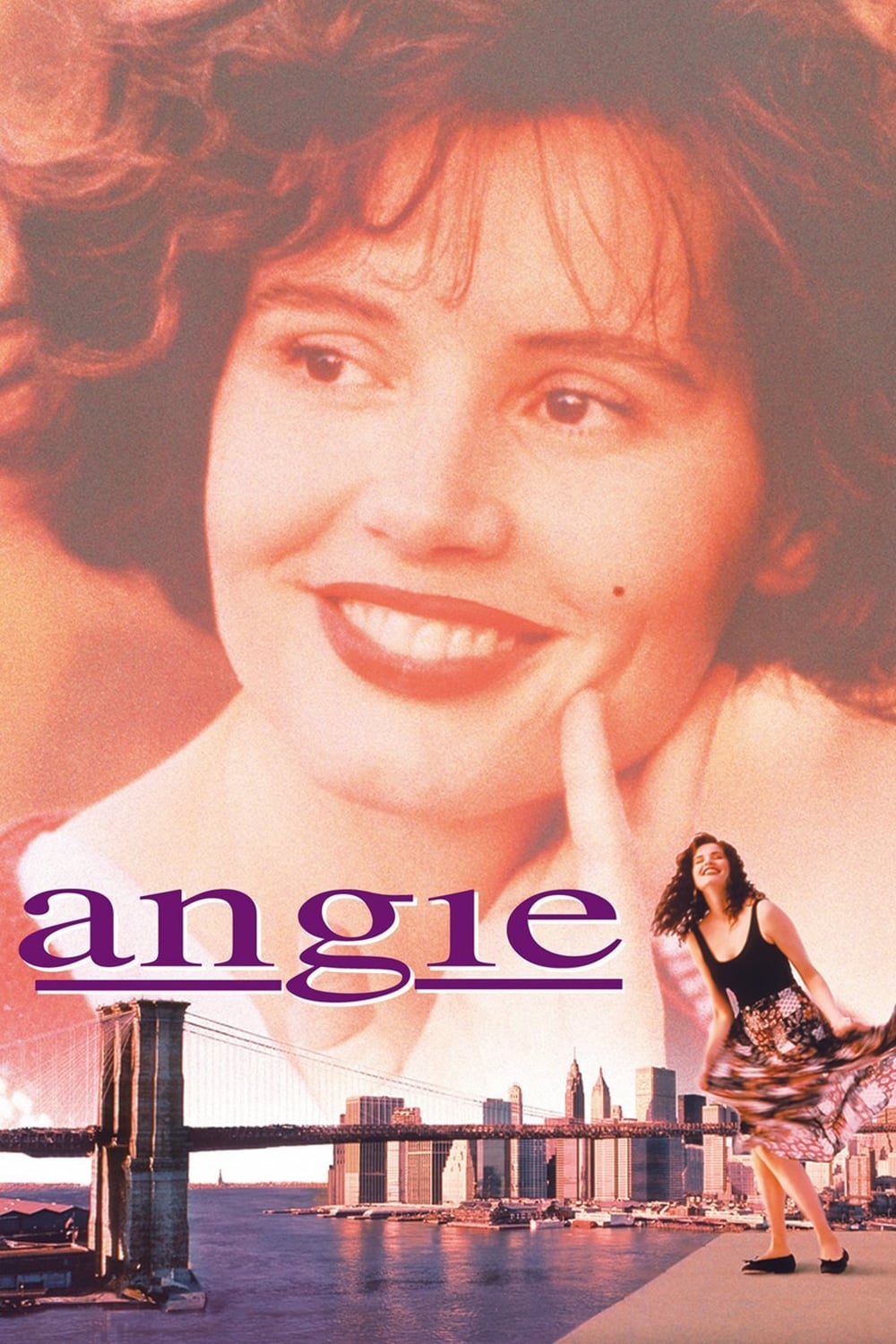 Angie
She lives in Brooklyn, N.Y. She wants a better life than everyone she knows. She decides to have a baby with her boyfriend, but not with him as a husband. She starts on a journey of self discovery aft...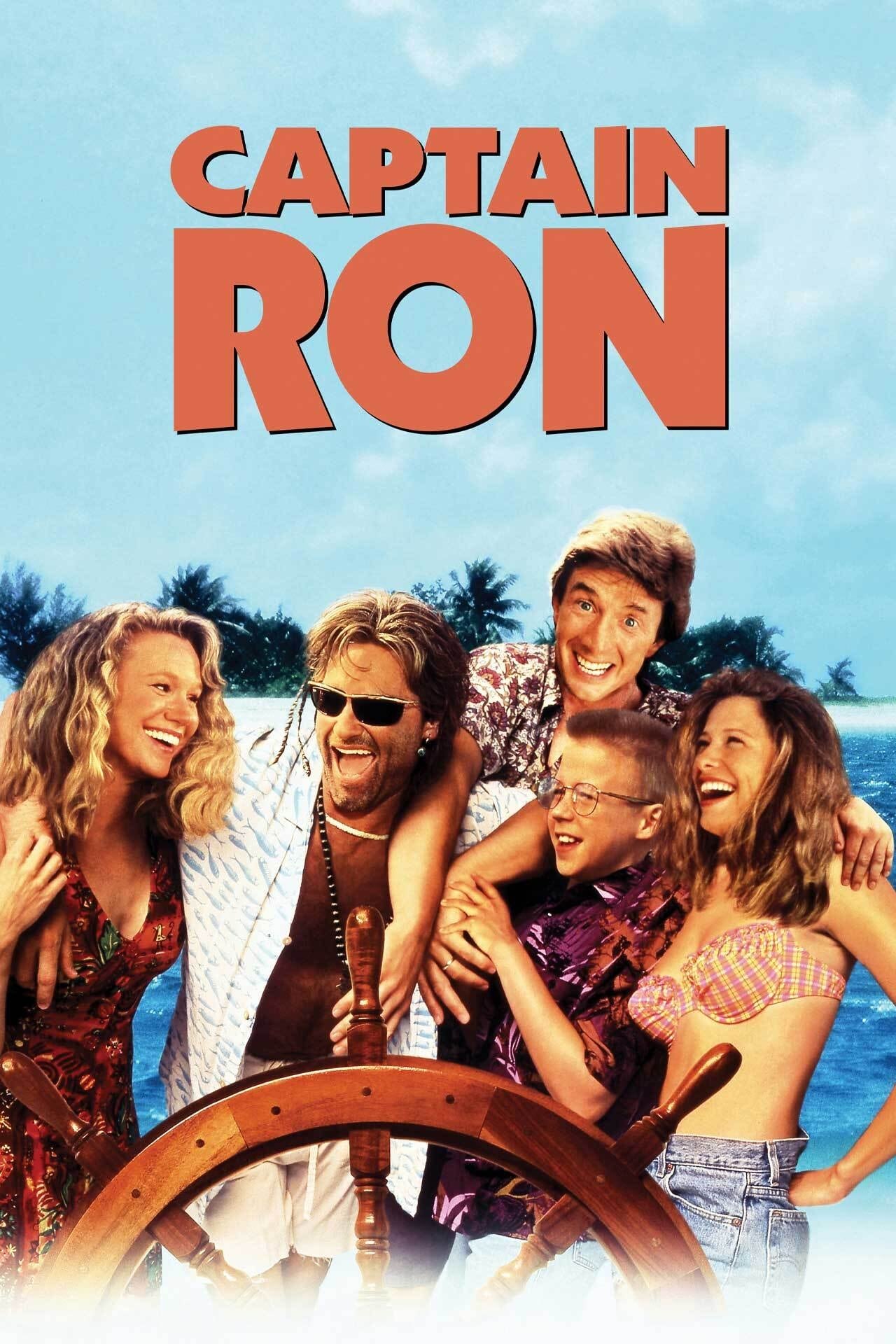 Captain Ron
When Martin Harvey found out that he had a vintage yacht, he decided to take his family on a Caribbean vacation to get it back. After arriving on a small island and realizing that the ship is in rough...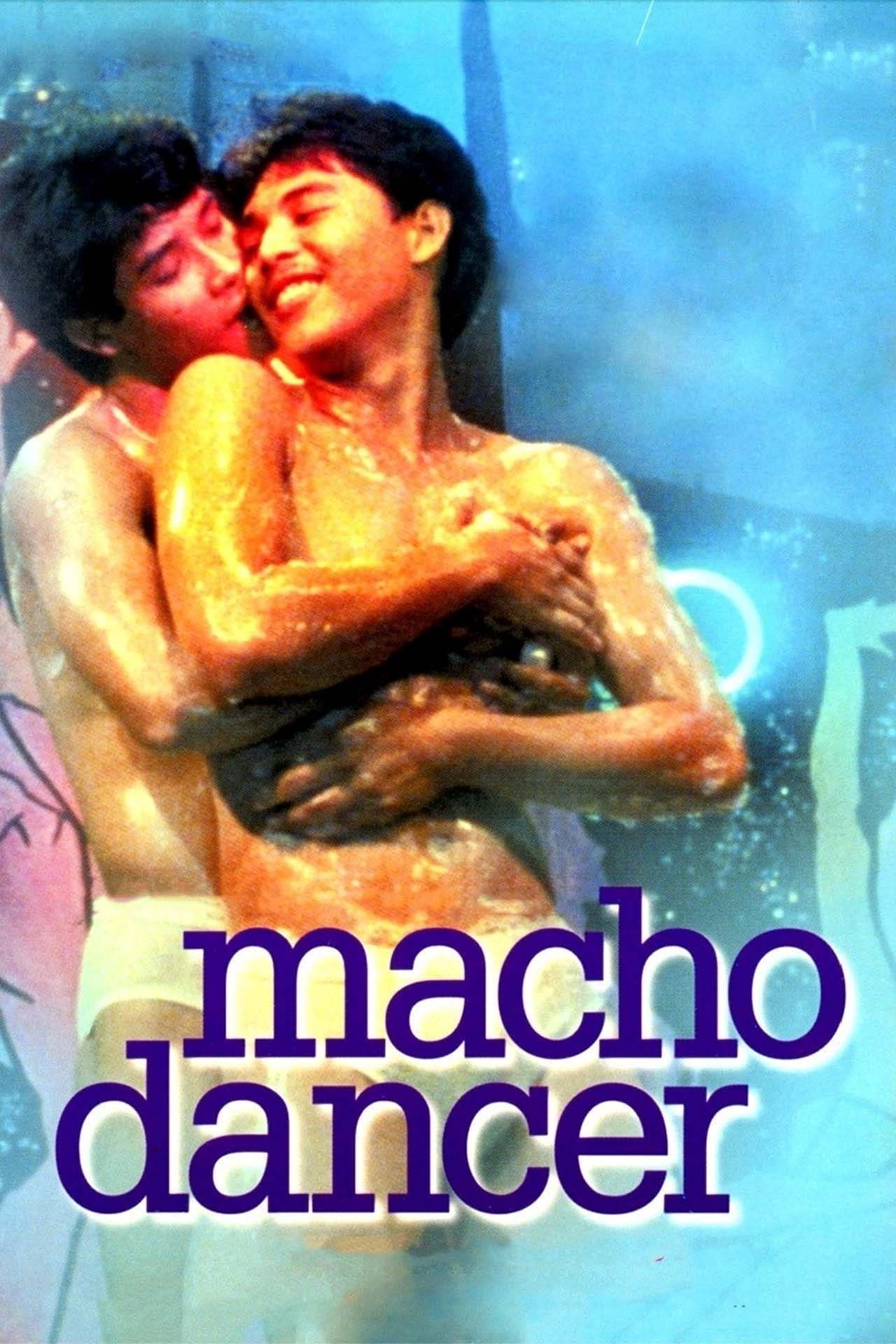 Macho Dancer
A handsome teenager from the mountains is going to Manila to support his family after being abandoned by his American lover. Paul enters the world of male strippers, prostitution, drugs, sexual enslav...