 Biography
Paul David Hudson (born 27 February 1971) is an English weather presenter for BBC Yorkshire and BBC Yorkshire and Lincolnshire. Hudson was born and raised in Keighley, West Yorkshire. He was made an Honorary Fellow of Bradford College in 2014.After reading geophysics and planetary physics at Newcastle University, Hudson joined the Met Office and did two years at Leeds Weather Centre. Hudson combined this with a two-year stint as a weather presenter for BBC Look North and for the BBC local radio stations in Leeds, York, Humberside and Sheffield. Hudson is known for his tongue-in-cheek banter with BBC Look North presenter Harry Gration, and also Peter Levy, presenter of BBC Look North for the East Riding, Lincolnshire and parts of Nottinghamshire via the Belmont transmitter.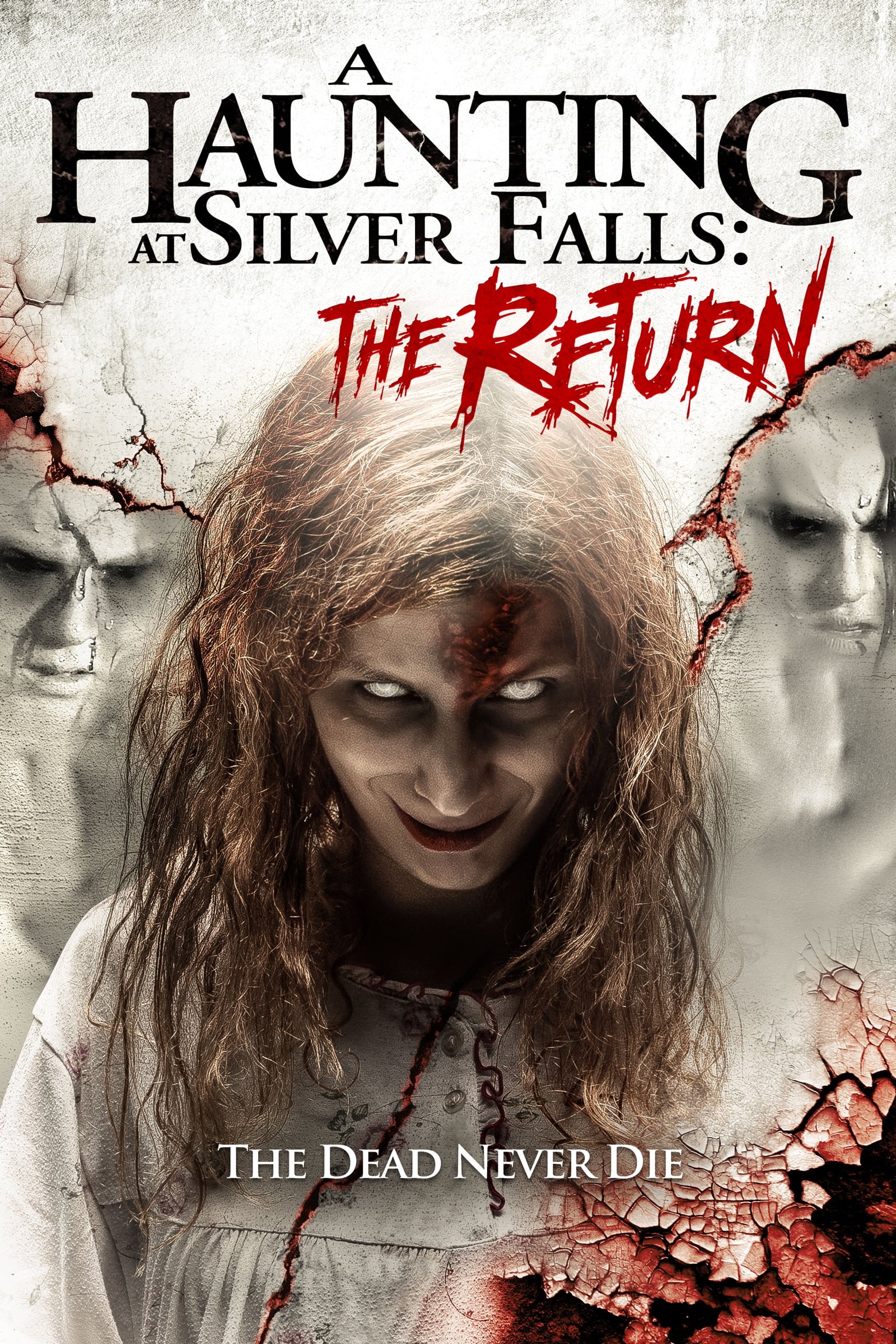 A Haunting at Silver Falls: The Return
Several years after a deadly struggle with her serial killer aunt, Jordan works to escape her troubled history. But when her aunt's revenge-seeking specter surfaces to join forces with a deranged conv...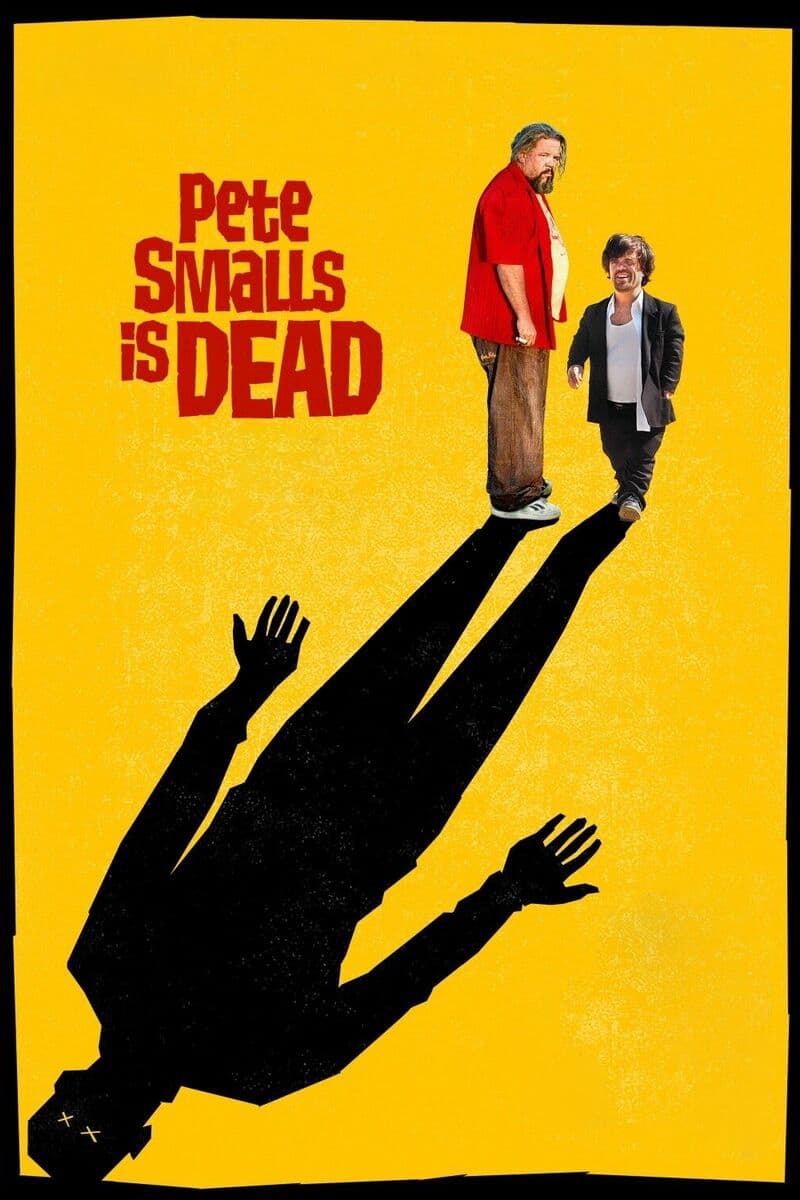 Pete Smalls Is Dead
Two friends attend an old friend's funeral and discover there is more to his death than they thought.