 Scott Clayton
Known For: Production · Gender: Male
Biography
Scott Clayton (born 13 November 1959) is a former Australian rules footballer who played for Fitzroy in the Victorian Football League (VFL) during the 1980s. A tagger from Hobart, Clayton started his career with Fitzroy in 1981 and often played on key opposition players. He won Fitzroy's best and fairest award in 1990, his last season in the VFL.Scott went on to become a recruitment manager for a number of AFL clubs, including the Brisbane Bears, Brisbane Lions, Western Bulldogs and the Gold Coast Suns.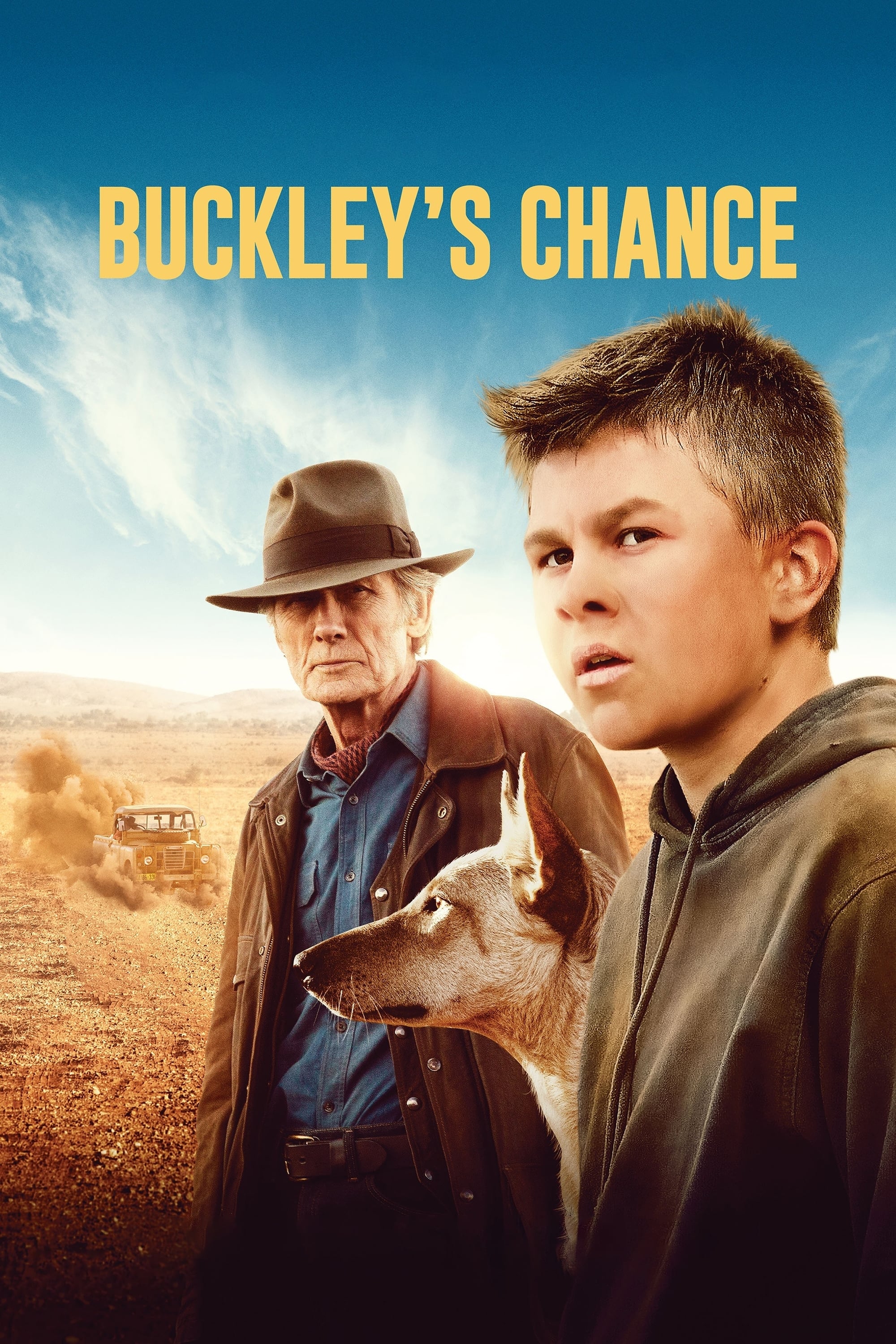 Buckley's Chance
A year after the loss of his father, Ridley and his mother, Gloria, move to Western Australian to live with Ridley's estranged grandfather Spencer. Once there Spencer tries to connect with Ridley but ...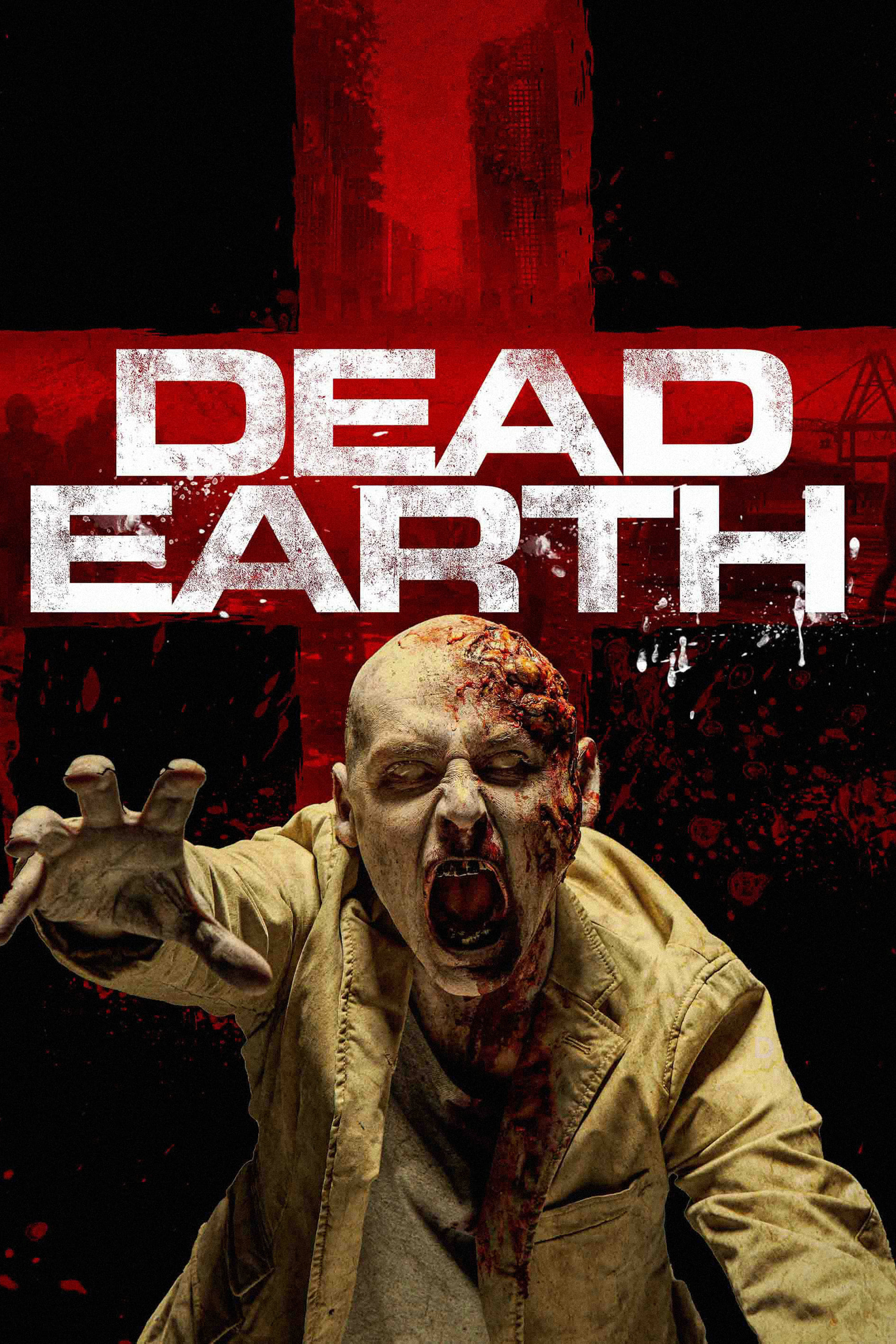 Dead Earth
Two young women are in an abandoned resort. They must survive in silence because of their fear of zombies. When their compound runs out of fuel, they are forced into the countryside to find gas, which...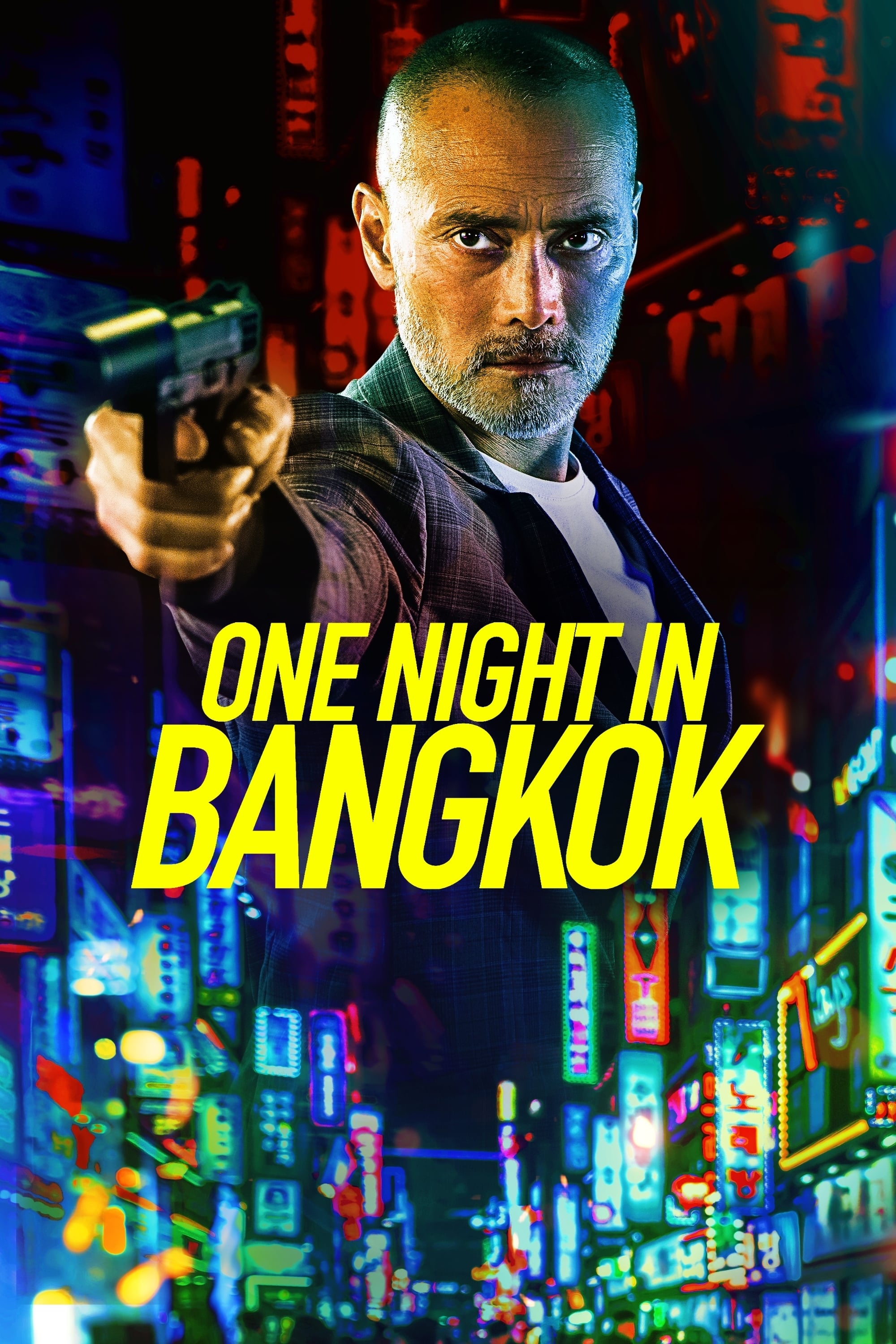 One Night in Bangkok
A hit man named Kai gets a gun and orders a cab in Thailand. A professional female driver is offered big money to be his all-night driver. It's too late for her to walk away when she knows Kai is comm...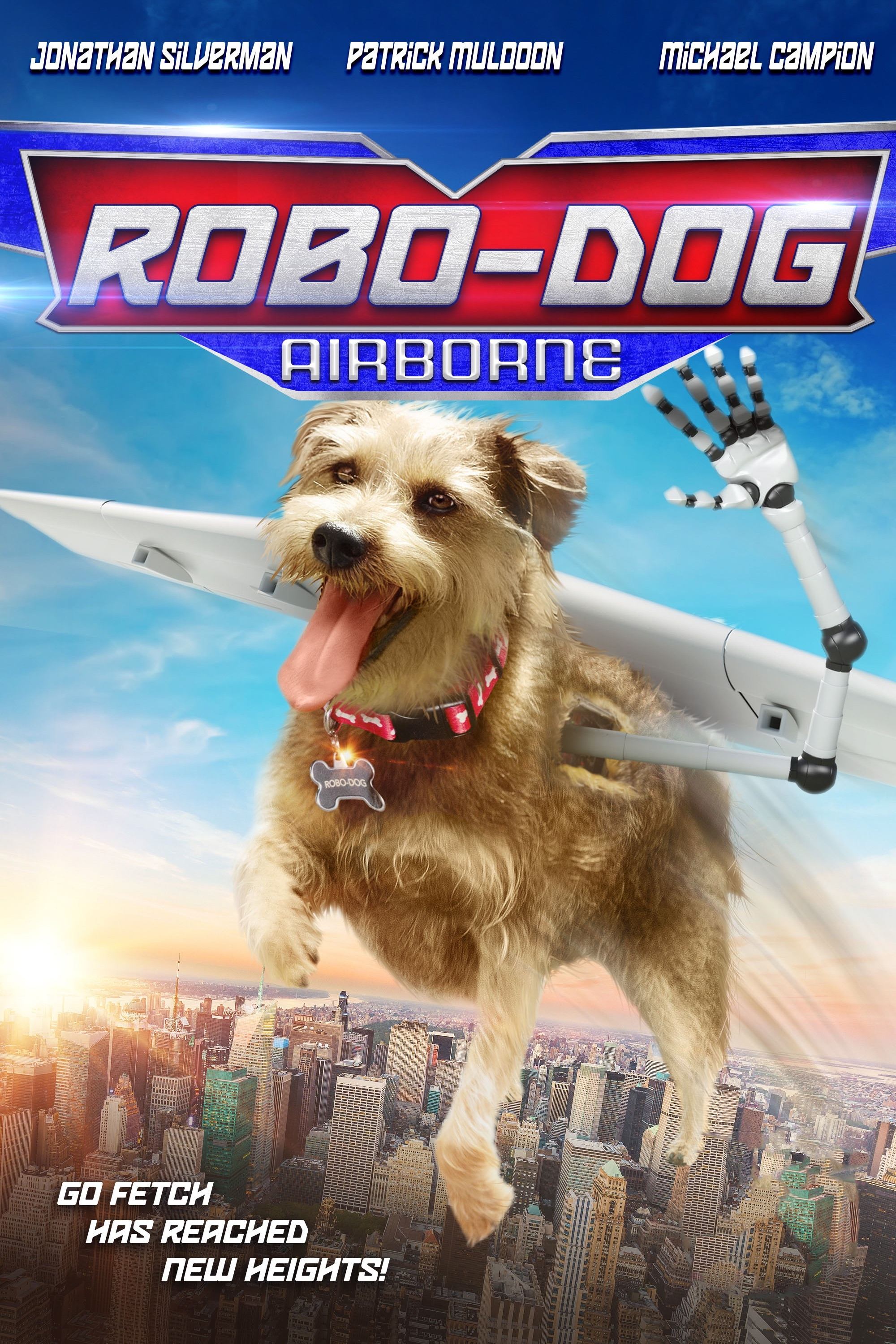 Robo-Dog: Airborne
After an accident causes Robo-Dog to get lost and lose his memory, he is taken in by a new family. Tyler enlists the help of Barry as they scour the town in search of their missing robotic best friend...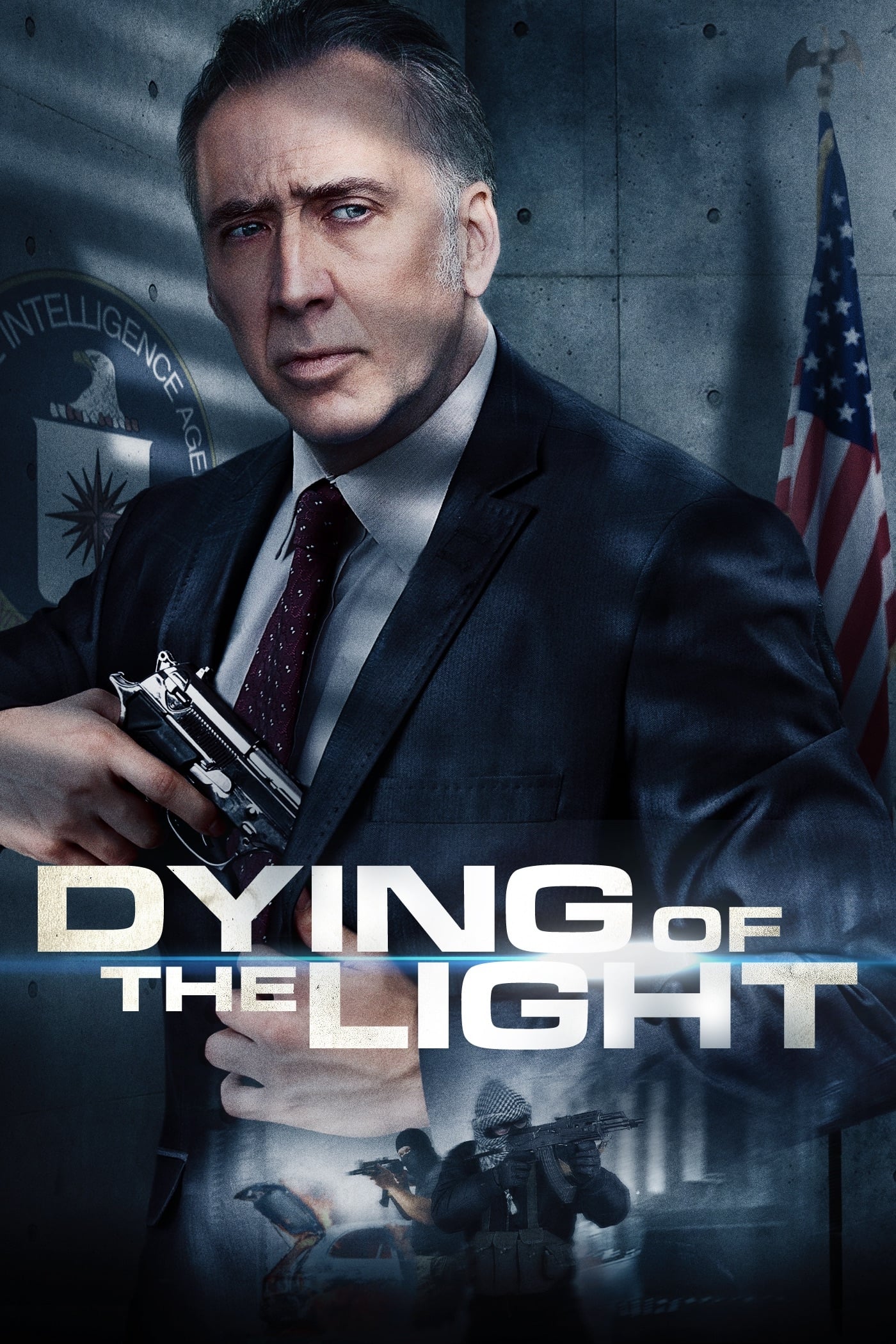 Dying of the Light
Evan Lake, a veteran CIA agent, has been ordered to retire. When Lake learns that his nemesis, the terrorist Banir, has reappeared, Lake goes rogue, embarking on a perilous, intercontinental mission t...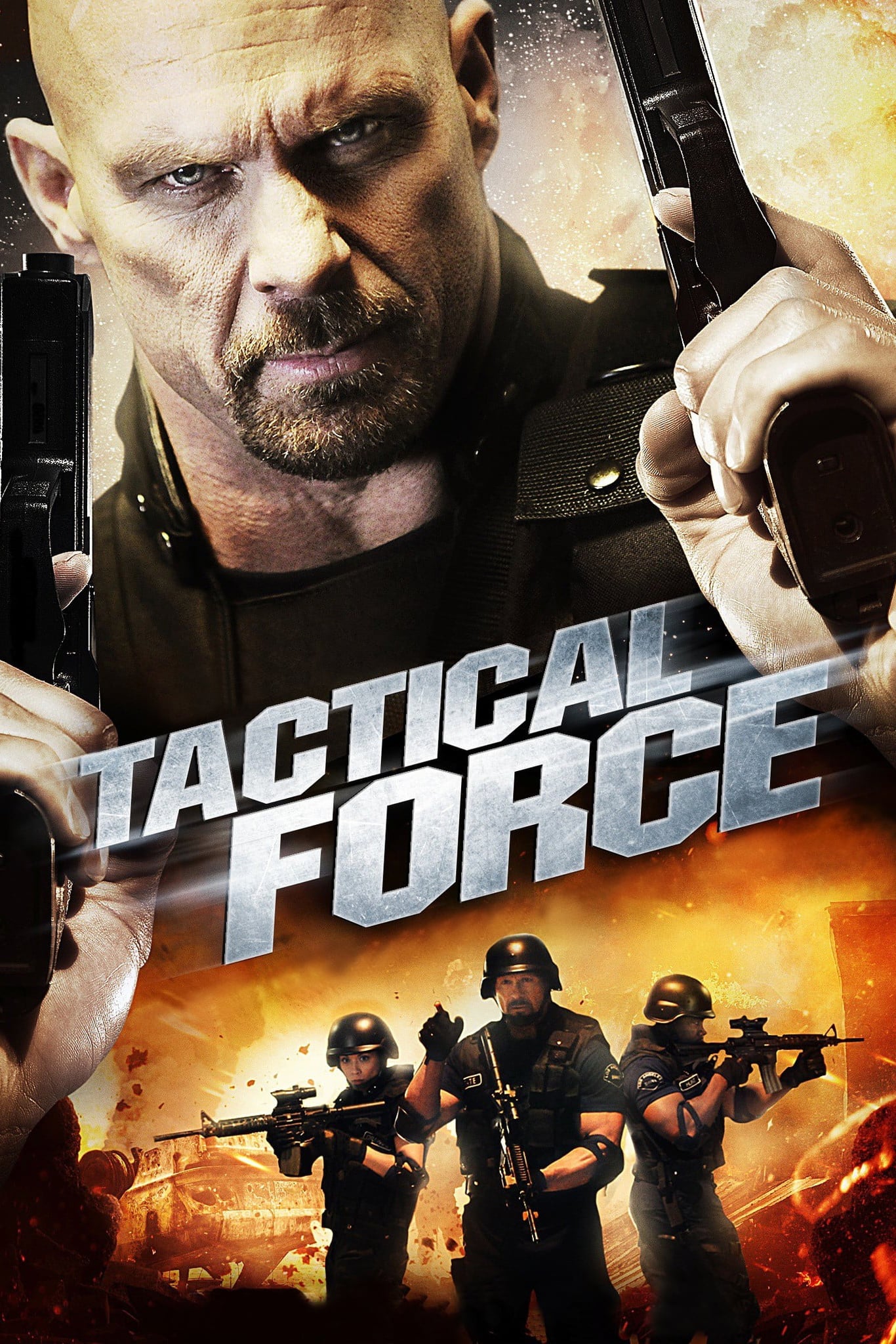 Tactical Force
A training exercise for the Los Angeles Police Department's SWAT Team goes terribly wrong when they are trapped in an abandoned hangar with nothing but blanks and two rival gangs.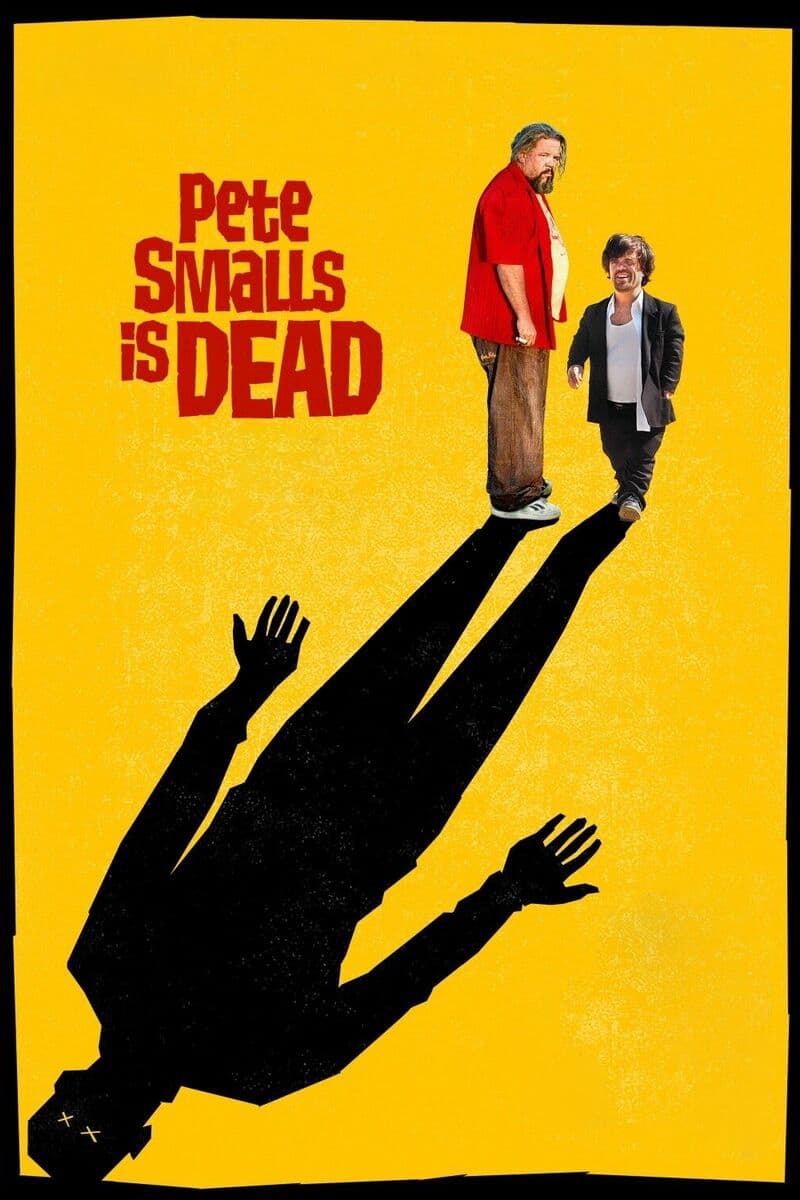 Pete Smalls Is Dead
Two friends attend an old friend's funeral and discover there is more to his death than they thought.