 Biography
Gerard Kearns (born 4 October 1984) is an English actor. He is best known as Ian Gallagher in Shameless.
Personal Life
From Mossley, near Ashton-under-Lyne, Greater Manchester, he was educated in Oldham at St Augustine's Catholic School.He later studied at Ashton Sixth Form College in Ashton-under-Lyne. He is a supporter of Manchester City F.C.He has been married to Sarah Kearns since 30 December 2017. Together they have two sons, Aidan Kearns and James Kearns.
TV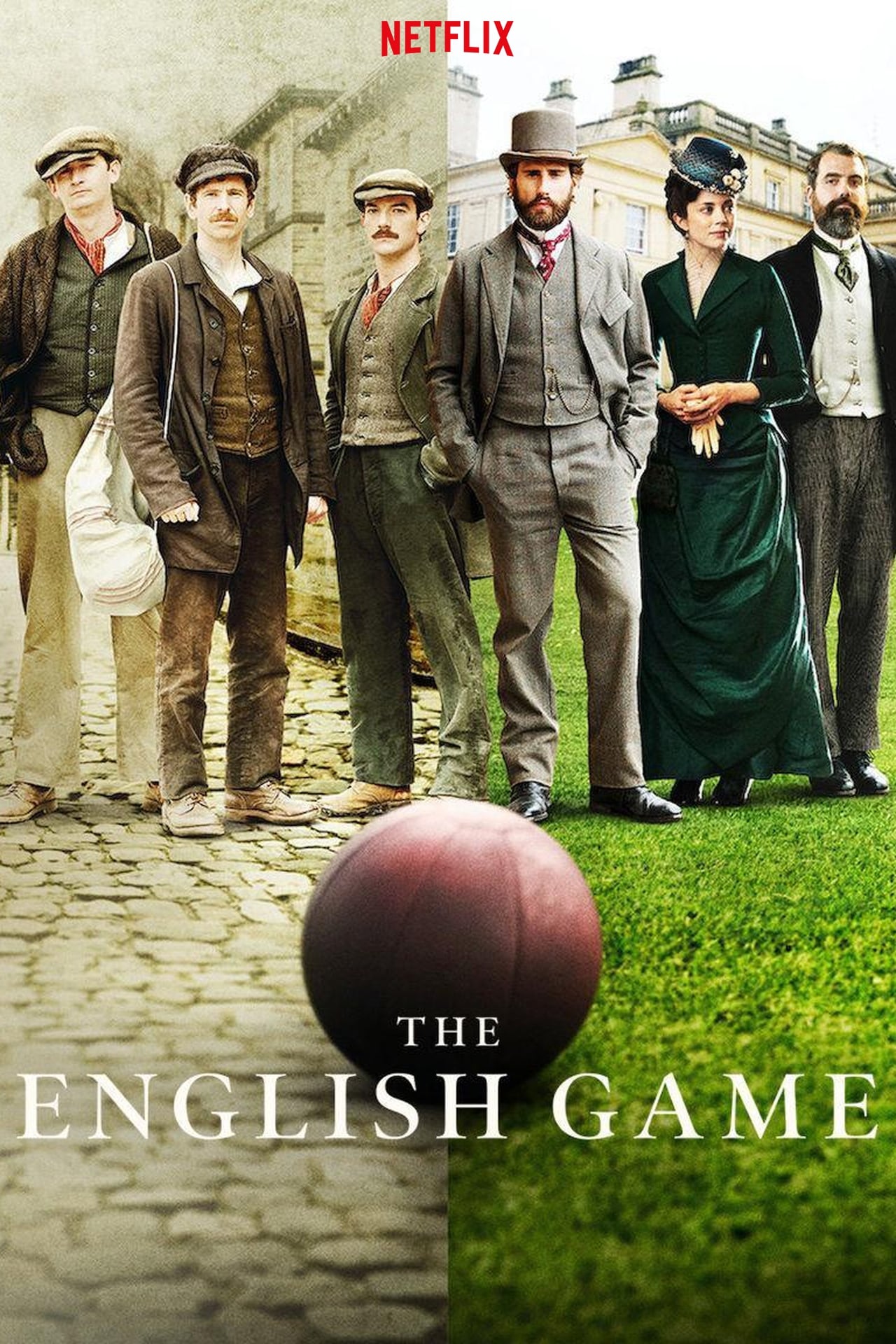 The English Game
Two 19th-century footballers on opposite sides of a class divide navigate professional and personal turmoil to change the game.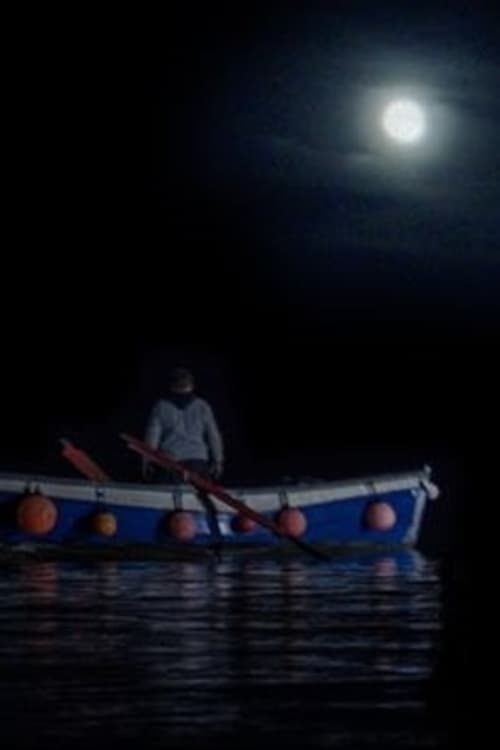 The Mermaid of Mevagissey
Mathew Trewella is a lad adrift, living in the shadow of his brother Pete; fishermen in a small Cornish village. Banned from every pub, his options have run out. Whilst singing to himself at sea on Pe...
TV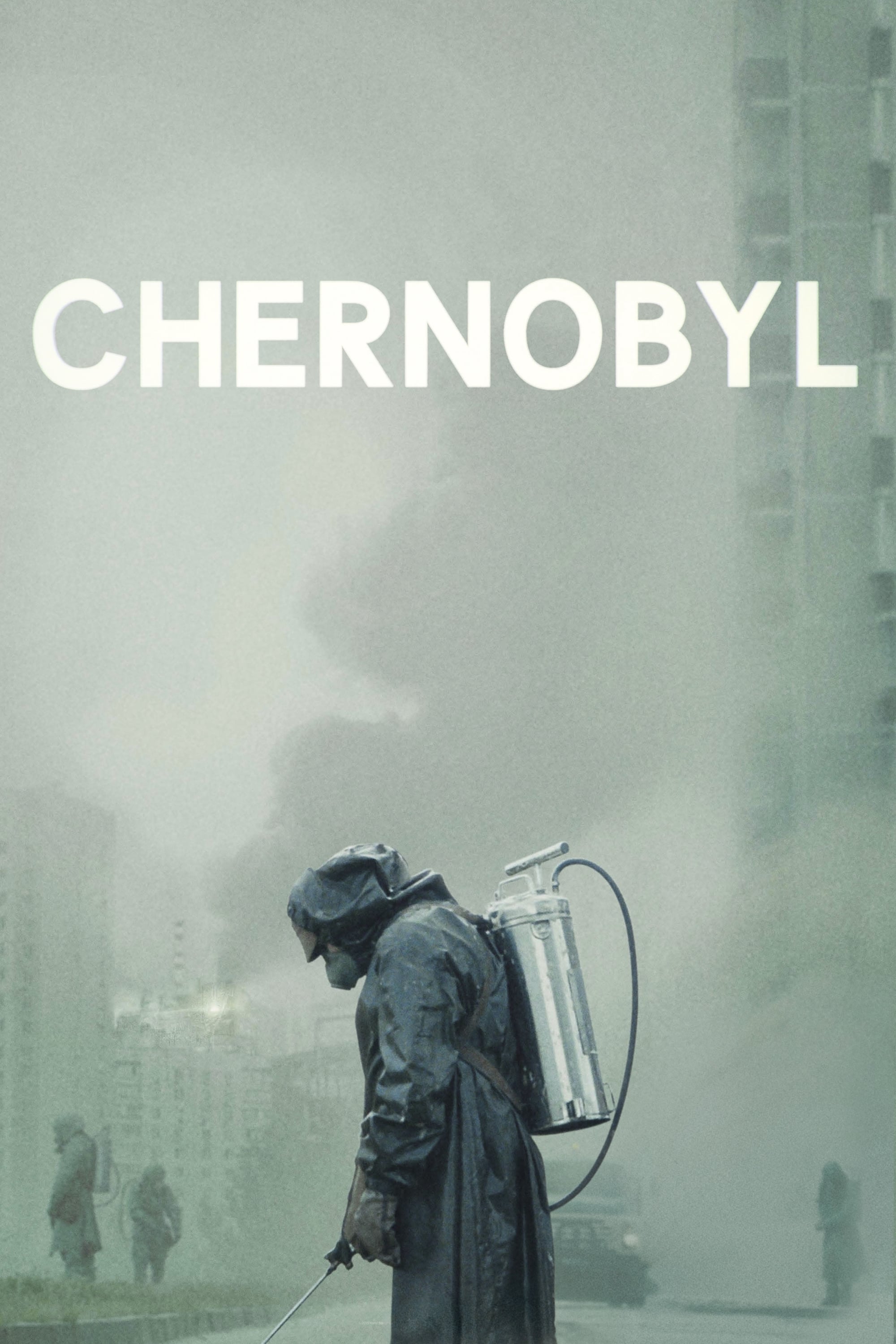 Chernobyl
One of the worst man-made catastrophes in history was the nuclear accident at Chernobyl. The story of the brave men and women who risked their lives to save Europe.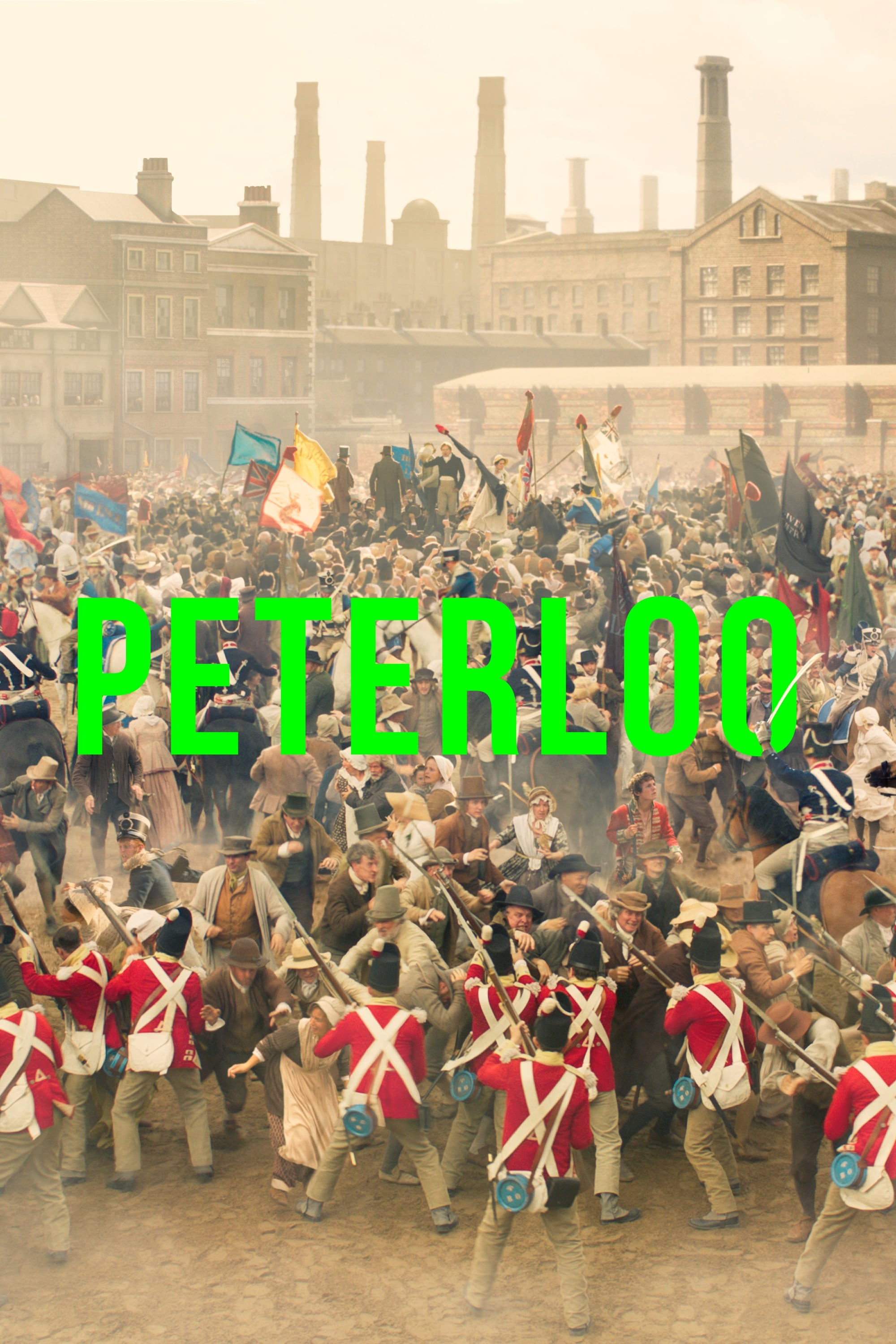 Peterloo
One of the bloodiest and most notorious episodes in British history was the 1819 Peterloo massacre, where a peaceful pro-democracy rally at St Peter's Field in Manchester turned into one of the bloodi...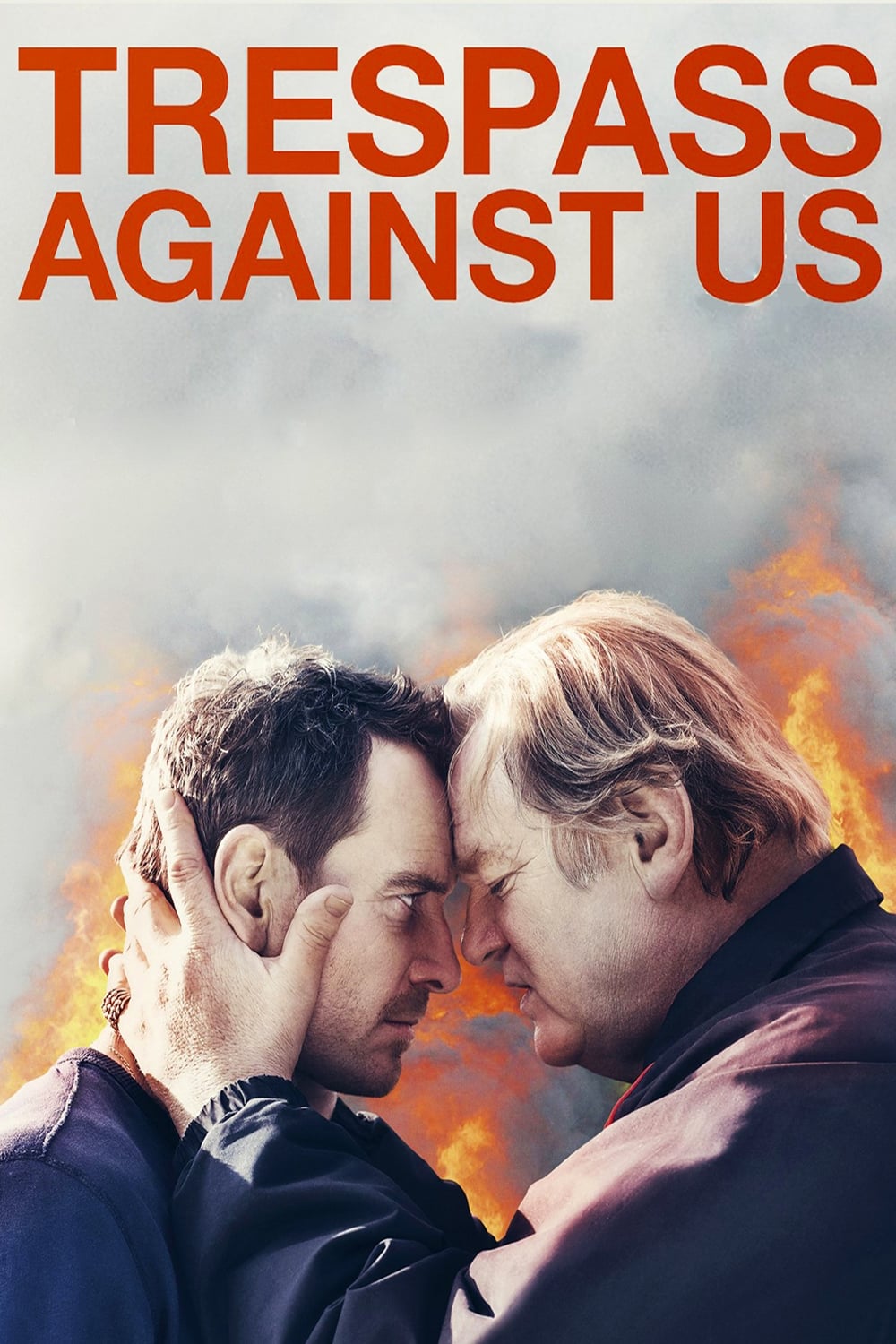 Trespass Against Us
Three generations of the rowdy Cutler family live as outlaws in some of Britain's richest countryside, including hunting hares, ram-raiding stately homes and taunting the police. The force of the law ...
TV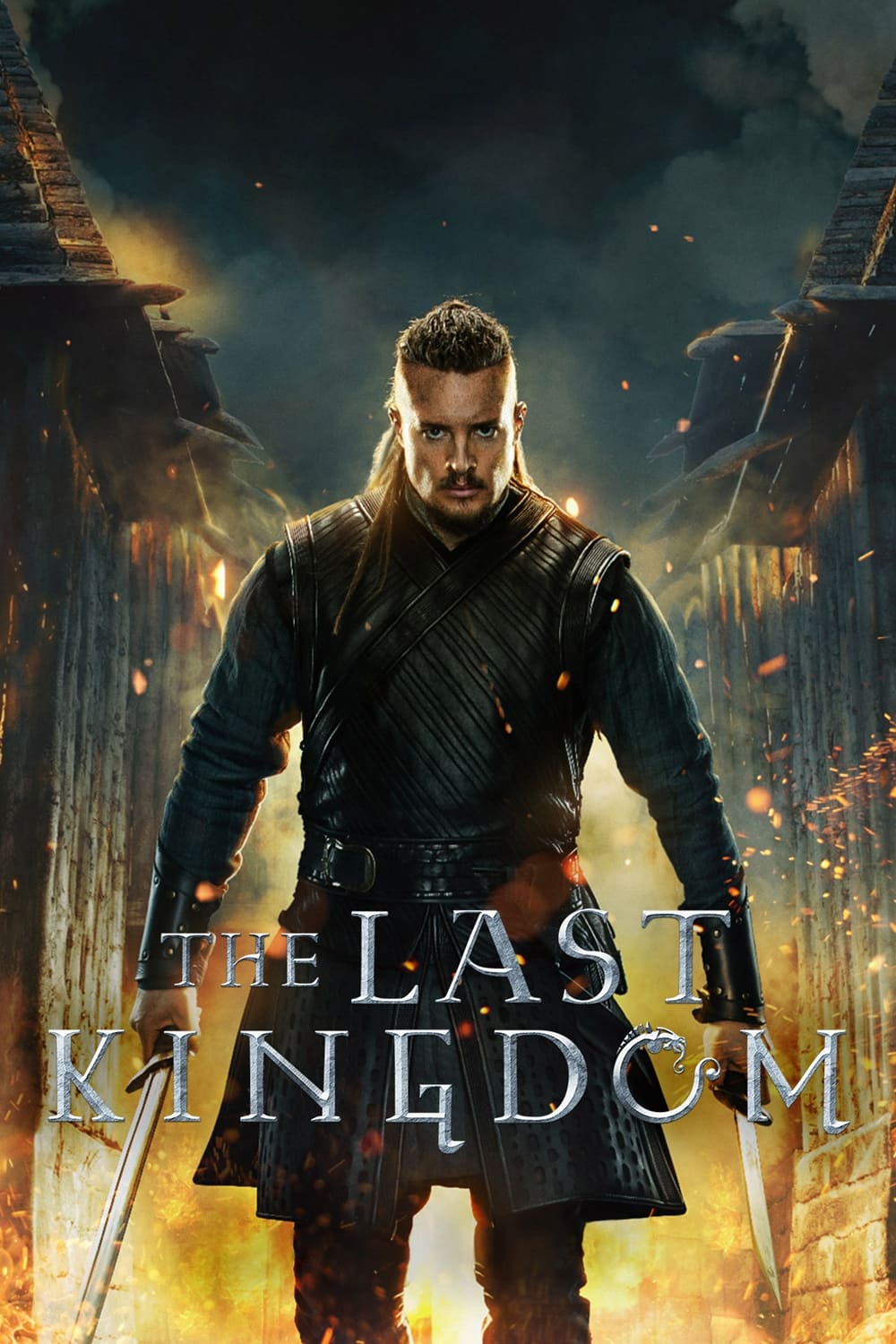 The Last Kingdom
The show embraces politics, religion, warfare, courage, love, loyalty, and our universal search for identity. Combining real historical figures and events with fictional characters, it is the story of...
TV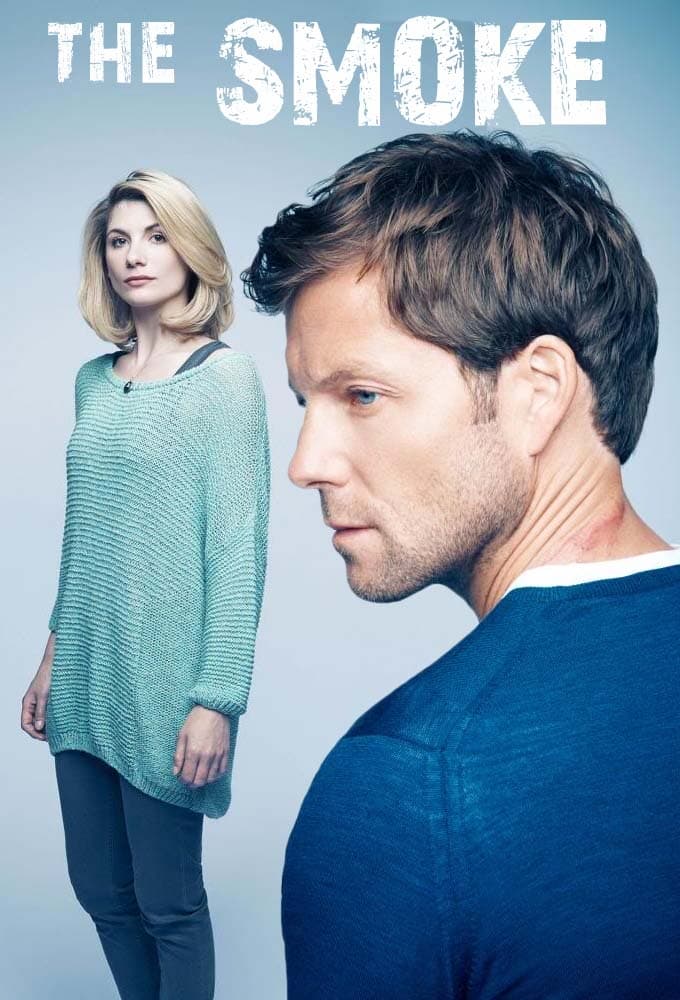 The Smoke
It takes an experienced fire fighter almost a year to recover from an injury. He thinks he is sound now that he is back at work.
TV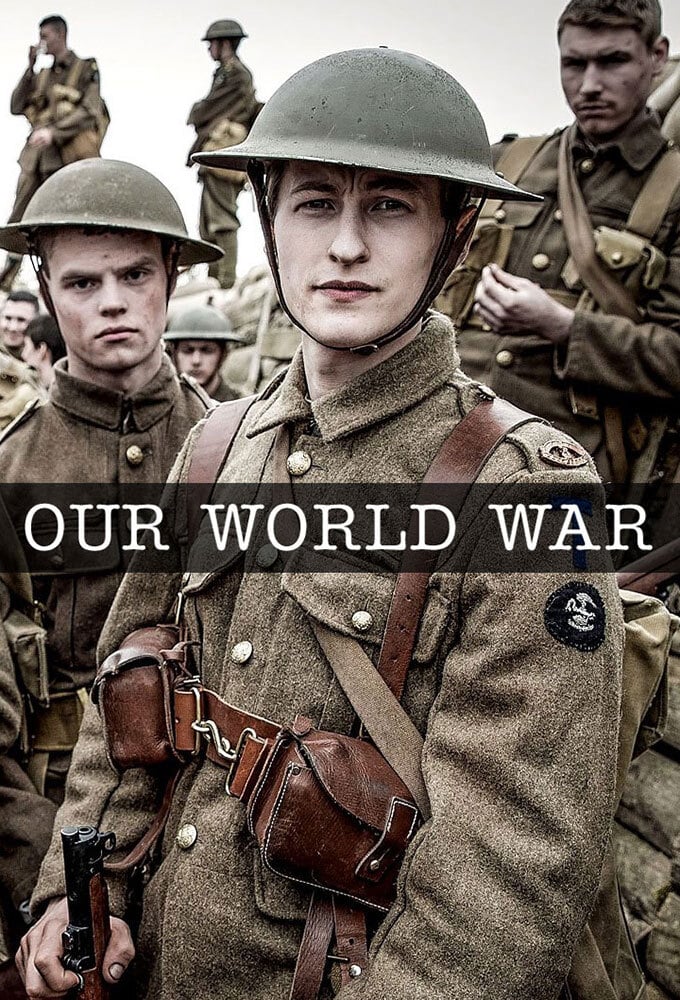 Our World War
Our World War gives viewers a first-hand look at the bravery of young soldiers in World War I. Drawing on real stories of World War One soldiers it uses the visual techniques and imagery familiar from...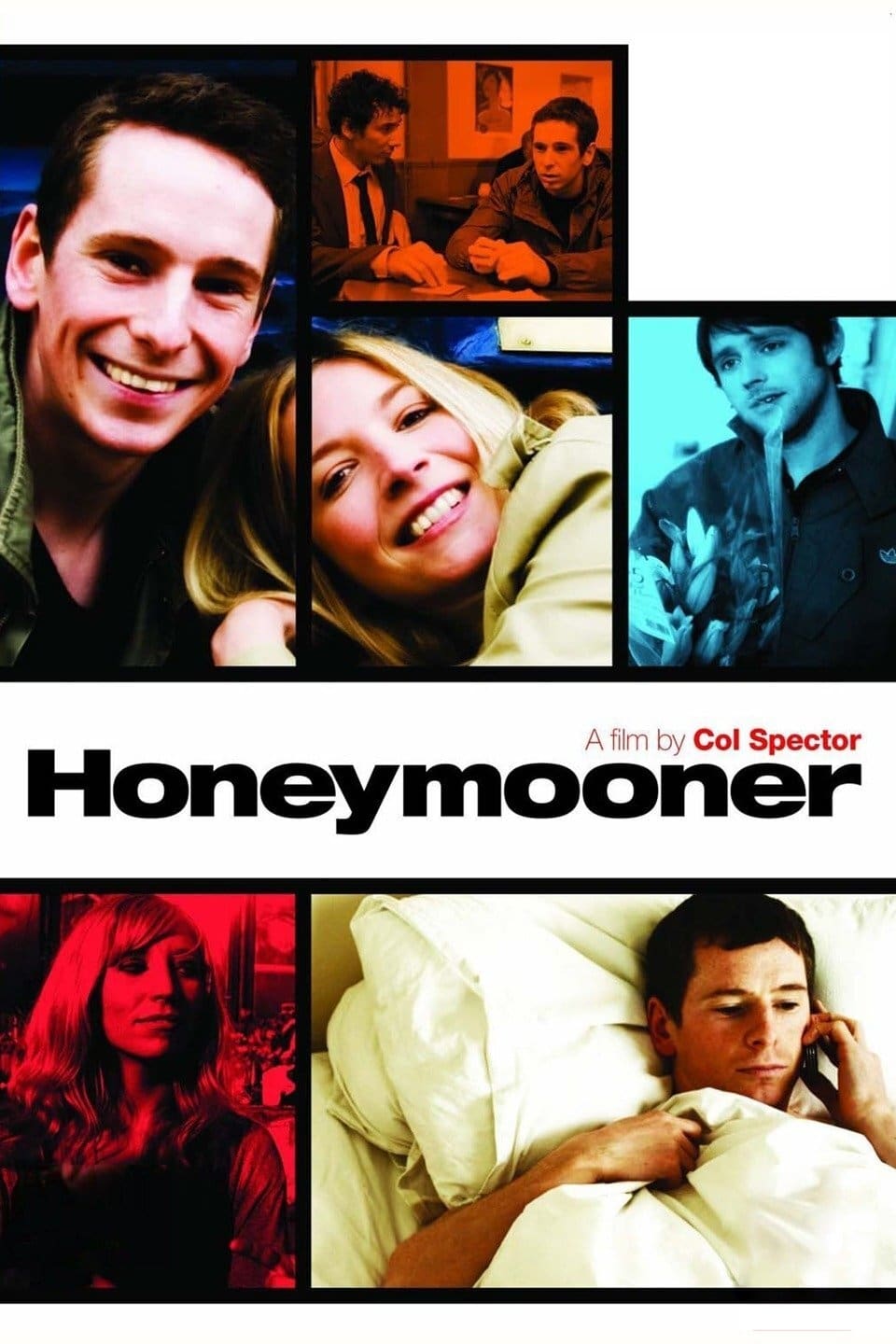 Honeymooner
Yearning to be married Fran Goldman is forced to reassess his strategy of love after being dumped by his fiancée four weeks before the wedding.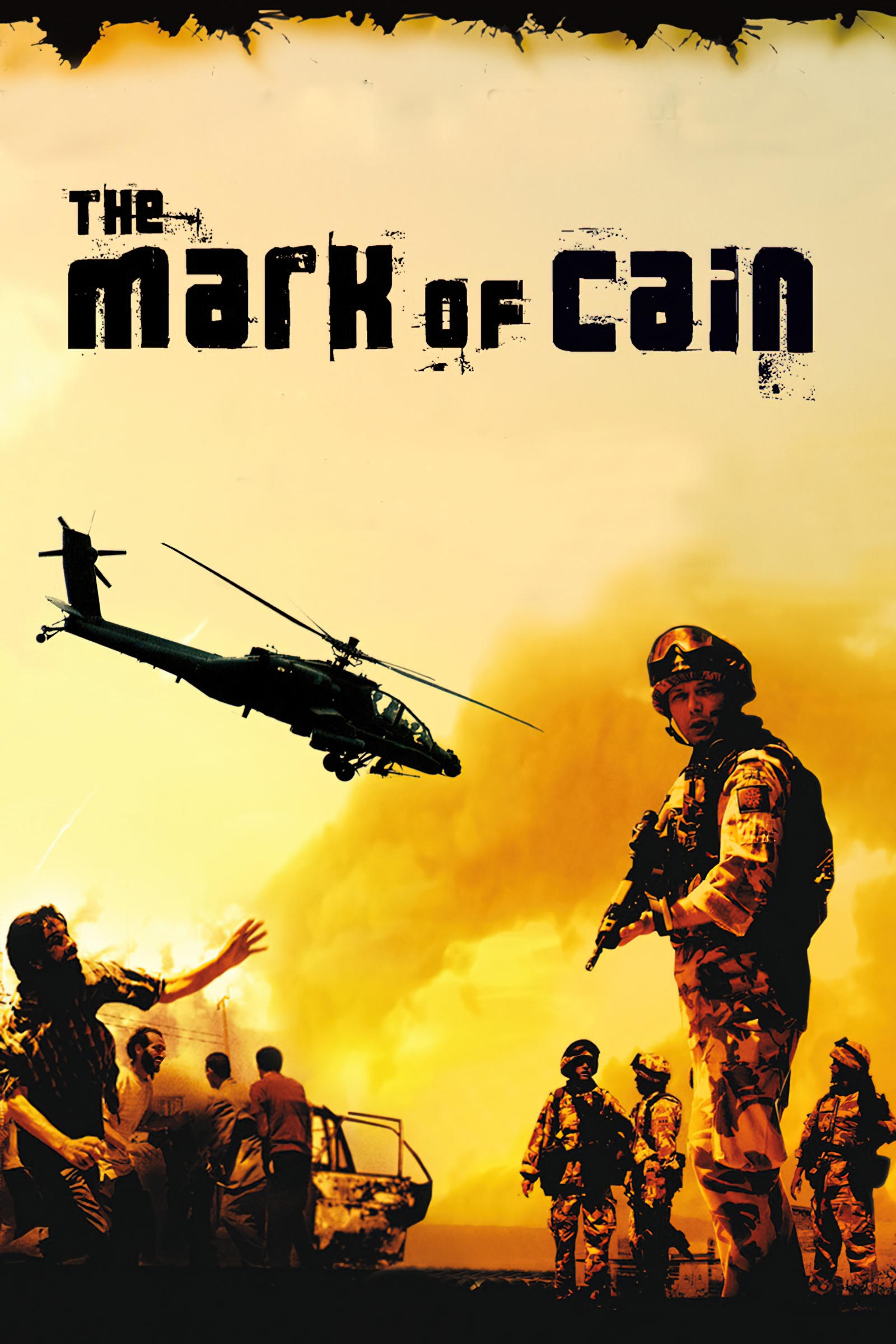 The Mark of Cain
After a bomb kills their company commander in Iraq, British soldiers Treacle and Shane are ordered to round up suspects and use torture on the detainees. Back home, the press gets the story and the pa...
TV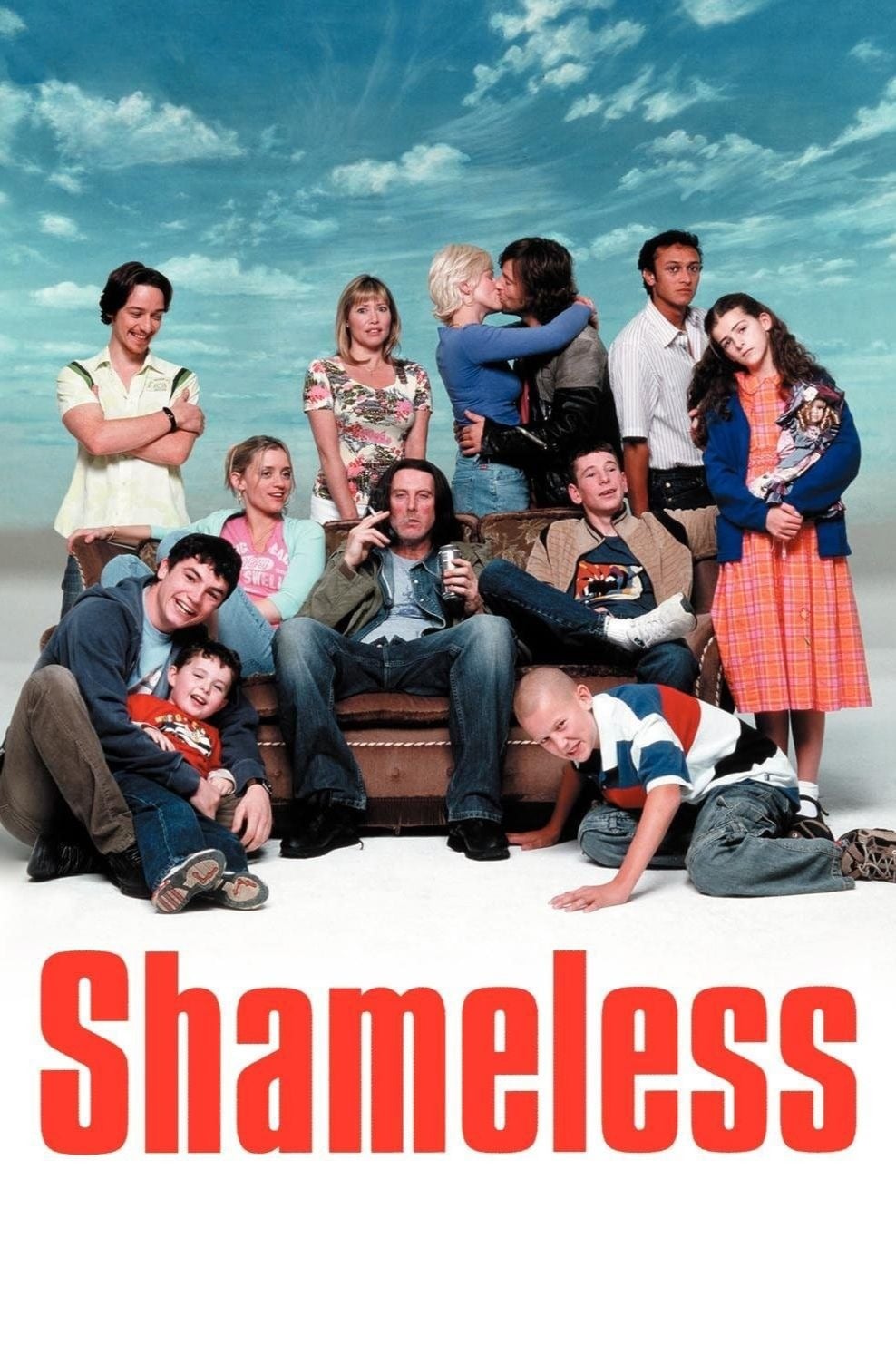 Shameless
The story of a group of siblings that were abandoned by their parents, surviving by their wits and humor on a rough Manchester council estate. They won't admit it, but they need help and find it in St...
TV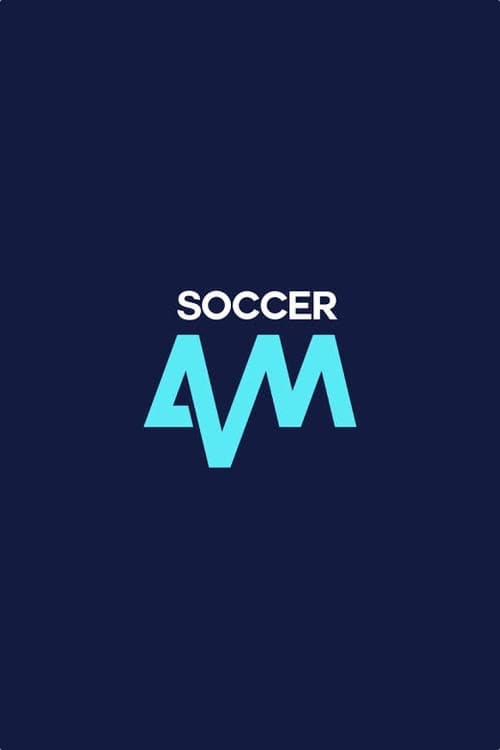 Soccer AM
Soccer AM is a British Saturday-morning football-based comedy/talk show. They were presented by Jane Hoffen, Gary Stevens and Russ Williams, but they were replaced by Helen Chamberlain and Tim Lovejoy...
TV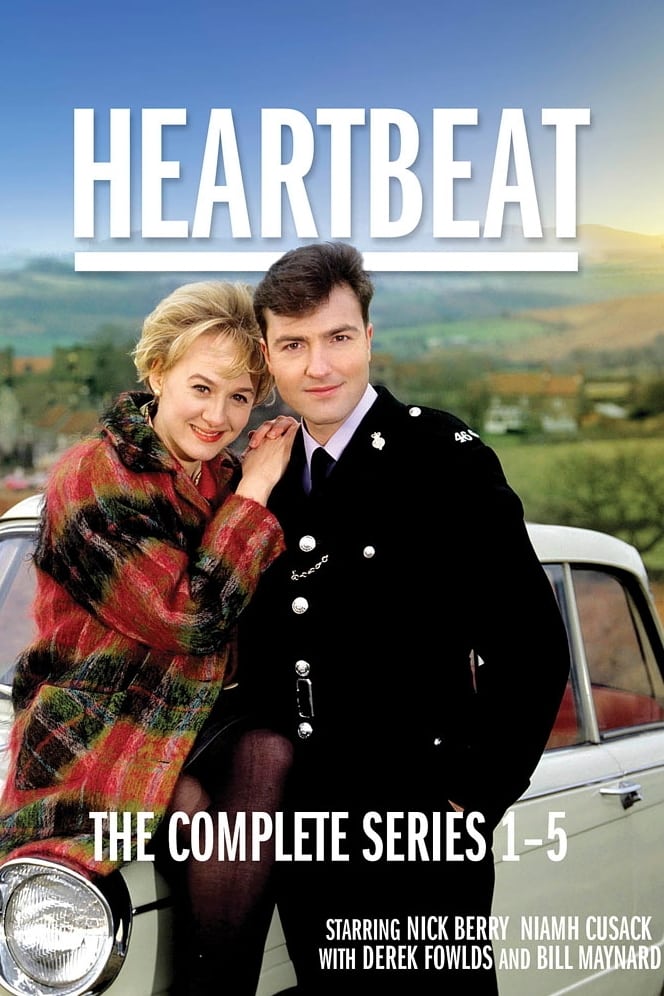 Heartbeat
The series was set in the 1960's in the fictional North Yorkshire village of Aidensfield.