Biography
Marion Monnier (born 1979) is a French film editor.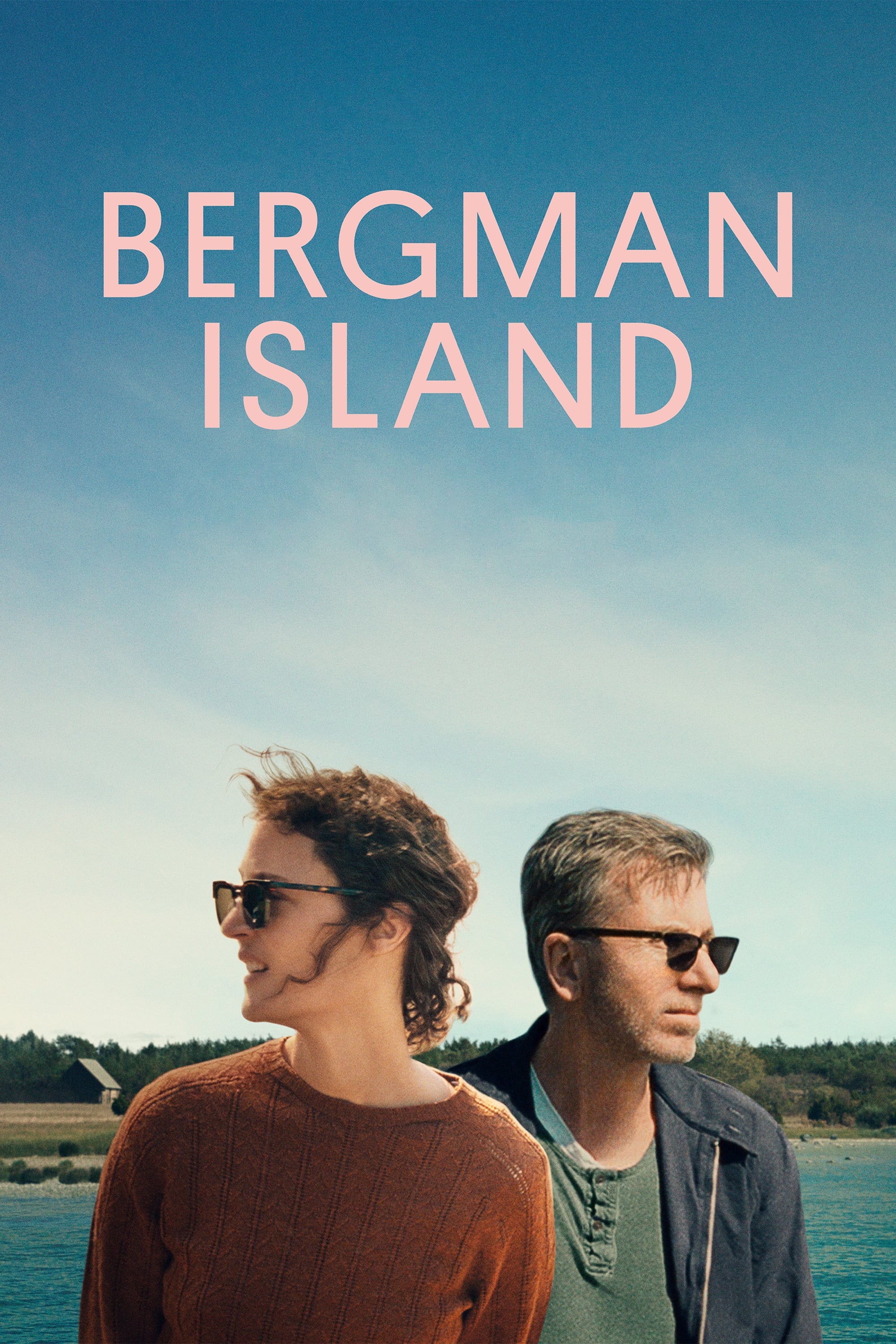 Bergman Island
An American filmmaking couple who retreat to the island for the summer to each write screenplays for their upcoming films in an act of pilgrimage to the place that inspired Bergman are the main charac...
New Biz in the Hood
Fred Bartel is the charismatic boss of a trendy Parisian communication agency, Happy Few. After a heated tax audit, he was forced by the administration to relocate overnight his company in La Courneuv...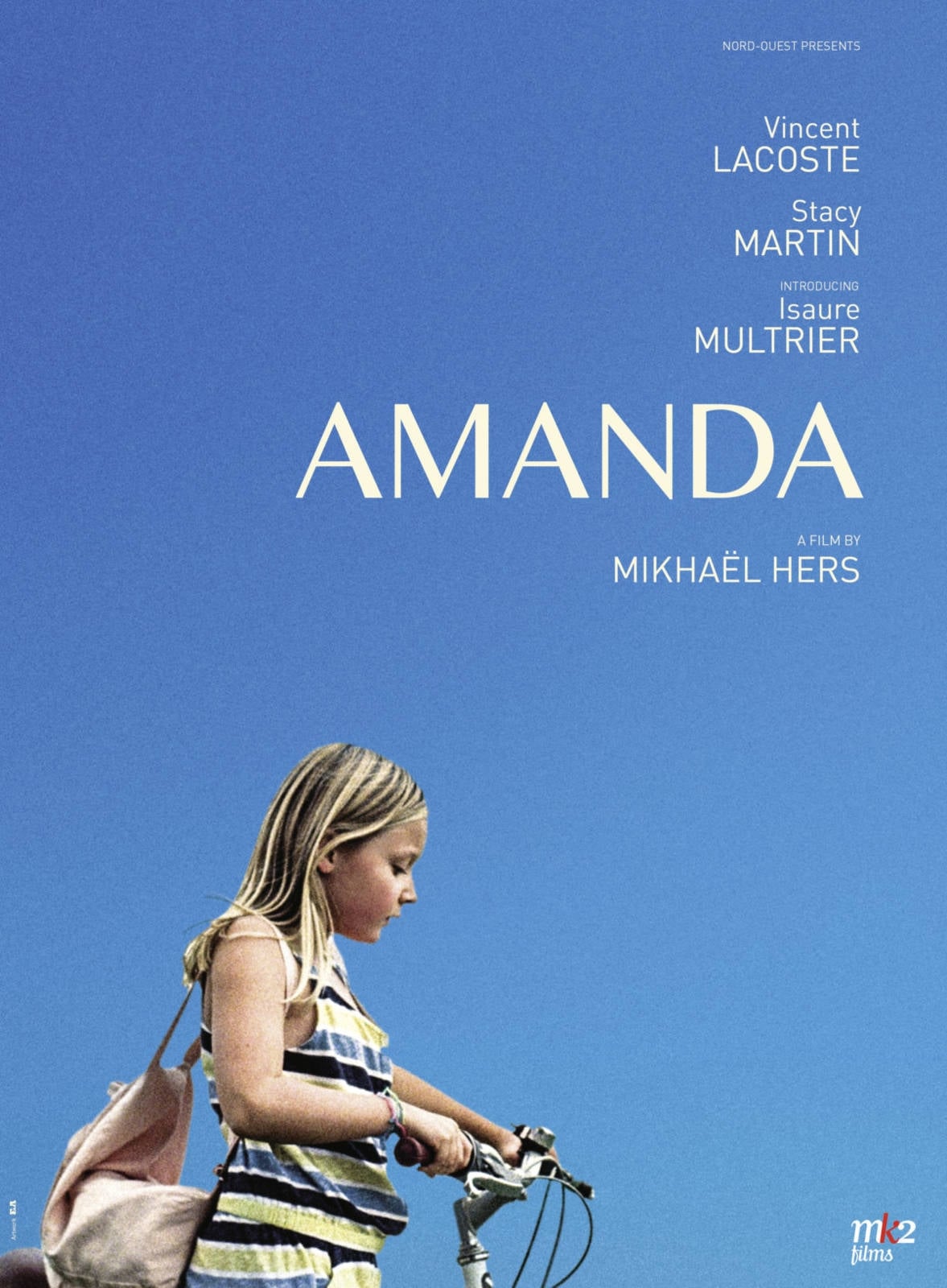 Amanda
David, who gets by doing odd jobs, falls in love with a woman who has just moved up to Paris. His life was interrupted by the sudden death of his sister. David now finds himself alone with his niece t...
Maya
The film follows a 30-year-old man named Gabriel, a French war reporter who was taken to hostage in Syria and then headed to India after months in captivity.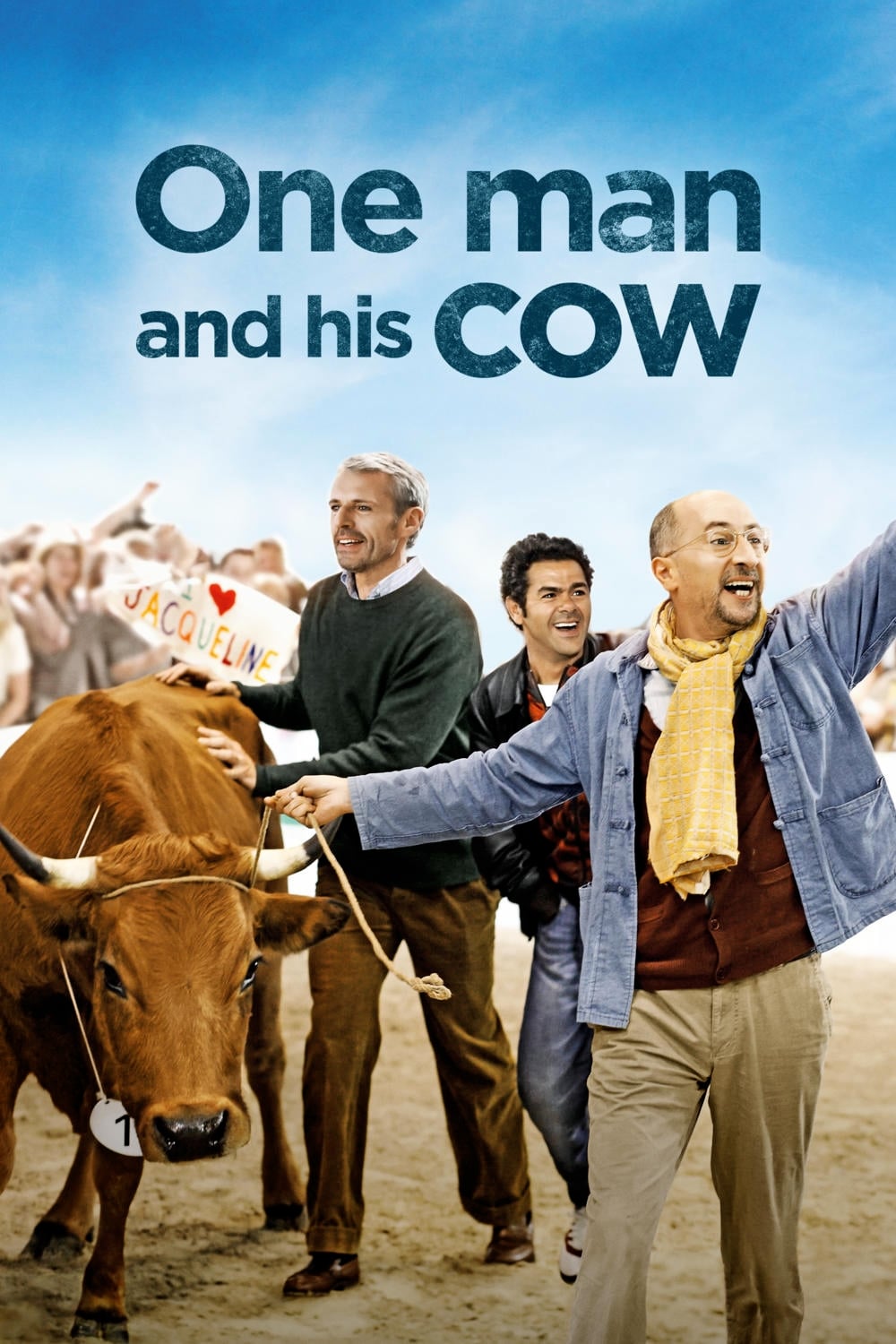 One Man and his Cow
An Algerian man's life-long dream finally comes true when he receives an invitation to take his cow Jacqueline to the Paris International Agriculture Fair.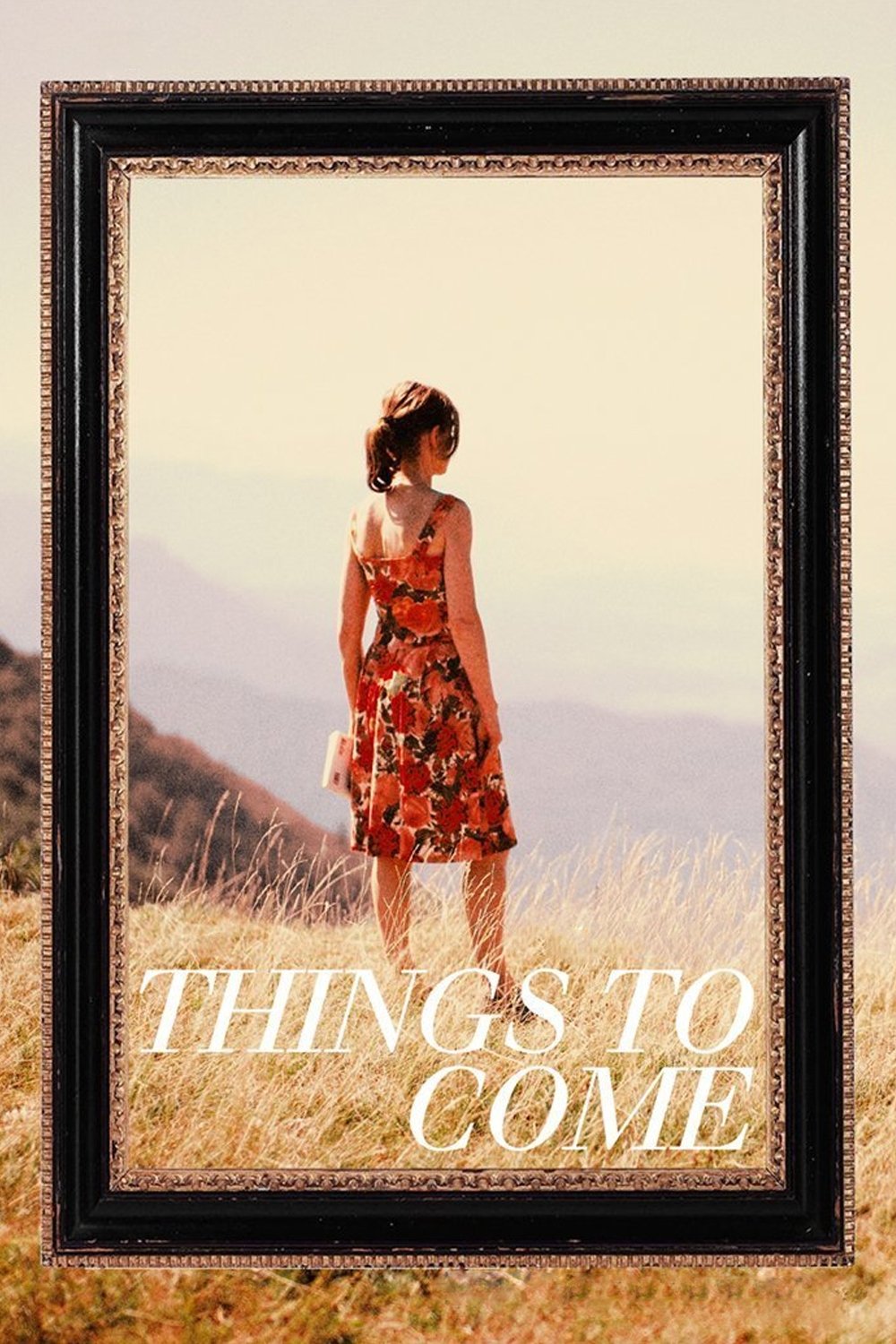 Things to Come
A high school in Paris has a philosophy teacher. She is passionate about her job and enjoys passing on the pleasure of thinking to others. She divides her time between her family, her former students ...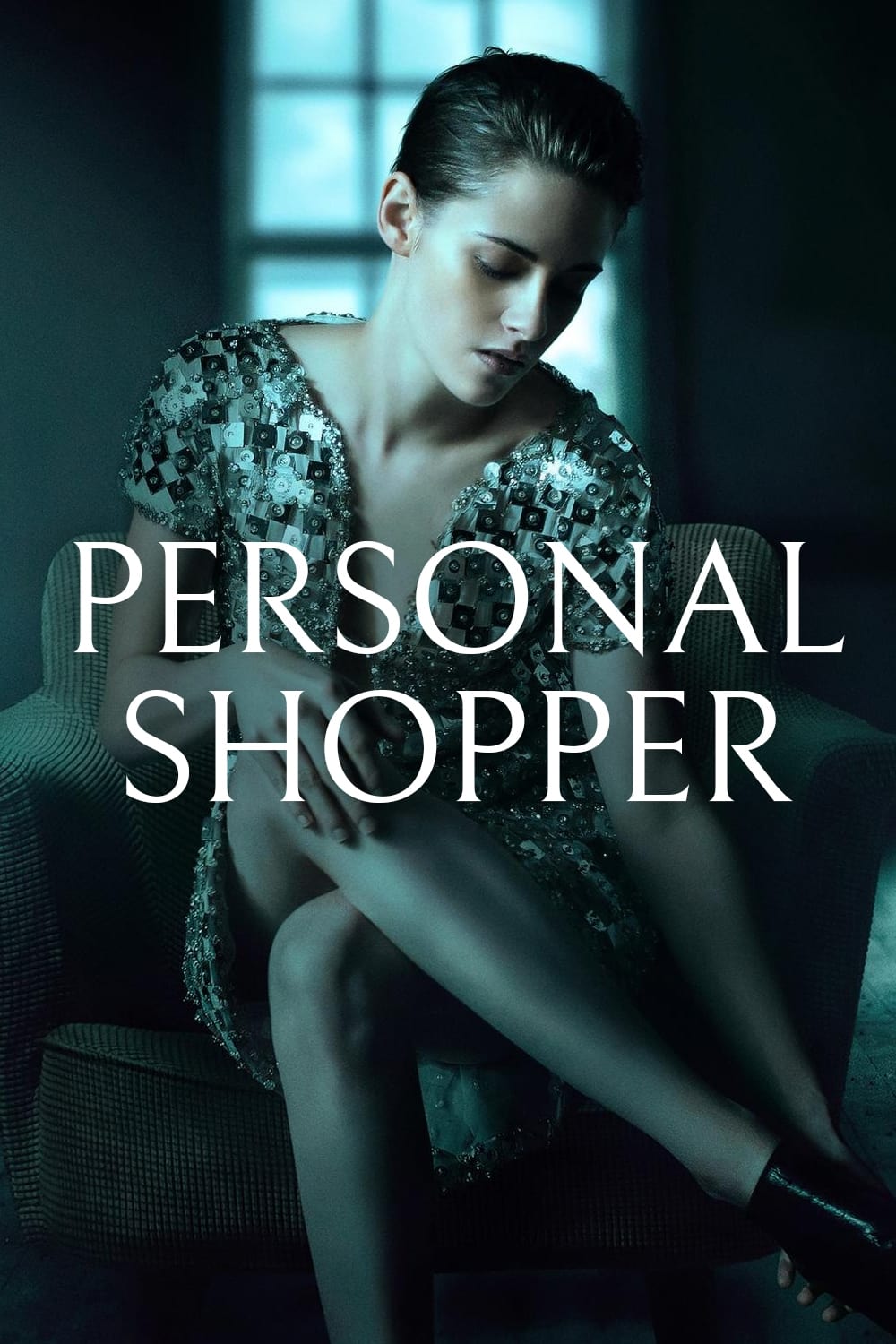 Personal Shopper
A woman in Paris is refusing to leave until she hears from her twin brother who died in Paris. A person is texting.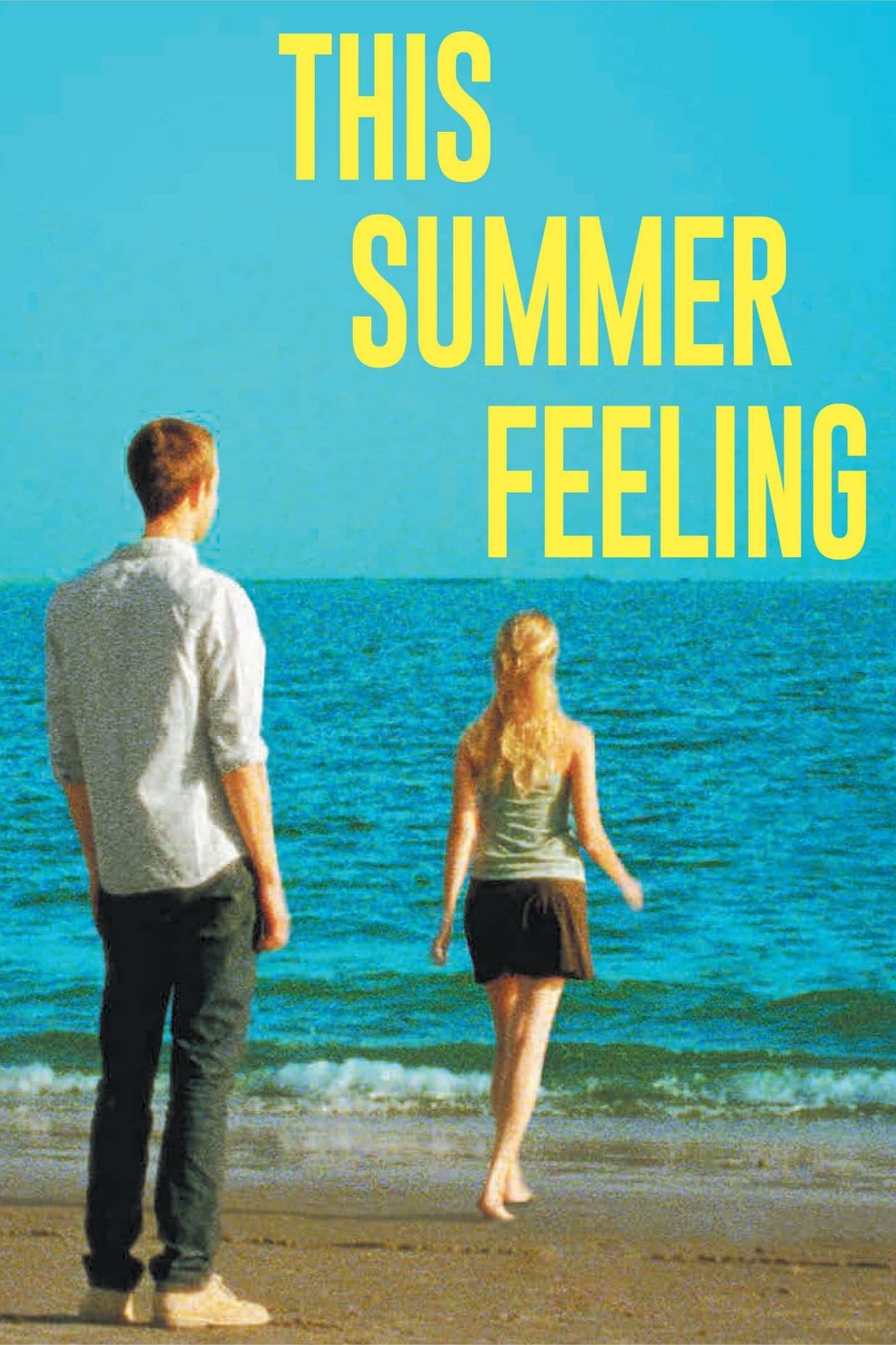 This Summer Feeling
Sasha, a thirty-year-old French woman, dies suddenly in Berlin. Her Fiancé, Lawrence, and her sister Zoé, must come to terms as the consequences of this shock set in.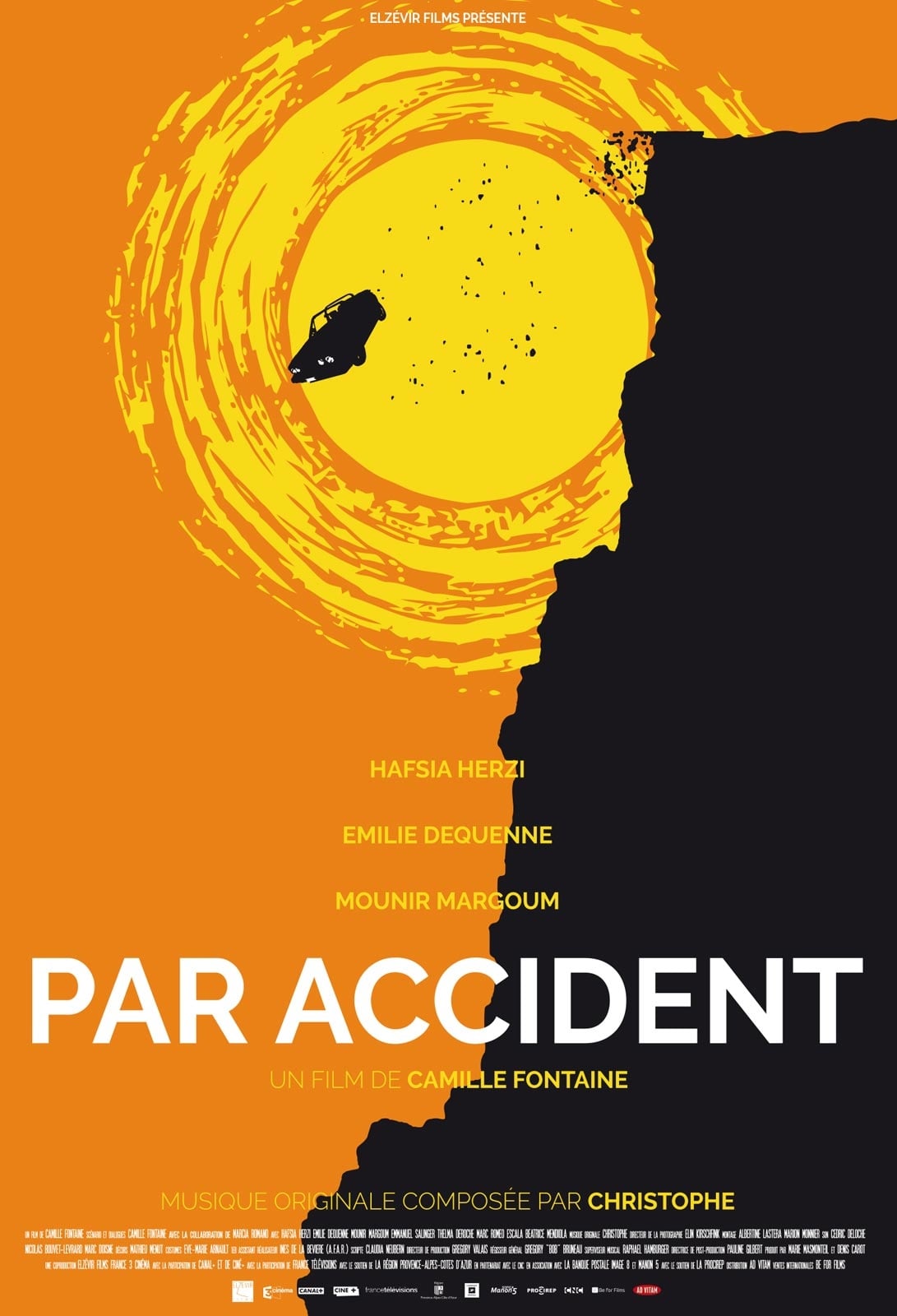 Par accident
One evening, Amra, a young Algerian living in France, accidentally runs over a pedestrian. Riddled with guilt and the certainty that she will lose her French identity papers, Amra is miraculously prov...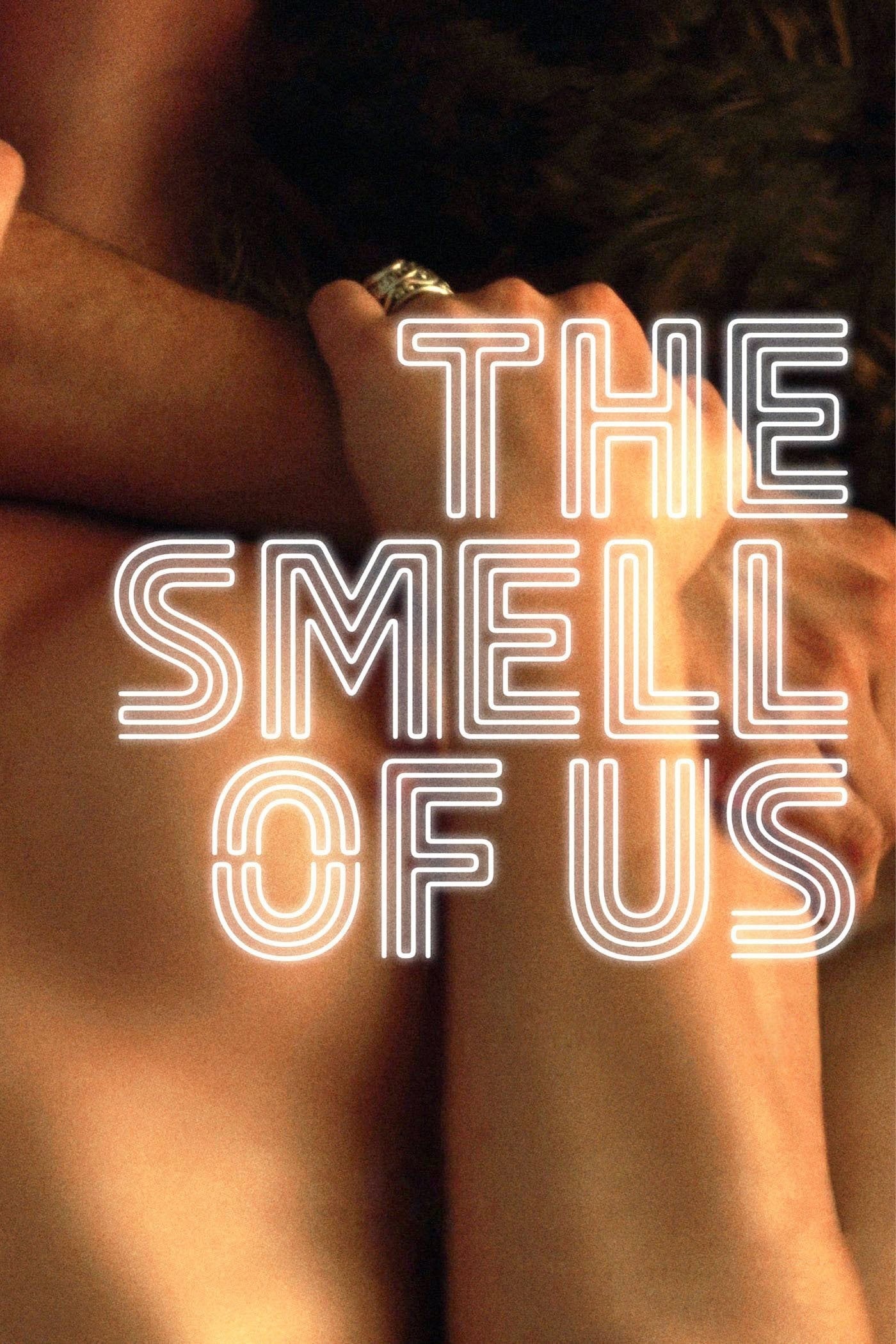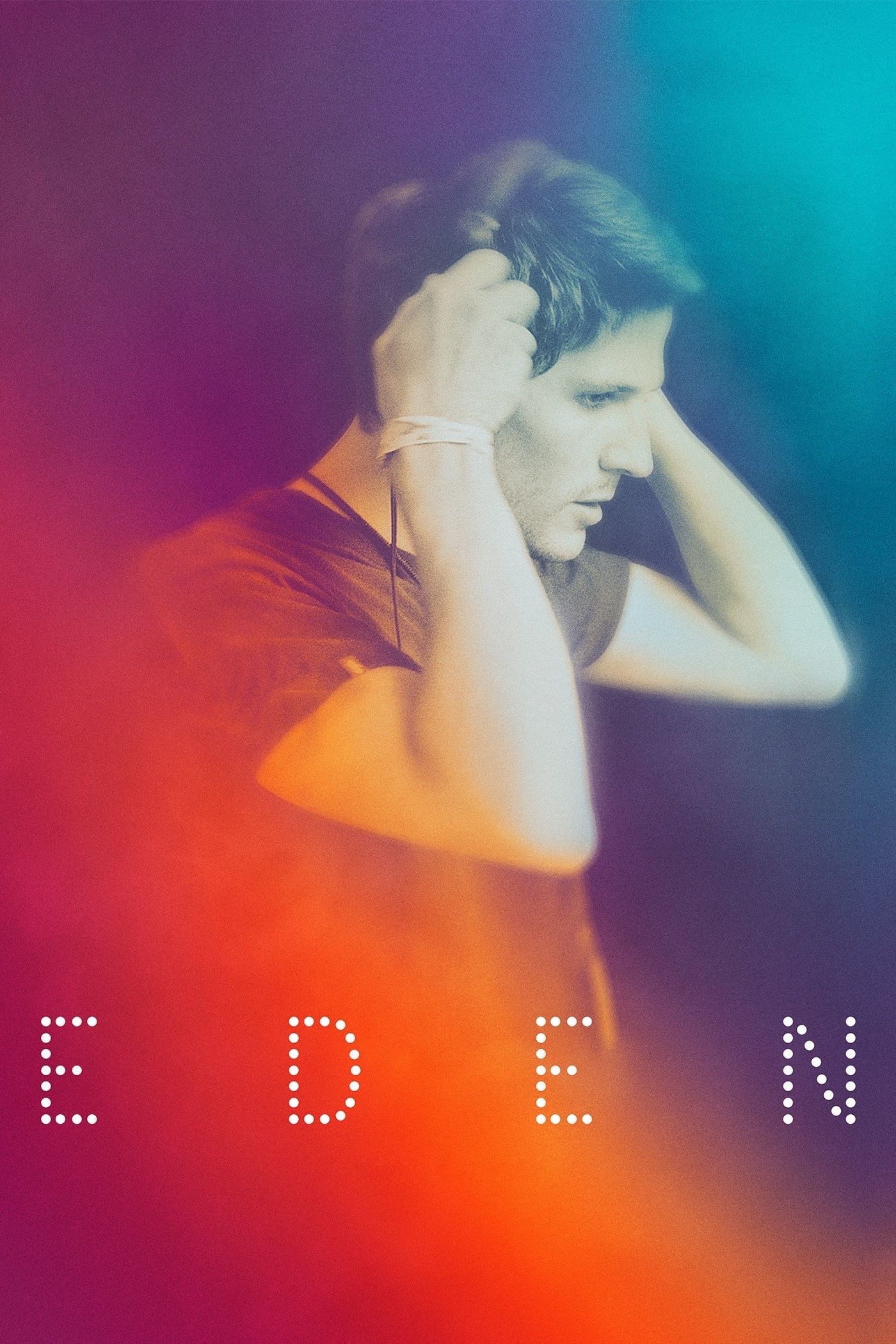 Eden
Paul, a teenager in the underground scene of early-nineties Paris, forms a DJ collective with his friends and together they plunge into the nightlife of sex, drugs, and endless music.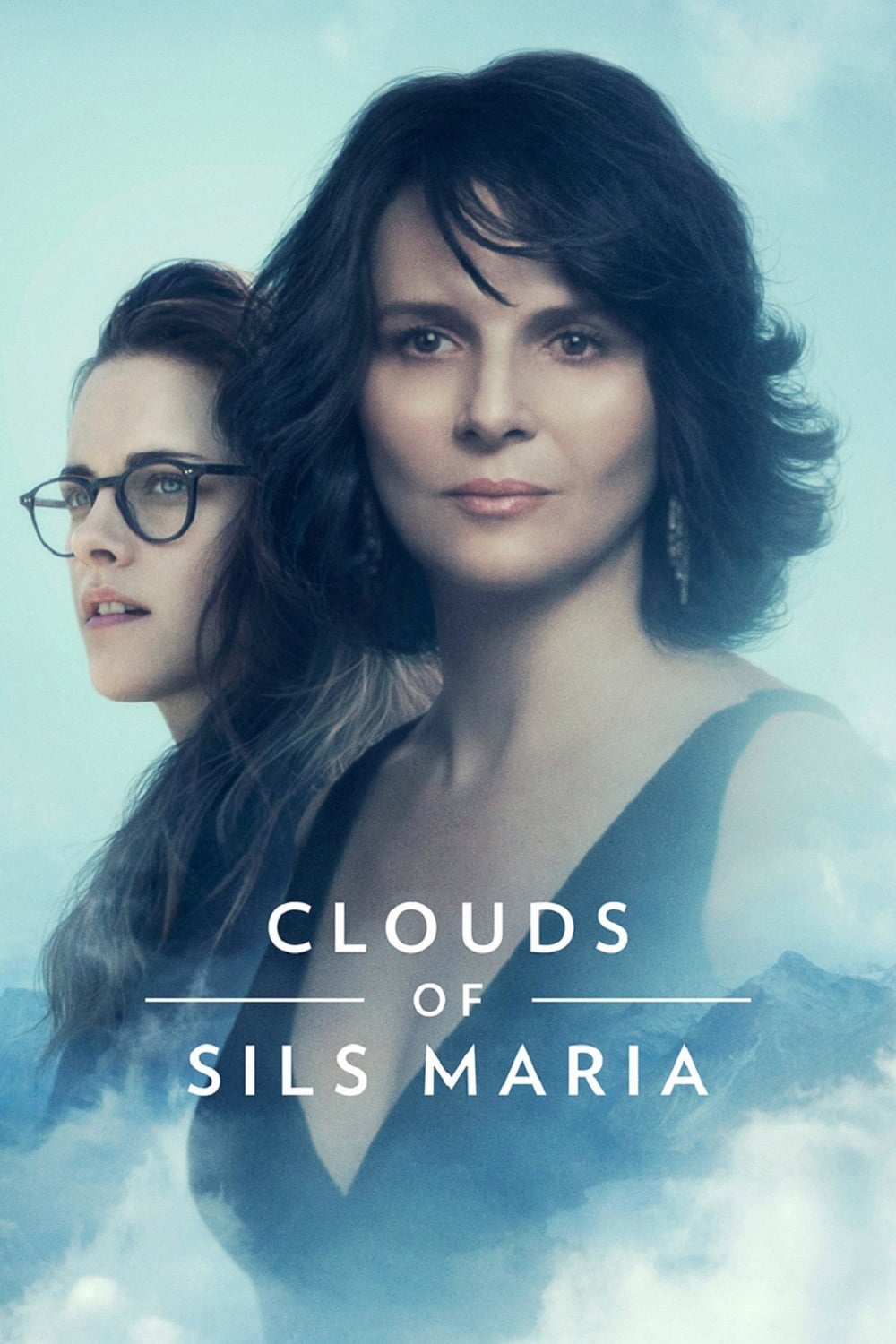 Clouds of Sils Maria
A veteran actress comes face-to-face with an uncomfortable reflection of herself when she agrees to take part in a revival of a play that launched her career 20 years earlier.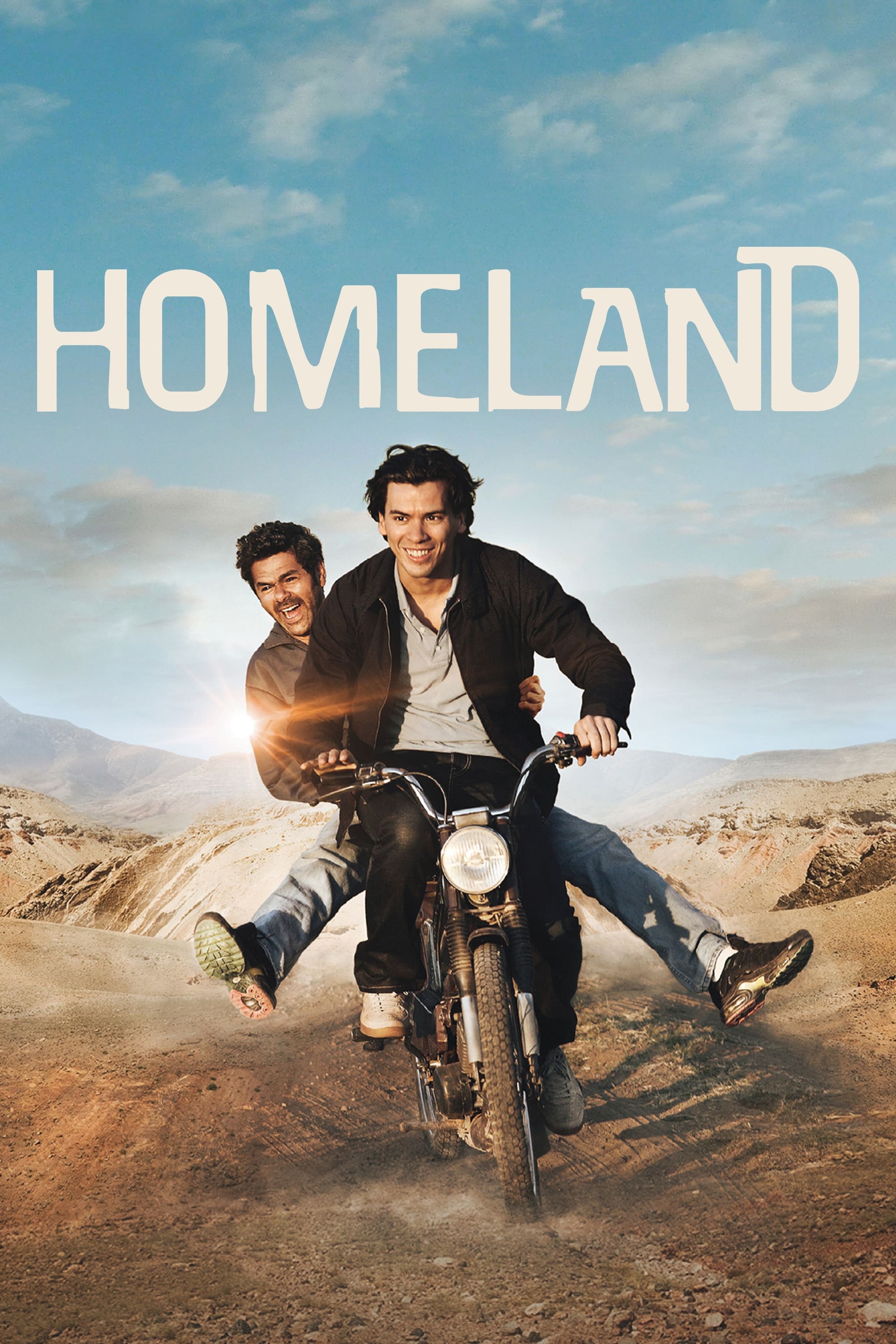 Homeland
A young Frenchman is going to Algeria to save his father's house. While discovering this country in which he had never before set foot, he succumbs to the charms of a host of astonishing characters. O...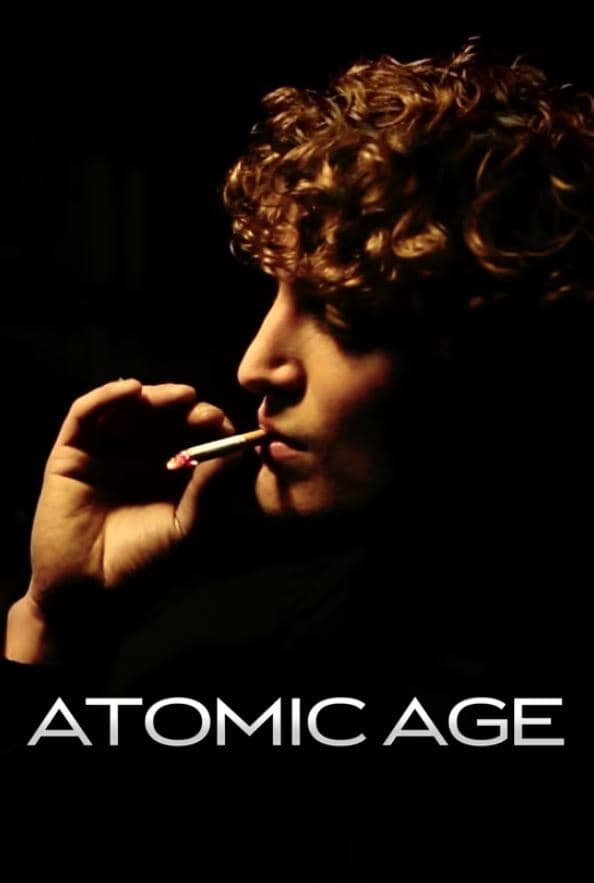 Atomic Age
Two boys are going to Paris. They go from one disappointment to another in a nightclub. They leave the city for the forest. When the moon is not in the sky, the desire between the two friends increase...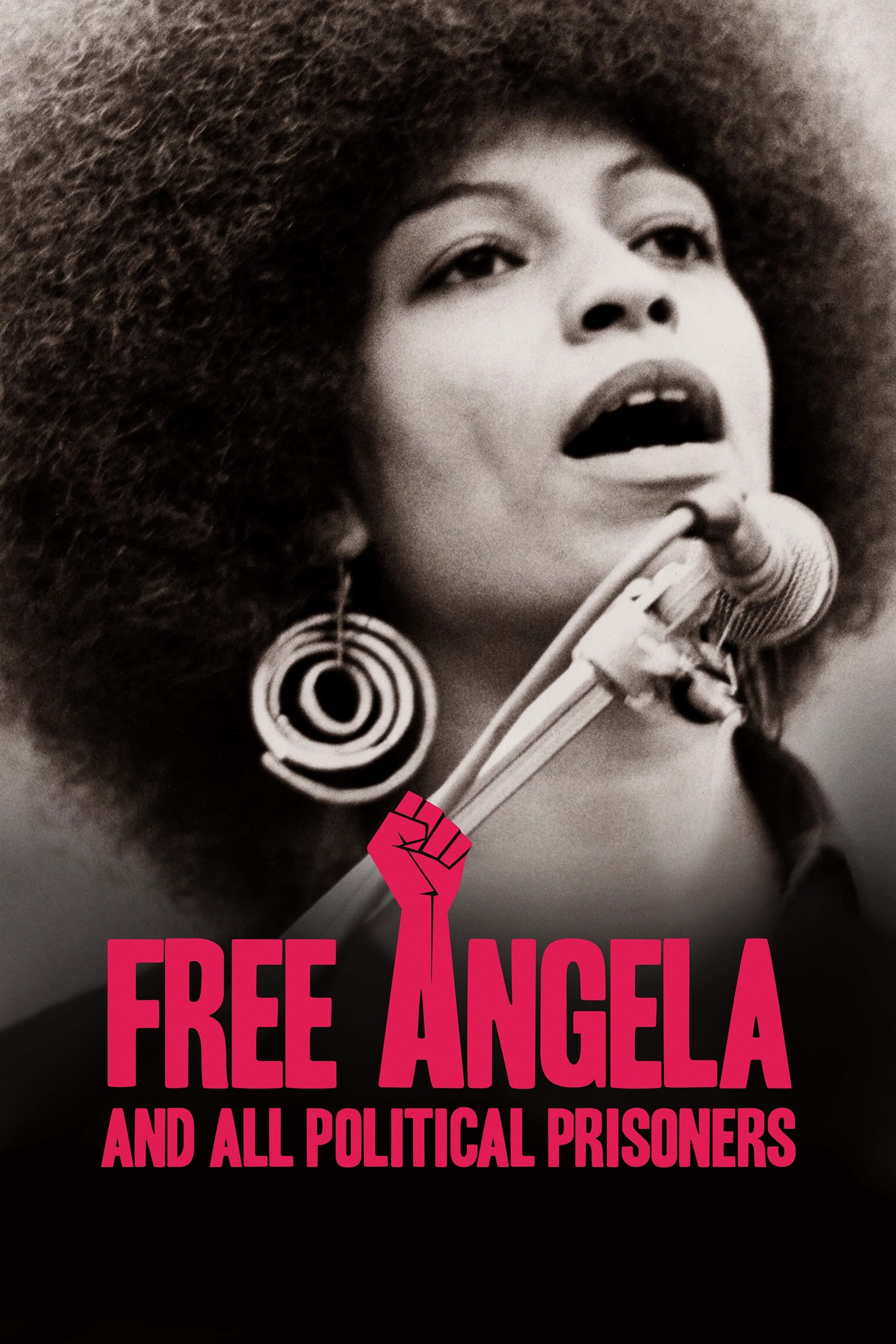 Free Angela and All Political Prisoners
The film is about a philosophy professor at the University of California Los Angeles who is catapulted into a revolutionary political icon after a high stakes trial. For the first time,Angela Davis sp...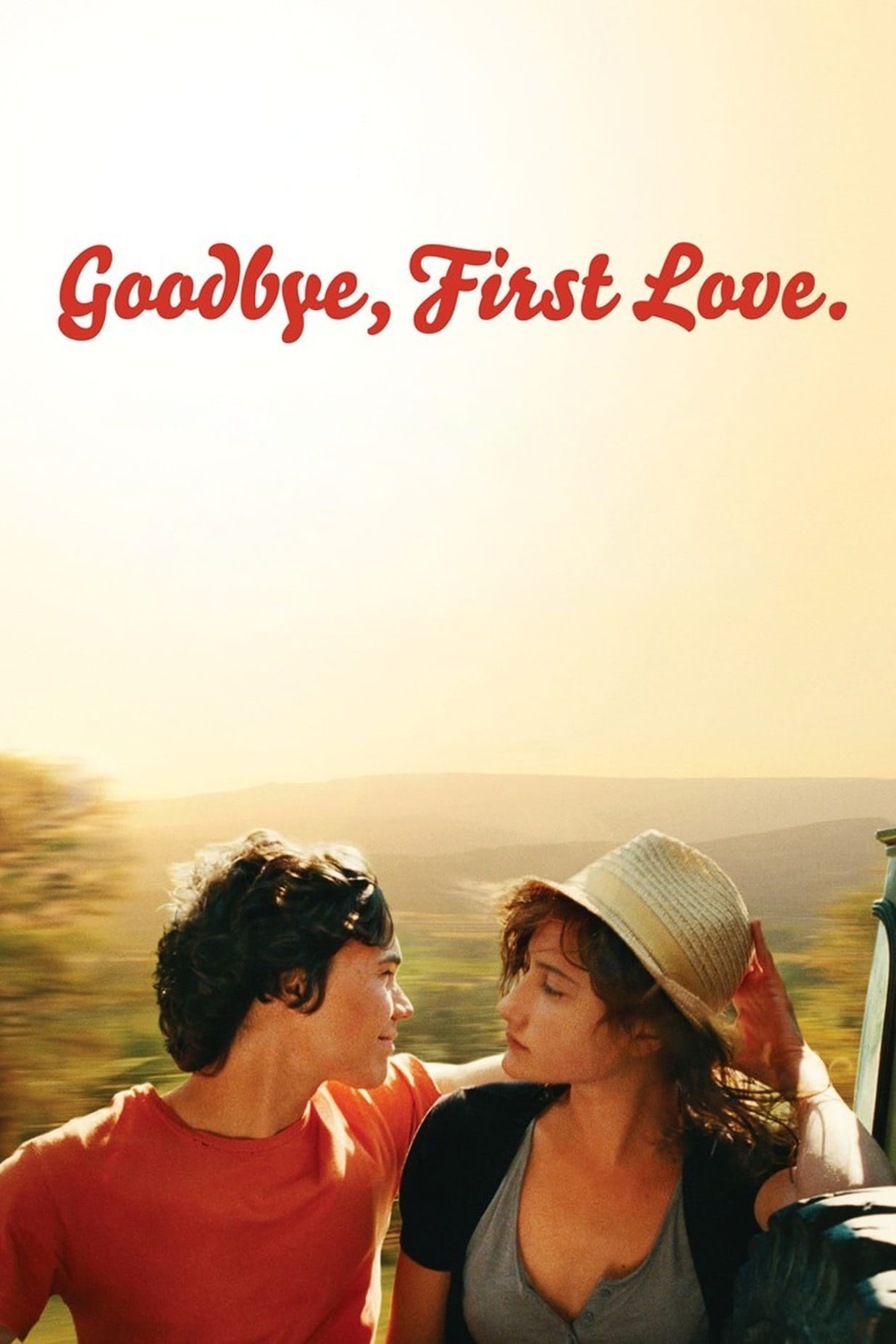 Goodbye First Love
A 15-year-old discovers the joys and heartaches of first love with an older teen, but in the ensuing years, cannot seem to move past their breakup.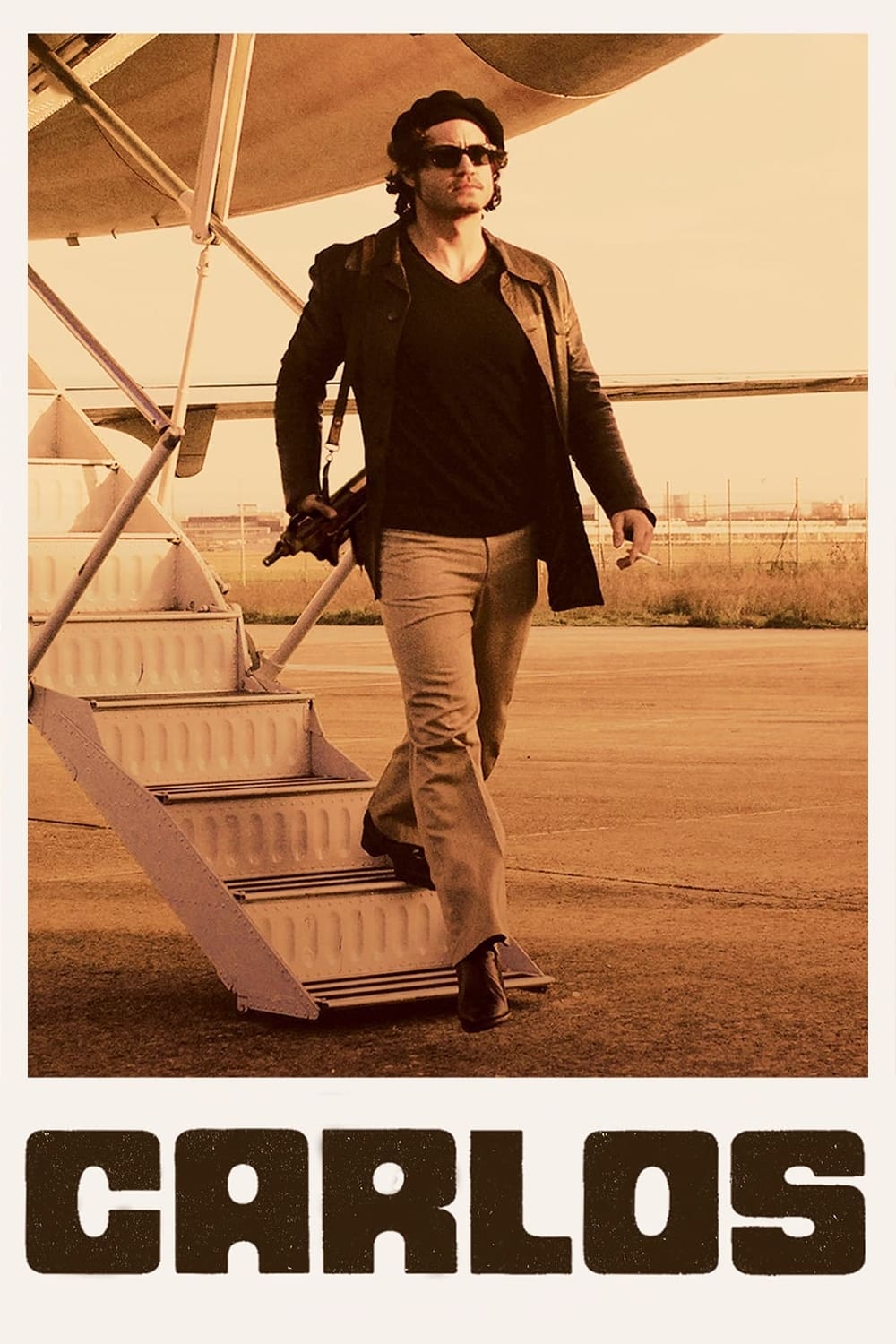 Carlos
The story of Venezuelan revolutionary, Ilich Ramirez Sanchez, who founded a worldwide terrorist organization and raided the OPEC headquarters in 1975 before being caught by the French police. Heart of a Tiger
Somewhere between a diary and a filmed letter made while Caroline Champetier was shooting Benoît Jacquot's film L'Intouchable in India.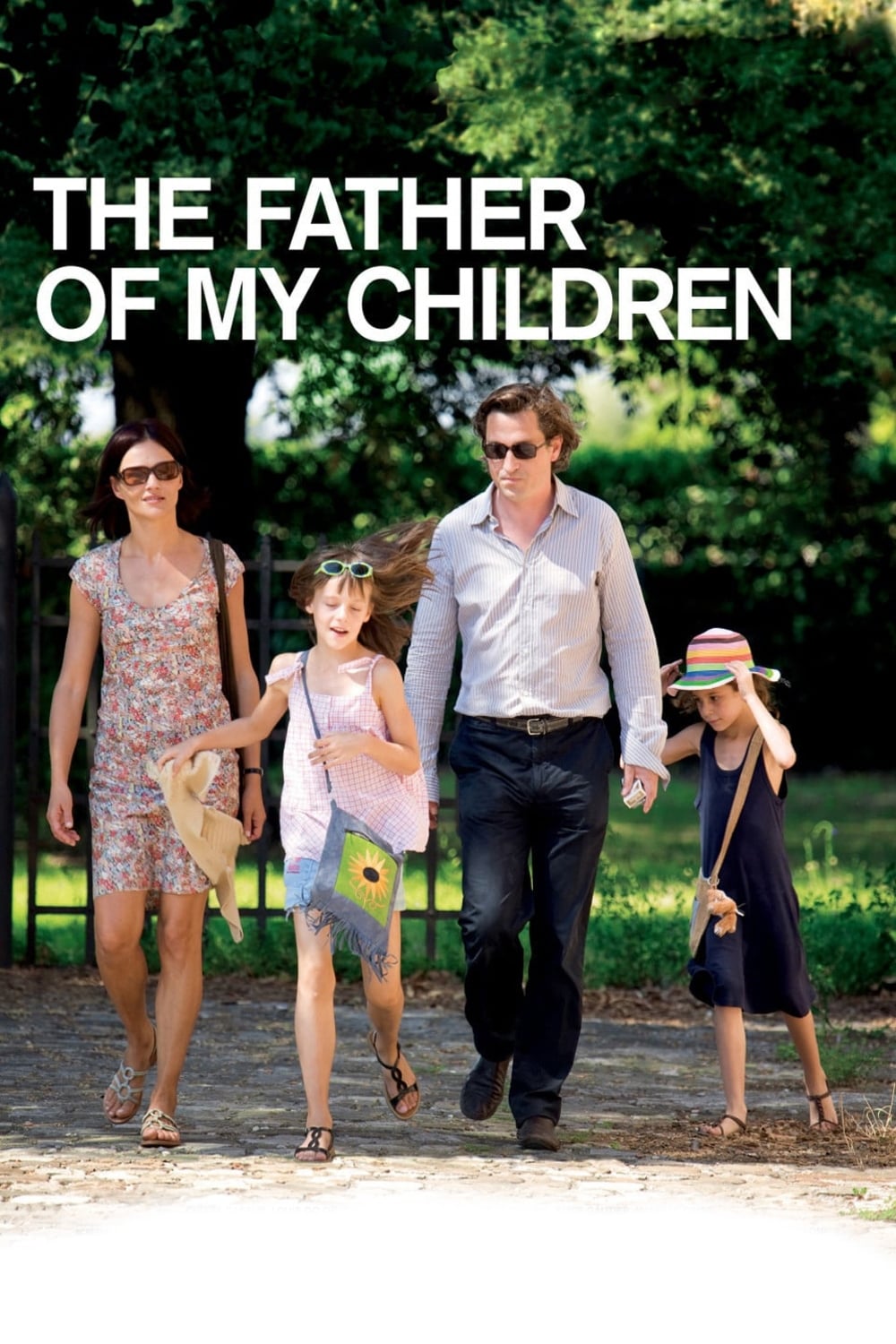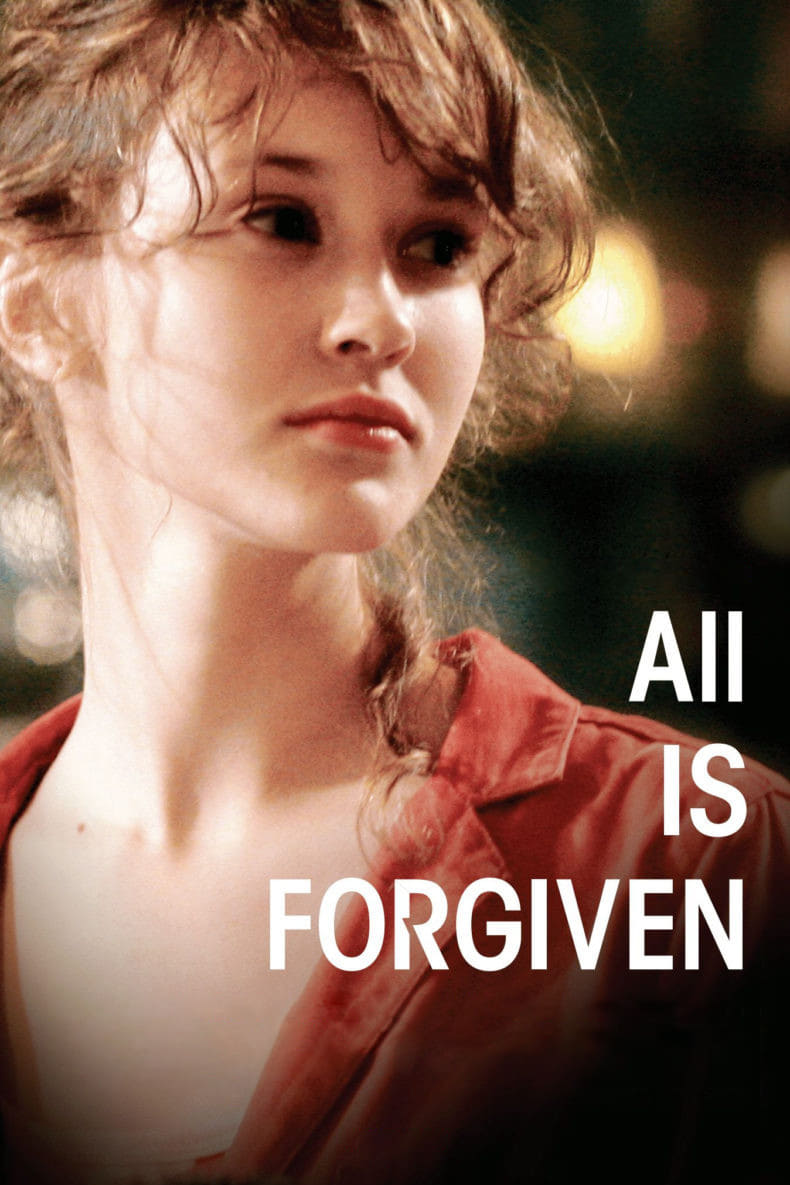 All Is Forgiven
A father and daughter are reunited some 11 years after the father's drug addiction tore the family apart.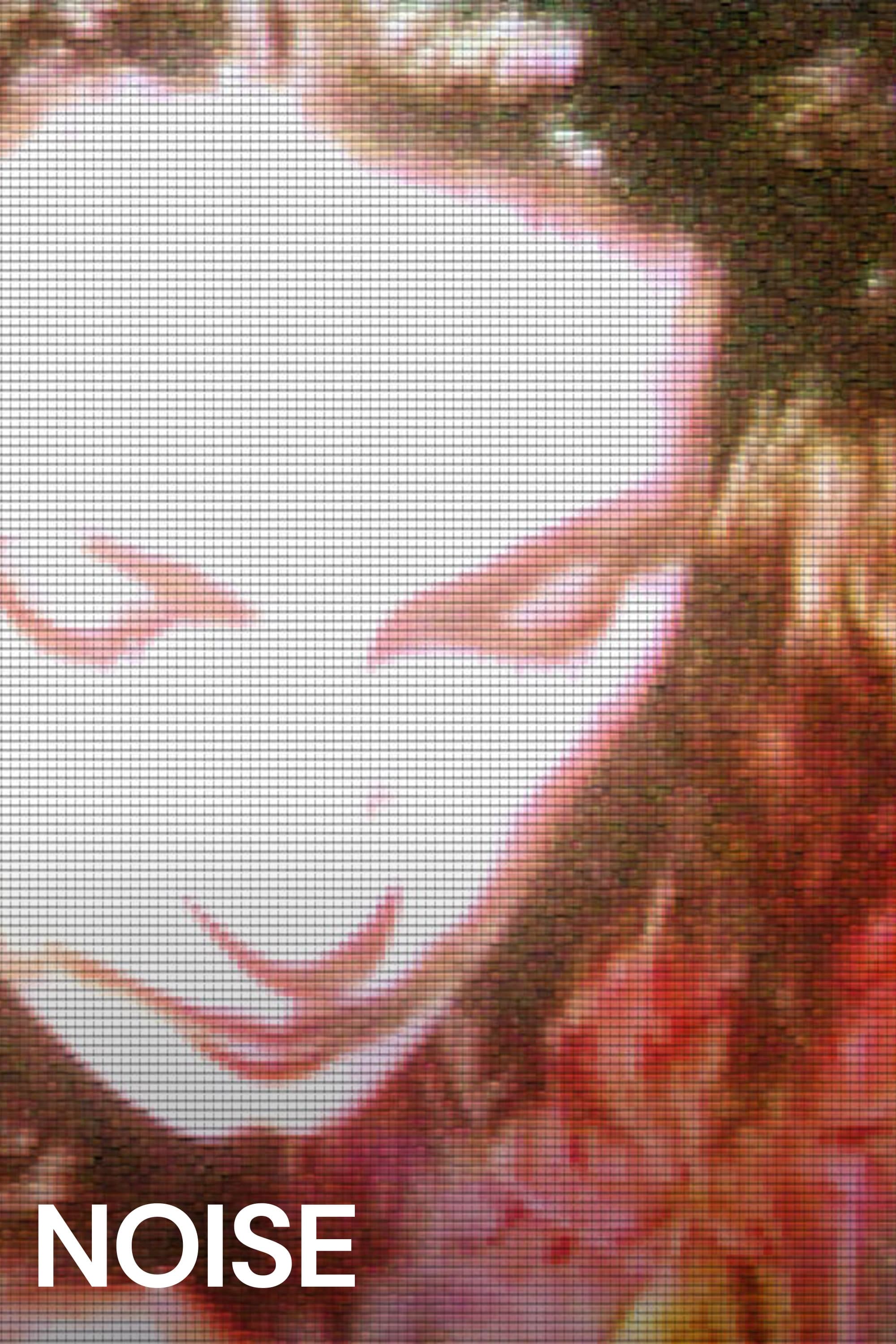 Noise
Footage from 2005's Festival Art Rock in Saint-Brieuc, France, featuring Metric, Sonic Youth, Jeanne Balibar, and other acts.