Biography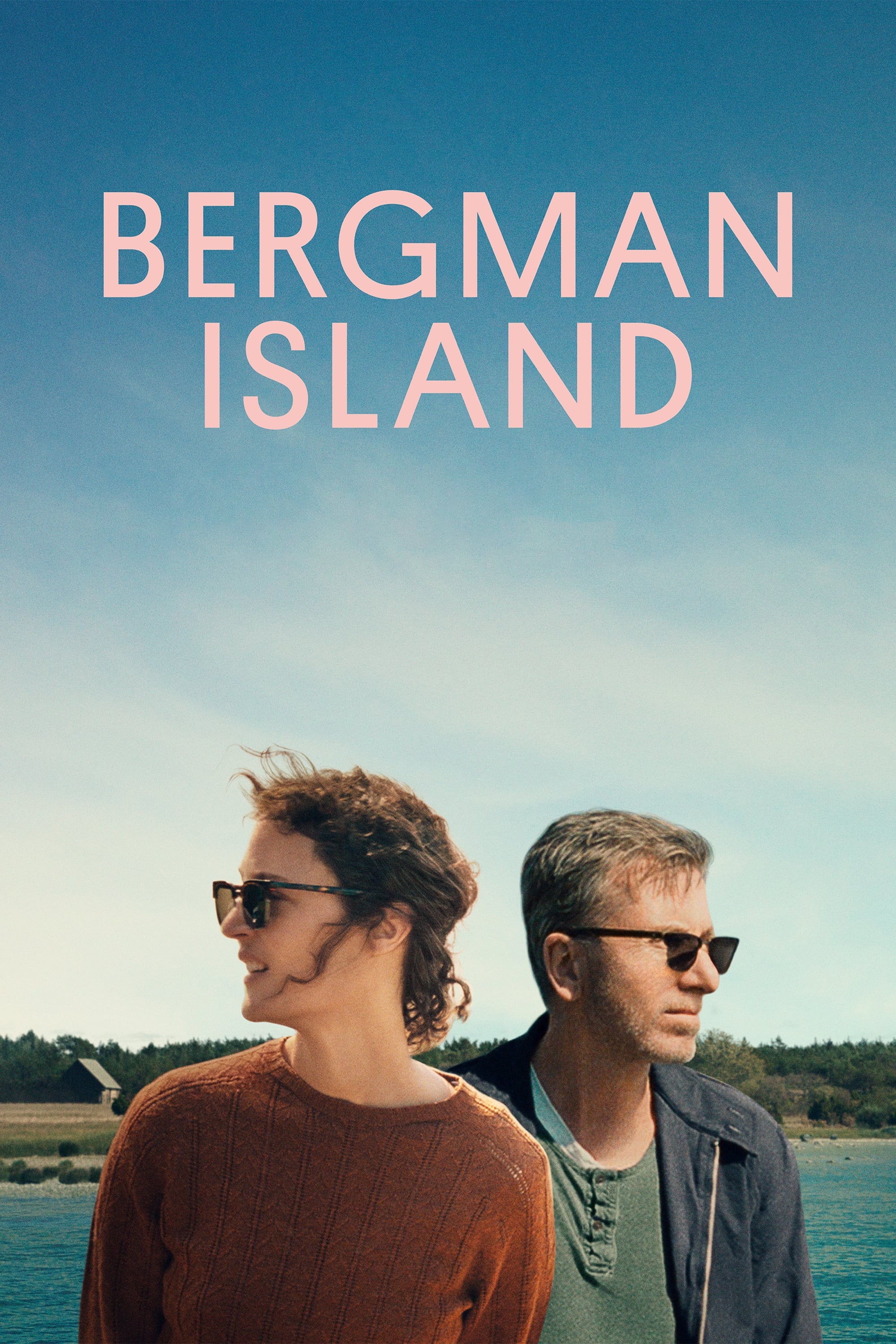 Bergman Island
An American filmmaking couple who retreat to the island for the summer to each write screenplays for their upcoming films in an act of pilgrimage to the place that inspired Bergman are the main charac...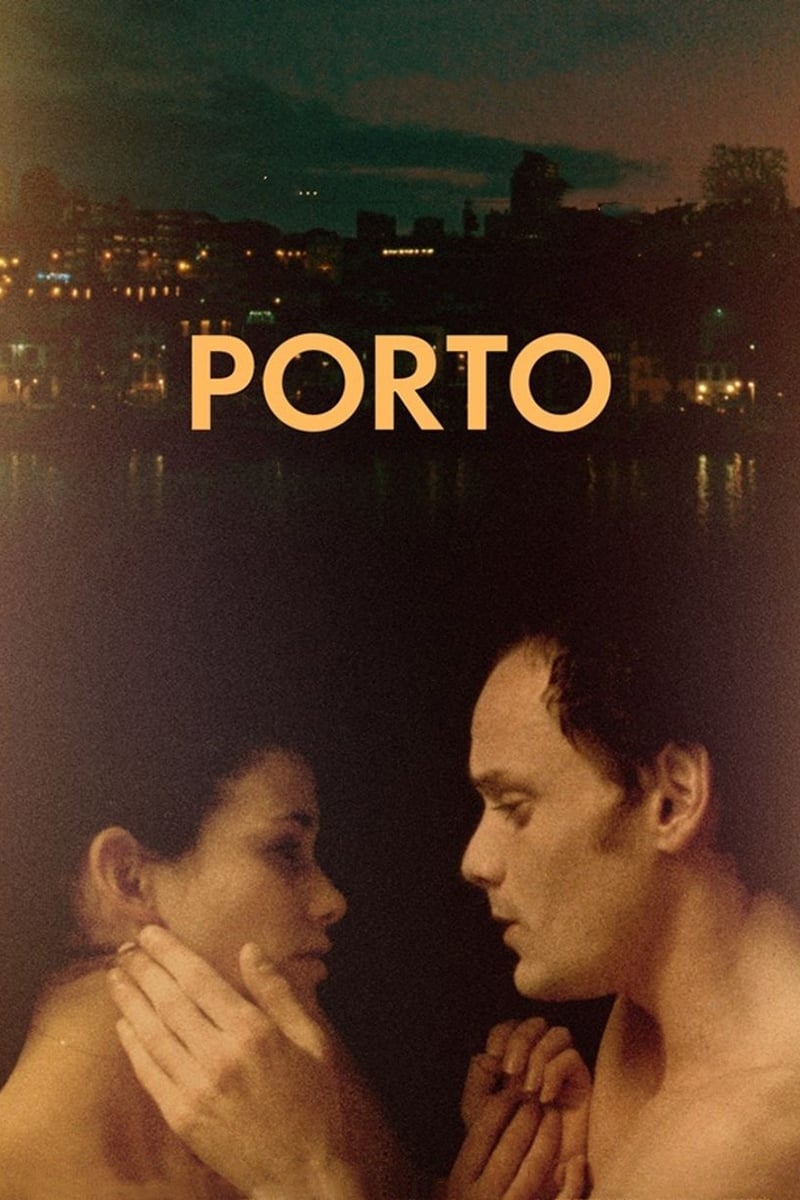 Porto
Jake and Mati are two people who have never been to Porto before. A mystery remains about the moments they shared, and in searching through memories, they relive the depths of a night.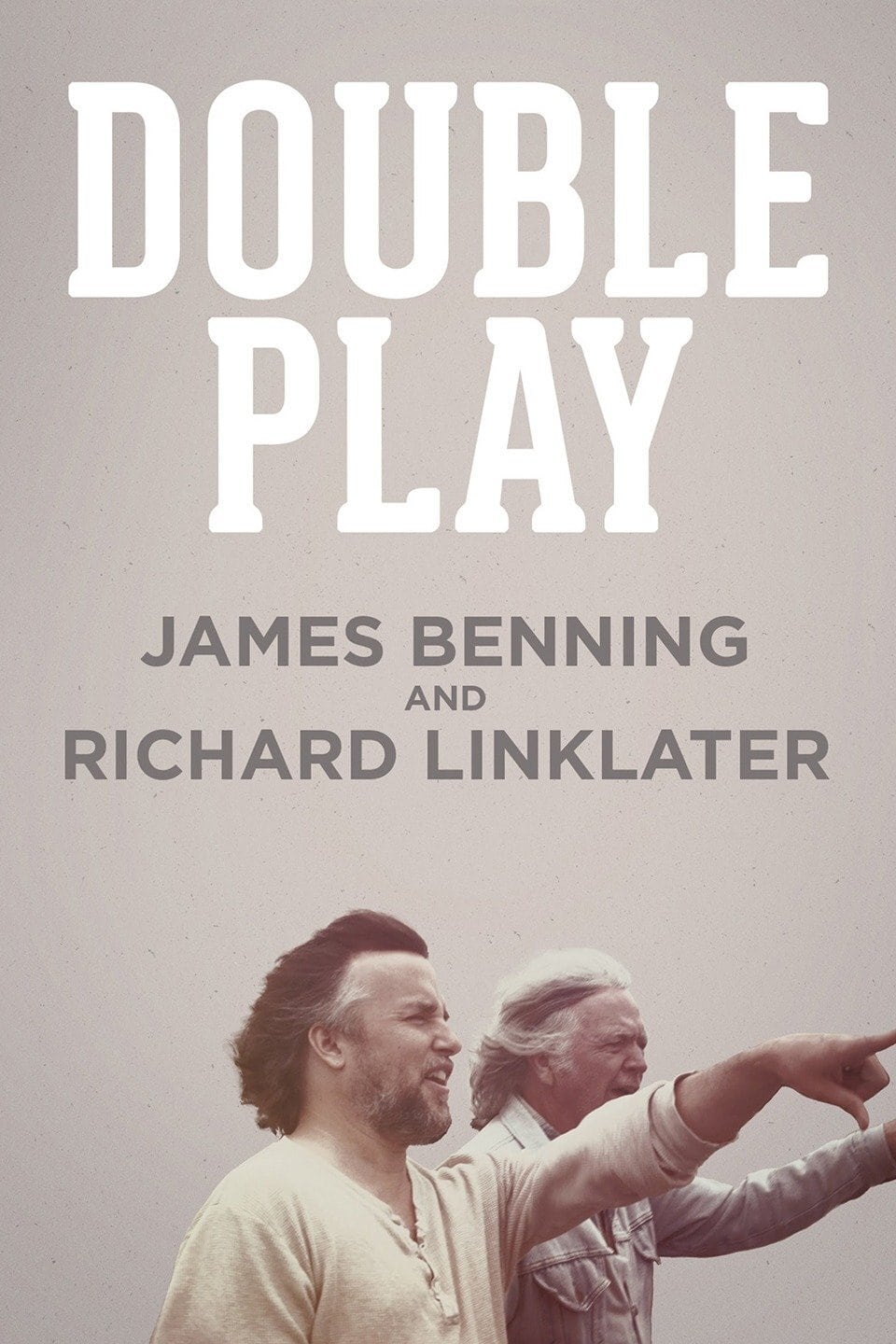 Double Play: James Benning and Richard Linklater
In 1985, former oil rig worker Richard Linklater began a film screening society in Austin, Texas, that aimed to show classic art-house and experimental films to a budding community of cinephiles. Even...