Biography
Stephen C. Levinson FBA (born 6 December 1947) is a British social scientist, known for his studies of the relations between culture, language and cognition, currently one of the scientific directors of the Max Planck Institute for Psycholinguistics in Nijmegen, the Netherlands. Levinson was educated at Bedales School and King's College, Cambridge, where he received a BA in Archaeology and Social Anthropology, and University of California, Berkeley where he received a PhD in Linguistic Anthropology. He has held posts at the University of Cambridge, Stanford University and the Australian National University, and is currently Professor of Comparative Linguistics at Radboud University. Among other distinctions, he is winner of the 1992 Stirling Prize, Fellow-elect of the Stanford Center for Advanced Study in the Behavioral Sciences, member of the Academia Europaea, and 2009 Hale Professor of the Linguistic Society of America. In 2017 Levinson received an honorary doctorate award from Uppsala University.
TV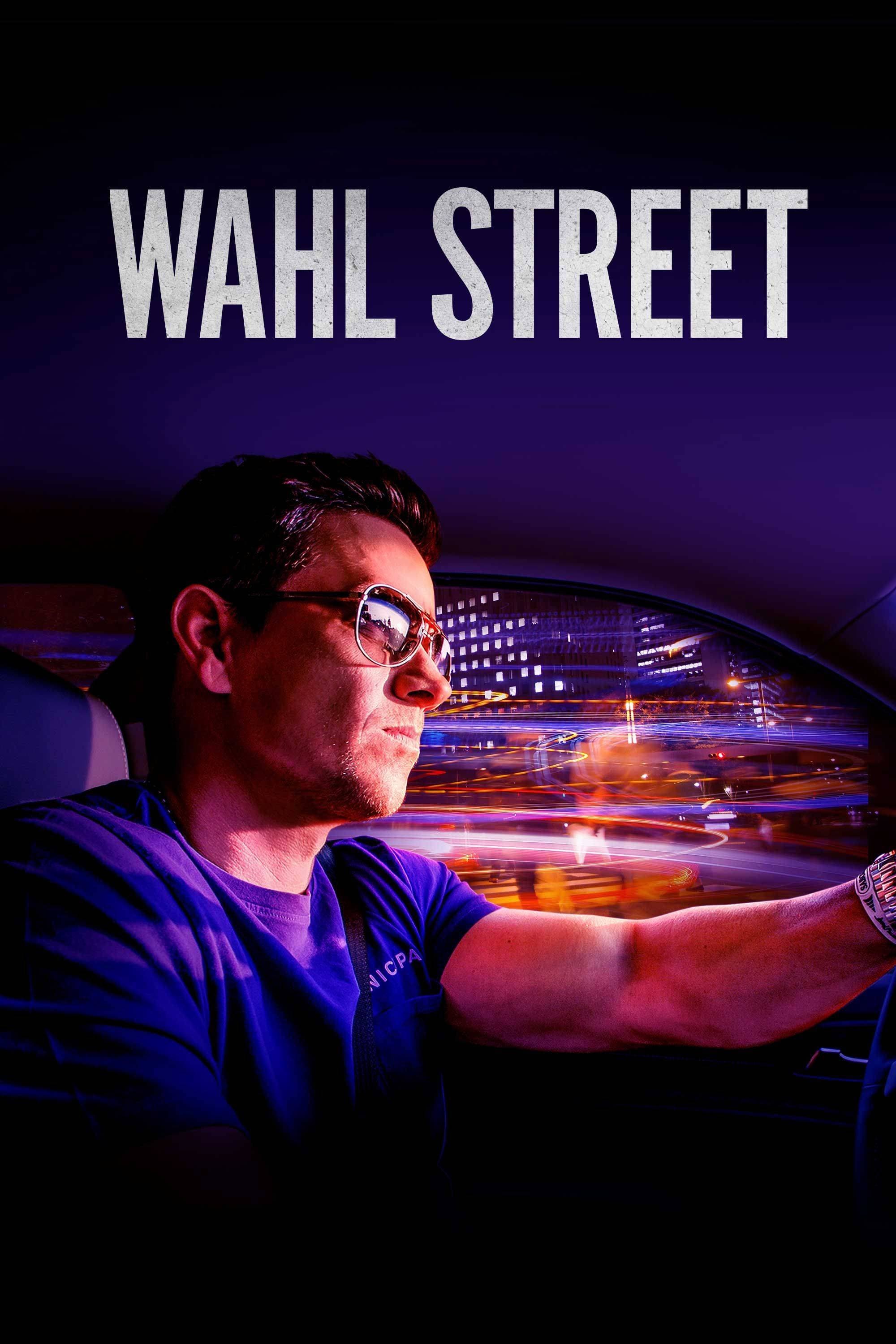 Wahl Street
Take a peek into Mark's life as he juggles the demands of a rigorous film schedule coupled with an ever-growing network of diverse businesses including his clothing line, gym studio, restaurant chain,...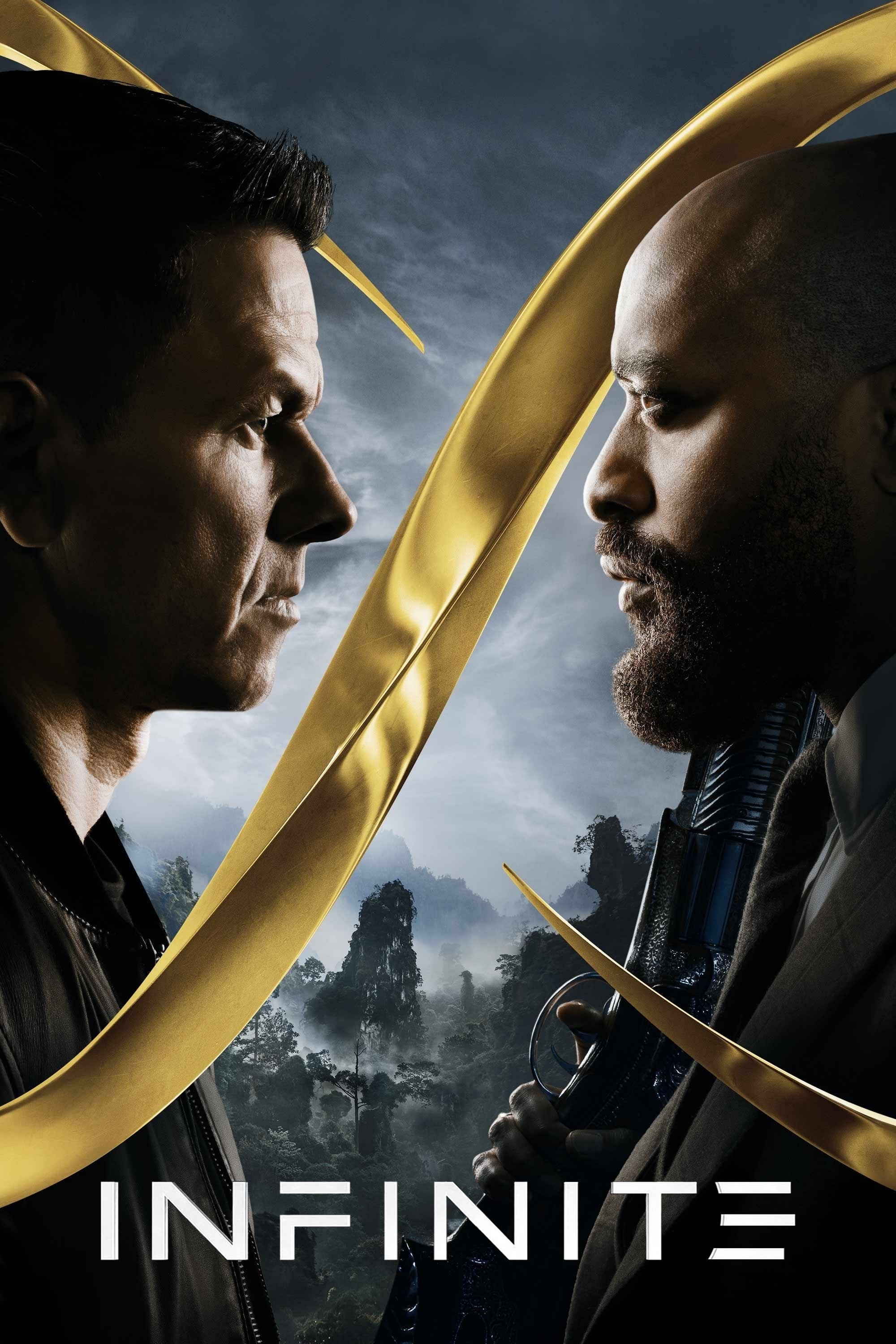 Infinite
A troubled young man haunted by memories of two past lives stumbles upon a centuries-old secret society of similar individuals and dares to join their ranks.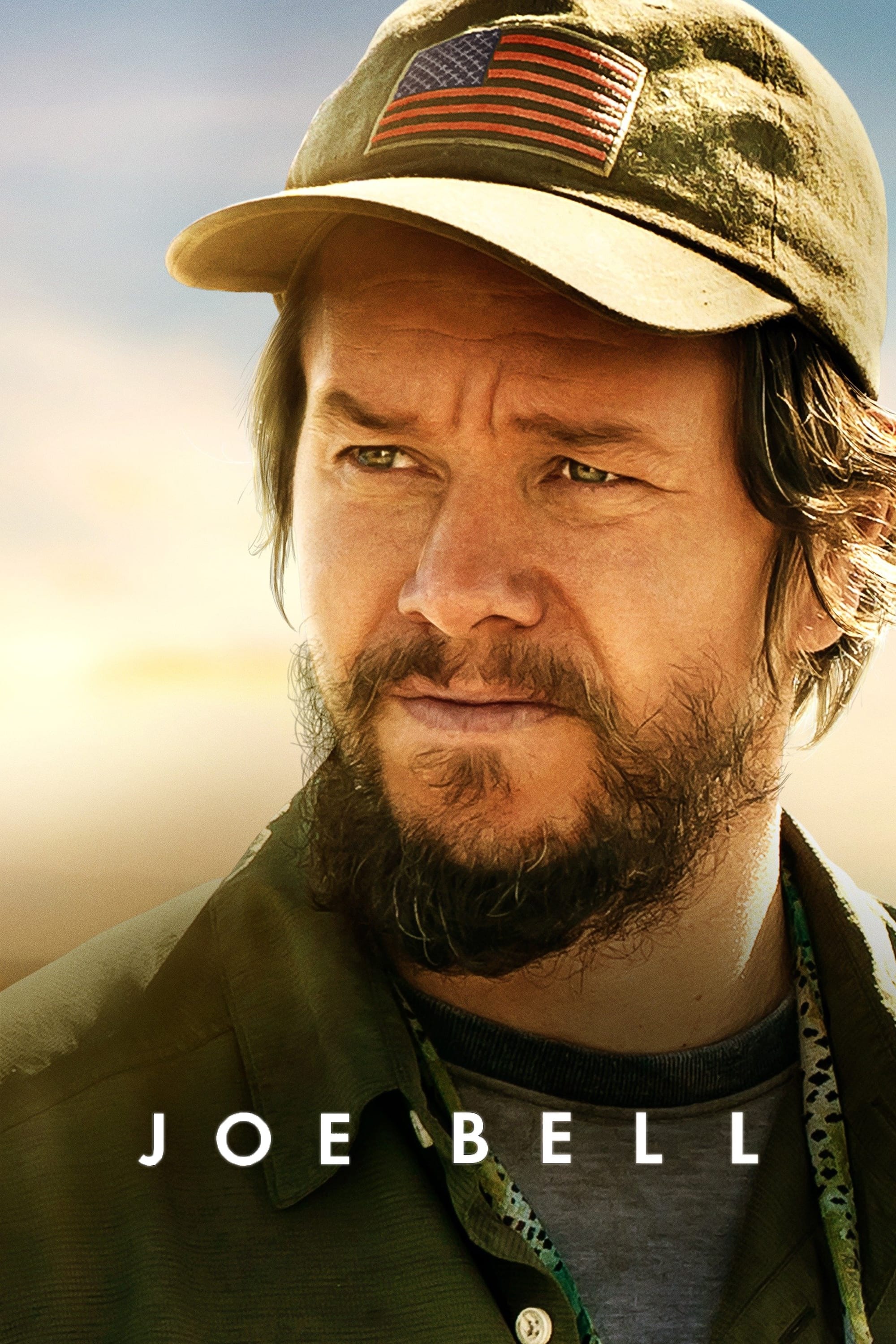 Joe Bell
The story of Jadin Bell, a fifteen-year-old openly gay sophomore who took his own life after being both bullied at high school and struggling for acceptance from the people closest to him.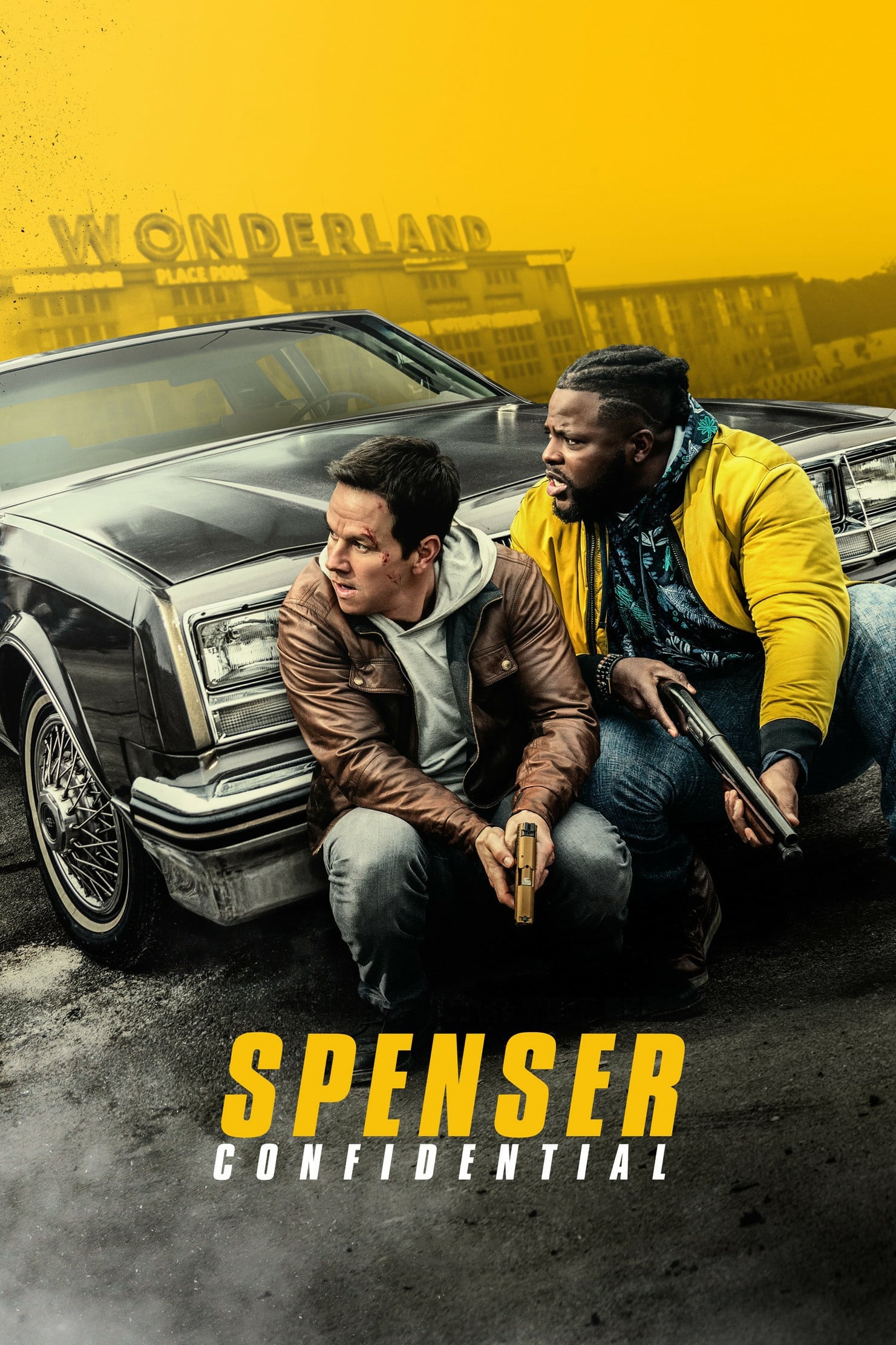 Spenser Confidential
Spenser, a former Boston patrolman who just got out from prison, is teaming up with Hawk, an aspiring fighter, to uncover the truth behind the deaths of two police officers.
TV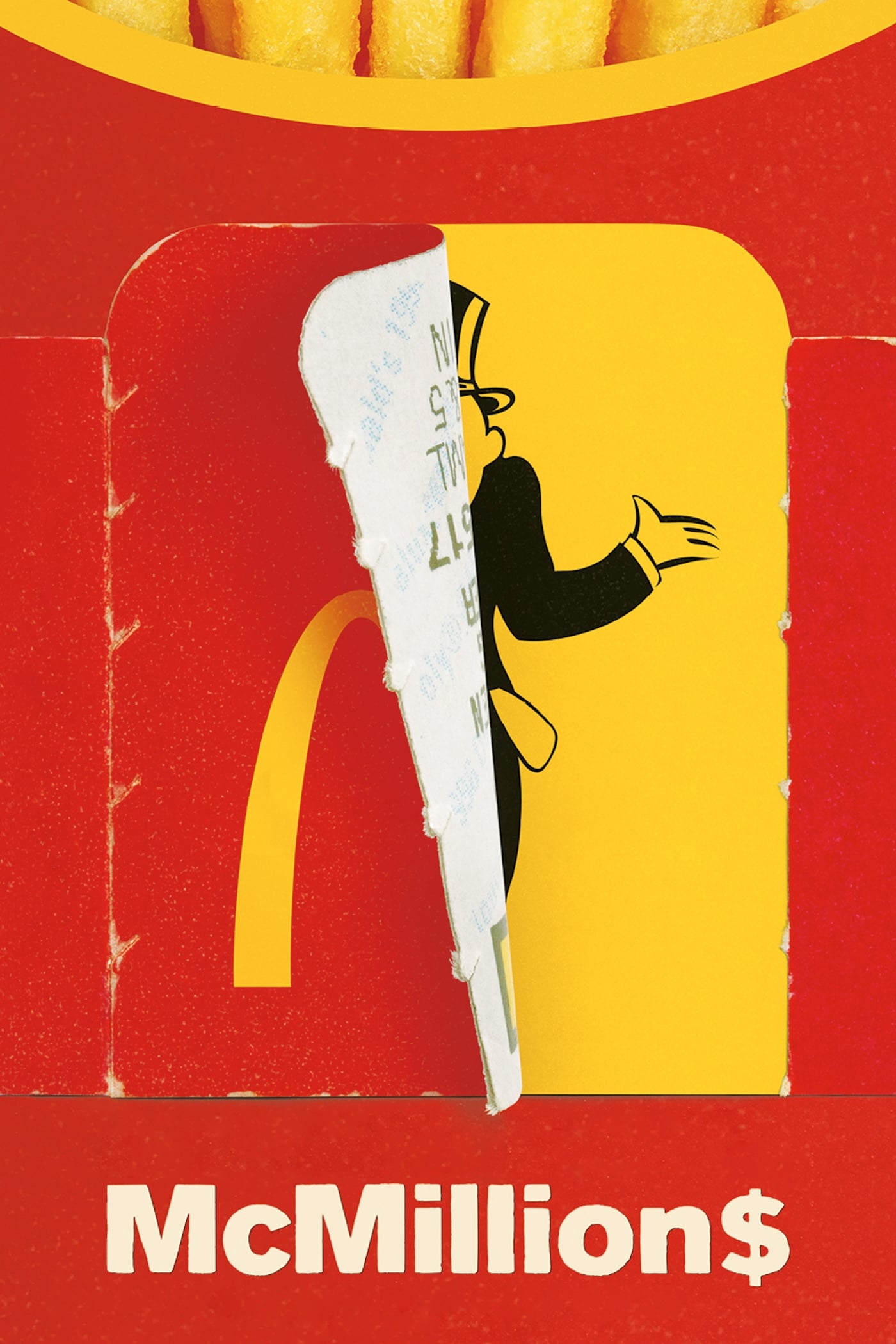 McMillion$
The prizewinners and the FBI agents who caught the security officer who orchestrated the entire scheme are included in a detailed account of the McDonald's Monopoly game scam.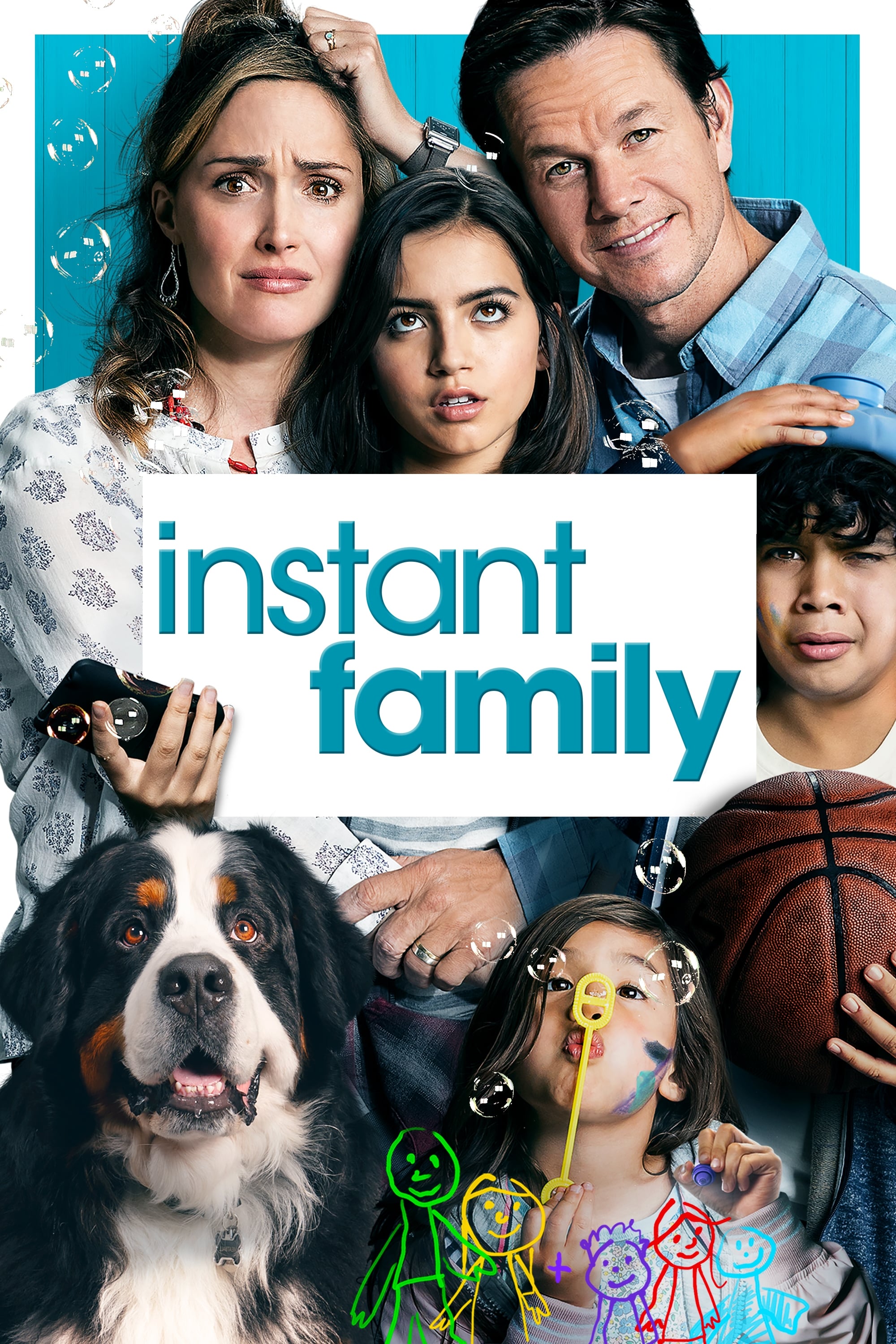 Instant Family
Pete andEllie stumbled into the world of foster care adoption when they decided to have a family of their own. They hope to take in one small child but when they meet three siblings, including a 15 ye...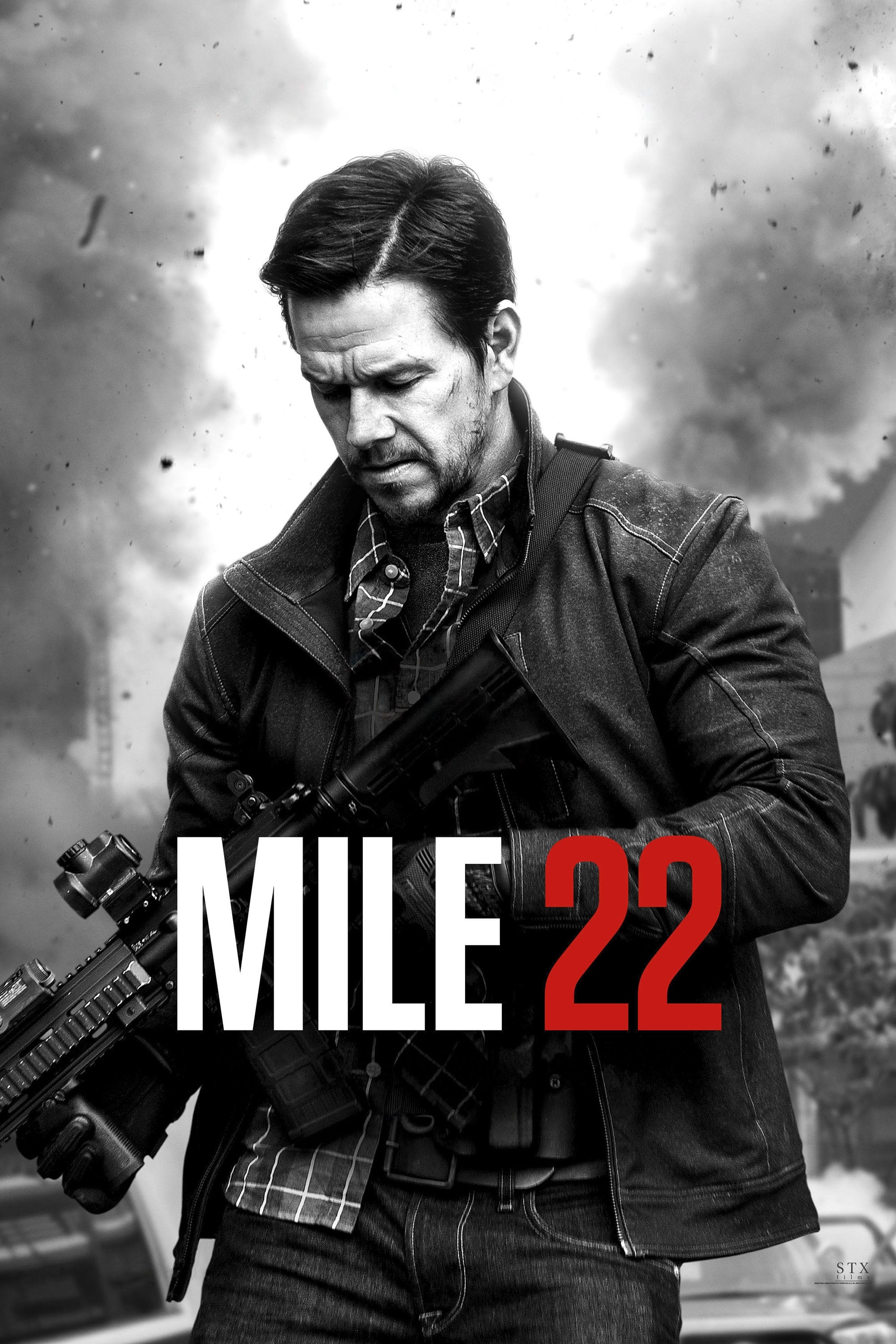 Mile 22
An elite group of American operatives, aided by a top-secret tactical command team, must transport an asset who holds life-threatening information to an extraction point 22 miles away through the host...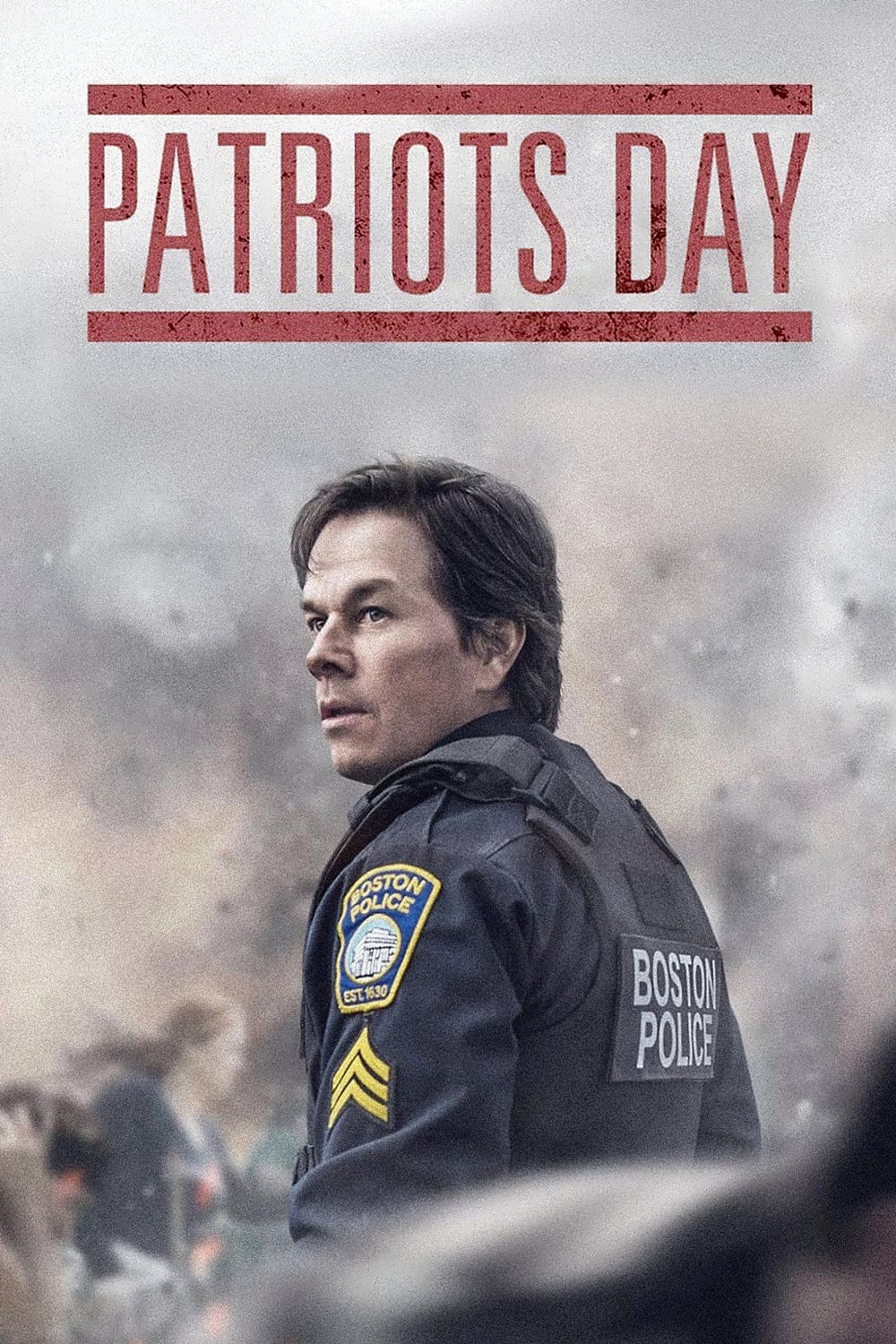 Patriots Day
In the aftermath of an unspeakable act of terror, Police Sergeant Tommy Saunders joins courageous survivors, first responders and investigators in a race against the clock to hunt down the Boston Mara...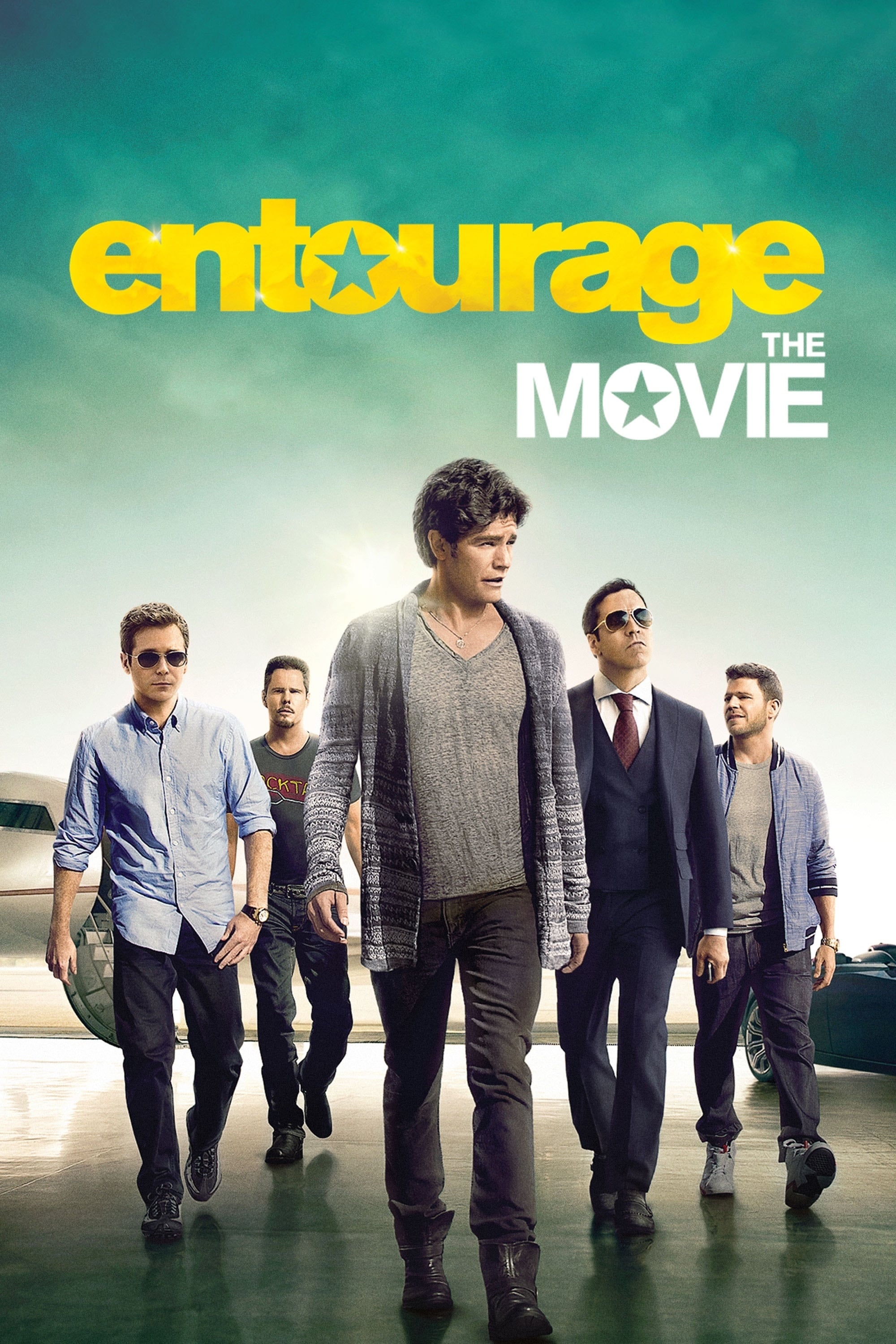 Entourage
Movie starVincent Chase, along with his boys, Eric, Turtle and Johnny, are back in business with Ari Gold. The bond between them remains strong even though their ambitions have changed.
TV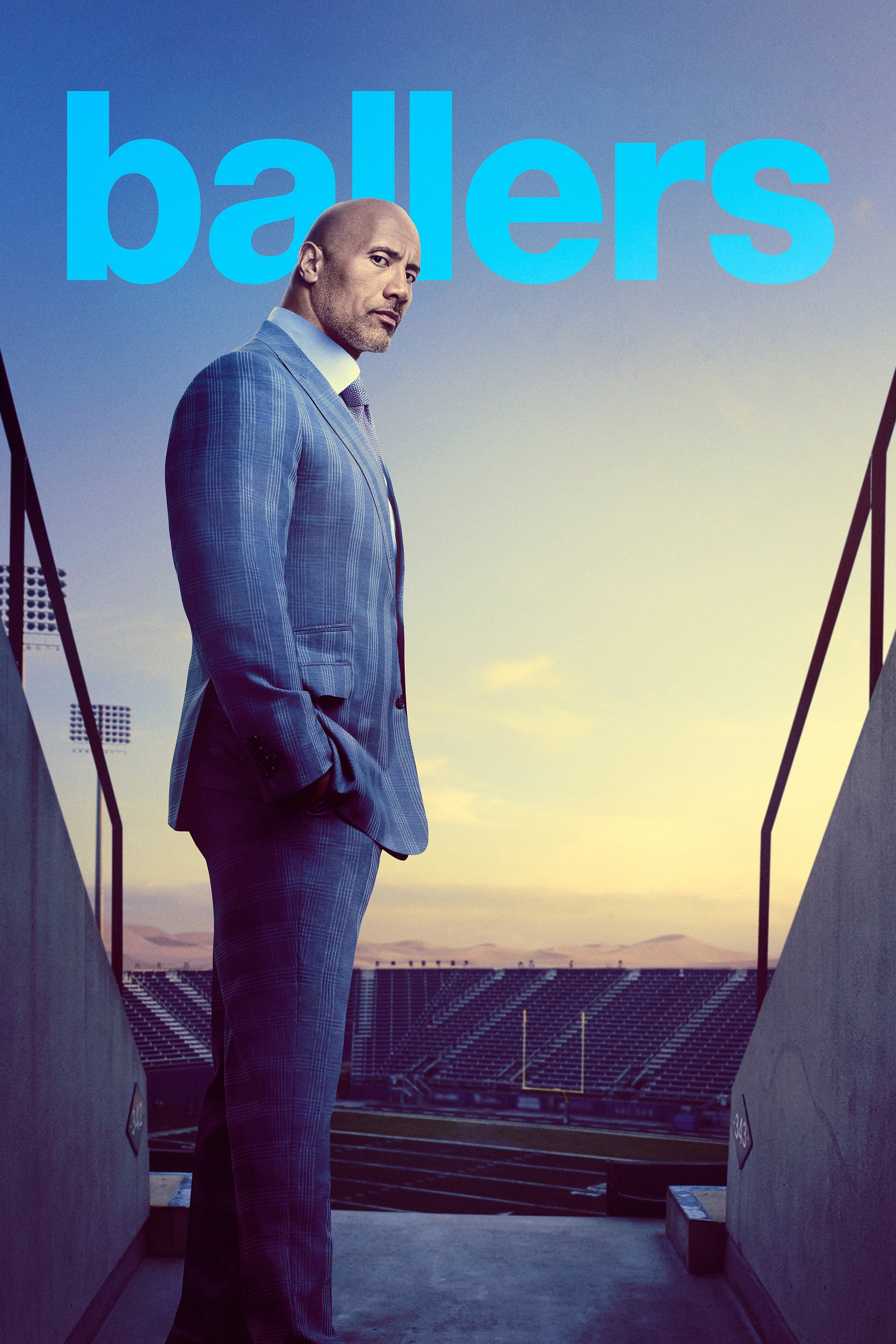 Ballers
Looking at the lives of former and current football players, the show follows former superstar Spencer Strasmore as he gets his life on track in retirement while mentoring other current and former pla...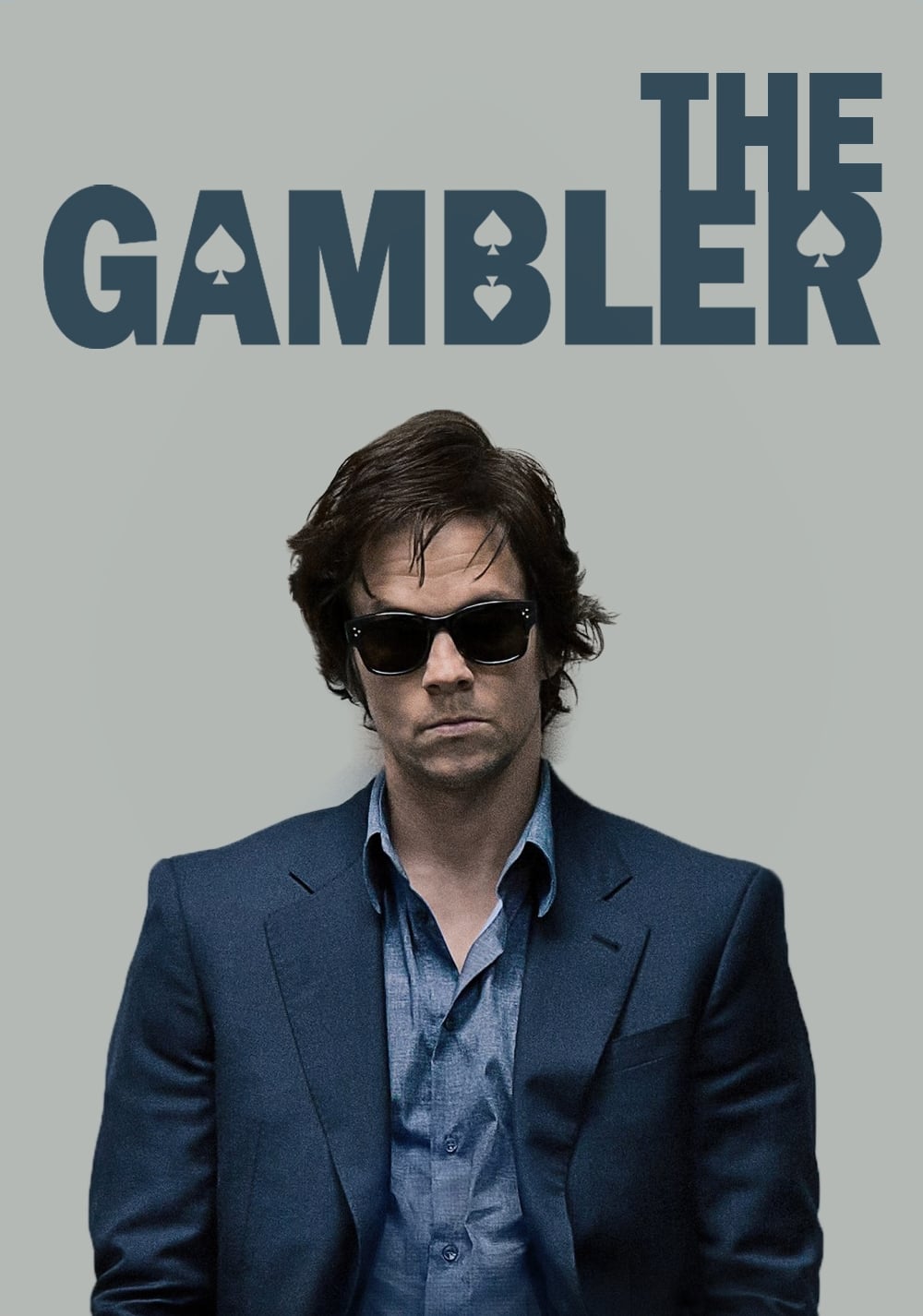 The Gambler
A literature professor is a high-stakes gambler. Bennett is always a risk-taker and when he borrows from a mobster and offers his own life as security, he is always a risk-taker as well. Staying one s...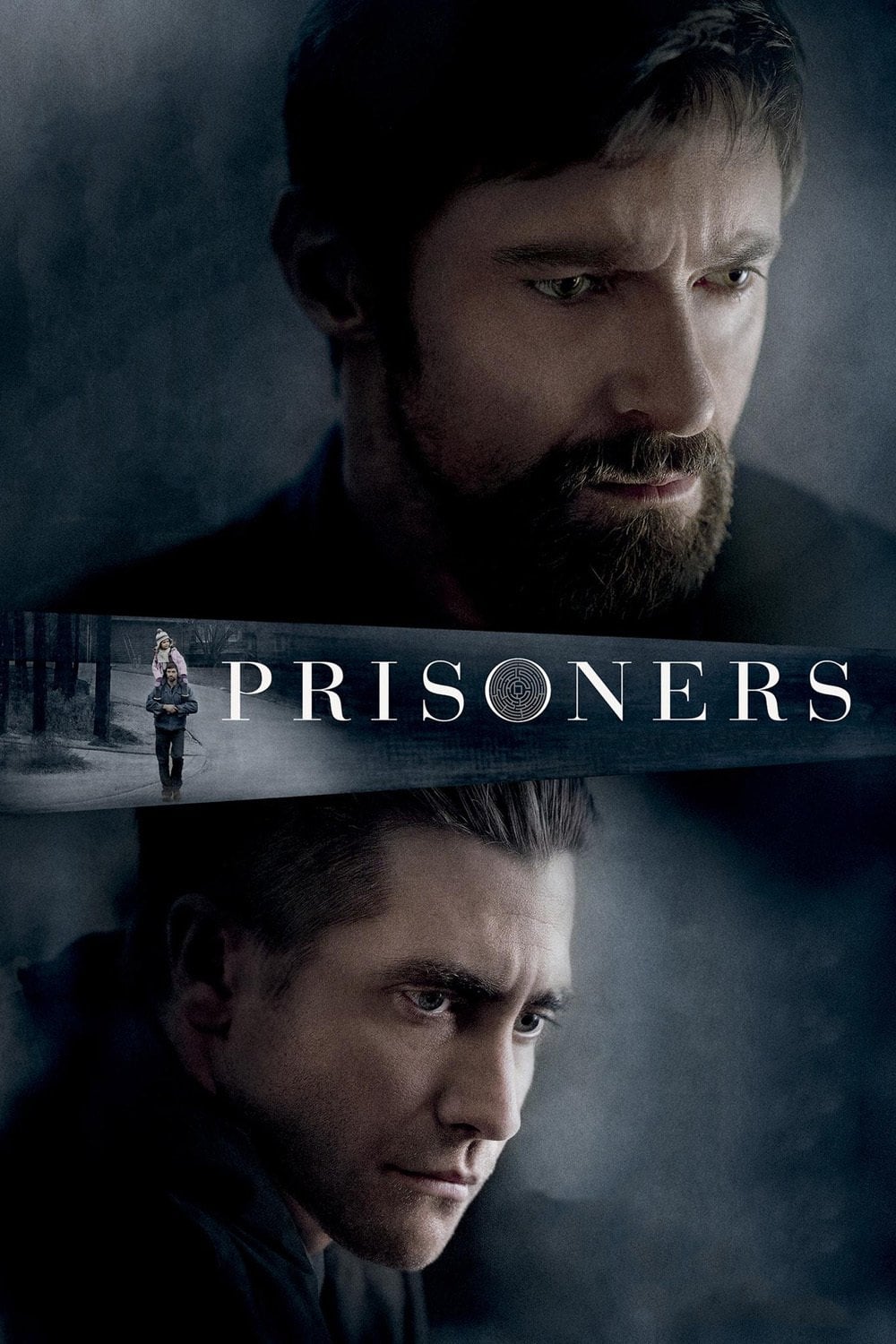 Prisoners
Keller takes matters into his own hands when his daughter and her friend go missing. How far will he go to protect his family?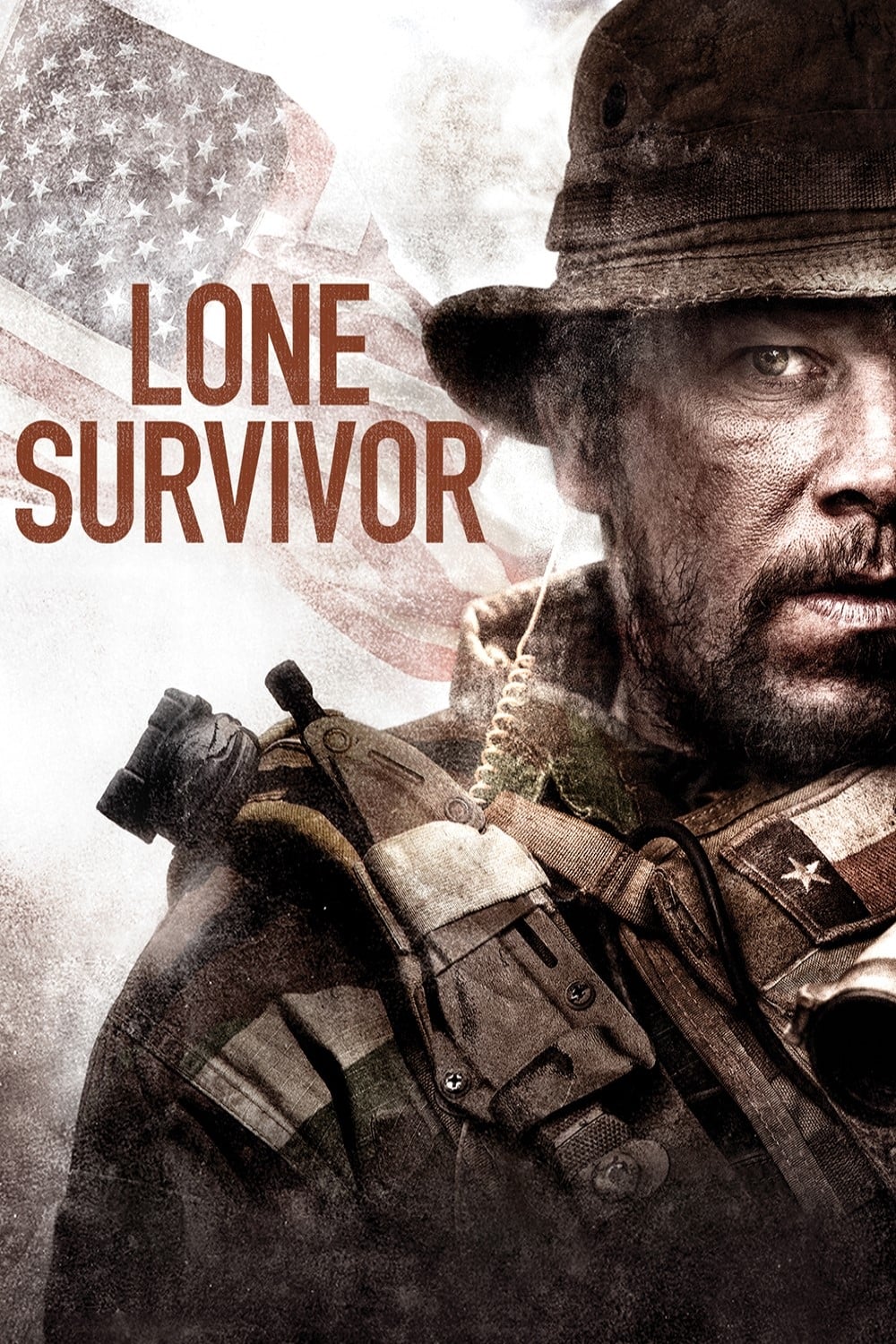 Lone Survivor
Four Navy Seals have to make an impossible moral decision in the mountains of Afghanistan when they are on a covert mission to kill a high-level Taliban operative. In order to fight, the Navy needs st...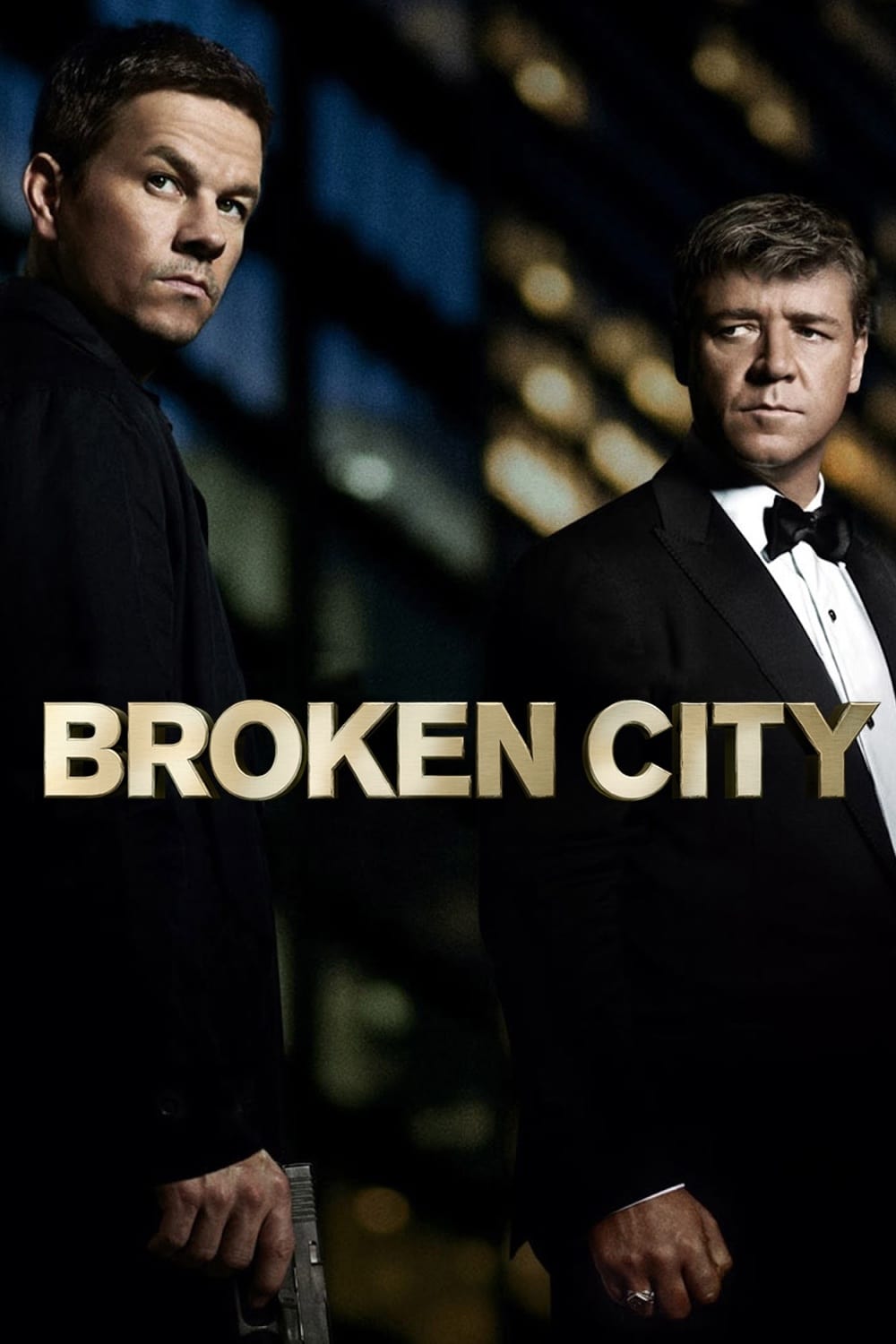 Broken City
Billy Taggart, an ex-cop who was double-crossed and framed by the mayor, is looking for redemption and revenge in a broken city. Billy's relentless pursuit of justice, matched only by his streetwise t...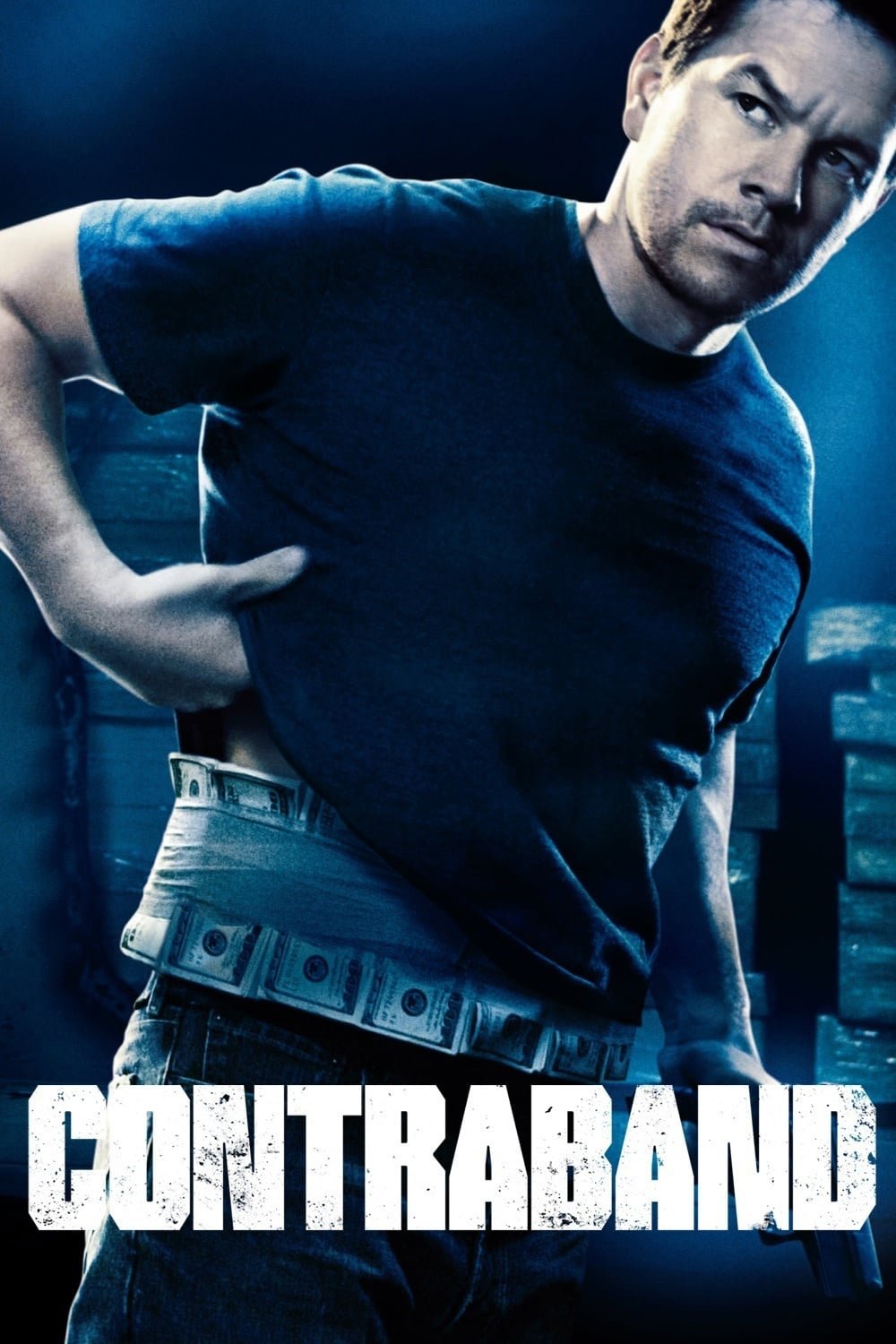 Contraband
When his brother-in-law runs afoul of a drug lord, family man Chris Farraday turns to a skill he abandoned a long time ago to repay the debt. Farraday is wanted by cops, crooks and killers after the j...
TV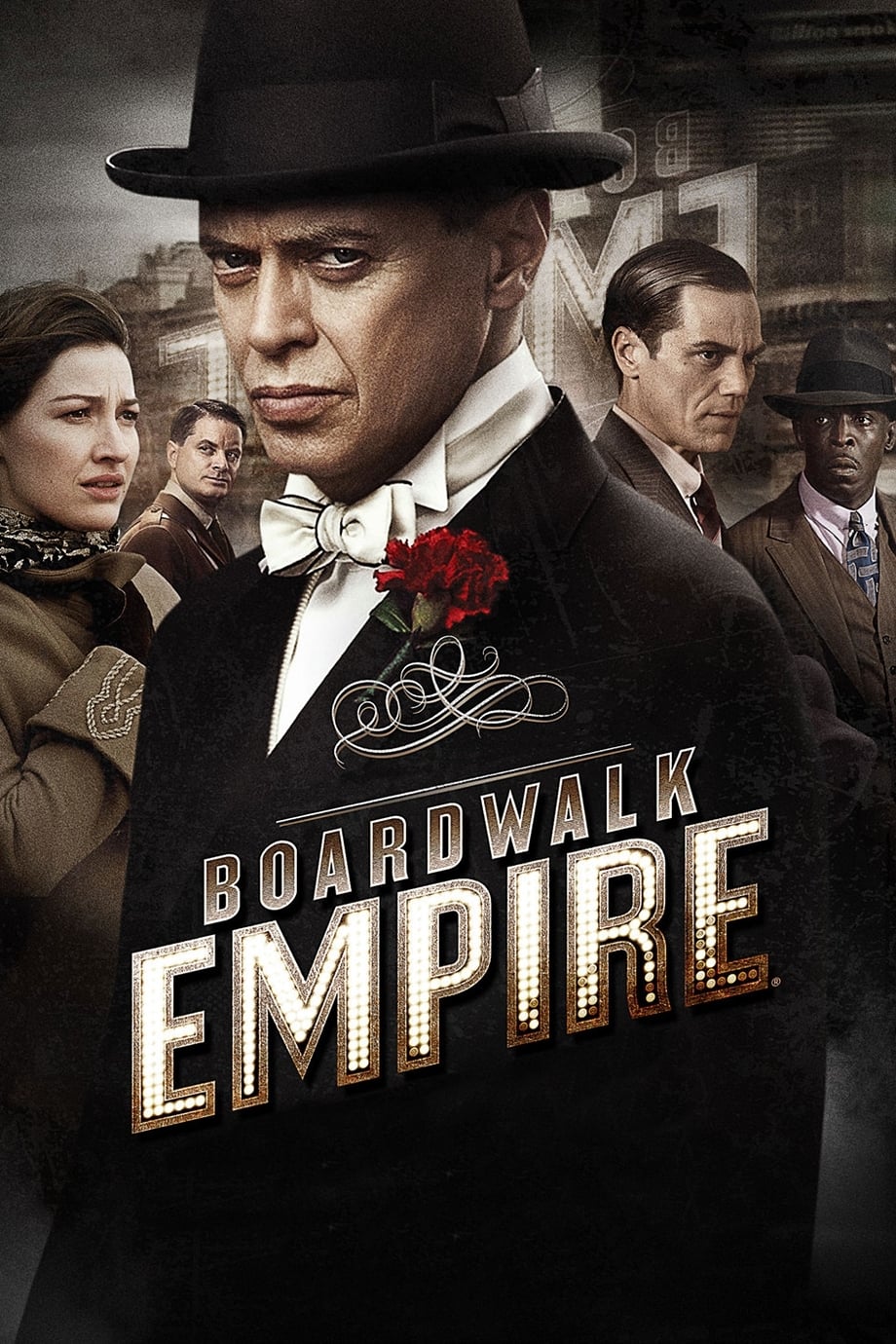 Boardwalk Empire
The rules don't apply in Atlantic City. The man who runs things, legally and otherwise, is the town's treasurer, Enoch "Nucky" Thompson, who is equal parts politician and mobster.
TV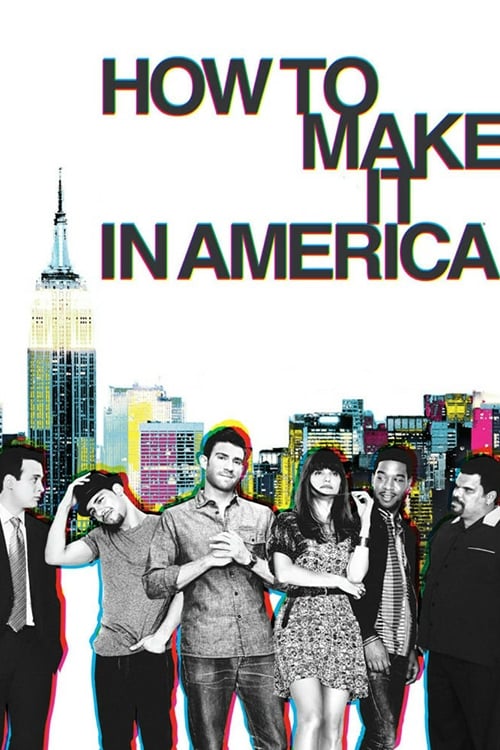 How to Make It in America
Trying to make a name for themselves in New York's competitive fashion scene, Ben and Cam use their street knowledge and connections to bring their ambitions to fruition. With the help of Cam's cousin...
TV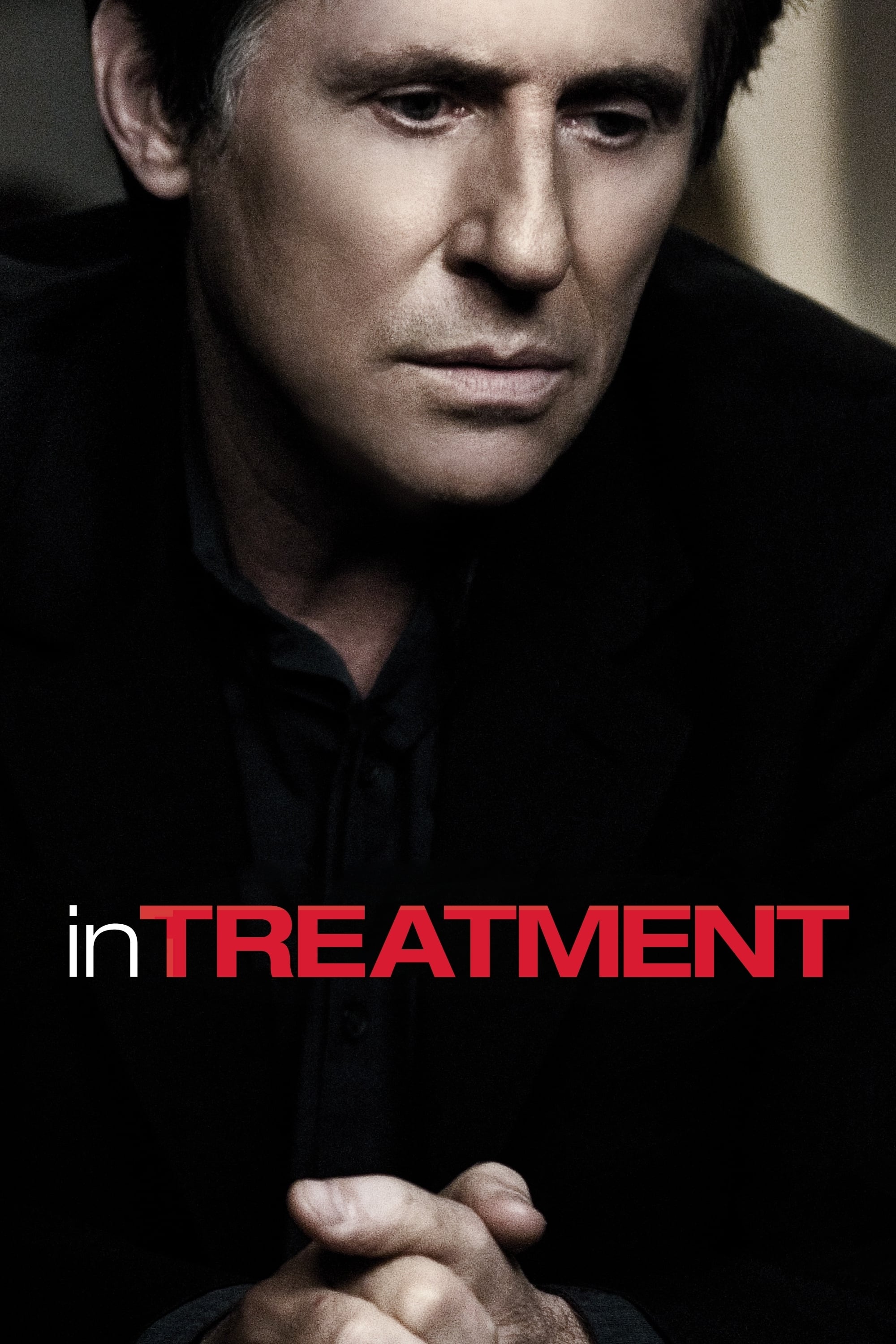 In Treatment
Individual therapy sessions are available. Paul Weston, a therapist who exhibits an insightful, reserved demeanor while treating his patients, but displays a paralyzing insecurity while being counsele...
TV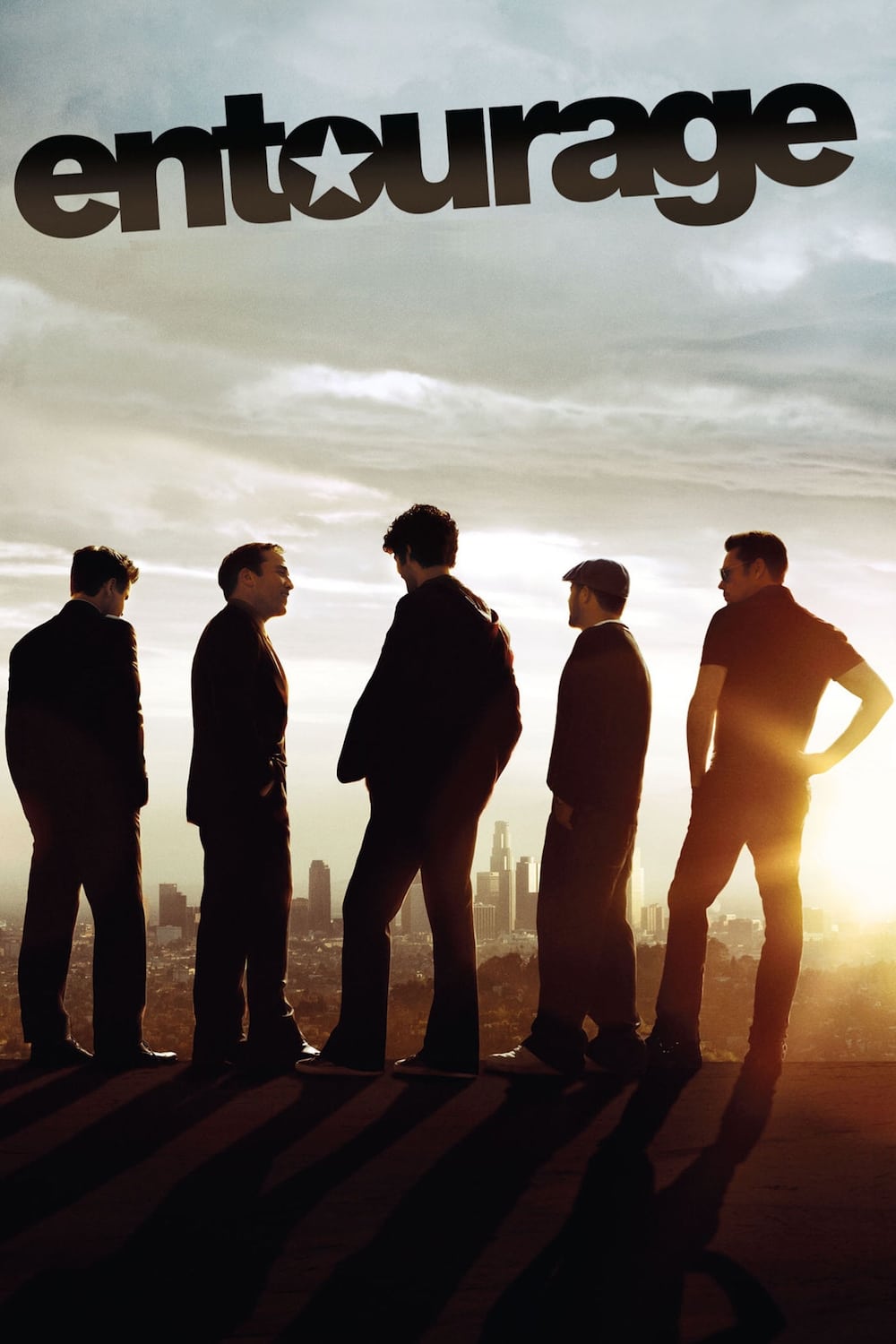 Entourage
Los Angeles has a close circle of friends and an agent for film star Vince Chase. The Six Billion Dollar Man
After a crippled test pilot is rebuilt with bionic limbs and implants, he serves as a unique intelligence agent. Stu
It has been in the works for a long time and is based on a true story.