Biography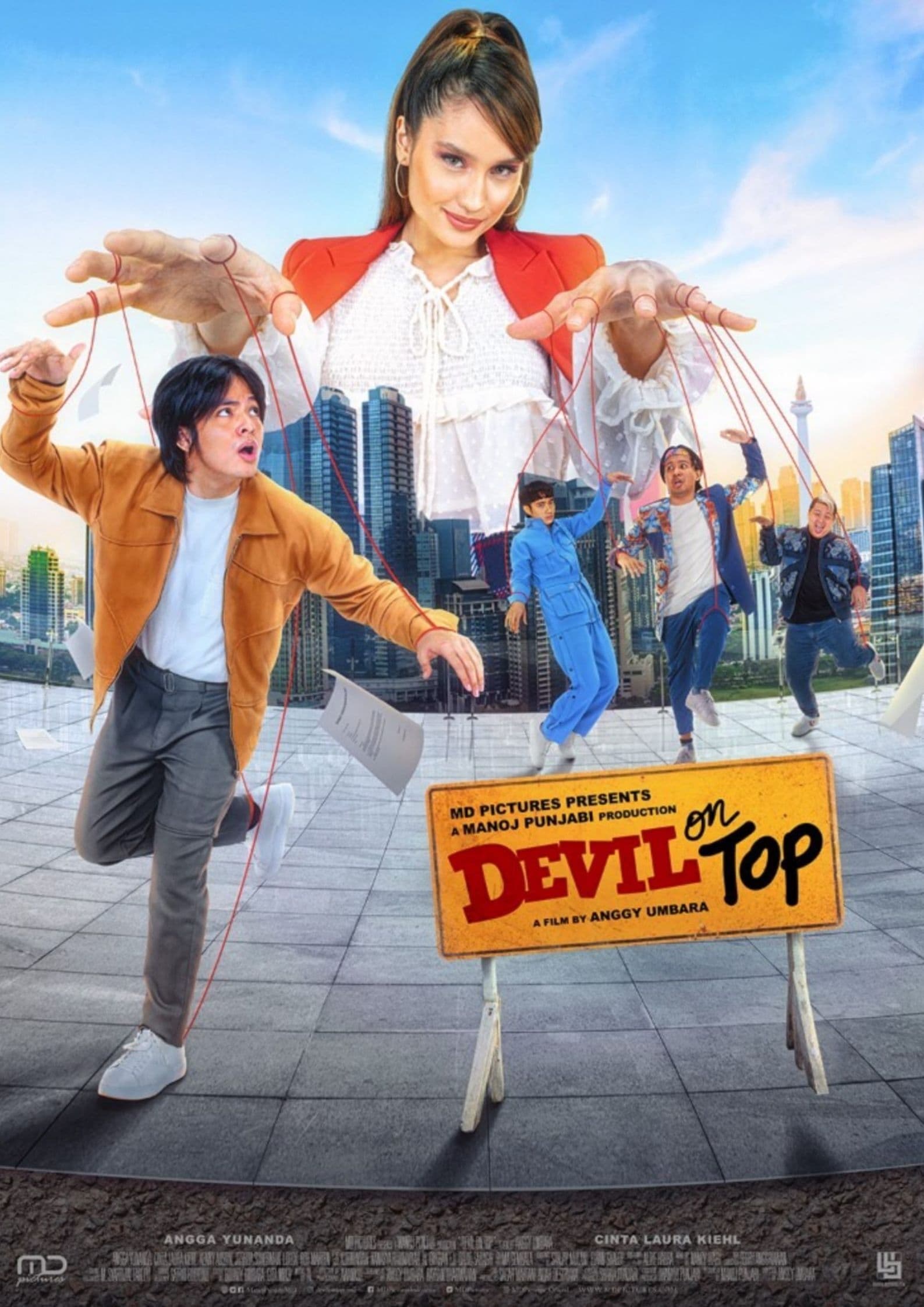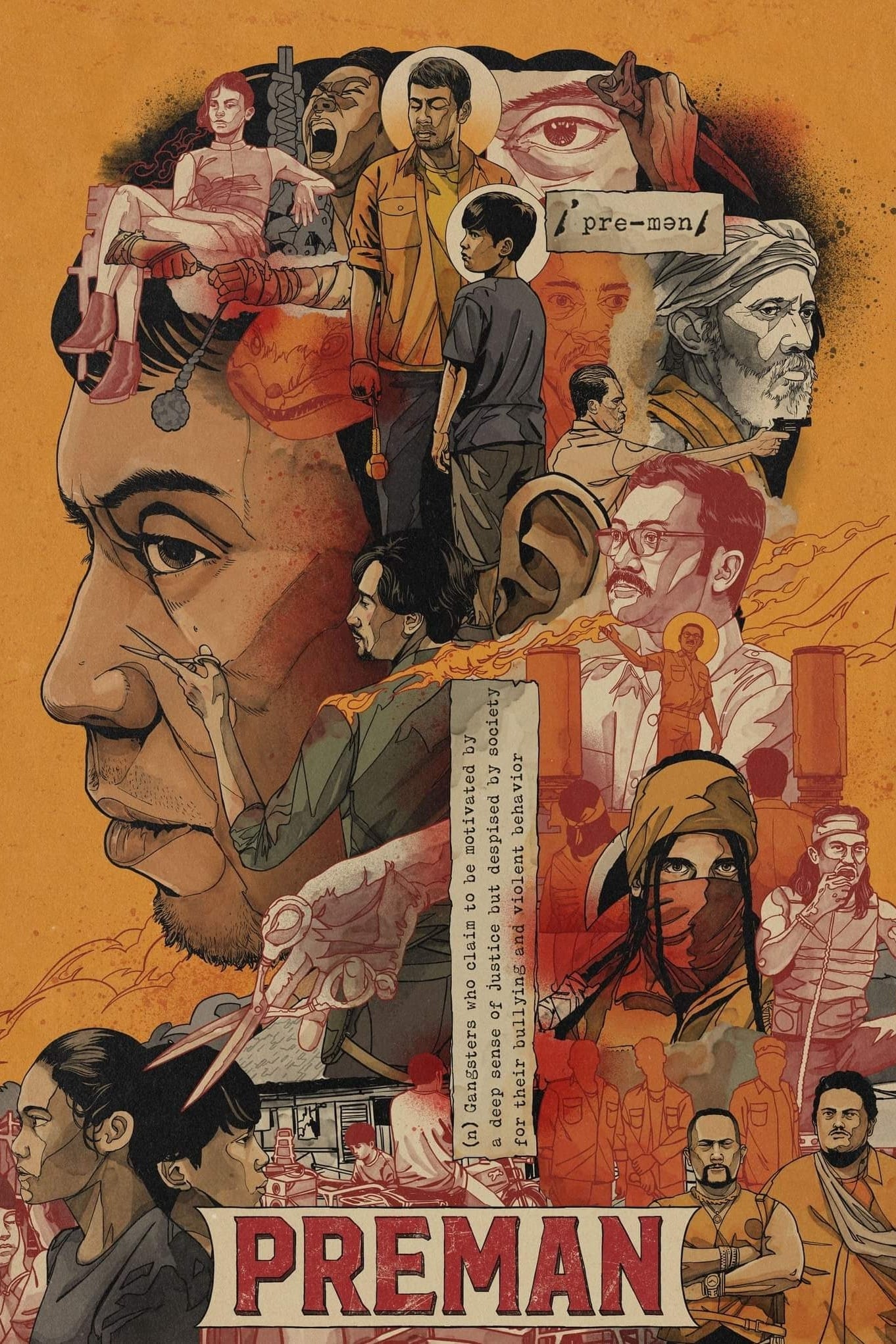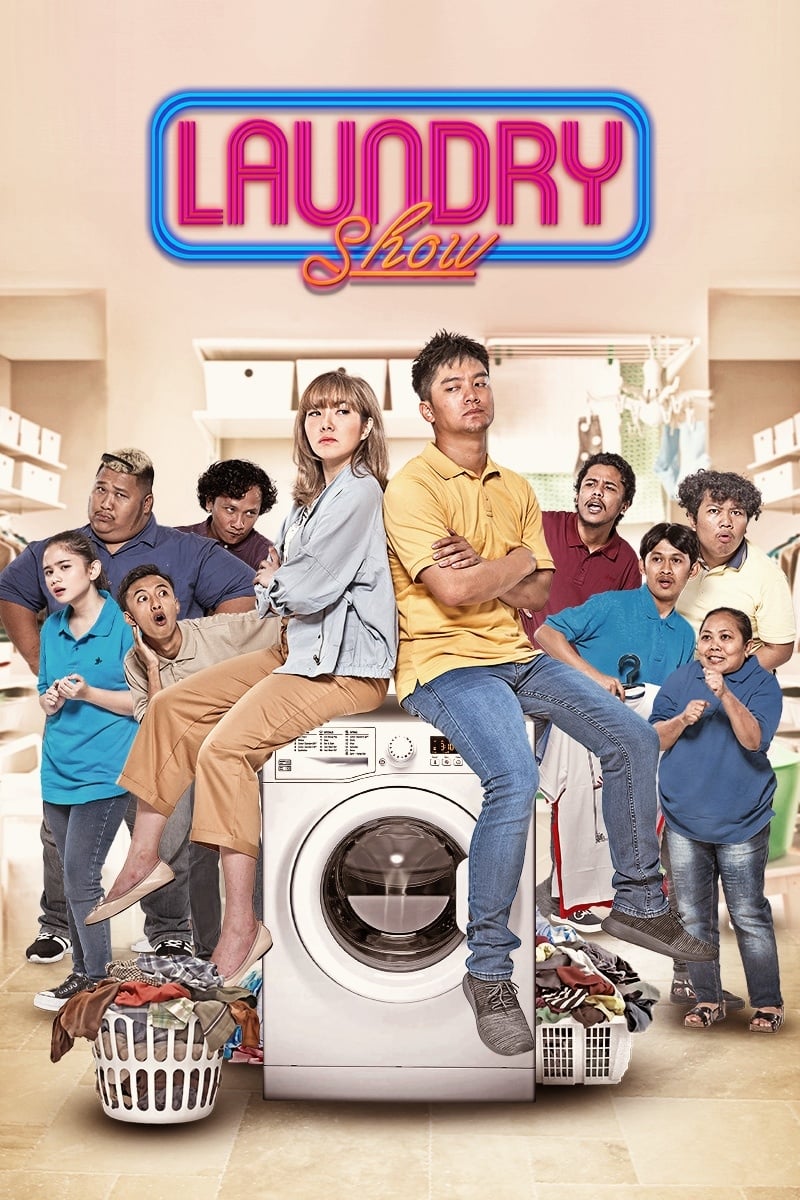 Laundry Show
Uki decided to resign from his office to start a laundry business. Tiur, Kendi and Deden are some of the employees that he has to deal with at the beginning. The biggest challenge for Kokoh is unexpec...
Pretty Boys
Two best friends since childhood aspire to be famous. They run away from home and try their fortune in Jakarta. One day, when they become the paid audiences for a talk show, the audience coordinator o...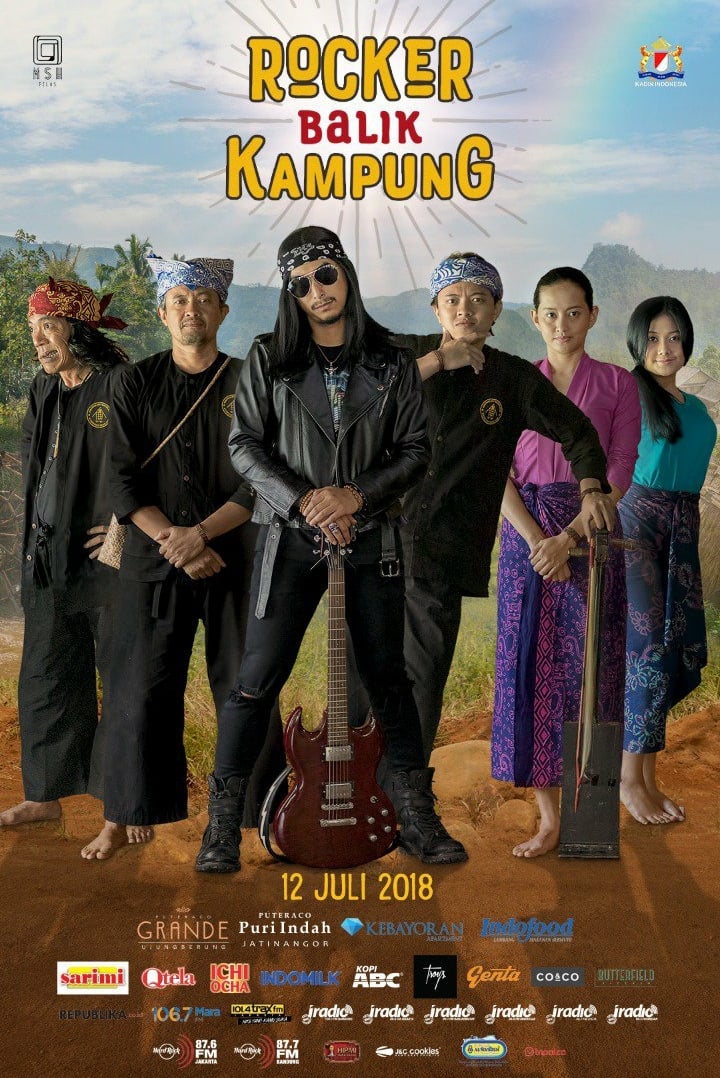 Rocker Balik Kampung
Joe Santani (Wingky Wiryawan) is a rocker whose musical career is running out. He is losing his creativity and purpose of life. One day someone from his past, Ujang (Iang Darmawan) comes at his home t...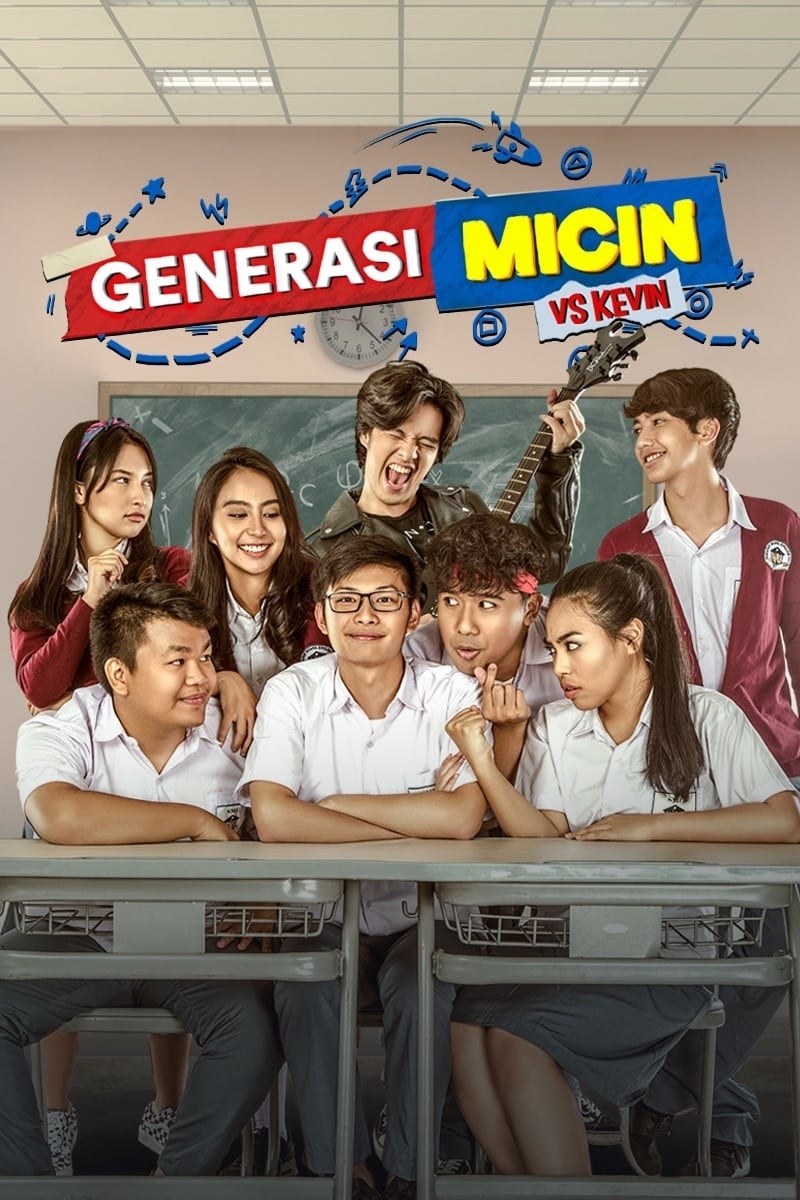 Micin Generation vs Kevin
An ordinary high school student with a blog teams up with his classmates to expose wrongdoing at his school — and soon finds his calling.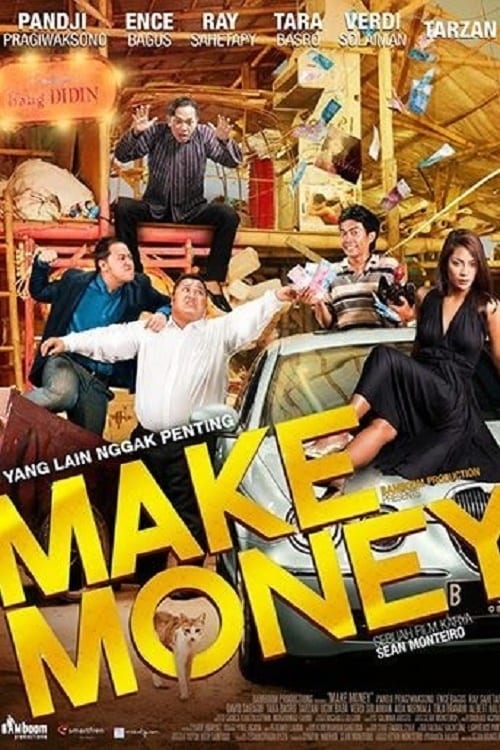 Make Money
Tri (Ray Sahetapy) is a successful entrepreneur with his advertising company, Bamboom, but also a failed father. His sons Aris (Pandji Pragiwaksono) and Rachmat (David Saragih) grow up as spoiled and ...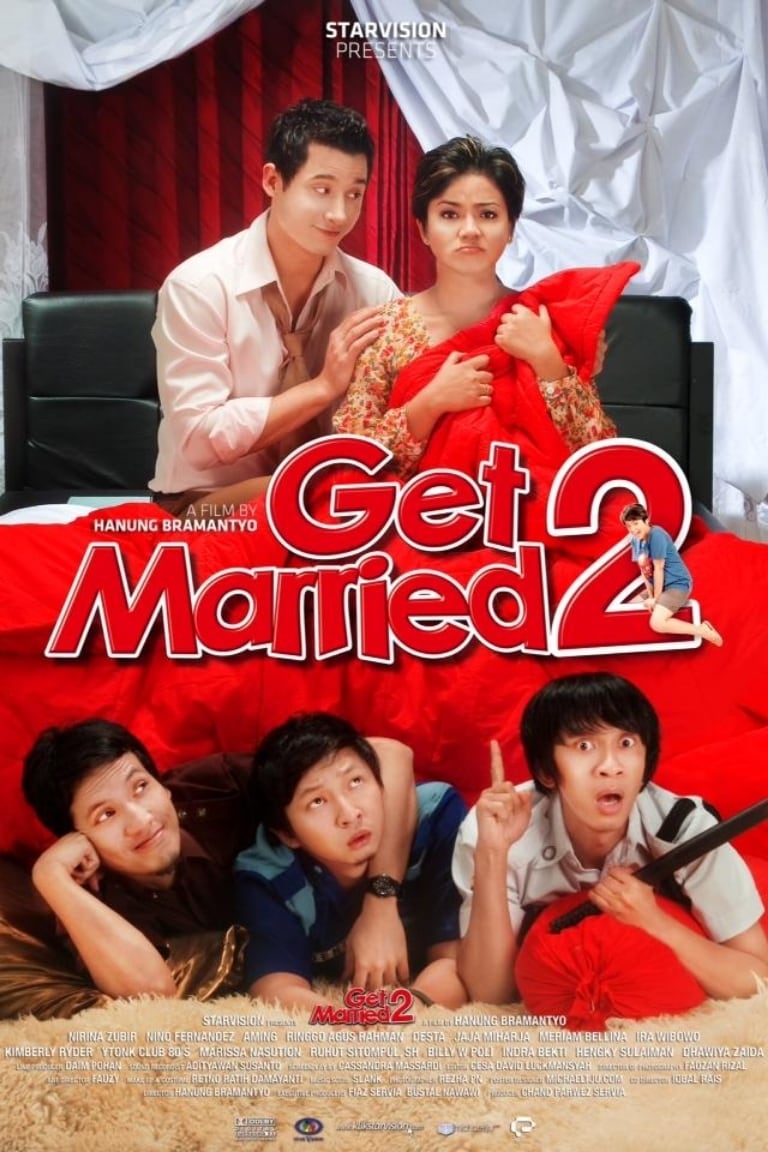 Get Married 2
After four years of marriage, Mae and Rendy decided to spend time apart. They decided to help them.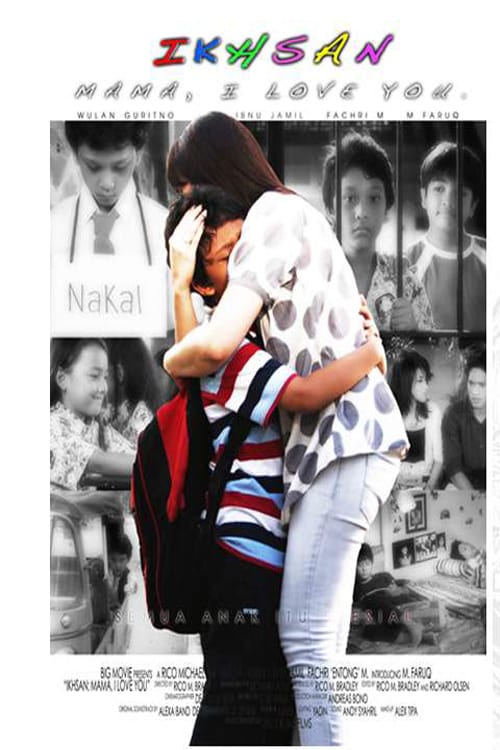 Ikhsan: Mama I Love You
Ikhsan had not pass to the next grade twice. Ikhsan's friends told he was an idiot. This made Ikhsan often involved in a fight with them. Ikhsan was expelled from school due to underdevelopment. Ikhsa...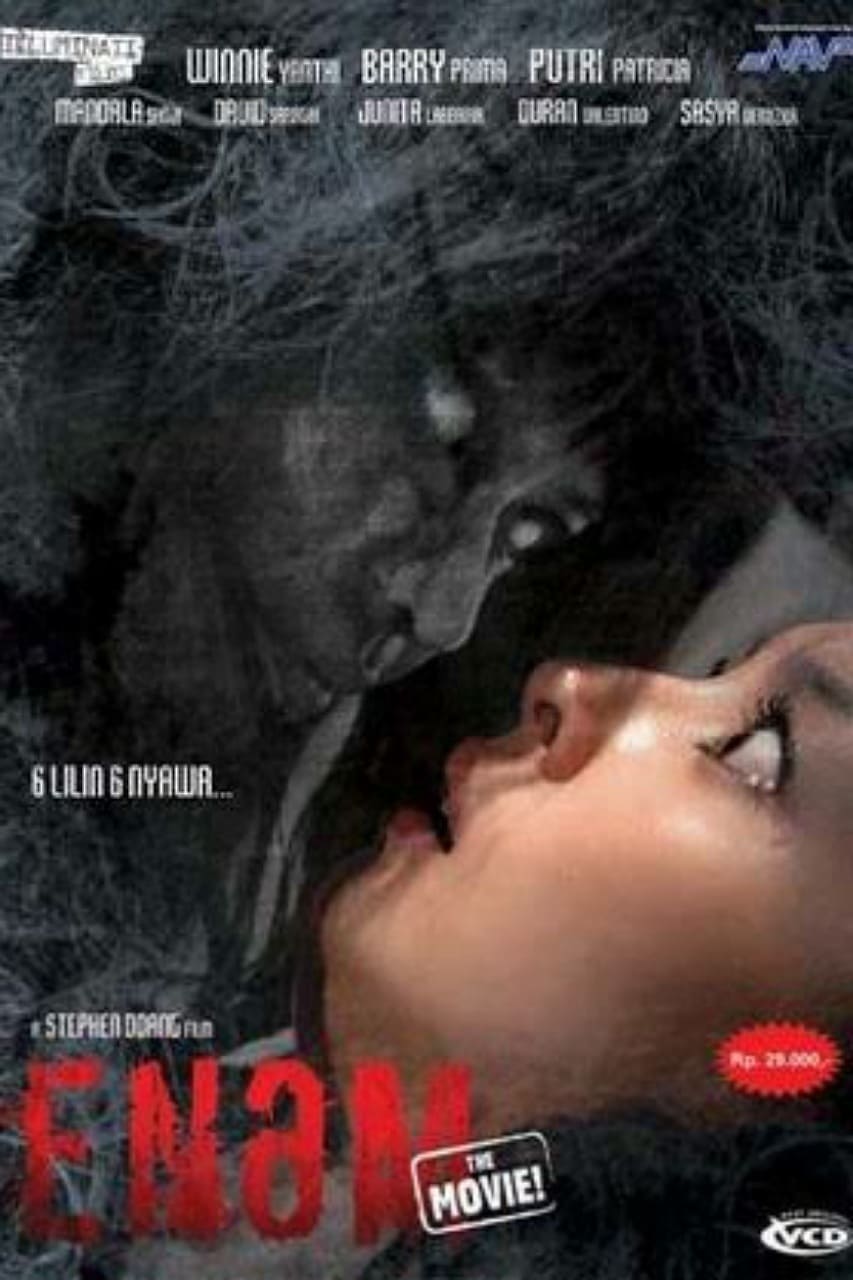 Six
A group of filmmakers go to a remote house to make a film. The owner told them that the house had a soul of its own.